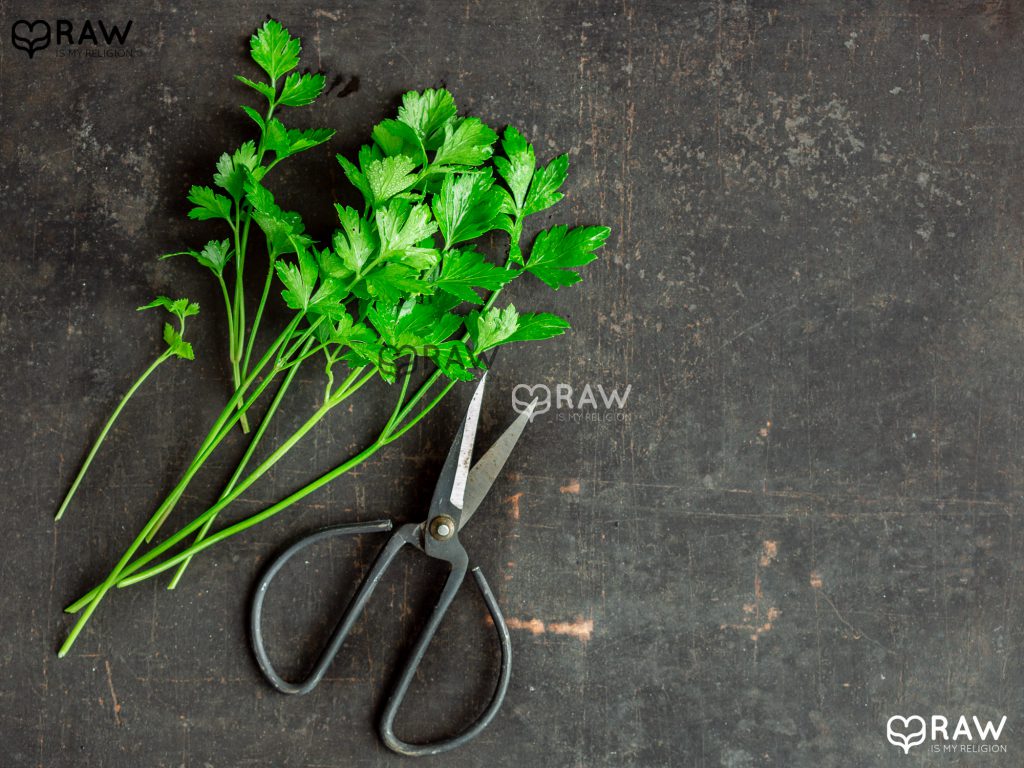 Raw vegan recipes with parsley
Share with your friends! They love what you love!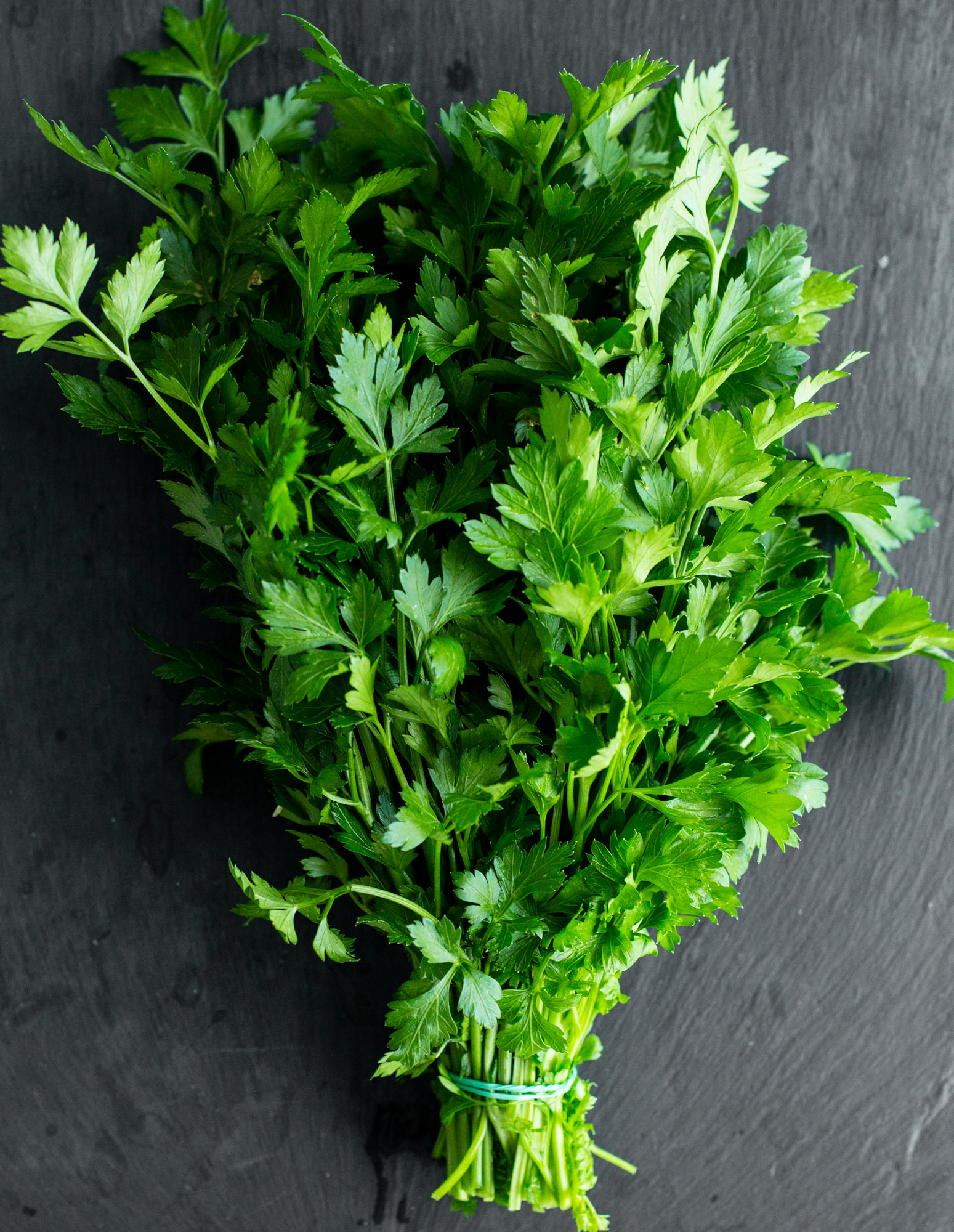 Subscribe to the newsletter!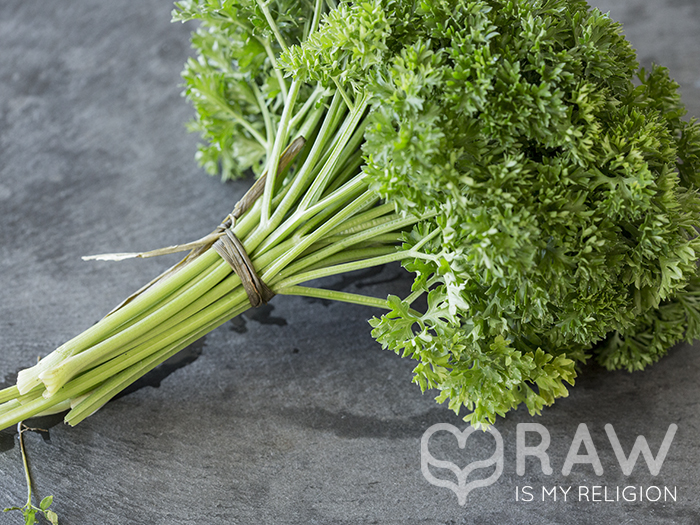 My newest books will be here soon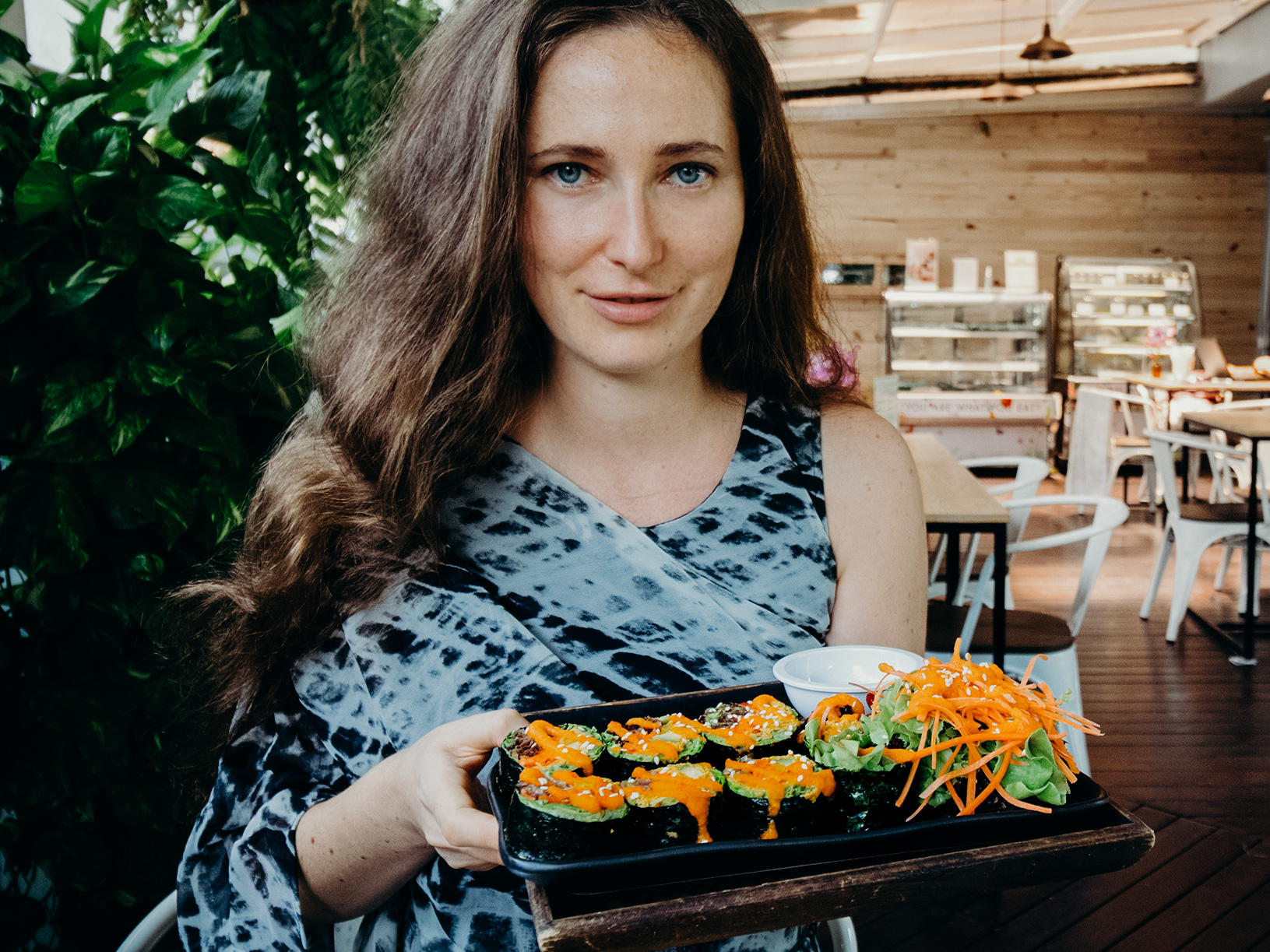 Raw Food
One reason I stick to the
raw food
diet is that it makes me feel my best. It's easier for me to stay in shape and fruit and veggies have been my favorite food anyways. For me, the raw food diet is an affordable, doable and fun way to eat.