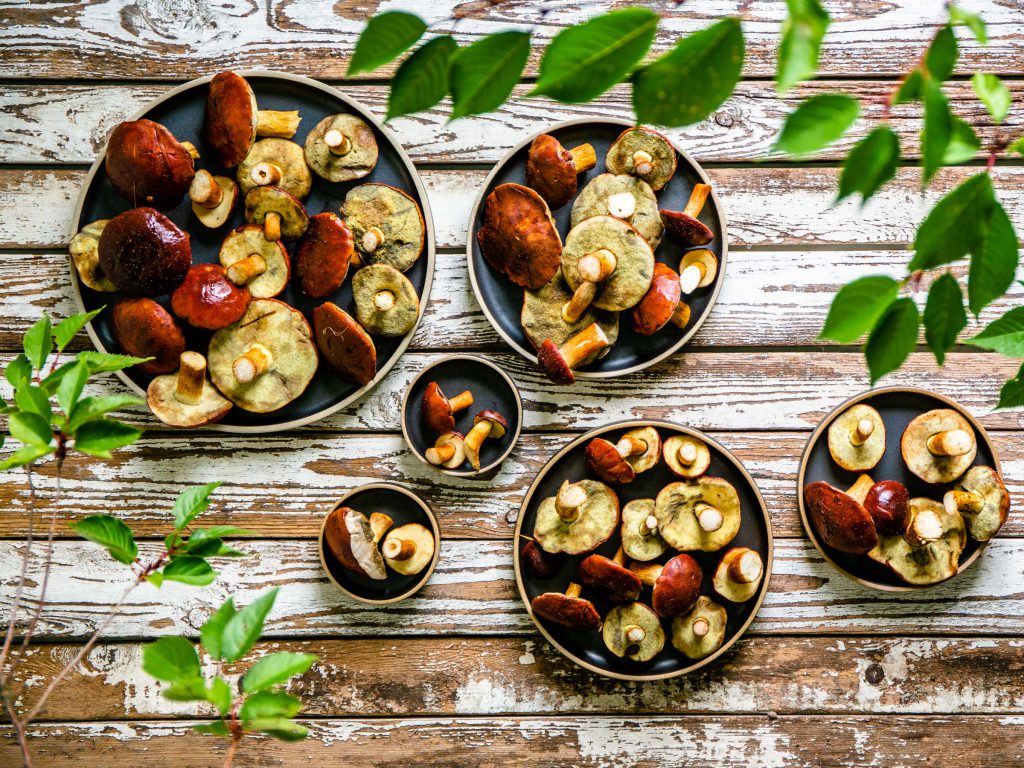 Stefan went to the woods with his father before work and brought back some amazing mushrooms. I'm not a huge forest mushroom eater, I prefer champions. Nevertheless, the bay boletes (it's what i believe those mushrooms are), are really pretty and definitely worth a picture.
I have an amazing Lightroom presets for you you are mushroom photos that you can get here.
Take the picture I waited for the sun to go behind the house a little. I am shooting directly at the north facing window.
Get your Lightroom Preset for this shot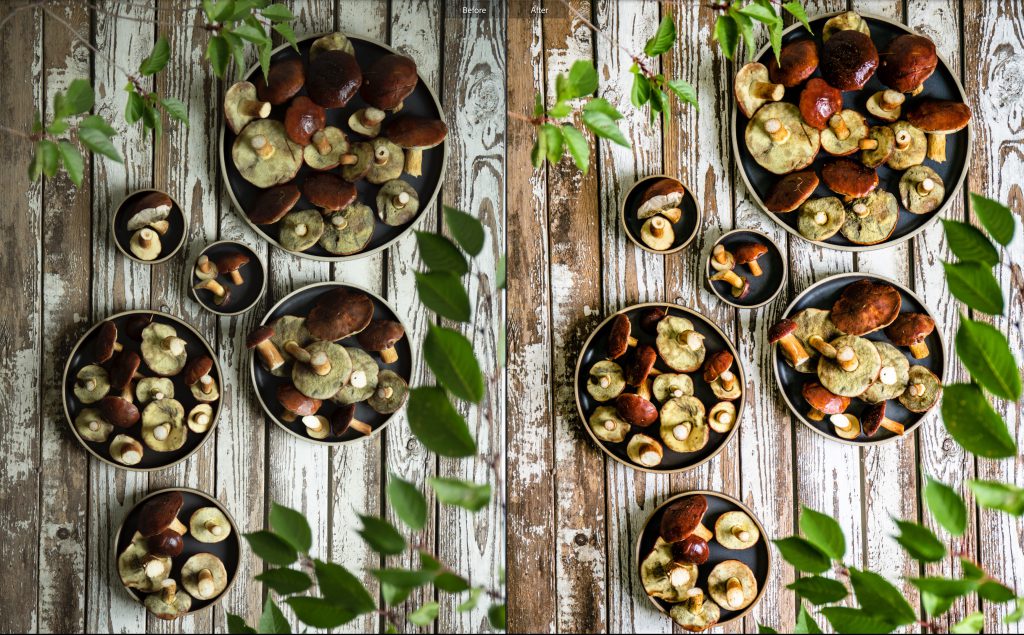 Get your Lightroom Preset for this shot
SLR Lightroom Preset for glowing whites and vibrant brown tones.
Sale!
LR Preset 89997 mushrooms
Share with your friends! They love what you love!
Subscribe to the newsletter!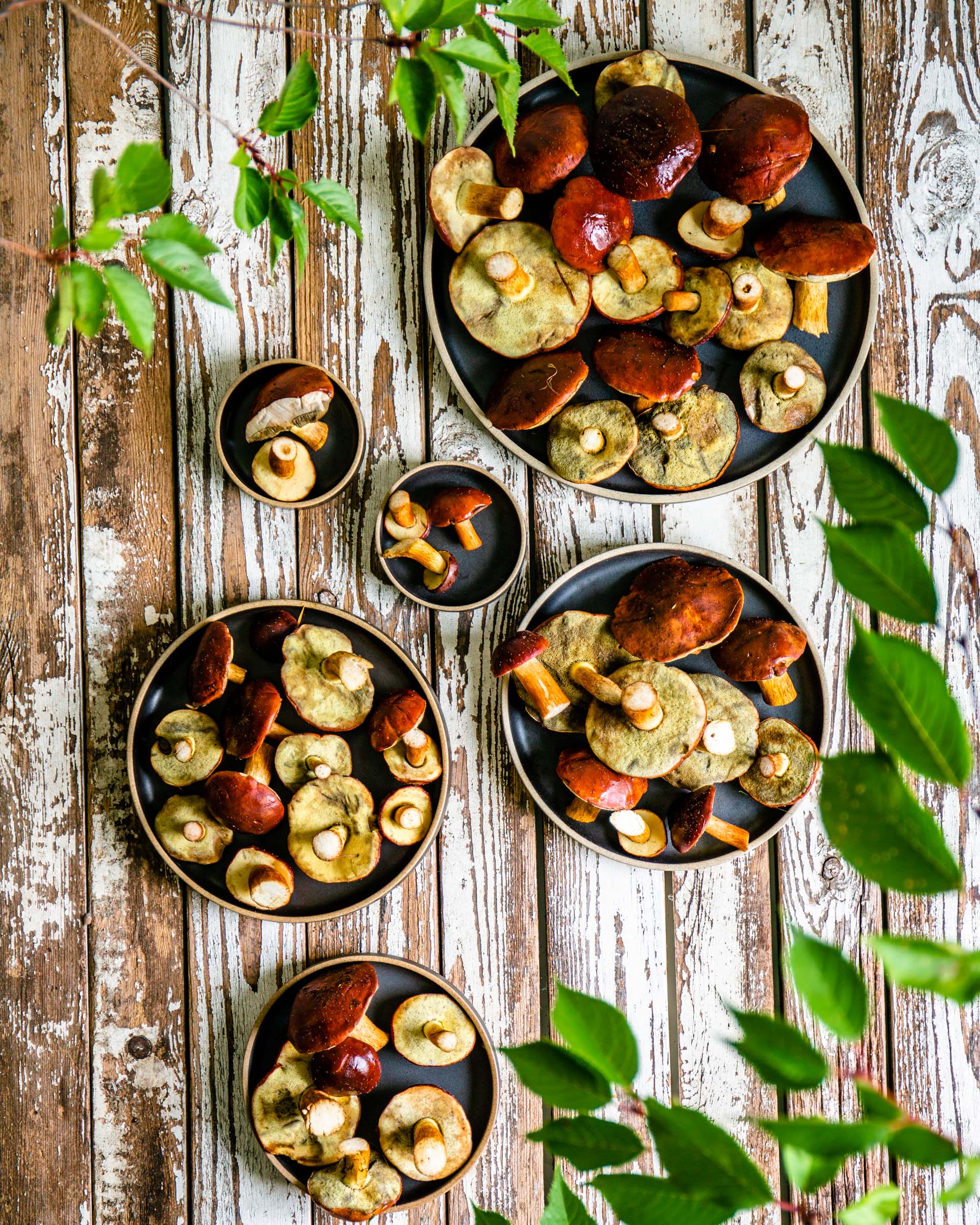 Here are my camera settings I had for the shot. I am shooting death rate using a free Canon EOS Utility 3 software for Mac.

Here I cut couple of mushrooms to have a little bit more brightness in the main subject. The mushrooms are turning blue so quickly. Pretty color but doesn't look really edible.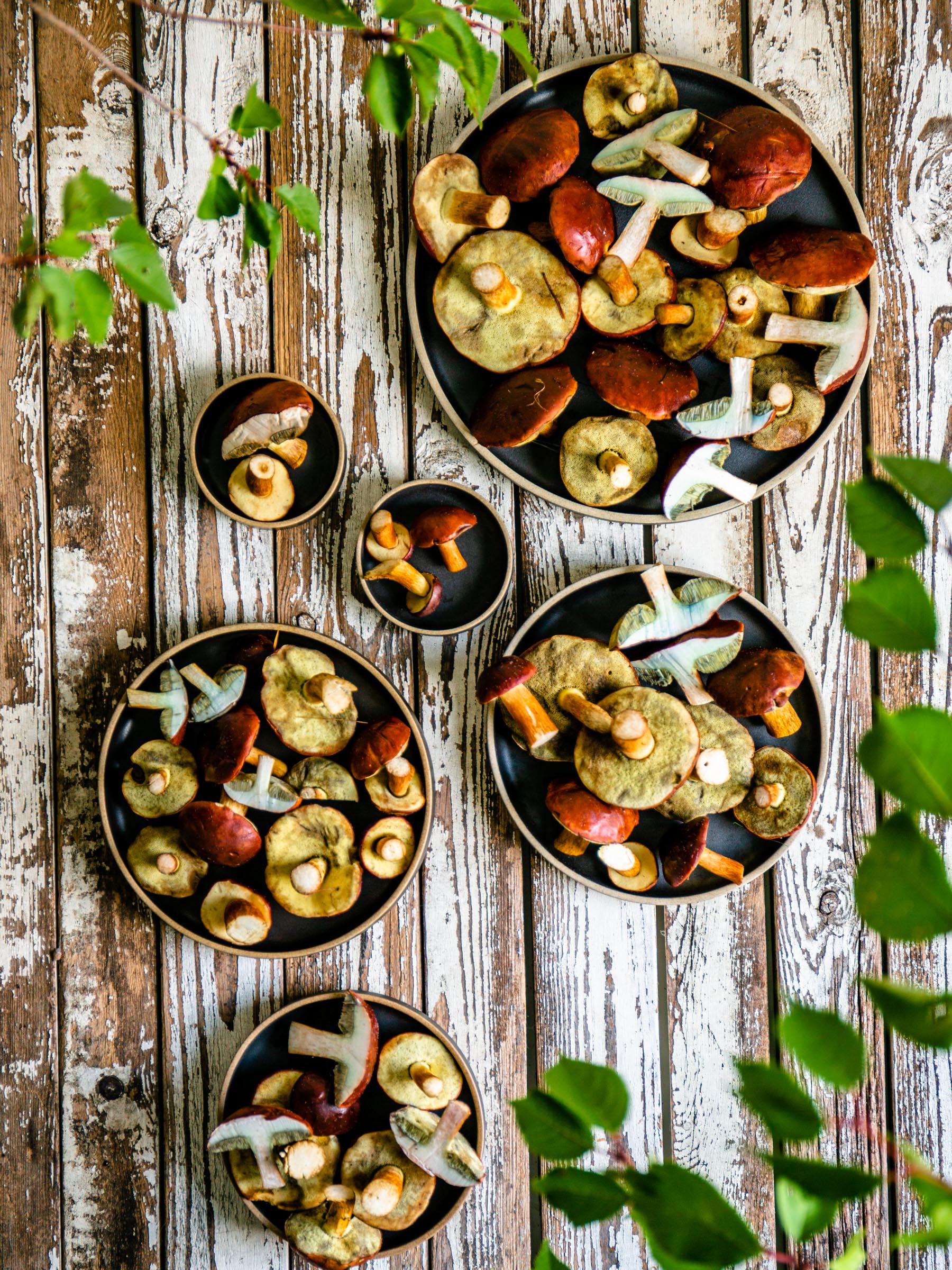 Here I took some pictures of the plates that I used for the mushroom styling. I took it hours before when is was still too sunny. It's a bit harsher here. You can see them on the left of the plates.
The plates are a Japanese Brand Hasami. This collection available outside of Japan. If you are interested in food props and custom made big drops, check out this site for it.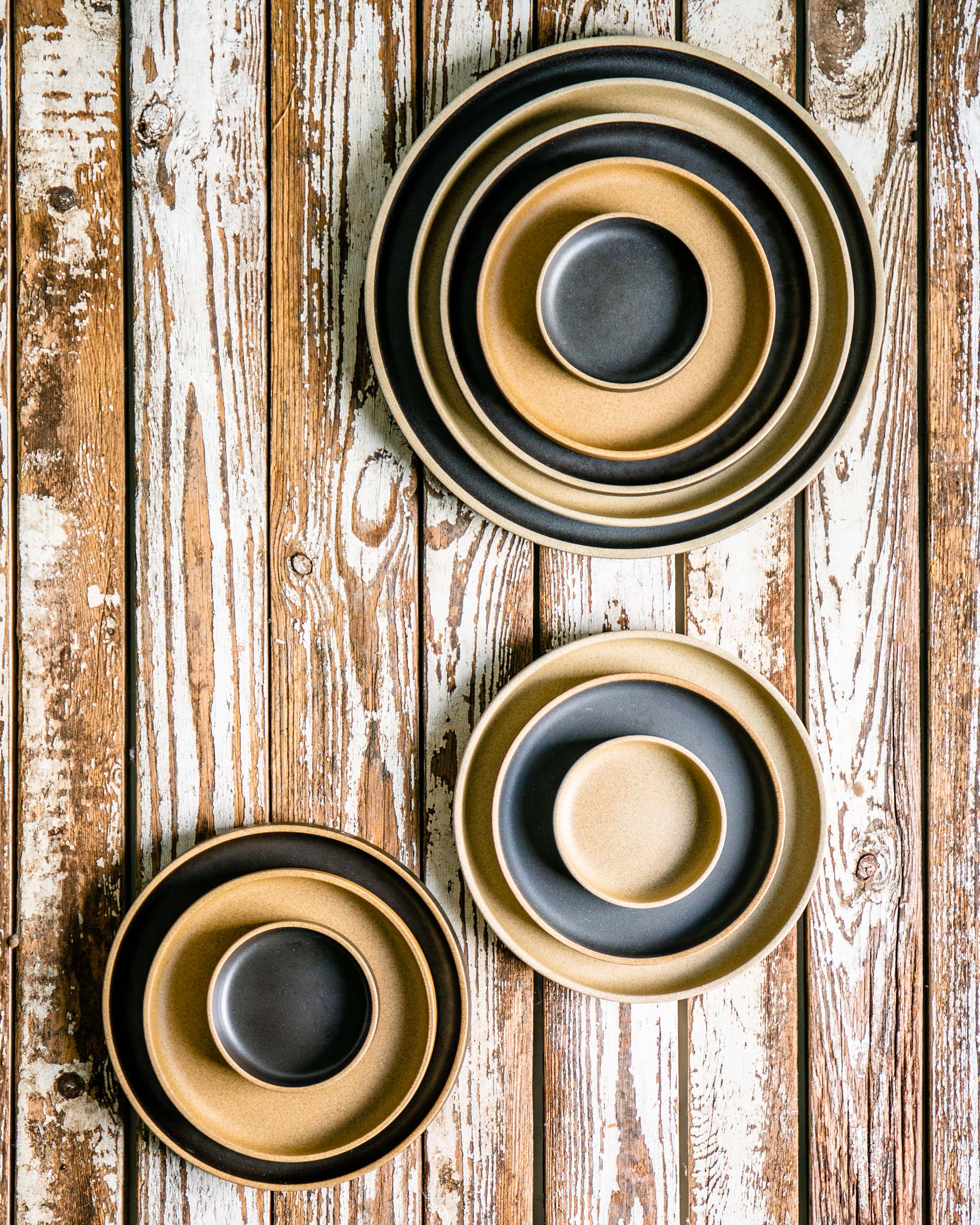 Here is a backlit view of the mushroom snapped with my video camera. I edited it using my Pear LR Preset.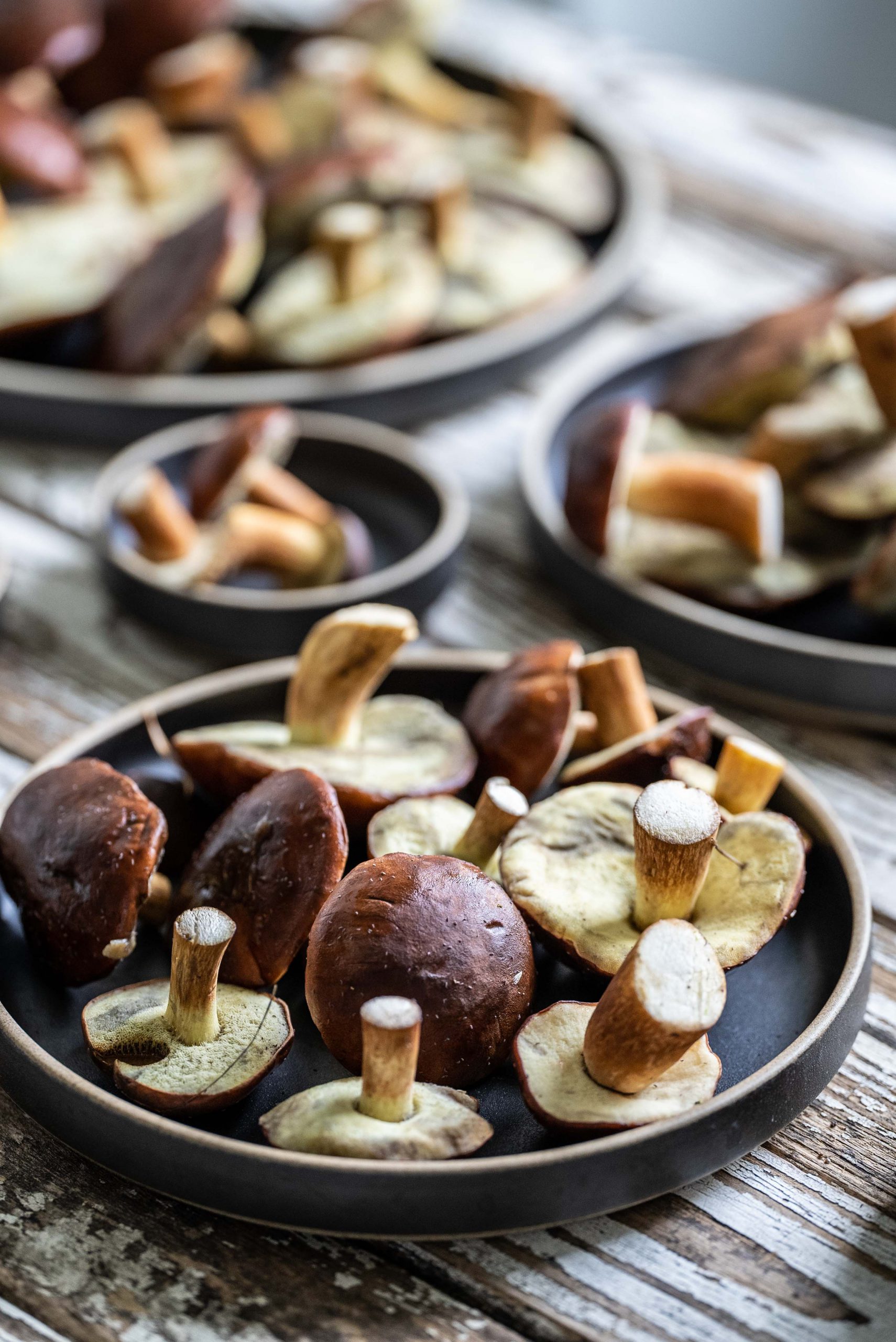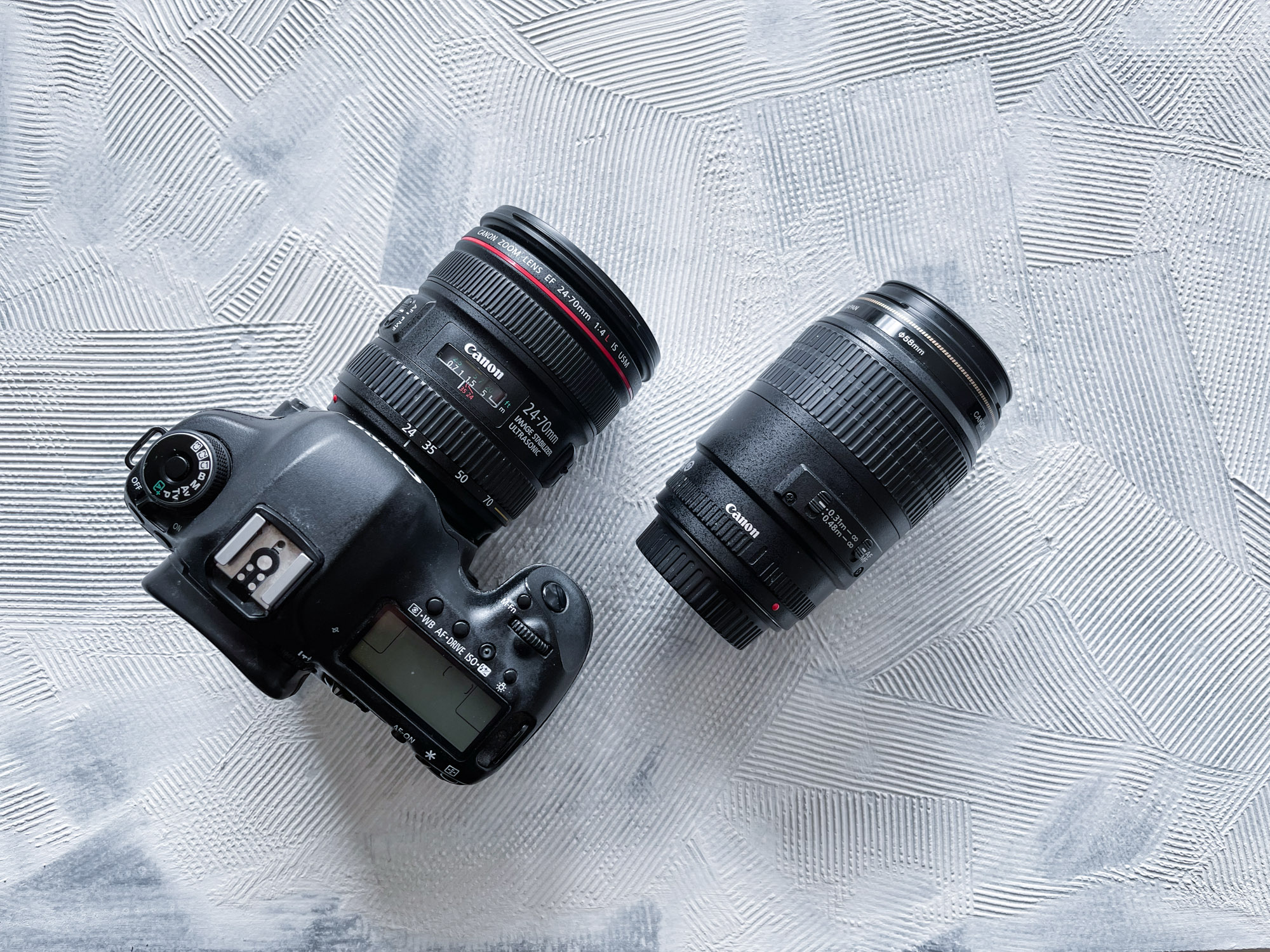 Food Photography
Food photography is the biggest of my passions at the moment. I collect props and try all the new food photography techniques for you.