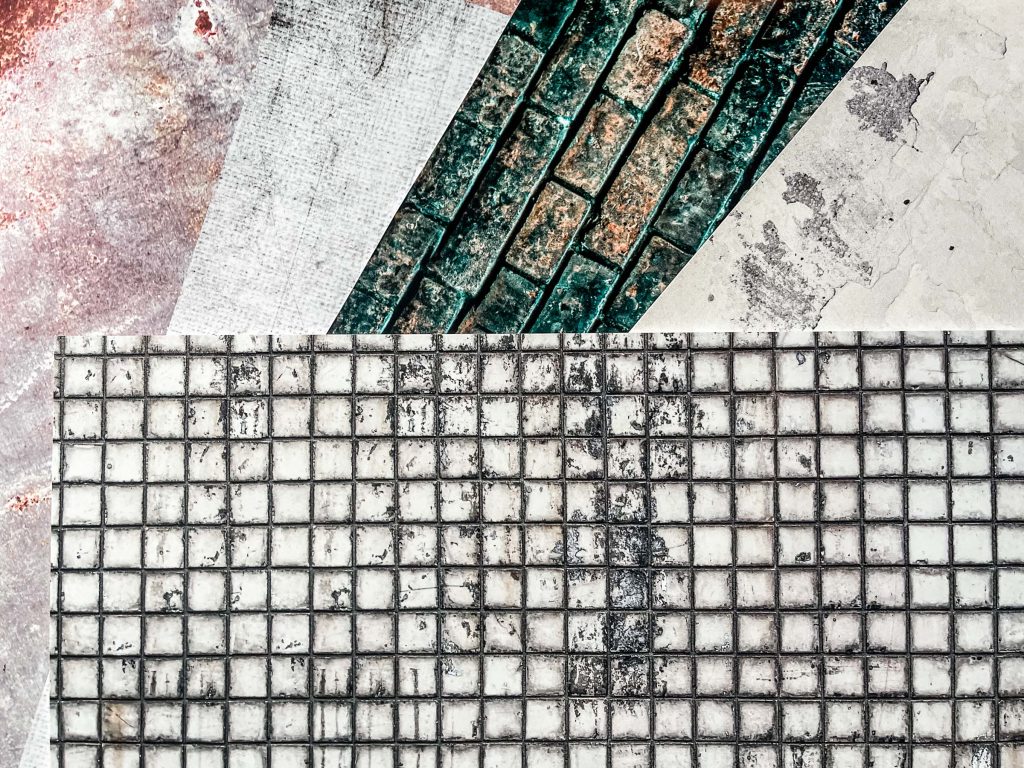 You bought a digital file or took a photo you wish to make into a backdrop, lets print it out.
Printing at home will not work!
Unless you have a little printing studio and a great printer, it's better not to try printing your backdrop at home. If you need a very small backdrop, you can print it onto a matt sheet of photography paper. Scale the pattern your liking, otherwise the pattern might be to tiny.
Here are some examples of materials you can print backdrops on: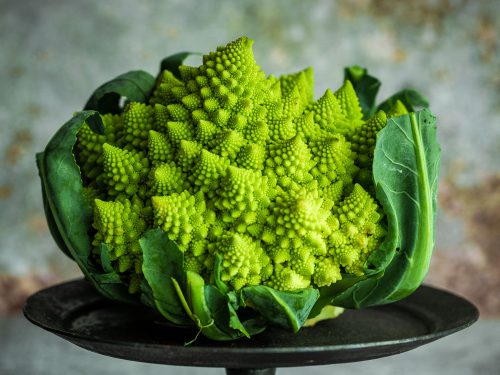 Tips for getting started and perfecting your photography game.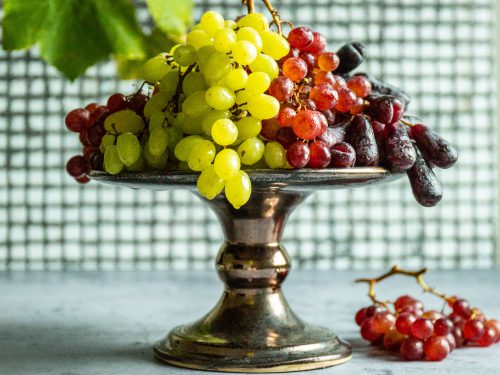 Presets for food and product photography, travel and street photography.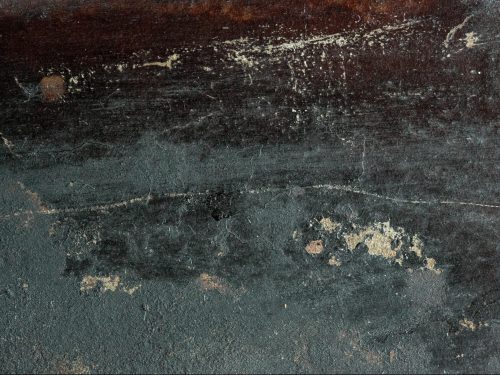 My favorite backdrops for food and product photography.
Online services
You can find a service online, that will print your backdrop to your liking. Depending on your budget you can print it onto paper, vinyl, tarp, styrofoam, wood, glass.
The cheapest for me is the wallpaper print. There are different papers and finishes to choose from. Vinyl and tarp are water resistant and are versatile in use.
If you are not sure what material to print your backdrop on, you may ask the online store staff to send you some small material samples if possible. If not, order a couple small backdrops first before ordering bigger ones. Small, even tiny backdrops can be useful for macro photography and close-up shots.
Share with your friends! They love what you love!
Subscribe to the newsletter!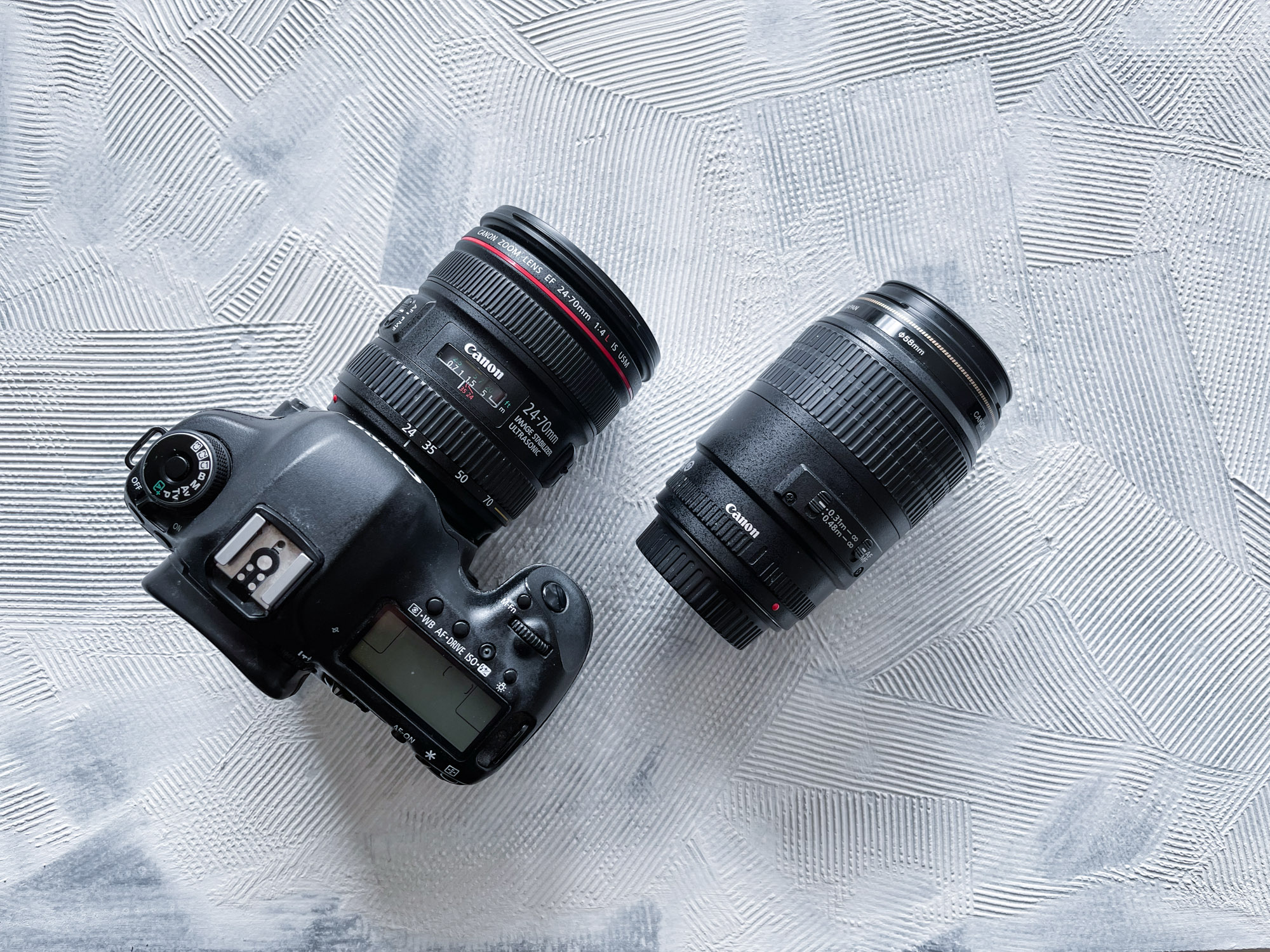 Food Photography
Food photography is the biggest of my passions at the moment. I collect props and try all the new food photography techniques for you.