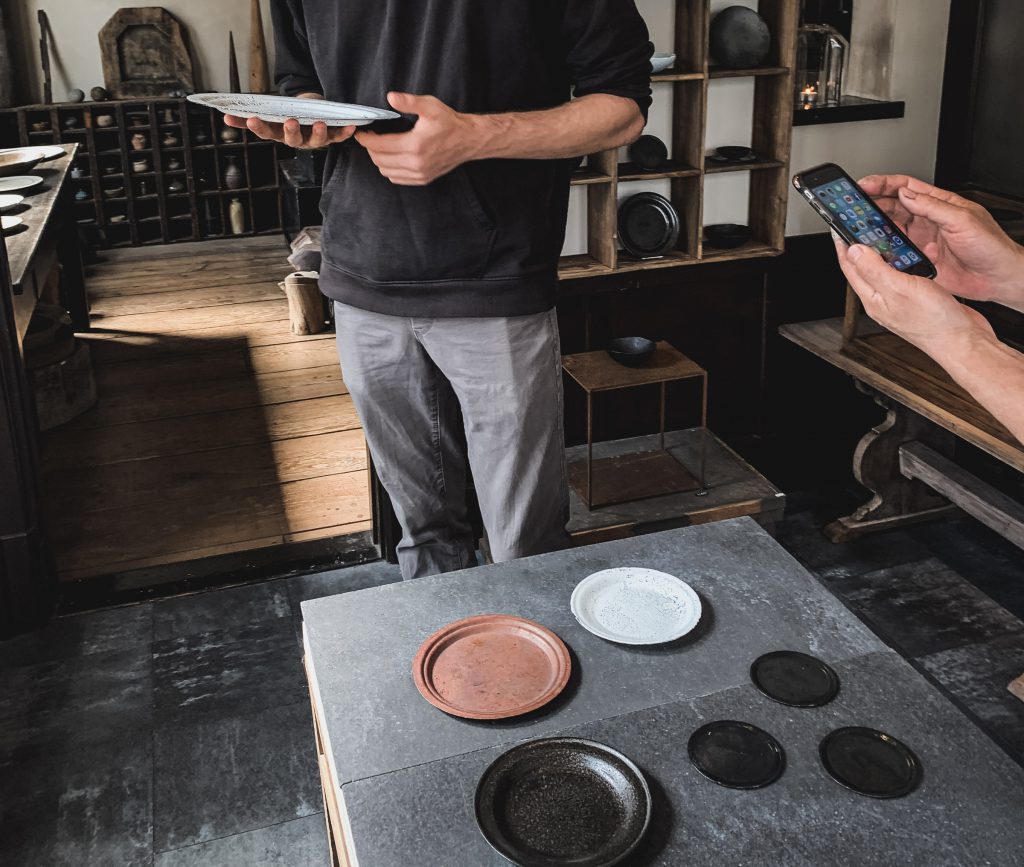 Address:
Hakujitsu 白日
1 Chome-24-1 Yanagibashi,
Taito City, Tokyo 111-0054, Japan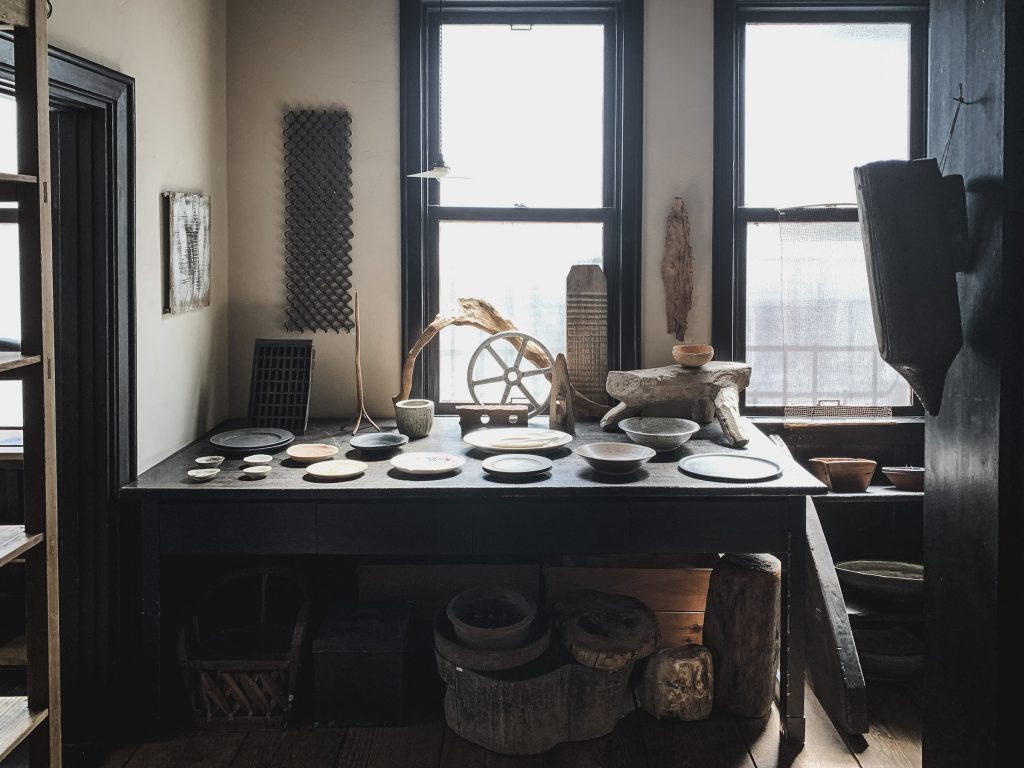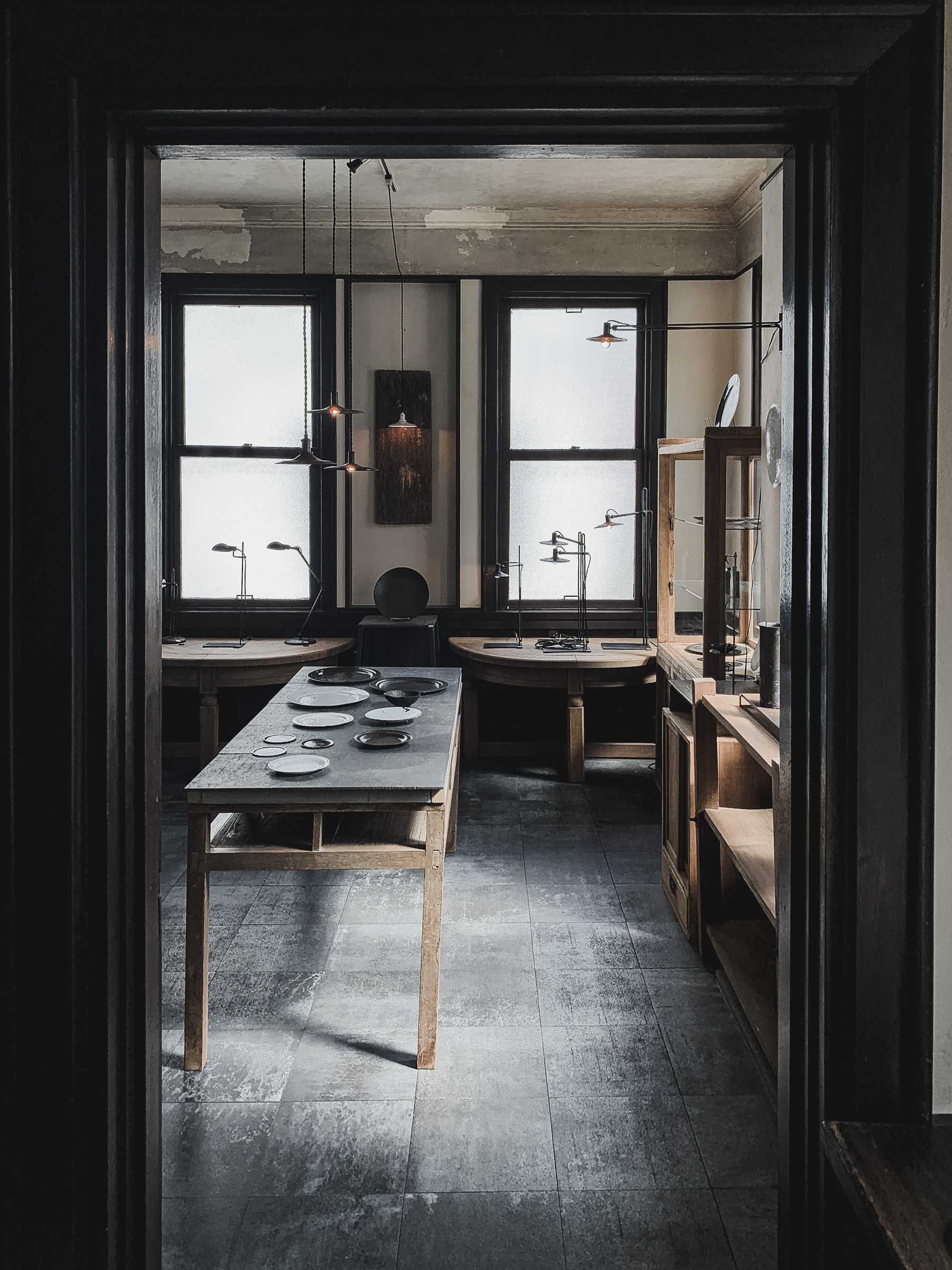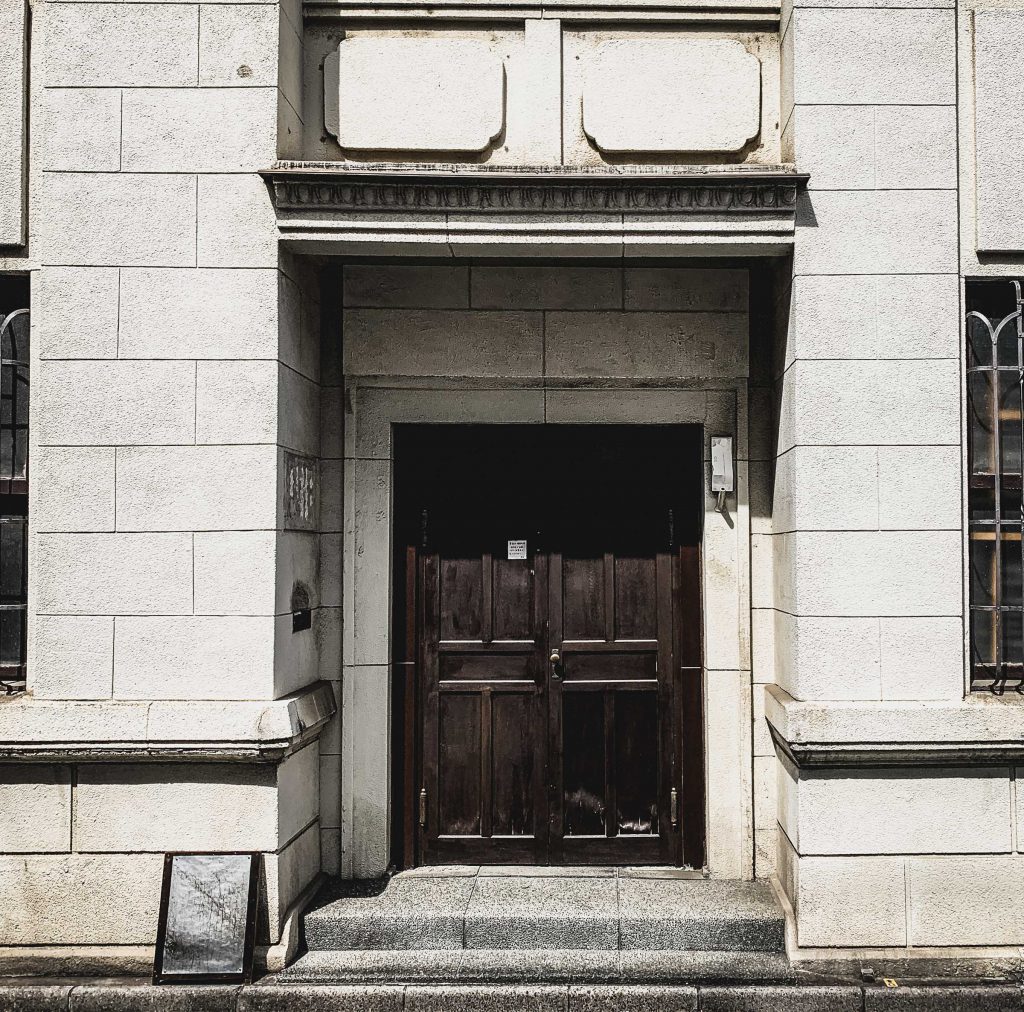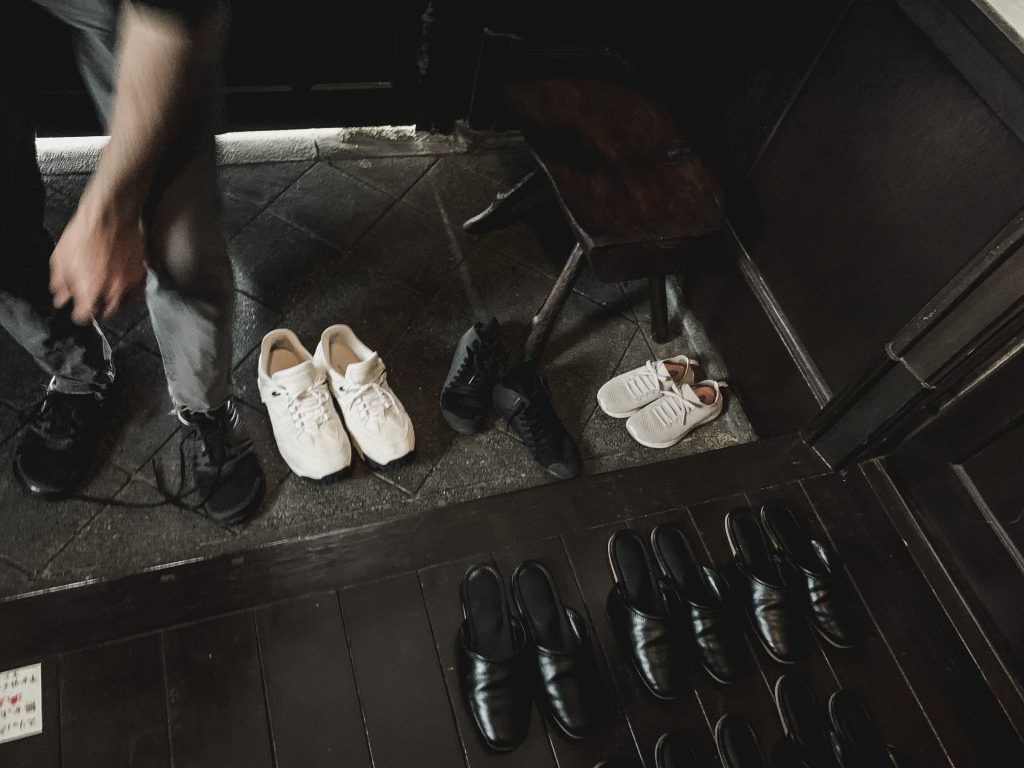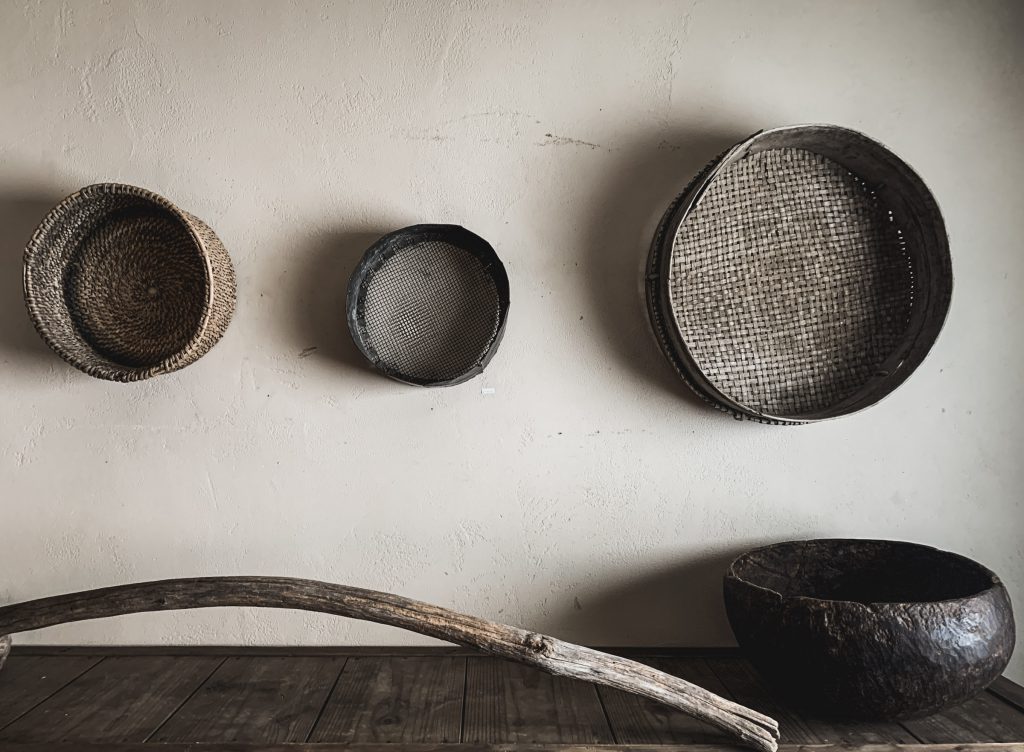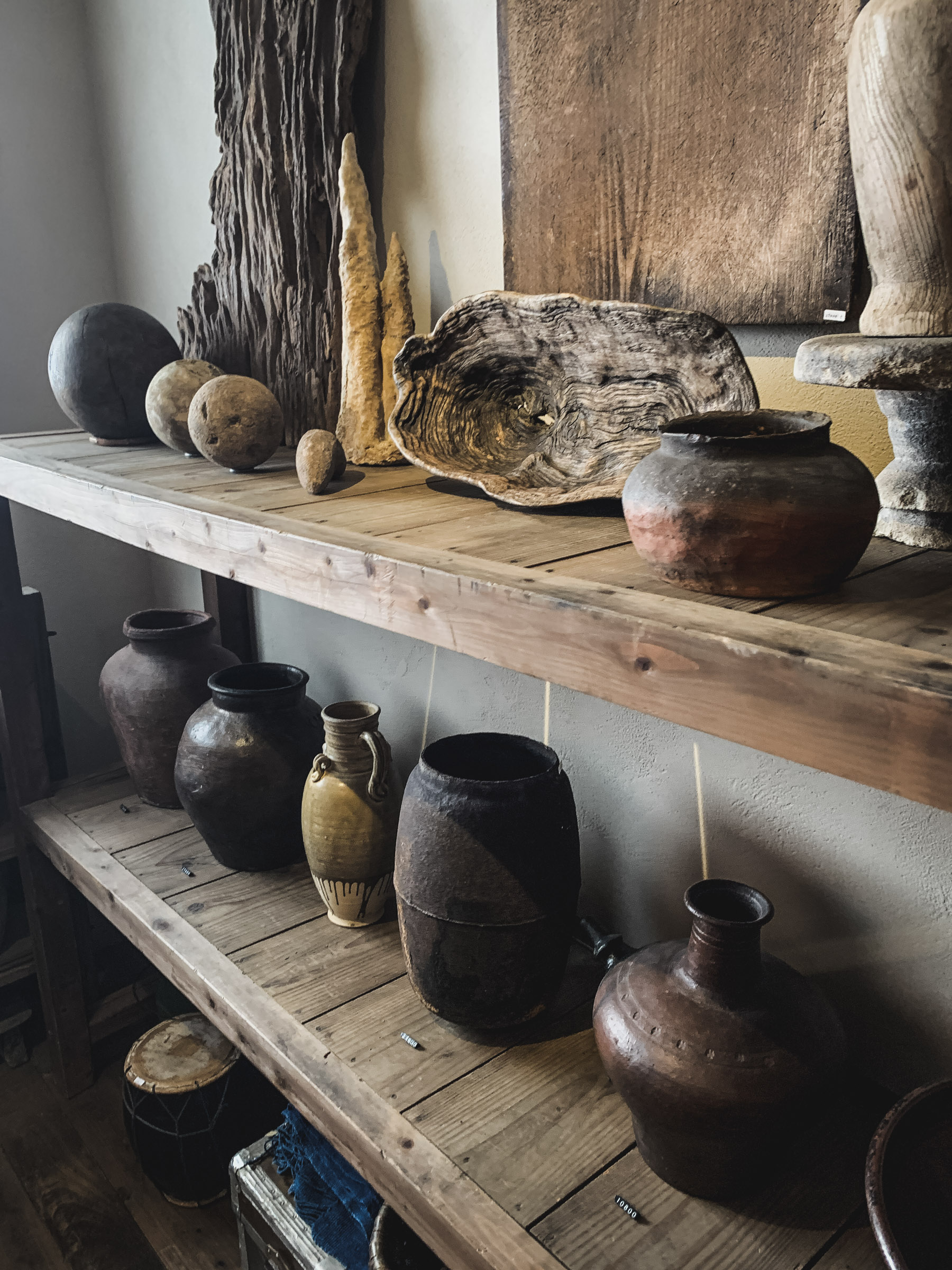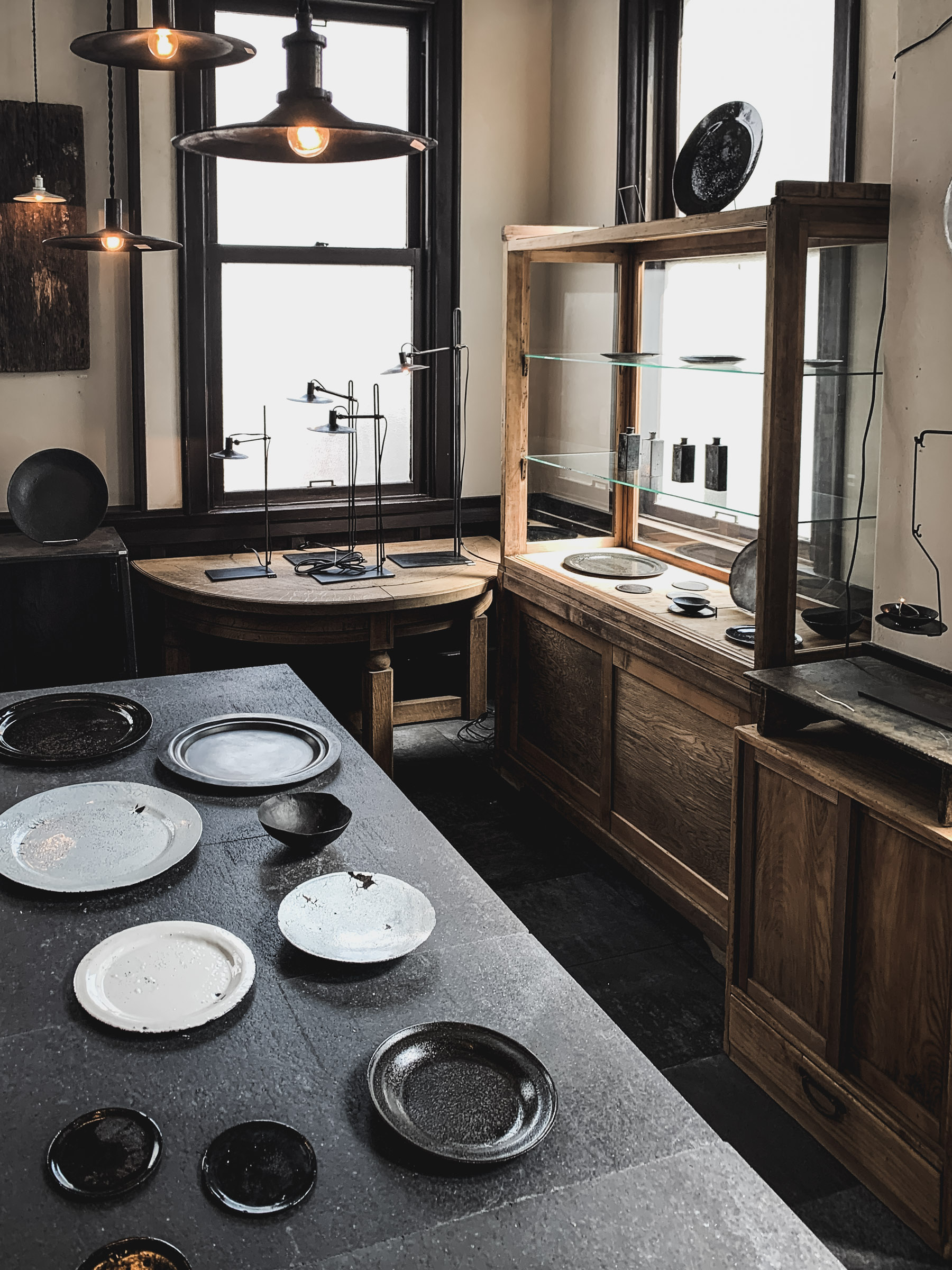 Bought some of these plates by Motomu Oyama.
Share with your friends! They love what you love!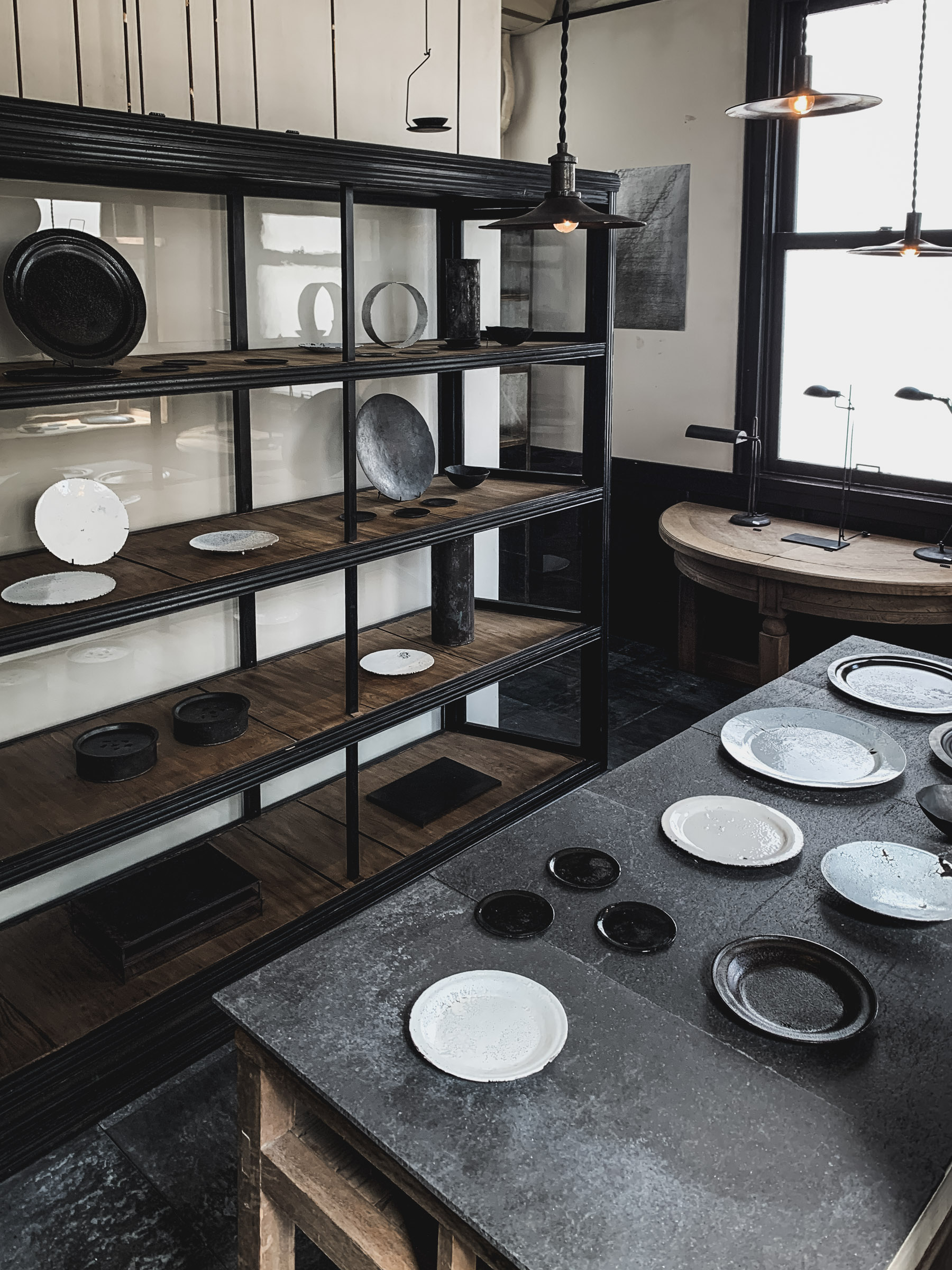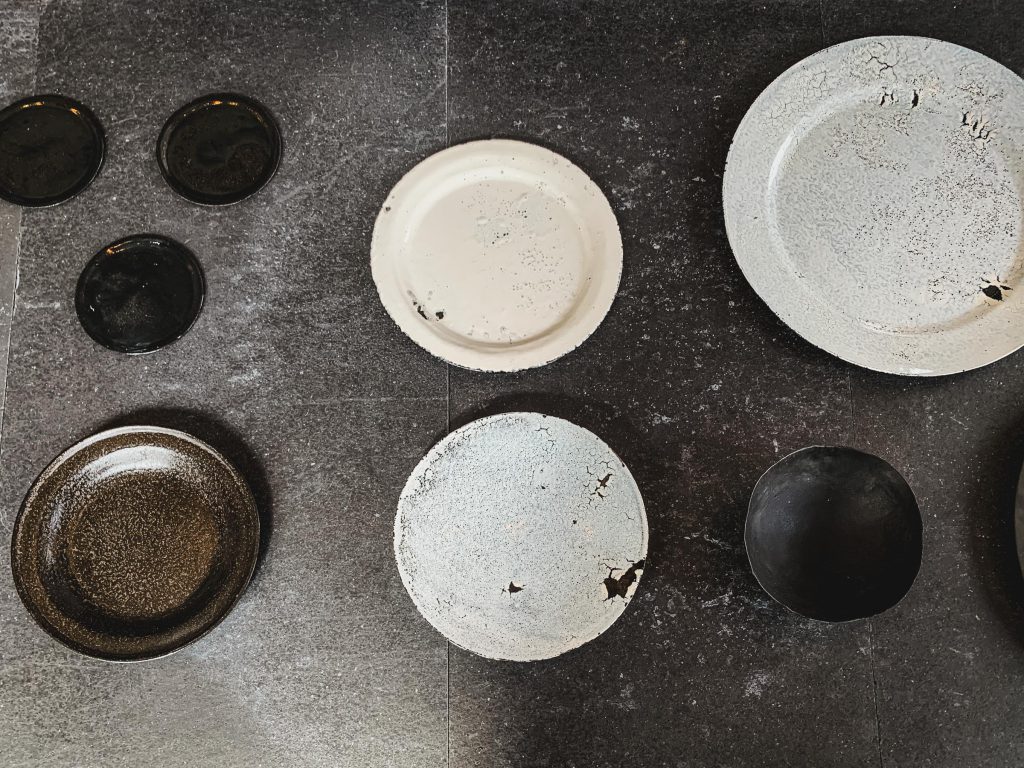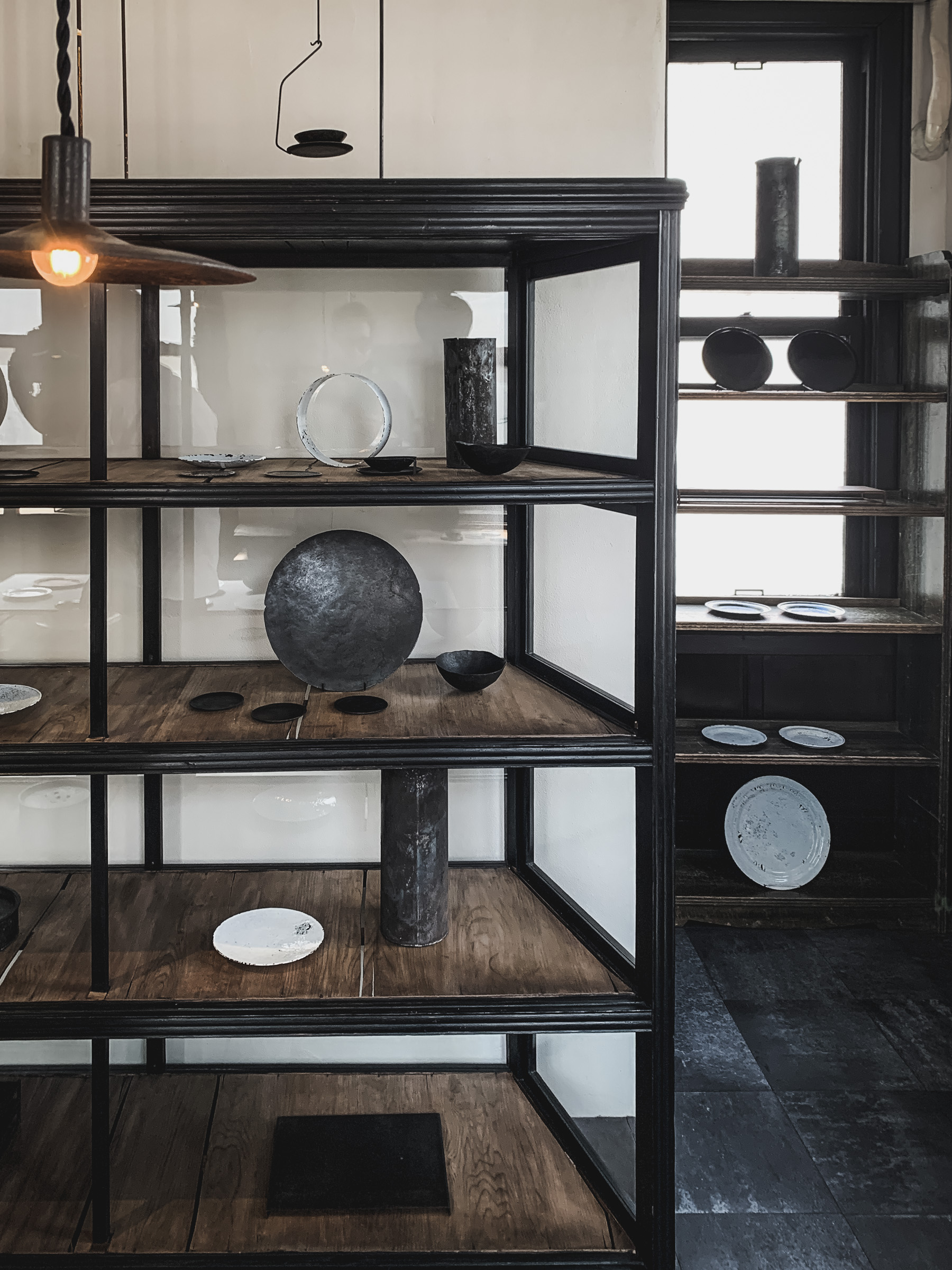 Subscribe to the newsletter!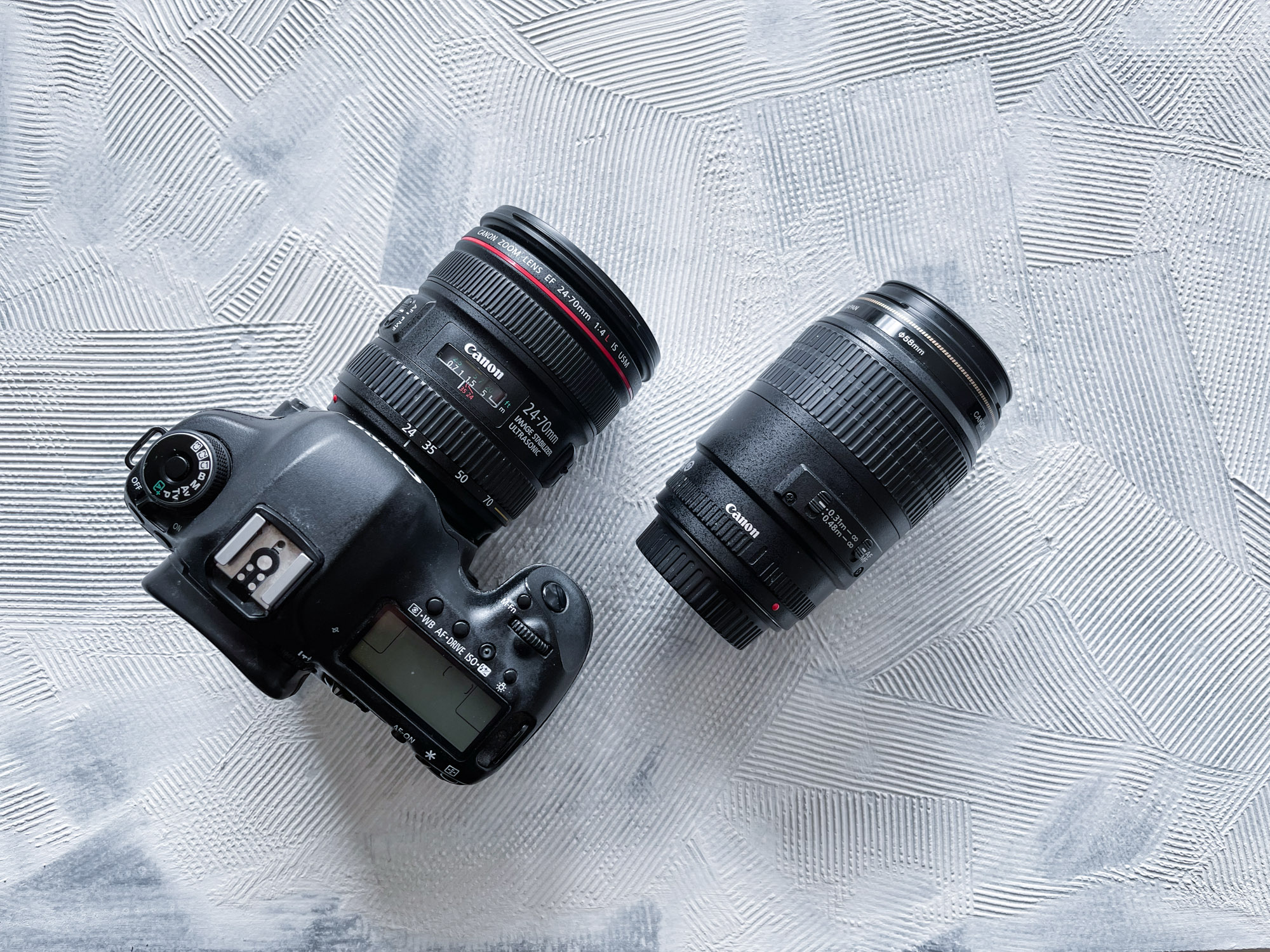 Food Photography
Food photography is the biggest of my passions at the moment. I collect props and try all the new food photography techniques for you.