I found amazing plates and a cake stand by Motomu Oyama at 2 different locations in Japan. I bought most of the pieces at Hakujitsu. We met him at one of the locations. It's always very special to meet the artist and it was extra special to meet the artist I already have some amazing pieces from at home.
The enamel plate is by Motomu Oyama. The greater is vintage from an online reseller.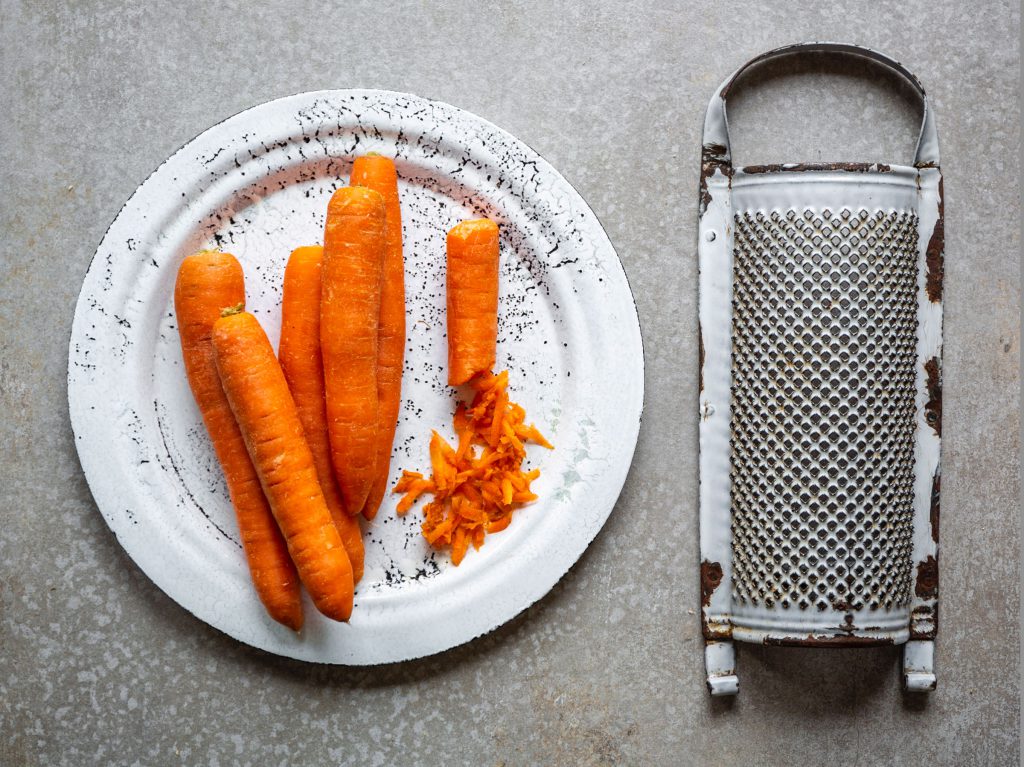 These are my absolute favorite for now:
Share with your friends! They love what you love!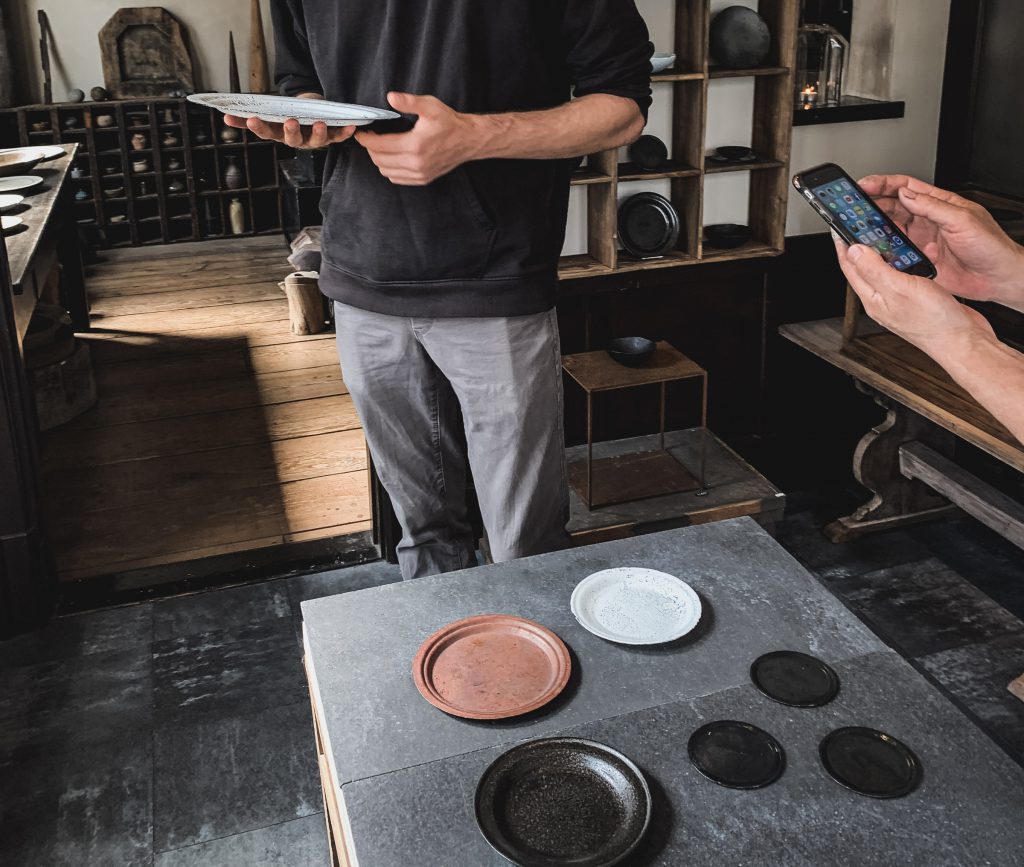 Subscribe to the newsletter!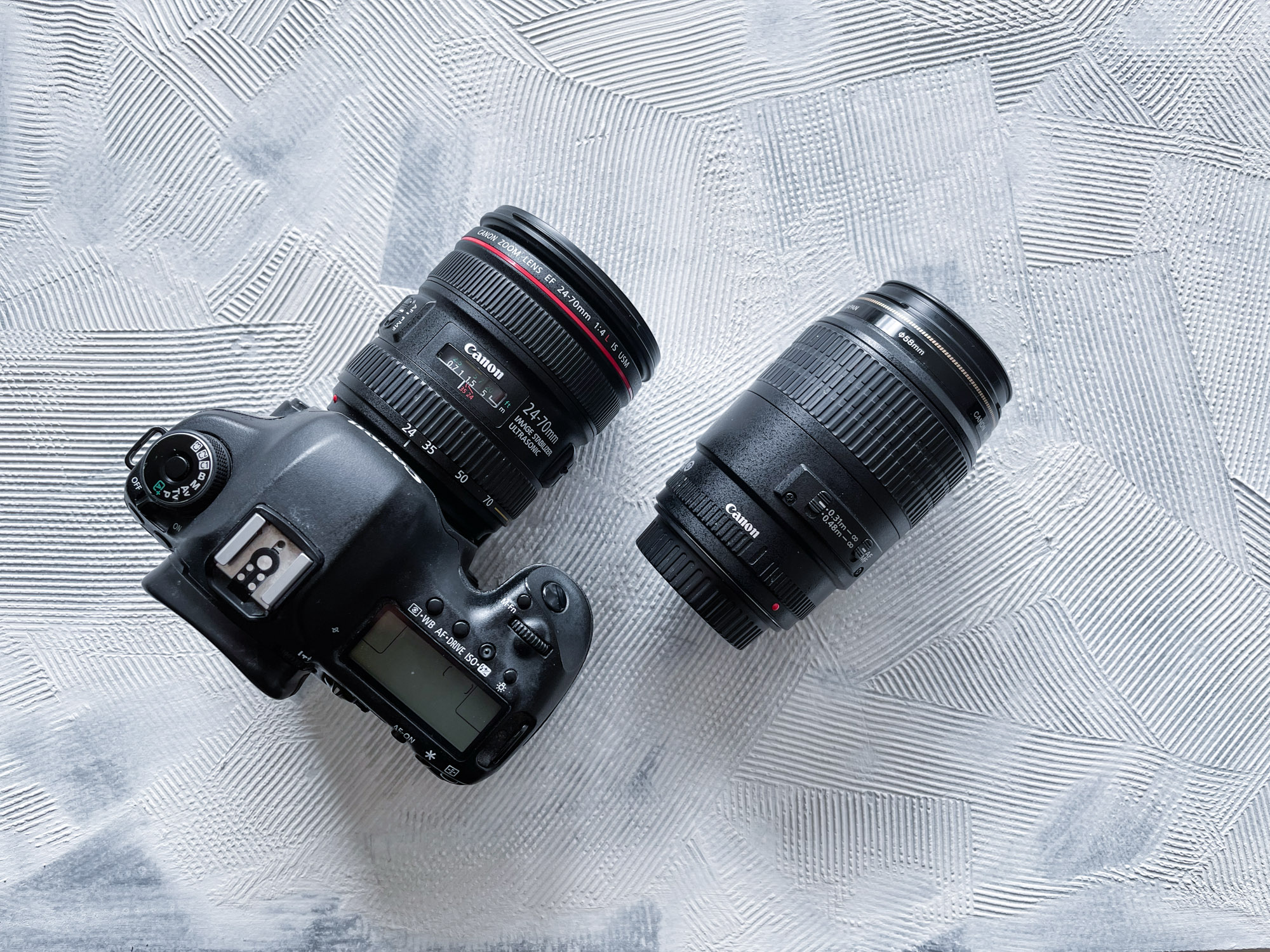 Food Photography
Food photography is the biggest of my passions at the moment. I collect props and try all the new food photography techniques for you.