I was looking for vintage baking sheets, preferably round ones online. But then, I saw this amazing vintage copper tray online and ordered it immediately.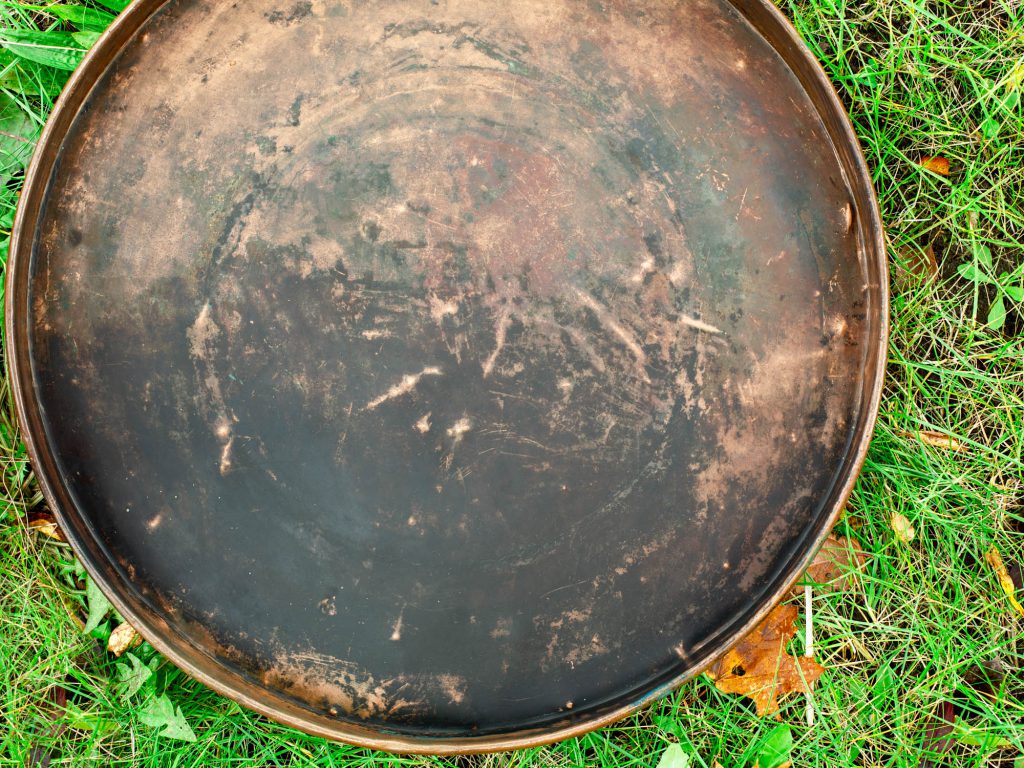 When it came, I could not believe how beautiful but also huge it was. The colors, the color transitions, the stains were perfect for rustic but modern food photography backdrop. The bottom side has an even more amazing pattern.
But the tray is pretty thin so I would not be usable as a surface to put anything on it. It would bend unter just a couple of plates. So I decided to make prints out of it. And this is what you can do by downloading the file and printing your copper rustic backdrop to use for your food and product photography.
Buy your backdrop file here:
There are some examples of the colors achieved with different light set-ups and editing styles.
The texture is pretty "washed out" and resembles layered mold with no harsh lines except for some scratches. So the image does not look super crisp, which is due to the coloring, not the image quality.
You get a high resolution image and can adjust the size and colors to your liking.
You can print out your backdrop or use it digitally for your website or for your products. You get these 2 digital files.
And here are some food product and food shots with this copper backdrop.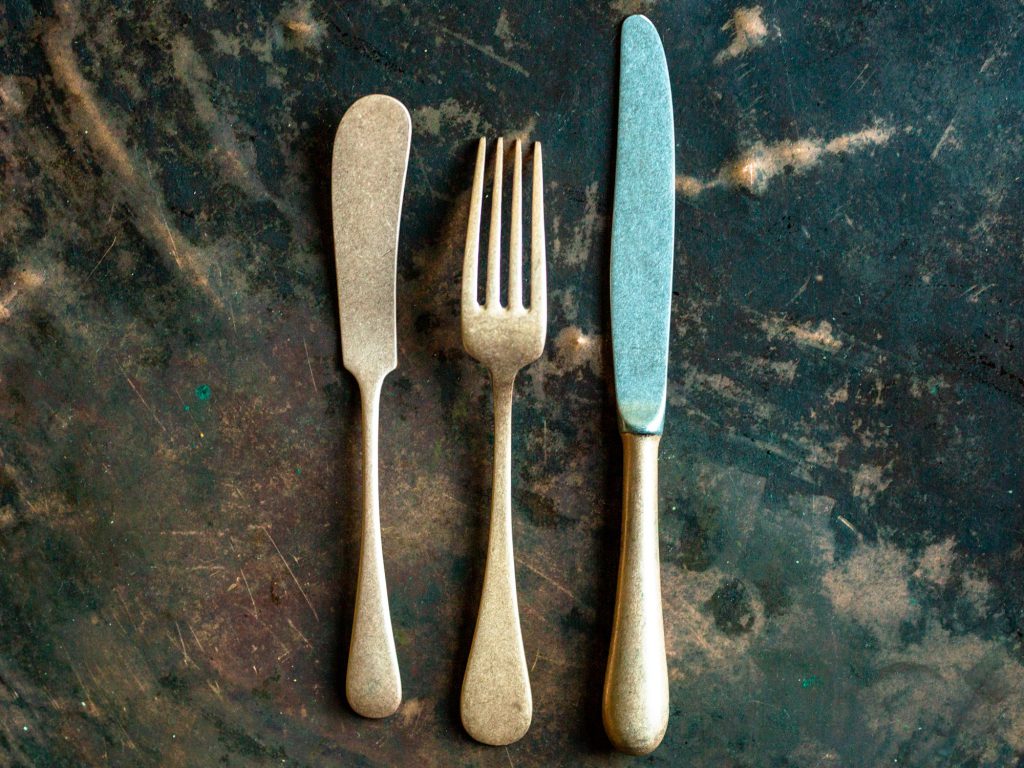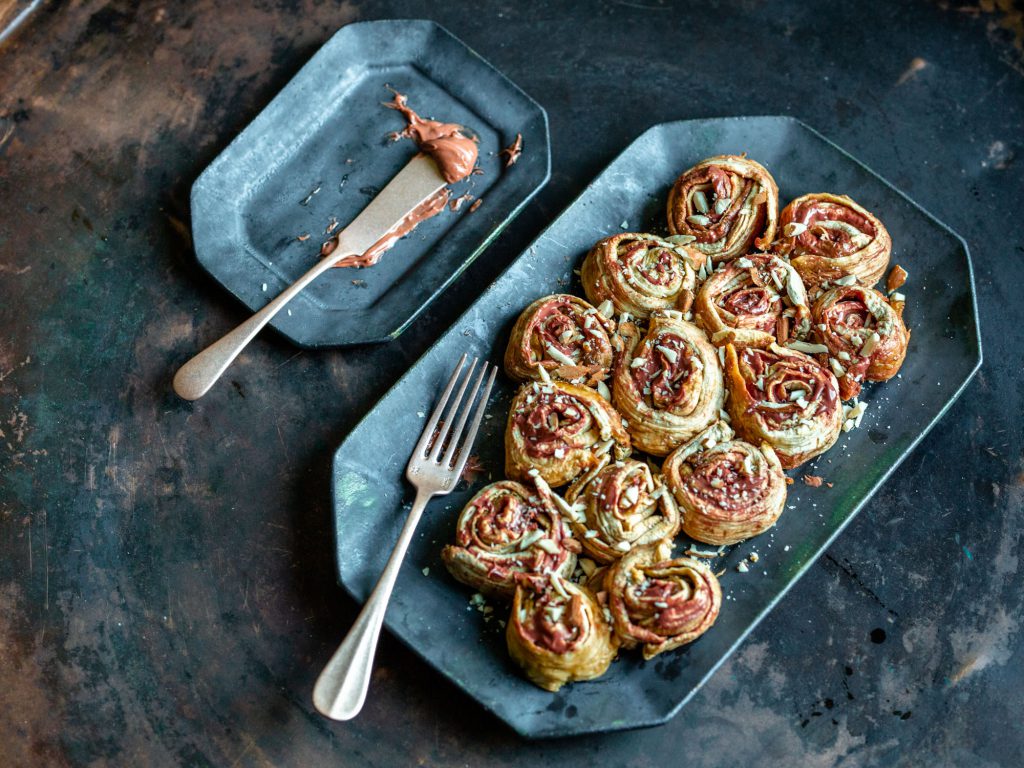 Here the copper backdrop is aömost invisible in the background. Make sure to print in on a matt surface with matt ink and finish.