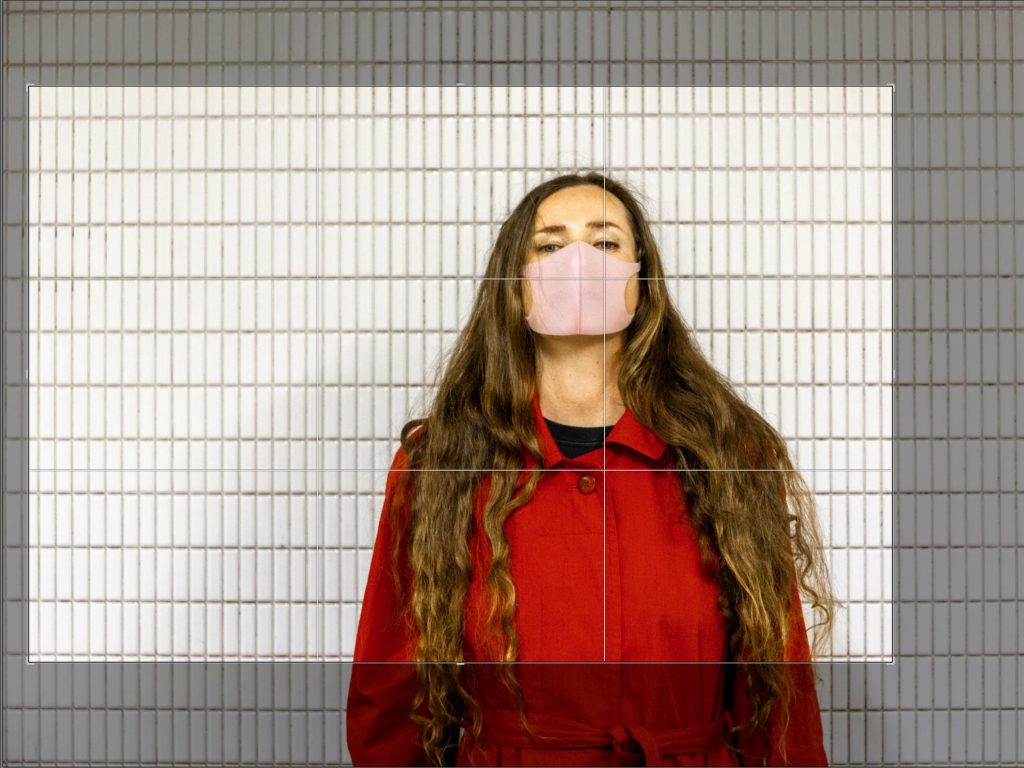 Newsletter
With the subscription to my monthly newsletter you'll receive news, special offers only subscribers can access. Please rest assured that the data you submit is securely stored and treated in strict confidence. I hate spam probably more than you do.
Online shop
If you have questions regarding any step of purchasing my books or other products, please don't hesitate to contact me at onlineshop@rawismyreligion.com I would be more than deleted to help!
Using Photos and Copyright
More on how to use my photos here
Disclaimer
I am not a medical doctor. A doctor, but not a medical one. The information contained herein should not be considered prescriptive advice. If you're looking for a formal medical diagnosis or prescription, you should seek out an actual doctor.
Nothing on this website constitutes, or is meant to constitute, advice of any kind. If you require advice in relation to any, legal, financial, psychological or medical, matter you should consult an appropriate professional.
You must not rely on the information on this website as an alternative to medical advice from your doctor or other professional healthcare provider. If you have any specific questions about any medical matter you should consult your doctor or other professional healthcare provider. If you think you may be suffering from any medical condition you should seek immediate medical attention. You should never delay seeking medical advice, disregard medical advice, or discontinue medical treatment because of information on this website.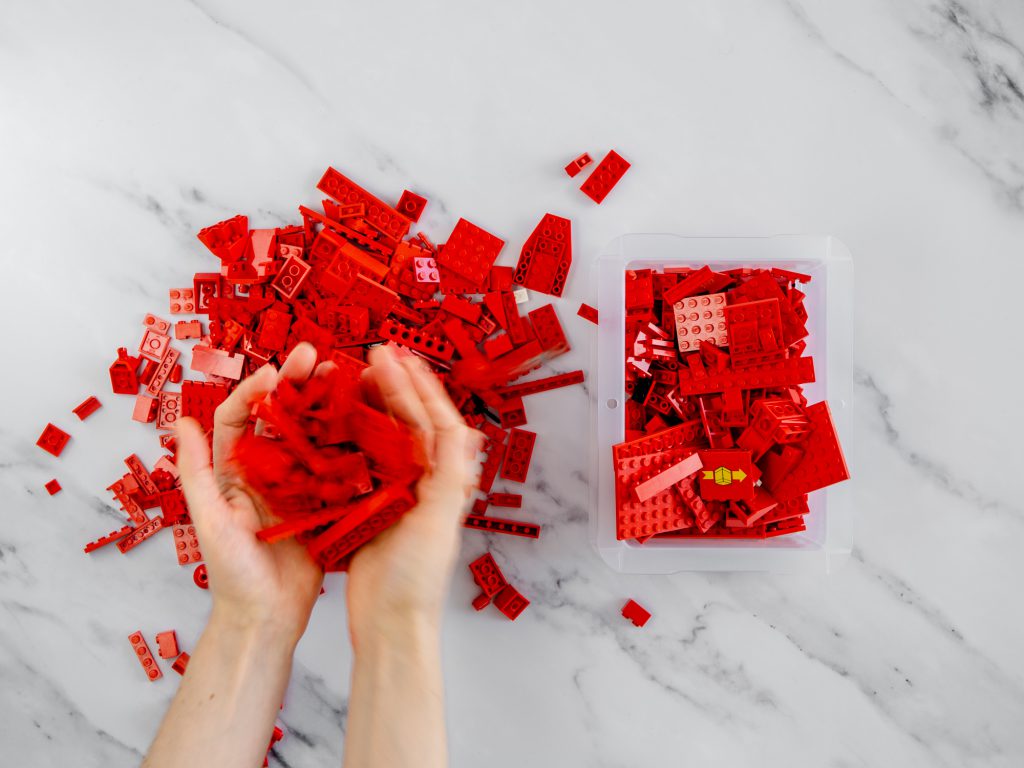 Affiliate Links
I do have affiliate Links and also unaffilited product endorsements on my sites. Some links earn me a small commision. I also have google ads on my site, I have almost no control of the content displayer, as it might be adjusted for your web search preferences.
I am participant in the Amazon EU Associates Programme, an affiliate advertising programme designed to provide a means for sites to earn advertising fees by advertising and linking to Amazon.com)