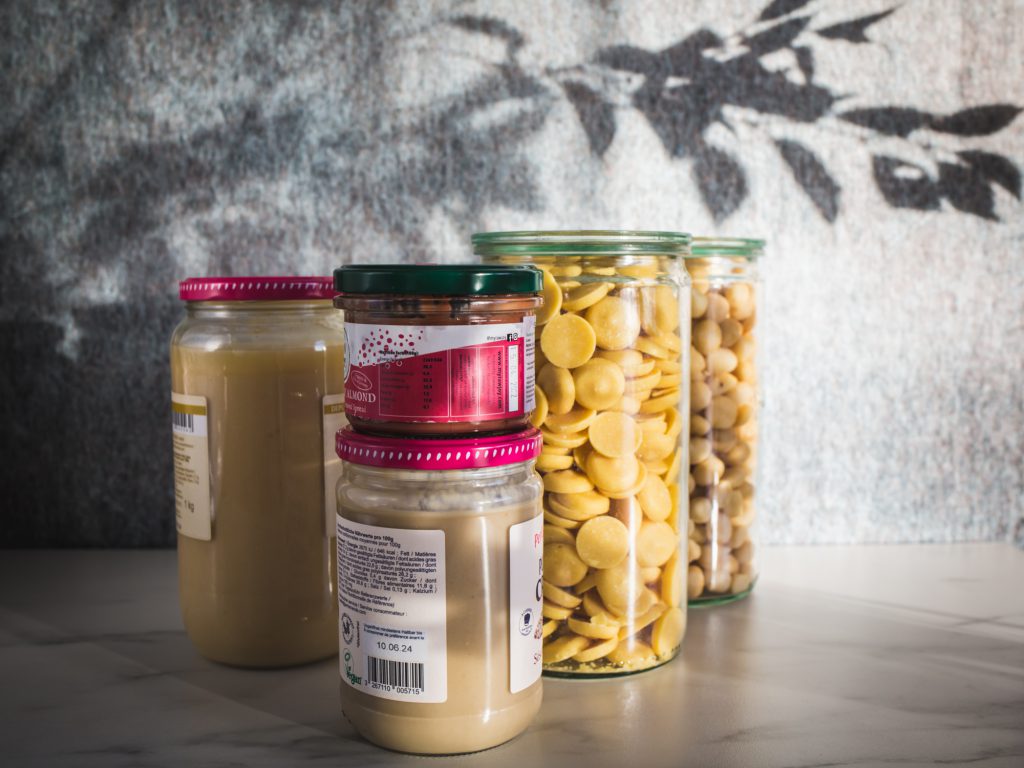 I got some nuts nut butters and cacao butter in this week to make some winterly a recipe soon. I have some great sweats and salad recipes with tahini. Amazing banana cinnamon rolls with almond butter are the Fruitadmin, book and a parmesan recipe made with macadamias.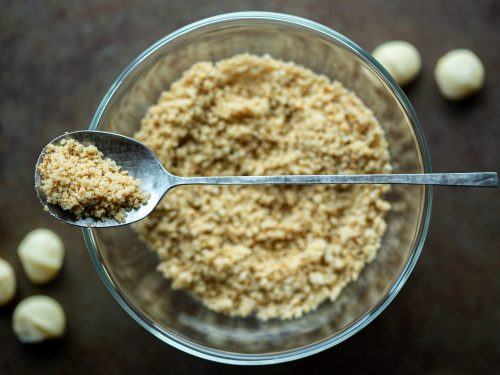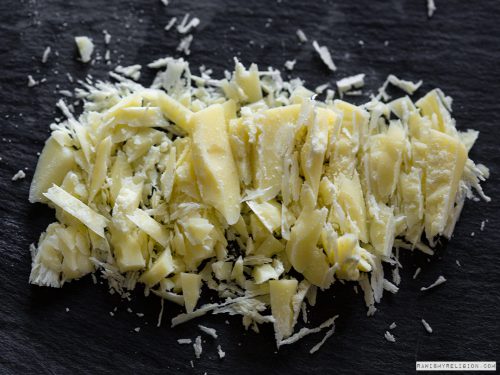 Raw chocolate and desserts.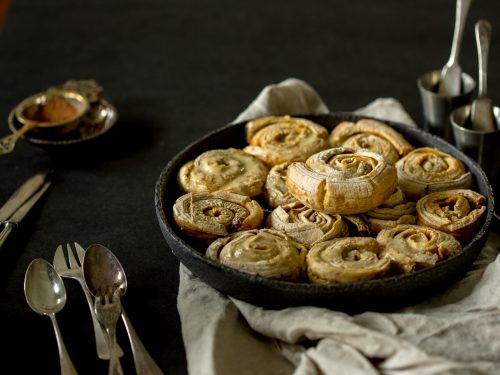 Easy, simple, vegan, raw, healthy banana cinnamon rolls recipe.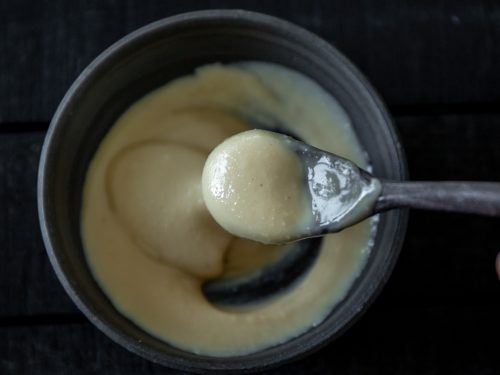 Almond butter replaces cream in sauces and desserts.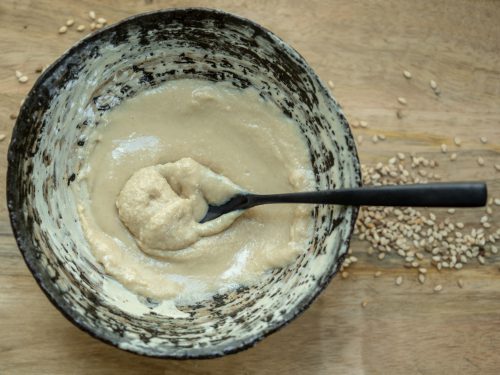 Tahini for raw vegan recipes.
Share with your friends! They love what you love!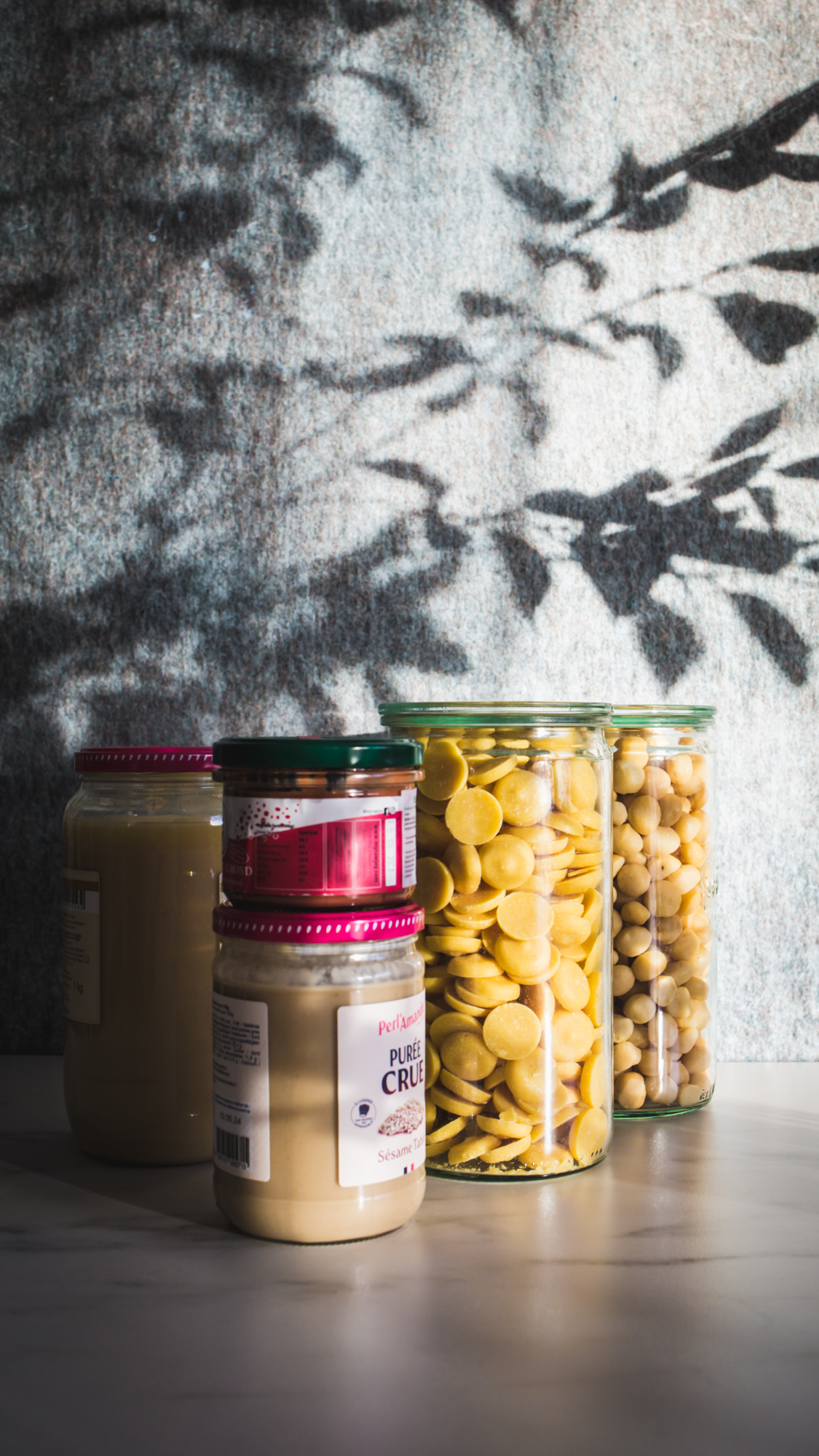 Subscribe to the newsletter!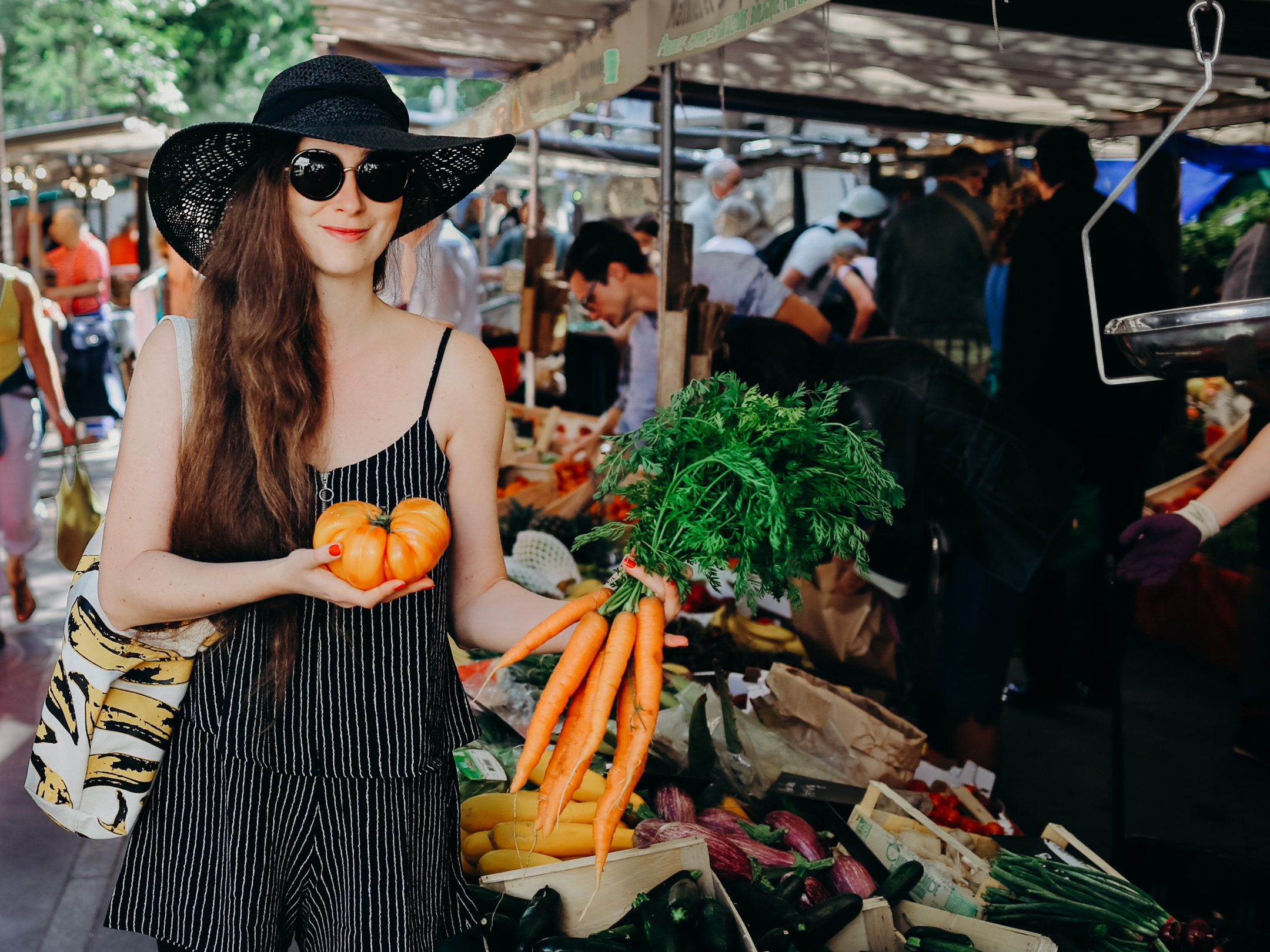 Food Shopping
I'm passionate about eating the best
food
possible. I always buy organic and try to shop zero waste, in bulk and to support local farmers. For me, the people and the planet.