Persimmons are my favorite winter fruits. When the persimmon season is approaching, I hardly can wait to buy the fruit by the box.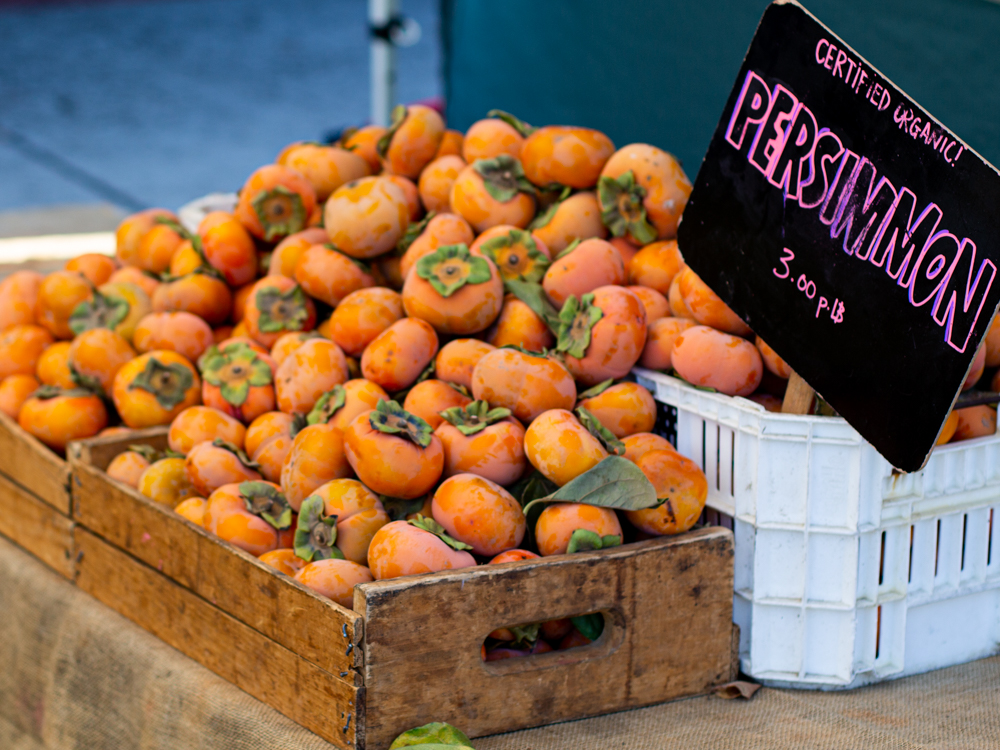 We found these amazing persimmon, in the photo above, at an organic farmers' market in Los Angeles. They tasted like sweet cinnamon apples before they were ripe. Later, when they were completely soft, they tasted like a sweet cinnamon pudding.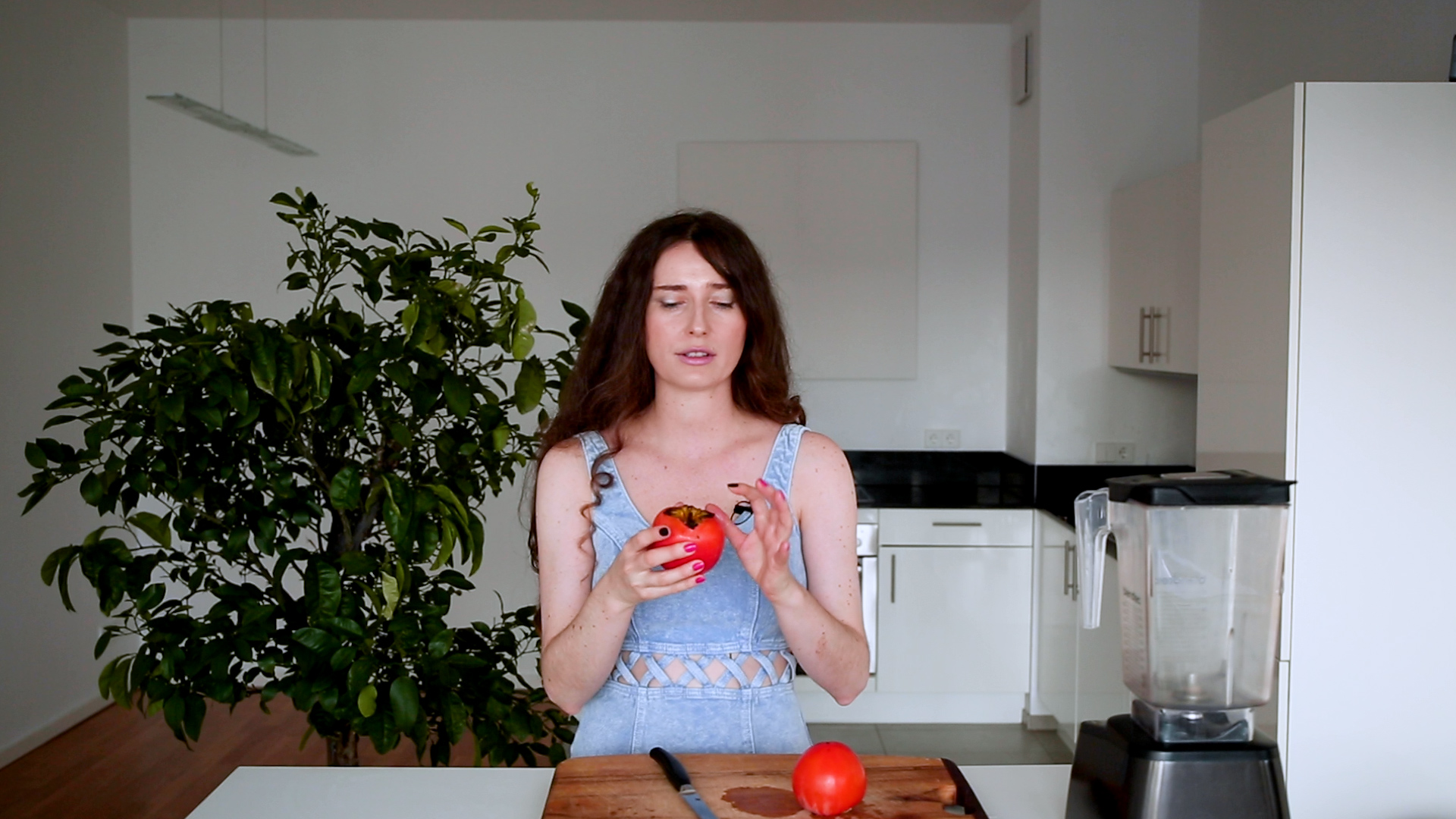 recipes with persimmons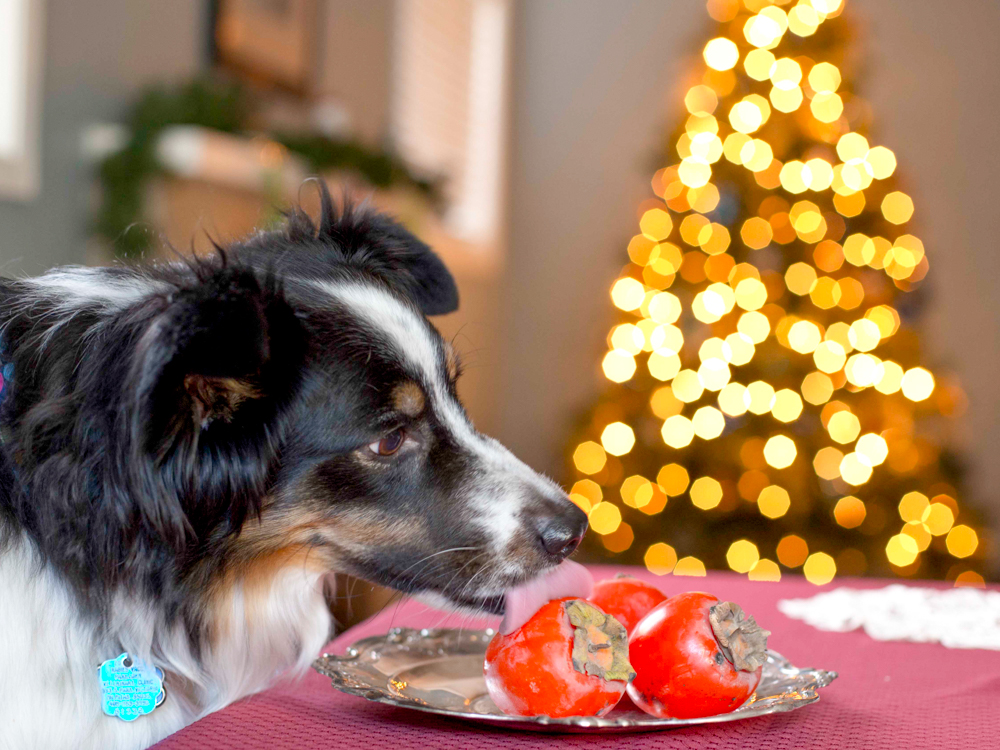 Etwa zwei Monate lang kann ich Kaki und Sharon diese täglich essen, bis ich diese irgendwann nicht mehr sehen kann.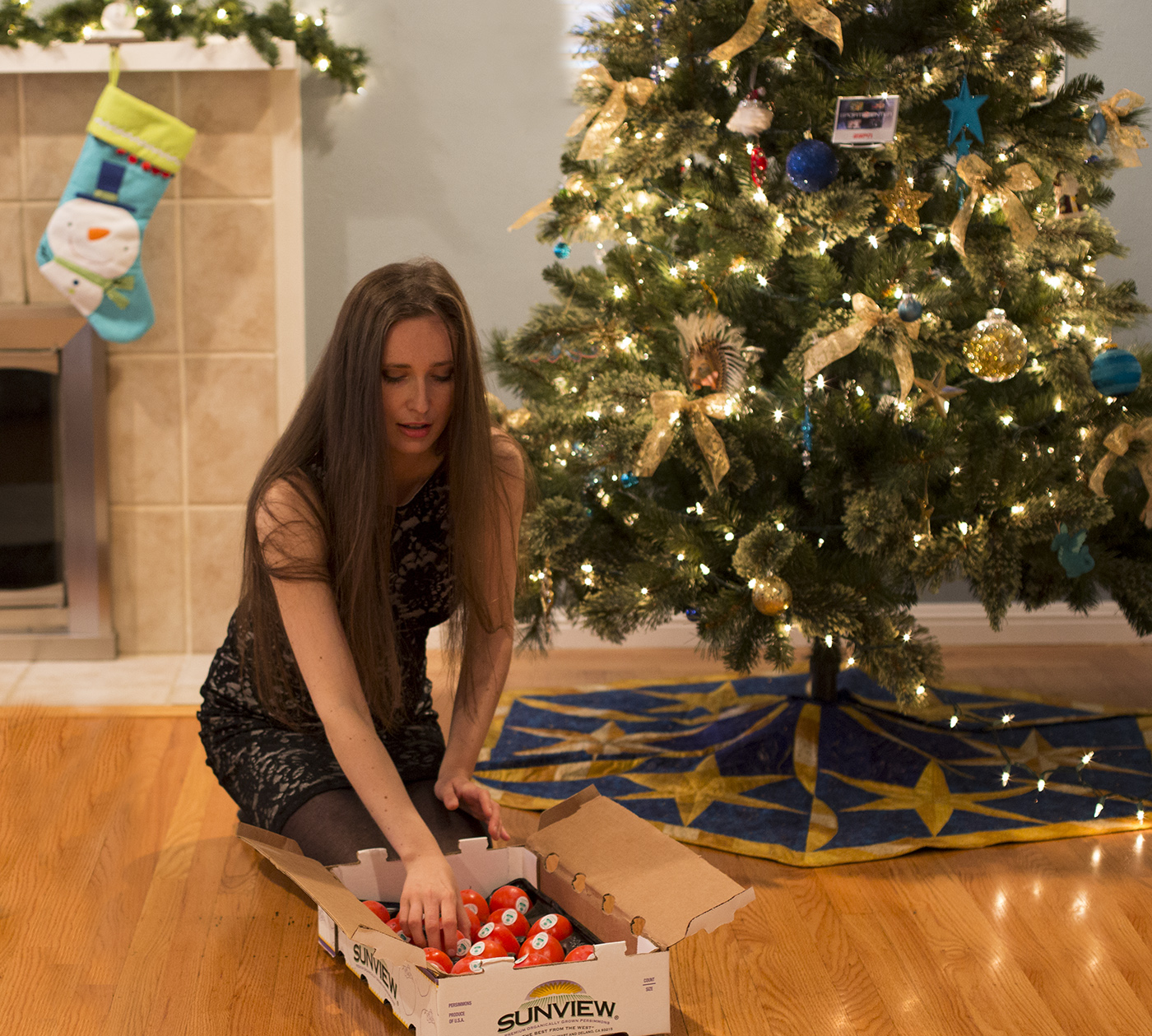 There are few breakfasts that I don't want to eat after a while, but persimmons are definitely one of them. I try to enjoy them for as long as I can with them.
There is a time when there are a lot of very cheap organic persimmons and I like to start making recipes with persimmons. I like smoothies and puddings with persimmons best.
Since I eat persimmon like many other fruits with the skin on, I only buy organic persimmons in health food stores or organic mail order companies.
When we travel to California or Spain, we always buy persimmons from the organic market directly from organic farmers.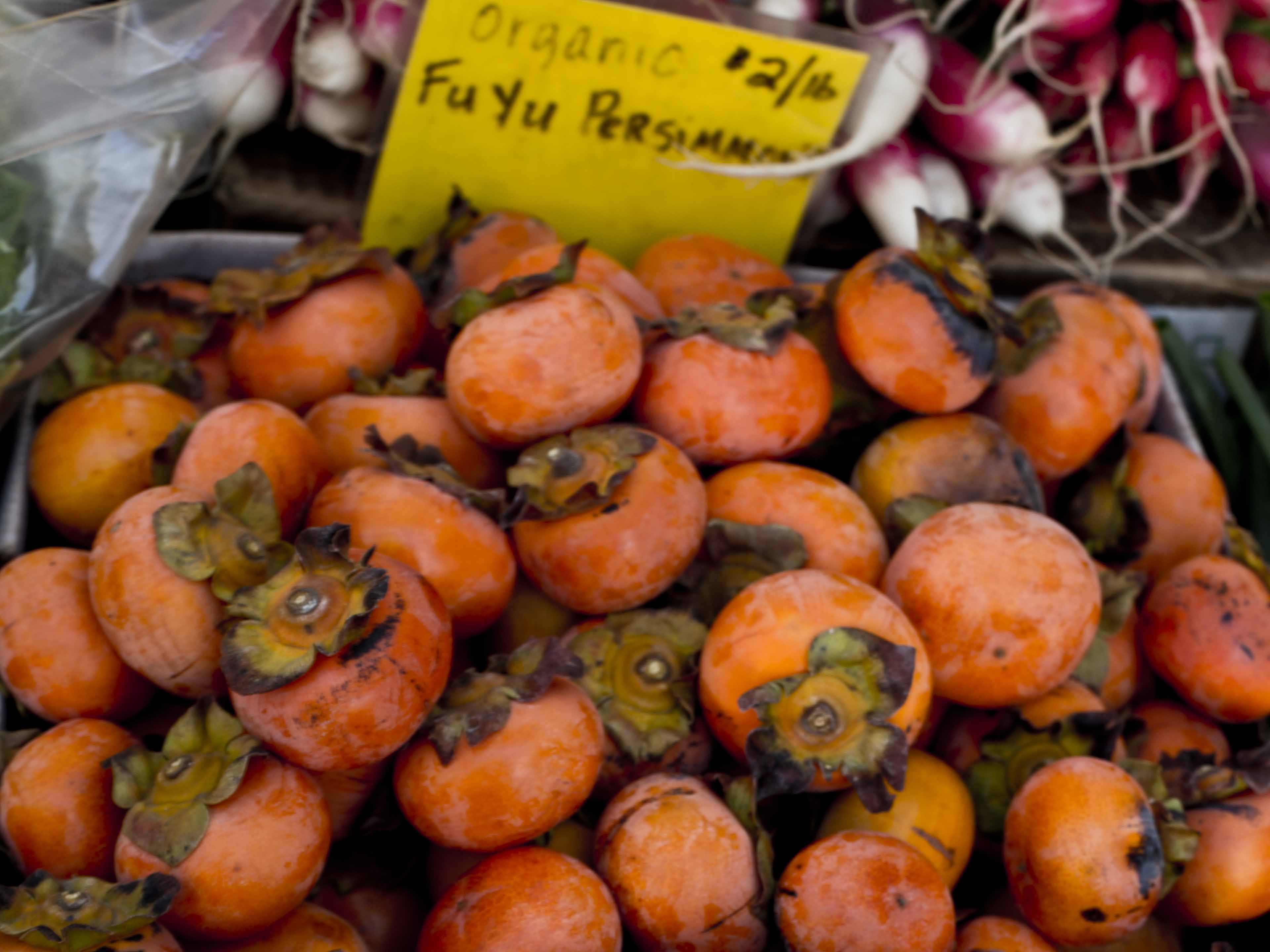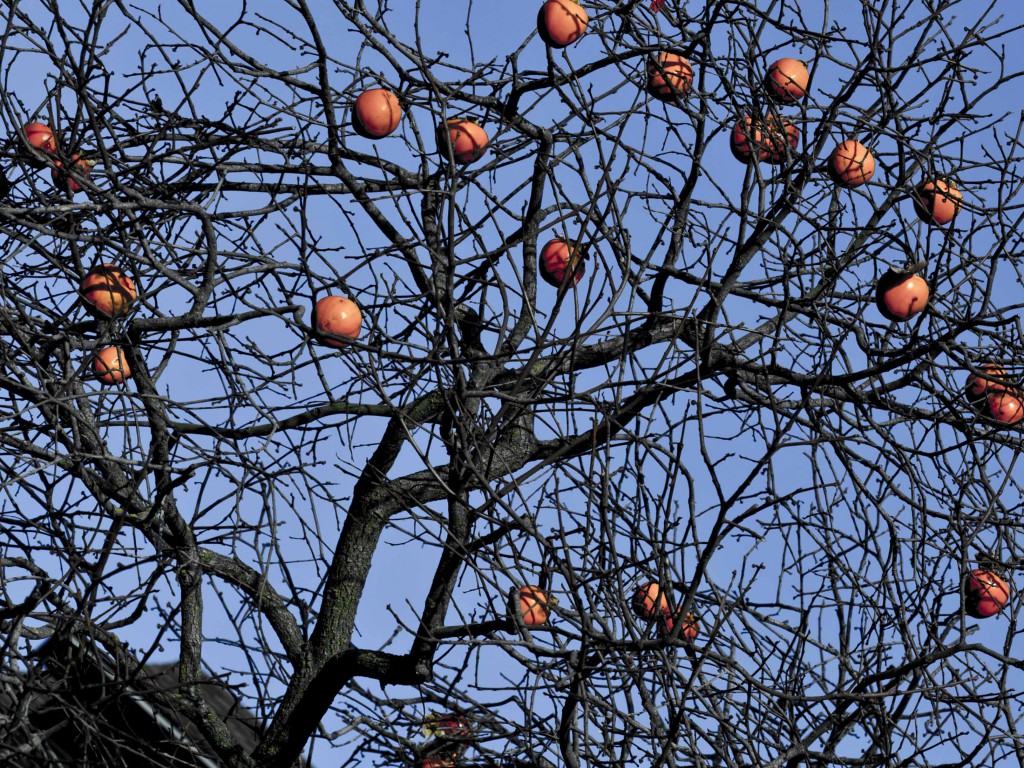 Share with your friends! They love what you love!
Subscribe to the newsletter!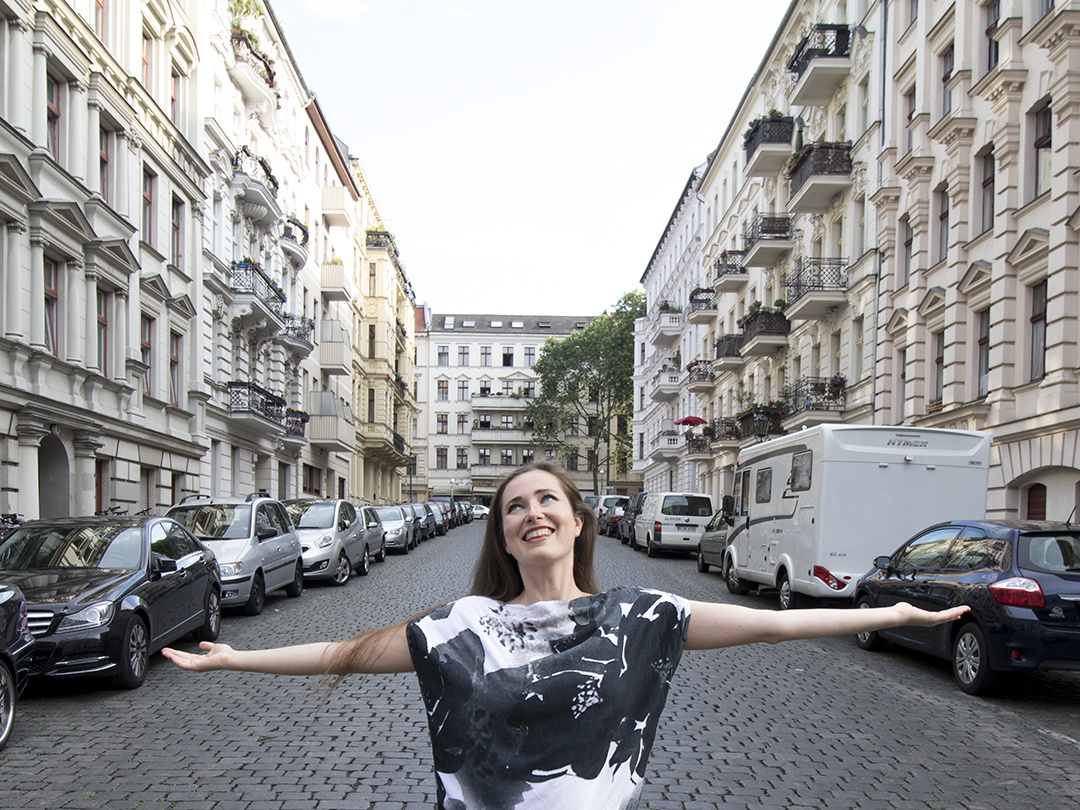 Hi lovely people
Welcome to Rawismyreligion! I'm Ina. I love having you here, sharing my lifestyle with you, getting to know you better. You can get in touch with me here on my blog by leaving comments under the posts and on all my
social media
.