Cutlery by vintage inox casual product I got the knife in Hong Kong and the rest in Japan. This copper cutlery goes pretty well with rusty backdrops and with bright foods. I could not find any small spoons at that time unfortunately, I even looked online, but I got more plates and cups in different colors from this brand at their online shop.
You can buy this rustic copper backdrop here.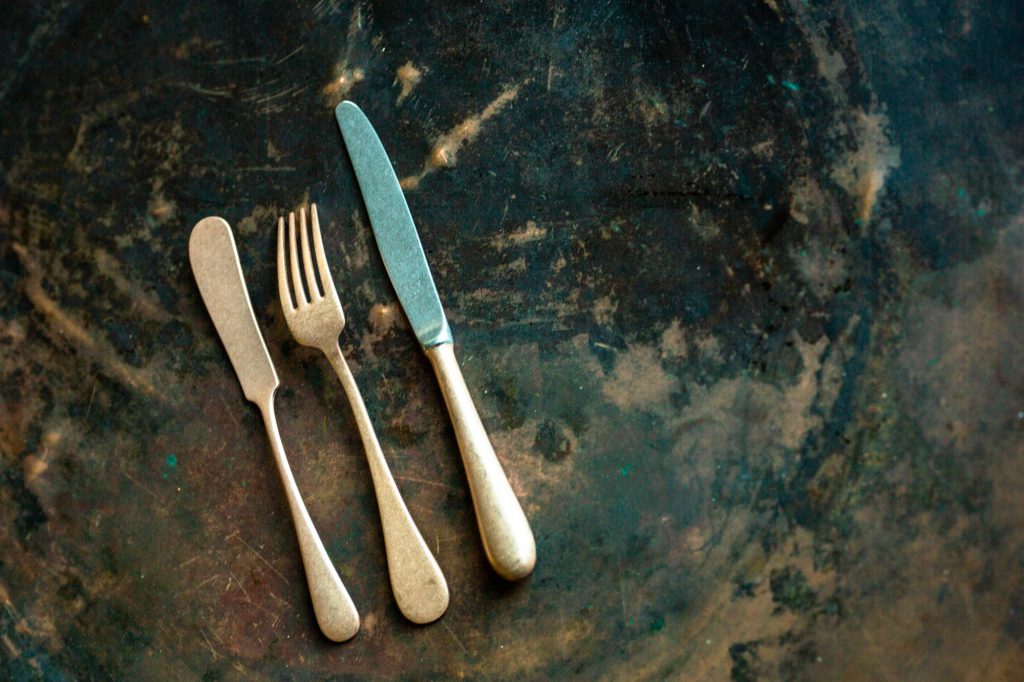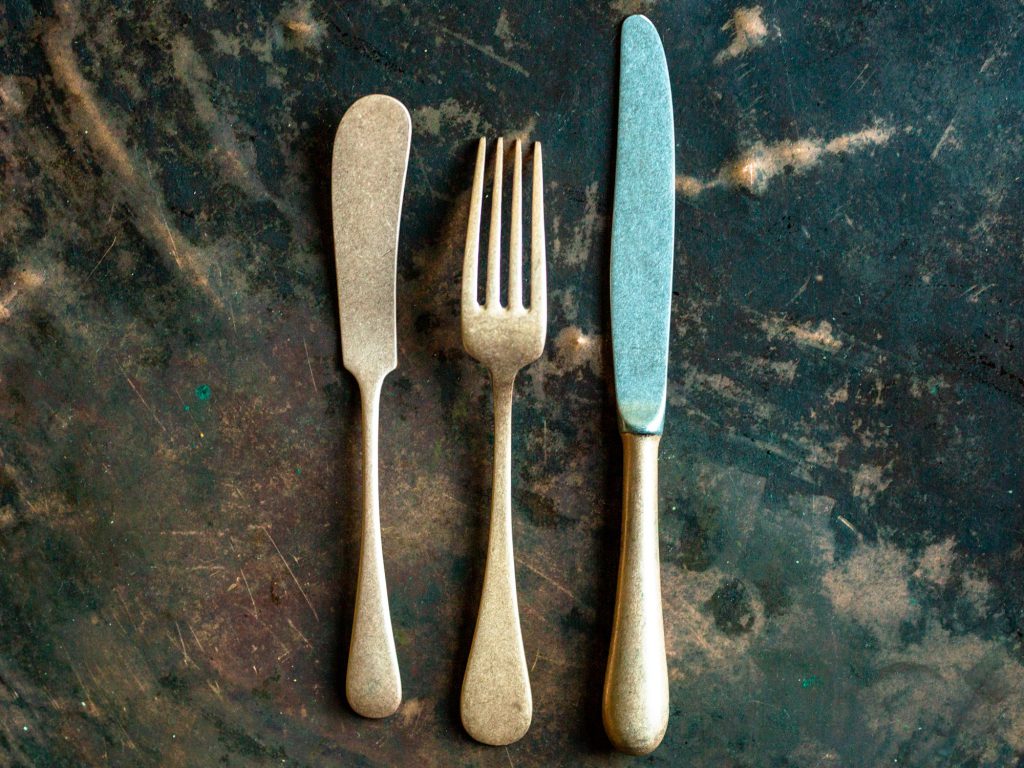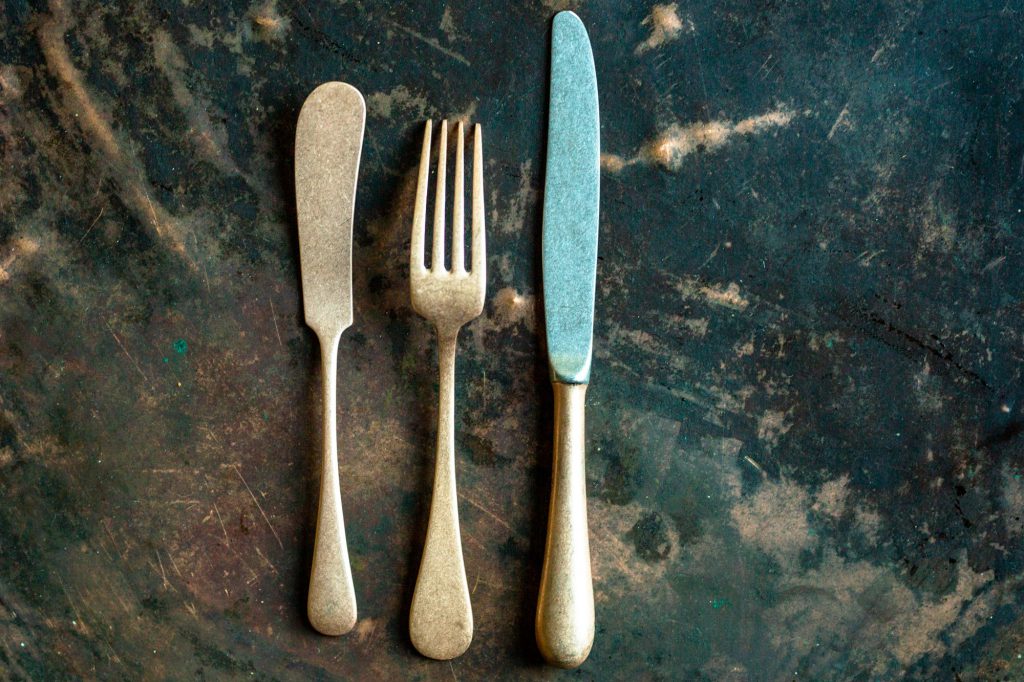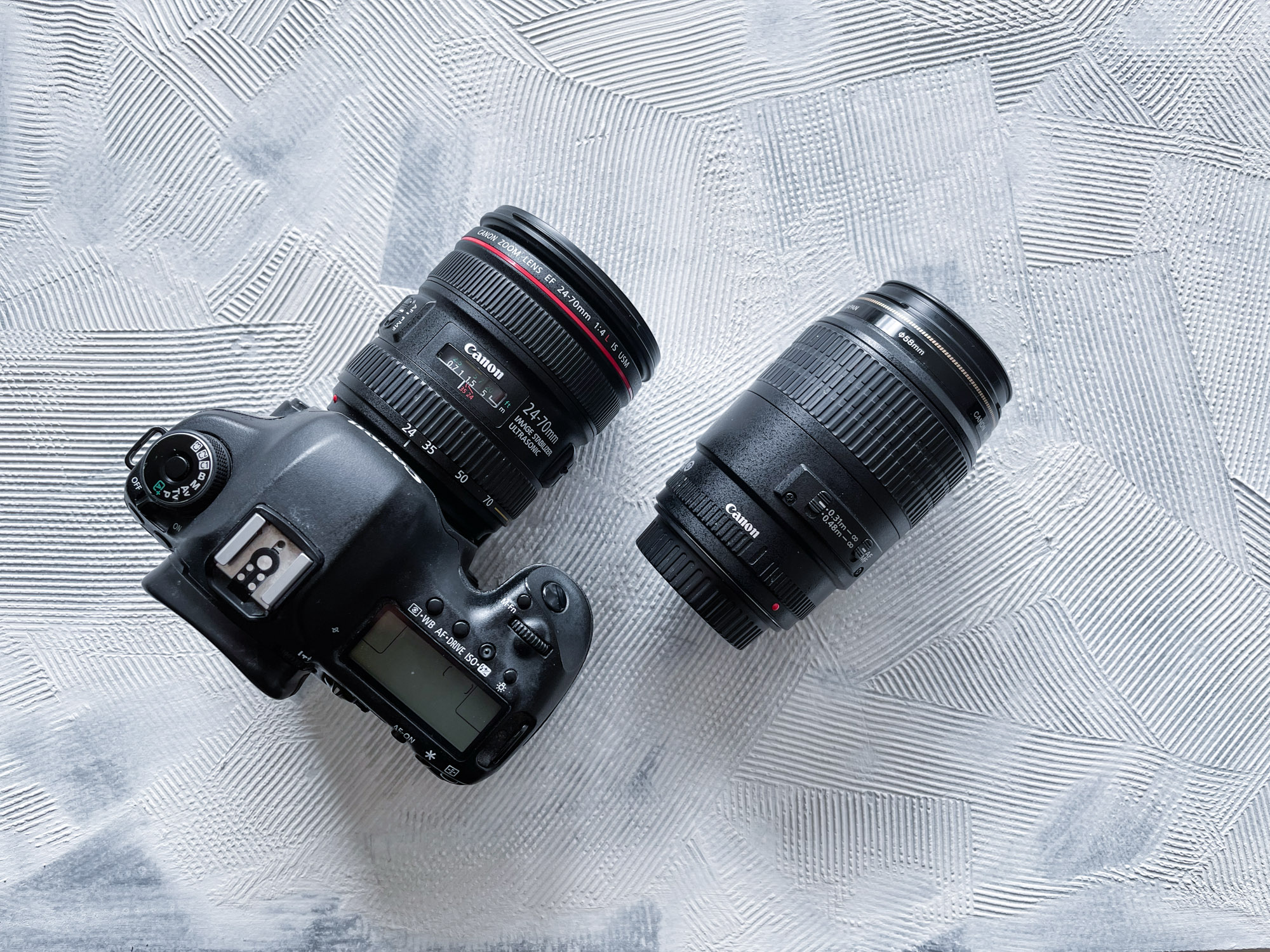 Food Photography
Food photography is the biggest of my passions at the moment. I collect props and try all the new food photography techniques for you.