Disclaimer!
I do not recommend any specific diet, avoiding certain foods, or copying my diet. As an ethical vegan, I fully believe that the consumption of animal products is unethical, unless unavoidable. There is, to my knowledge, no conclusive scientific research on the raw food diet. I always try to educate myself regarding the newest scientific research and adjust my diet accordingly. I only eat raw as long as it is safe and always keep the option of eating cooked food open. I take all the necessary supplements like b12, vitamin d, omega 3, iodine … I'm vaccinated. I use flouride. I don't eat just fruits. I never show all I eat as it is technically impossible. Please don't try to assume what I eat in order to copy my diet, do your own research or/and consult a professional. I'm not a nutritionist nor a medical doctor. I have no perfect idea what is right or wrong for anyone, not even myself, when it comes to nutrition. I ONLY share RECIPES here.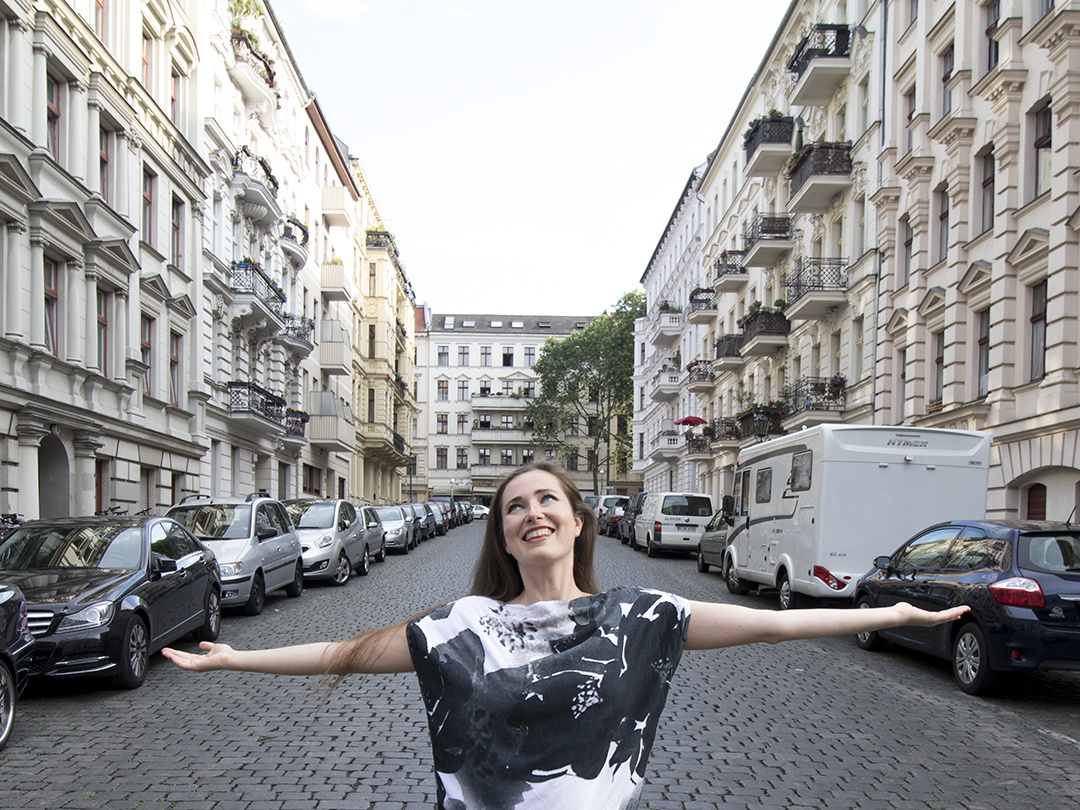 Hi lovely people
Welcome to Rawismyreligion! I'm Ina. I love having you here, sharing my lifestyle with you, getting to know you better. You can get in touch with me here on my blog by leaving comments under the posts and on all my
social media
.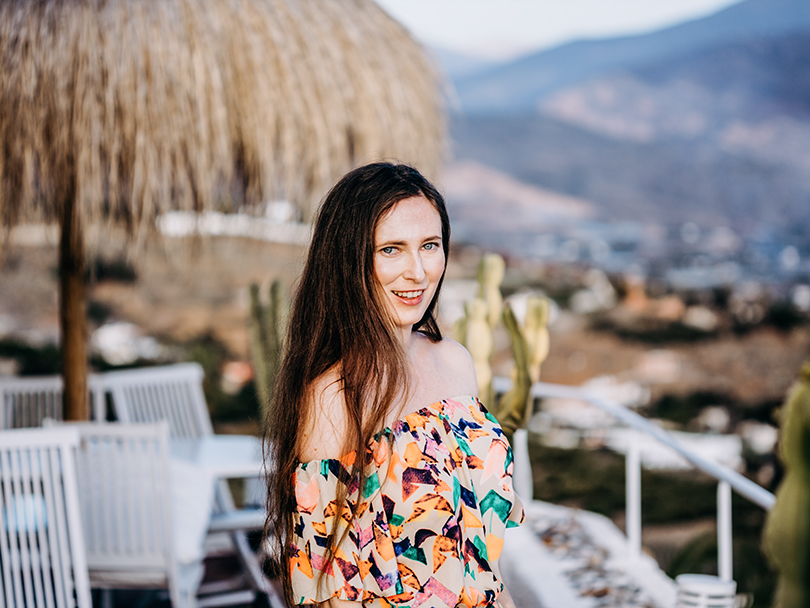 World Traveler
Work and
travel
got to a new level when my husband and I left home and decided to live in amazing, warm and raw food friendly places. Experiencing the culture and working on our project from home.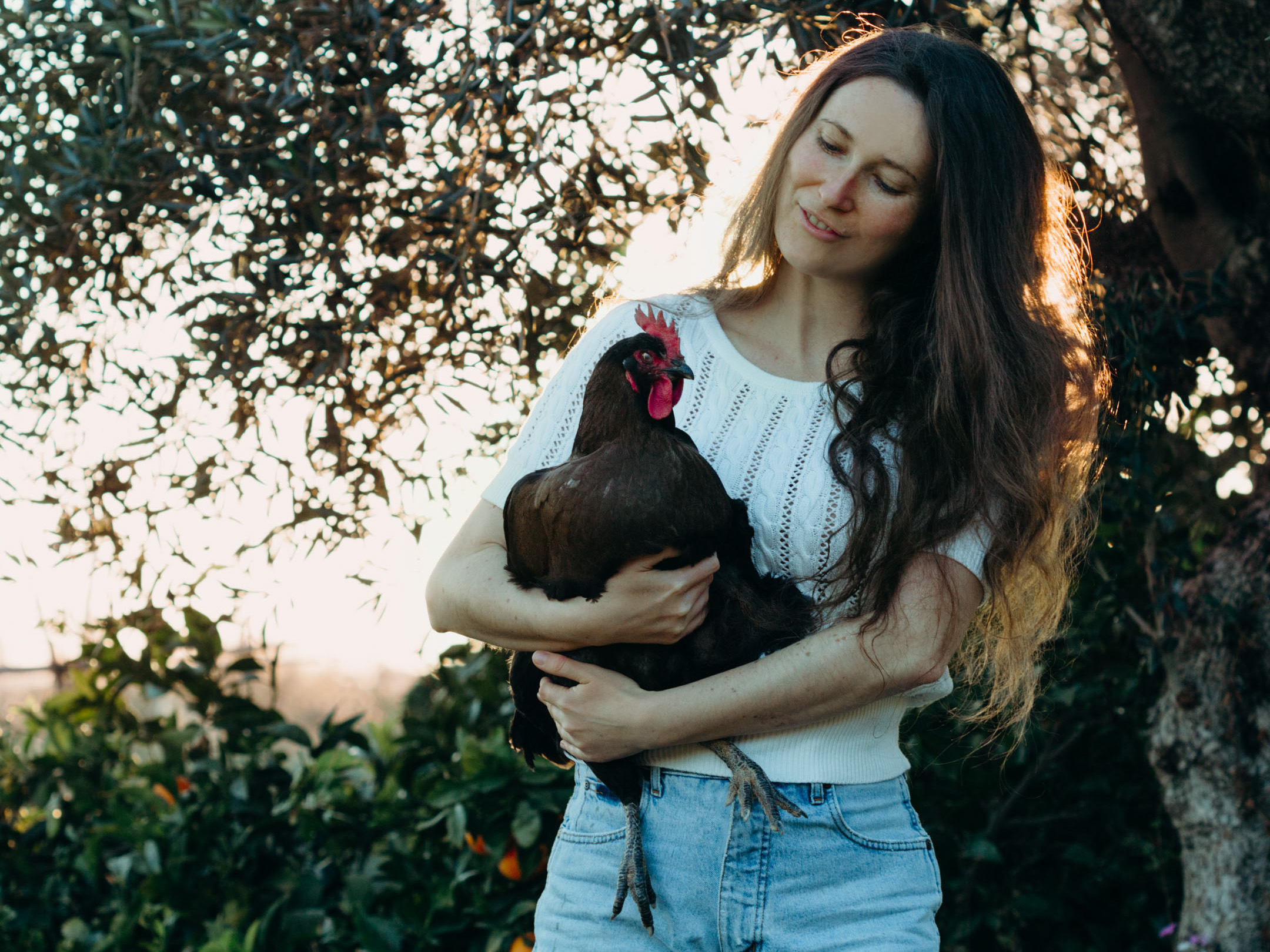 I'm Ina
In in love with raw vegan recipes. Raw food is not only super tasty and easy to prep, it is also incredibly versatile and exciting. Give one of my
recipes
a try.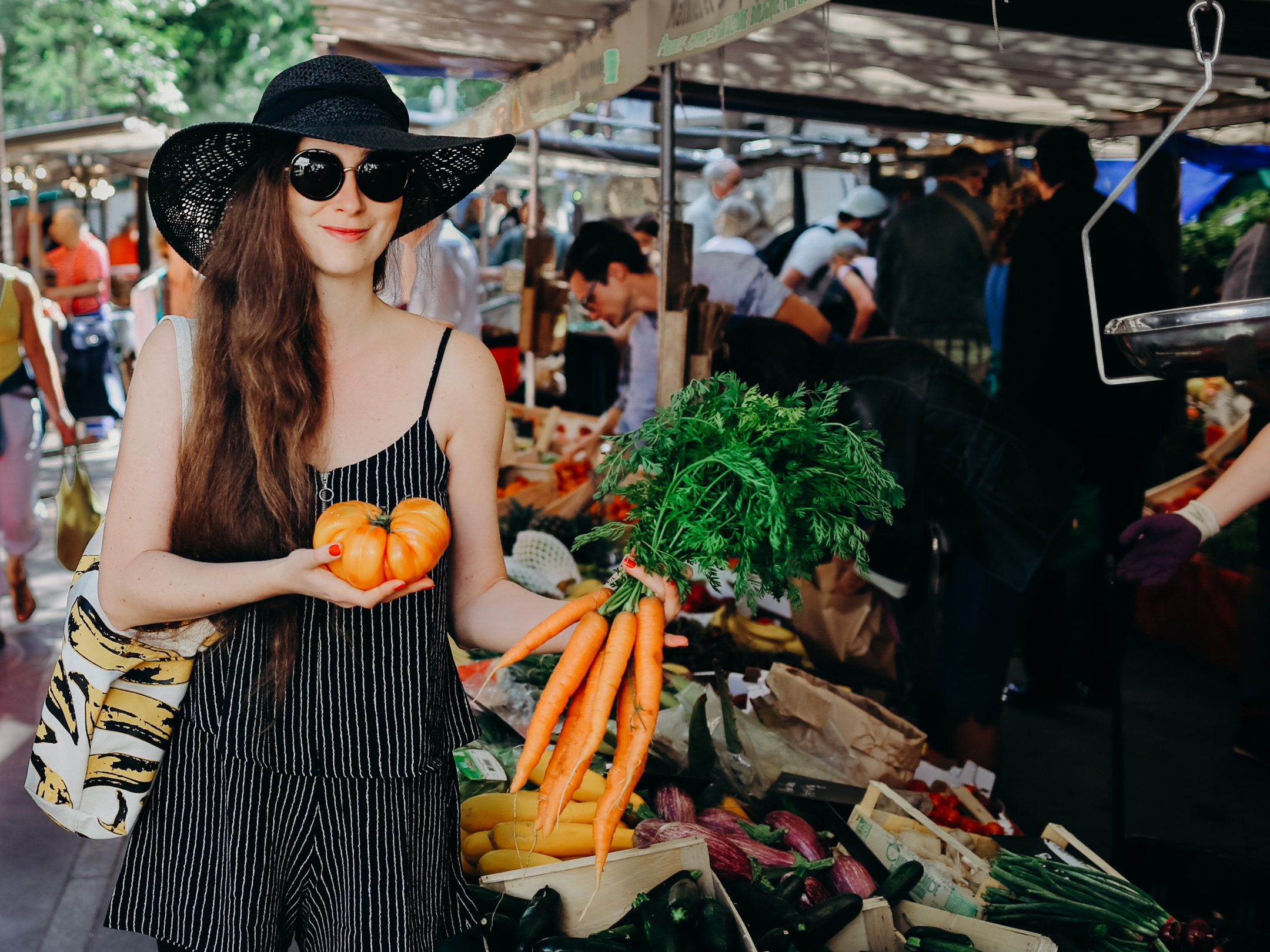 Food Shopping
I'm passionate about eating the best
food
possible. I always buy organic and try to shop zero waste, in bulk and to support local farmers. For me, the people and the planet.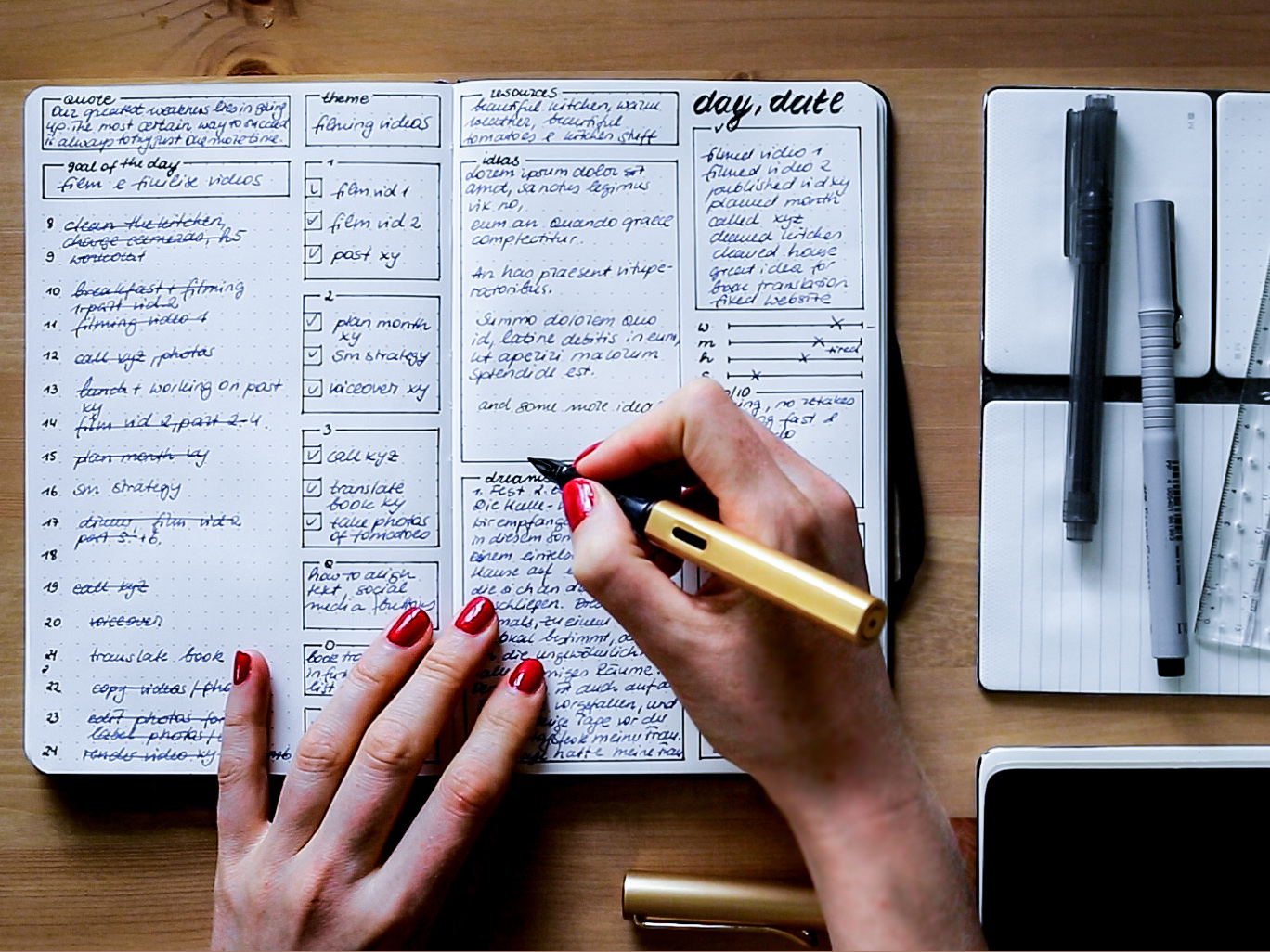 My Work
I'm very passionate about my work. As a motivational psychologist (PhD), I help my clients to achieve their goals by focusing on their passion, skills, and potential. Here on the blog I post about
productivity and self-management
.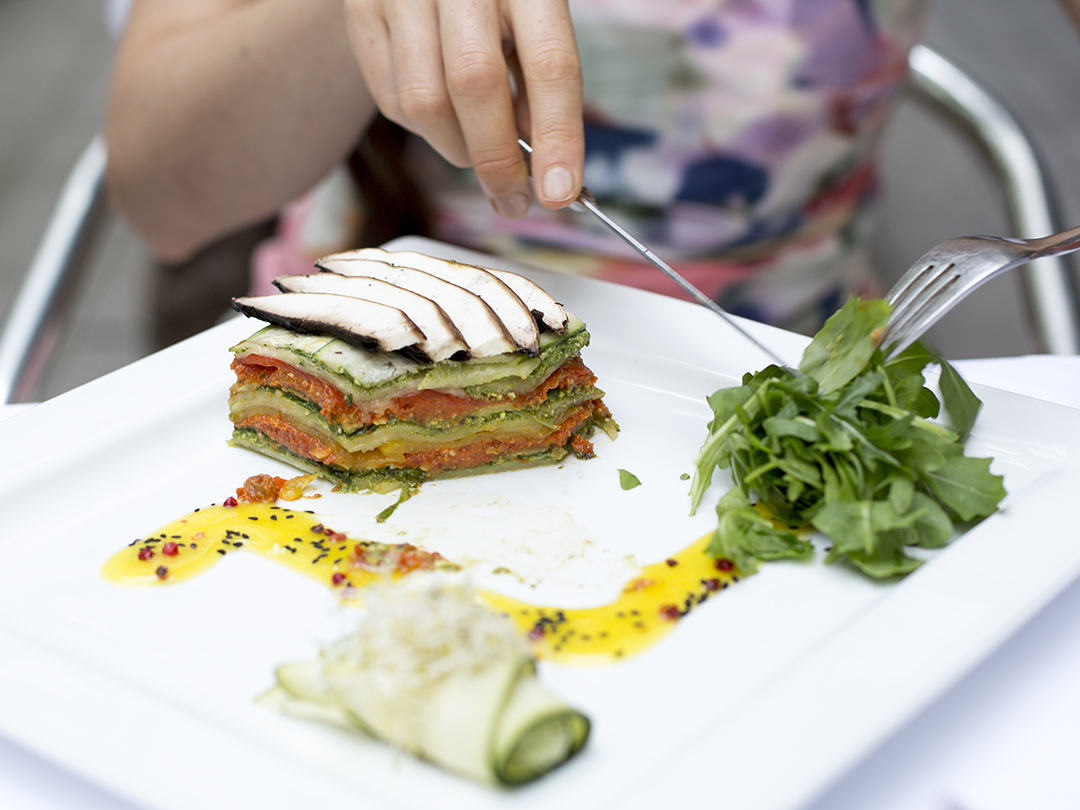 Vegan
Vegan
lifestyle is the only way to end the unnecessary suffering of animals, to not to waste resources, and to end world hunger right now! What is the best vegan diet? For me, it's the diet I enjoy, that is doable and healthy.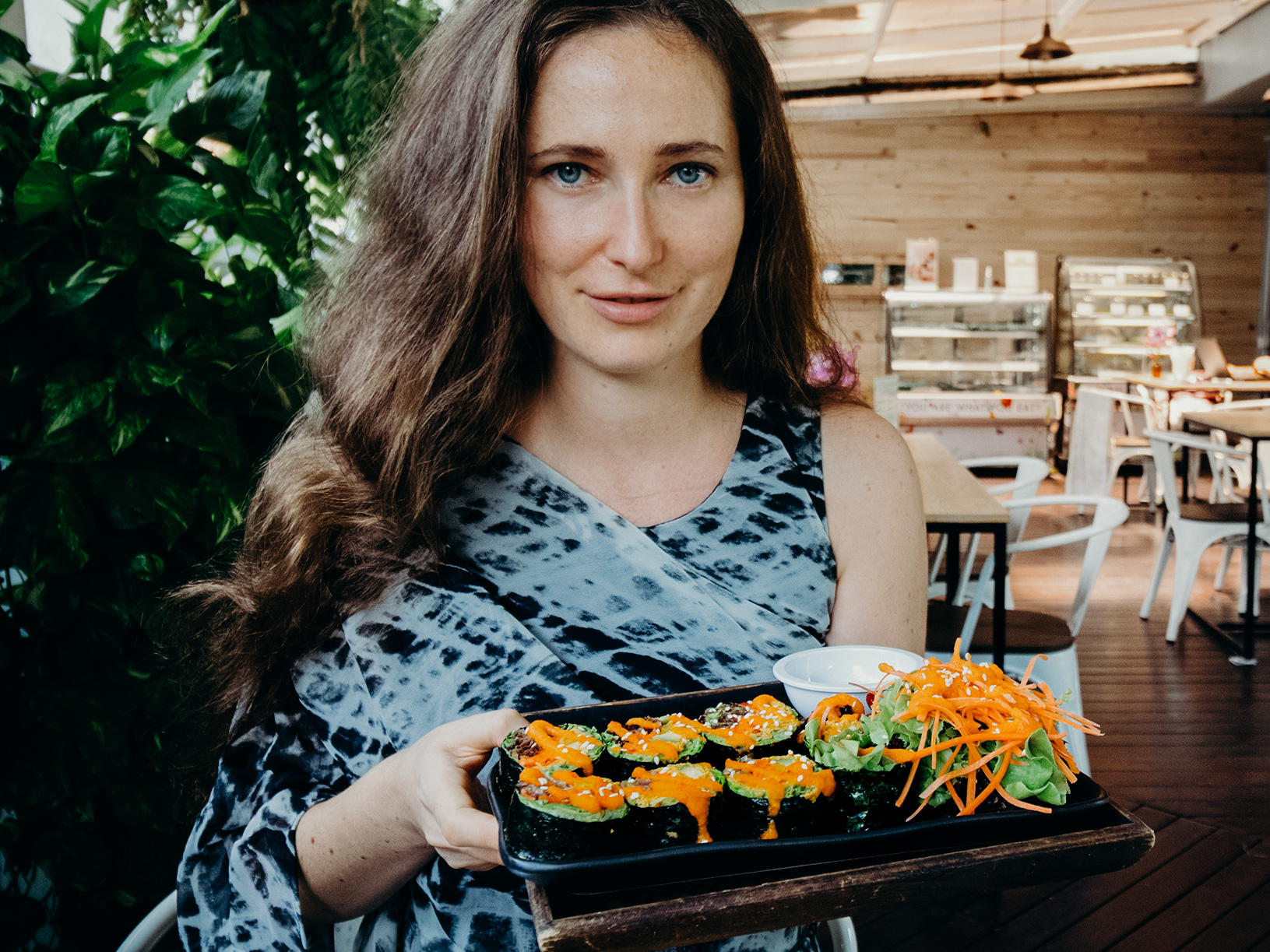 My Raw Food Recipes
I'm in love with the raw vegan recipes. For me, it's the freshness of the ingredients and the ease of the food prep. And the recipes turn out so yummy (most of the time;), especially the desserts. Try some of my simple
recipes here
.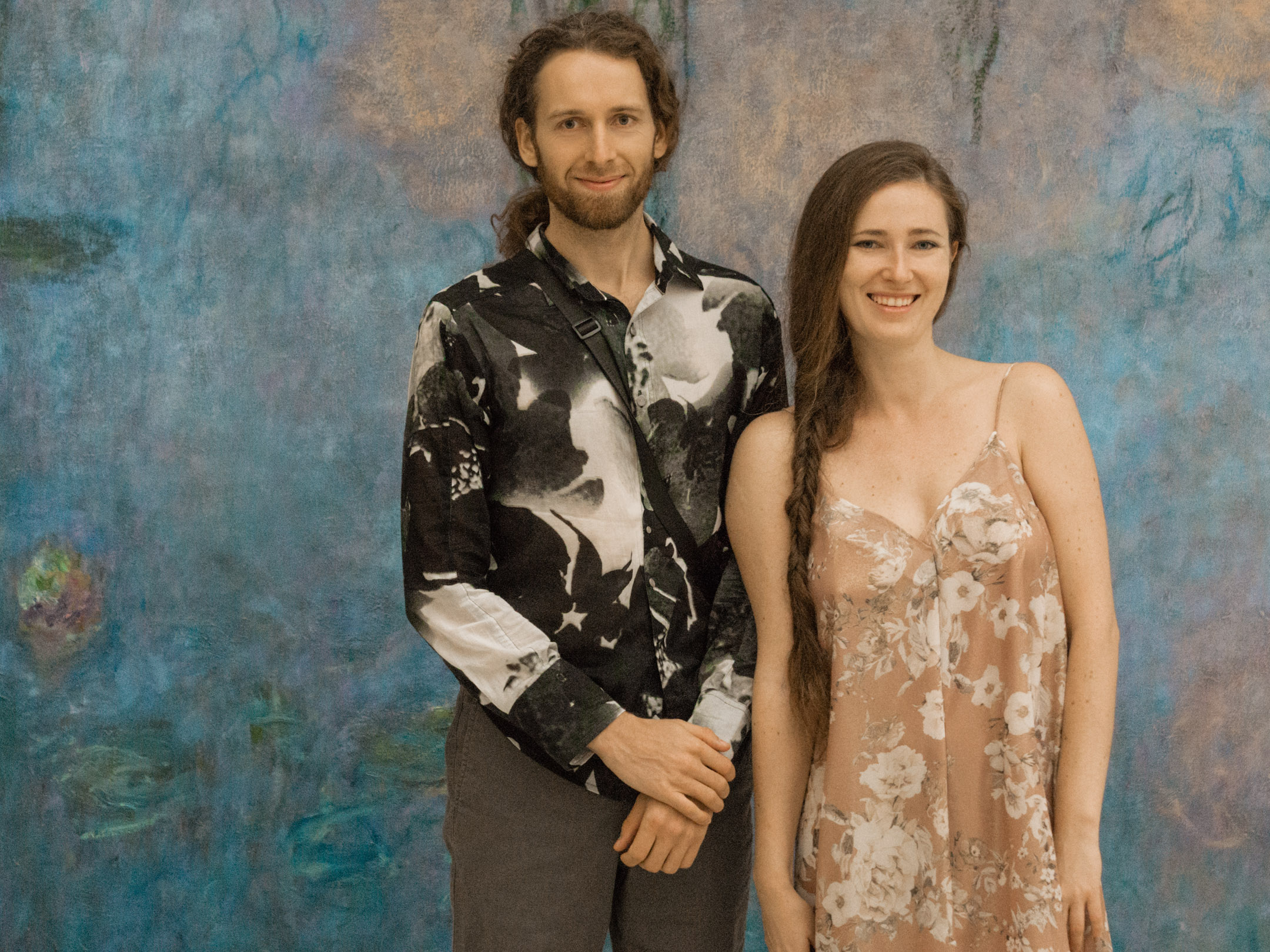 Who is Stefan?
We love to work and to film videos together. Stefan, aka
Fruitadmin
, is my husband and the best traveling and food prep partner I could have asked for. Check out his
Instagram
and
Youtube
channel.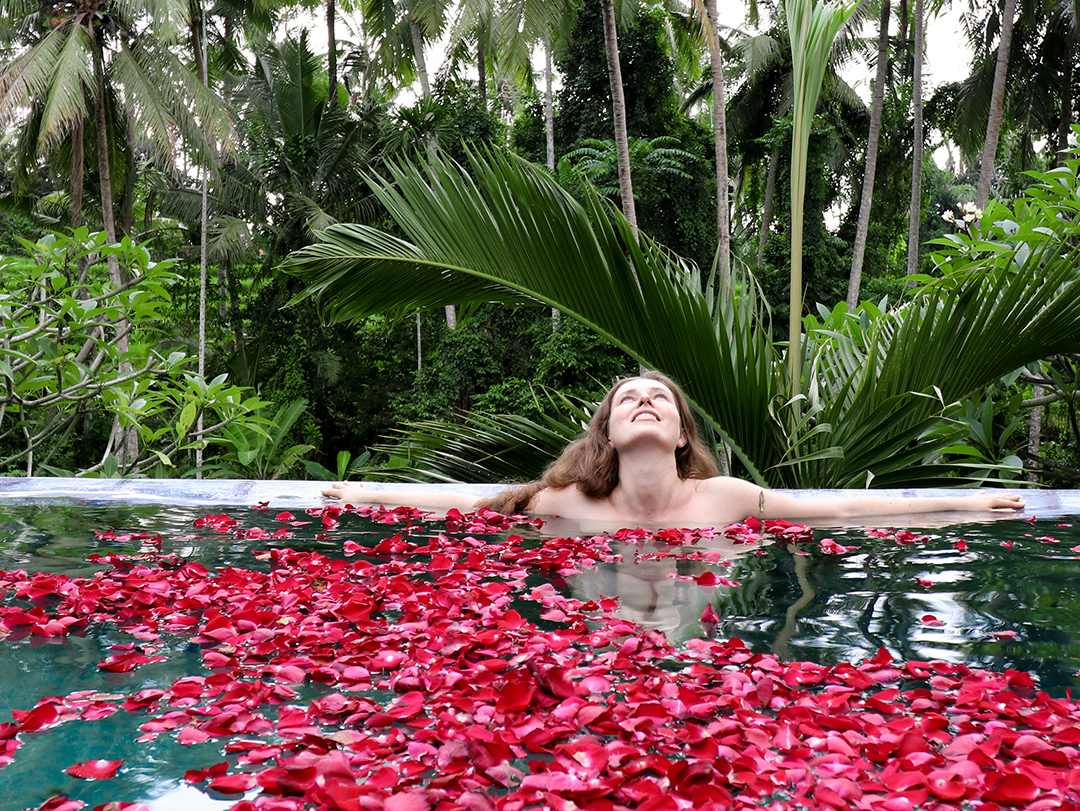 Beauty
My
beauty routine
matured with me, became more efficient, healthy, and cruelty-free. I feel beautiful without any makeup on most days, while enjoying playing around with cruelty-free products from time to time.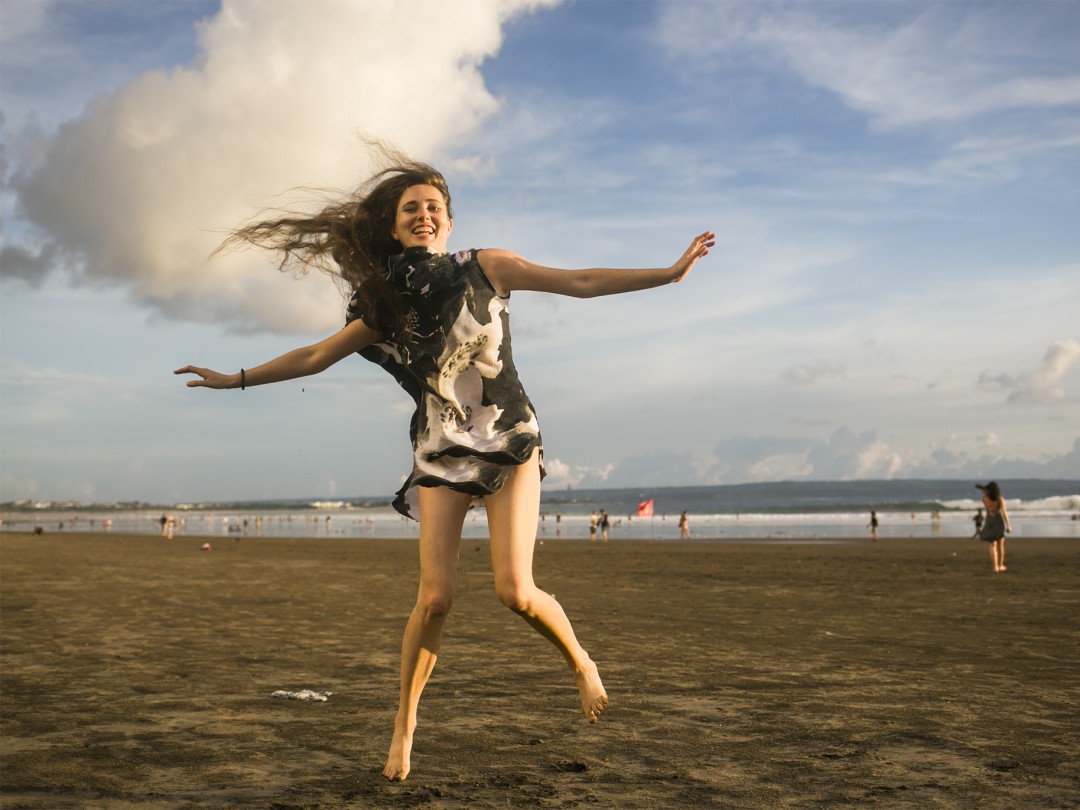 Things and Minimalism
Like most people, I love things. Traveling a lot, minimalist lifestyle became a necessity at first, now I live it by choice. I only buy
products
I truly need, preferably eco-friendly and fair-trade.
Currently in this area
---
Watch my videos on Youtube, subscribe and don't miss the newest videos.
---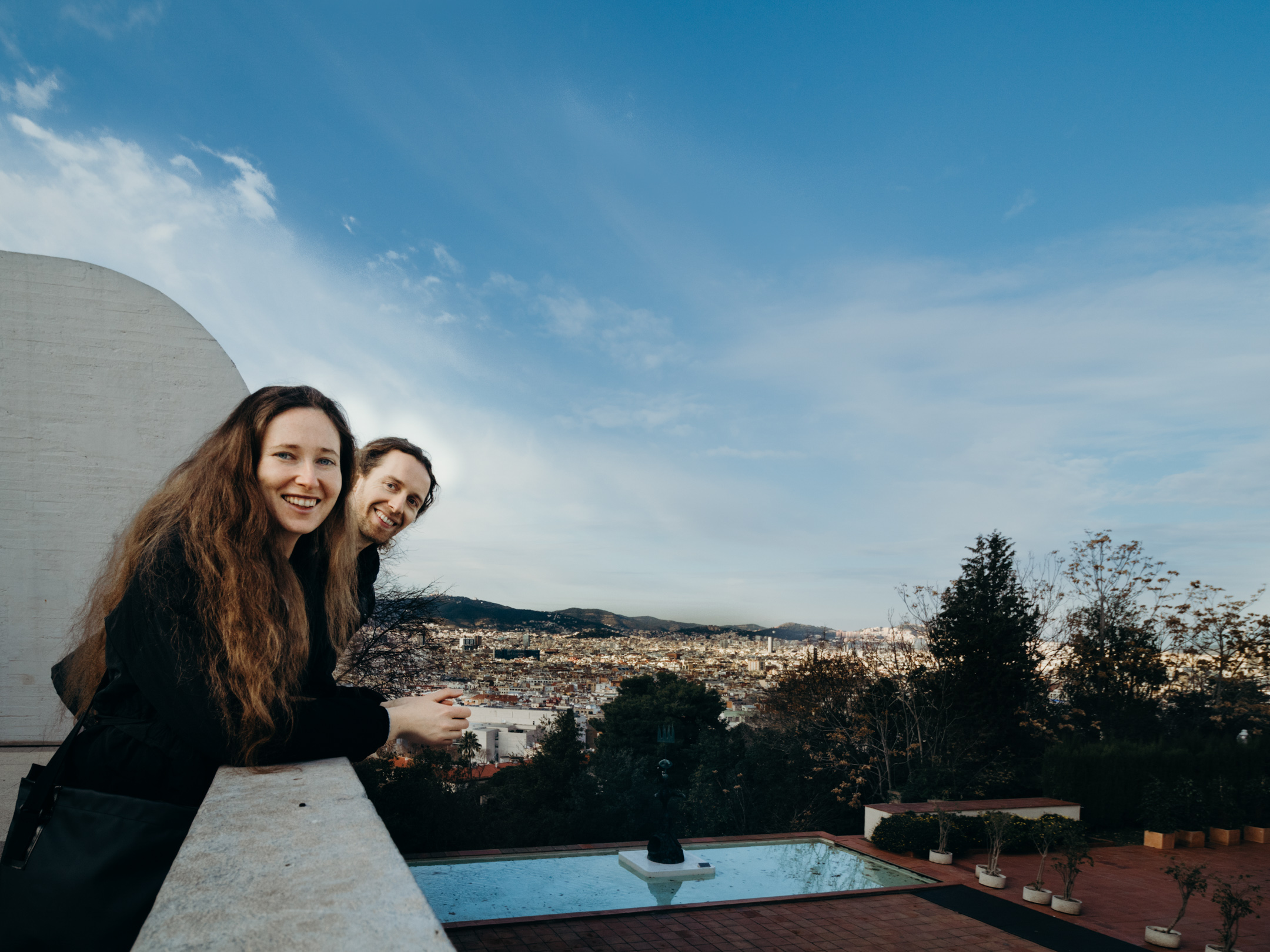 Contact
Get in touch with me in the comment section or via Е-Mail info@rawismyreligion.com. Info on collaboration is
here
.
---