Desperately wanted a real marble backdrop as my marble backdrops are all fake. I was looking at the German craigslist if I could find some old table or some marble cutting board or something nearby we could pick up.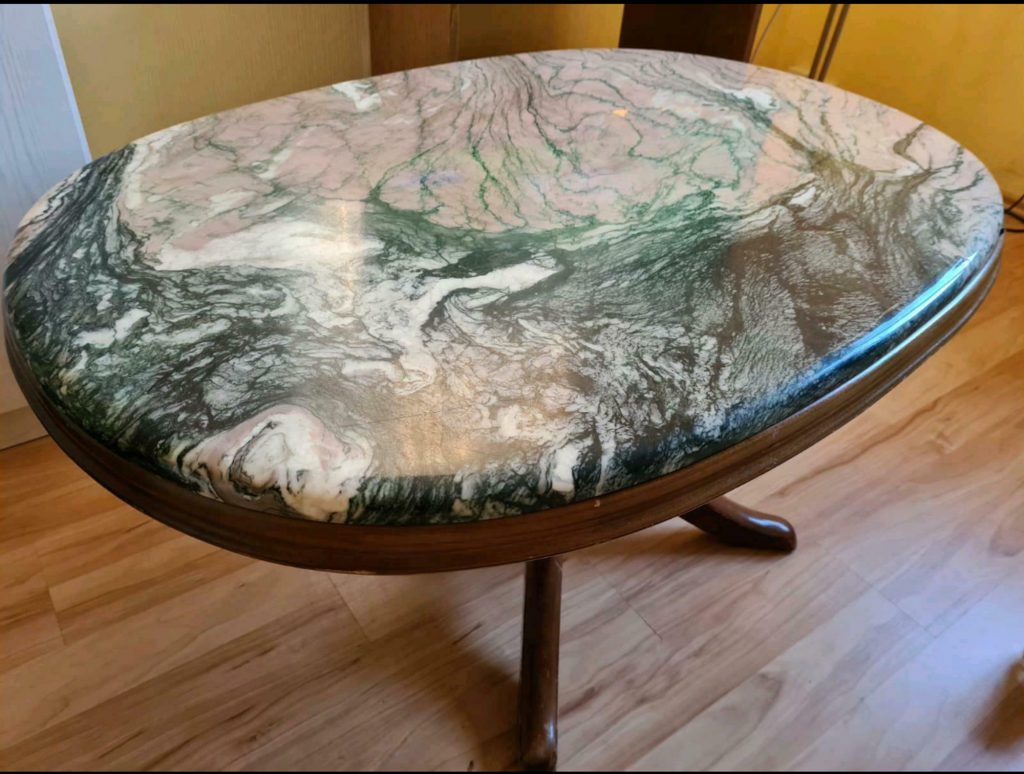 And I was in luck that day, this beautiful table showed up. I knew I have to pick it up. And the best part is, it was only 35€. This is the original ad. I found it on Monday, my husband was a little sore from helping his family move, and I was on my period and didn't feel like lifting anything heavy. So I decided to pick up the table the next friday.
We drove to the pick up location, but the seller, who was helping his uncle to sell hs things, forgot about us. So no one was at the house. We went to a nearby hardware store, I filmed you a video there on how I picked up some wooden boards on insta reels.
Meanwhile, we got in touch with the seller. I wrote him we are nearby at the hardware store. He came to the house. But he thought we are not gonna come back, so he left again. But then we agreed to all come back once agian to the house so we get the table.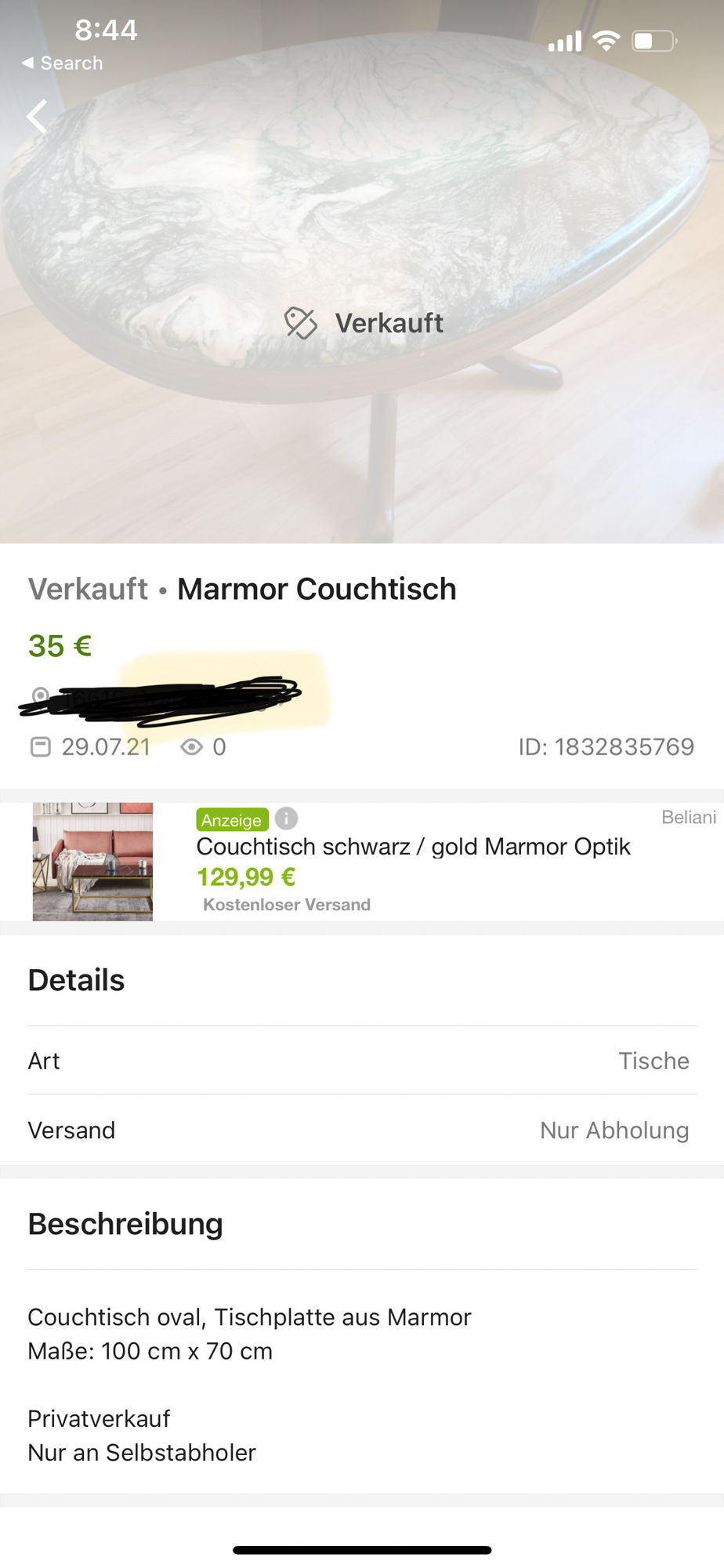 Here some test shots.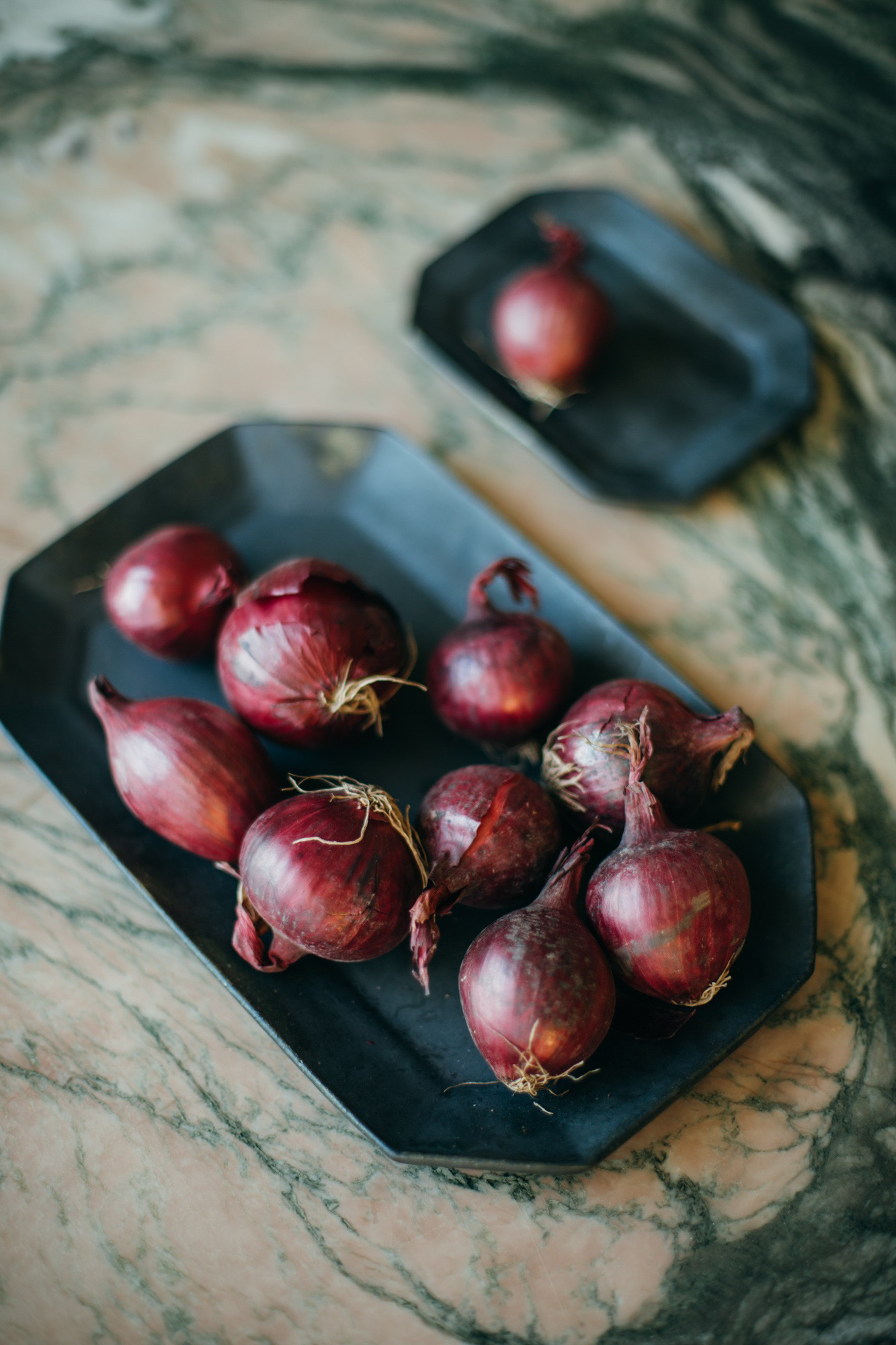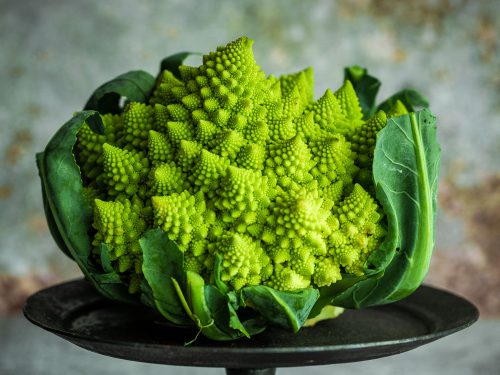 Tips for getting started and perfecting your photography game.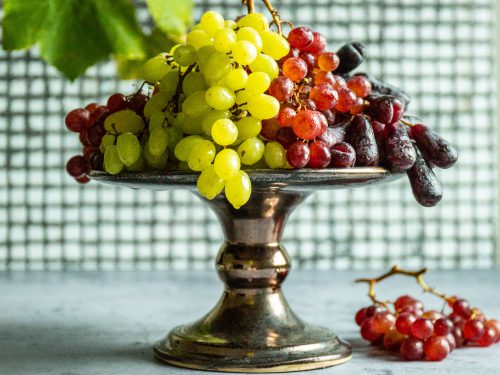 Presets for food and product photography, travel and street photography.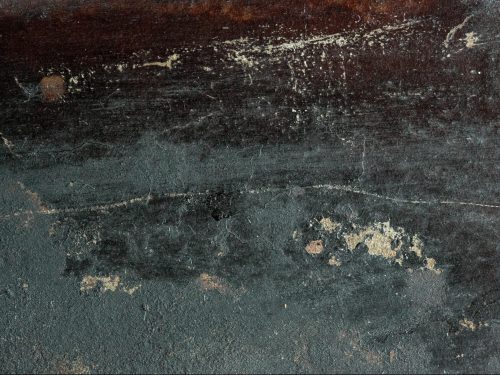 My favorite backdrops for food and product photography.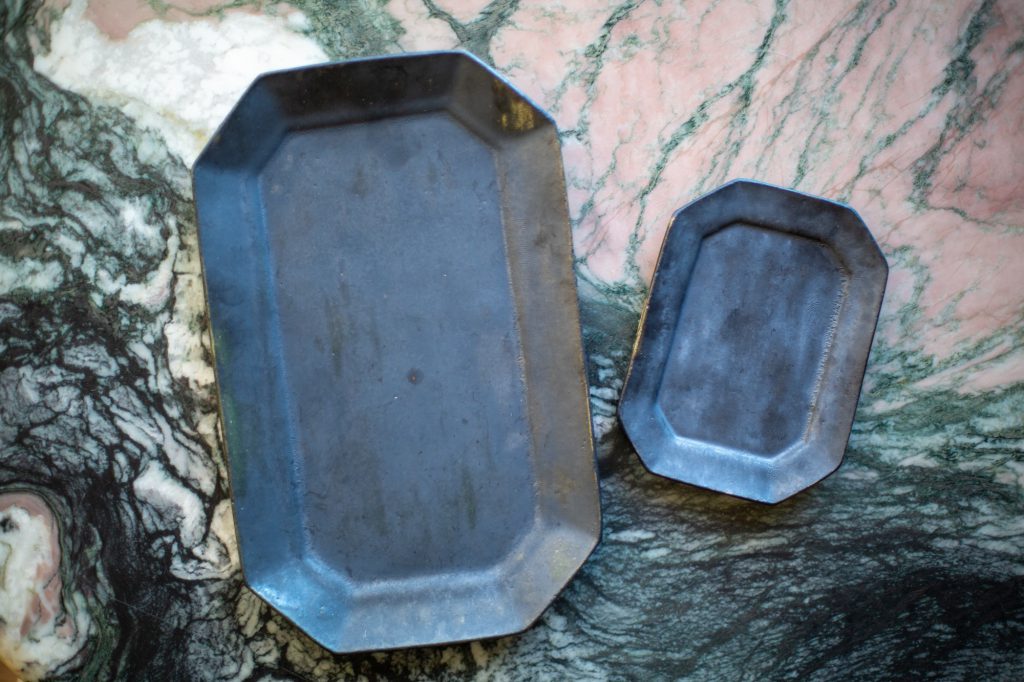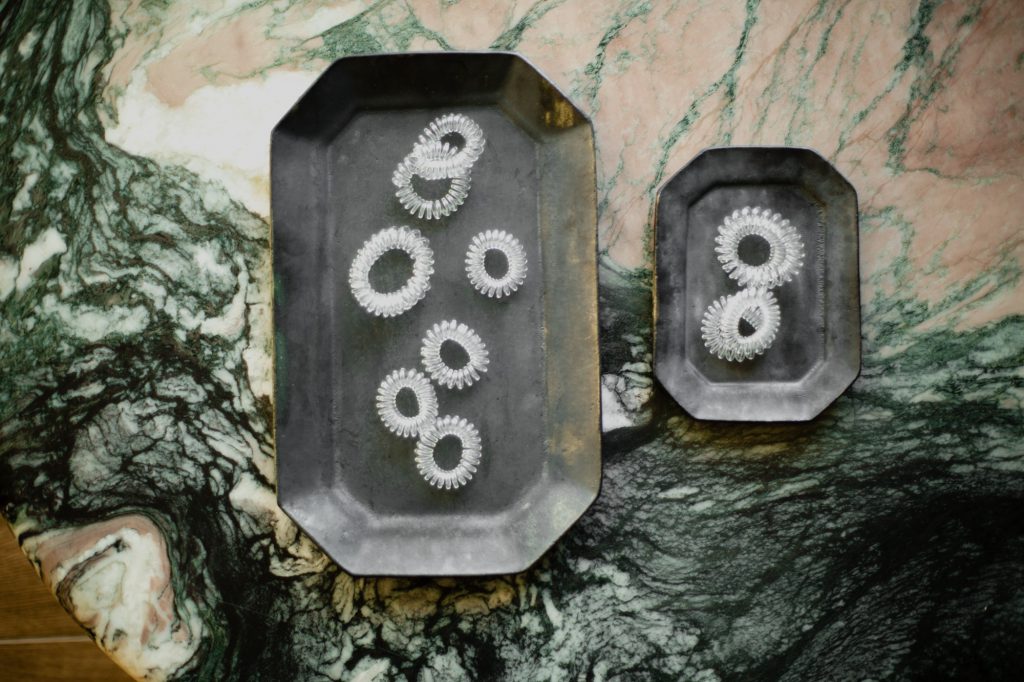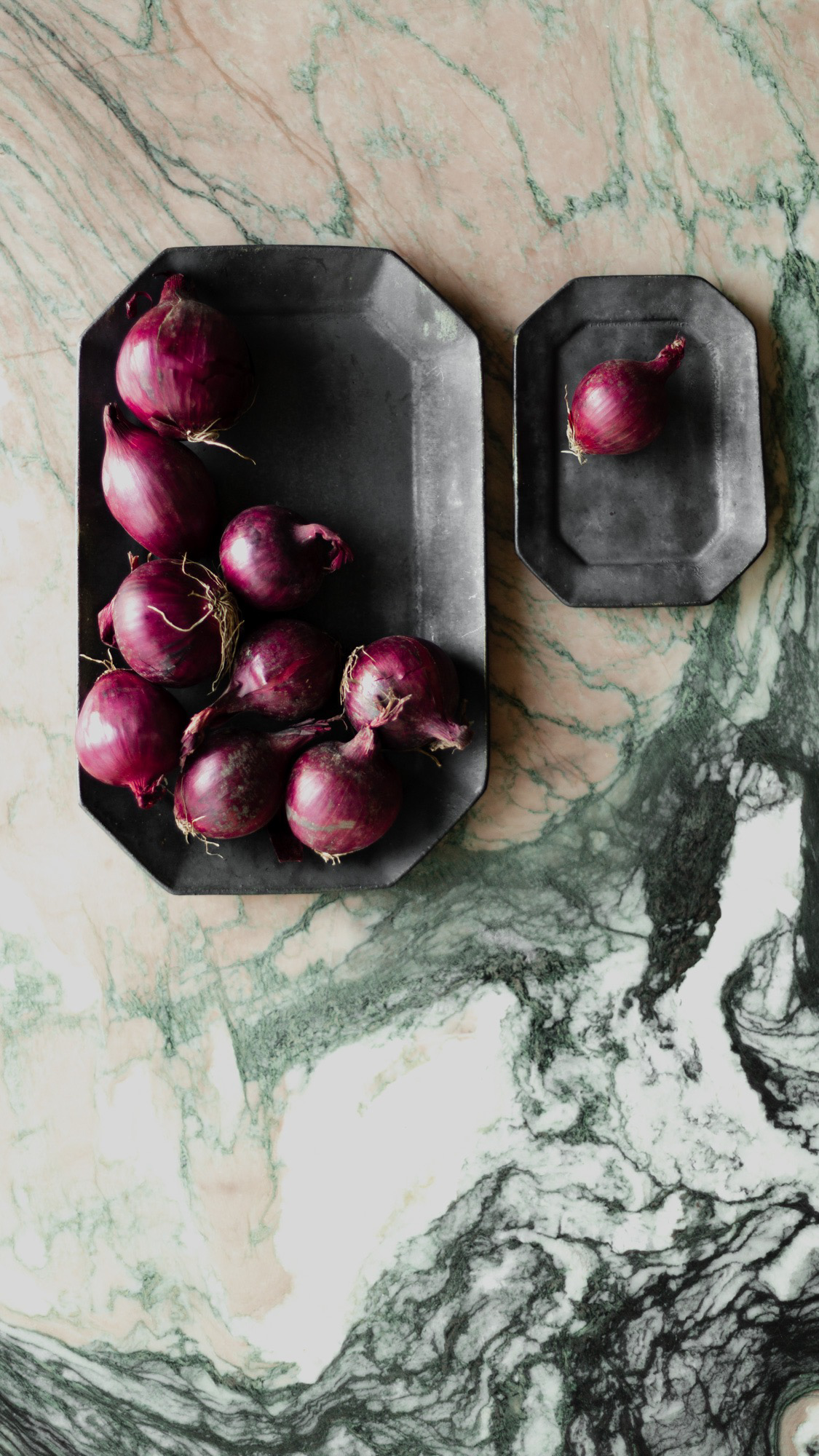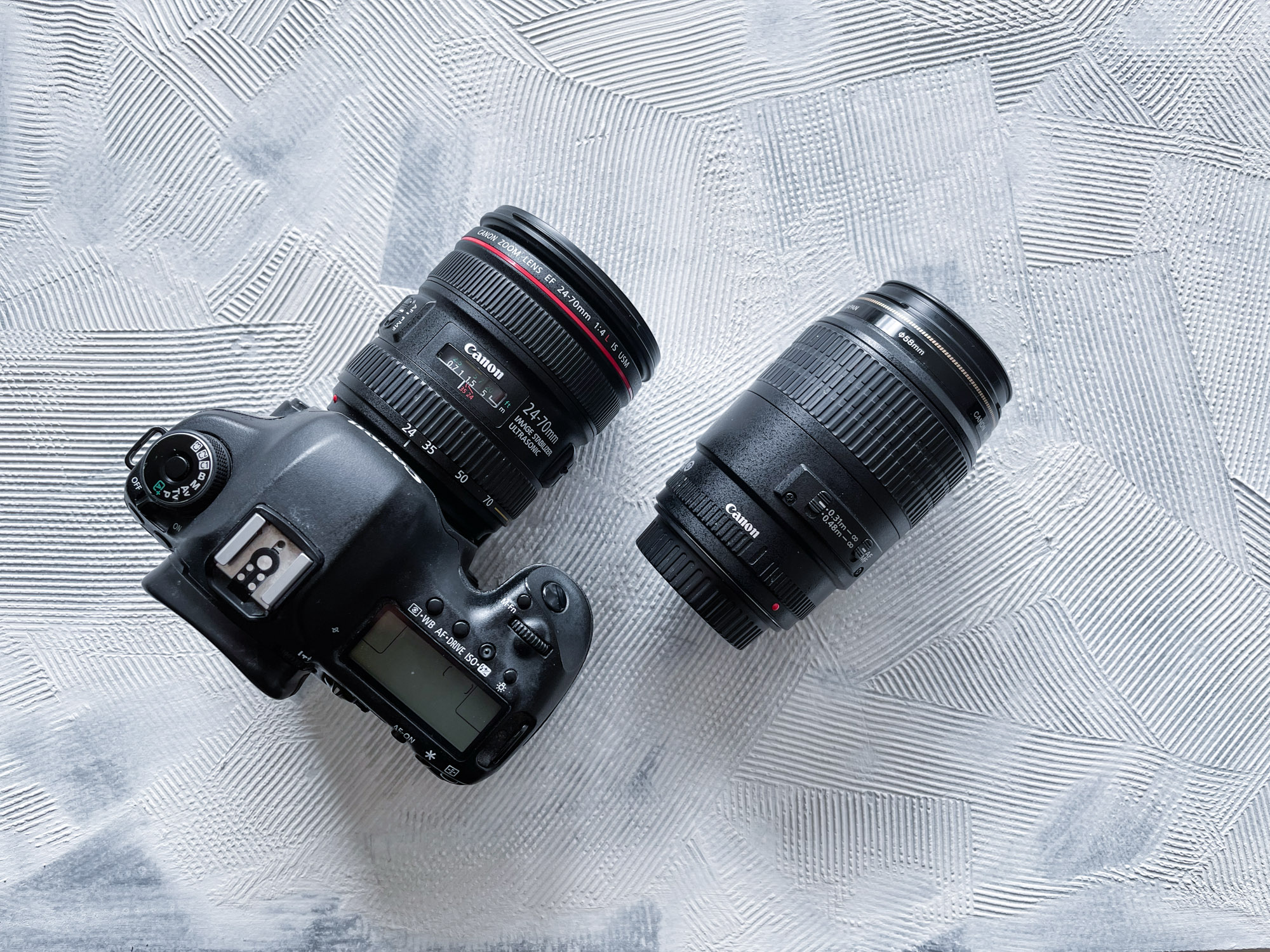 Food Photography
Food photography is the biggest of my passions at the moment. I collect props and try all the new food photography techniques for you.