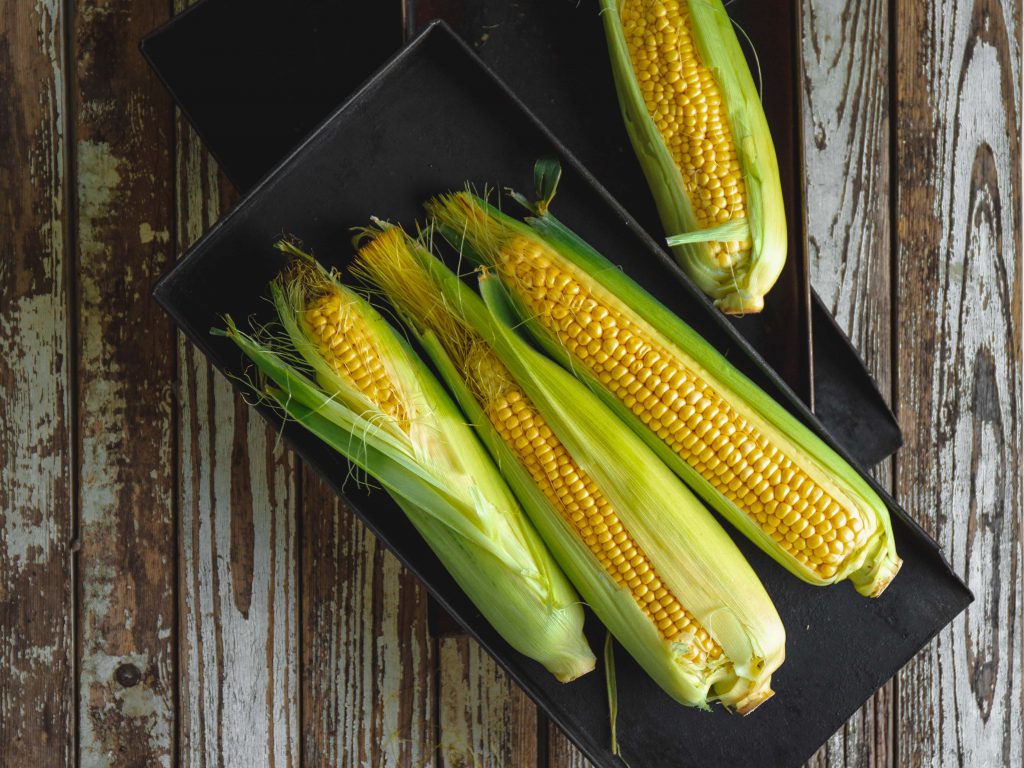 Get your Lightroom Preset for this shot
Share with your friends! They love what you love!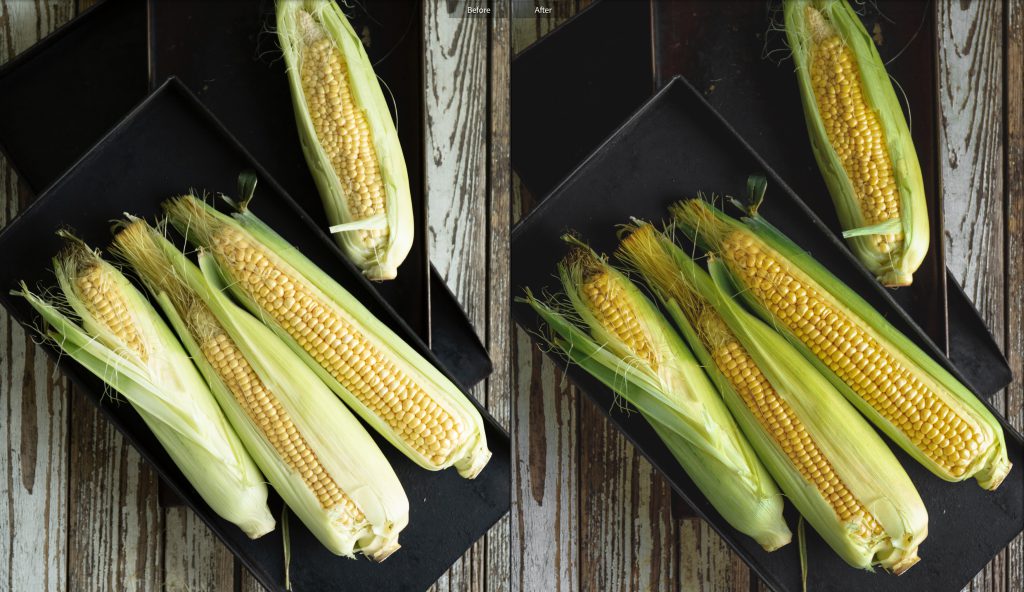 One Preset to enhance the greens and darken the yelows. Also to even out the highlights and shadows.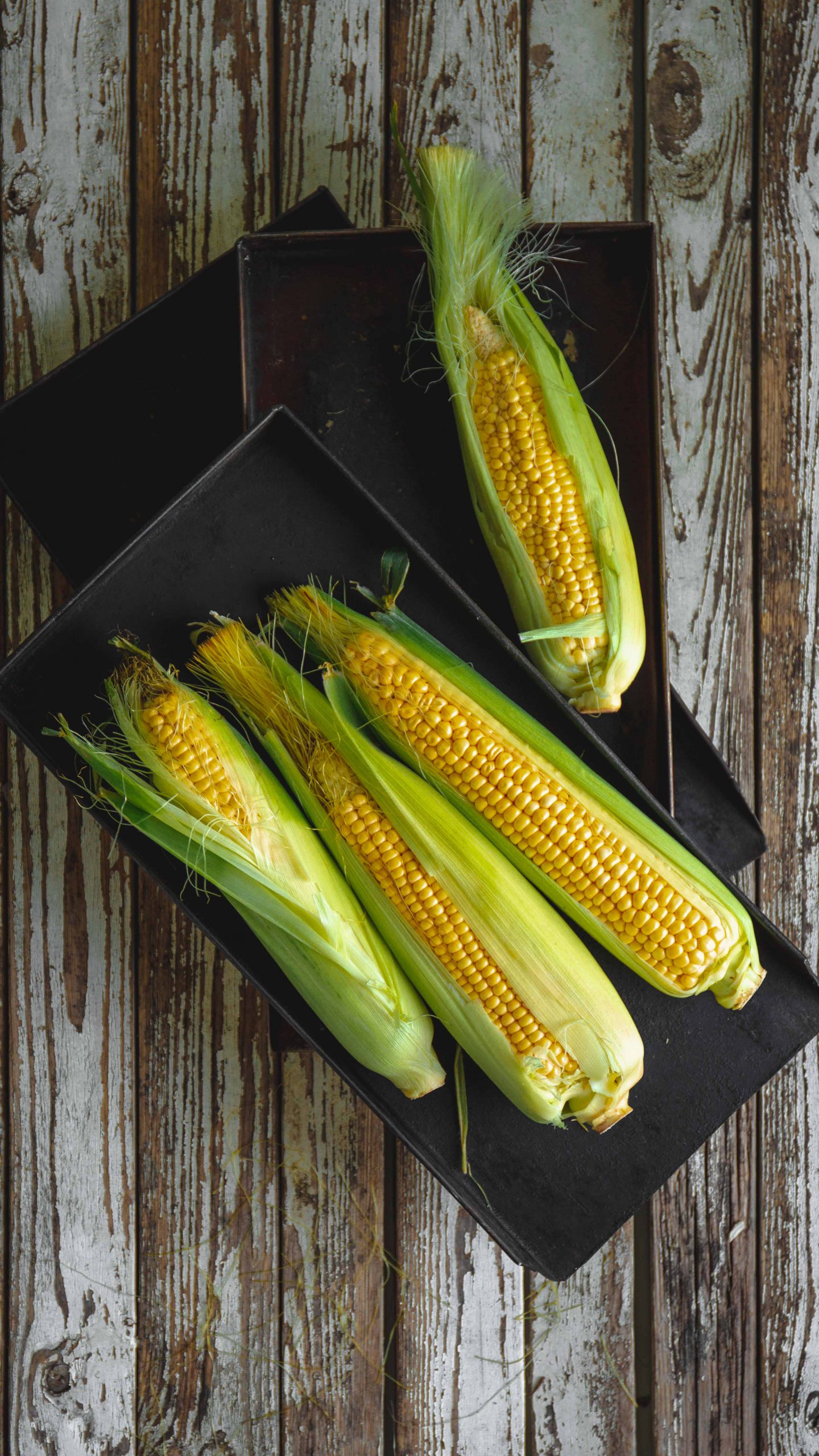 My backdrop for this photo are these old brown wooden planks with white paint peeling off. To frame the corn cobs I propped up these 3 old baking sheets.
Subscribe to the newsletter!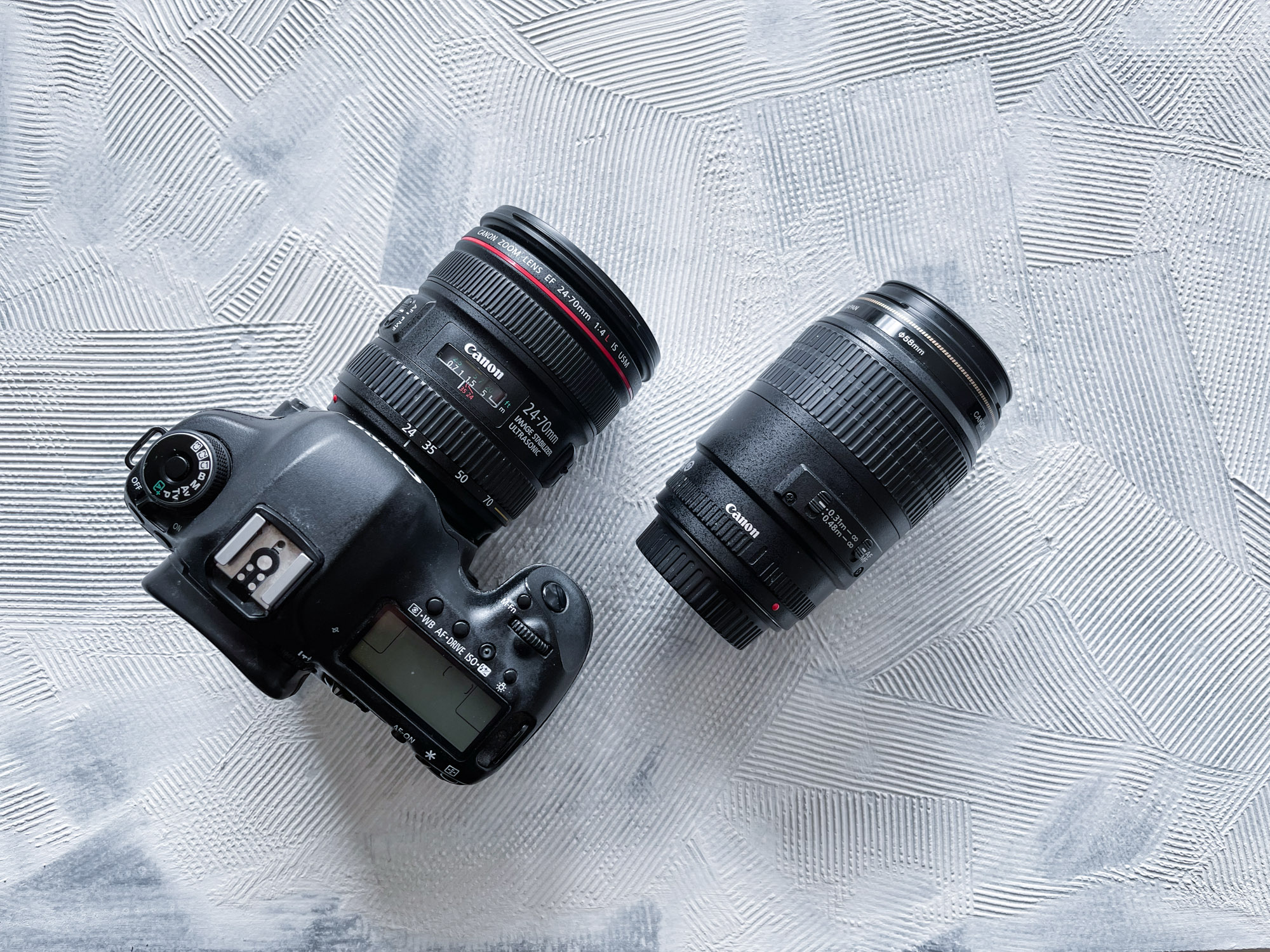 Food Photography
Food photography is the biggest of my passions at the moment. I collect props and try all the new food photography techniques for you.