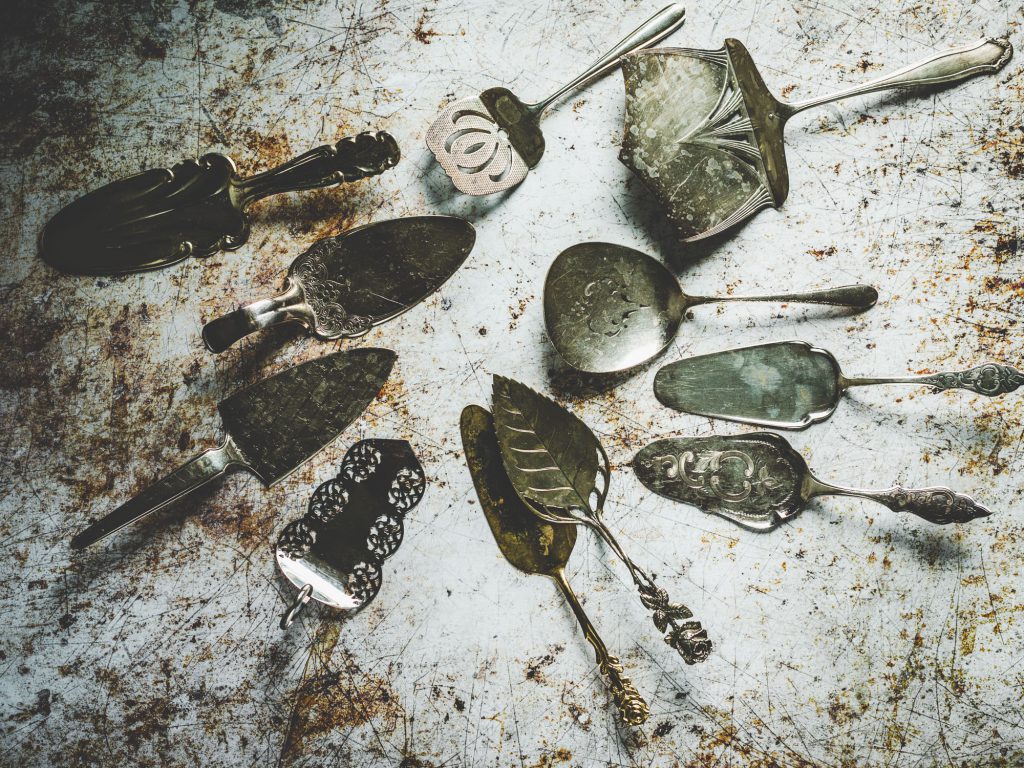 Long time ago I started collecting antique cake server, also known as server, cake shovel, pie knife, crépe spade, pie-getter, pie lifter, pie spatula, or cake knife.
I was planning on filming and posting a lot about raw vegan cake recipes. But sadly, making the cakes is so exhausting, so I never feel like filming or photographing them on a day I'm making them.
Short couple of cakes for my recipes books though. Back to the utensils, these are really gorgeous items to buy and also not really pricey it has not so many people are looking for them. At flea markets, I feel like a spoons can be sometimes be more expensive than our spoon or fork.
---
Like this Backdrop? You can have it!
It's a vinyl backdrop you can roll up and store easily. It's water resistant and affordable. I ordered this backdrop
here
, you can
get 15% off
there by following this
link
.
---
Most of these I found in Germany and France, this is particularly because I started collecting food photography props by living in Germany, and we also traveled friends by car and could take a couple of things with us back home. But I also saw some amazing ones in the US and in New Zealand. Cake lifters are definitely not a rarity, but surely a really nice pop to spice up a cake shot or festive table set up.
As for prices, they vary heavily depending on the flea market and the seller, and the condition of course. The range, outliers aside, is between 3€ and 15€. Which one would you have picked up at a flea market?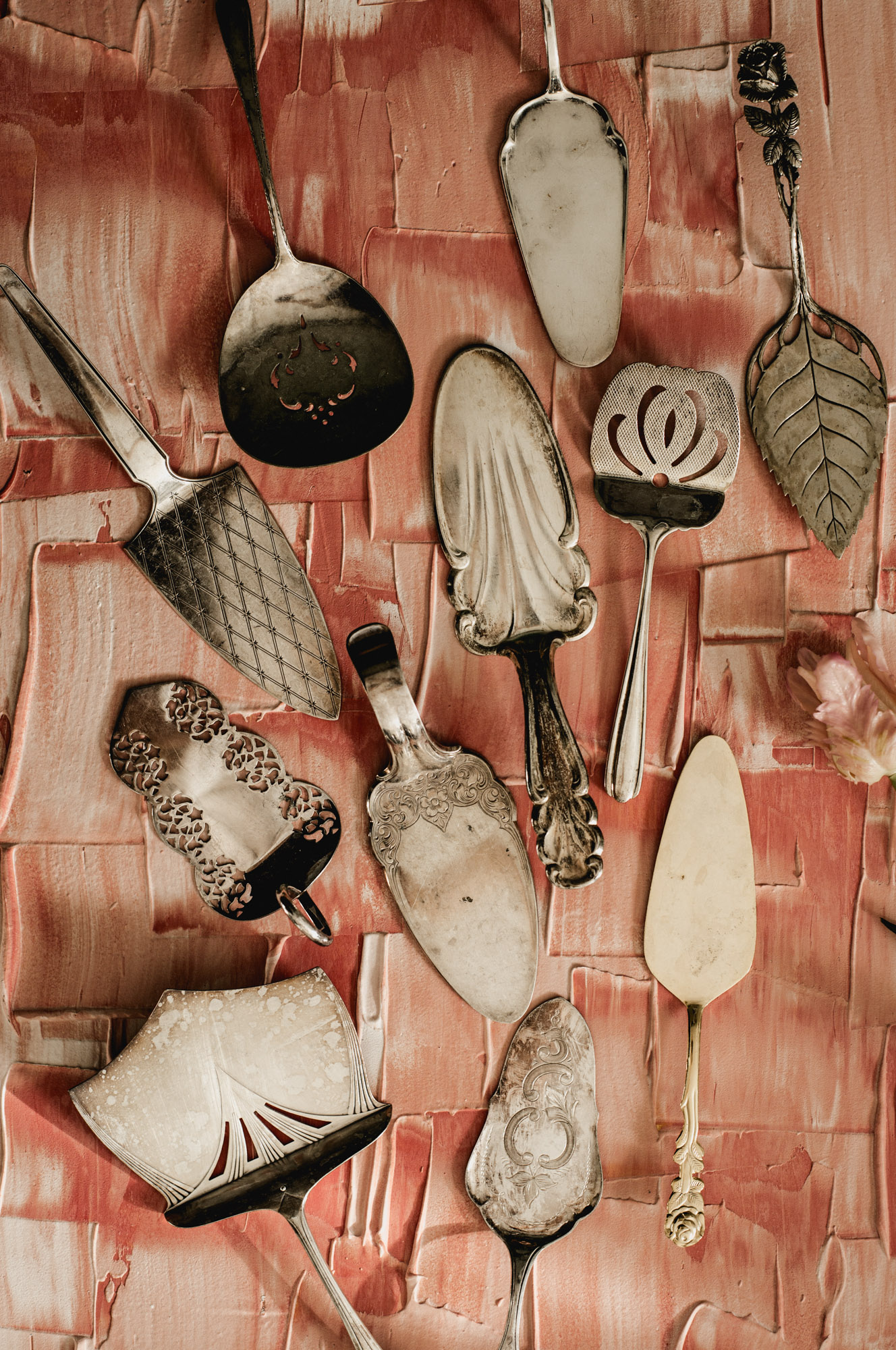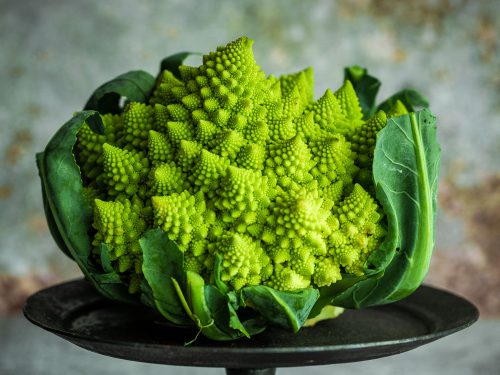 Tips for getting started and perfecting your photography game.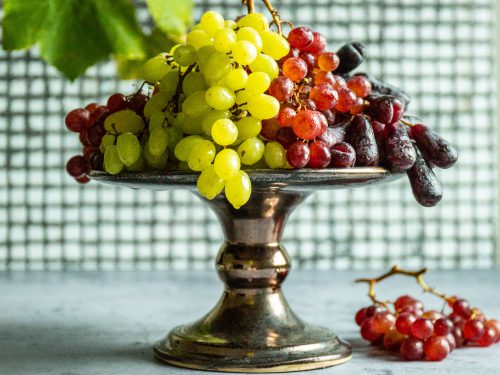 Presets for food and product photography, travel and street photography.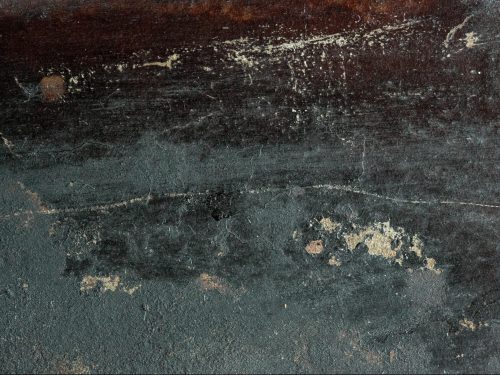 My favorite backdrops for food and product photography.
Share with your friends! They love what you love!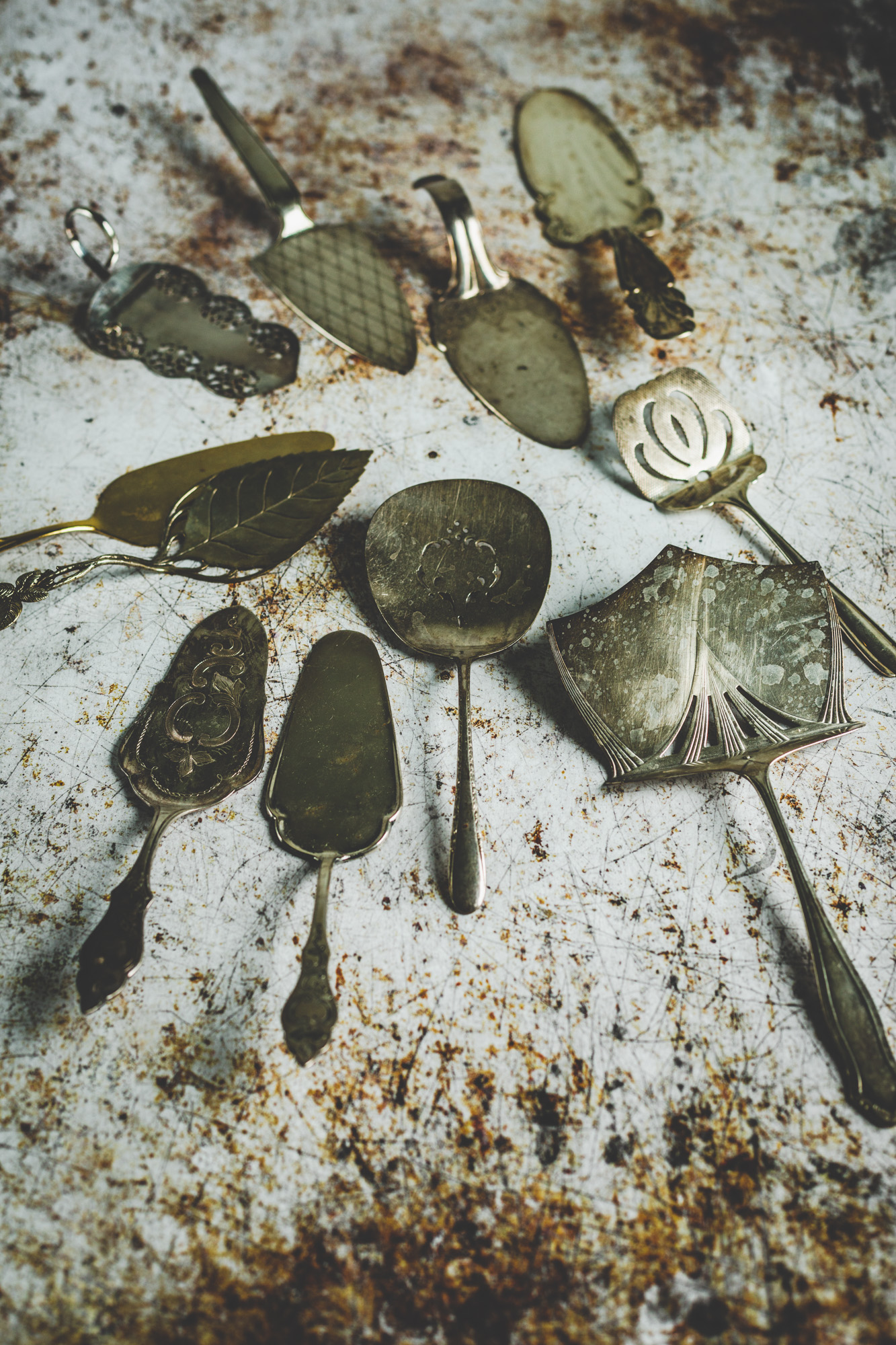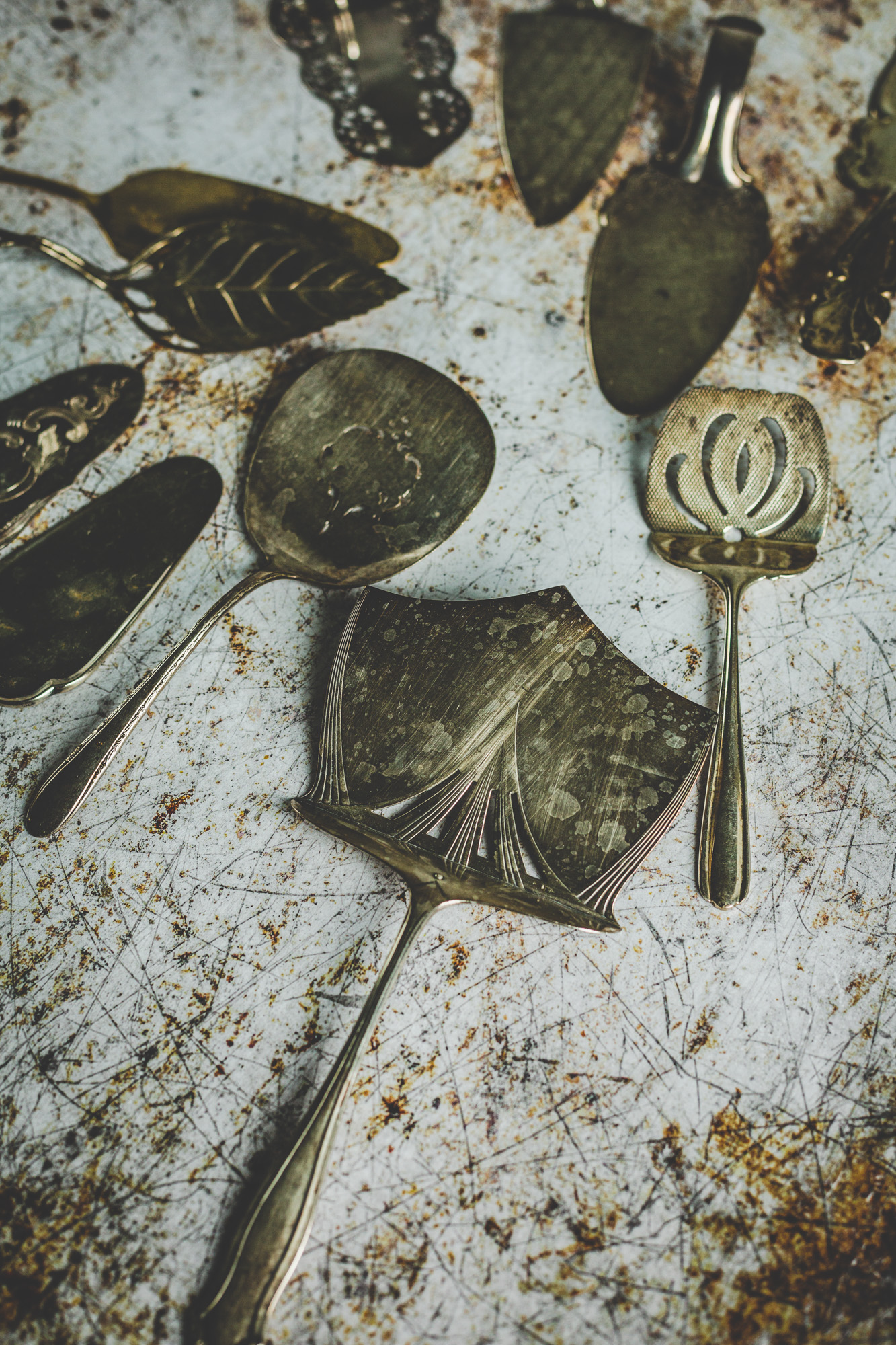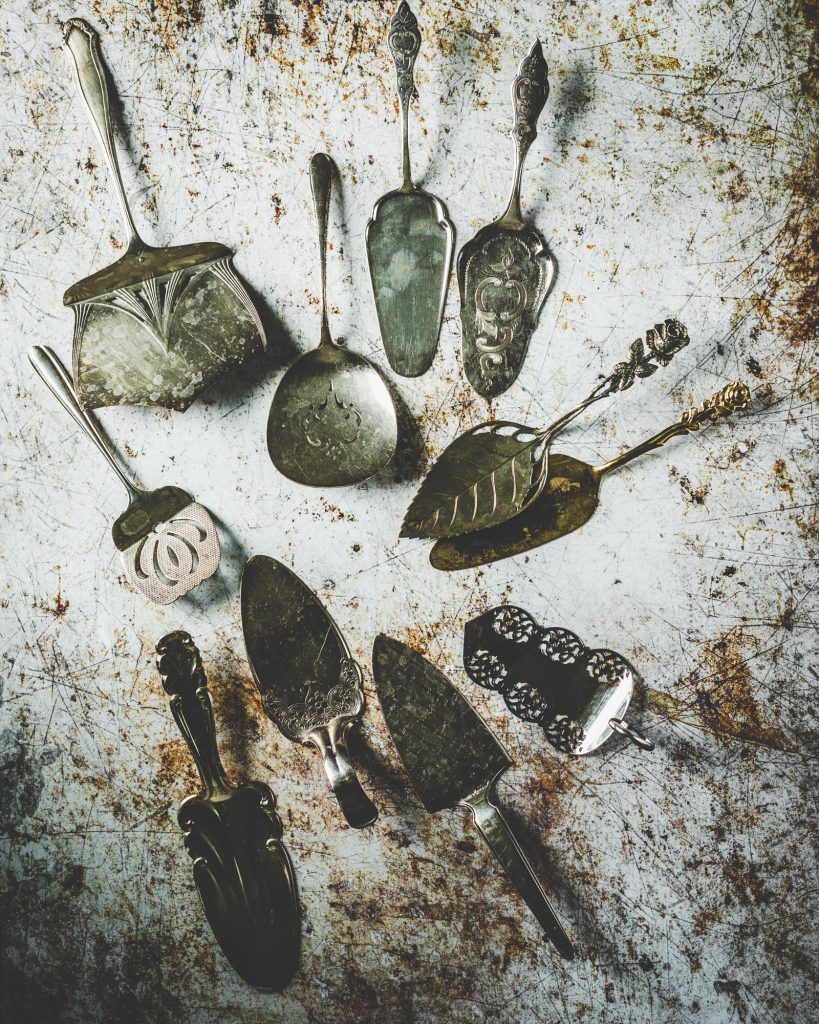 Subscribe to the newsletter!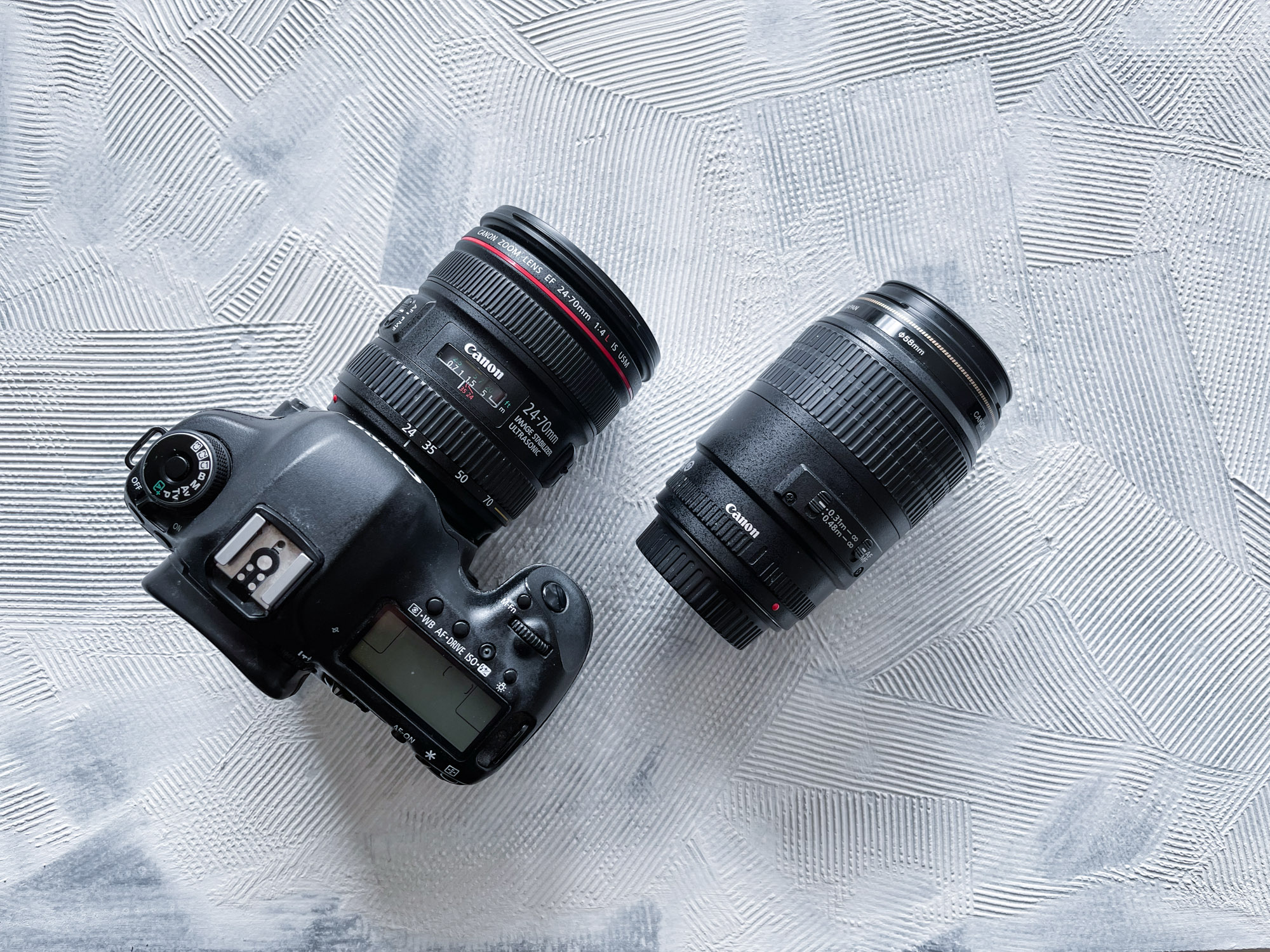 Food Photography
Food photography is the biggest of my passions at the moment. I collect props and try all the new food photography techniques for you.