This is by far my favorite raw vegan avocado cake. It's not only tasty, but it is also quite healthy. There are no oils or sugar in it. It is also pretty easy to make. No baking and affordable for a super tasty cake.
Avocado Cake
Blender
, food processor, freezer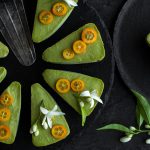 Pulse the dates and the almonds into a grainy mix using the food processor. Add in the orange juice and mix for 2 more seconds. Lightly press the crust into the moulds.
avocados
, ripe, but not overripe
Blend all the ingredients until smooth and combined. Spread evenly onto your crust and freeze overnight.
Remove the cake from the mould right after taking it out of the freezer. Let the cake sit at room temperature for about an hour or till defrosted.
Share with your friends! They love what you love!
Subscribe to the newsletter!
If you are not sure about using avocados for a desert, try making just one pies using one avocado to see how you like it! Or just make a thicker crust and a thin cream layer.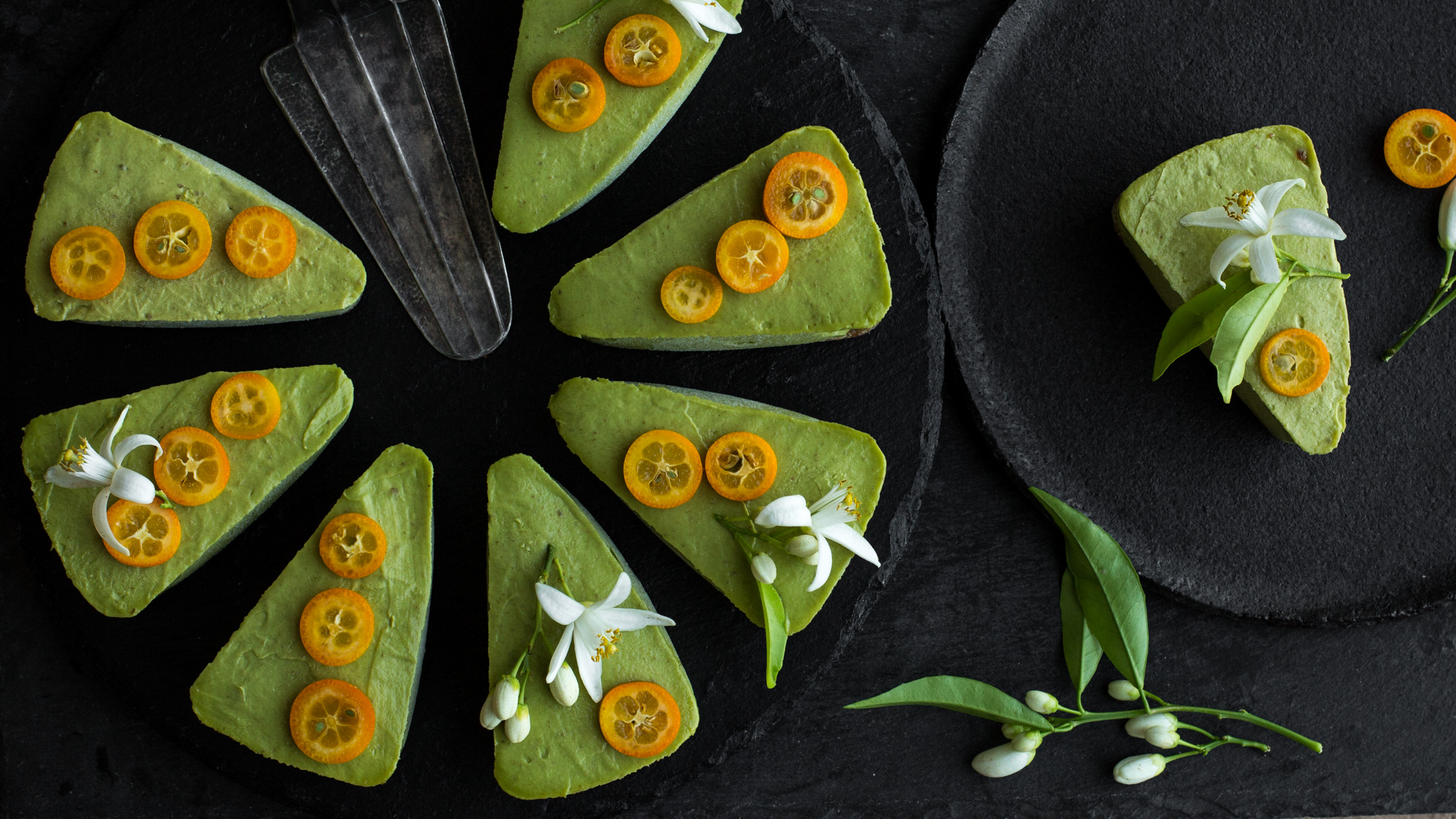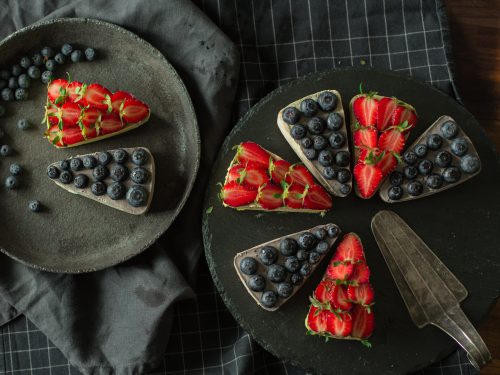 You will need this mold for your raw vegan cake recipes.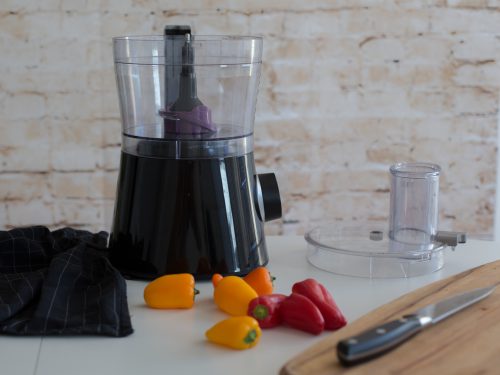 I use my food processor all the time.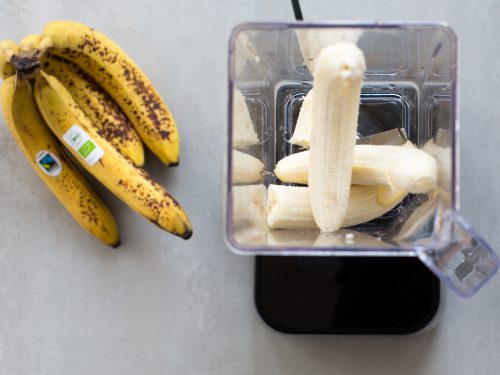 The blender I'm using at the moment.
How to replace some of the ingredients if you need to
Almonds
You can use any kind of nuts of your choice. Cashews are great, walnuts are awesome, you can even try using seeds like sunflower seeds for the crust.
Dates
You can replace the dates using mulberries, dried apricots or even raisins.
Orange juice
You can use juice of lemons, limes, or clementines instead.
Common difficulties and mistakes while making the avocado cake
If you came across a problem not mentioned below, please comment in the comment section, I would love to help you out.
The avocado cake is not sweet enough
The crust is crumbly
The avocado cake crust is too sticky
Can I make the crust using the blender?
The crust is too runny
Avocados are not creamy
avocados are not ripe enough
the blender is not powerful anough
you might need to blend a little longer
the blender jar is too large for the amount of avocados you were blending
The cream is too runny
too much juice
The avocado cream doesn't taste good
add more dates
the avocados might be bad
my raw vegan cake didn't freeze properly and is too soft

your freezer temperature might be too hight
you need to keep the cake in the freezer longer
много сока

After defrosting the cake melted

you left the cake outside of the freezer for too long

it's better to eat the cake right after it is defrosted, you can't keep it

Код для скидки VWN983

Share with your friends! They love what you love!

Delicious and healthy raw vegan avocado cake. Only 4 ingredients, made in 15-20 minutes. No oil, no sugar, raw and vegan. The best raw vegan avocado cake recipe.


I'm Ina

In in love with raw vegan recipes. Raw food is not only super tasty and easy to prep, it is also incredibly versatile and exciting. Give one of my

recipes

a try.