Where to buy organic raw dates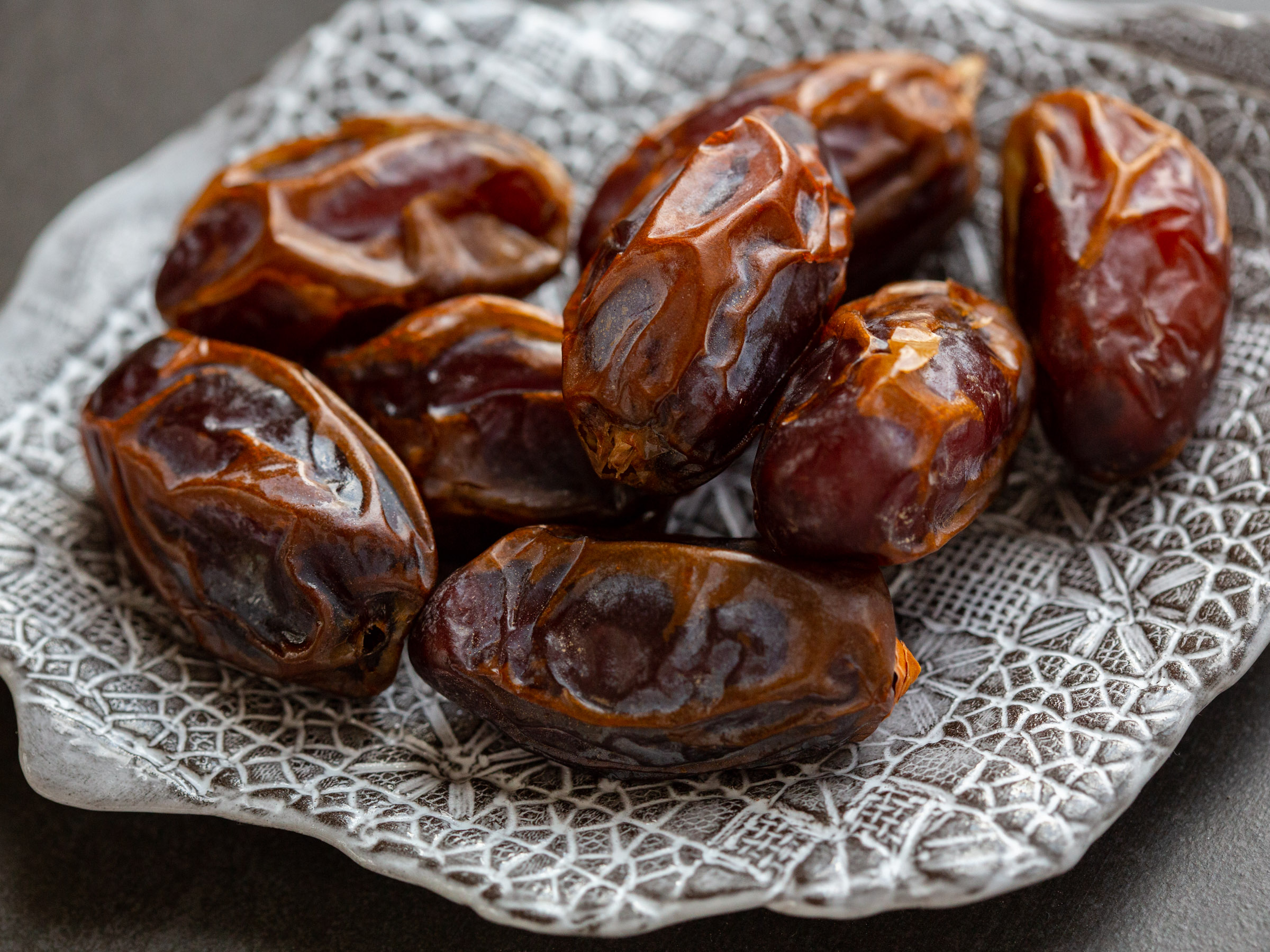 I always buy raw medjool dates online.
recipes with dates
Dates are the best sweetener. Medjool dates are juicy soft, fresh and wonderful for many recipes. Whether for raw cake or ice cream, ketchup or milk, so many creations are not only delicious but also healthier made with dates.
Why are dates so heathy read this study. Or watch the video.
Kitchen gadgets I love