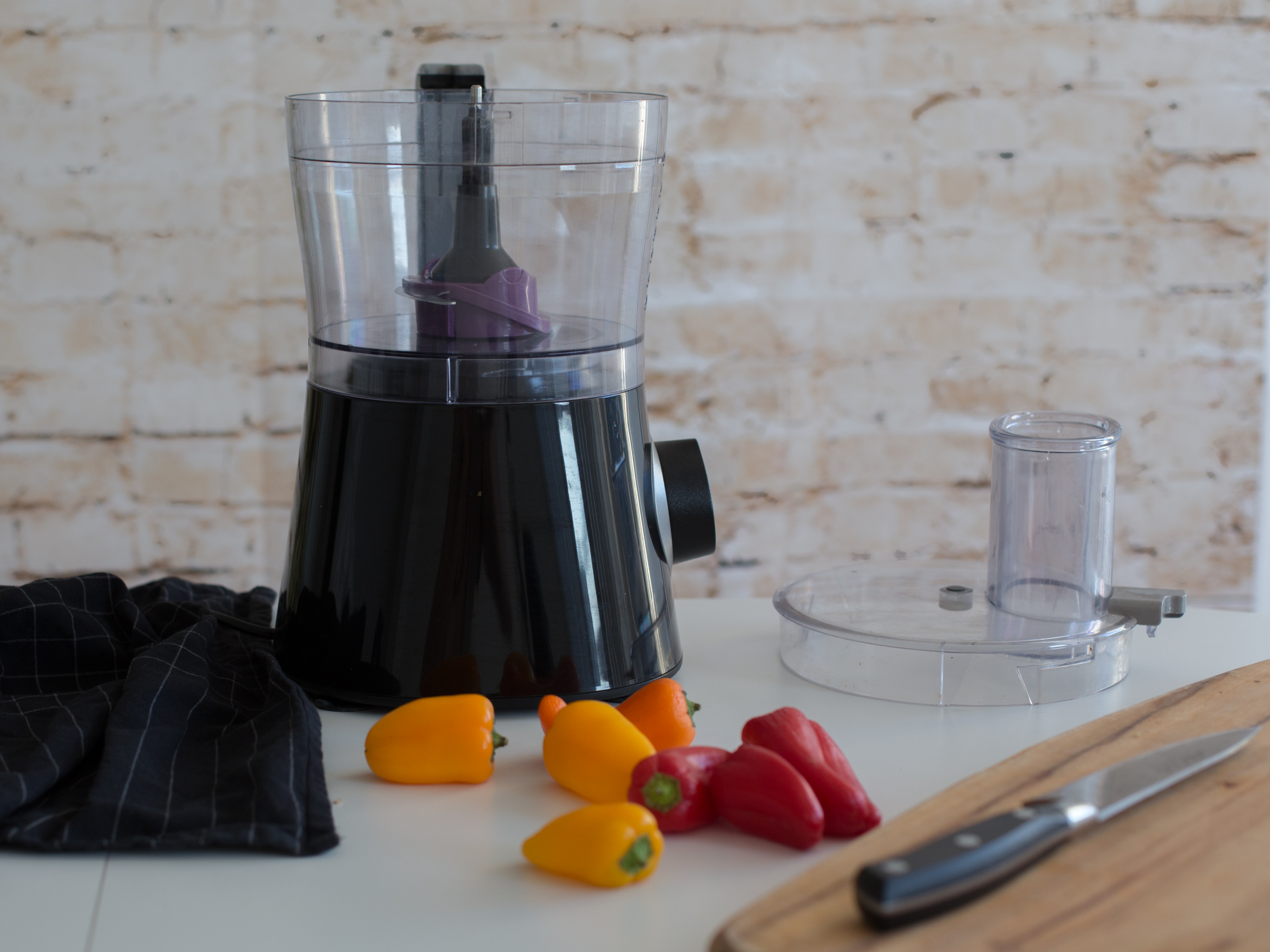 My Food Processor
A food processor is a very useful tool in the raw food kitchen. I use it for veggie rice, cake bases, and for grinding and cutting veggies. Therefore, I got a food processor fitted with an s-knife (sabatier blade) as well as with different cutting and shredding and slicing discs.
This one is similar to the one I use in Germany and while traveling in Europe.
This one I used while living in the US and Costa Rica.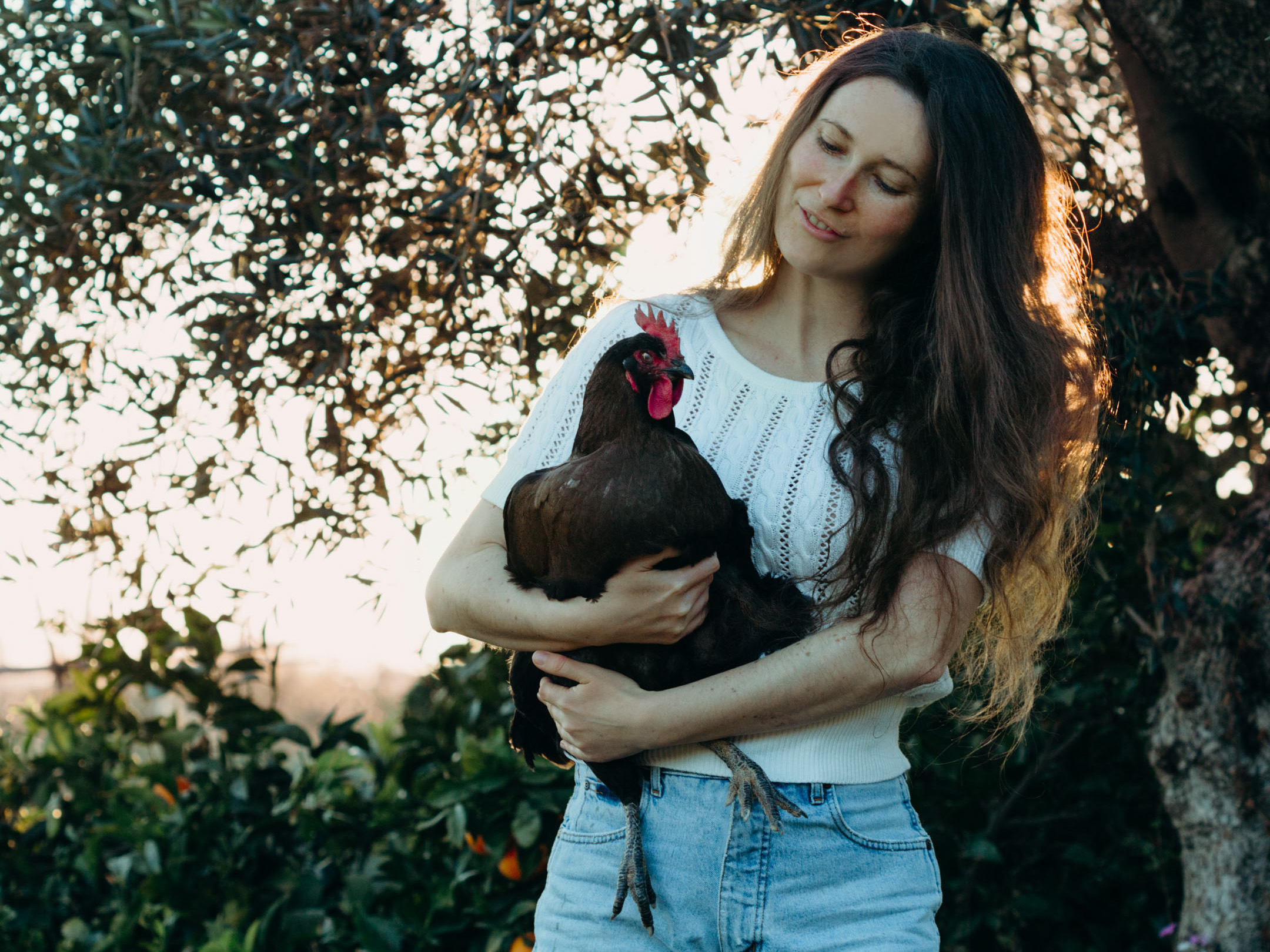 I'm Ina
In in love with raw vegan recipes. Raw food is not only super tasty and easy to prep, it is also incredibly versatile and exciting. Give one of my
recipes
a try.