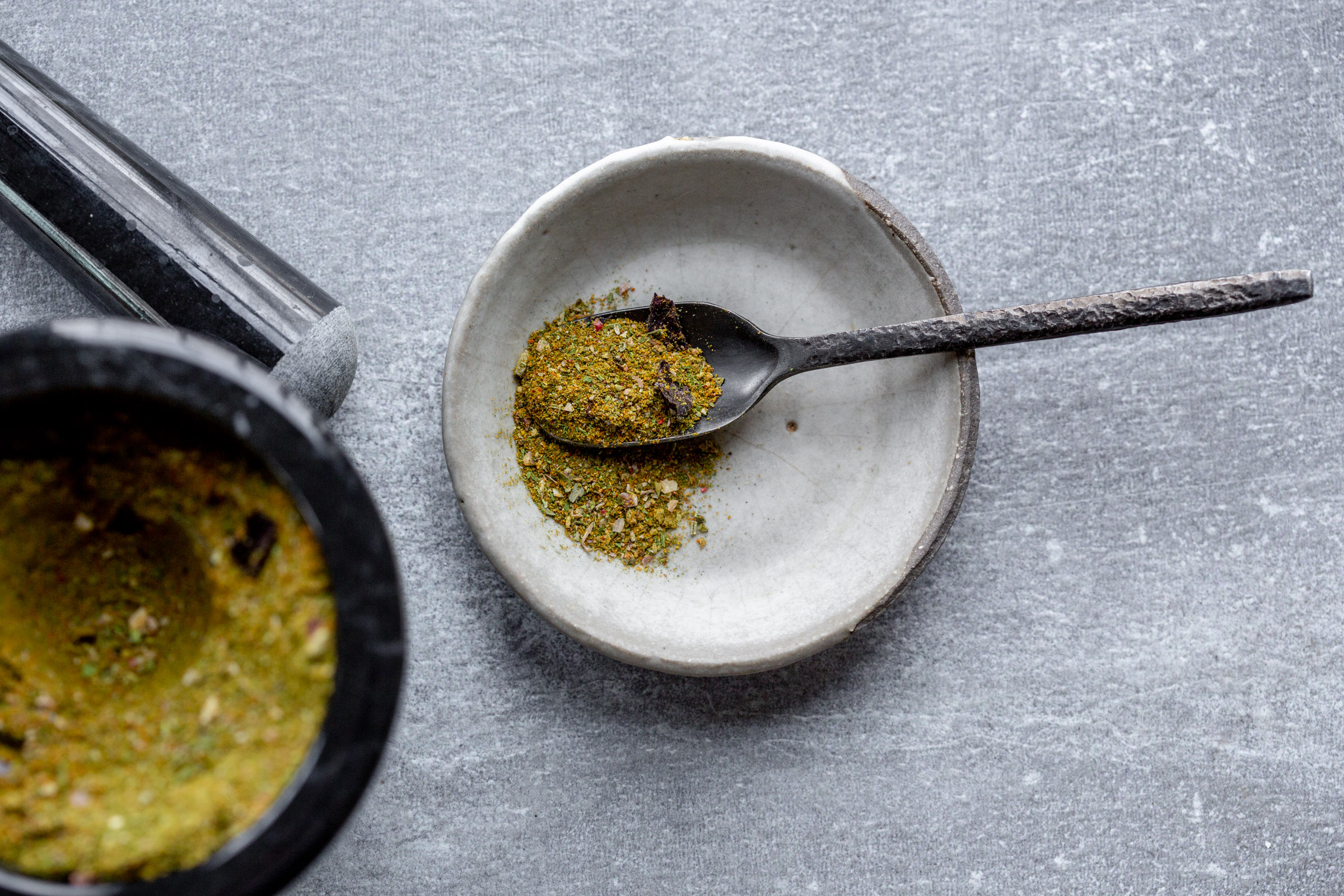 fish spice mix | vegan
Grind all the ingredients in a coffee grinder until fine.
Zitronenpulver ist getrocknete und zermahlene Zitronenfrucht, plus die gelbe Zitronenschale. Nicht aber das Weiße der Schale. Ich trockne immer den Rest einer übriggebliebener Zitrone im Dehydrator, wenn dieser sowieso mal läuft. Karotte trockne ich ebenso wenn übriggebliebe nach dem Entsaften.
Share with your friends! They love what you love!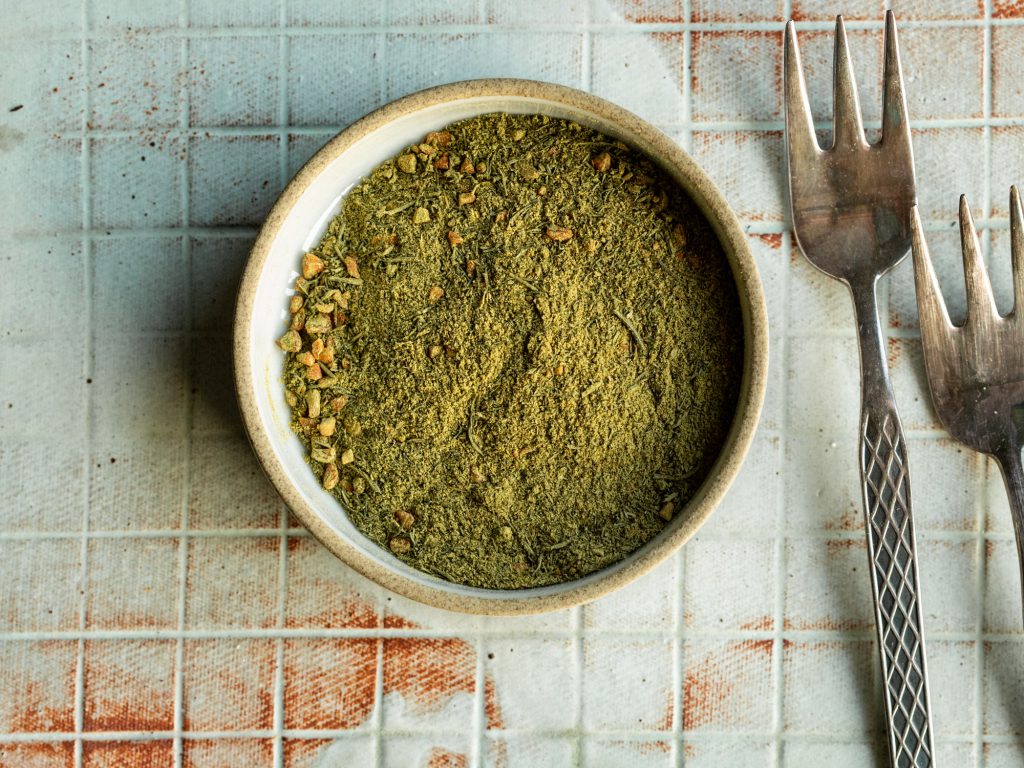 Recipe with the fish seasoning
Subscribe to the newsletter!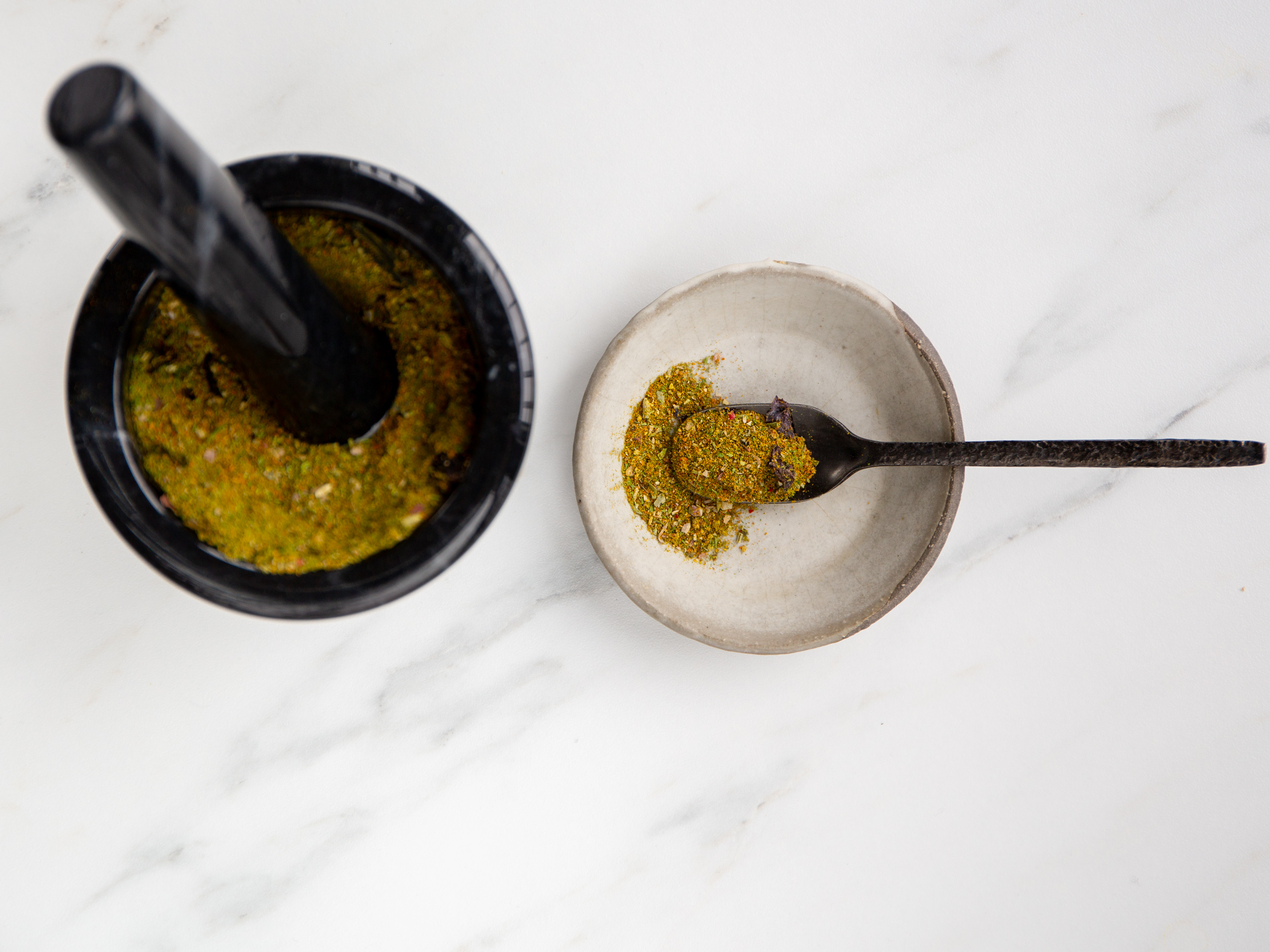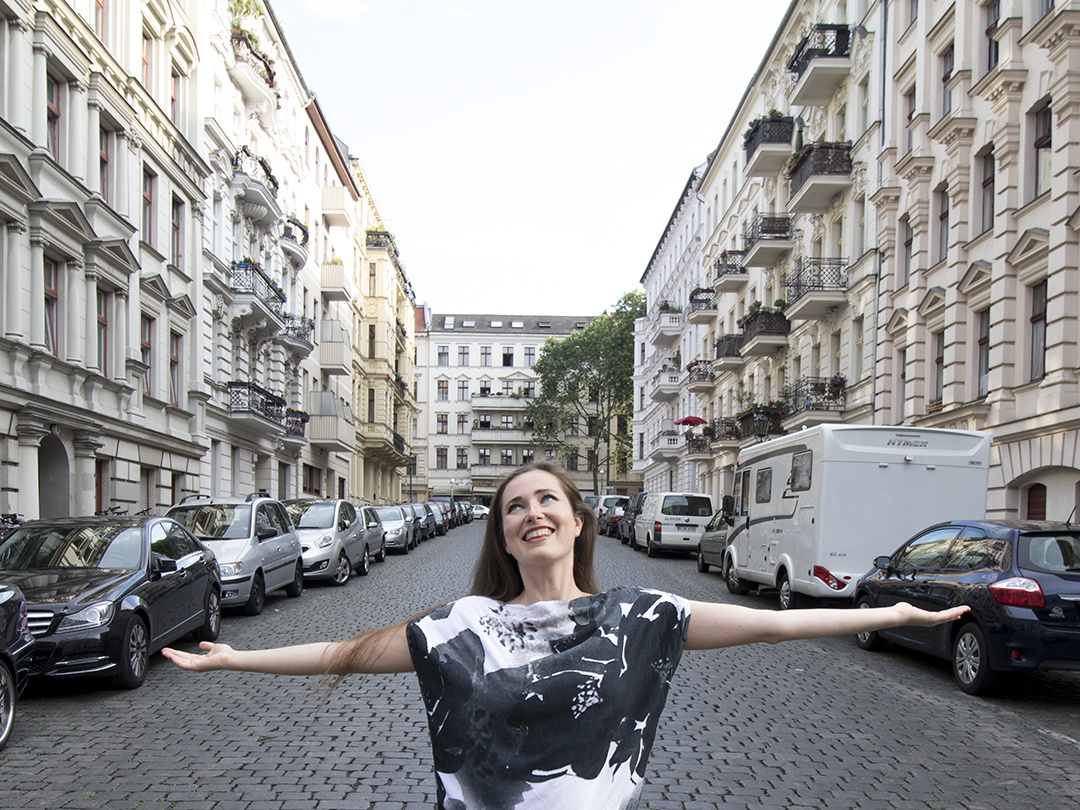 Hi lovely people
Welcome to Rawismyreligion! I'm Ina. I love having you here, sharing my lifestyle with you, getting to know you better. You can get in touch with me here on my blog by leaving comments under the posts and on all my
social media
.