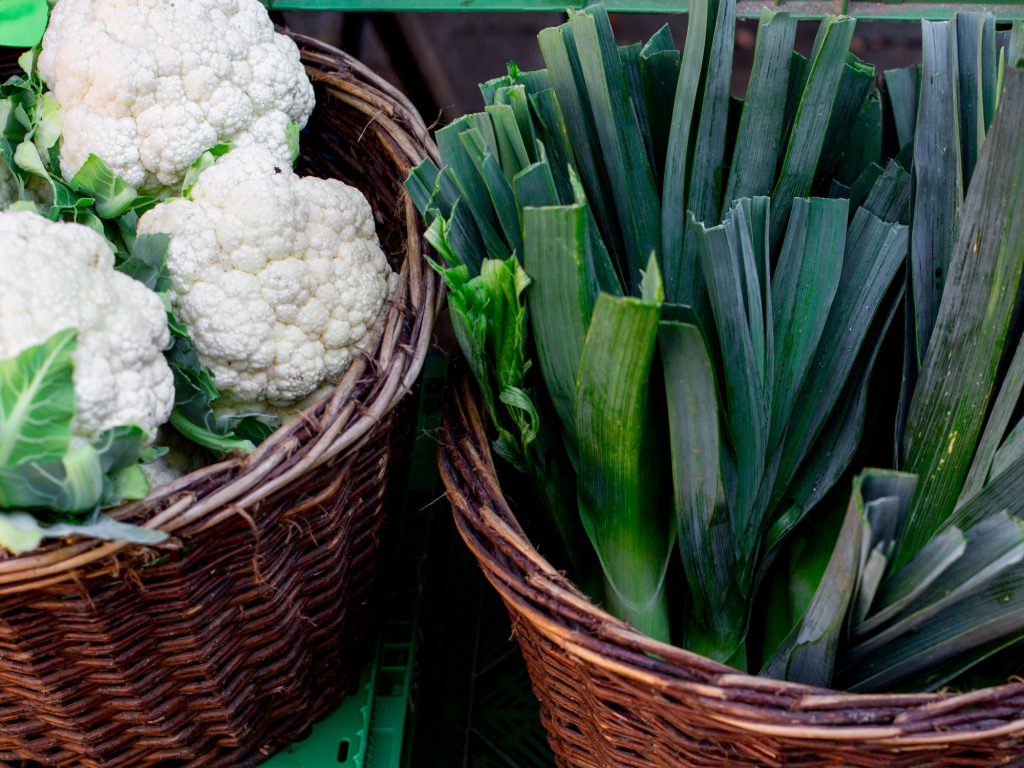 Share with your friends! They love what you love!
Recipes with leek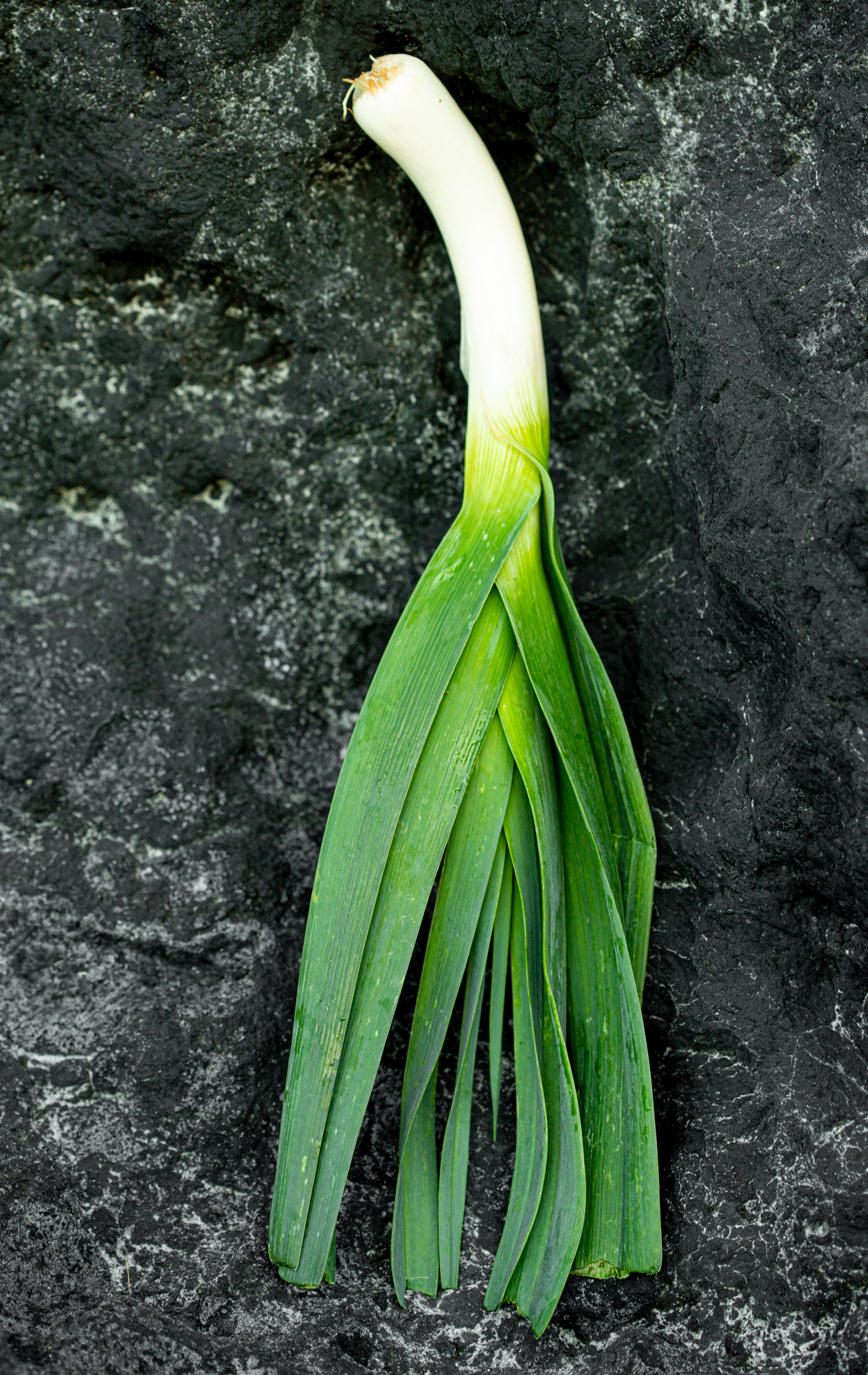 When we lived in Tenerife, we bought leeks almost every week at the organic market for salads.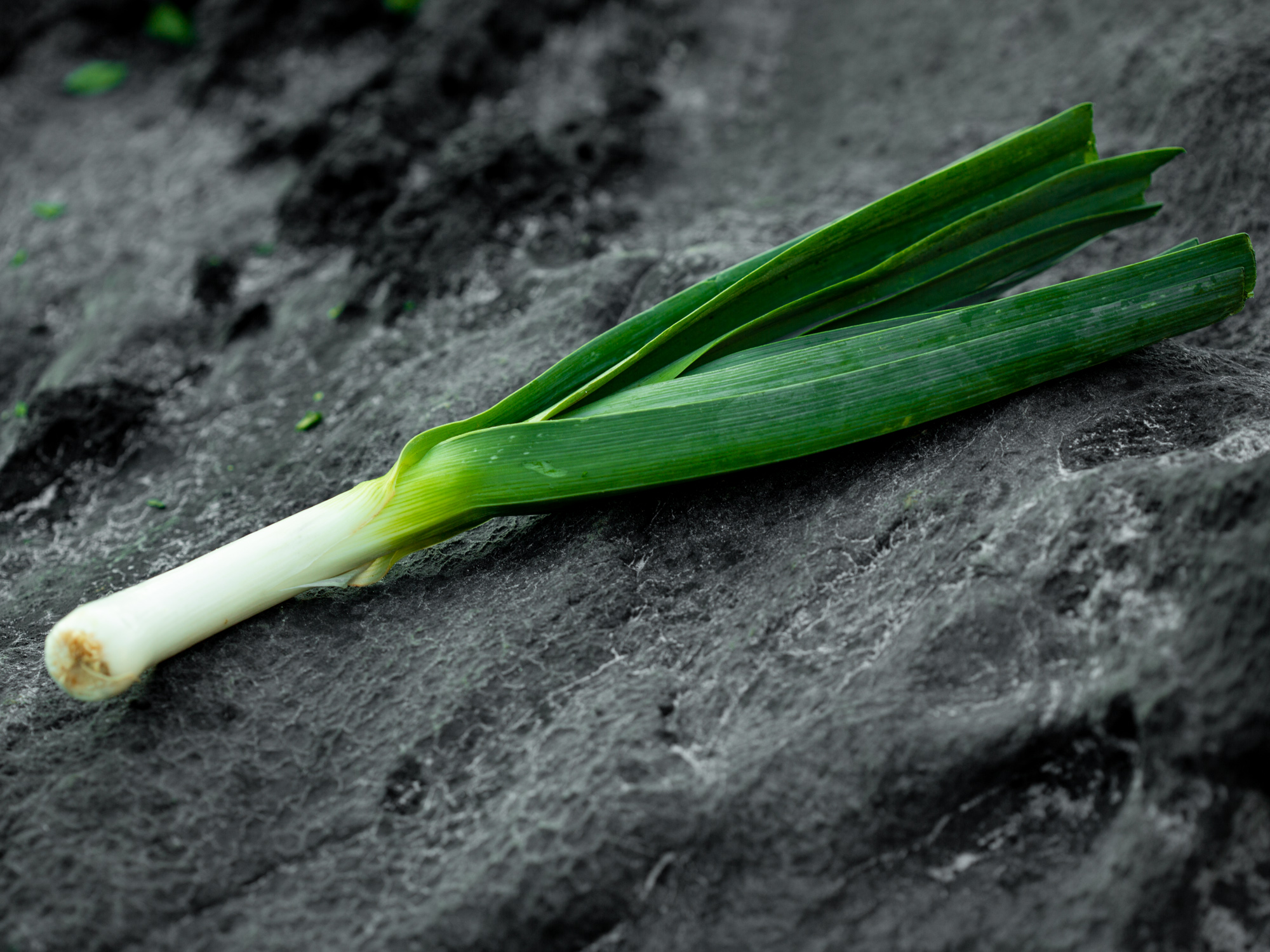 Salad recipe
More Greens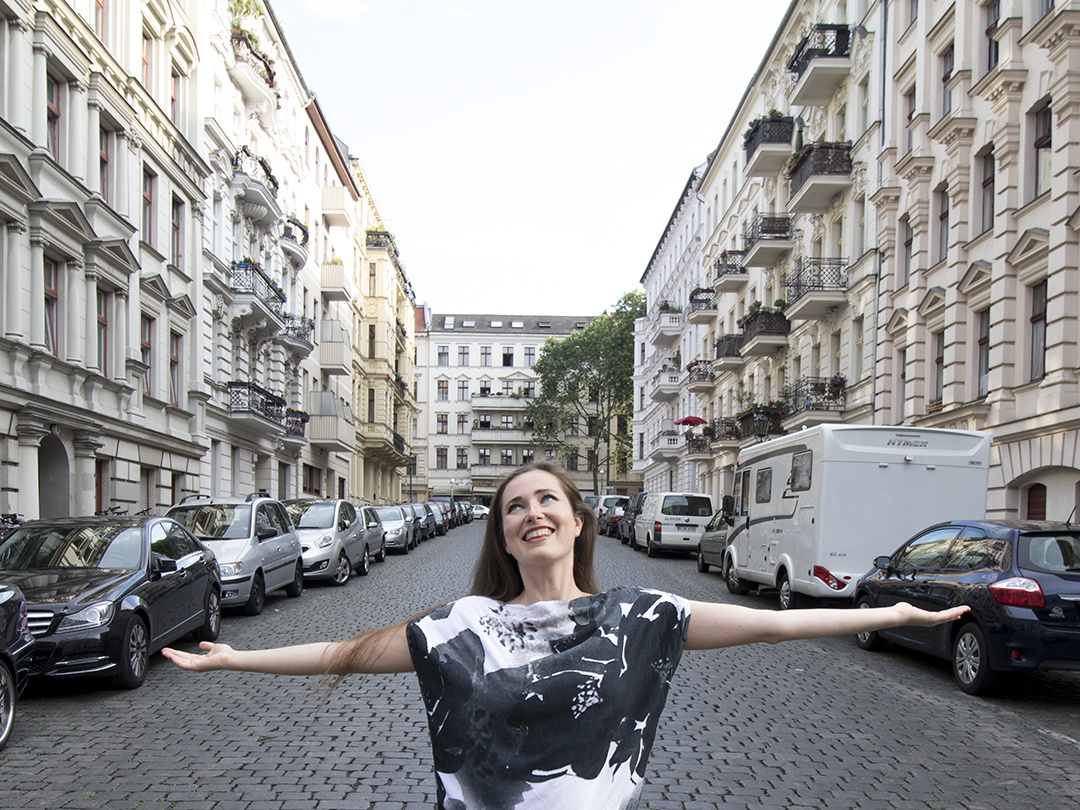 Hi lovely people
Welcome to Rawismyreligion! I'm Ina. I love having you here, sharing my lifestyle with you, getting to know you better. You can get in touch with me here on my blog by leaving comments under the posts and on all my
social media
.