Home
/
Posts tagged "Ingredients"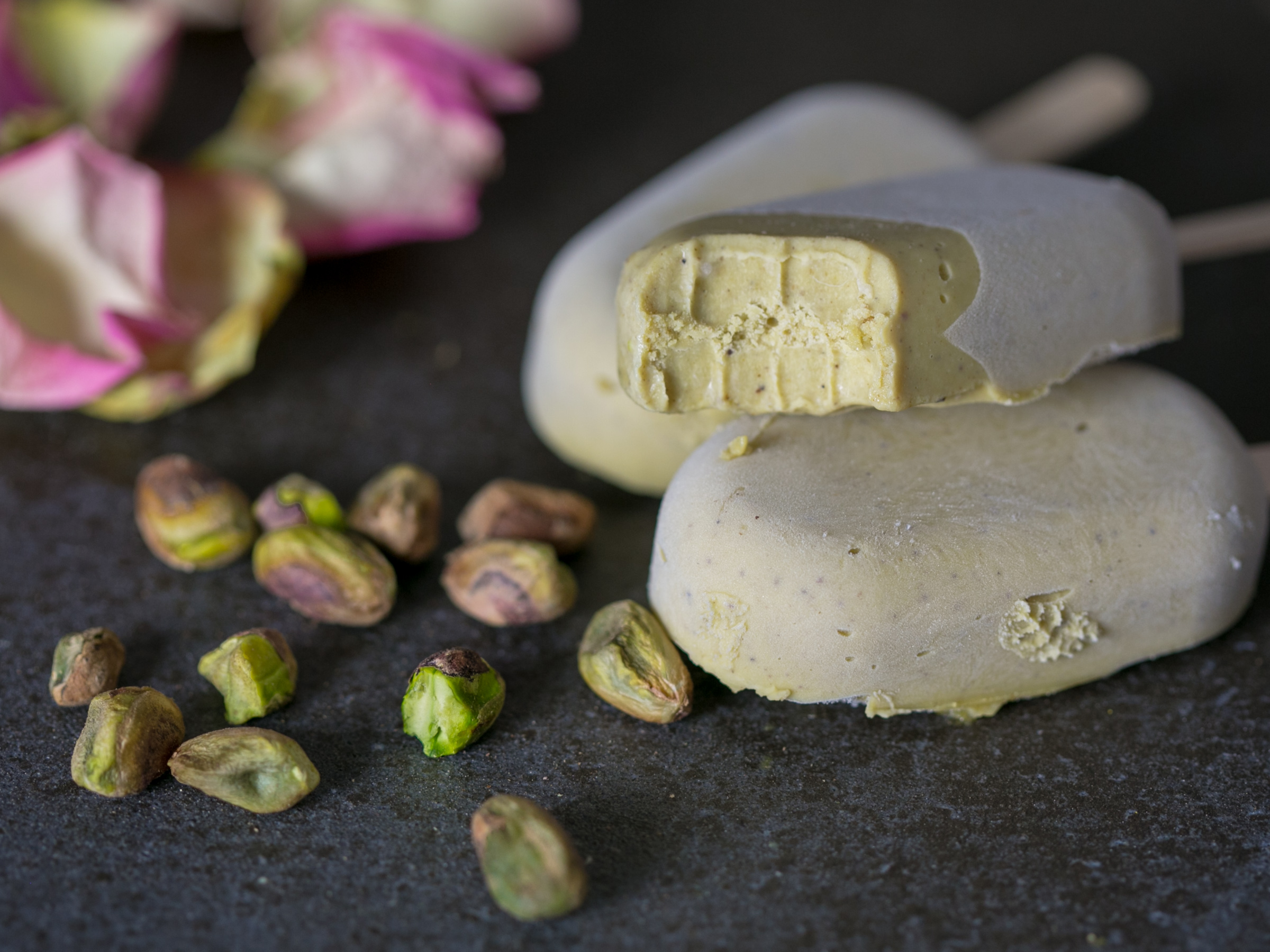 <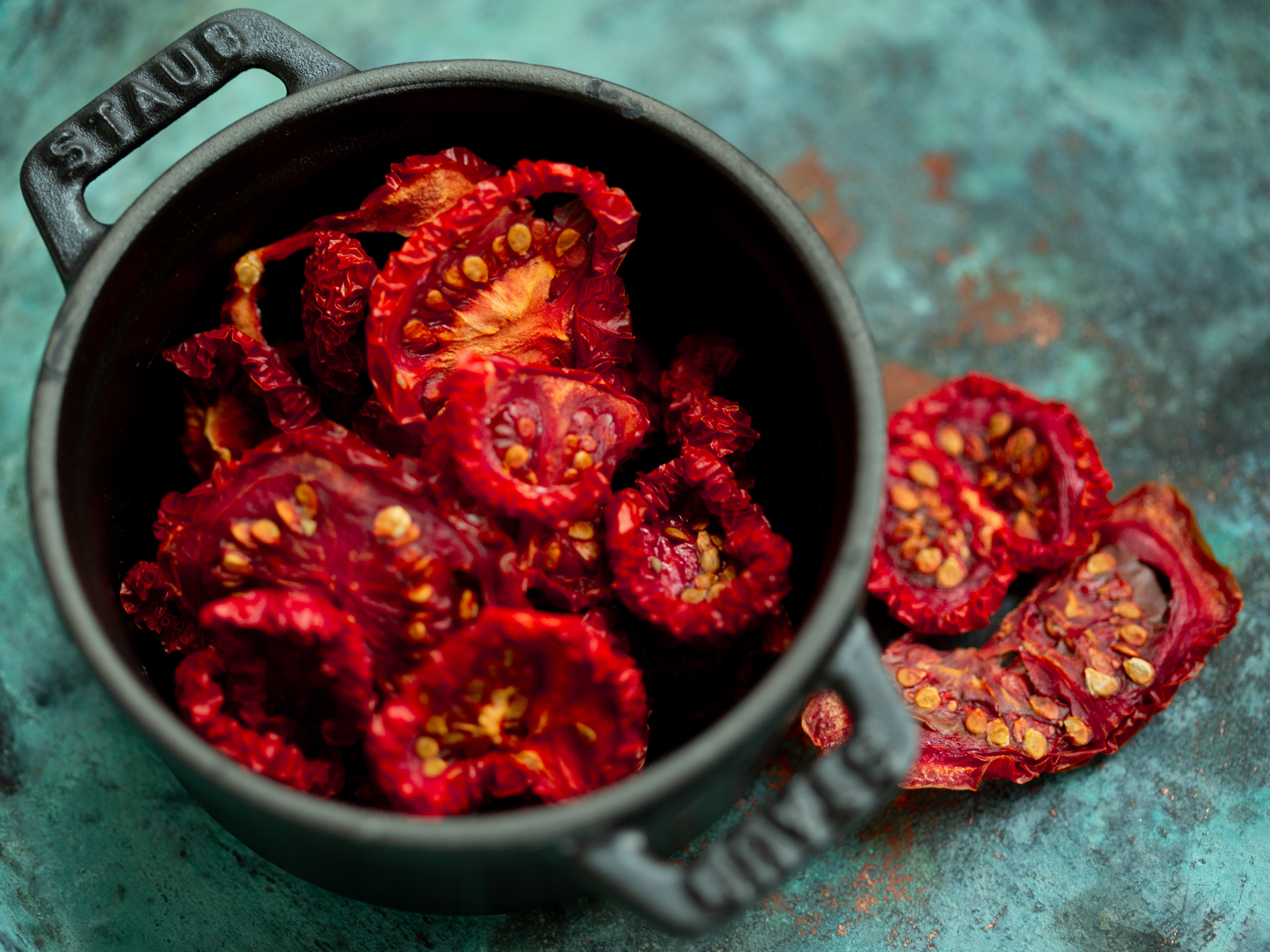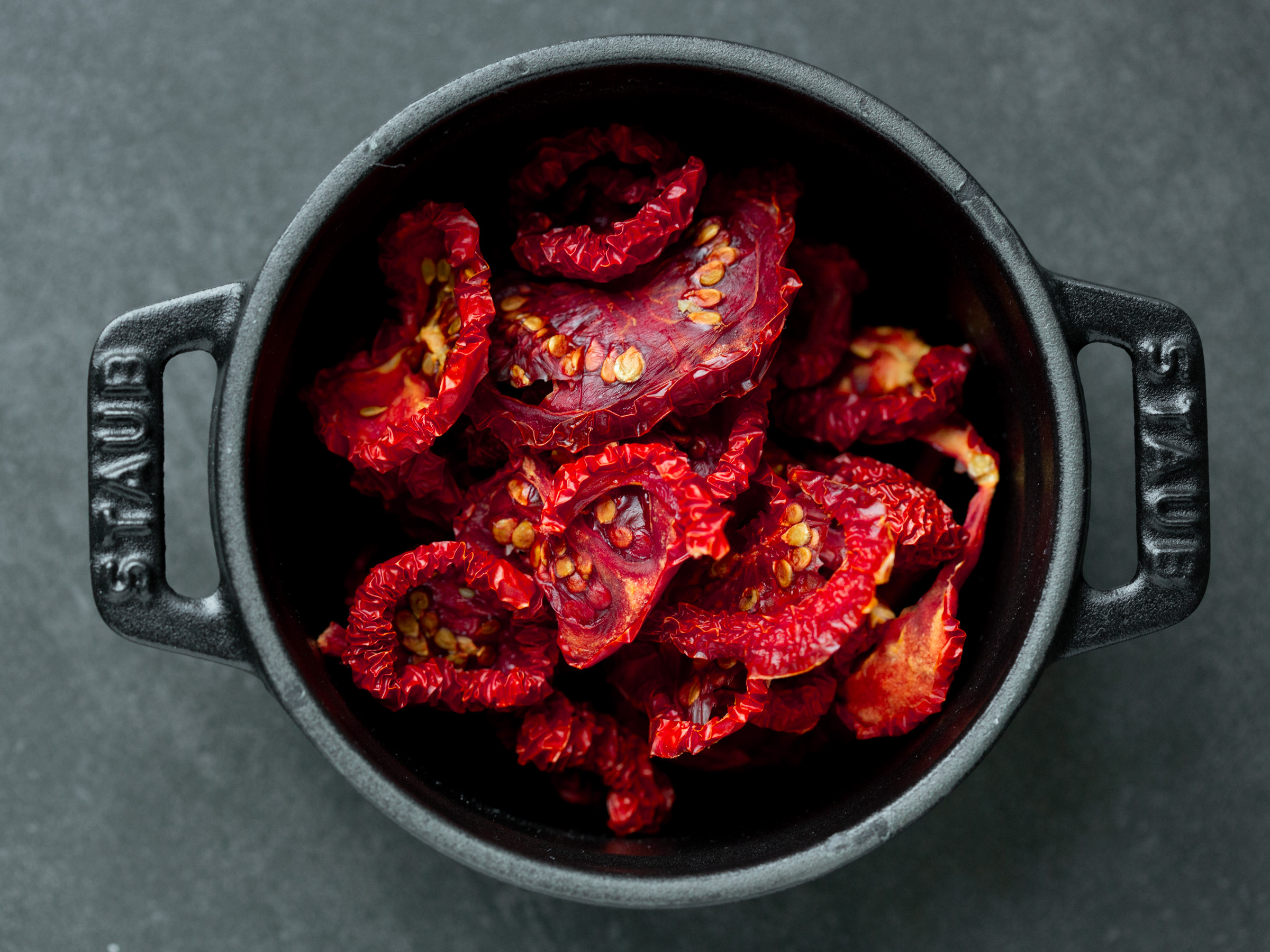 Tomaten Trockne ich am liebsten selbst im Dehydrator. Gekaufte haben so unglaublich viel Salz, man kann das Salz durch das Einweichen der Tomaten etwas rausziehen, aber wenn man trockene Tomaten verwendet möchte, ist es zu viel Arbeit diese wieder zu trockenen.
Rezepte mit getrockneten Tomaten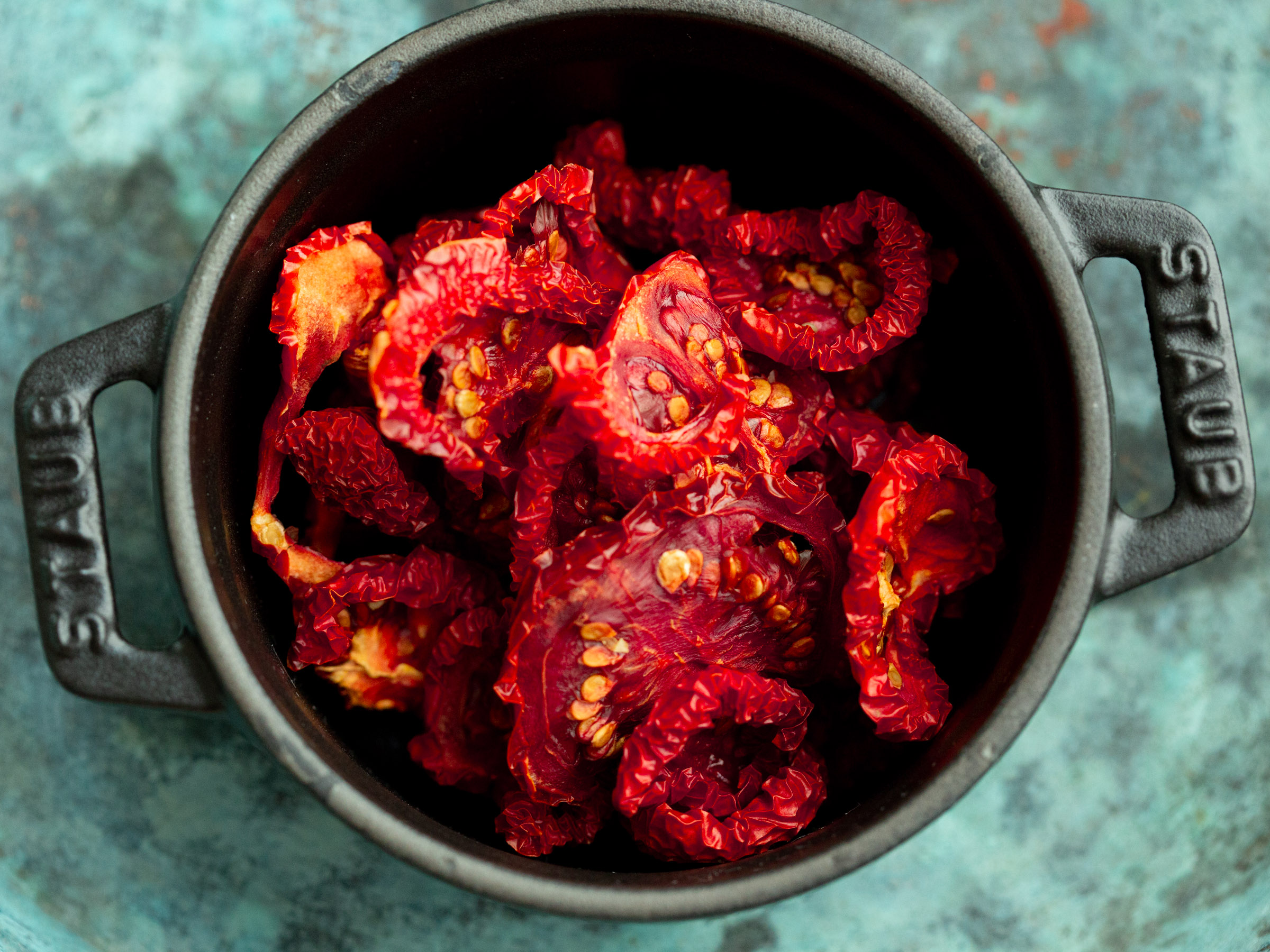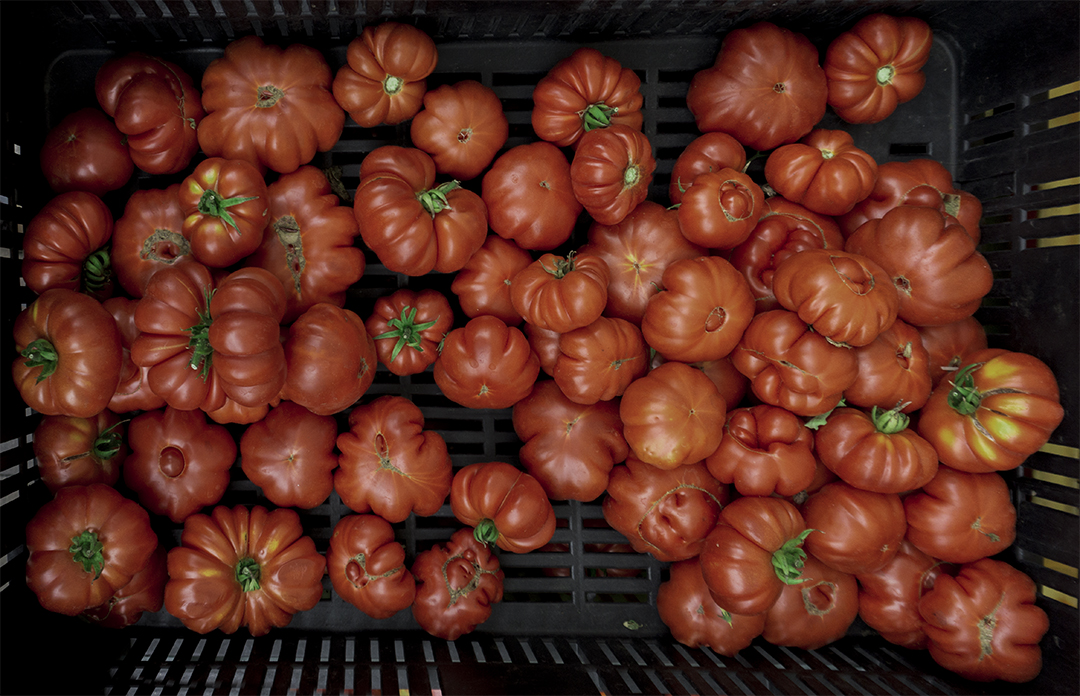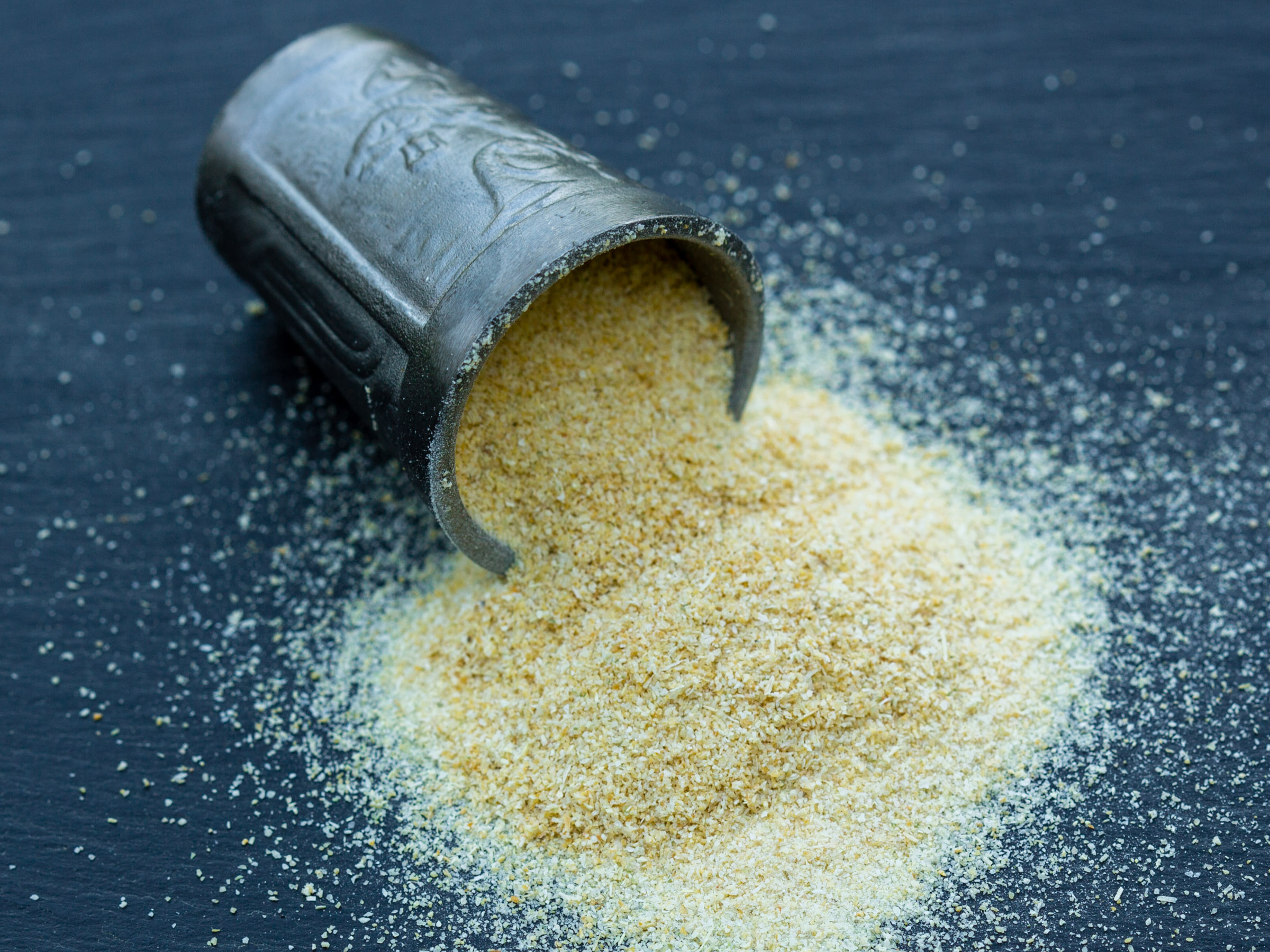 recipes with garlic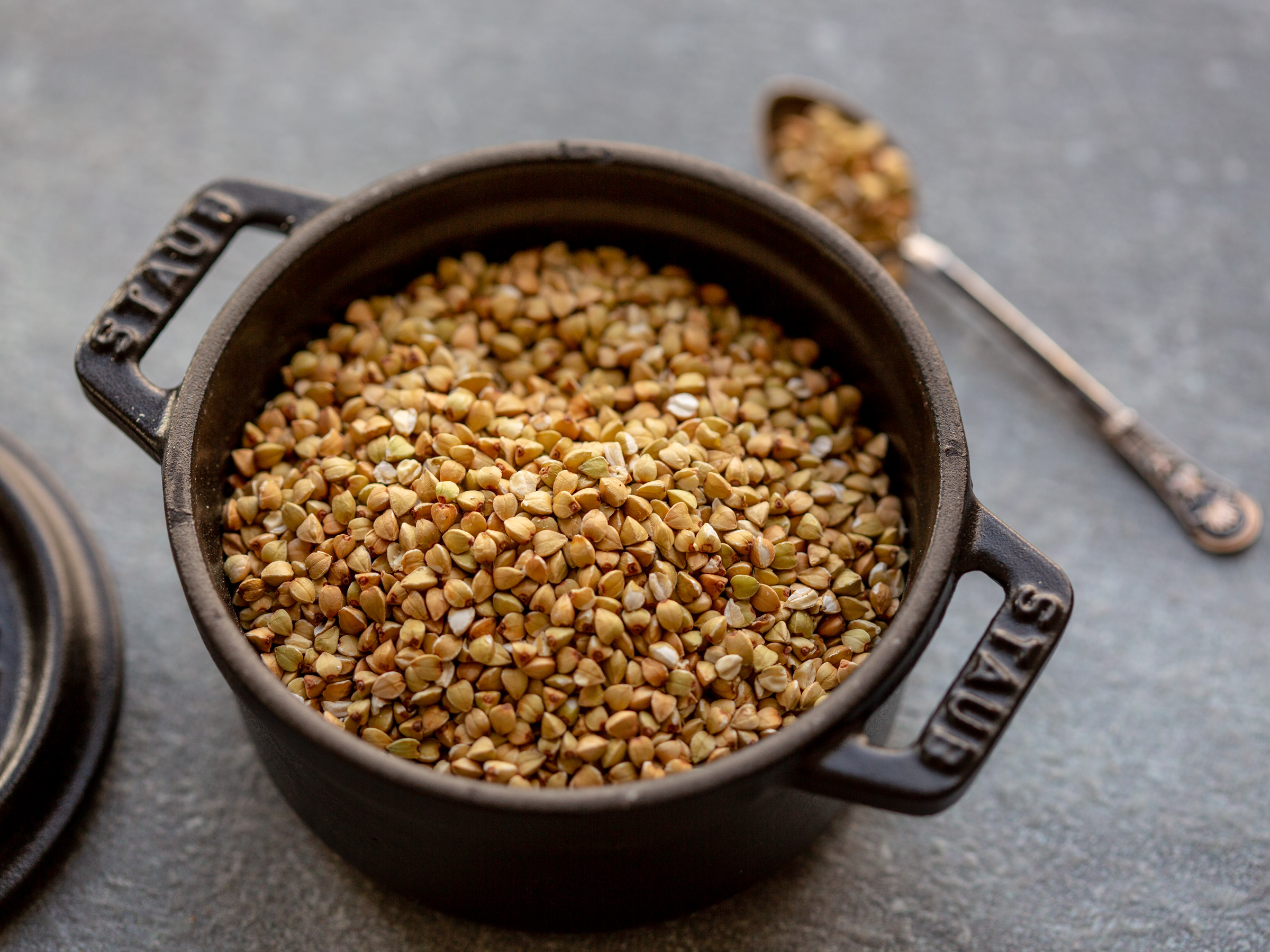 Tasty, healthy, and absolutely underrated.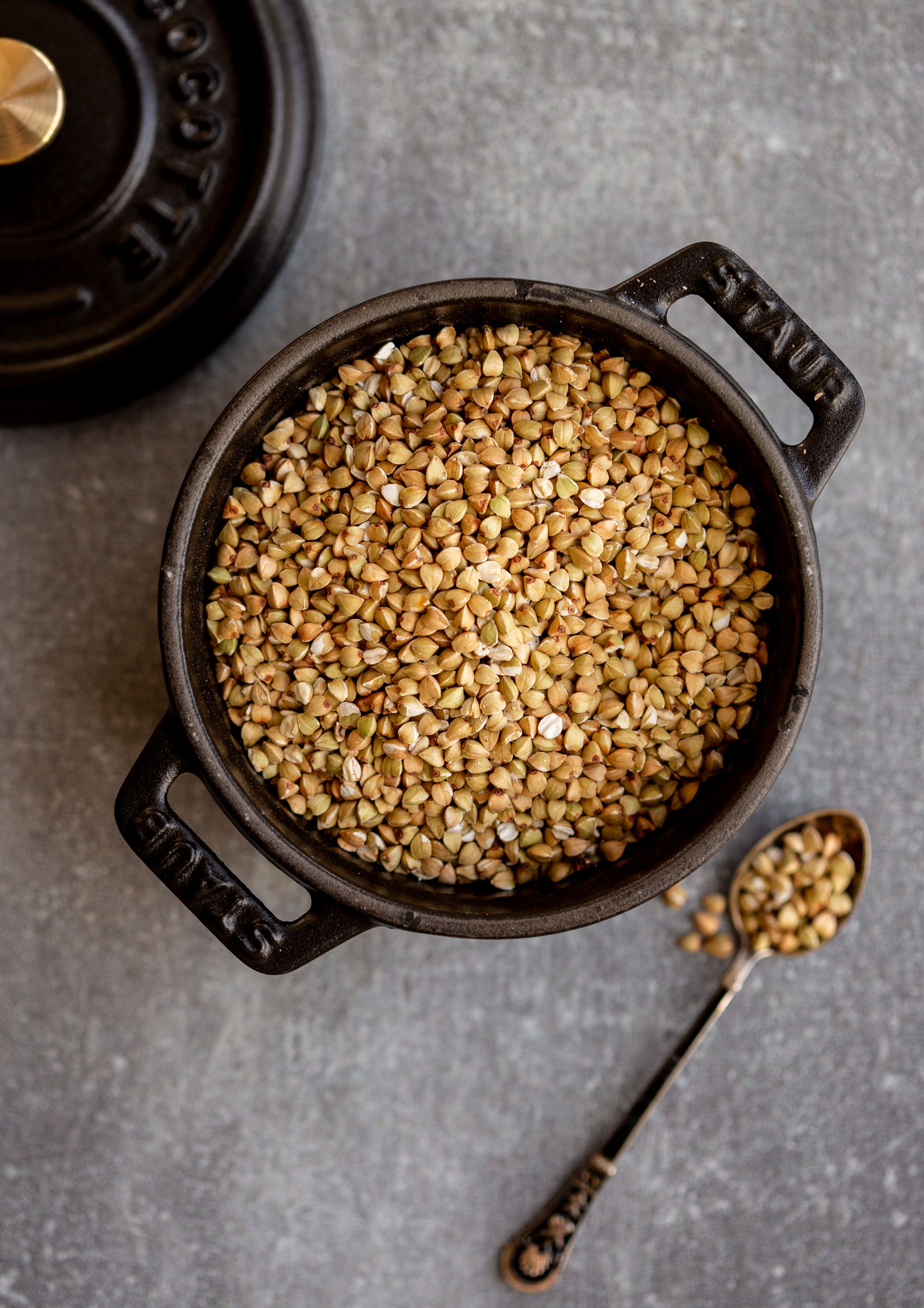 Einfache günstige Rohkost
recipes with buckwheat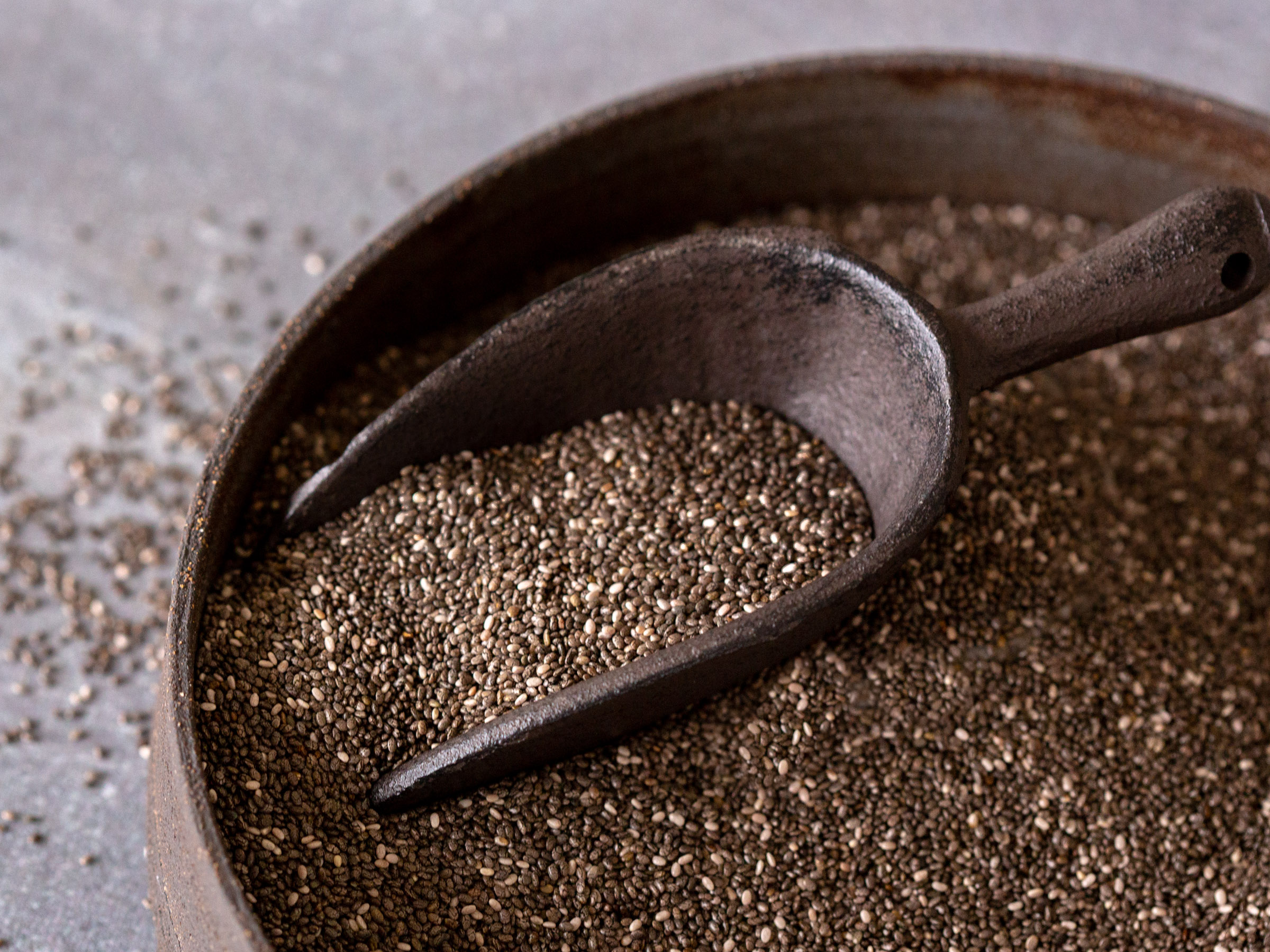 recipes with chia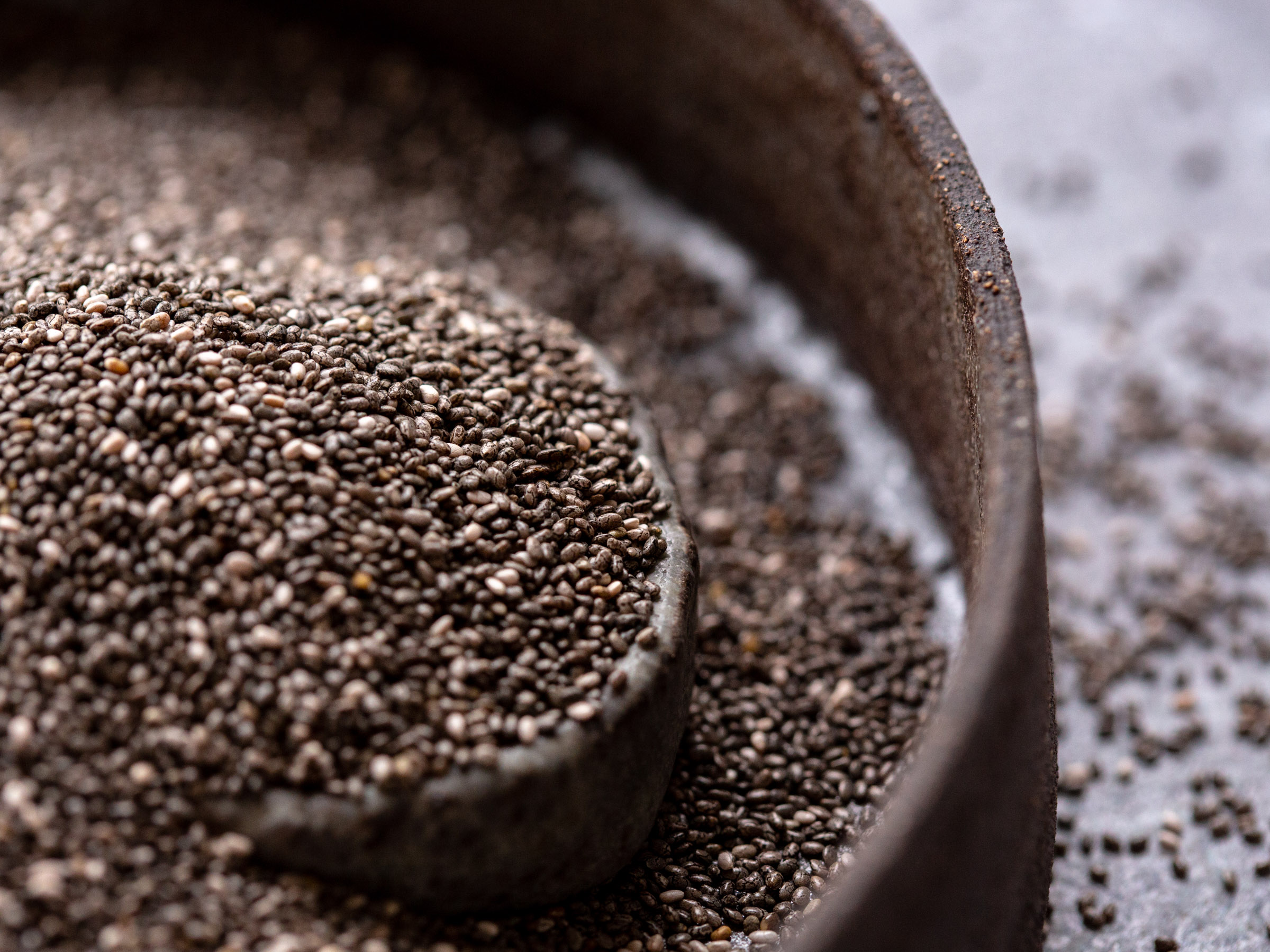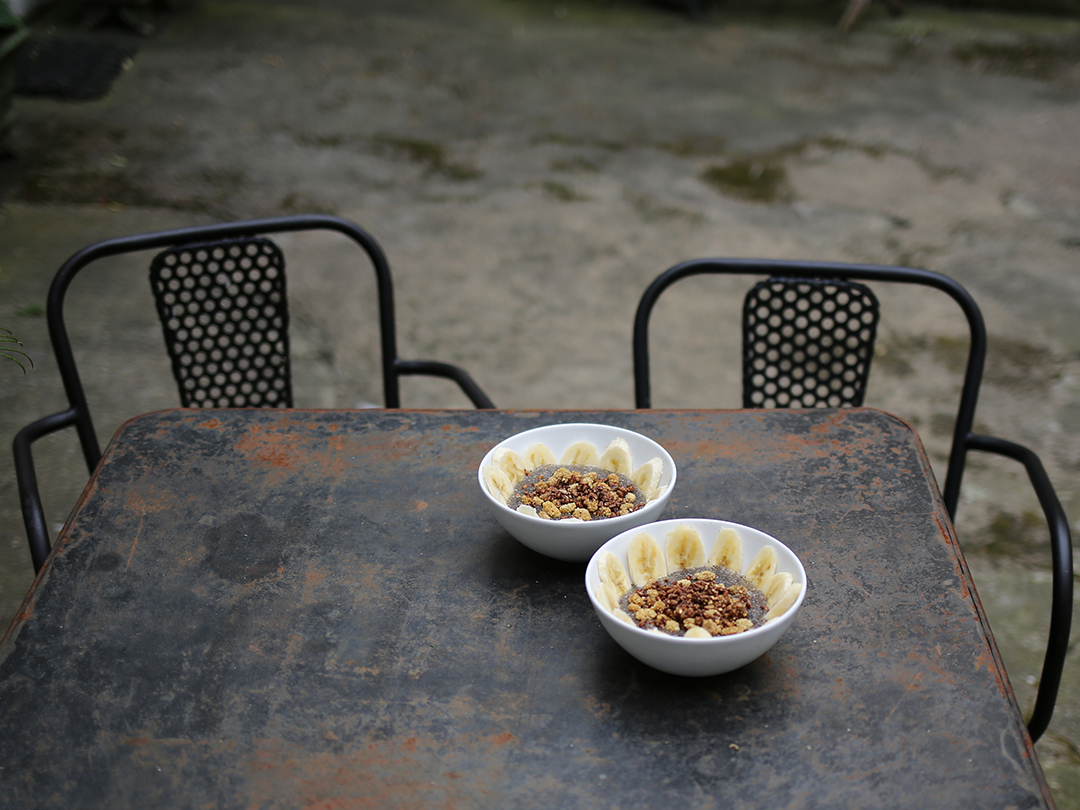 Chia info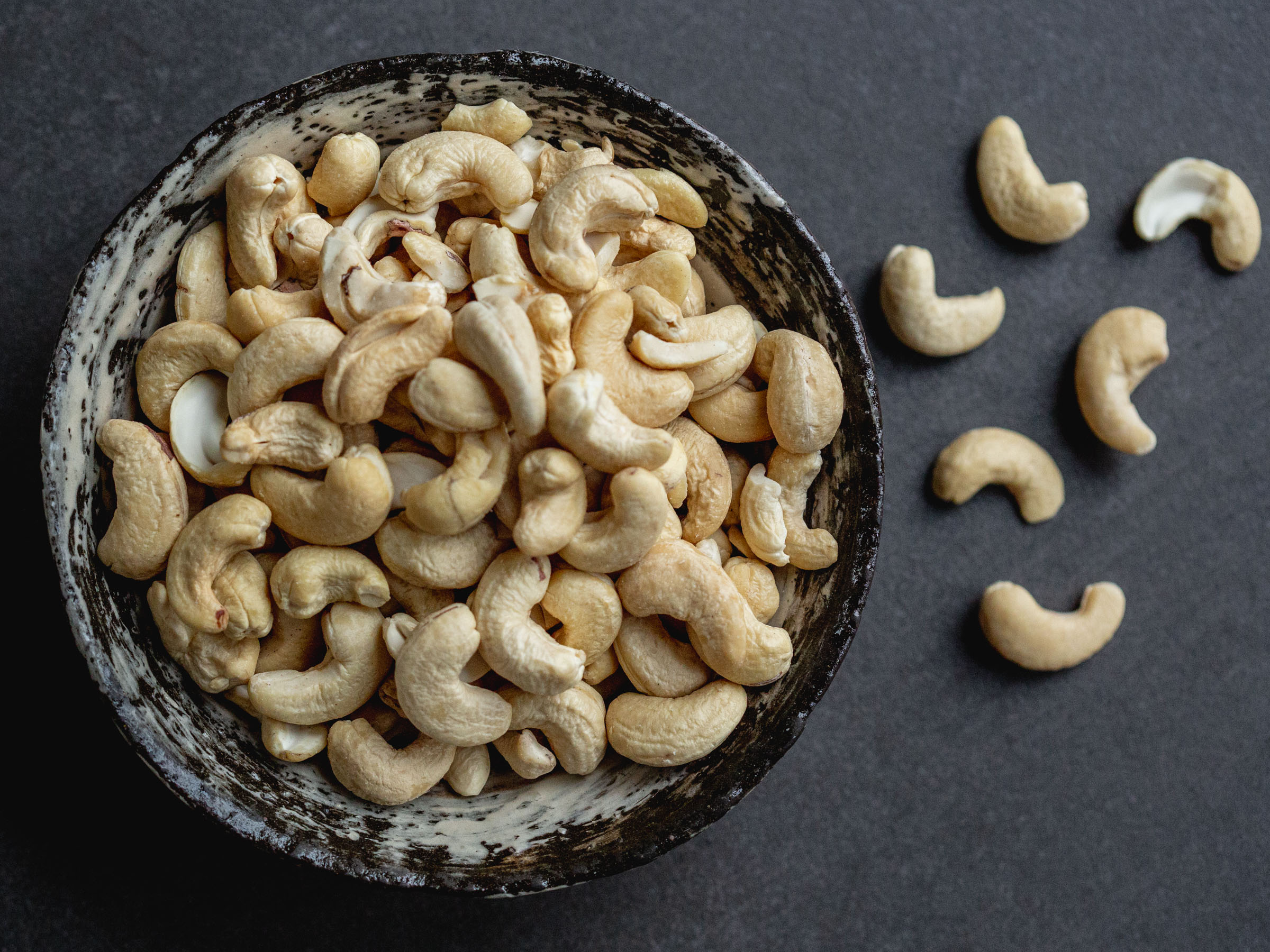 Cashews are an integral part of the raw food kitchen. For pies, sauces or as a snack.
recipes with cashews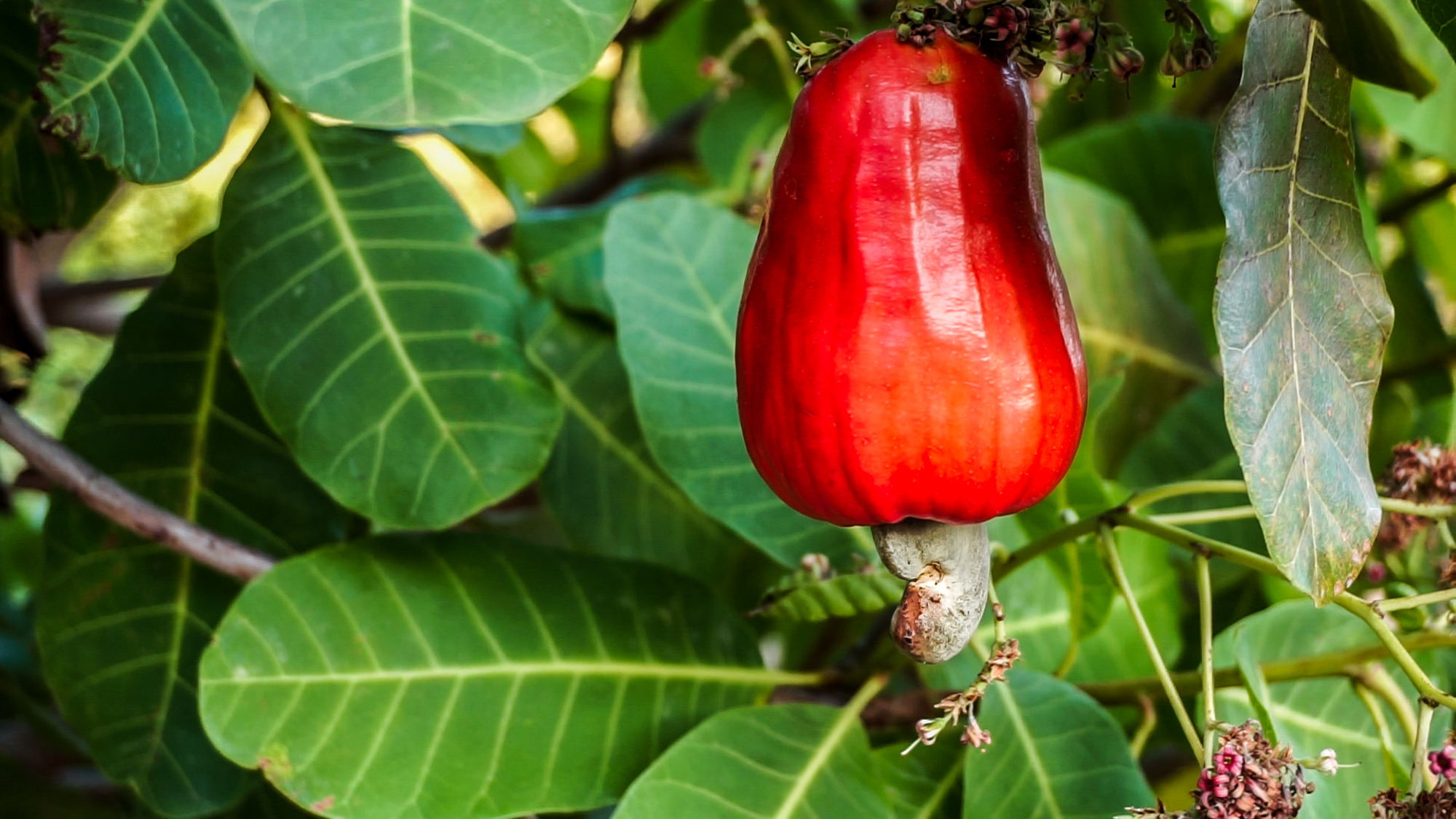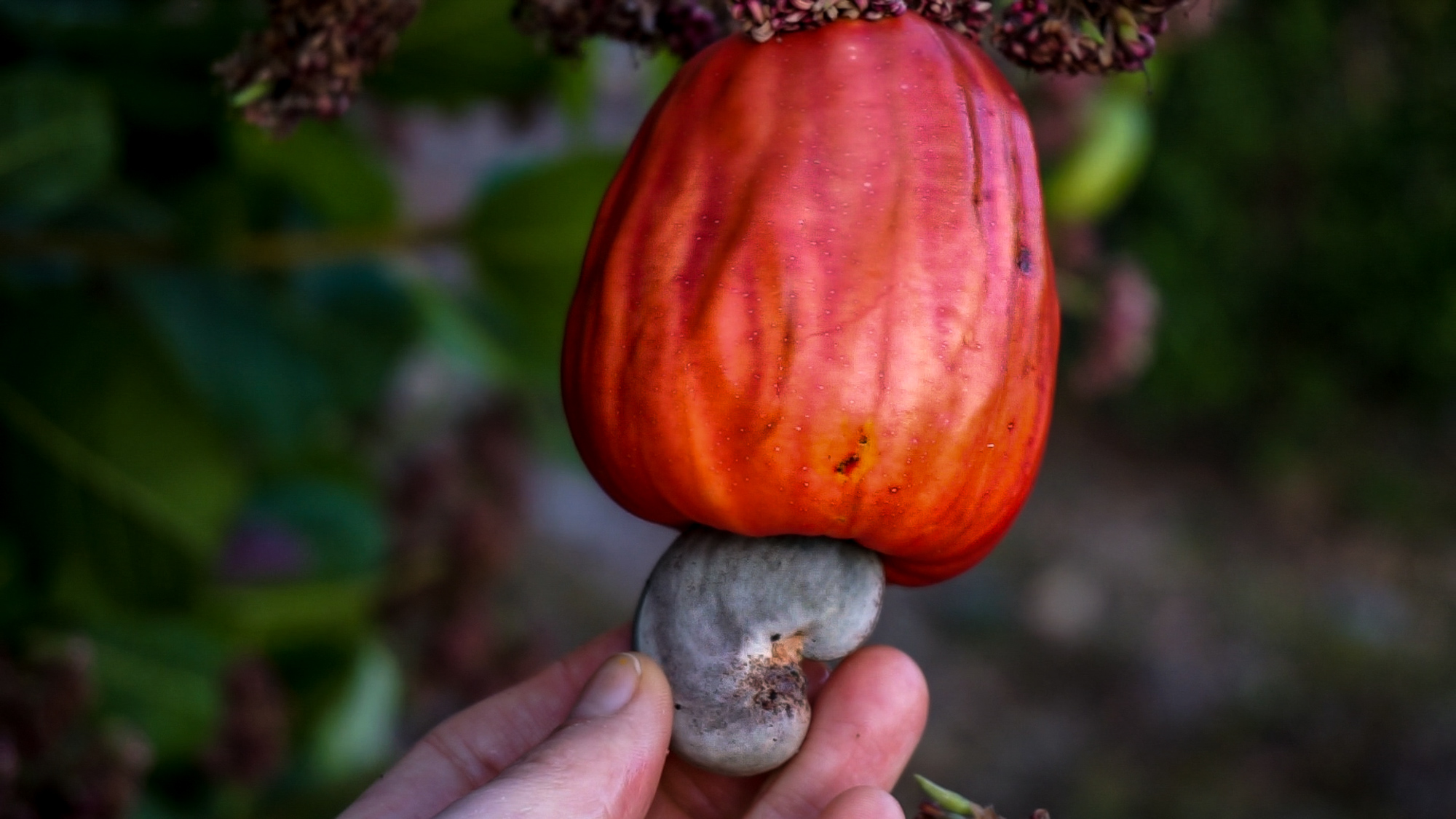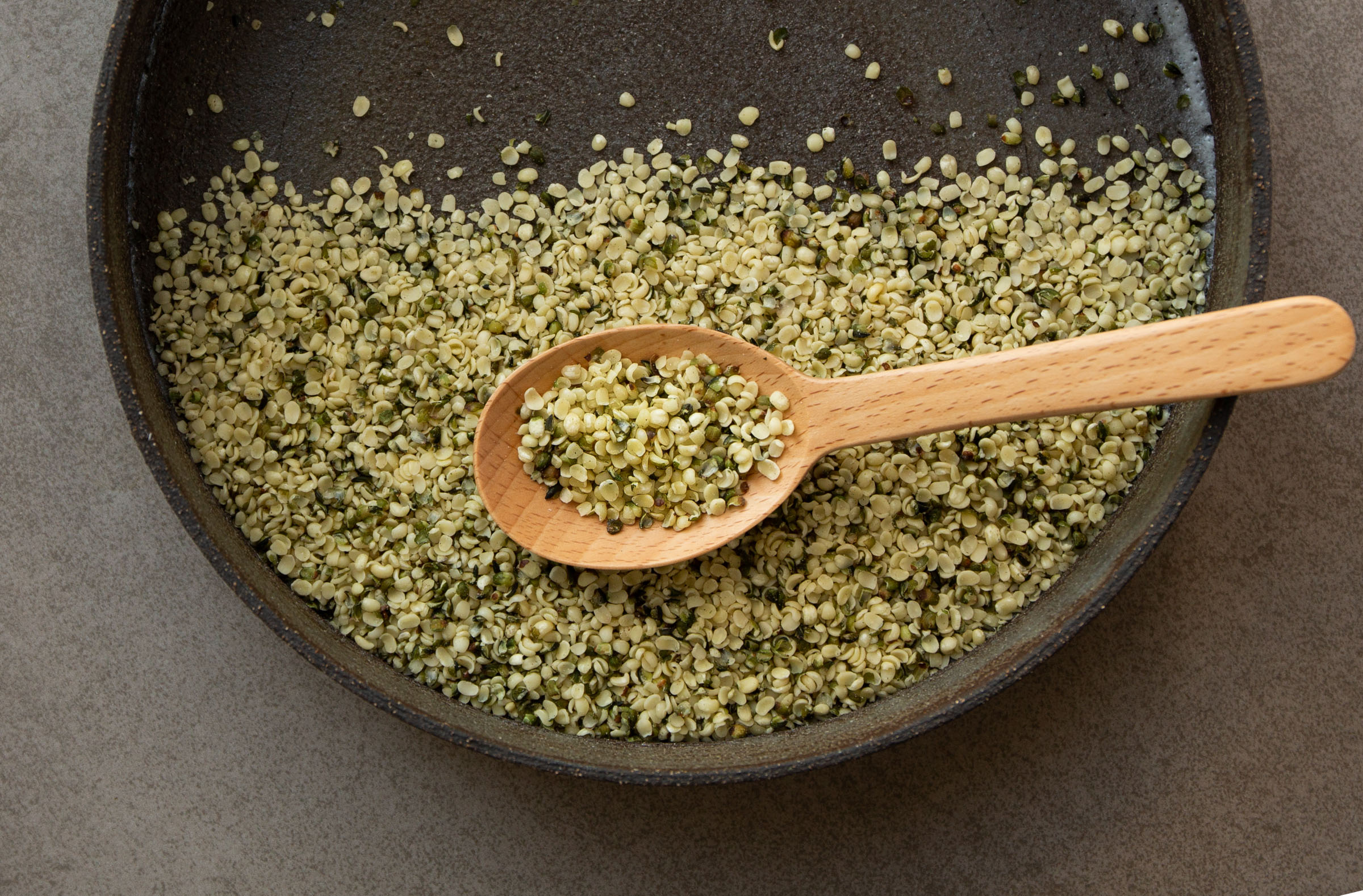 Where to get raw organic hemp seeds
I usually buy my raw organic hulled hemp seeds at an organic store in Germany or oder them online when travelling. You can find them here online.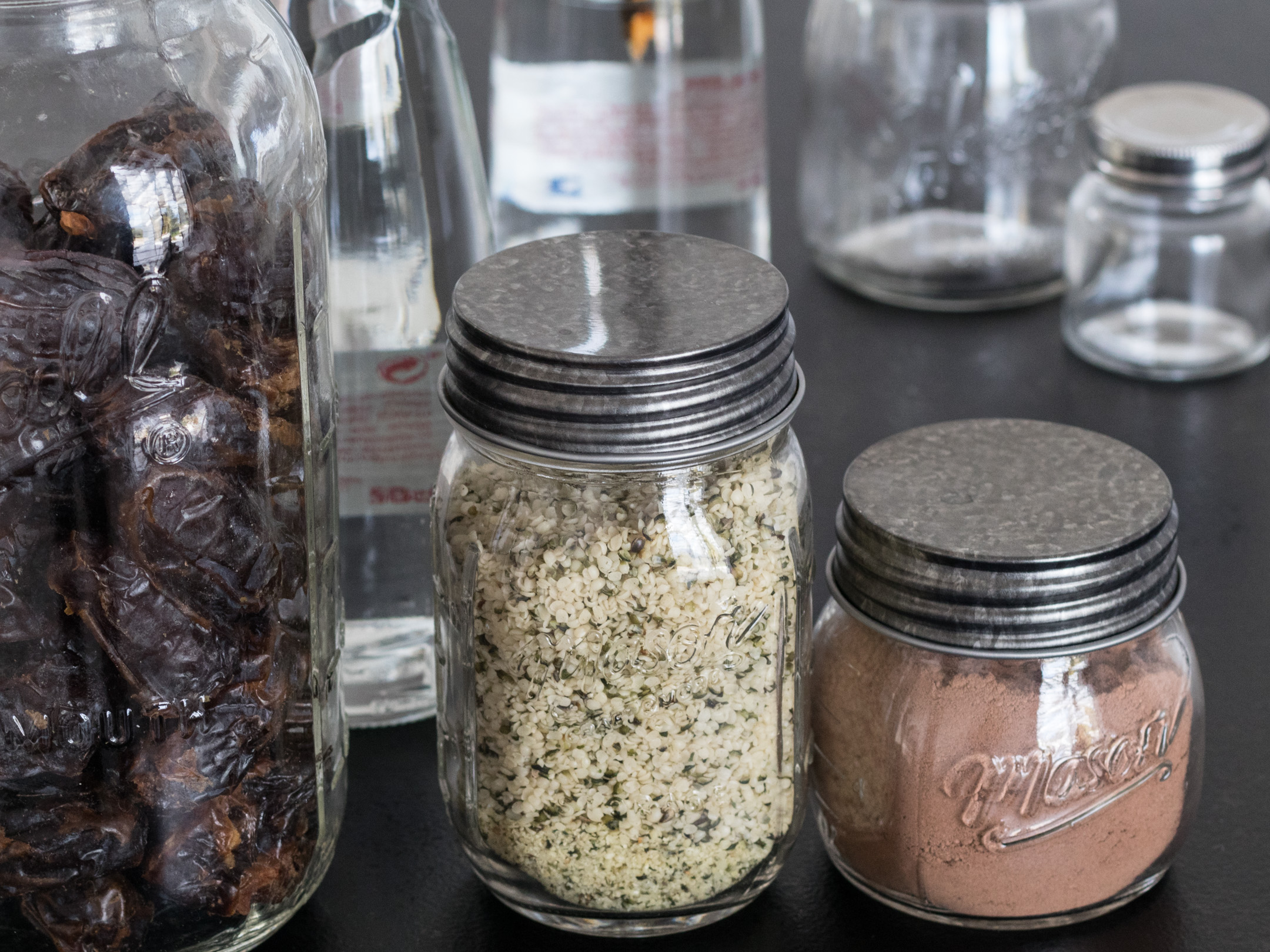 Hulled and unhulled hemp seeds
For my recipes, I usually use hulled organic. They are the best choice for milks, sauces, burgers. Unhulled hemp seeds are a great add on in raw chocolates.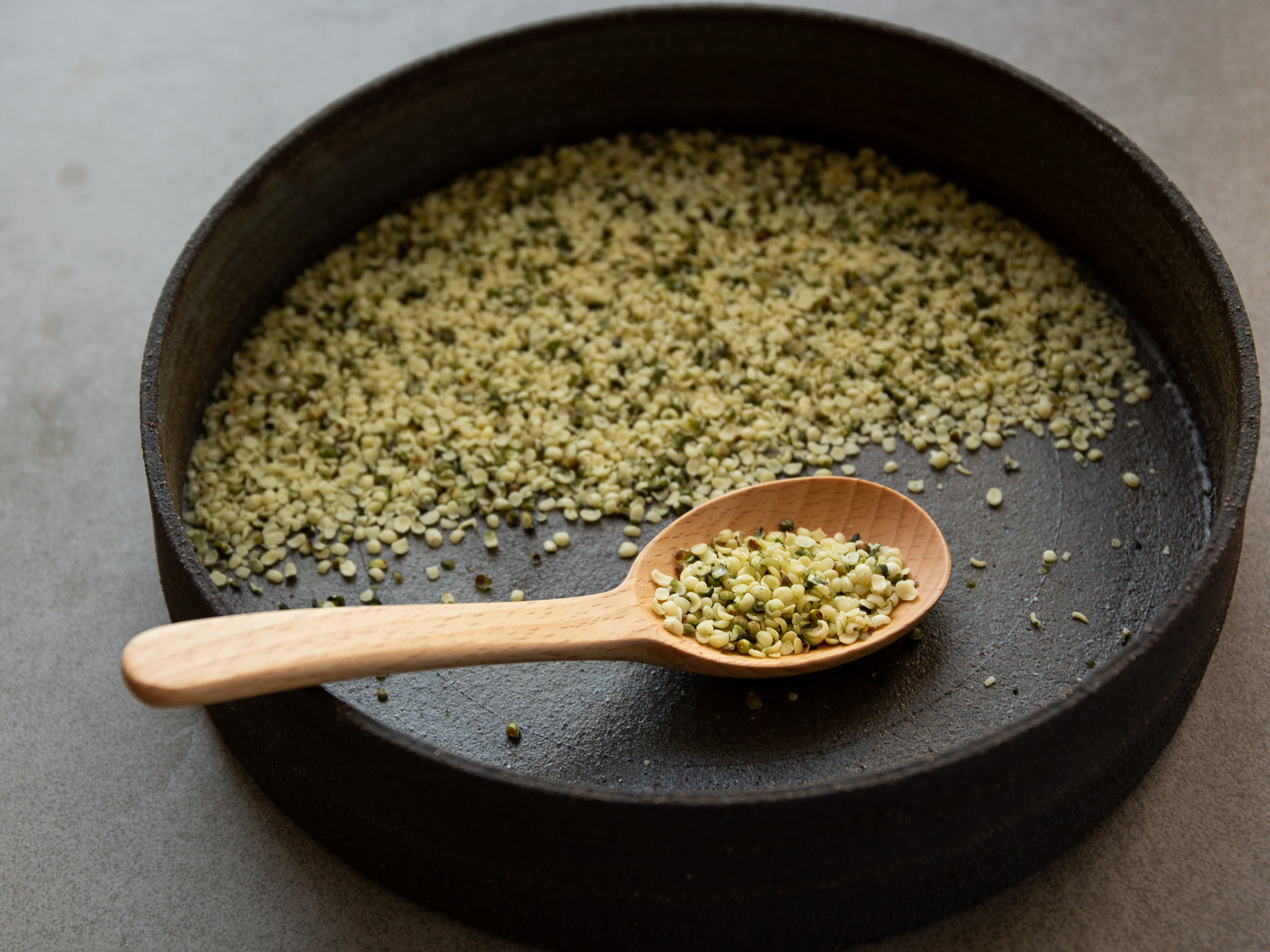 The best hemp seeds
Hemp butter
When buying hemp butter at your local health food store or online, make sure it's made from whole hemp seeds and isn't just the oil.
Does it always have to be organic?
I always buy organic and I make no exemption when buying hemp products. Organic is not only a better choice for me but also for the environment and the people who grow hemp seeds. They would otherwise come in contact with toxic pesticides and herbicides.
Health benefits of hemp seeds
Hemp seeds contain more than 30% oil and about 25% protein, some fiber, vitamins, and minerals. Hemp is an excellent source of protein and omega-3 source.
Hemp contains two linoleic acids: omega-6 and omega-3.
The ratio of omega-6 to omega-3 in hemp oil is usually between 2:1 and 3:1, which is considered optimal for human health.
The main proteins in hemp are edestin and albumin. These high-quality proteins are easily digested and contain significant amounts of essential amino acids. In addition, hemp has exceptionally high levels of the amino acid arginine.
If you want to know more about the
benefits of hemp seed, you can read it here..

Hemp recipes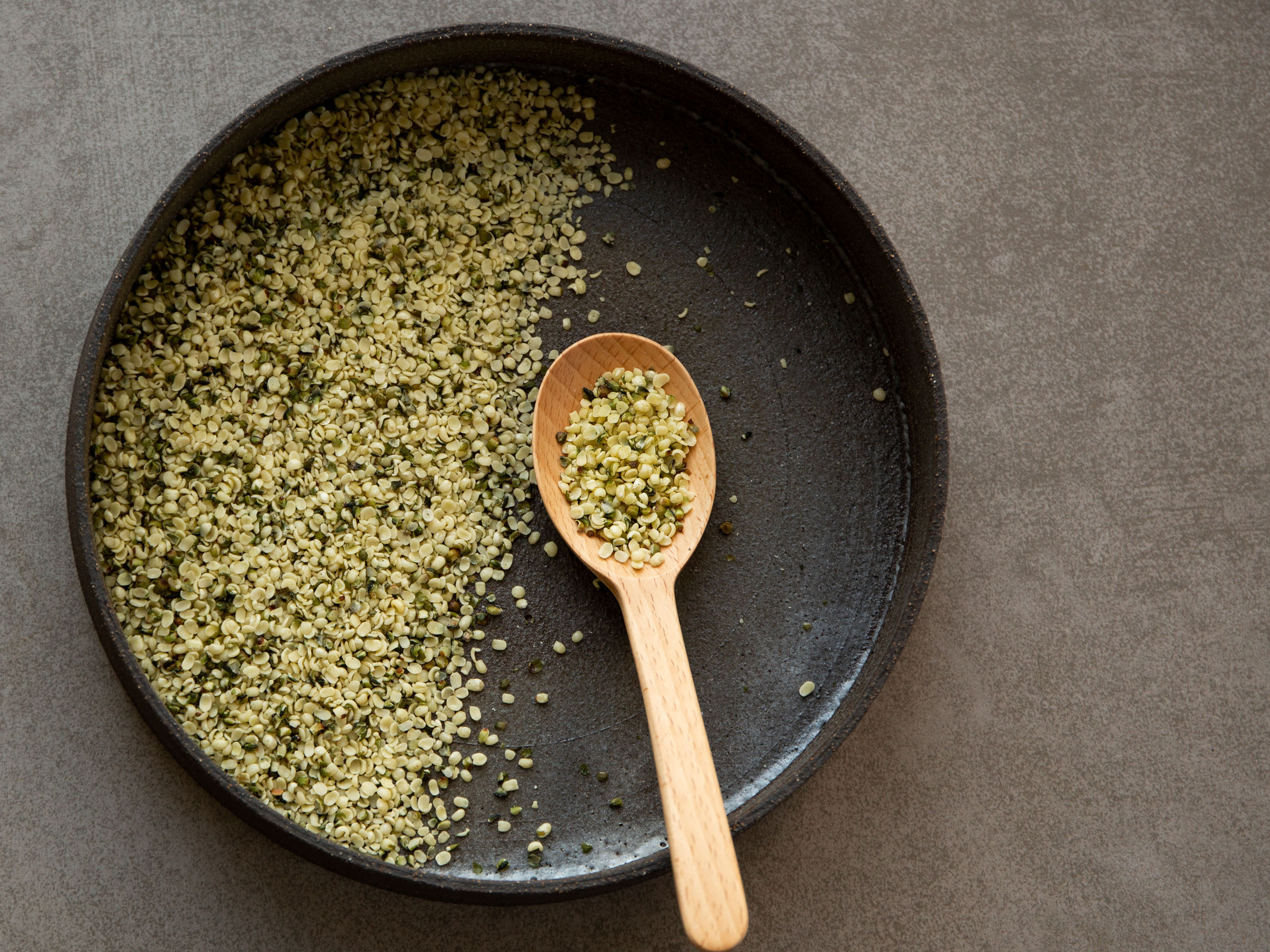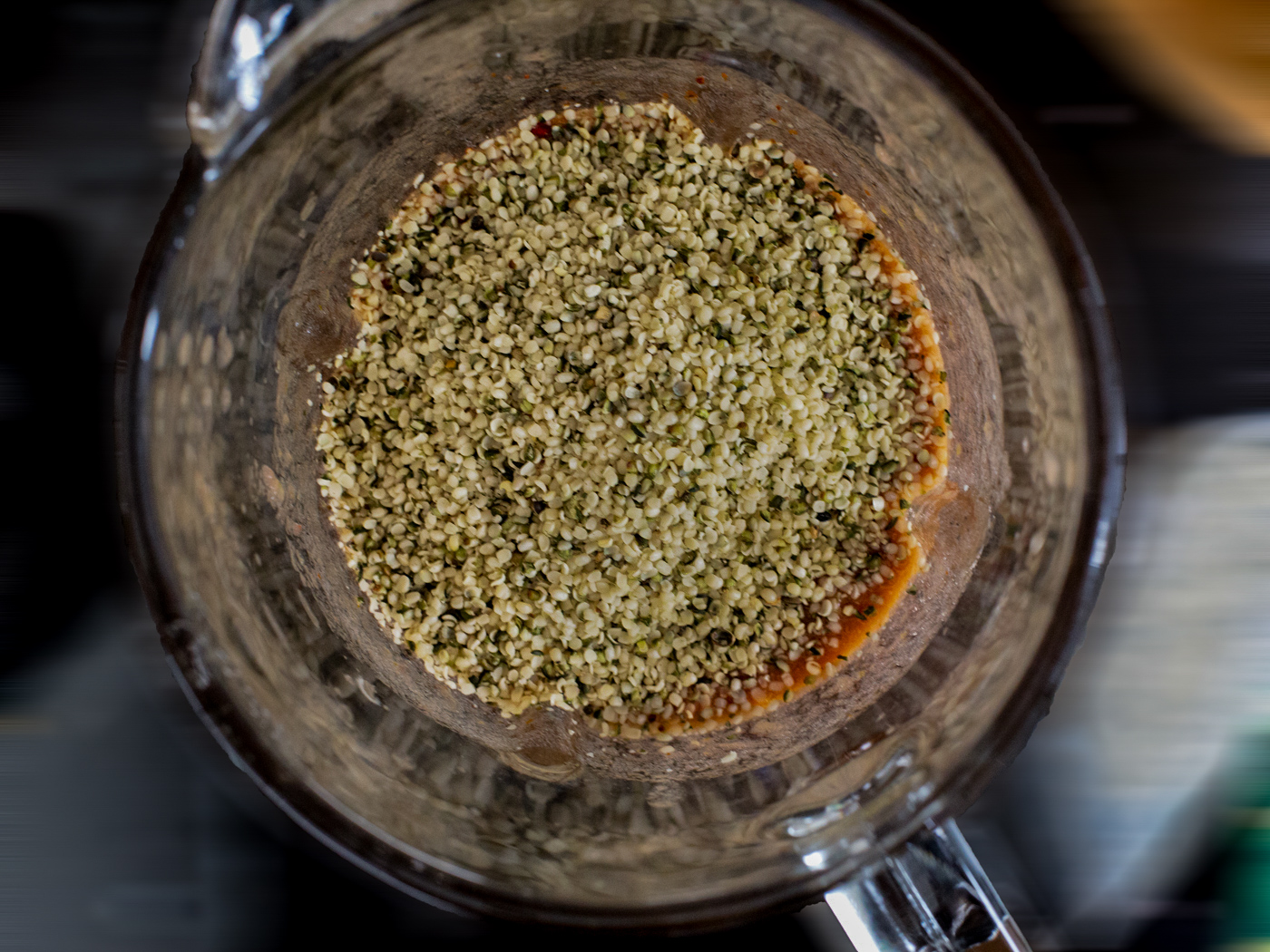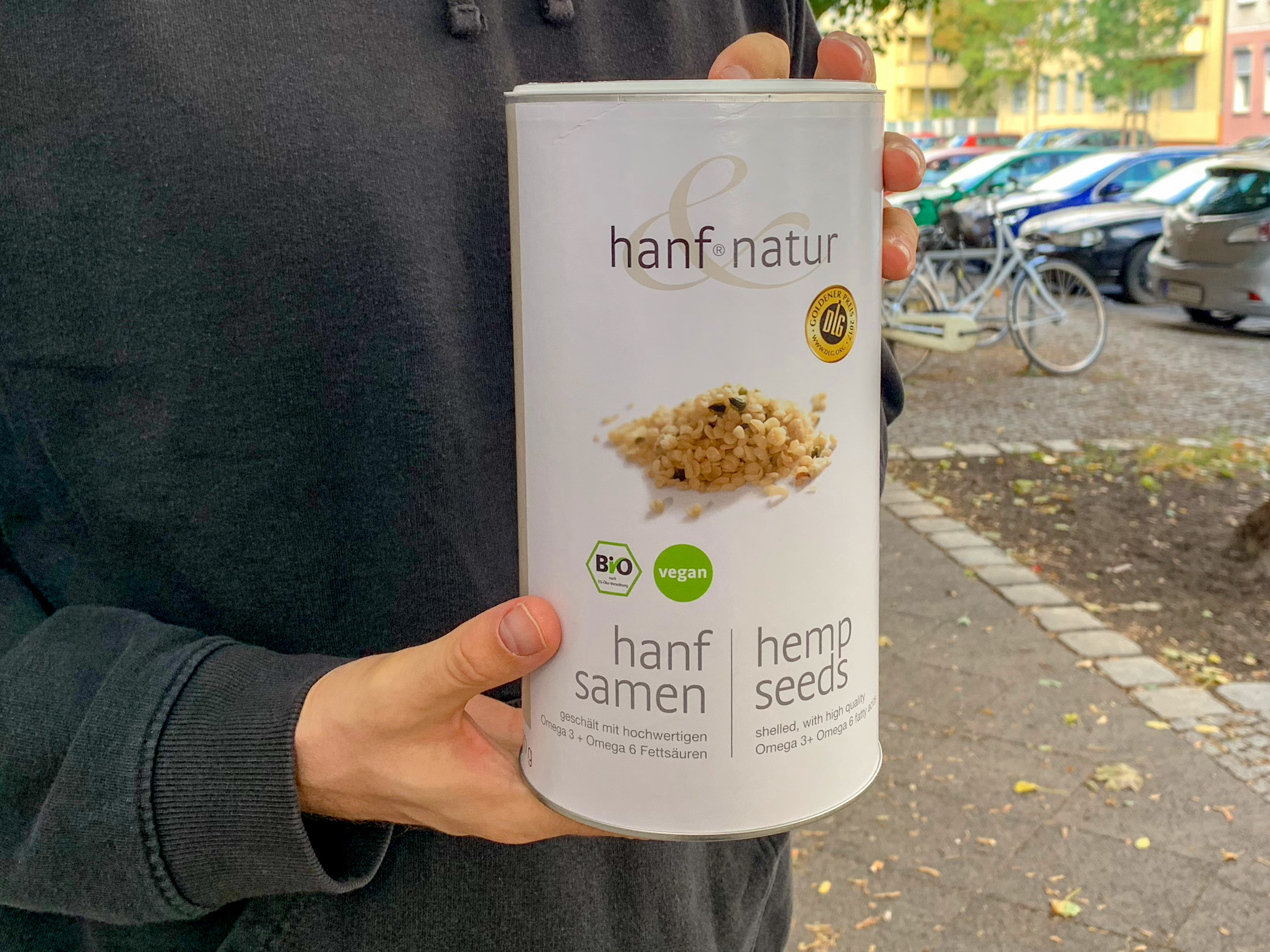 Where to buy organic raw dates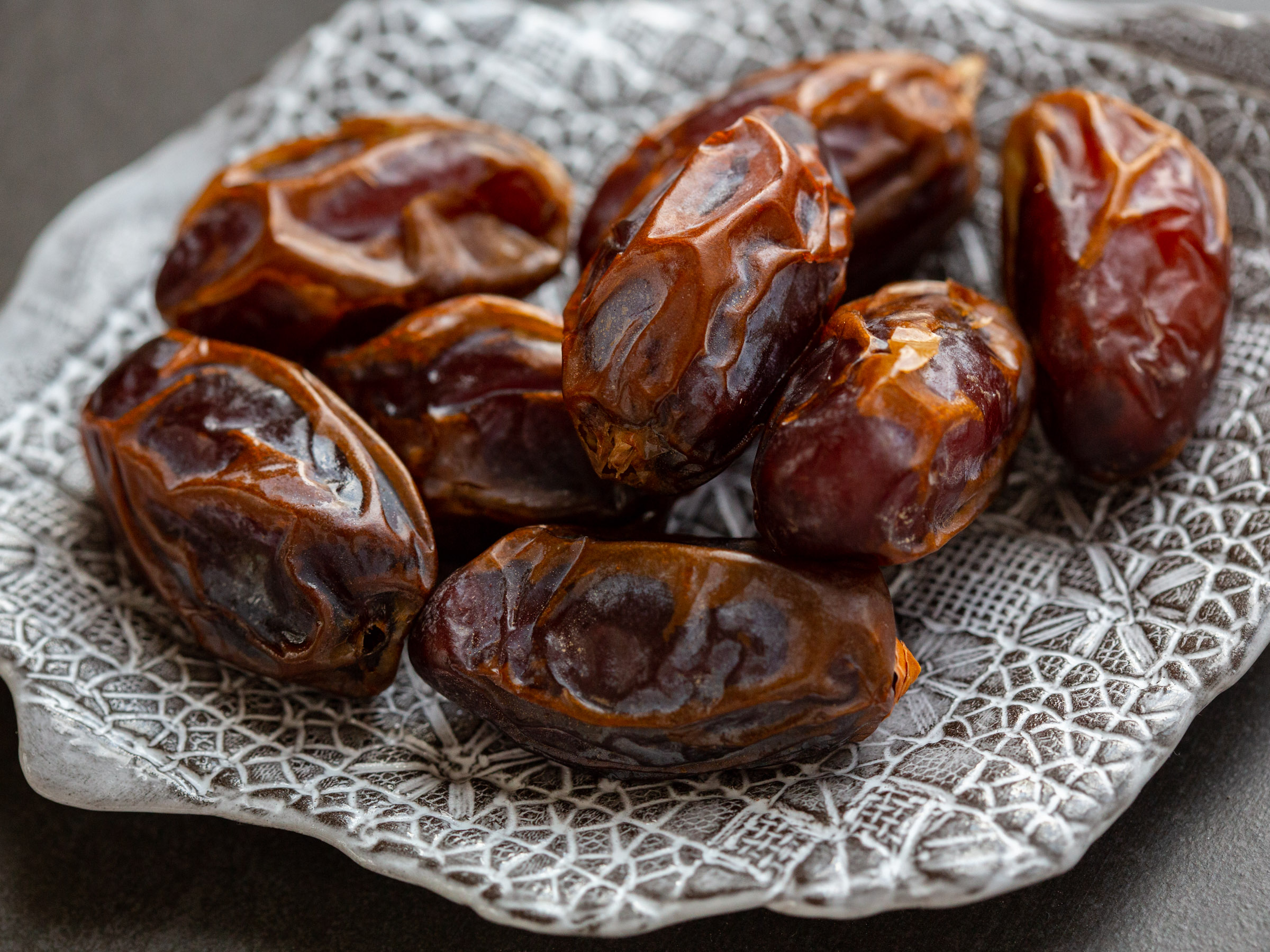 I always buy raw medjool dates online.
recipes with dates
Dates are the best sweetener. Medjool dates are juicy soft, fresh and wonderful for many recipes. Whether for raw cake or ice cream, ketchup or milk, so many creations are not only delicious but also healthier made with dates.
Why are dates so heathy read this study. Or watch the video.
Kitchen gadgets I love