Celery isn't the veggie most ppl would have reached couple years ago. Then came the celery juice trend.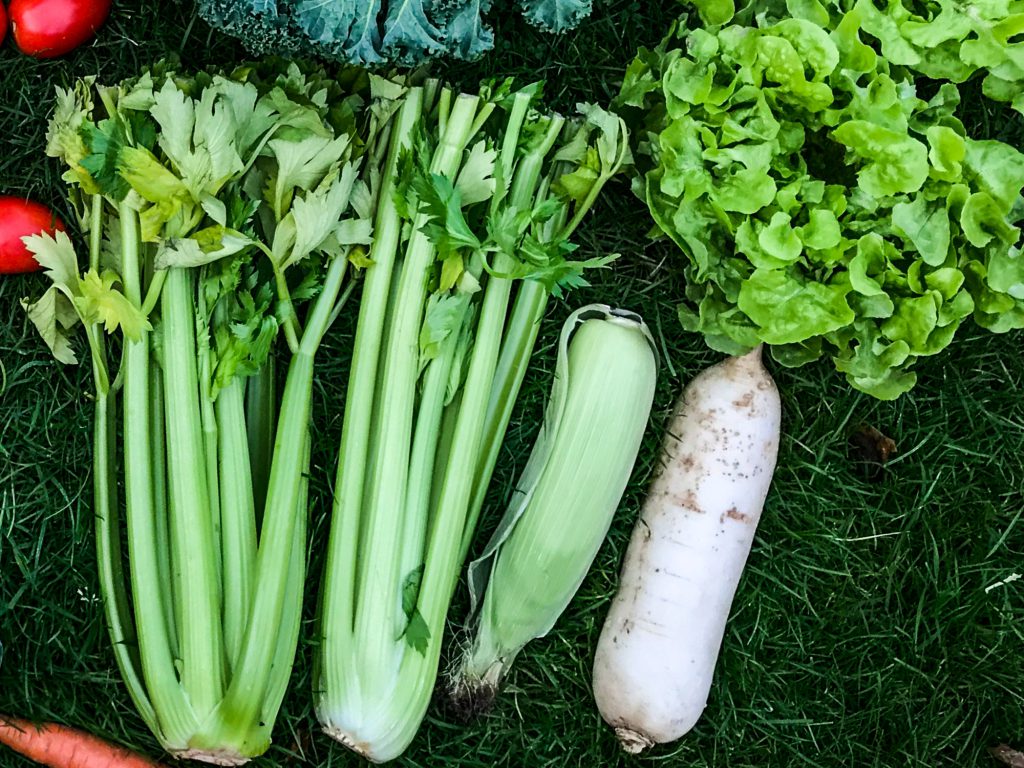 Celery recipes raw and vegan
Share with your friends! They love what you love!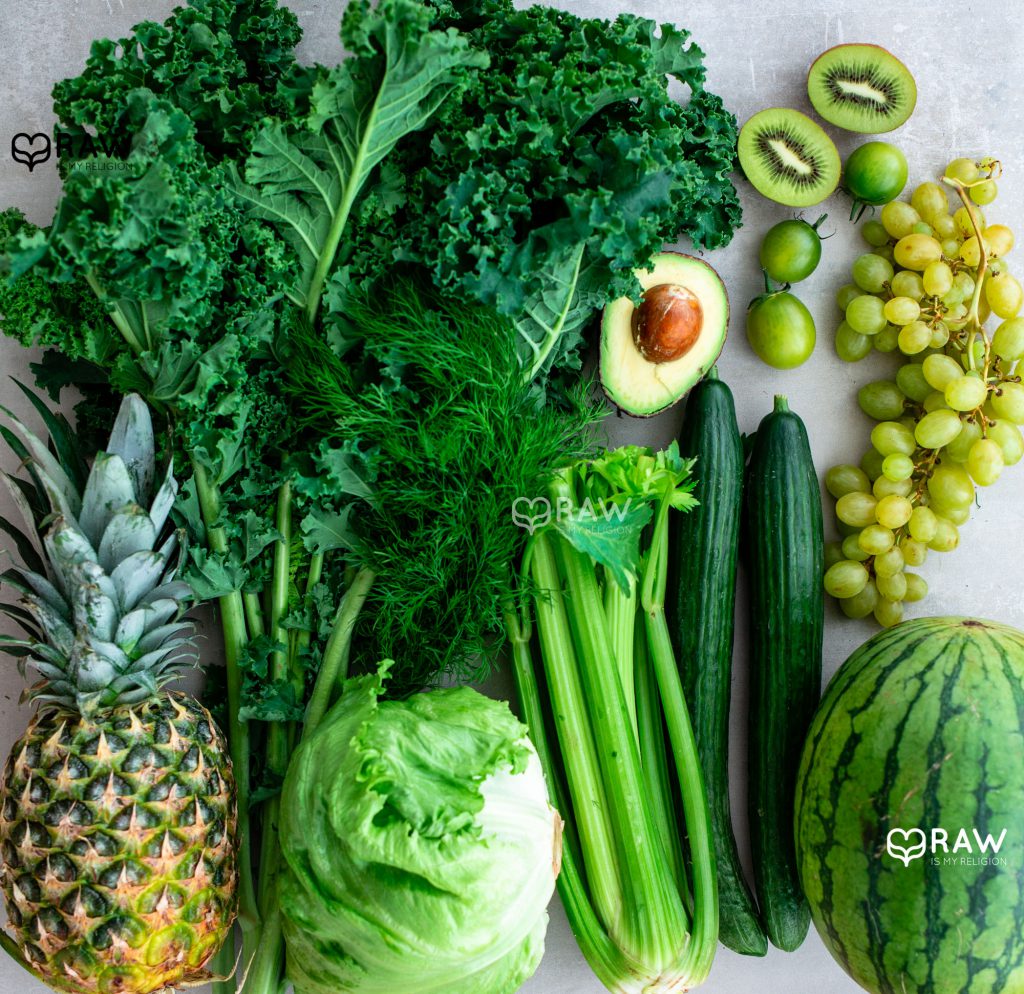 Subscribe to the newsletter!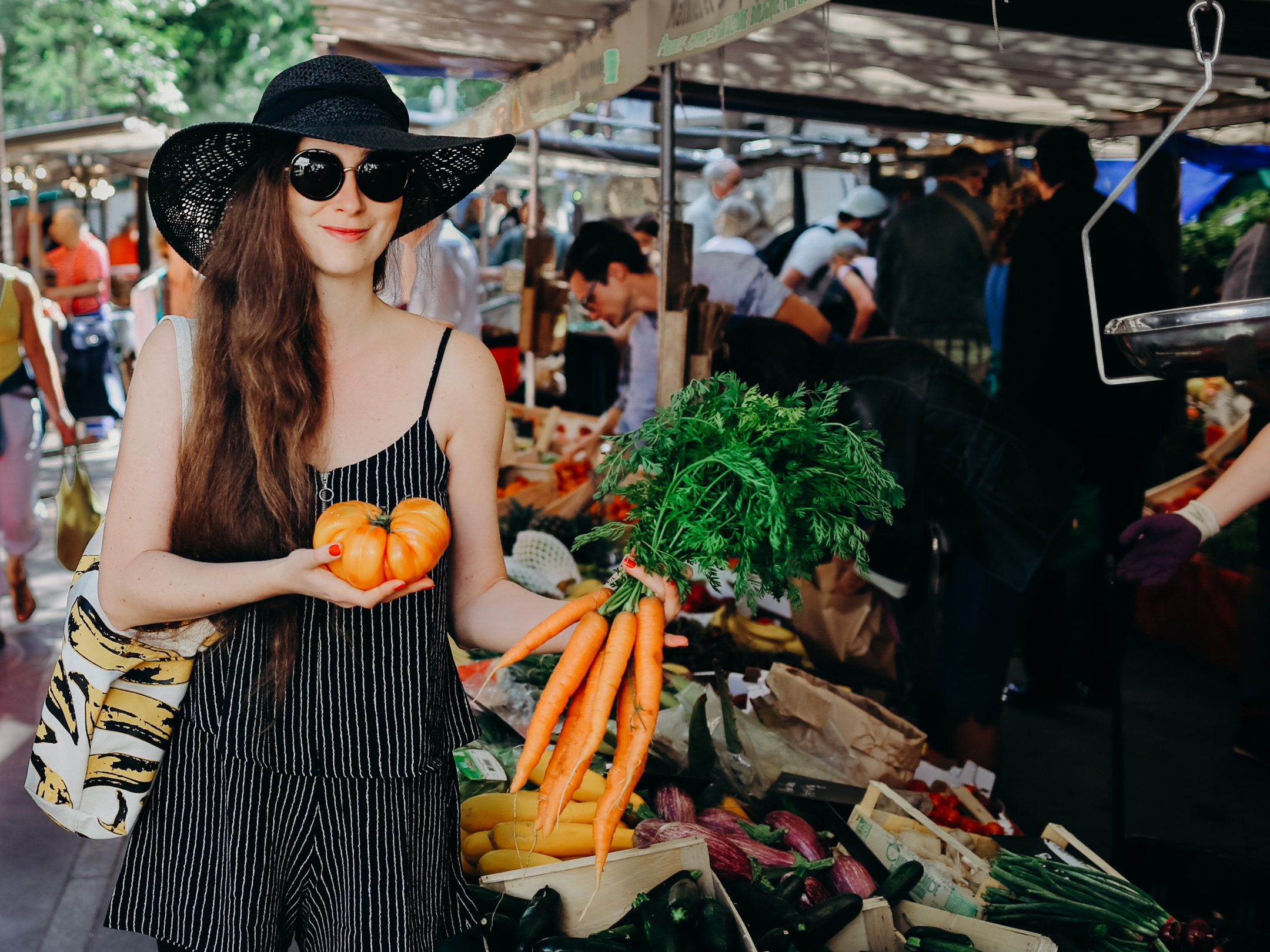 Food Shopping
I'm passionate about eating the best
food
possible. I always buy organic and try to shop zero waste, in bulk and to support local farmers. For me, the people and the planet.