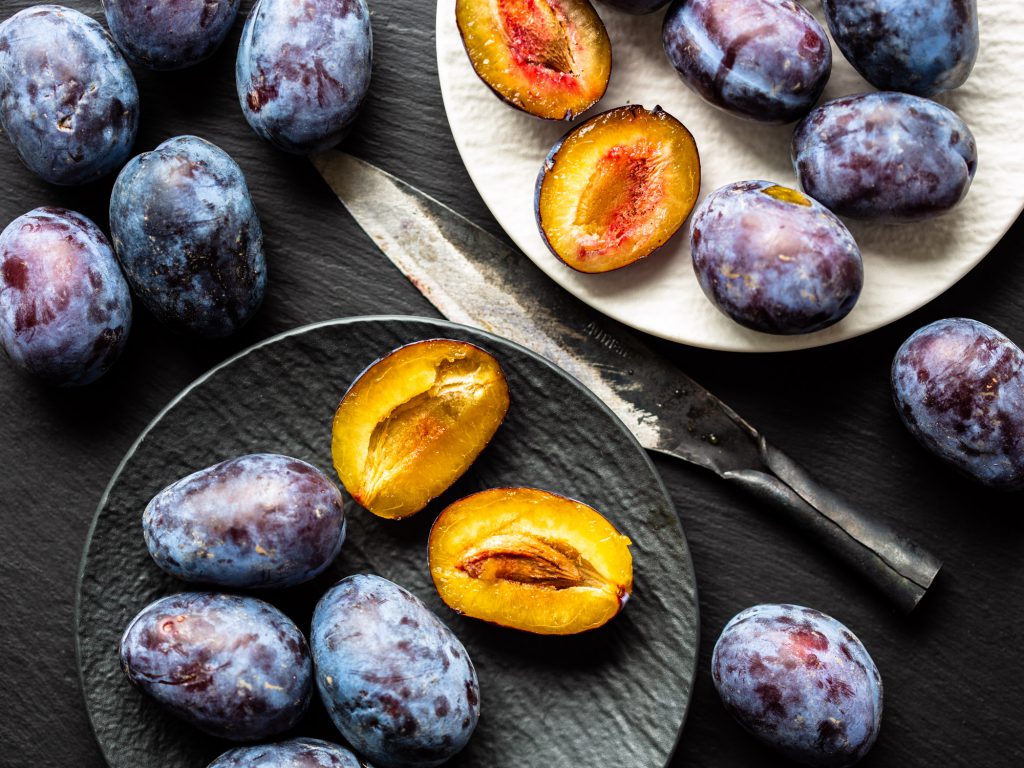 Get the Preset for this shot:
Sale!
LR Preset 90194 Prune Plums
Before-After the preset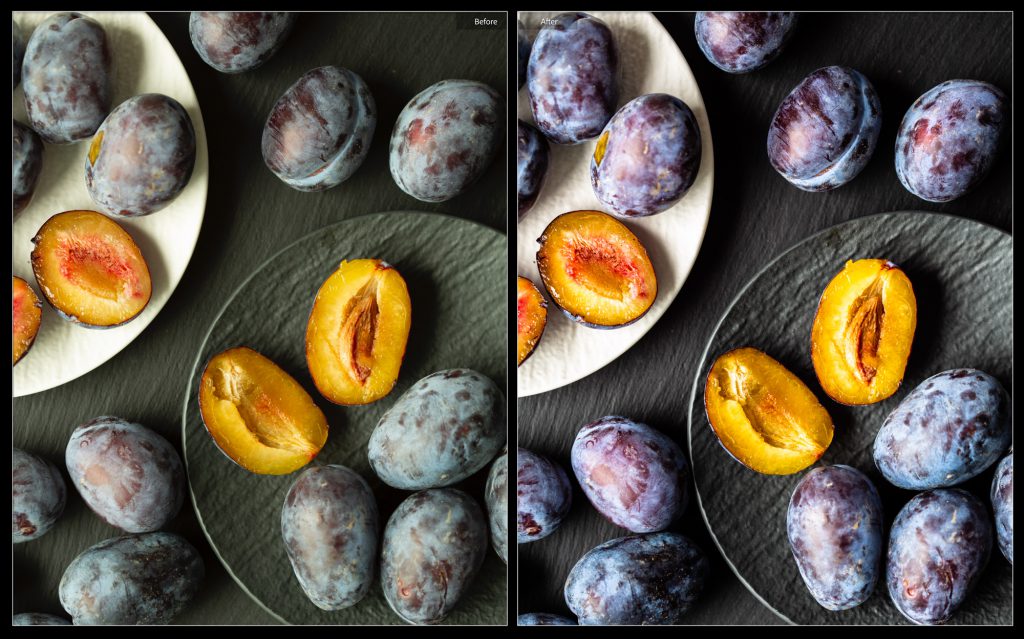 Camera Setting

Set-up
South facing window with a large diffuser in the afternoon.
Everything and recipes with plums
Share with your friends! They love what you love!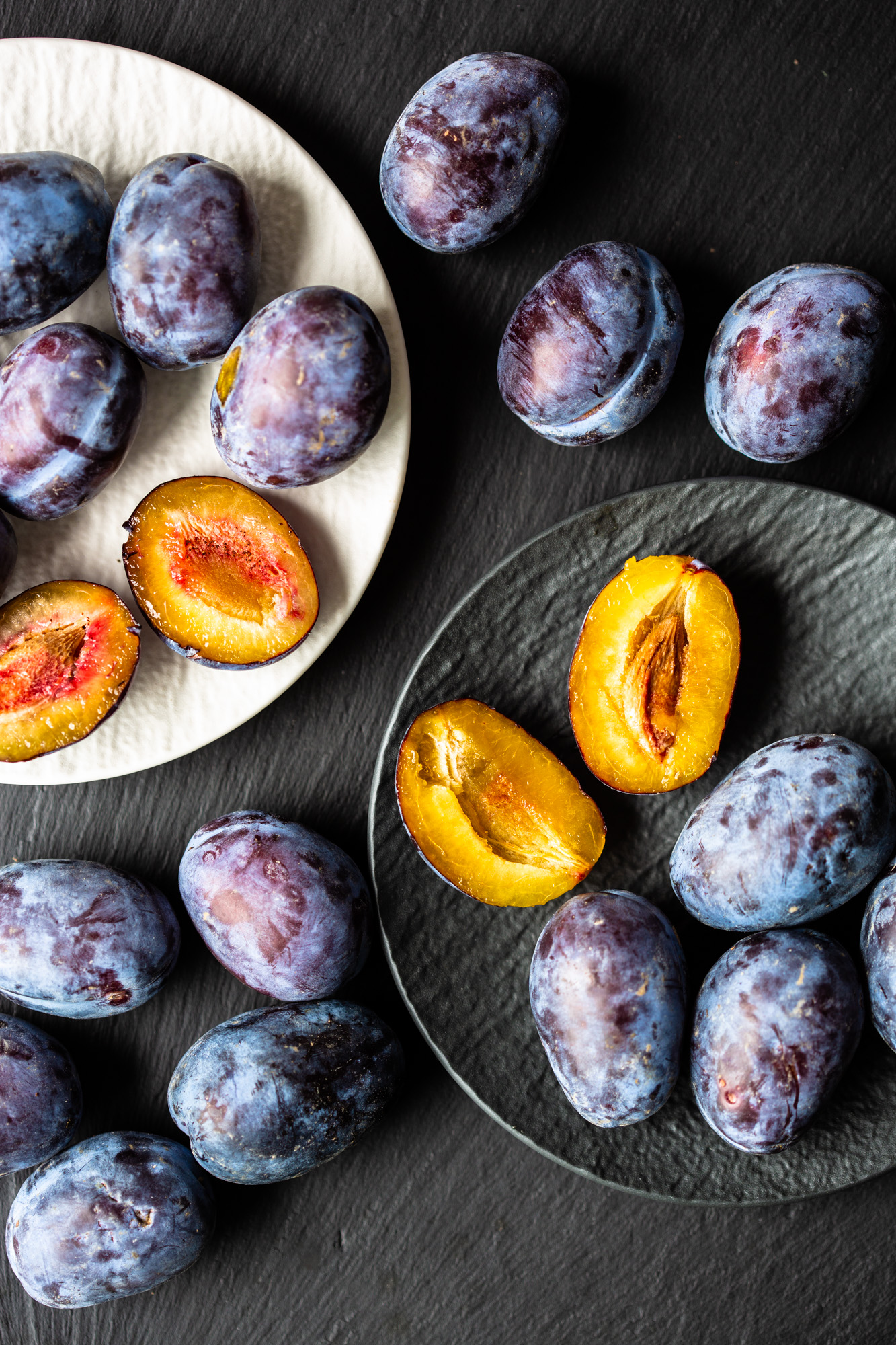 Subscribe to the newsletter!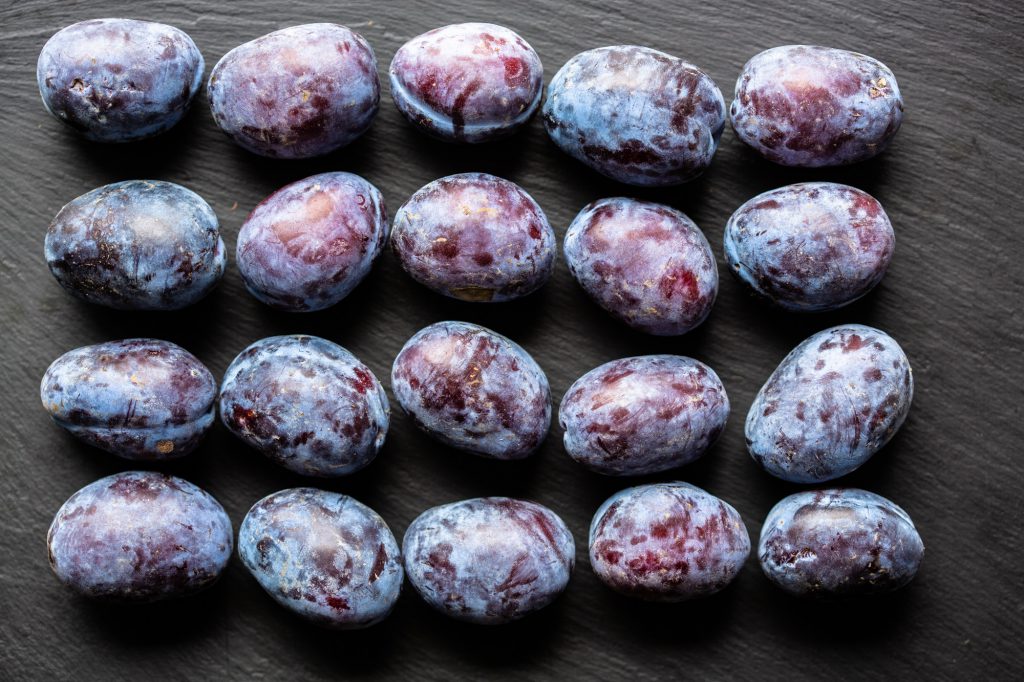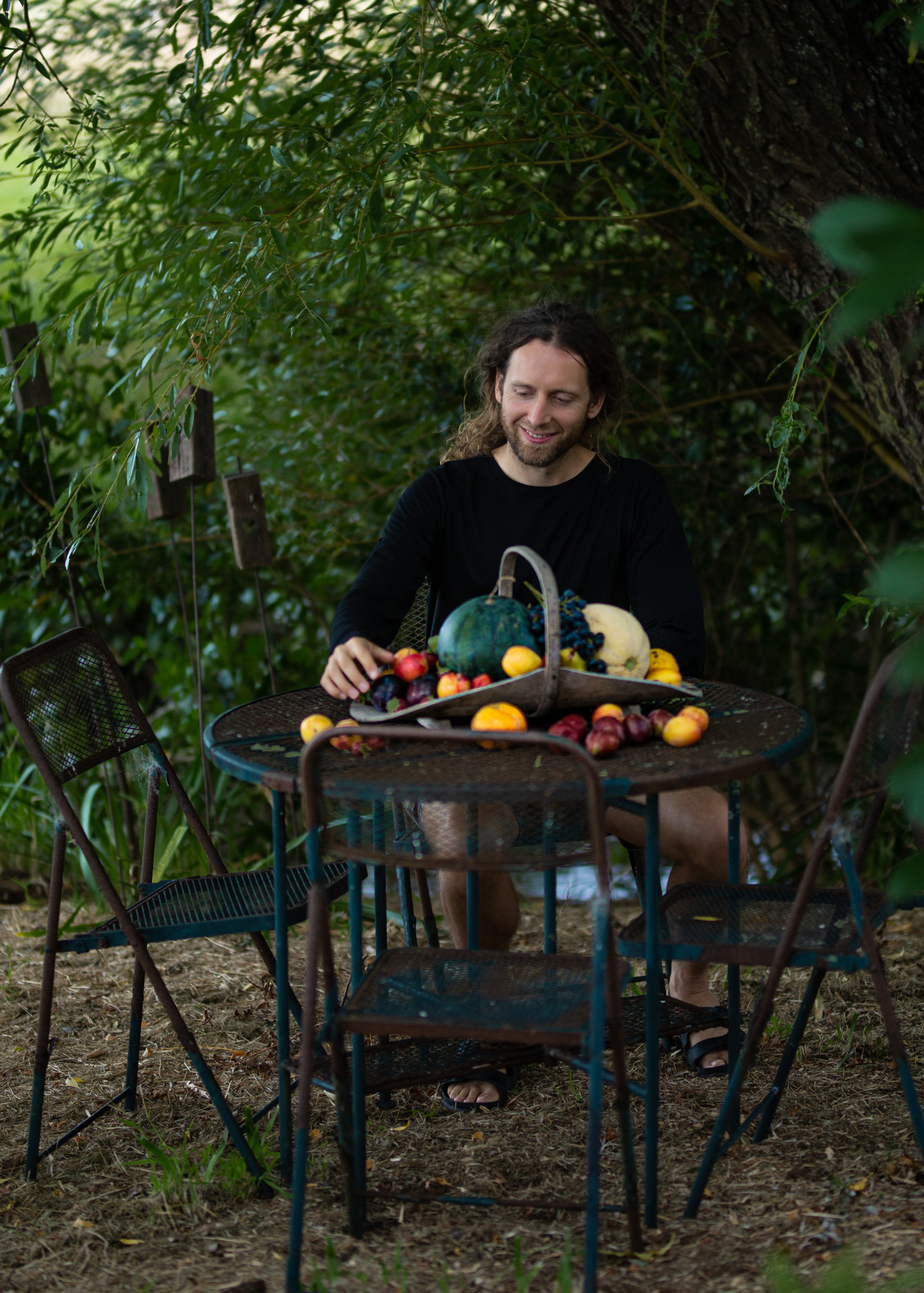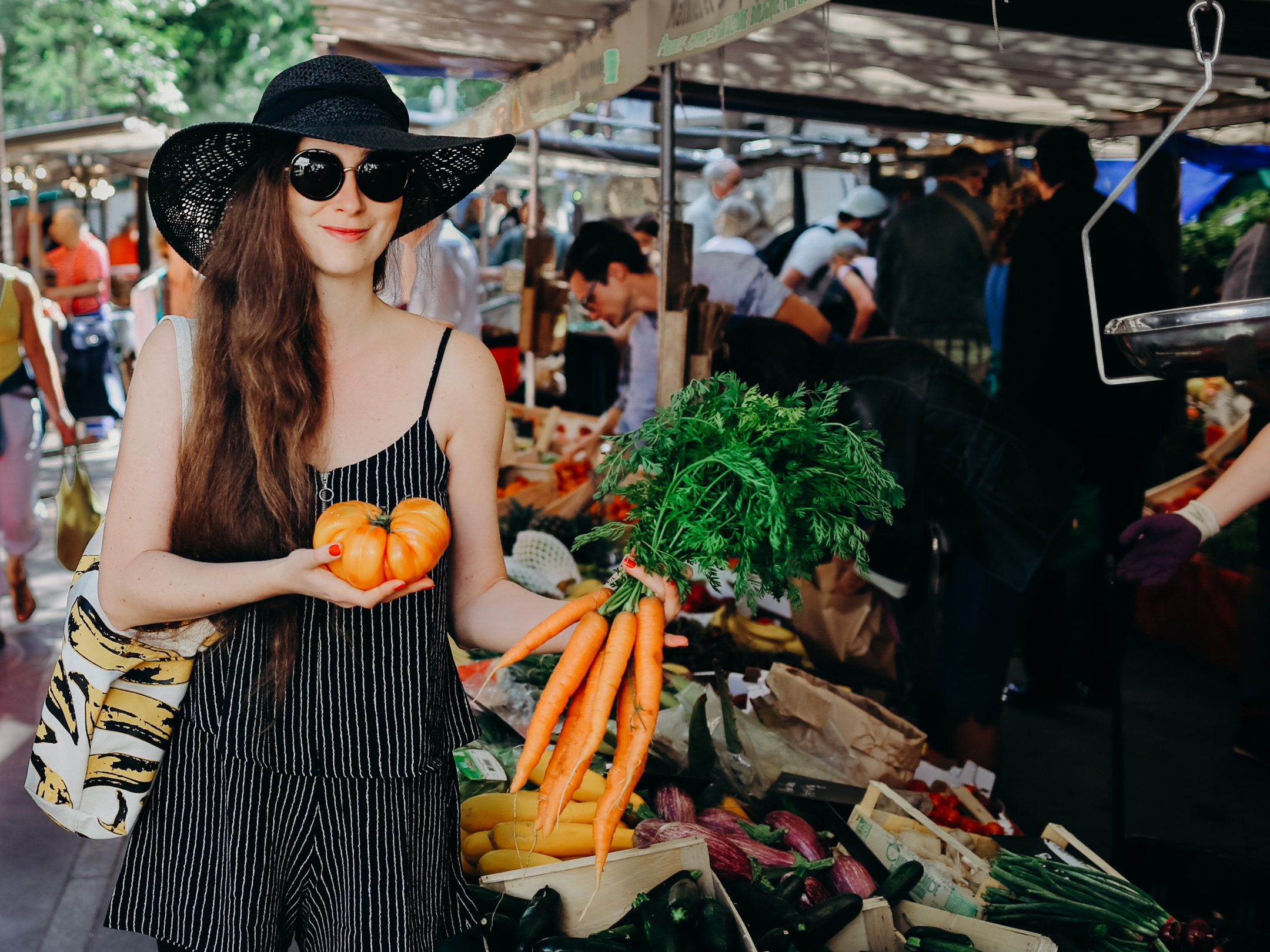 Food Shopping
I'm passionate about eating the best
food
possible. I always buy organic and try to shop zero waste, in bulk and to support local farmers. For me, the people and the planet.