I only order fresh produce once a week. Ordering products online is certainly a bit more expensive than going to an organic supermarket here in Germany, but it has many advantages. I save time, I don't have to drive to the store, I plan my meals a little better in advance and am more organized overall.
In the video you can see my organic produce picks for this week. During the autumn season I try to buy local seasonal products that don't come from far away. Especially the watermelons, honeydew melons, grapes and the kale are in season and on sale where I order from.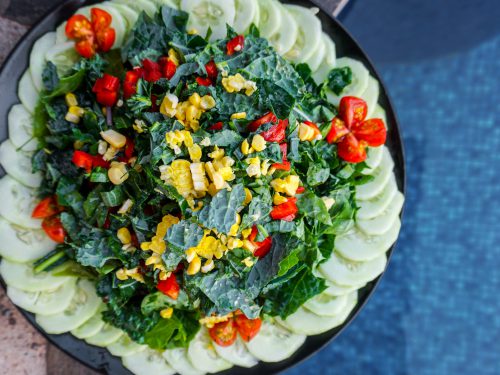 Simple raw vegan salad with veggies and kale I made in Costa Rica.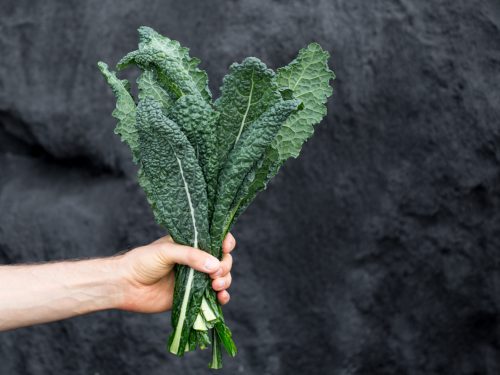 Wonderful green for salads, chips, and smoothies.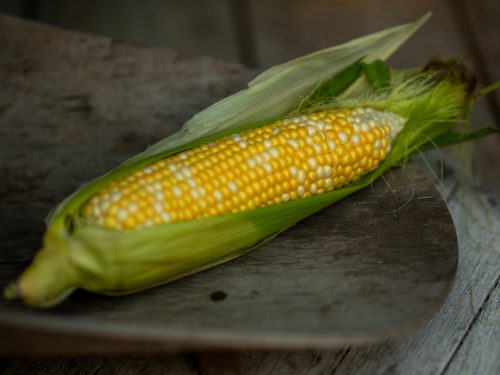 Sweet corn for vegan and raw recipes.
Subscribe to the newsletter!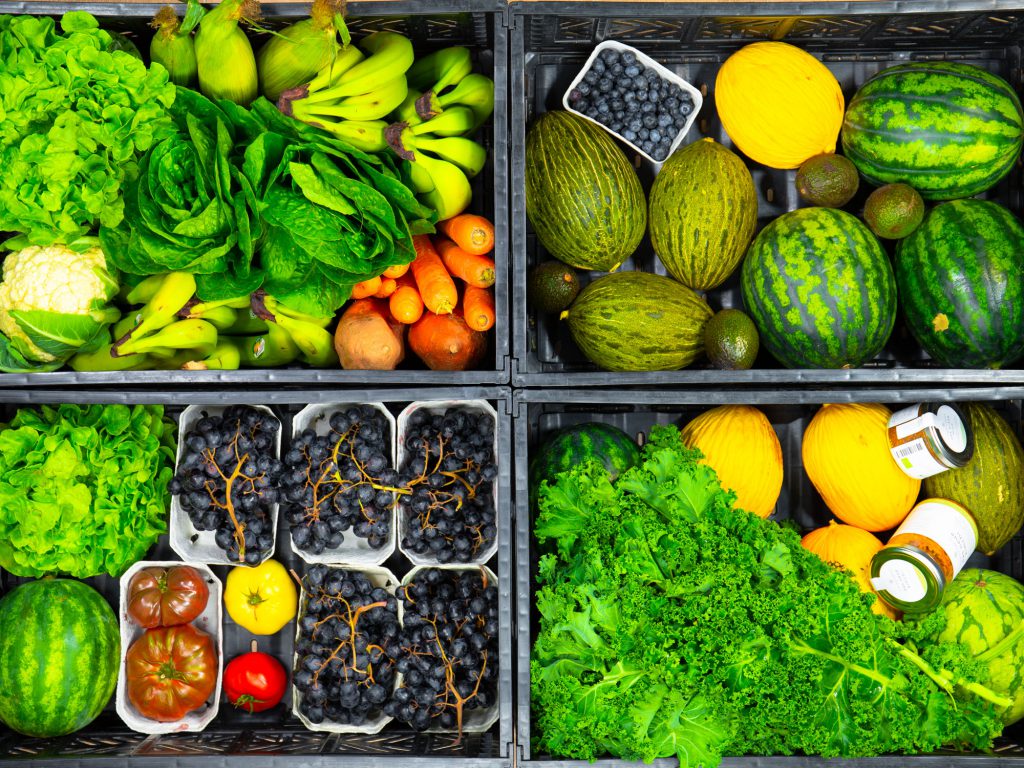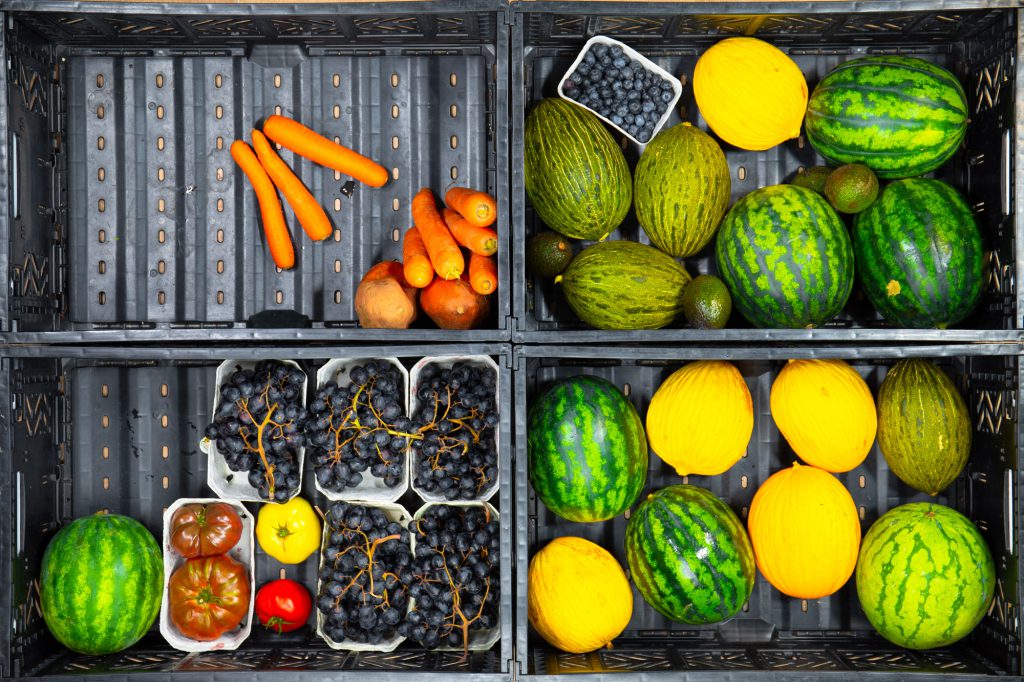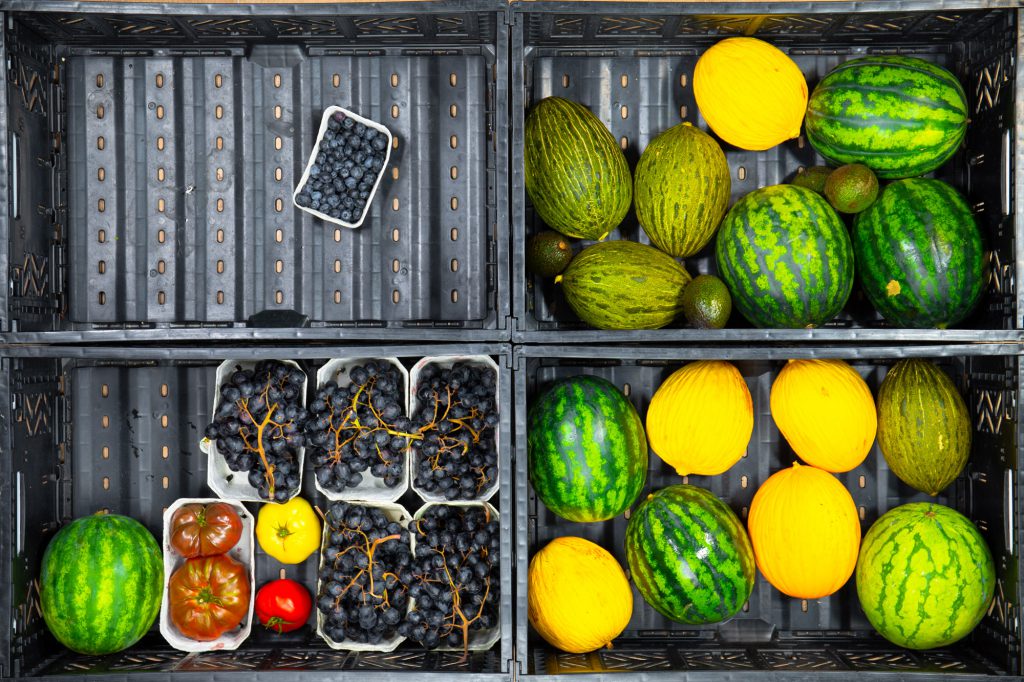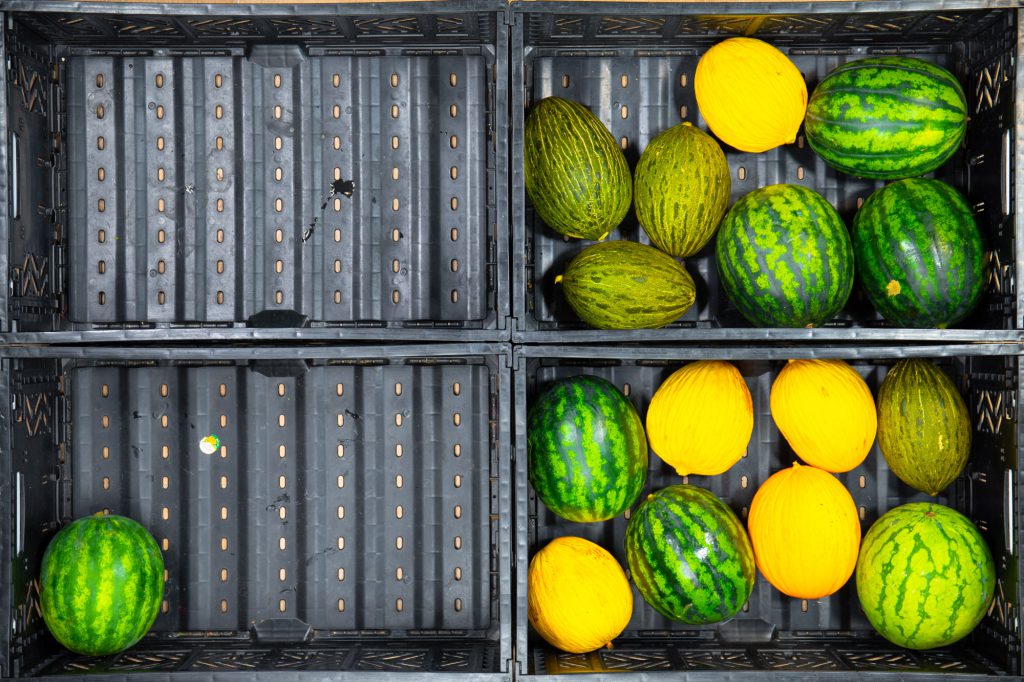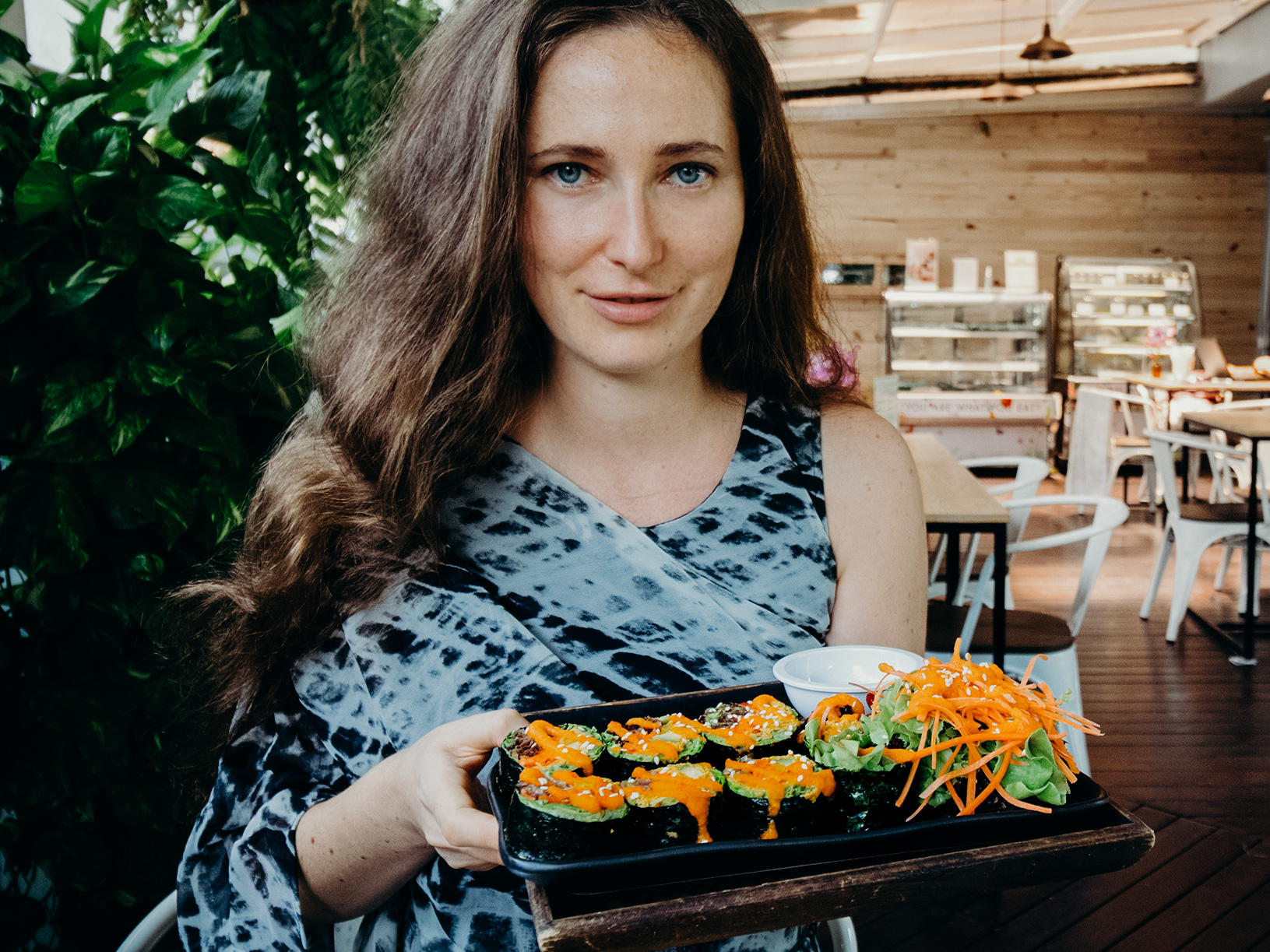 My Raw Food Recipes
I'm in love with the raw vegan recipes. For me, it's the freshness of the ingredients and the ease of the food prep. And the recipes turn out so yummy (most of the time;), especially the desserts. Try some of my simple
recipes here
.