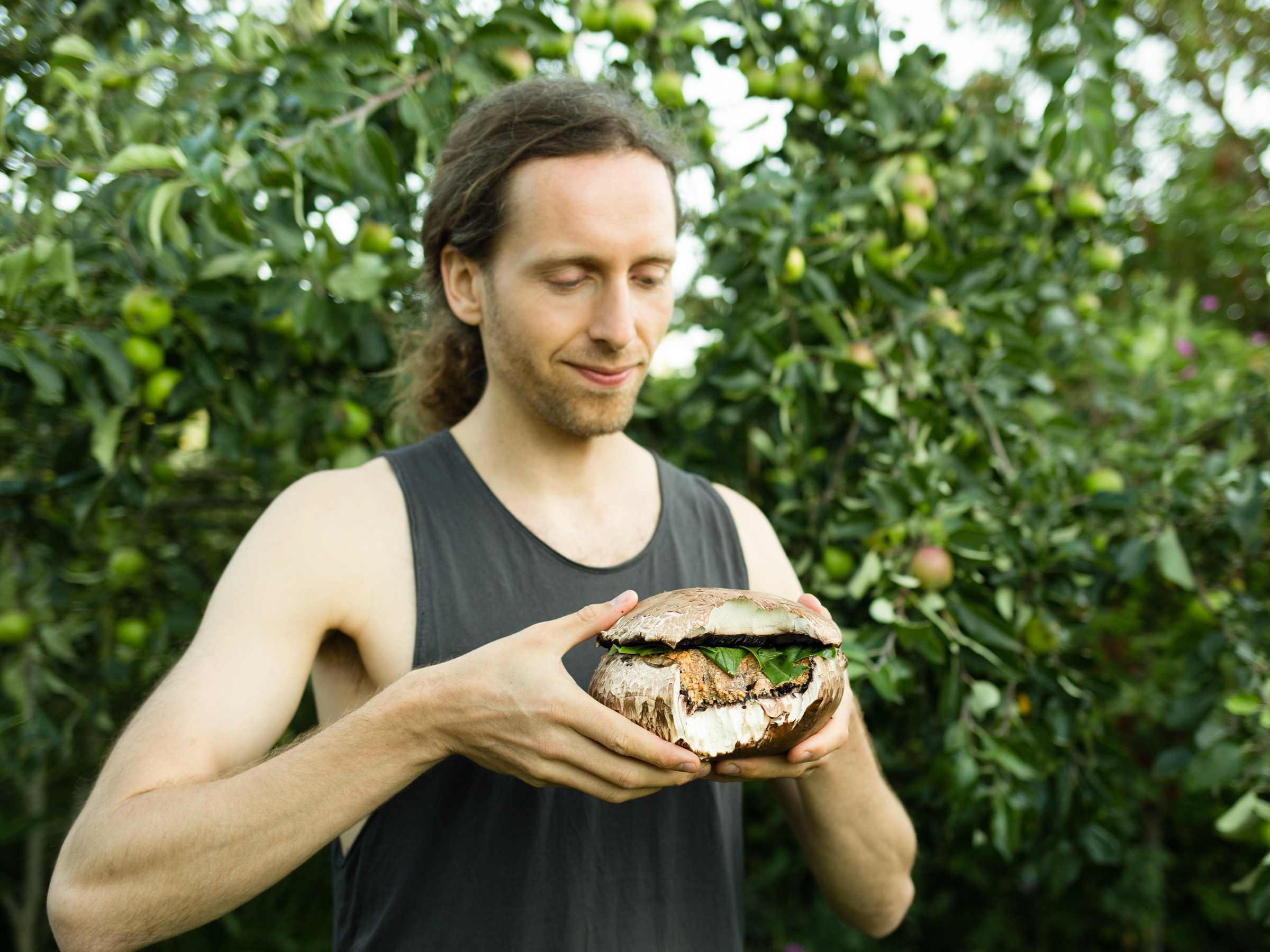 So easy and healthy
Raw vegan burger as a perfect substitute for any burger
When it comes to homemade meals, we have the freedom to make the best meal possible. It means to really think about the ingredients we use and to start from scratch using only the great ingredients we know are healthy. If we just try to recreate the classic recipe, we will end up with the cheap junk food that stole hours from our life for nothing.
Raw vegan burger the easy way
What I love about this burger recipe, is that is so easy and fast to make. We tried many raw vegan burgers eating out at the raw vegan restaurants and the usual recipes require marinating and dehydrating which can take hours if ton days.
My go-to raw vegan burger
vegan Worcestershire sauce
Process all the ingredients till well combined but still grainy. You can substitute the cashew nuts for any other nuts, if you can't find vegan Worcestershire sauce use soy sauce or vinegar.
Remove the stems, you can add them to the patty mix.
Fill the mushrooms with the patty mix, top off with the sides of your choice.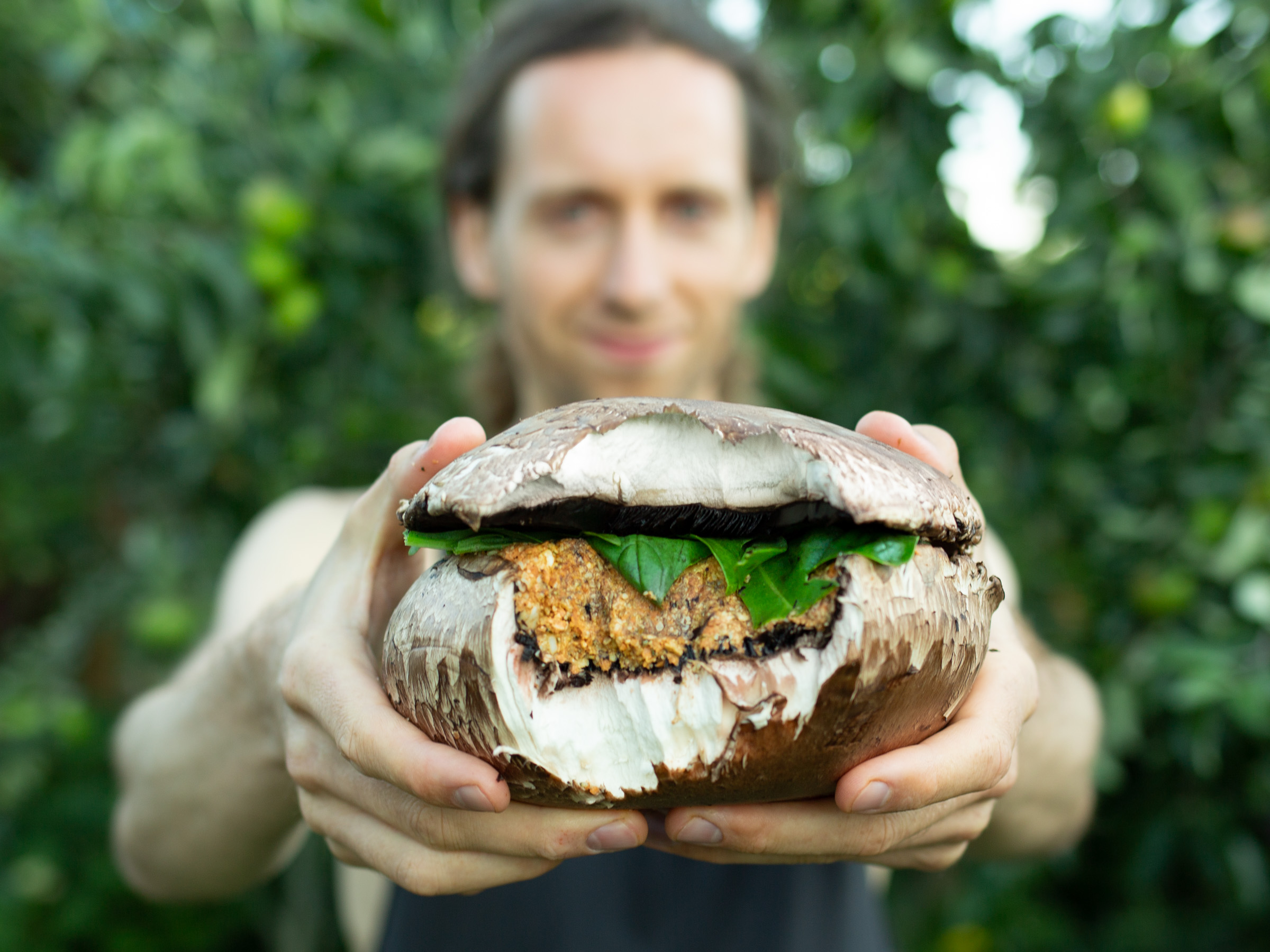 Share with your friends! They love what you love!
Subscribe to the newsletter!
Raw vegan burger bread
Mushrooms as a burger bun
Mushrooms are a delicious and easy to make burger bun. We wash the portobello mushrooms properly and lay them out onto a clean kitchen towel so the water can drip off.

---
please help to correct the mistakes, leave your suggestions in the comment box below, thank you so much
---
Lettuce as raw vegan burger bun
If you don't like mushrooms or can't find big portobello mushrooms you can always use lettuce for burger buns.
Raw vegan burger variations
There are countless ways of making a raw vegan burger. You can use different nuts for the patty, your fav veggies to replace the carrot. We sometimes add some raw vegan cheese and crispy dehydrated onion rings. Ketchup is also always a good idea.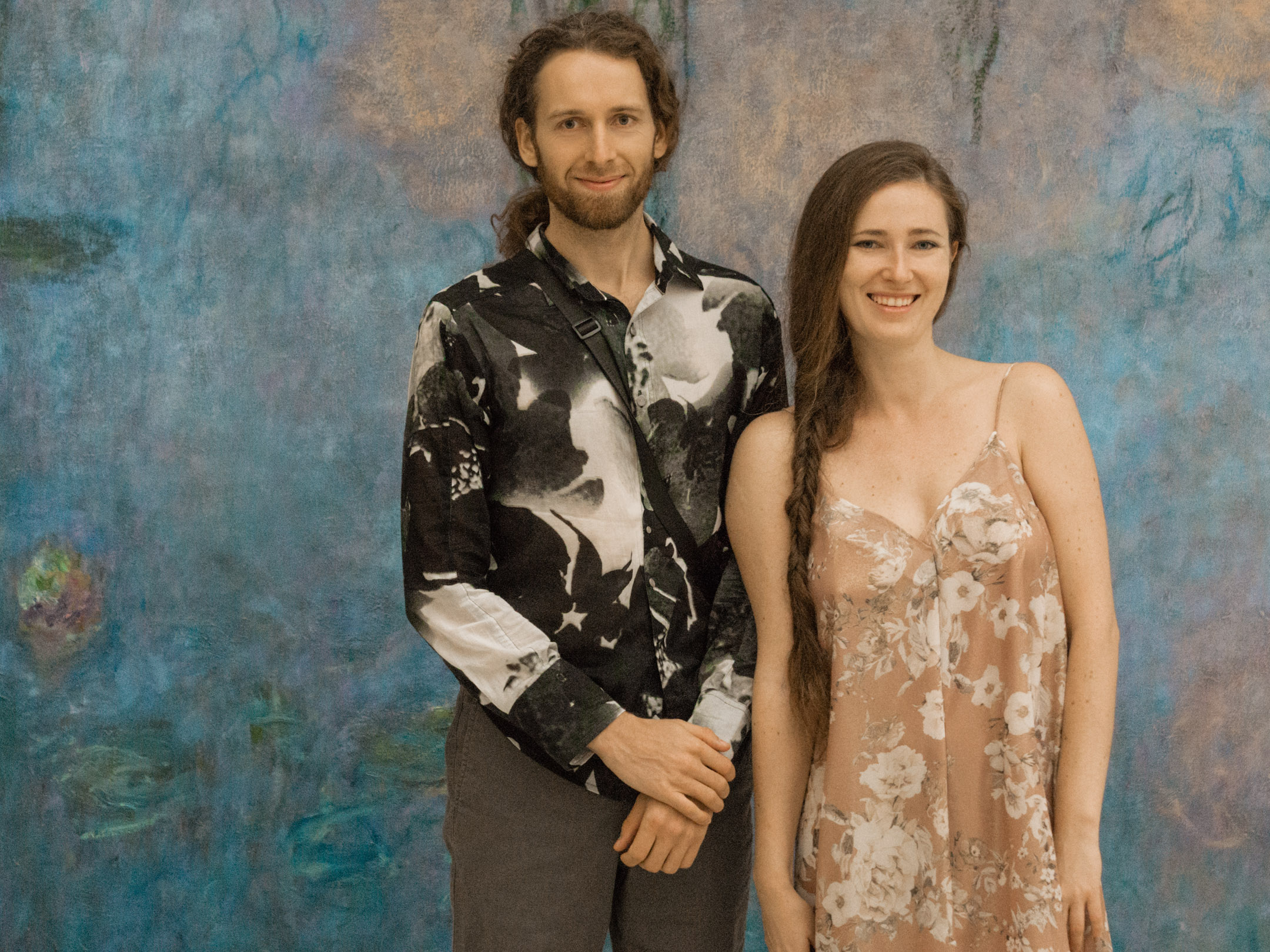 Who is Stefan?
We love to work and to film videos together. Stefan, aka
Fruitadmin
, is my husband and the best traveling and food prep partner I could have asked for. Check out his
Instagram
and
Youtube
channel.