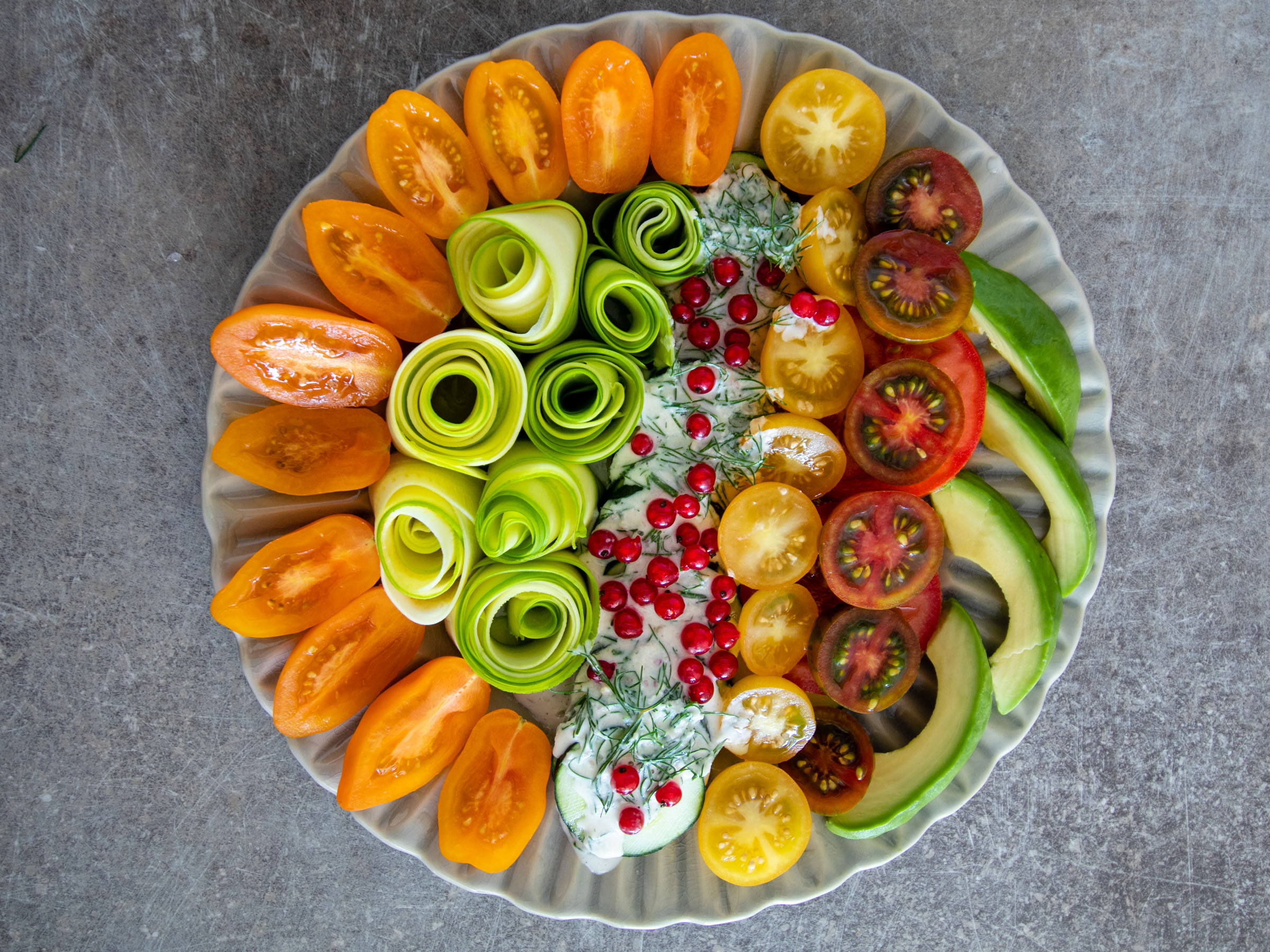 Tomato salad with Tahini dressing
cherry tomatoes
, cut in halves
zucchini
, peeled and sliced
avocado
, cut into 4 slices
Mix all the ingredients using the fork.
Share with your friends! They love what you love!
Subscribe to the newsletter!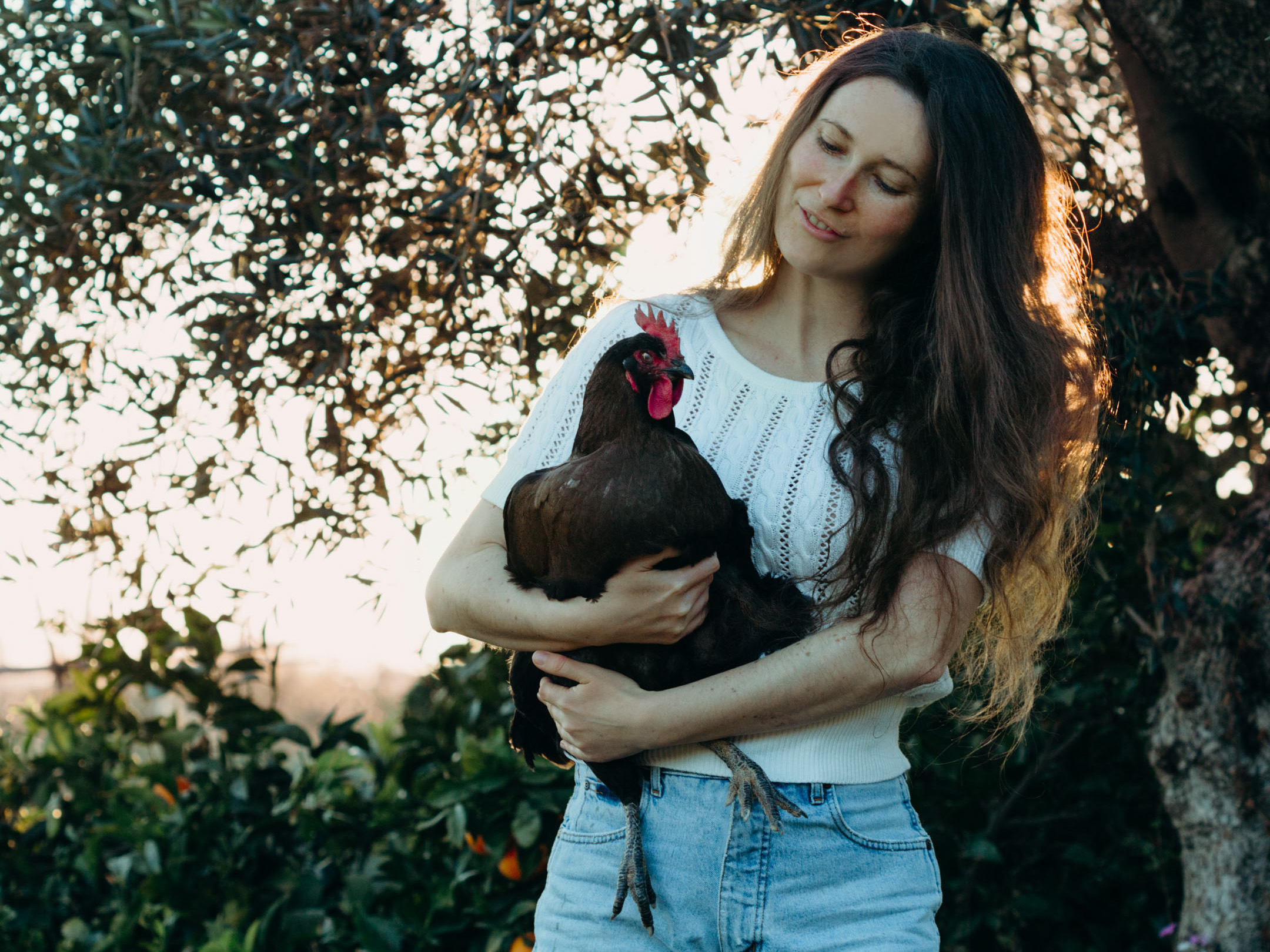 I'm Ina
I'm passionate about raw food because it's so amazing, I don't crave anything else. Raw food is not only super tasty and healthy, it is also incredibly versatile and exciting. Give one of my
recipes
a try.