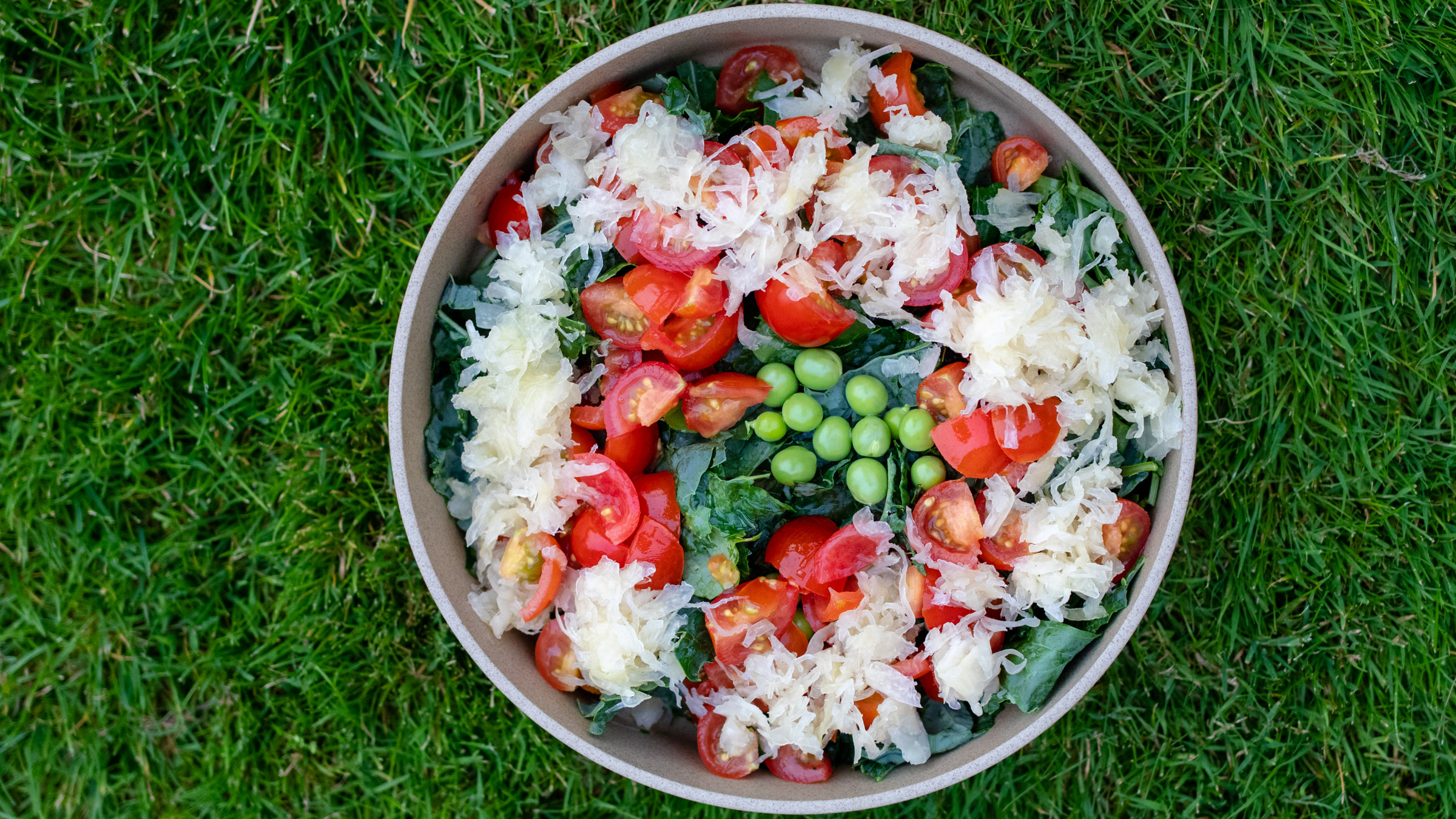 Garden kale salad with sauerkraut
Strip kale leaves from the stems and discard the stems. Tear the kale leaves and arugula into small pieces and place in a bowl. Cut the tomatoes into 4 pieces each using a veggie chopper or a knife and add to the bowl. Remove the peas from the shells and add to the bowl. Add the homemade or store bought sauerkraut.
Share with your friends! They love what you love!
Subscribe to the newsletter!
---
please help to correct the mistakes, leave your suggestions in the comment box below, thank you so much
---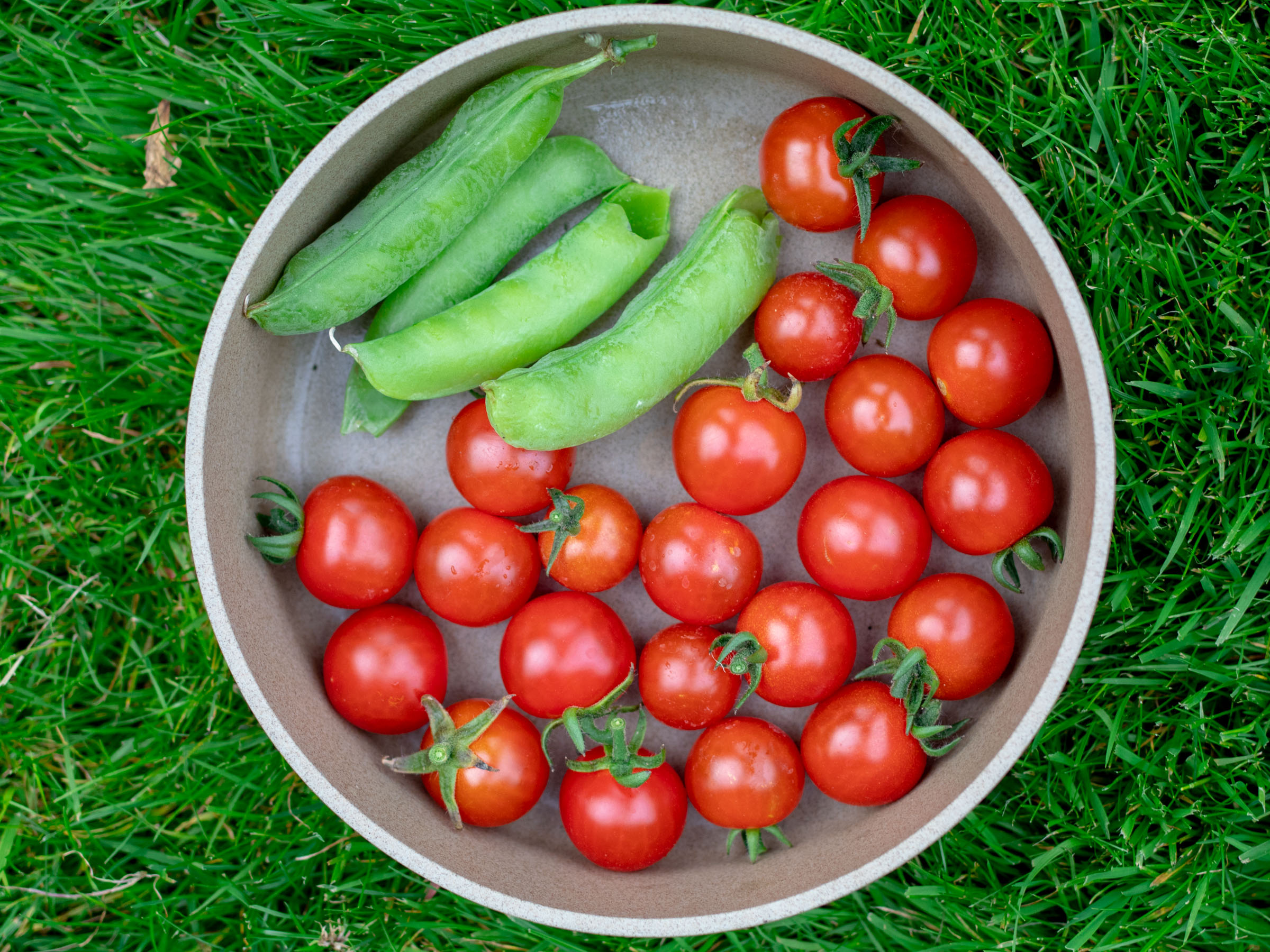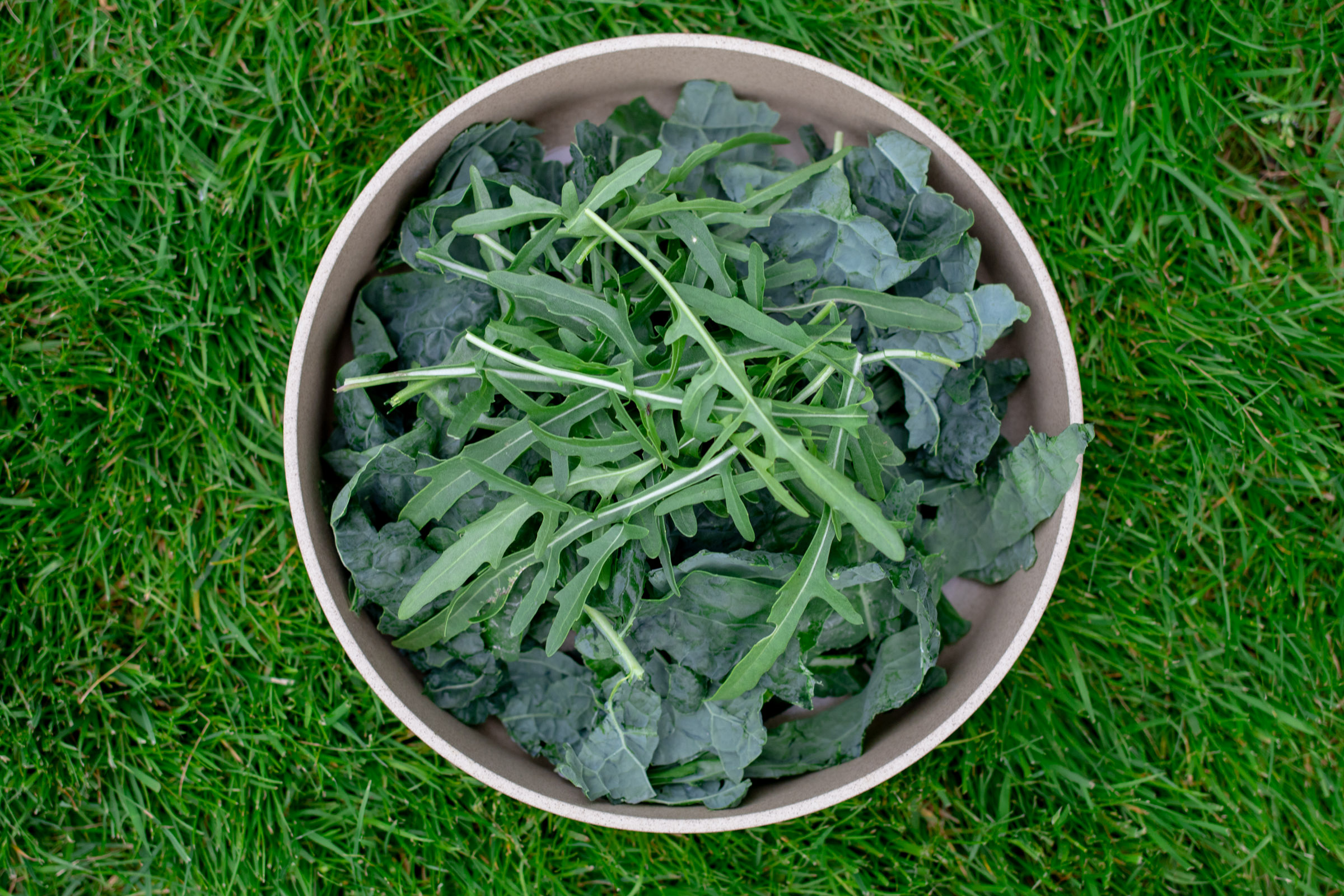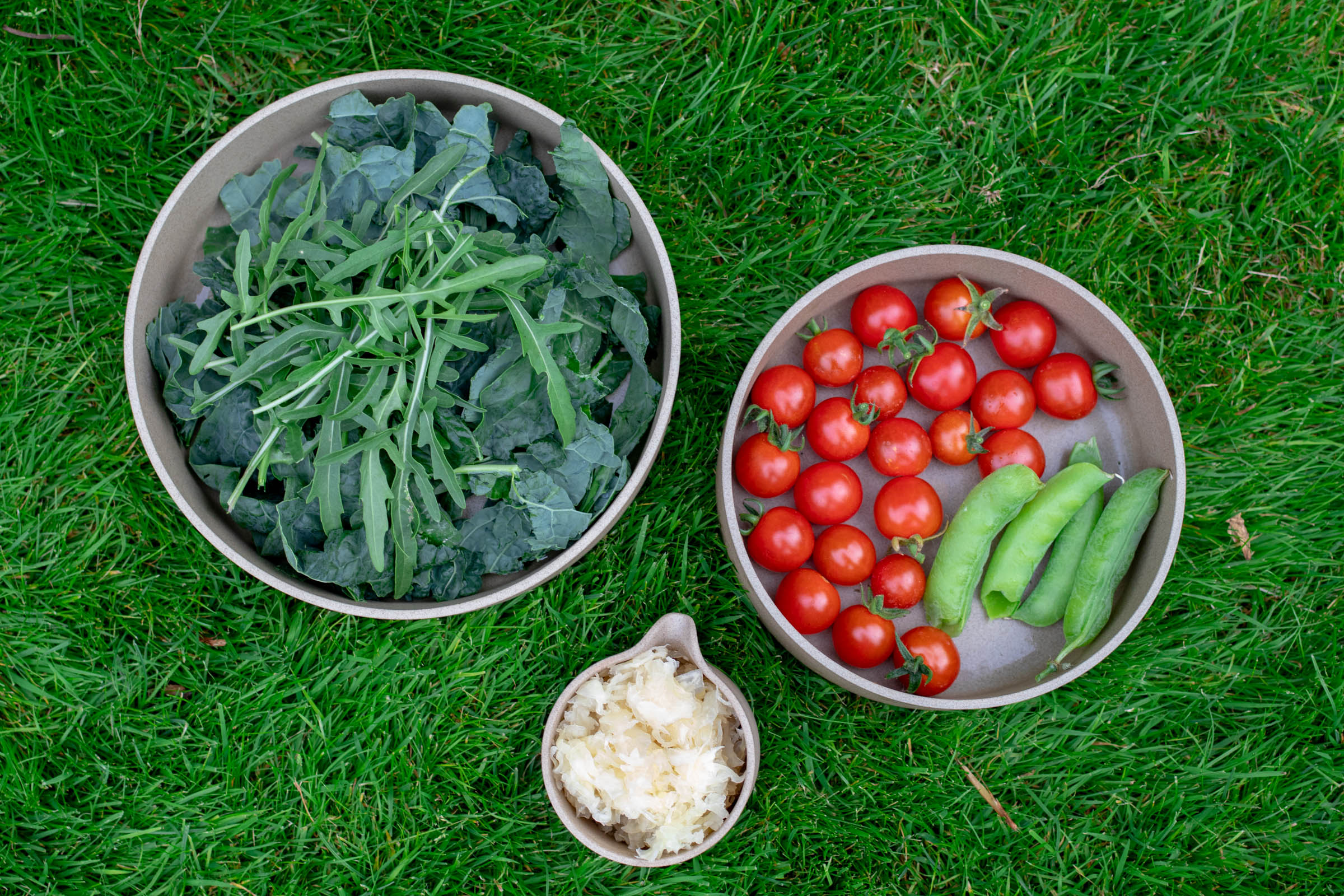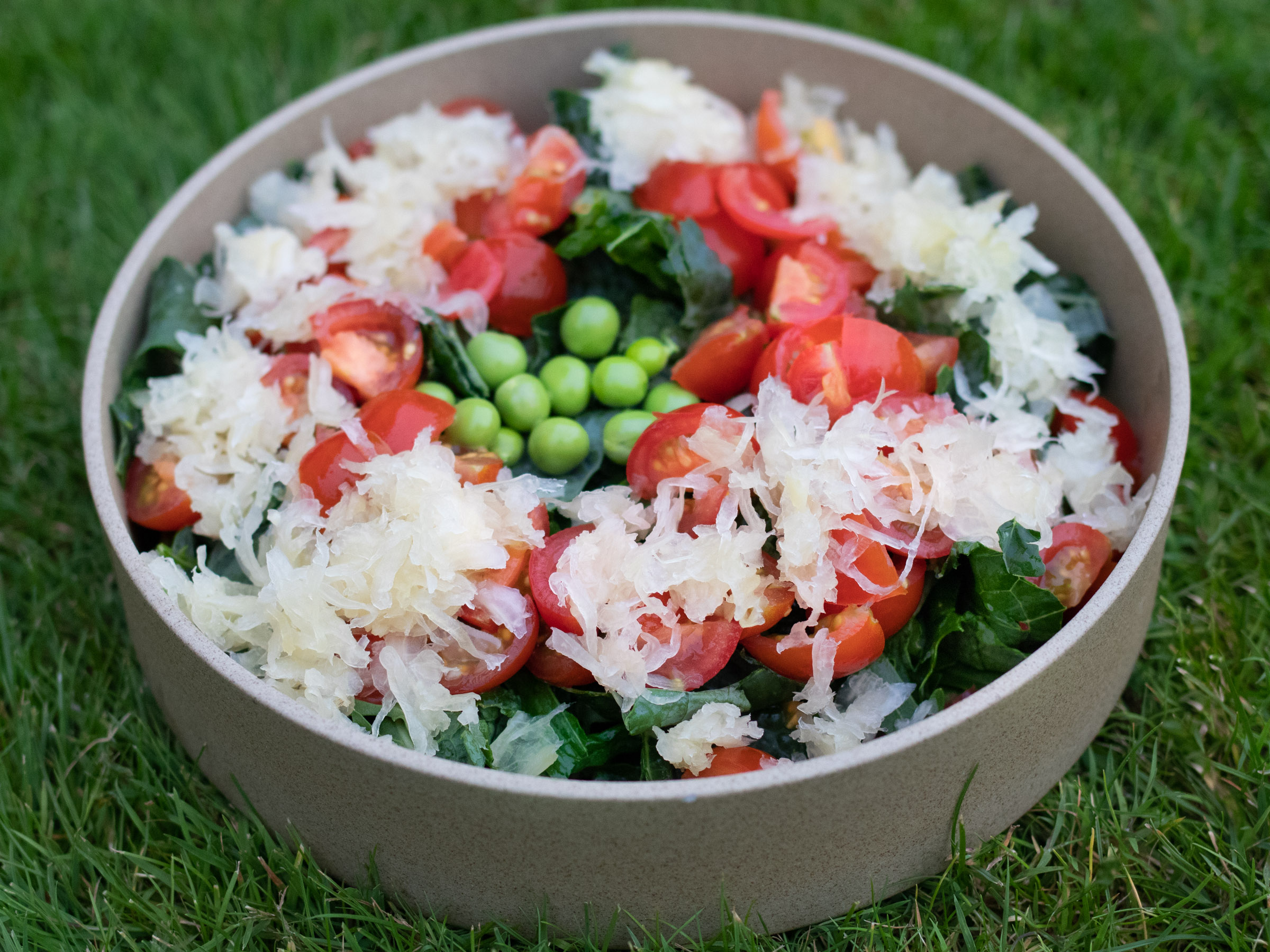 My kitchen tools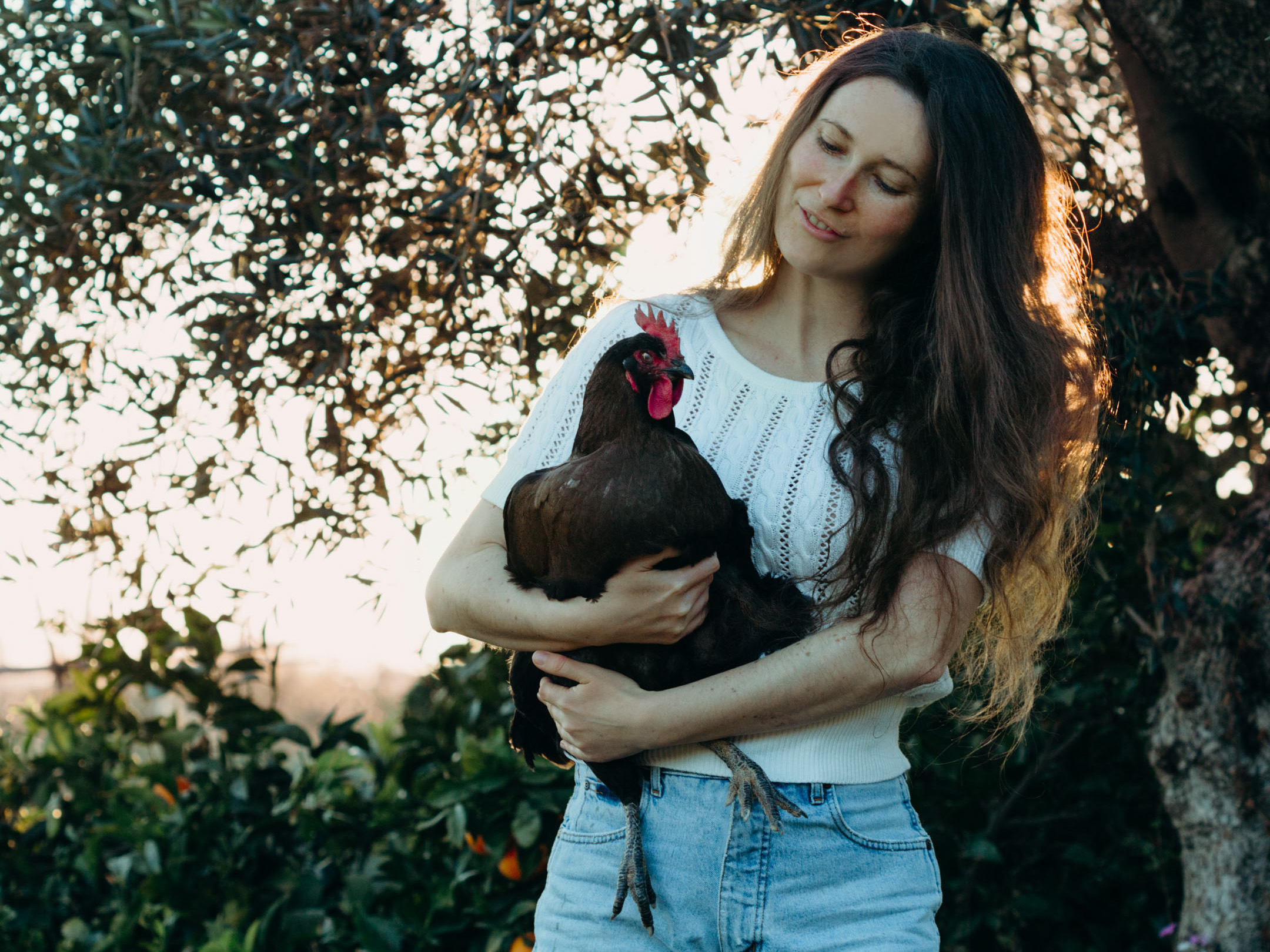 I'm Ina
In in love with raw vegan recipes. Raw food is not only super tasty and easy to prep, it is also incredibly versatile and exciting. Give one of my
recipes
a try.