I have an amazing preset for you guys for your beautiful purple food pictures. This preset makes the purple colors pop. I have one preset for SLR are and one preset for the iPhone. And you get a brush to brighten up the main subject.
I also shared with you couple of tricks to keep all the details in white foods, which gets blown out in darker photography usually. Get yourself the preset and let's get started.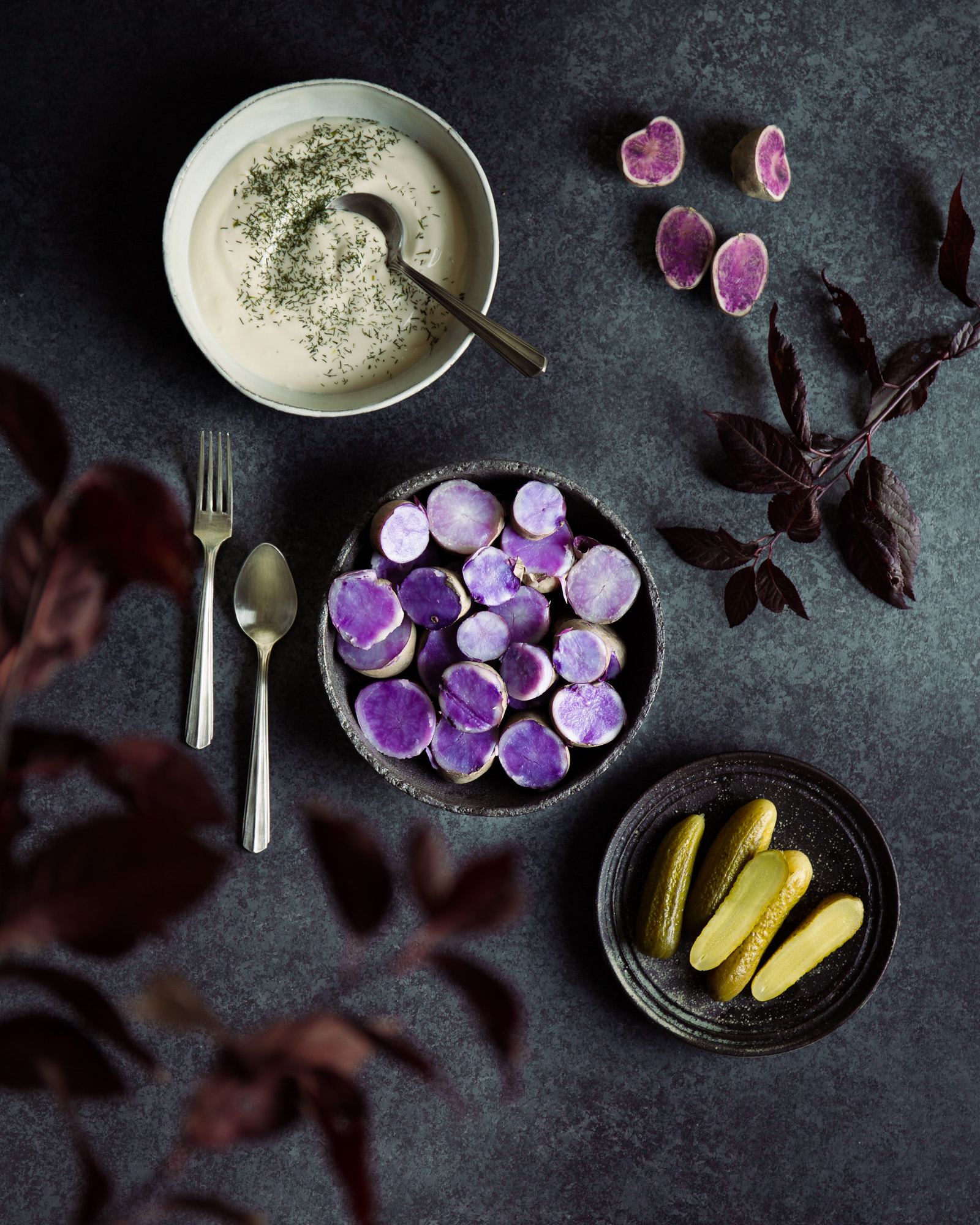 Sale!
LR Preset 89490 make purple foods pop
Here is the original out-of-camera-image and edited image side-by-side.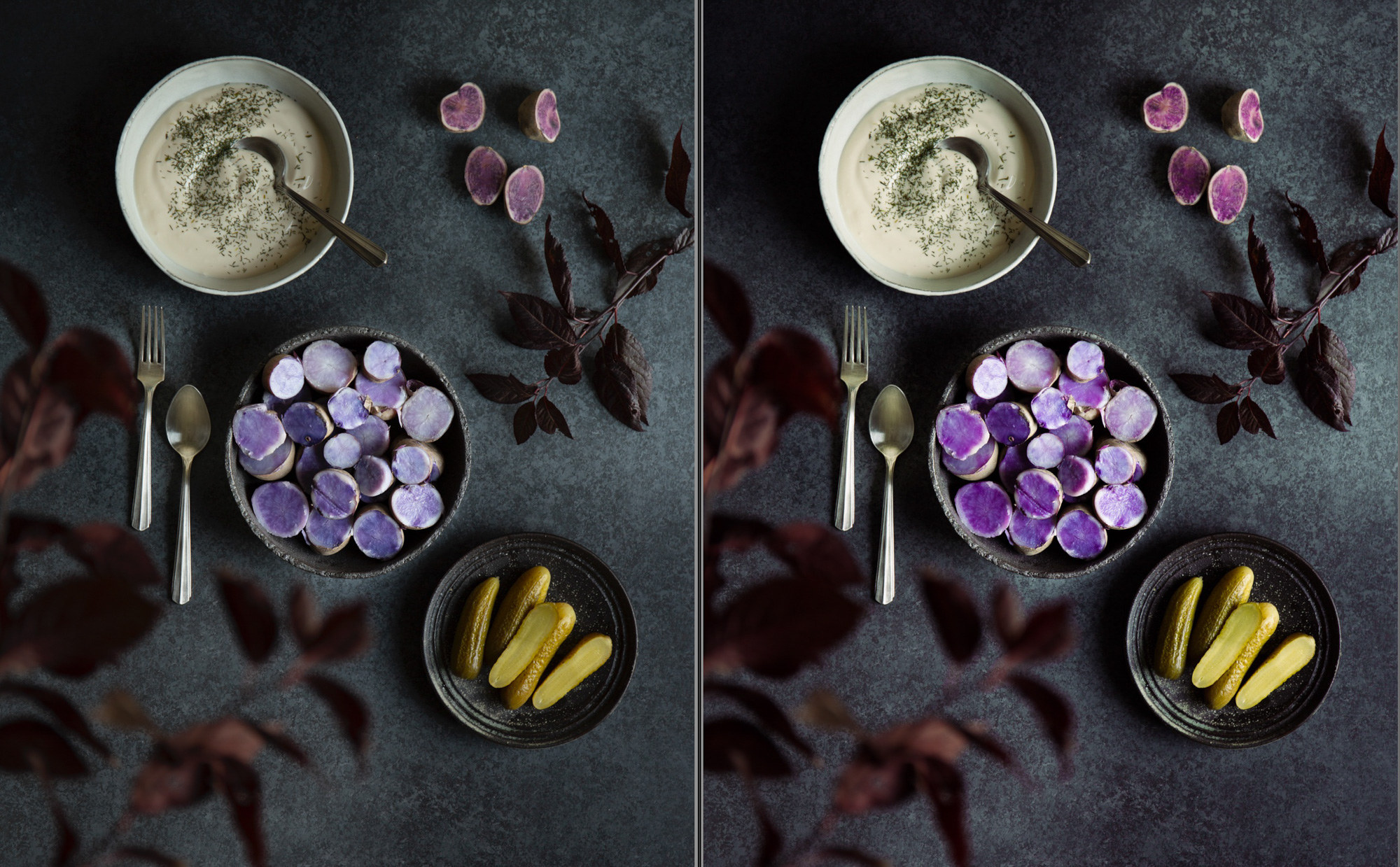 With a little help from photoshop
I took 4 initially different shots, only the iso varied: 200, 400, 640, 800.
I imported all the pictures into photoshop before applying the lightroom presets and used the darkest image as my main and added parts of brighter images on the spots where a little brightening up was needed. This is only necessary if you have whites foods in your picture, I wanted to preserve as much detail in the yoghurt as possible.
You can definitely brighten up parts of the image in Lightroom later using a brush that you get too, as I will show you with the iPhone preset down below. If you're taking pictures on your tripod tethered, I would definitely recommend taking couple more pictures with different exposures. Make sure the focus and the white balance is locked. If you own a tripod but feel like you don't want to spend time setting it up and are going for a handheld shot instead, please reconsider. The editing process will take much longer than it takes to set up a tripod. If you don't own an overhead tripod, put it on your wishlist for the next christmas or birthday if you can, you will love it.
My Camera Settings
The iso was mixed, but predominantly 200, on the main subject 600-700.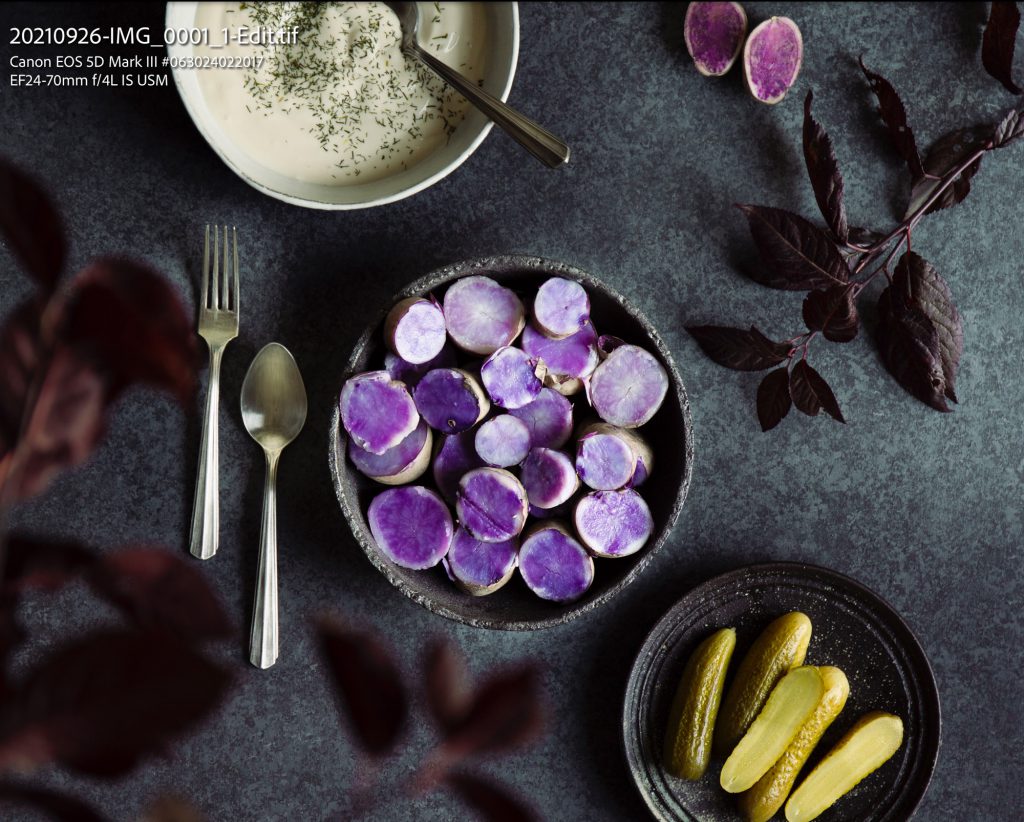 Iphone preset
The shot was taken on my iphone 12. Here is the before and after. The edit includes the preset for the iPhone and brightening up of the potatoes is the brush.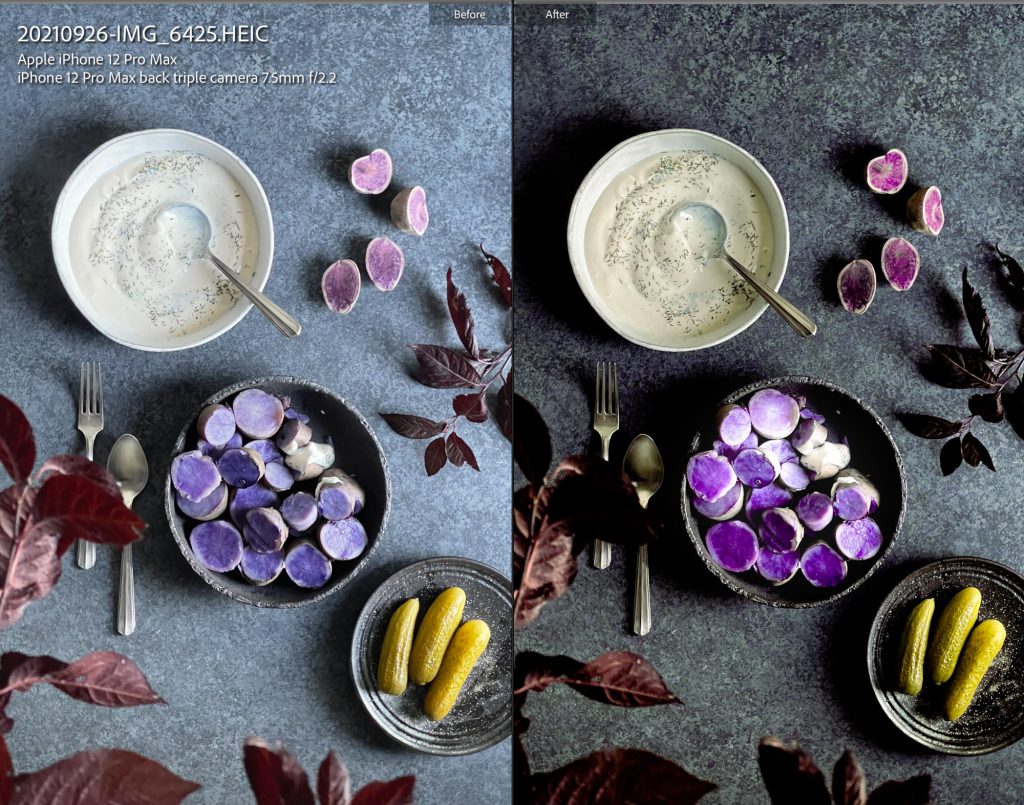 iPhone, I find, takes by default way too bright photographs. You can adjust the exposure while taking a picture, which I didn't do, as I wanted to make it as close to an actual snapshot as possible.
Here is the before and after difference without the brush, the potatoes were a little too dark for my taste.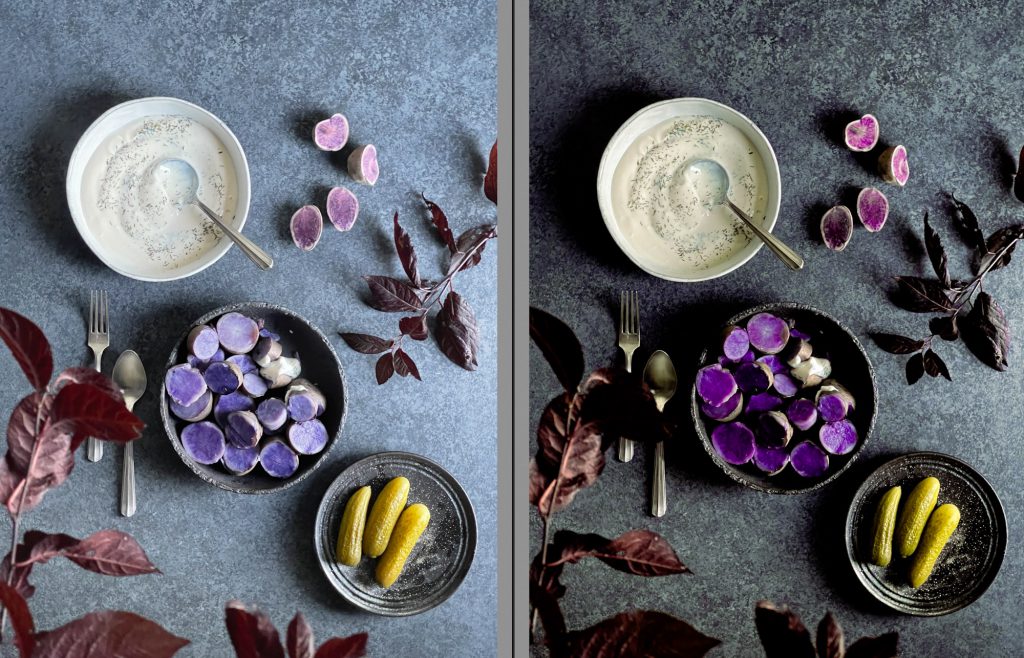 I brightened up the main subject, the purple potatoes. You can do it applying these settings to the brush tool or the radial filter and going over the picture. You get a brush for this purpose in your preset pack!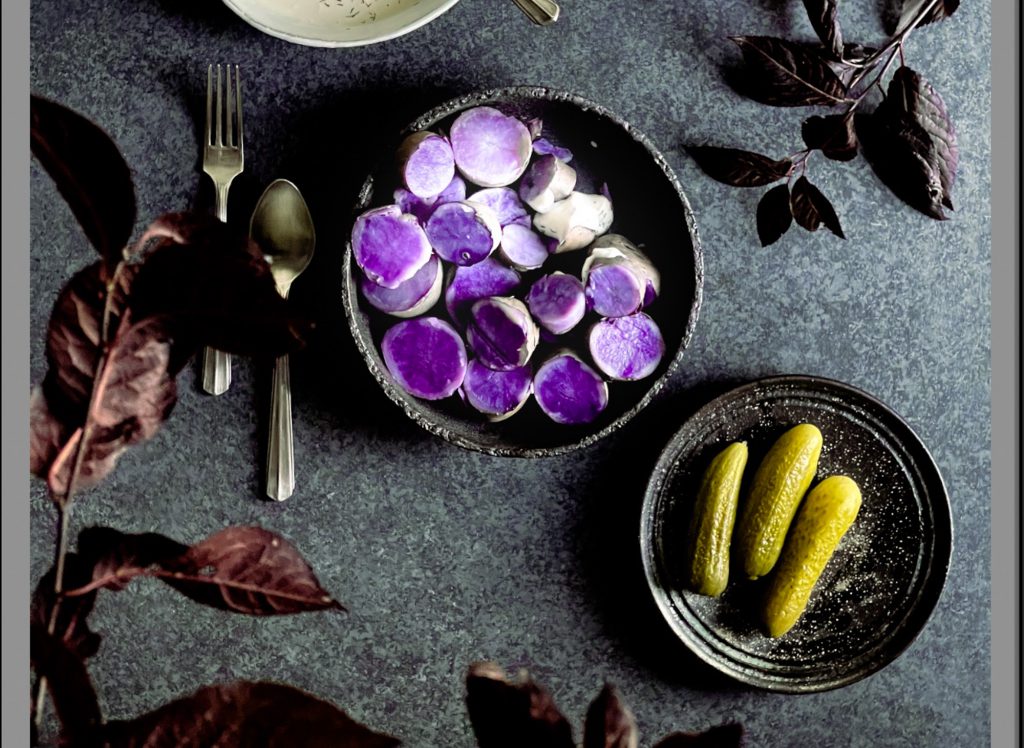 my setup for this shot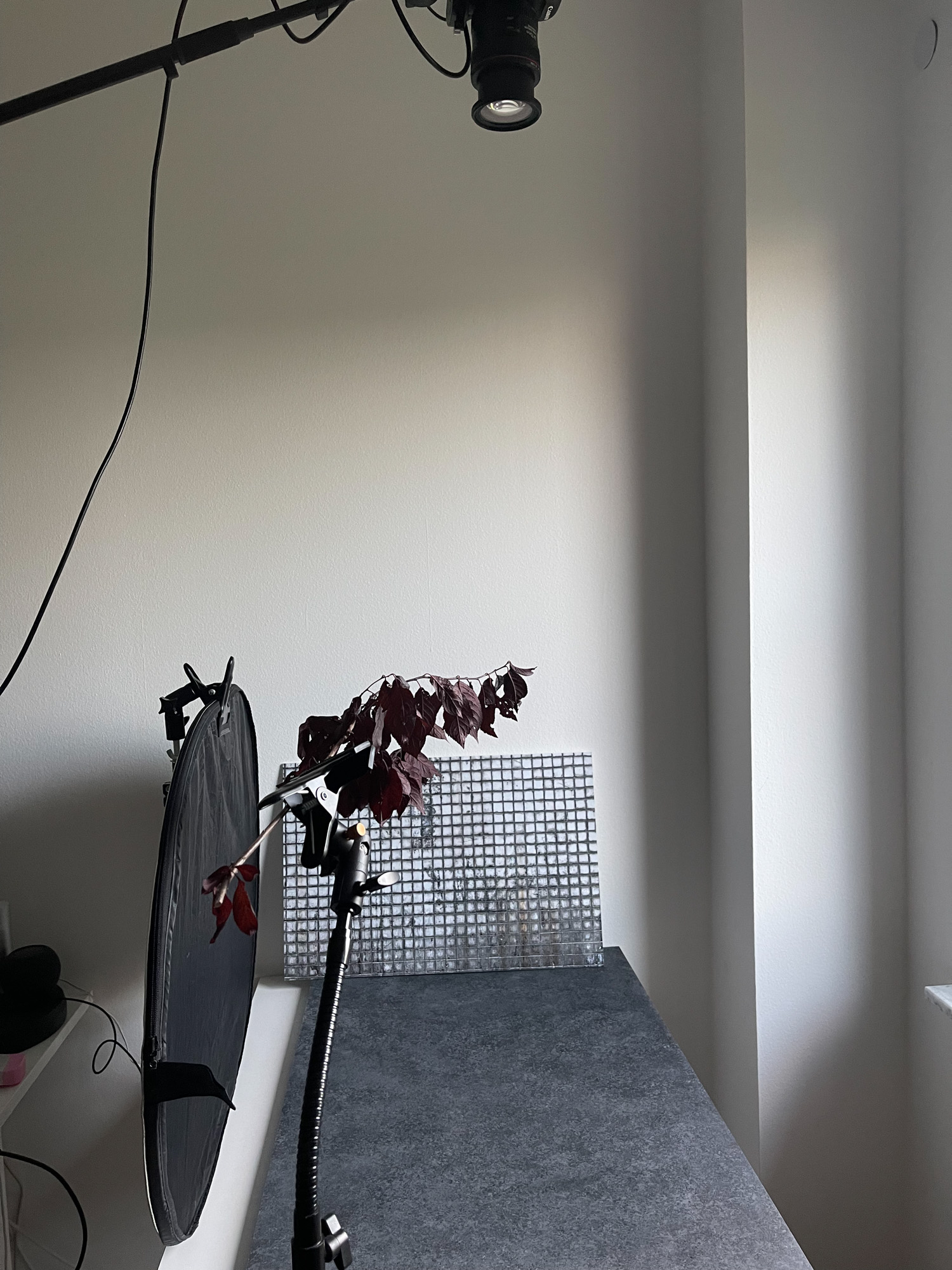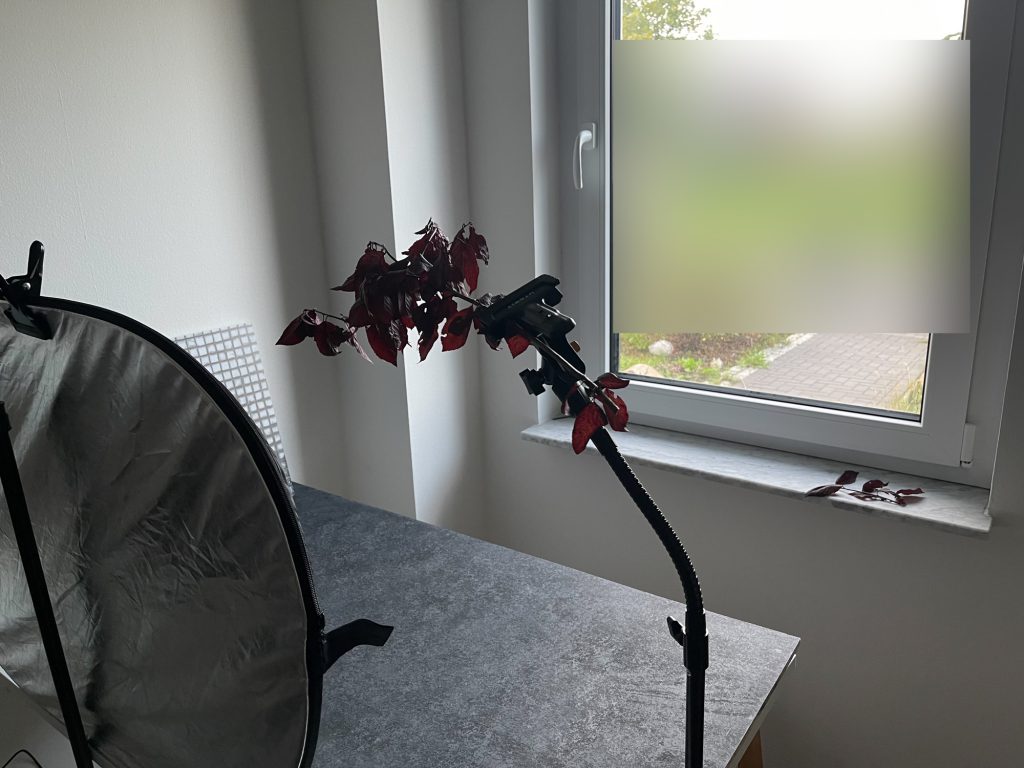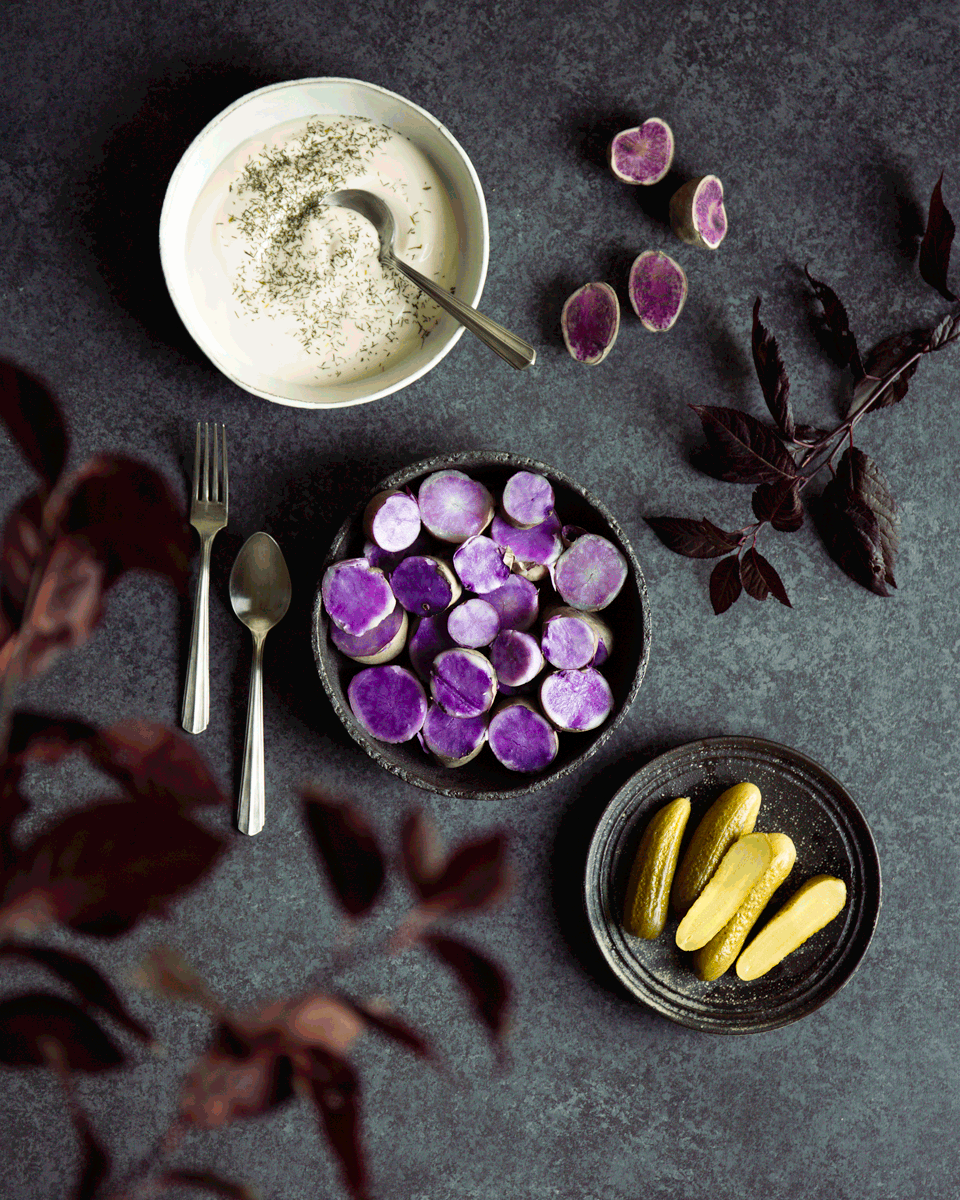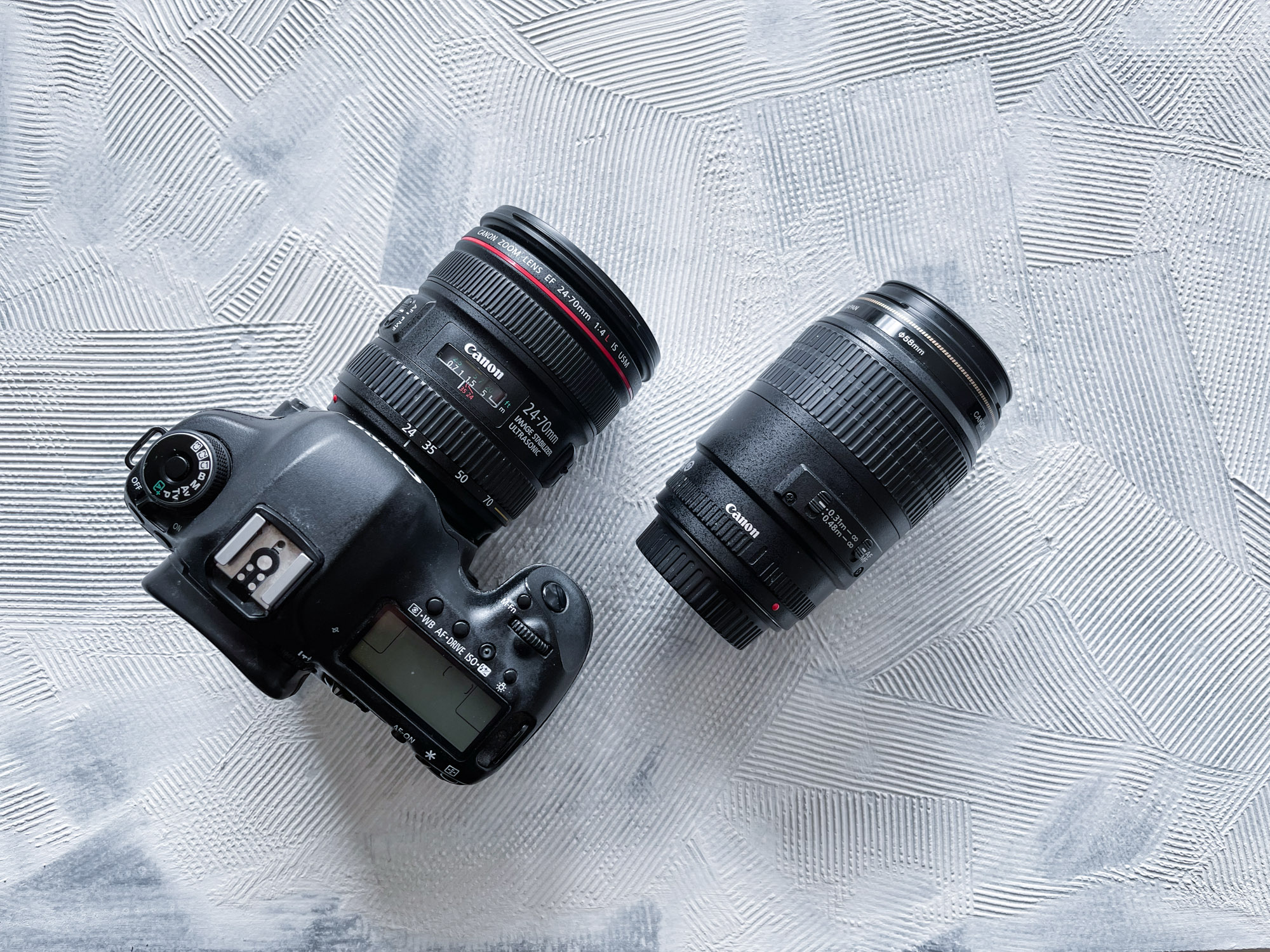 Food Photography
Food photography is the biggest of my passions at the moment. I collect props and try all the new food photography techniques for you.