Share with your friends! They love what you love!
At the moment, I have not much choice but to order all my food photography props and photography accessories online.
I enjoyed going to the photography store before and the pandemic, but after moving out of the city, there is no way for me to go anywhere in person. Some of the camera gear I was able to buy secondhand and also to sell a camera I don't need online. But some things I have to order from Amazon.
Like this huge reflector today. I need it to the light coming in harsh from the south facing window in my studio.
Subscribe to the newsletter!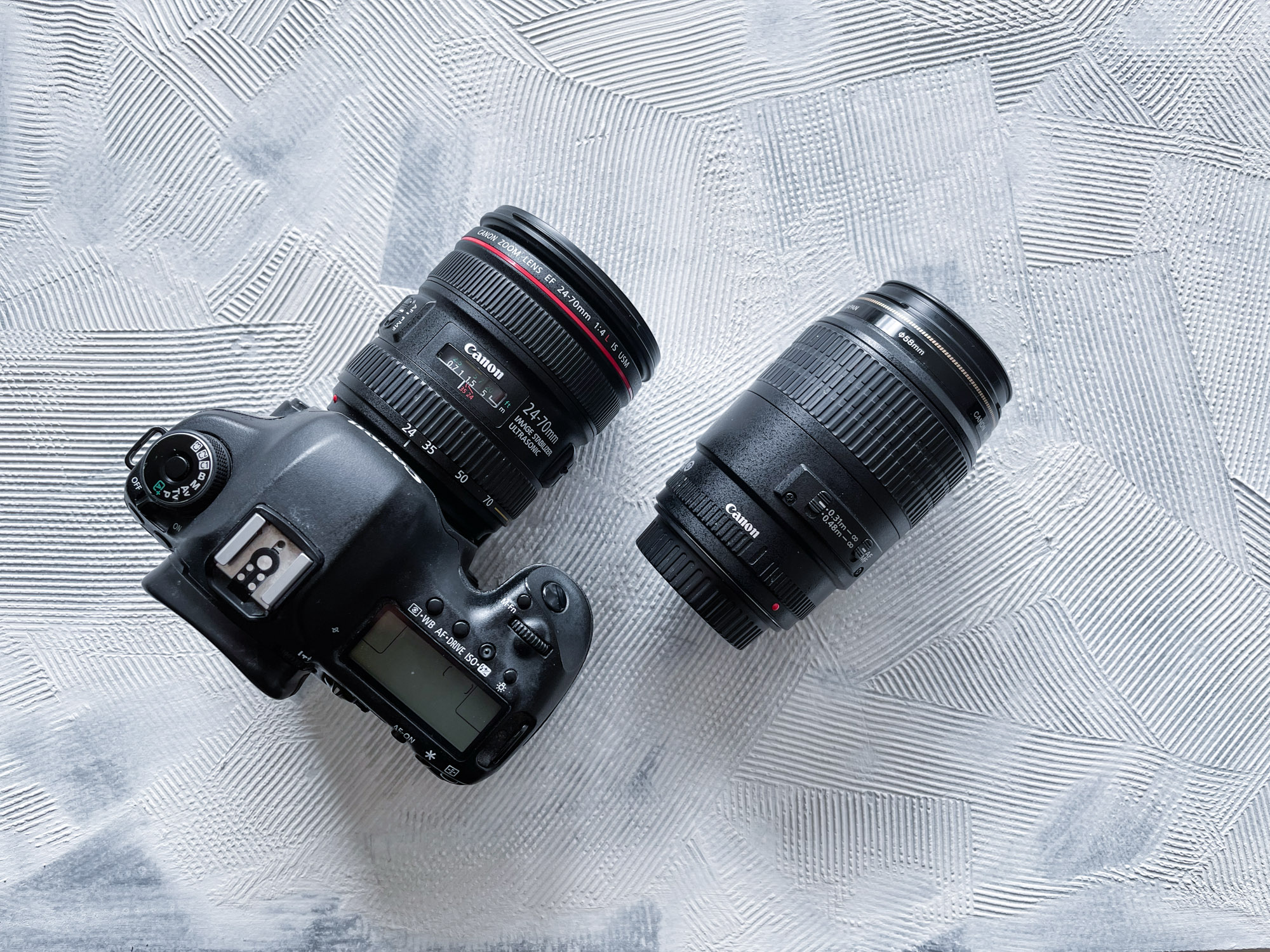 Food Photography
Food photography is the biggest of my passions at the moment. I collect props and try all the new food photography techniques for you.