Wanna buy a large backdrop or reflector, but worried about how to fold it?
Press the small side against your body. Hold the backdrop parallel to the floor.
Hold the sides down with your elbows.
Bring your hands up and overlap the sided of the backdrop. You have 2 circles.
Kick the hanging part up to form a third circle
Wiggle the circles around to even out the sizes.
Share with your friends! They love what you love!
Inspo for the folding technique is from these guys: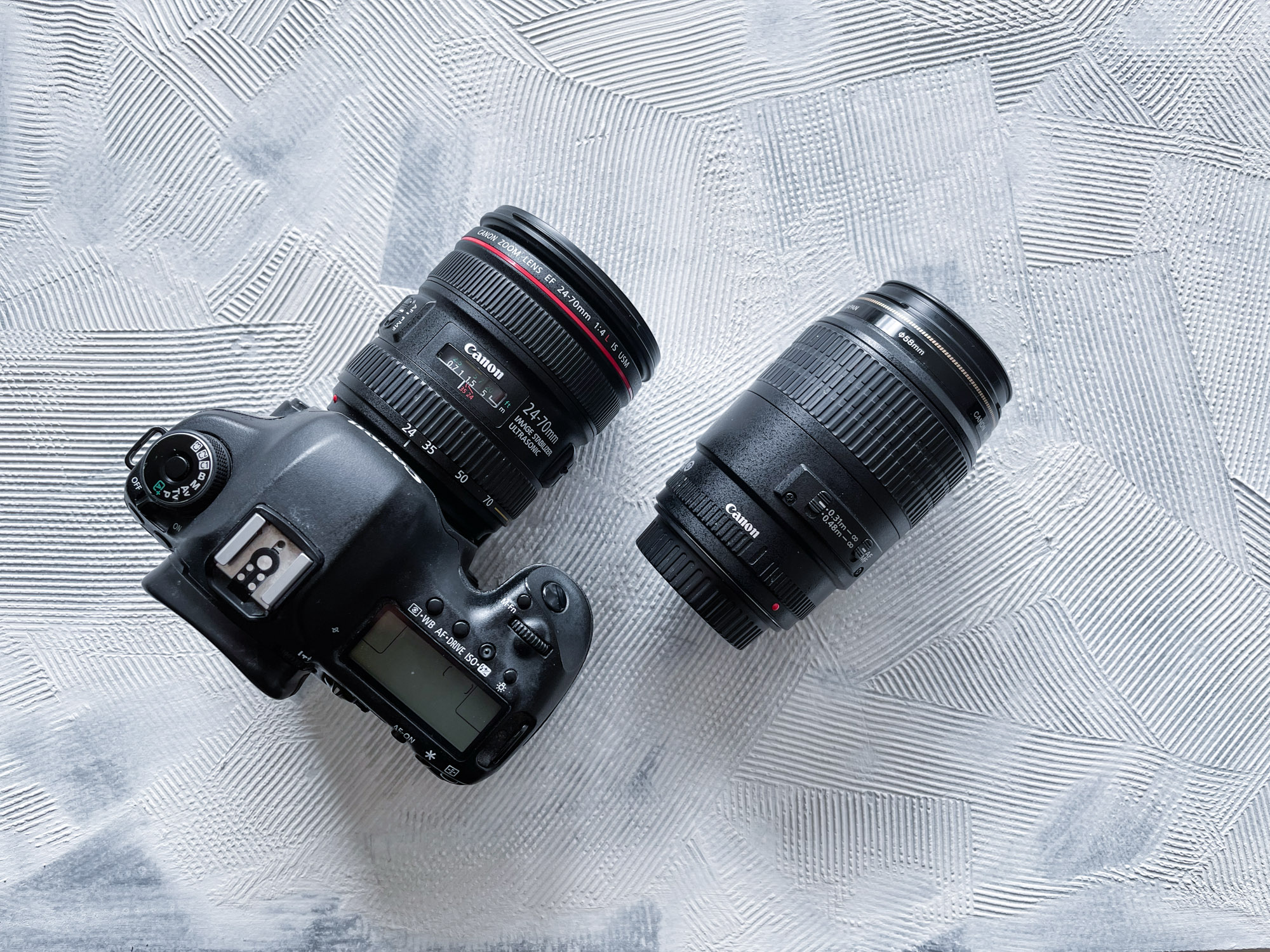 Food Photography
Food photography is the biggest of my passions at the moment. I collect props and try all the new food photography techniques for you.