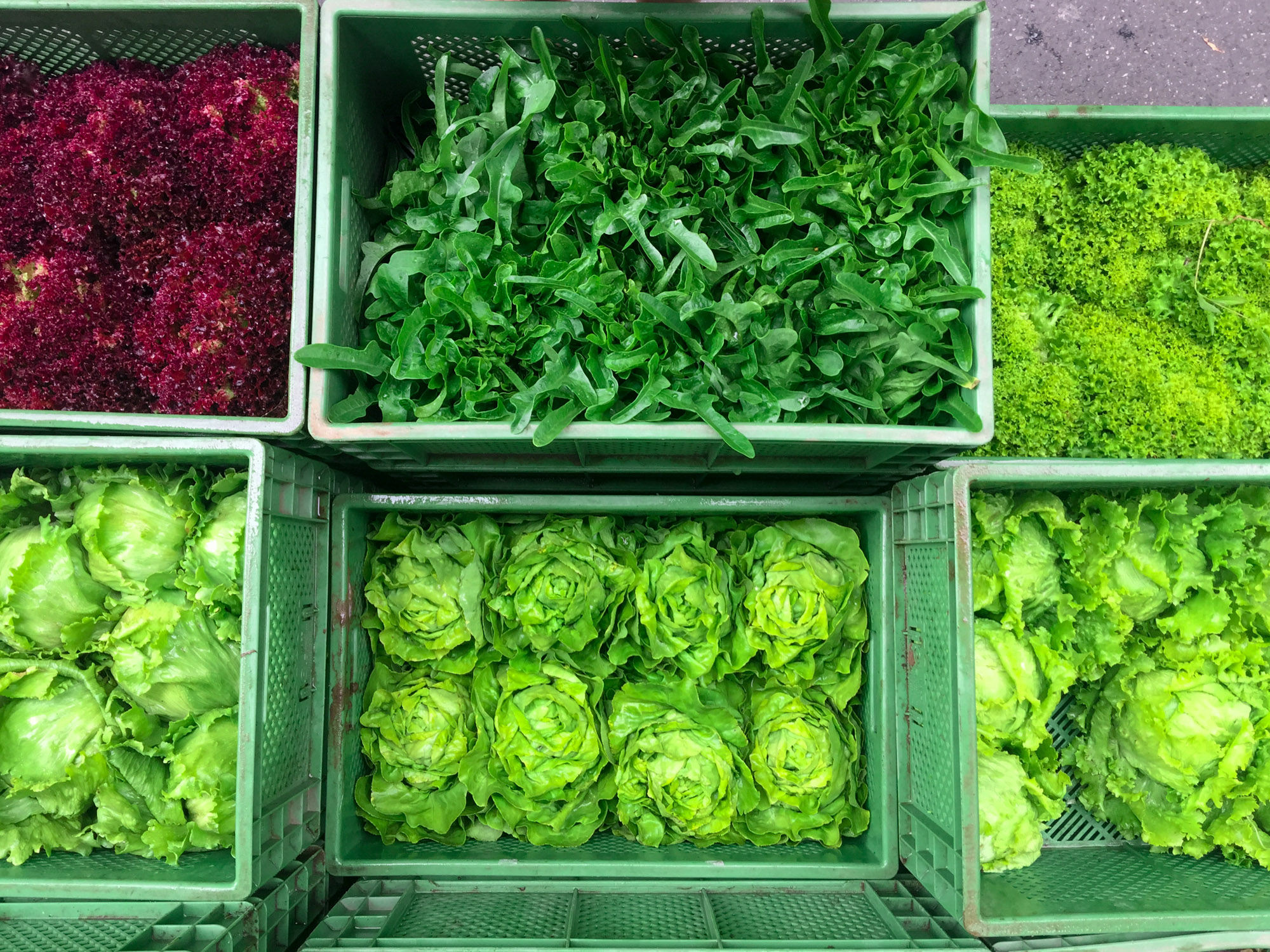 Share with your friends! They love what you love!
Widely available leafy greens
Blattsalat kaufen
Ich kaufe meinen Salat immer in Bioqualität im Bioladen, auf dem Bio-Wochenmarkt oder über Lieferservice.
Blattsalat lagern
In feuchtes Küchentuch eingewickelt im Kühlschrank in einer luftdichten Dose aufbewahren. Am besten im Null-Grad-Fach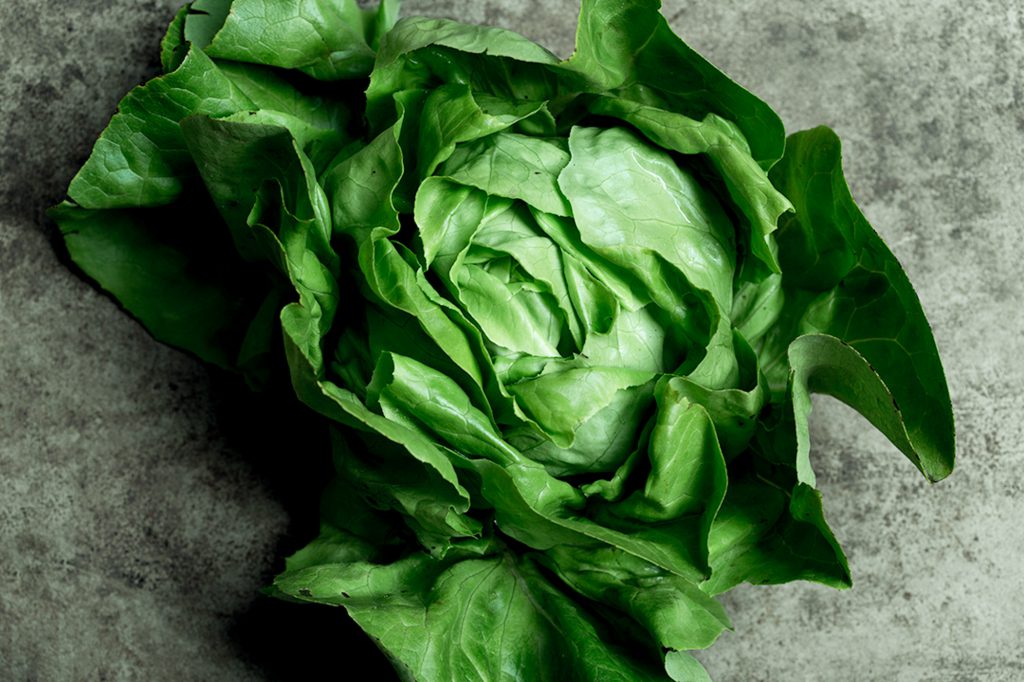 Blattsalat in Rezepten
Alle Salatrezepte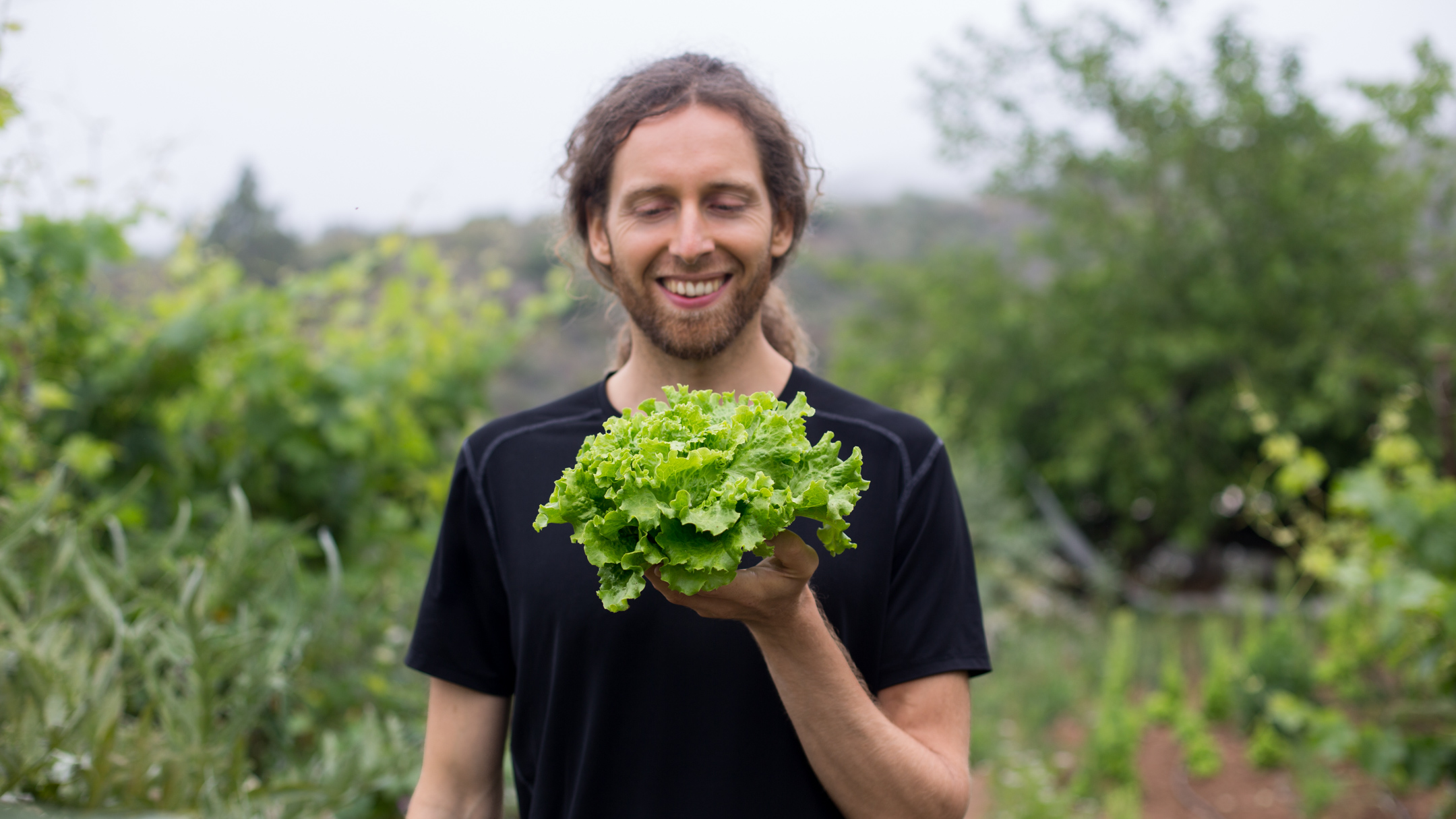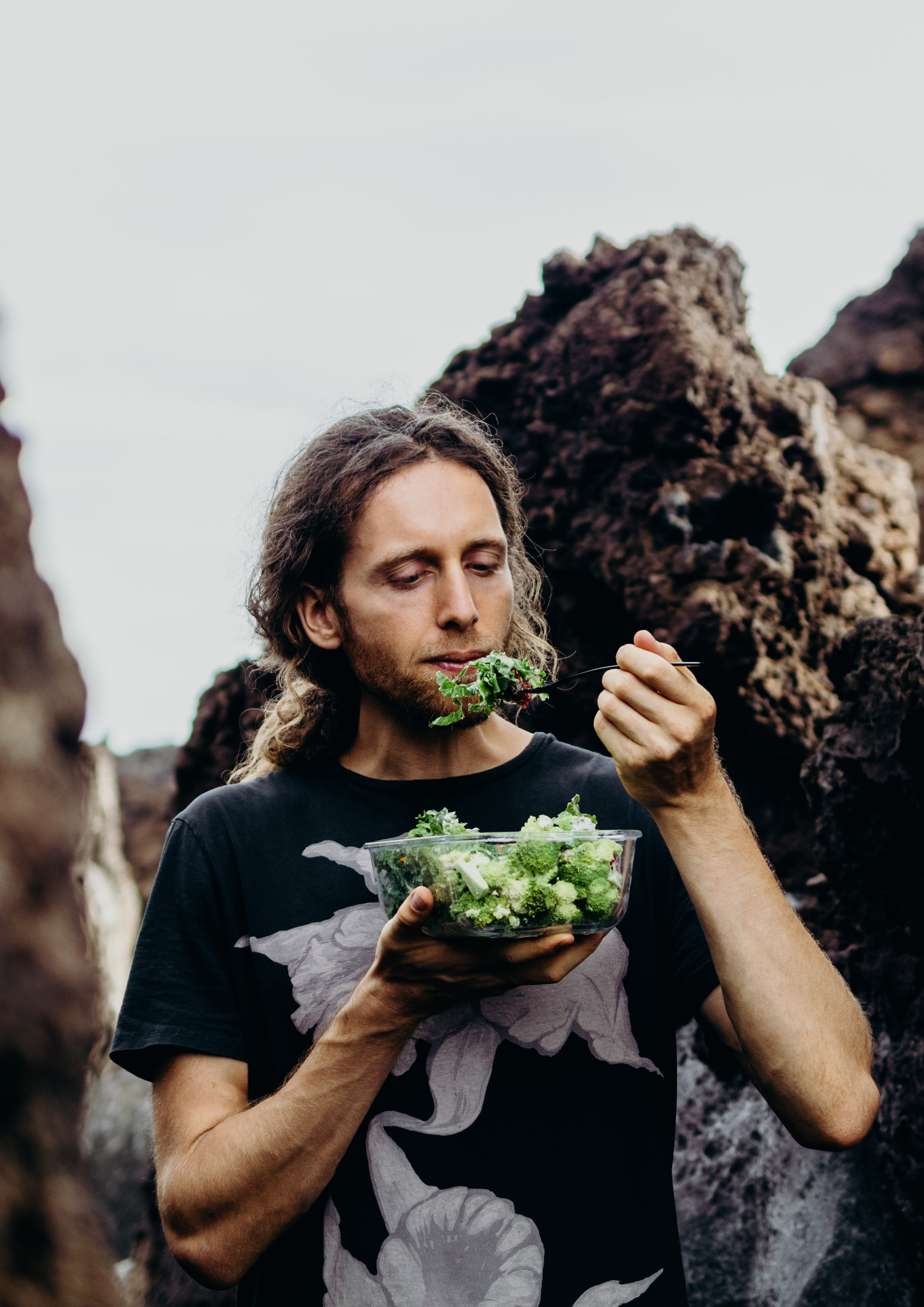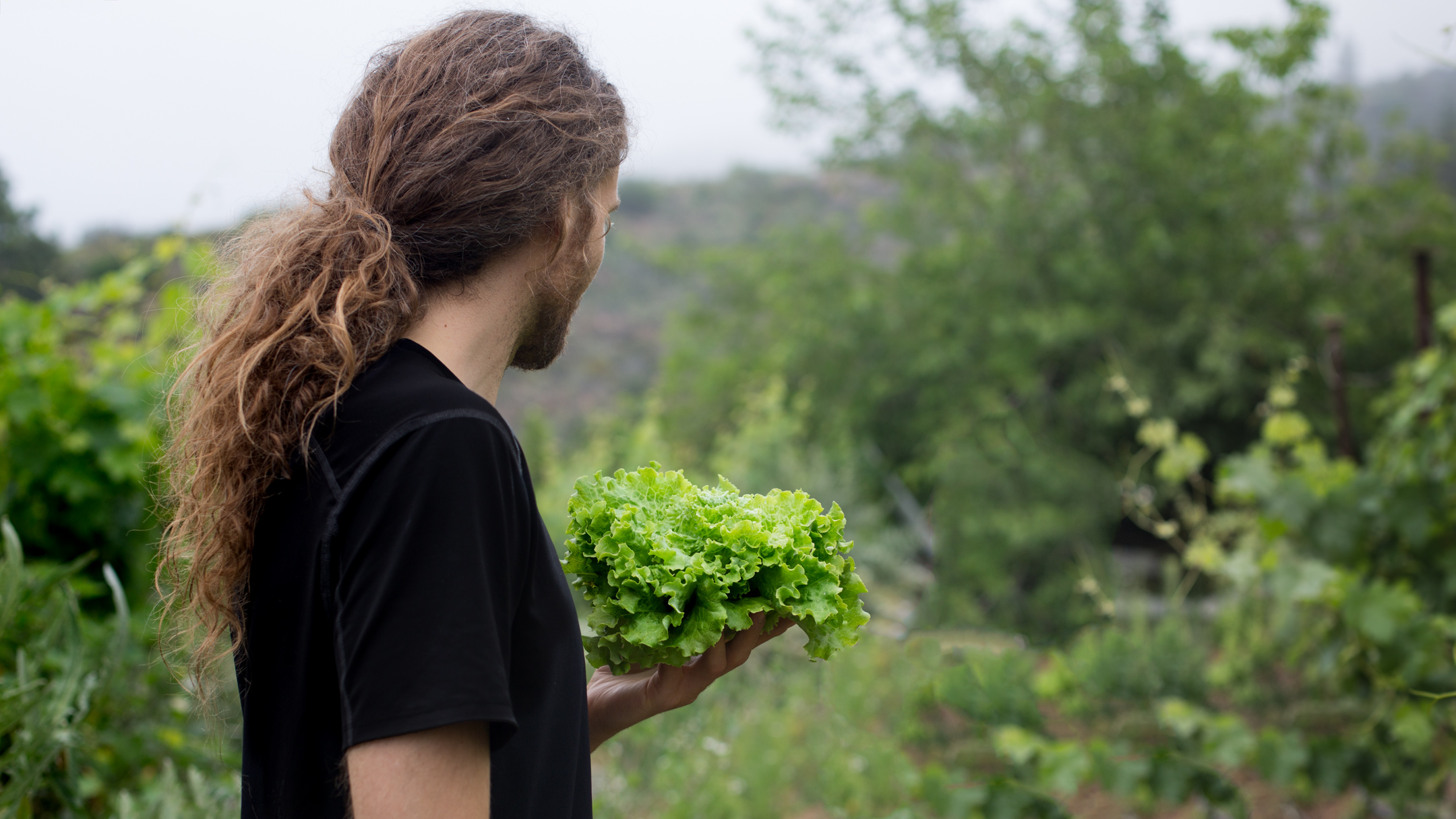 Greens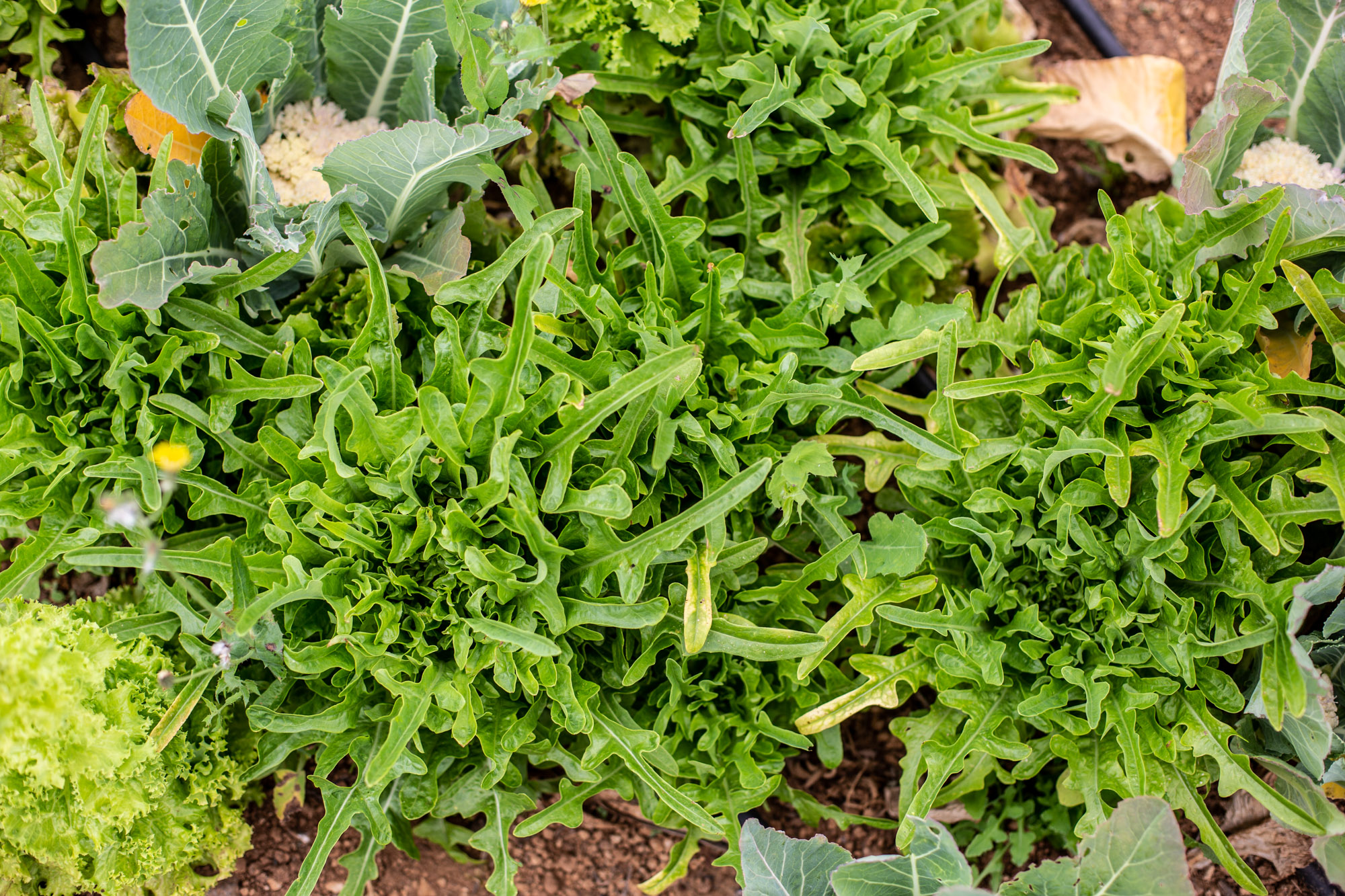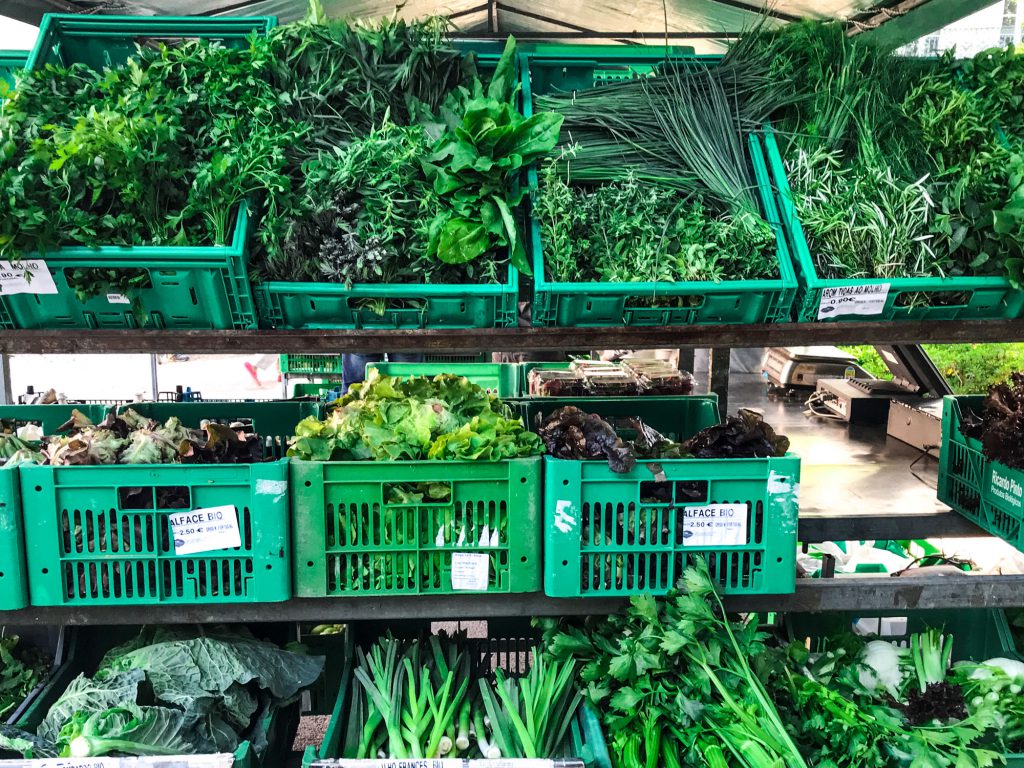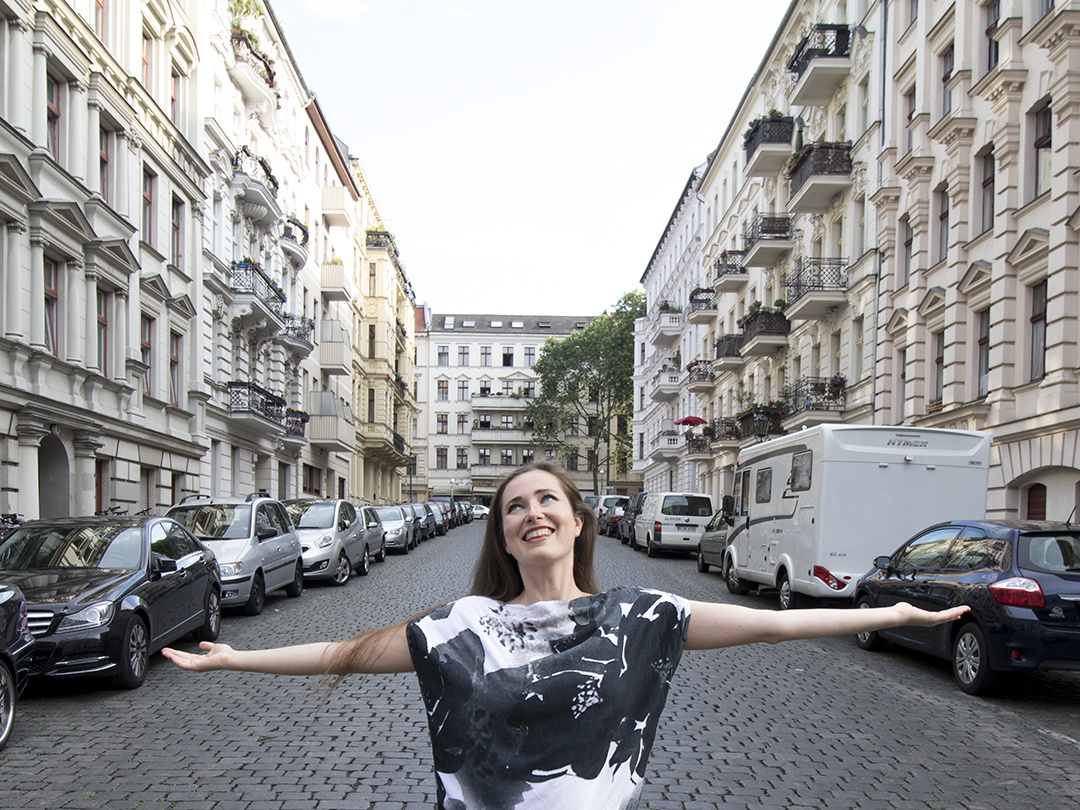 Hi lovely people
Welcome to Rawismyreligion! I'm Ina. I love having you here, sharing my lifestyle with you, getting to know you better. You can get in touch with me here on my blog by leaving comments under the posts and on all my
social media
.