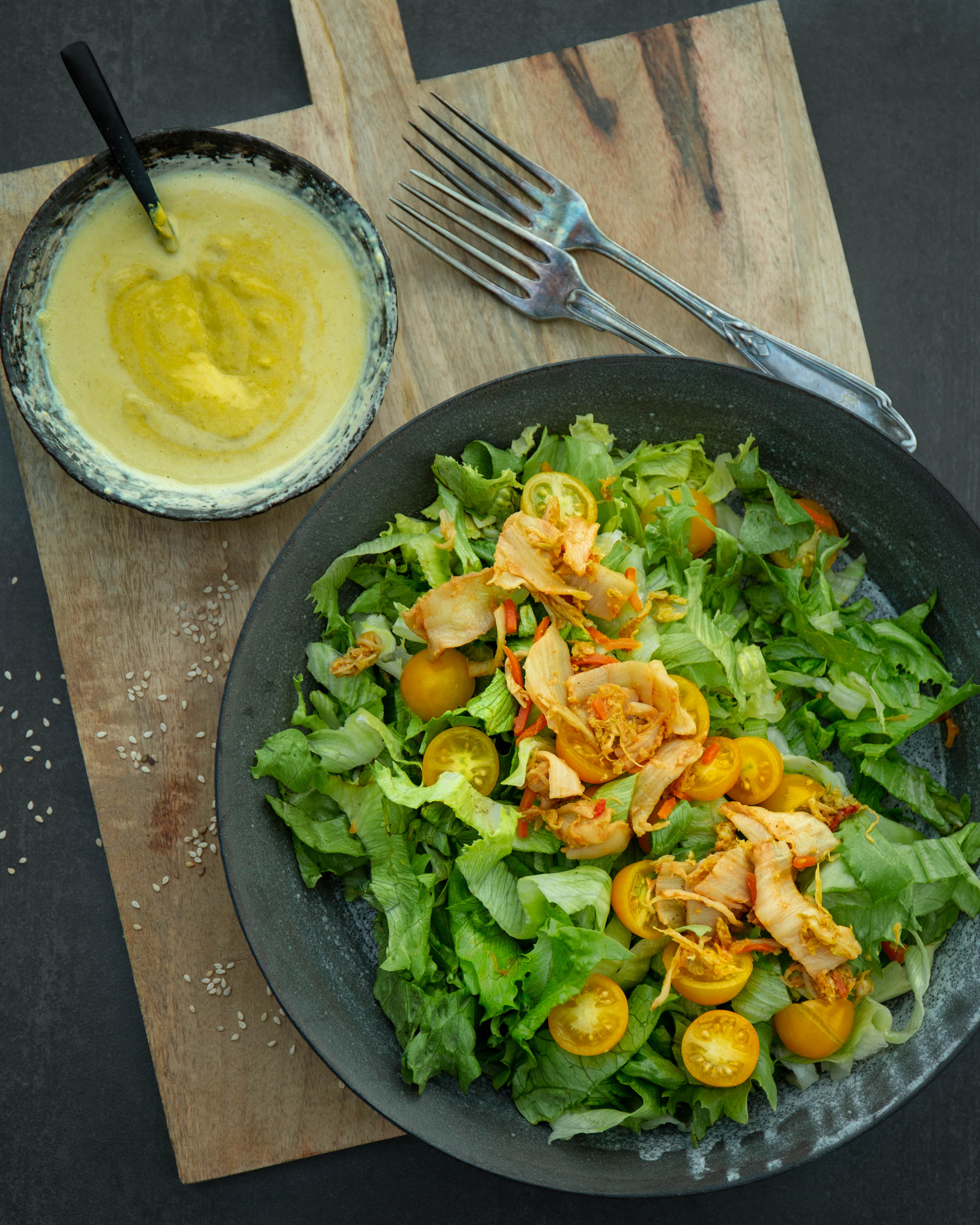 Kimchi Salad with Mustard Dressing
Combine all the ingredients.
I make my own kimchi or I buy unpastorised certified vegan kimchi at our local organic store.
Share with your friends! They love what you love!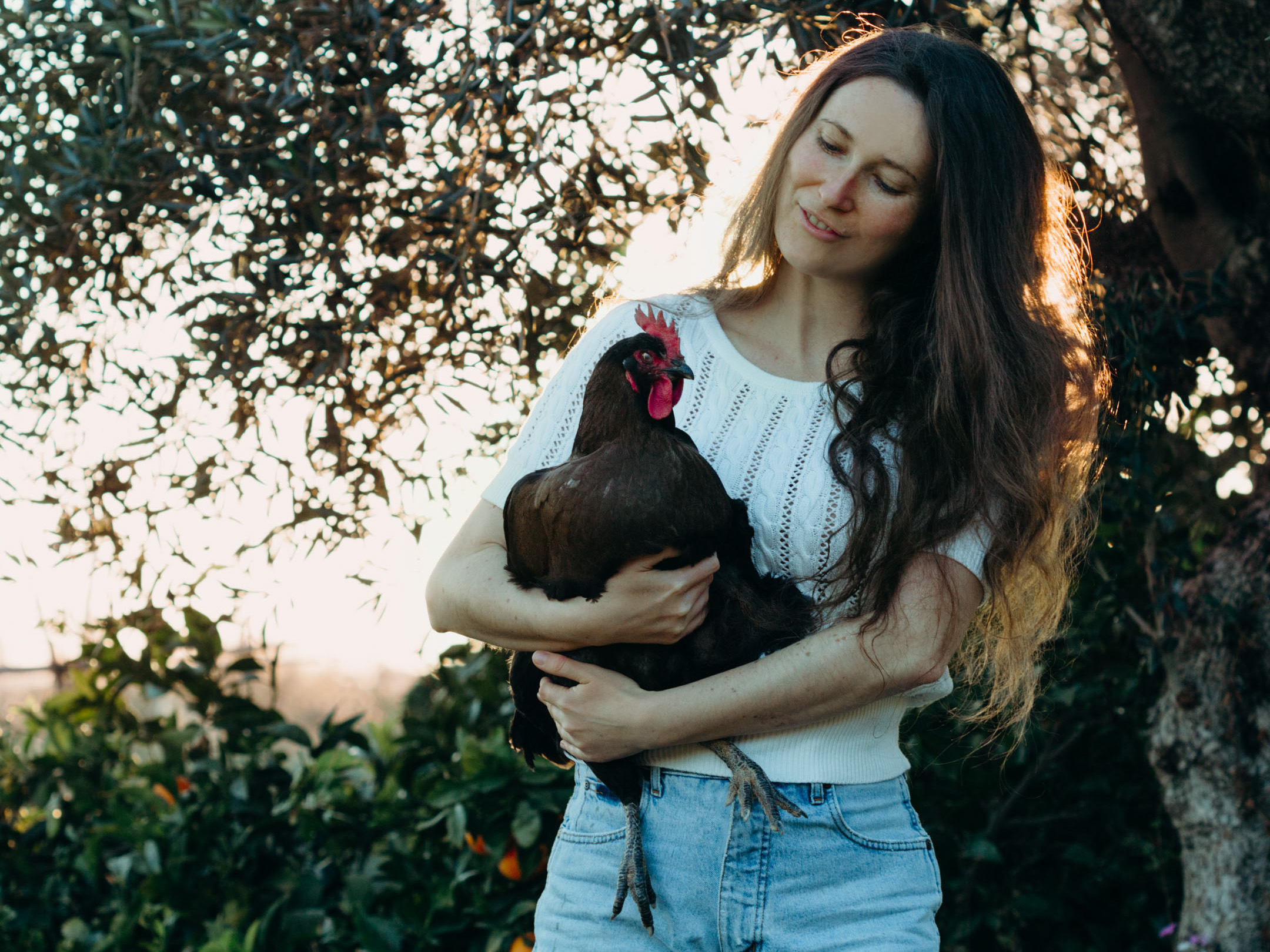 I'm Ina
In in love with raw vegan recipes. Raw food is not only super tasty and easy to prep, it is also incredibly versatile and exciting. Give one of my
recipes
a try.