Du hast eine digitale Datei für einen Foto-Hintergrund gekauft oder ein Foto selbst geschossen, das du in einen Hintergrund verwandeln willst. Drucken wir es gemeinsam aus.
Zu Hause drucken funktioniert nicht!
Wenn Sie kein kleines Druckstudio und einen großartigen Drucker haben, ist es besser, den Hintergrund nicht zu Hause zu drucken. Einen sehr kleinen Hintergrund kannst du auf ein mattes Blatt Fotopapier drucken. Skaliere das Muster nach Belieben, sonst könnte das Muster zu mickrig aussehen.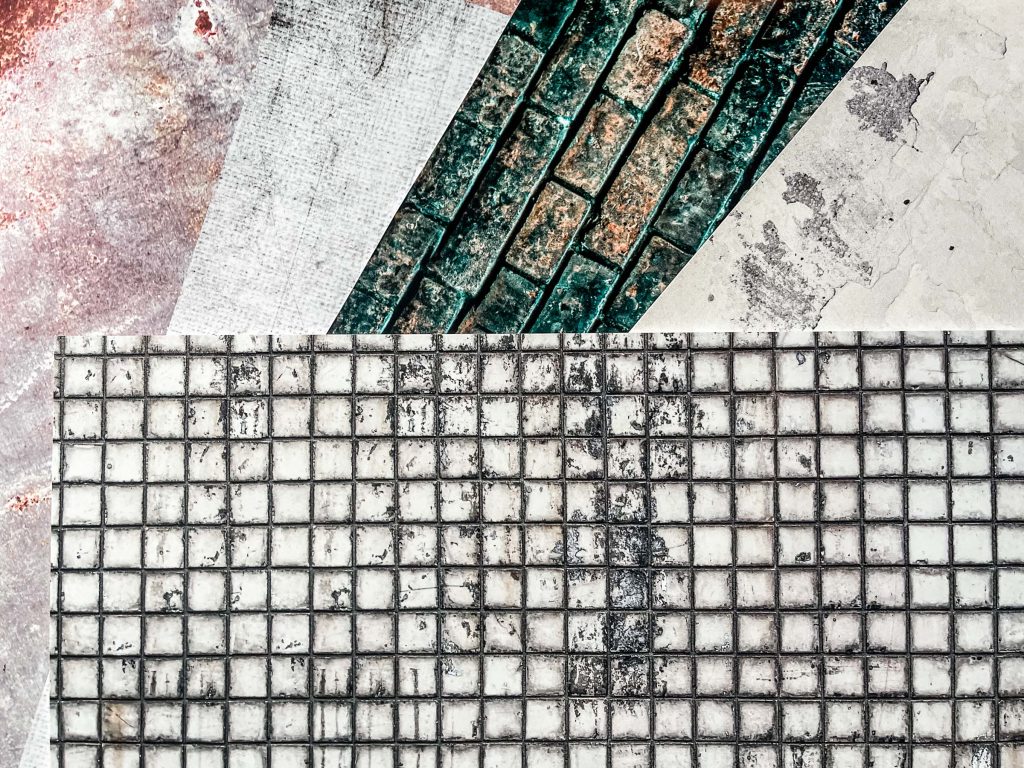 Hier sind einige Beispiele für Materialien, auf die du Fot-Hintergründe drucken kannst: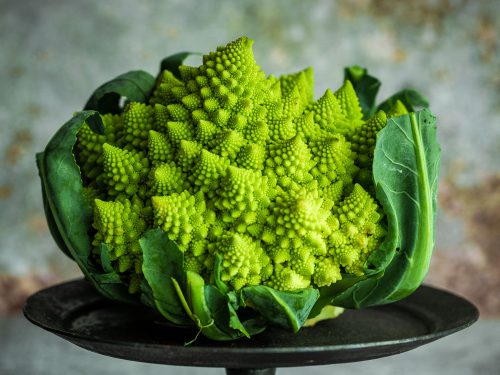 Tips for getting started and perfecting your photography game.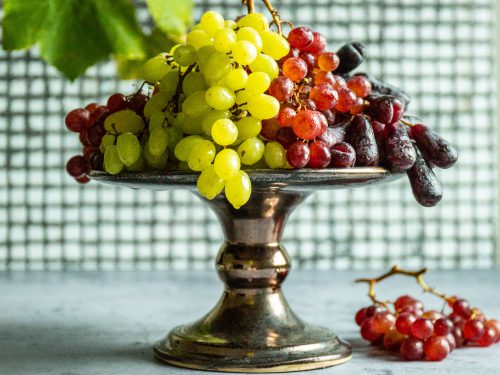 Presets for food and product photography, travel and street photography.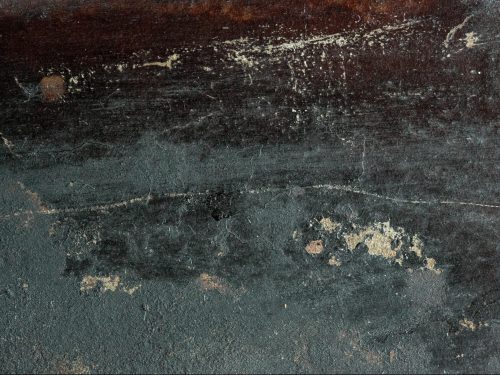 My favorite backdrops for food and product photography.
Online Druckereien
Es gibt unzählige Anbieter, die online Drucke anbieten. Je nach Budget, kannst deinen Fotohintergrund auf Papier, Vinyl, Plane, Styropor, Holz, Glas drucken.
Am günstigsten für mich ist der Tapeten-Druck. Auch dickeres Papier mit mattem Finish ist eine Option. Vinyl und Plane sind wasserabweisend und vielseitig einsetzbar.
Bist du nicht sicher auf welches Material du deinen Foto-Hintergrund drucken willst, frg die online-Druckereien anch Mustern. Wenn es nicht möglich ist, bestell ein paar kleine Hintergründe, bevor du dann größere bestellst. Kleine, sogar winzige Hintergründe können für Makrofotografie und Nahaufnahmen nützlich sein.
Teile diesen Post mit Freunden! Was dir gefällt, wird allen gefallen!
---
---
---
Newsletter: Das Beste nie verpassen!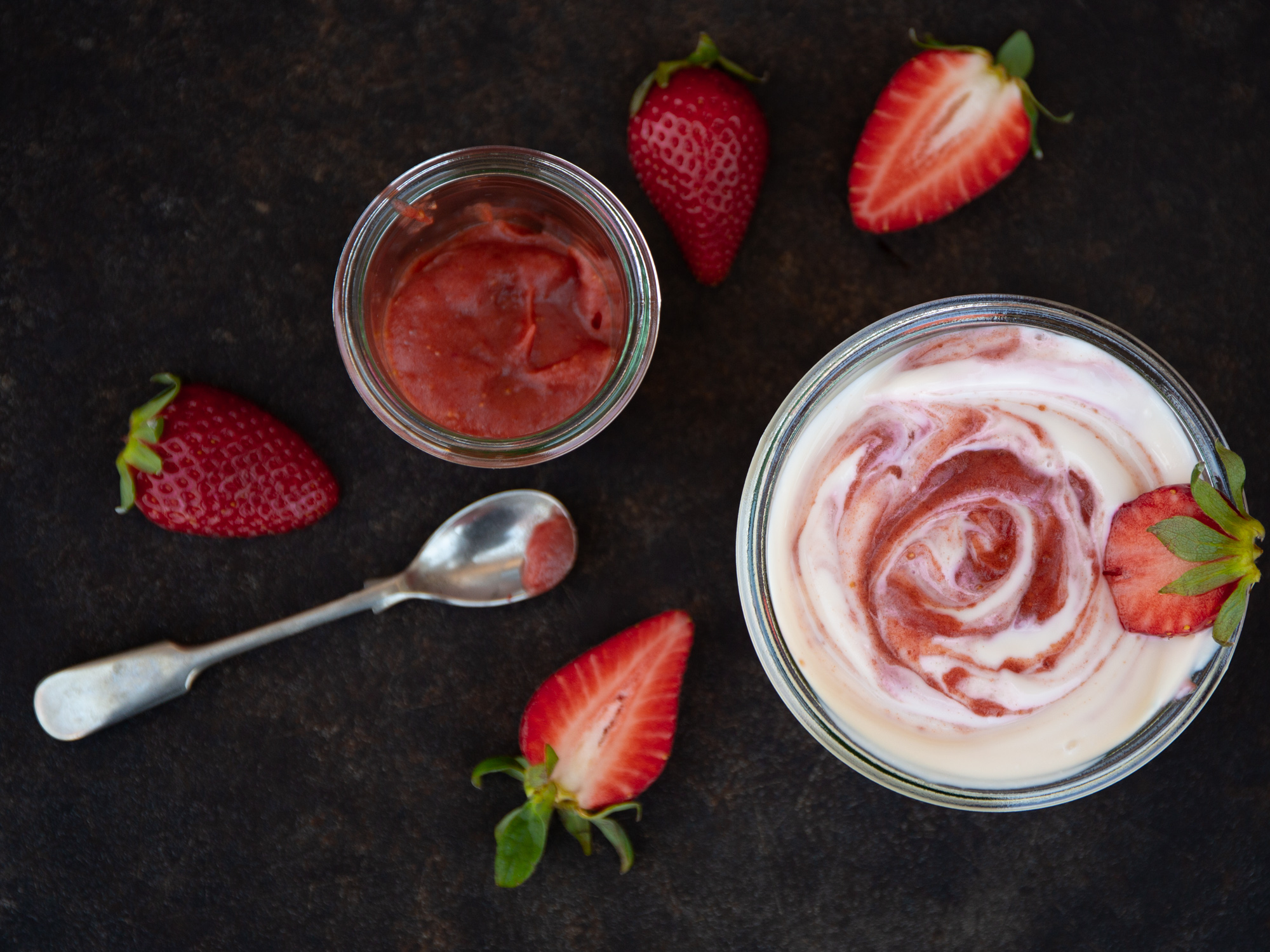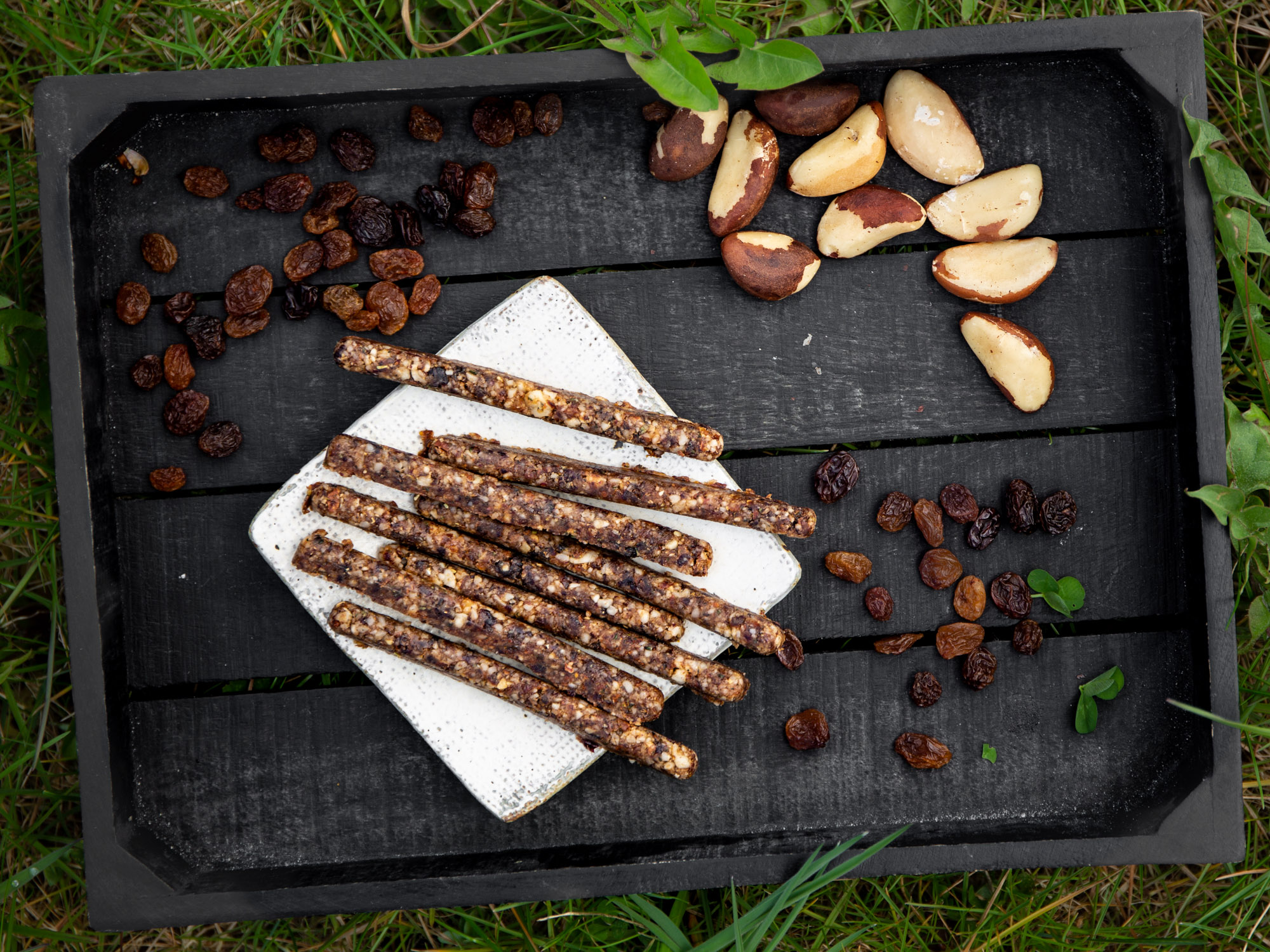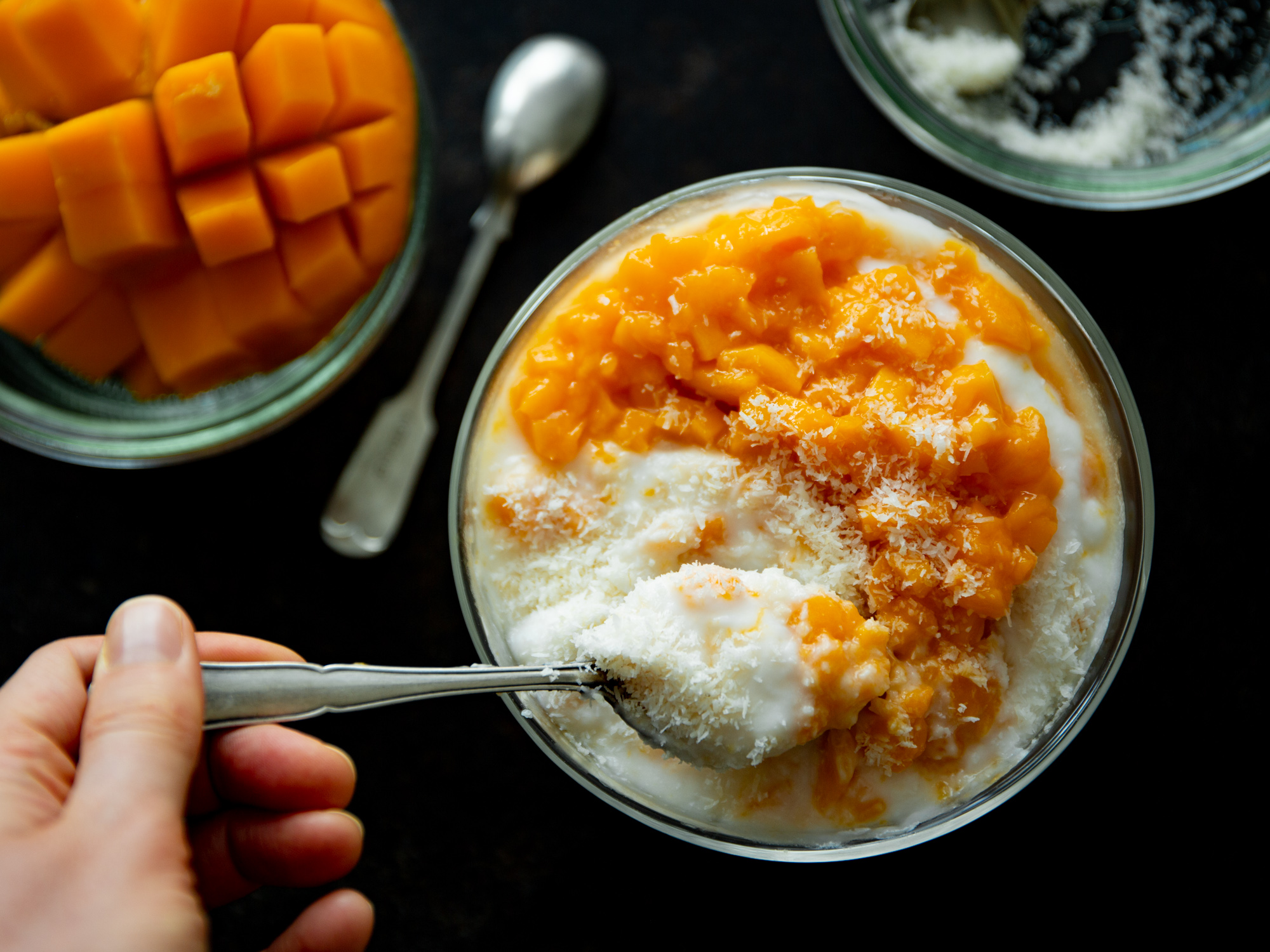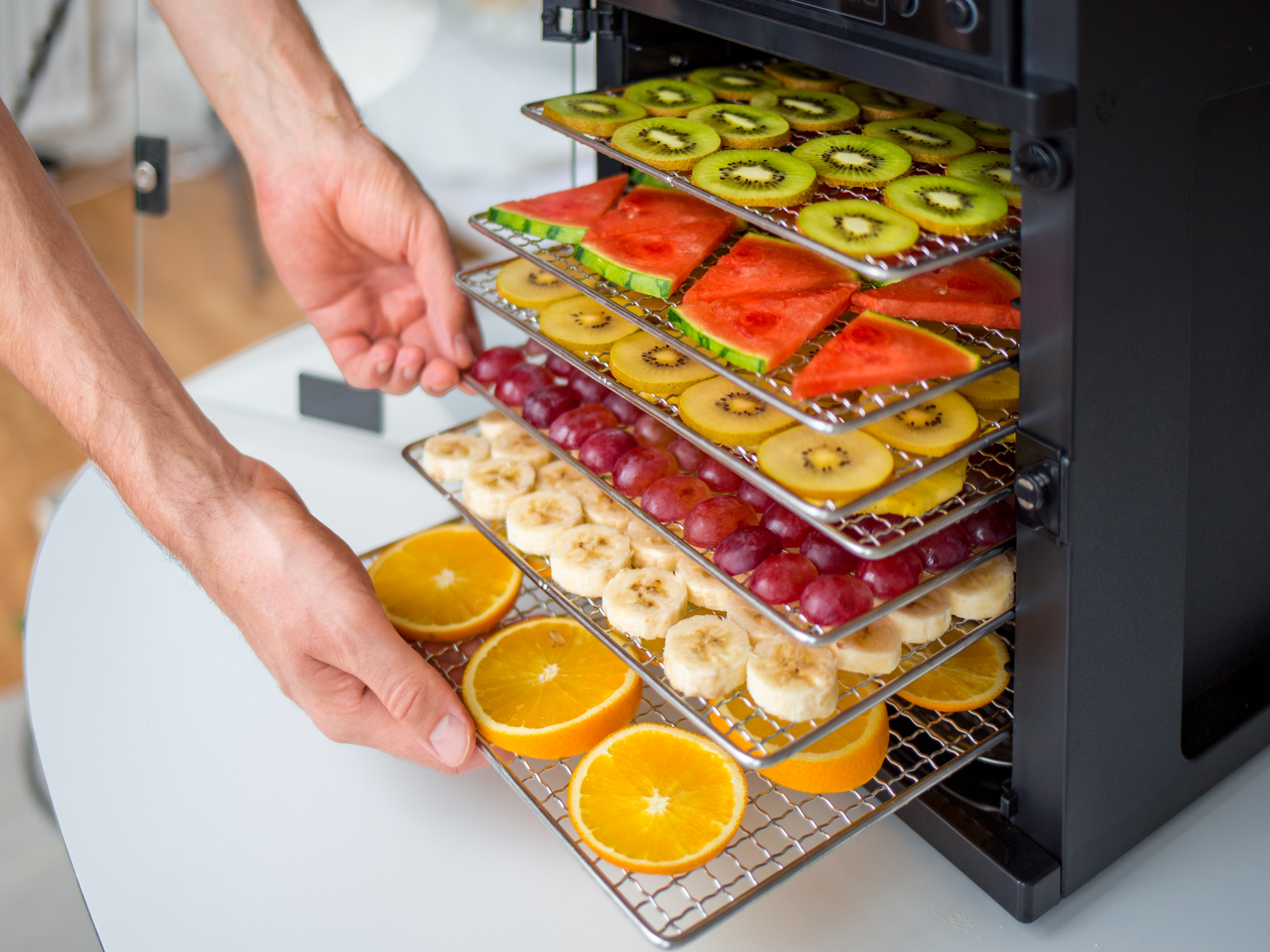 Bald kommen diese Rezepte kostenlos per eMail zu dir. Trag dich ein!
---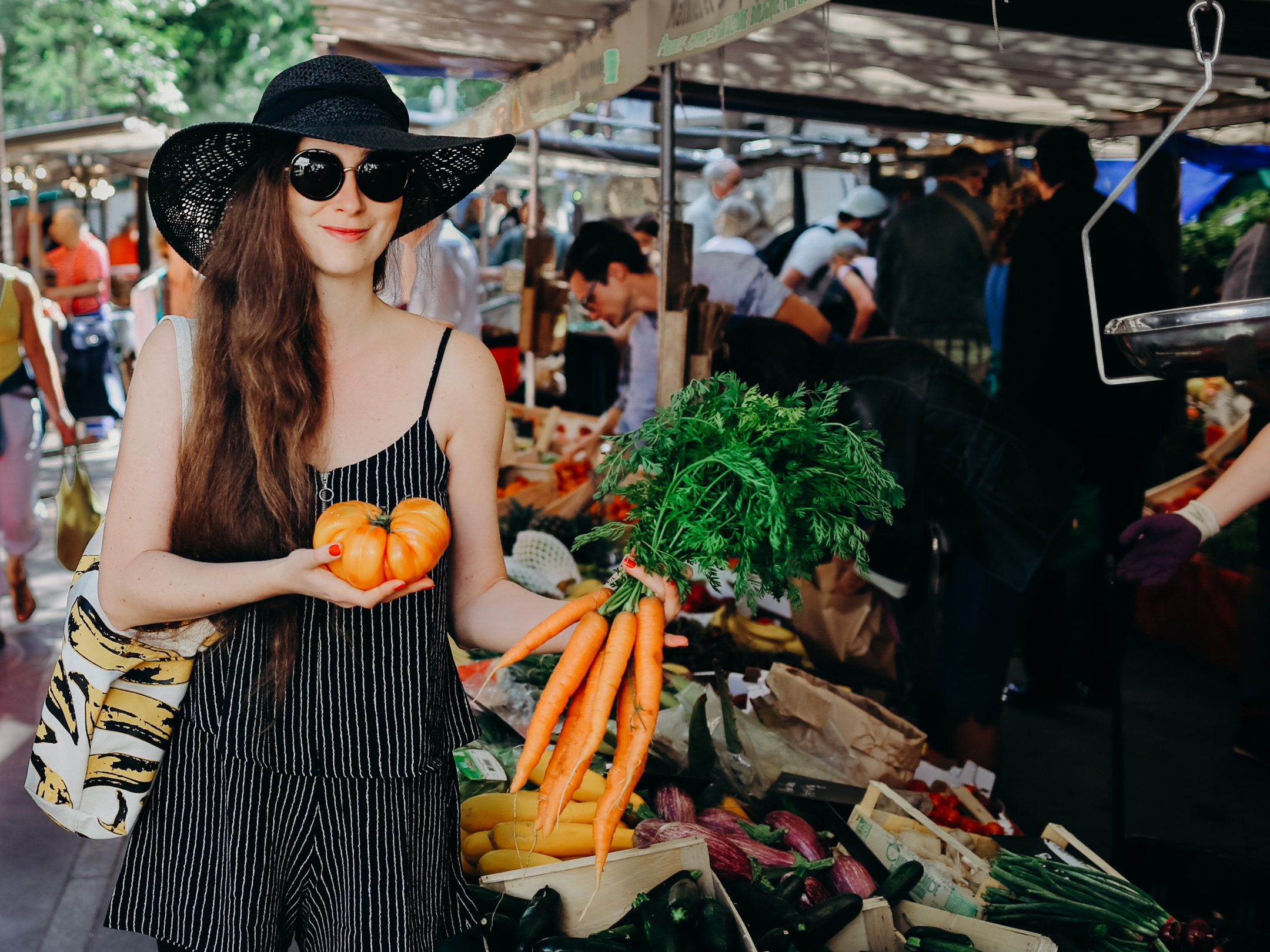 Food Photography
Es ist meine Leidenschaft Essen zu filmen und zu Photographieren. Ich sammle Props wie Teller und Besteck und habe auch immer ein paar neue Foto-Hacks für euch.