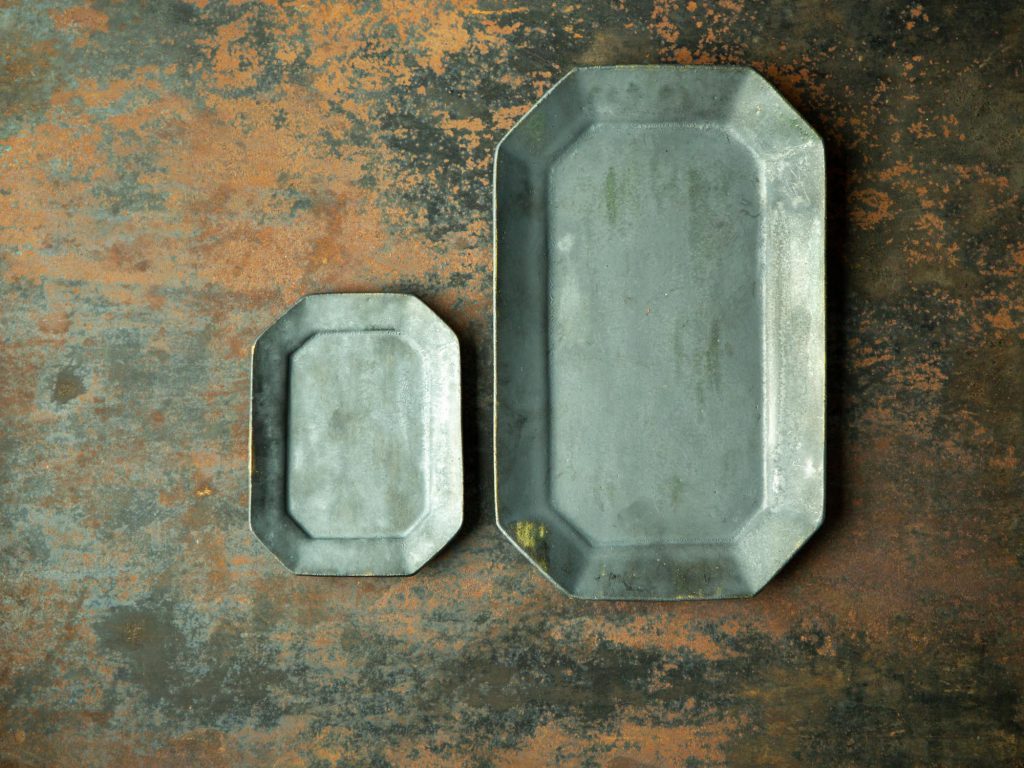 I got these plate by Ishii Hajime Ishii Hajime 石井ハジメ 陶磁器 here:
Wanna have the backdrop I'm using here? Buy the digital file and print it out: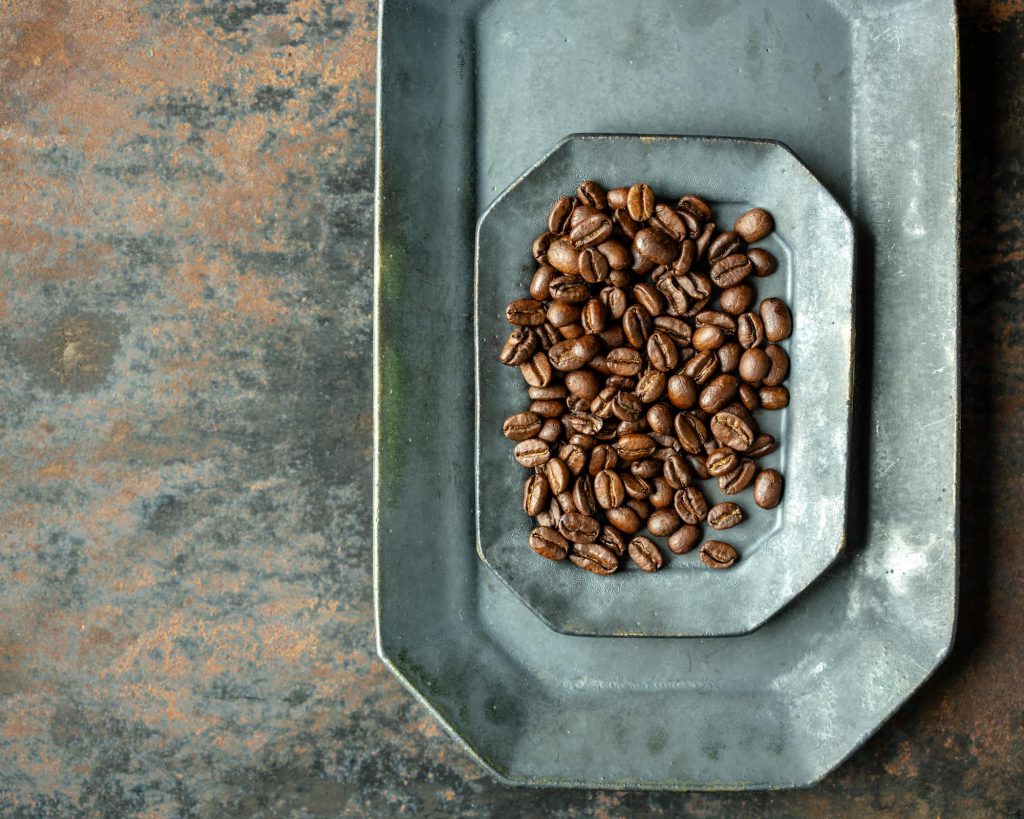 Share with your friends! They love what you love!
Subscribe to the newsletter!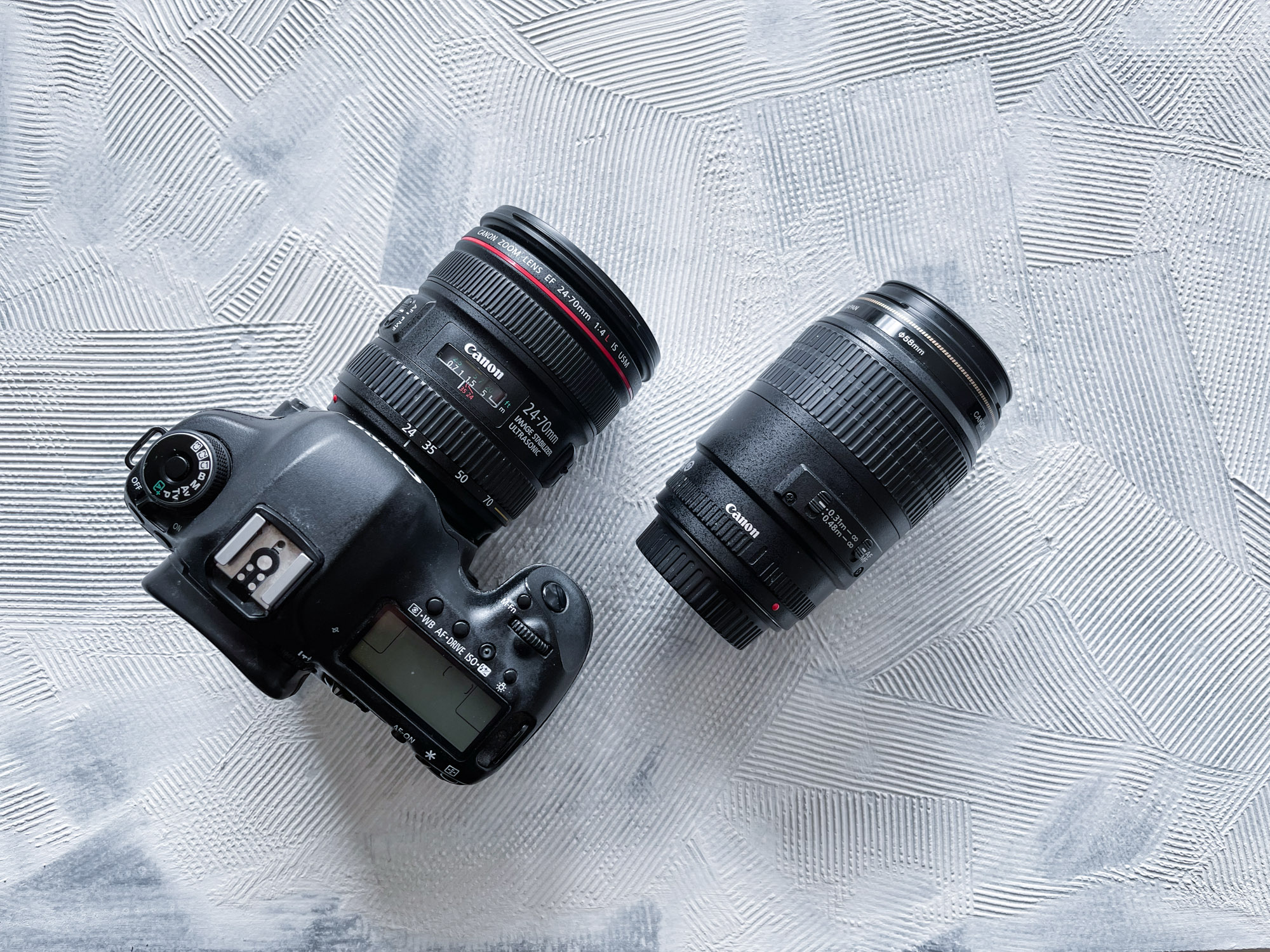 Food Photography
Food photography is the biggest of my passions at the moment. I collect props and try all the new food photography techniques for you.