Amazing. Organic. A must go to market in Budapest.
I just wanted to spend 4 days in Budapest but I came 2 days earlier to get some organic produce from this amazing market for 6 days. This market is very large, I didn't count, but there were 15-20 farms selling their produce, 1 stand with imported organic produce like bananas and avocados. Couple of stands sold superfoods, spices, oils. Many artisan pickled goodies you will not find somewhere else. And stands with organic or natural body care, detergent, essential oils.
What I've got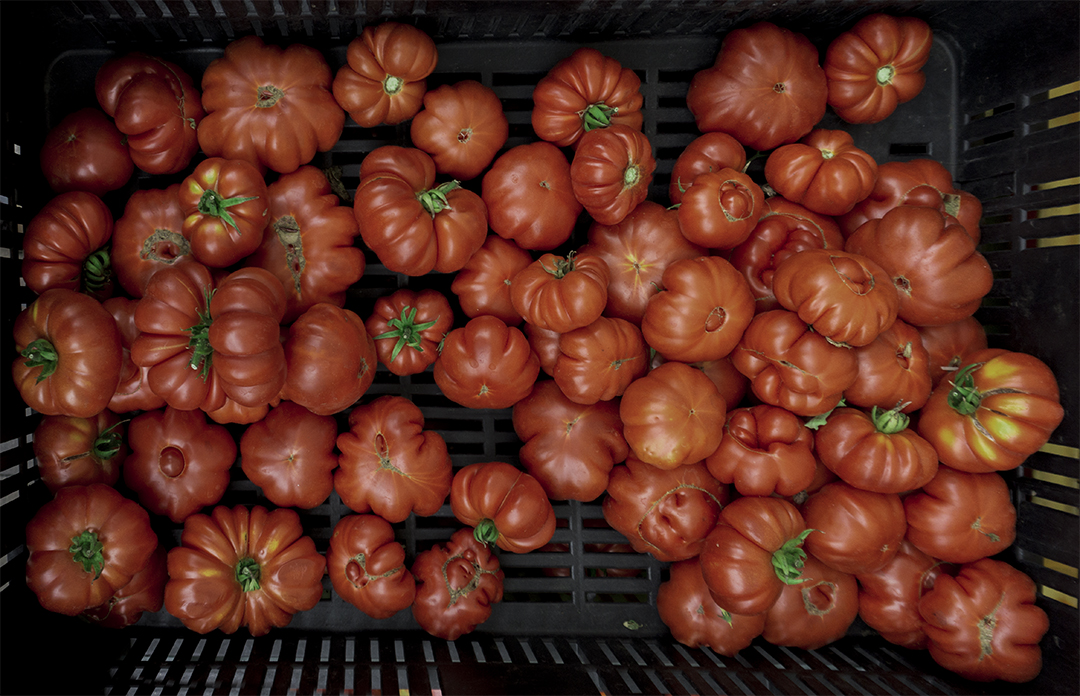 Veggies
The amazing variety of tomatoes caught my eye. I bought so many different tomatoes ($1.50-$2.45/kg). Large ones, yellow ones, pink ones. Some tasted amazing, some had no flavor. You should try the tomatoes before buying many of one kind. I also got some cucumbers and corn ($.65/ear). There were all kinds of veggies. Mostly the locally grown, but also some avocadoes, but as I didn't have much time to make something with them, I focused on fruit.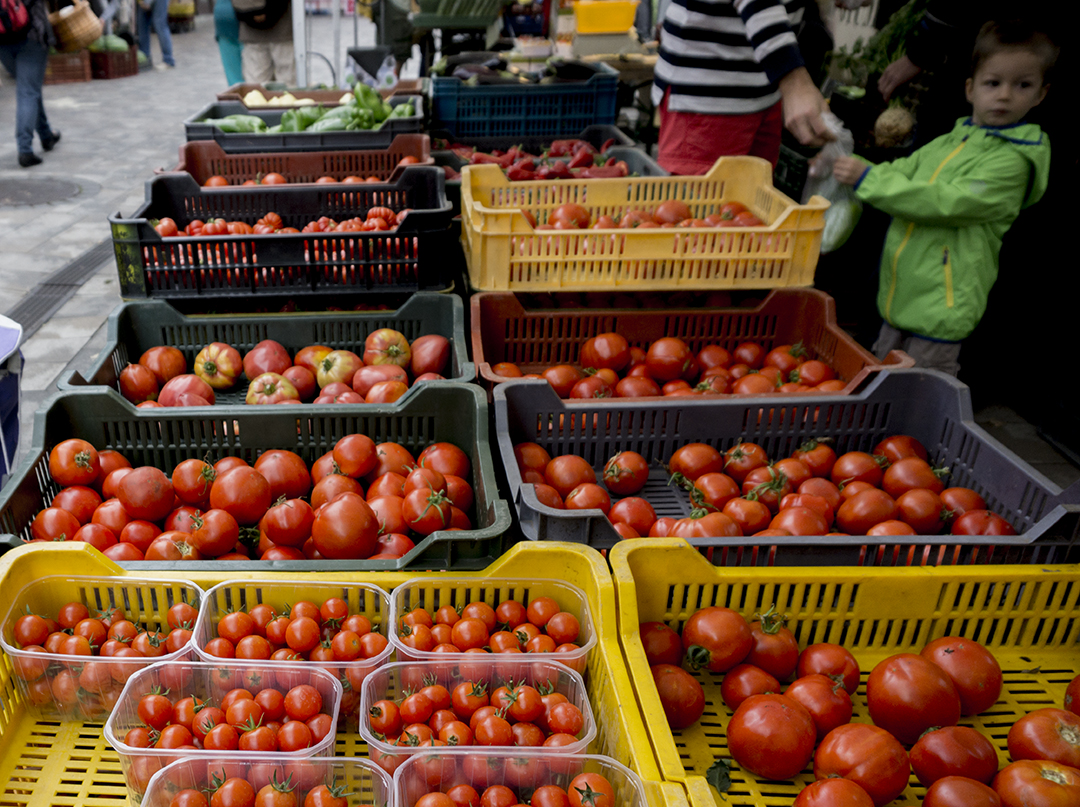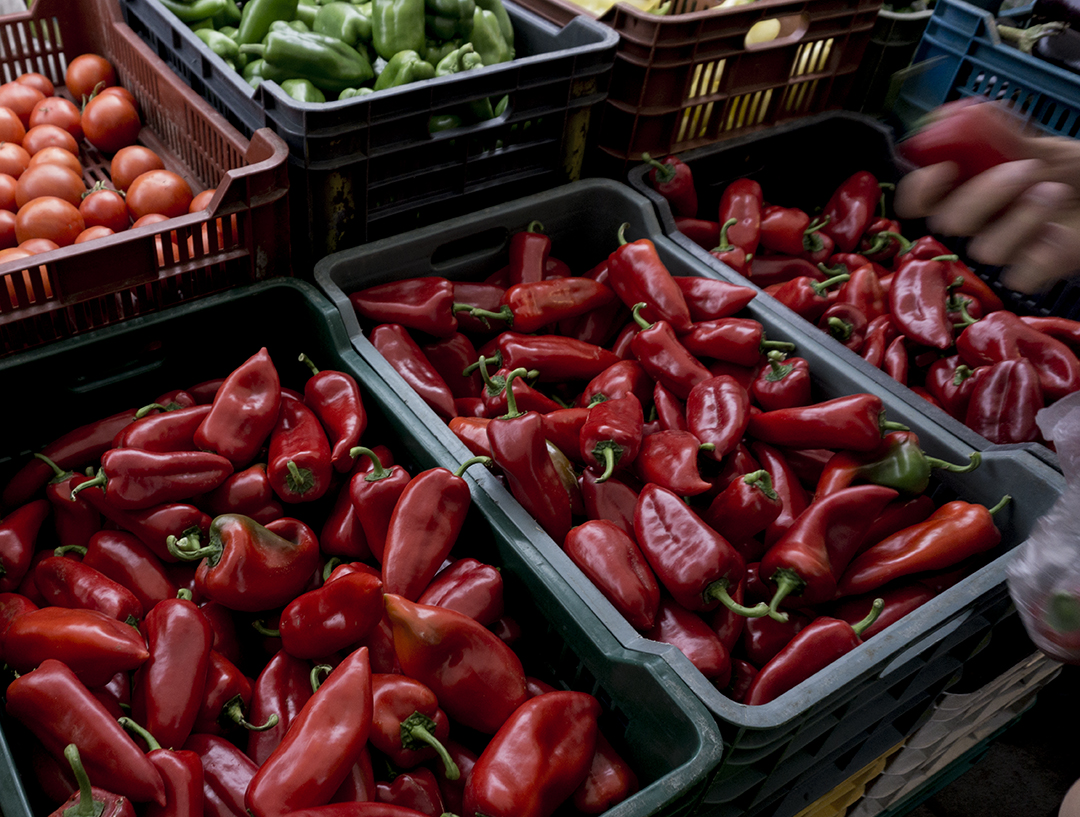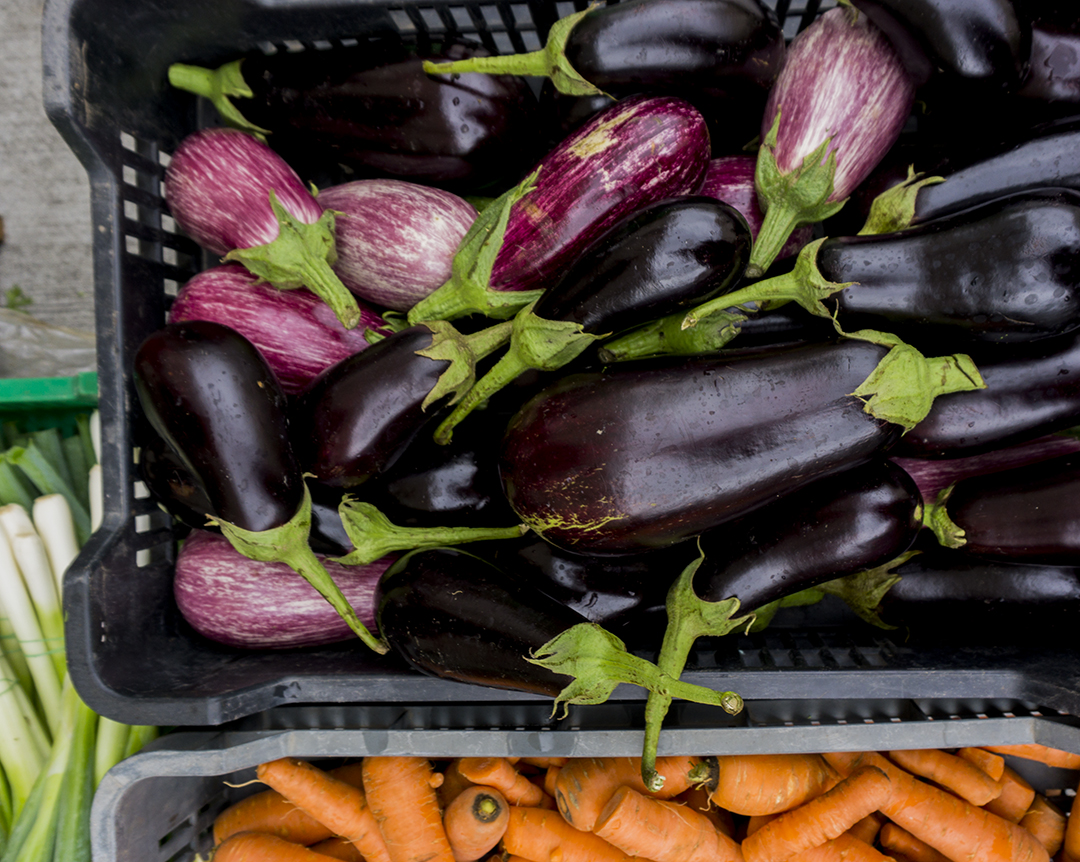 Fruit
Fruit, berries, melons. The variety was not spectacular, every stand had the same, but enough for some amazing fruit meals. I bough watermelons ($.80-$.90/kg) and cantaloups. Both were ok. The watermelons had amazing pink or yellow flesh inside, not very sweet though. The cantaloups were little dry and didn't store well. I also bought peaches ($2.4-$3.00/kg) from 3 different farmers. All of them had neither sweetness nor flavor. I still had organic peaches from a supermarket, which were delicious, so I had something to compare to. I wish I would have tried the peaches before buying. The grapes I got were delicious and sweet ($2.4/kg).
Greens
The variety of greens is amazing. Lettuce, kale, dandelions, purslane. I got a small lettuce head ($1), sorrel, and purslane. Everything was so fresh. With the amazing veggies and apples, one can do a great affordable all organic juice cleanse here.
Tipps
I went very early, around 6:30, all the stands were set up and started selling but the customers arived by 8 and nothing I was interested in was sold out by 8:30, so the next time I wont go before 8.The Market seems far from the city, but it is easy to get to, I choose a bus that goes not stop to the market, 105, and it took me pretty close to the market. Don't be afraid taking the bus.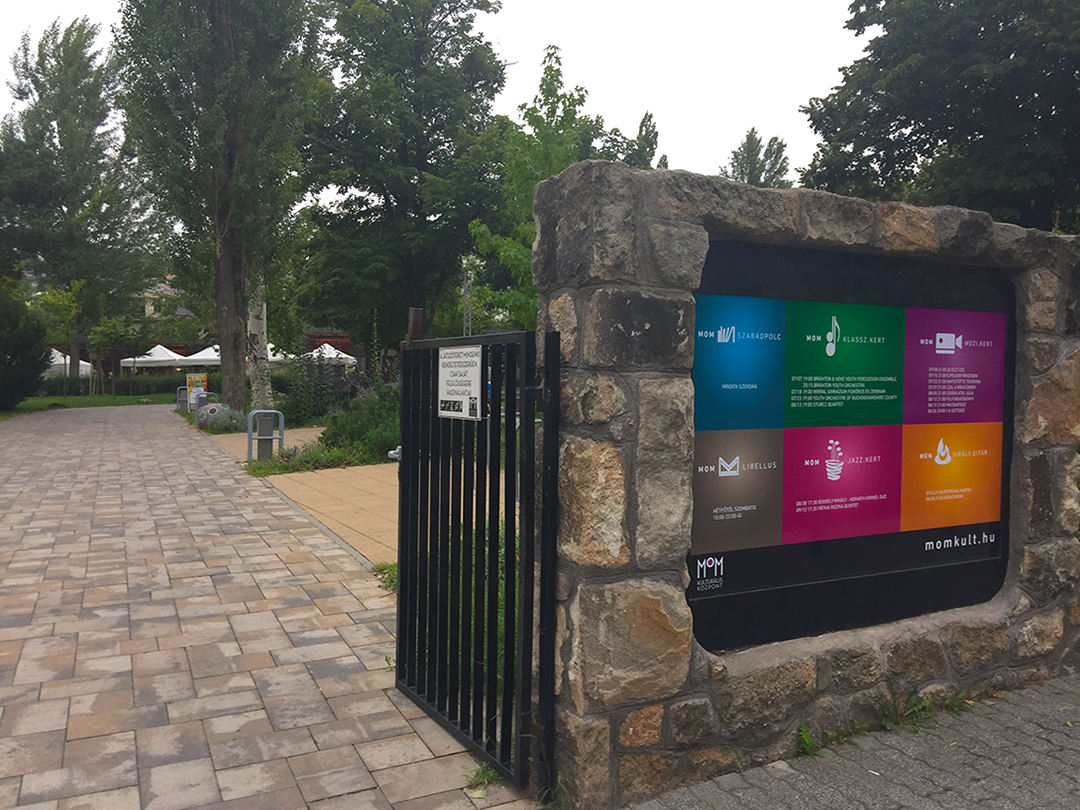 More Tips
The market has a beautiful sitting are, a great view, water to wash your fruit. Bring a knife, a spoon, maybe a bamboo plate for a little picknick.