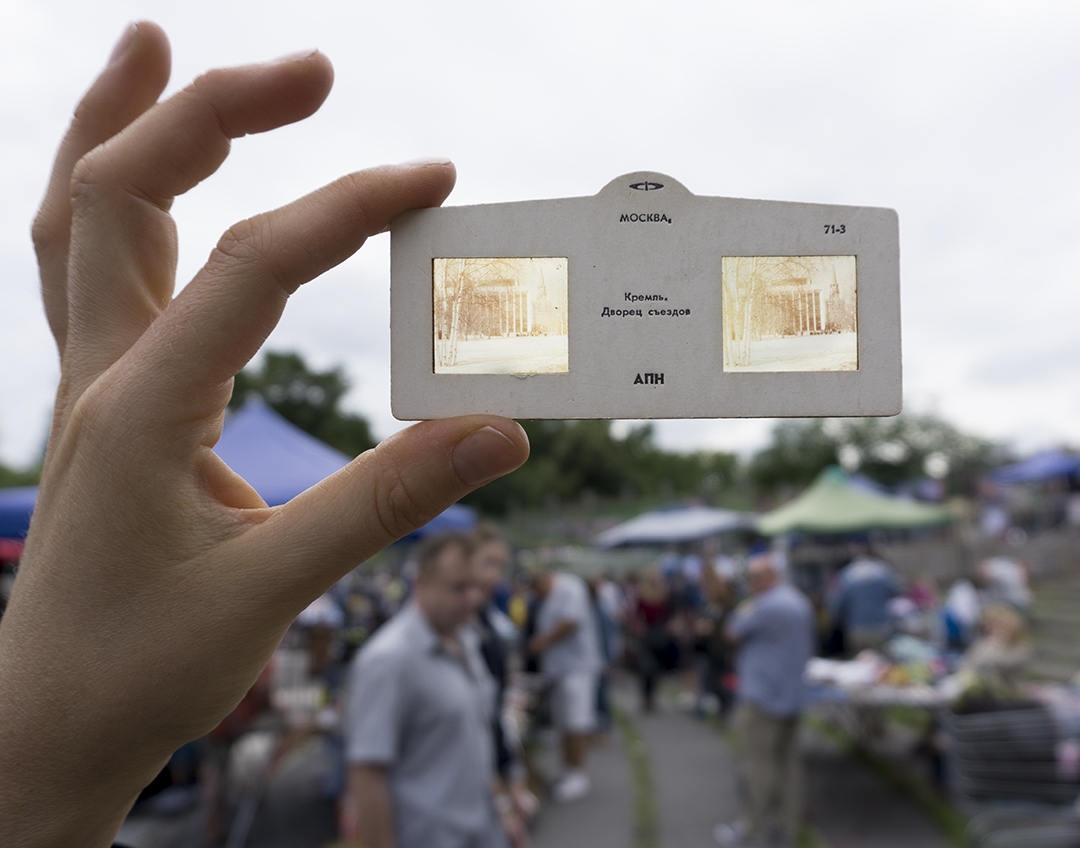 Beautiful location.
There is one must go to market on Saturday, the Eszeri market, it starts early in the morning and is far, far away. As food has a much higher priority than a fleamarket, so instead of going to Eszeri Market, I went to the Organic farmers market in Mom Park. I came back home with tons of produce around 10 and decided to go to a market near by, the Pecsa Market. It took me 20-30 minutes to et there, as the walk through the park takes a wile, but it is awesome.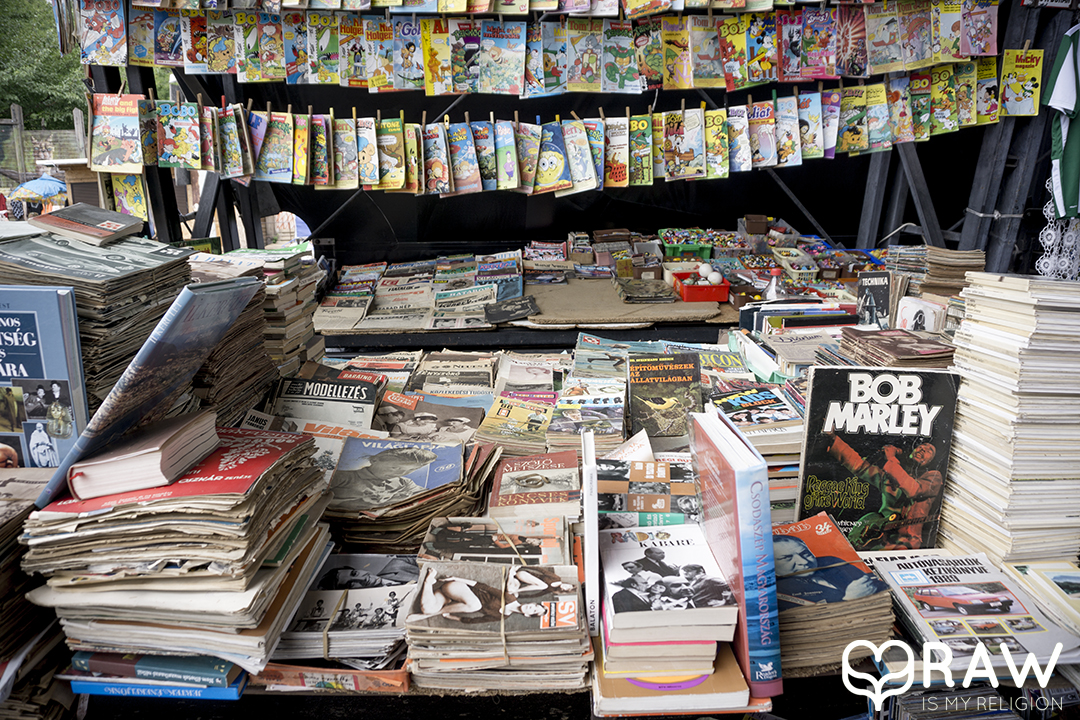 What I bought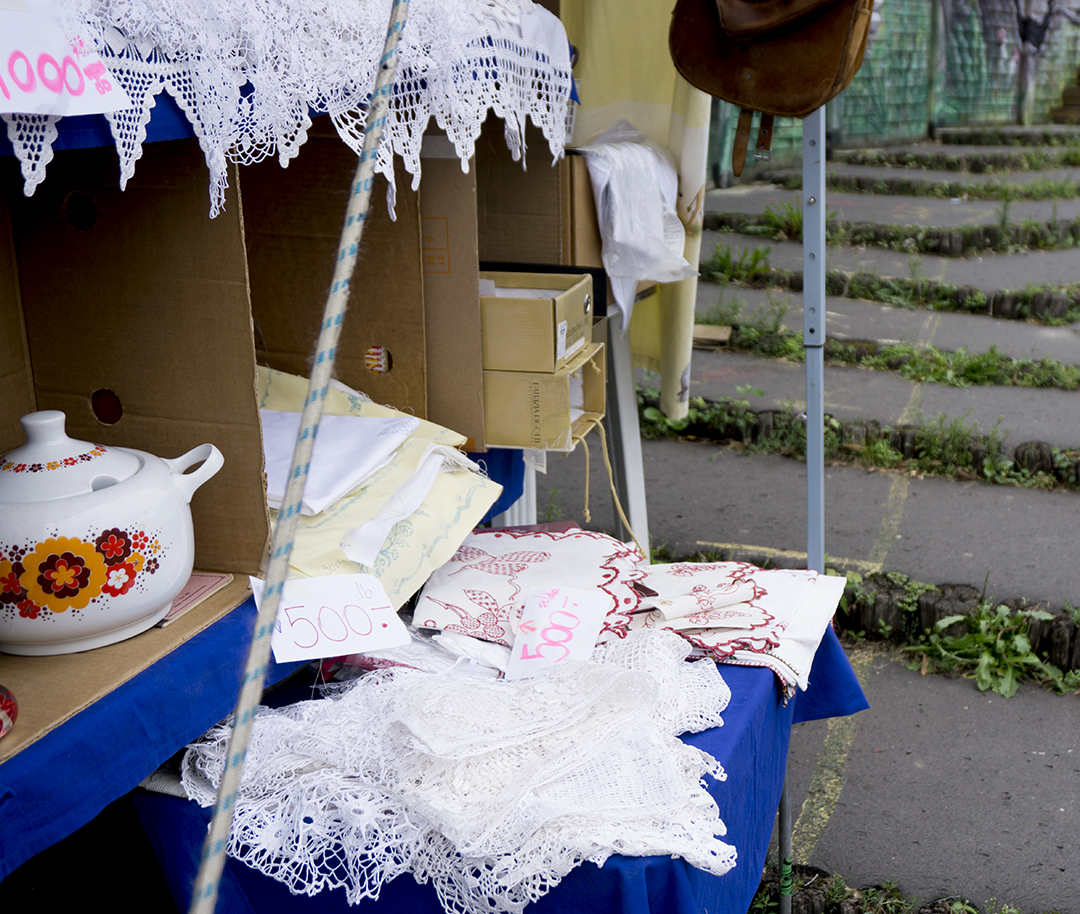 Lego
Why does a grown up buy lego and why at the flea market?
Lego if not just for fun, you can usually use it to generate idea and to test business models. We have lots of Lego, so I'm always looking for a few additional parts, old rare peaces, or just to save some money.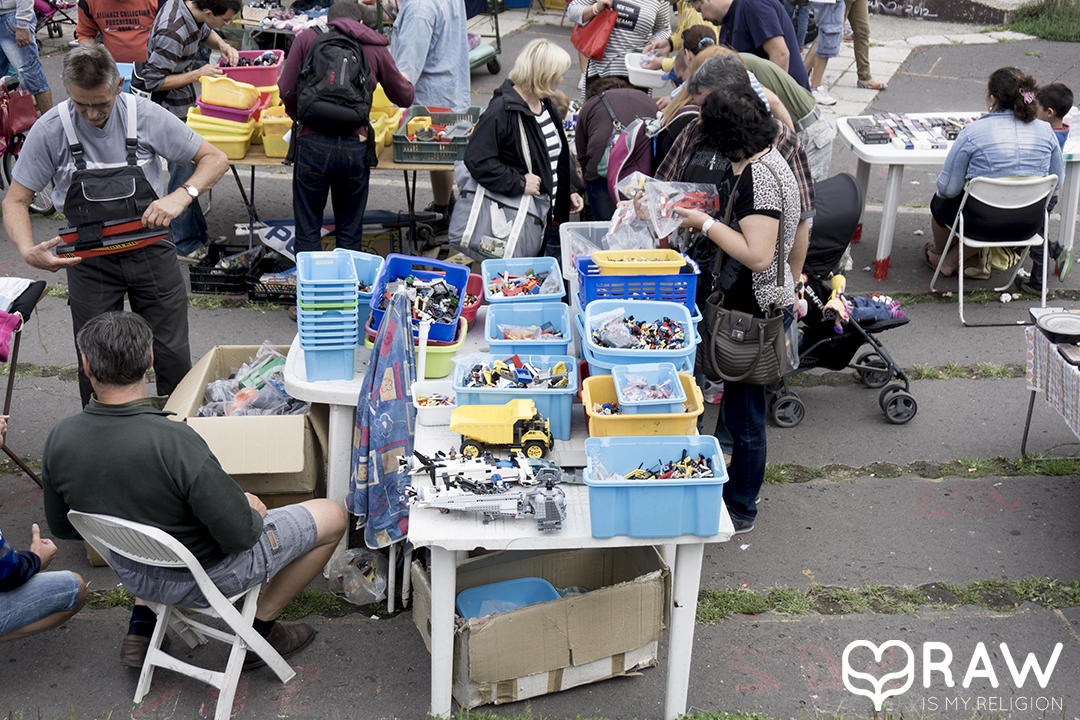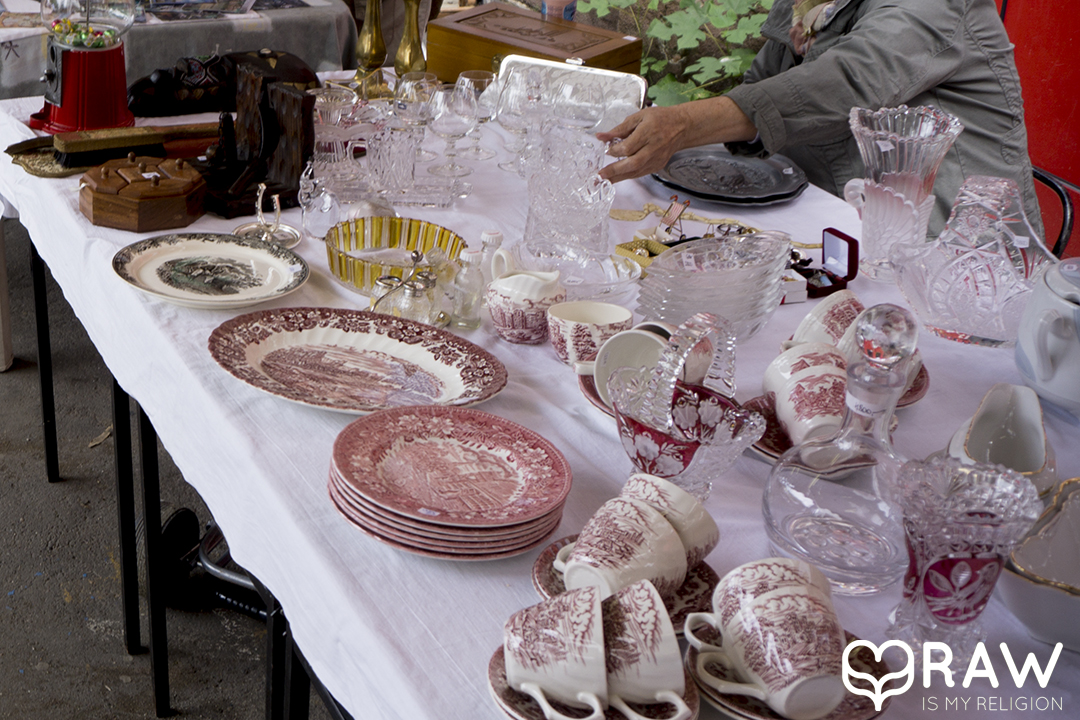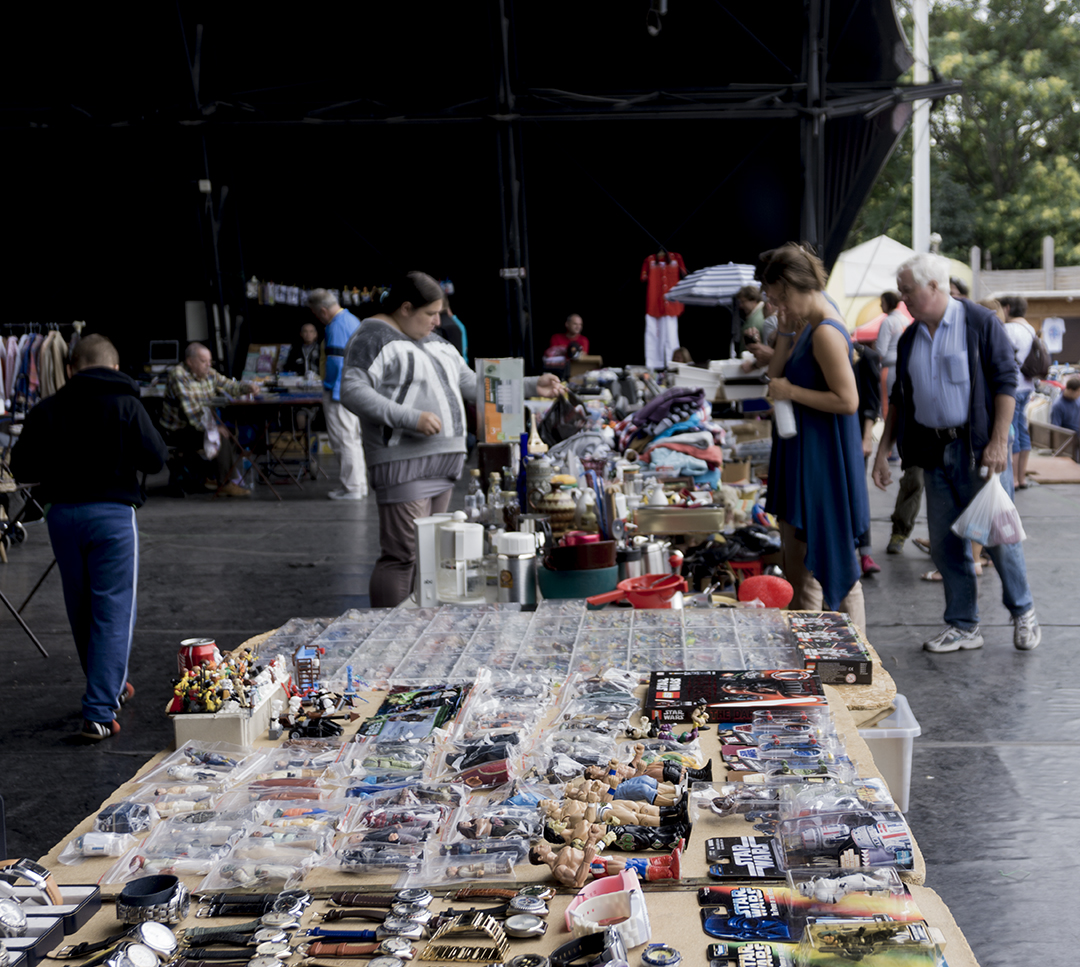 Tips
I got a little late to the market, but from what I saw, there were only professional vendors, selling mostly bric-a-brac, old cloths, lego. The prises are pretty high, higher than in Germany and about as high as in Cali or new York. Bargaining works, but not to the extend that would make the prices reasonable.

The park is amazing, and the market is worth visit if you are in that area anyway.