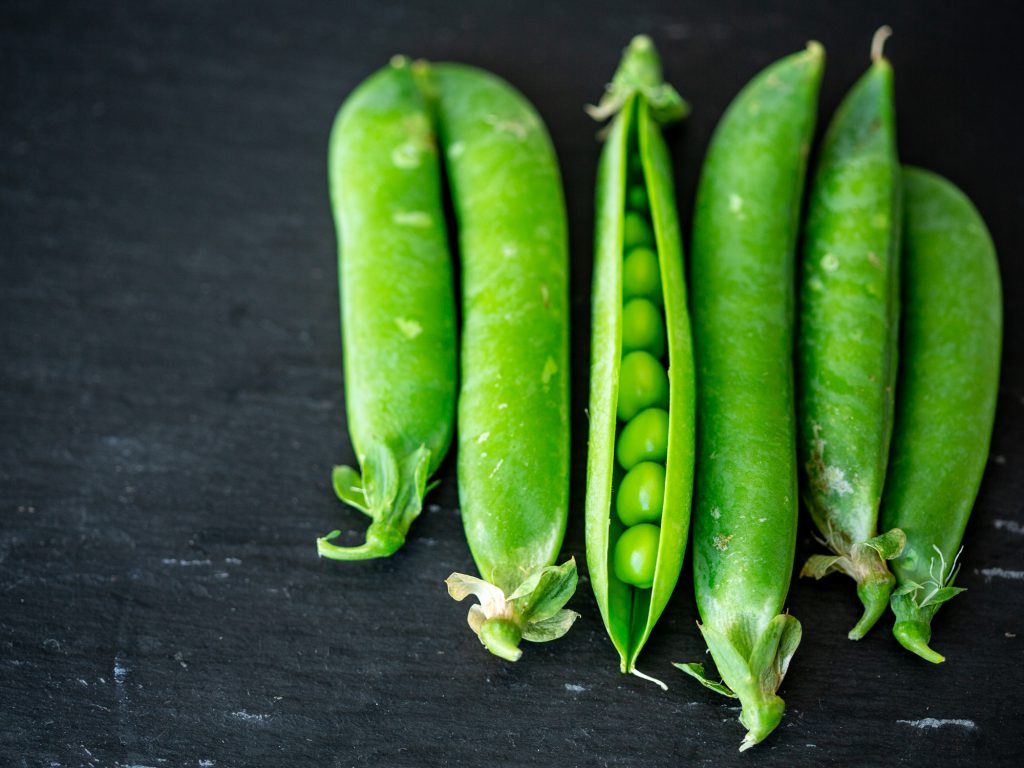 Share with your friends! They love what you love!
Raw vegan recipes with organic peas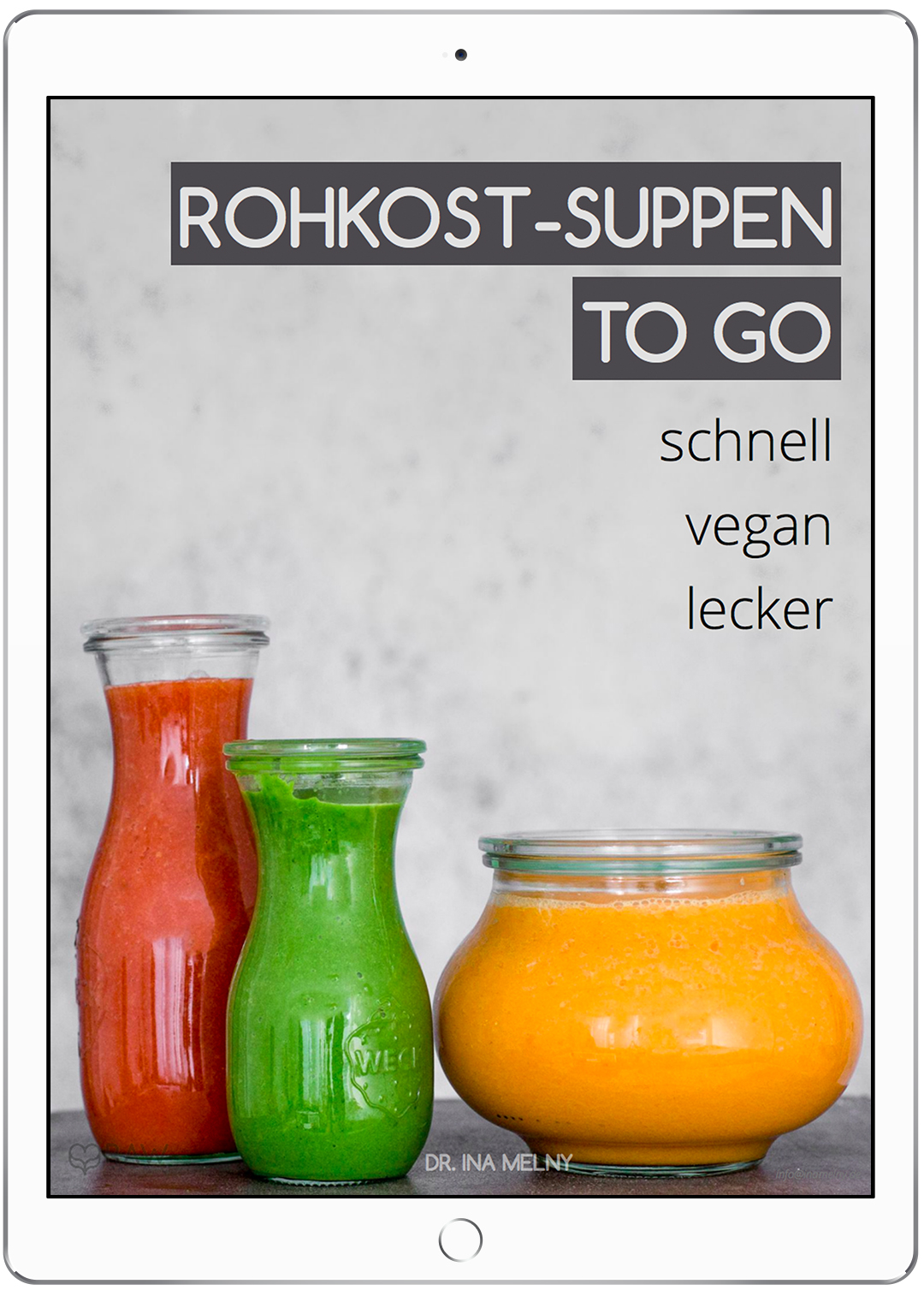 Rohkost-Suppen
Einfache Mixersuppen ohne viel schnippeln. Die Suppen sind leicht bis cremig und proteinreich. Natürlich mit Einkaufshilfe, so findest du alle Zutaten noch schneller. Schau dir das Buch
hier genauer an.
Du wirst mehr gesundes bio Gemüse essen, ganz einfach und lecker ohne riesige Salate essen zu müssen.
"Pilz-Creme-Suppe"
"Curry-Suppe"
"Protein-Suppe"
"Gazpacho
"Hummus-Suppe"
Subscribe to the newsletter!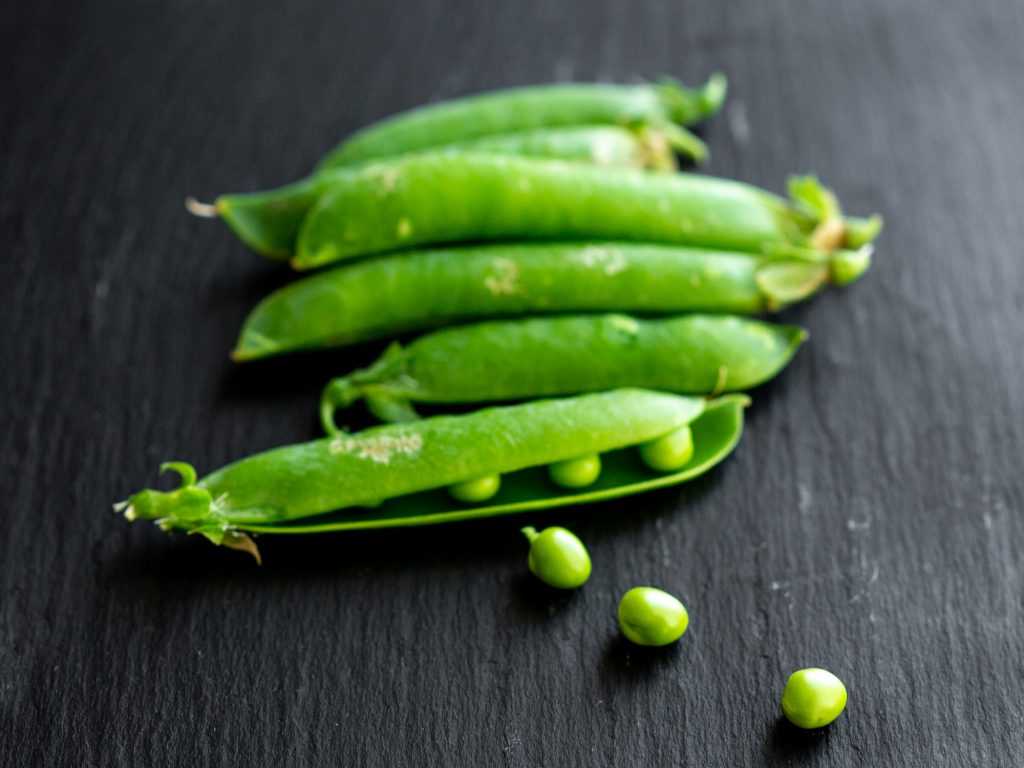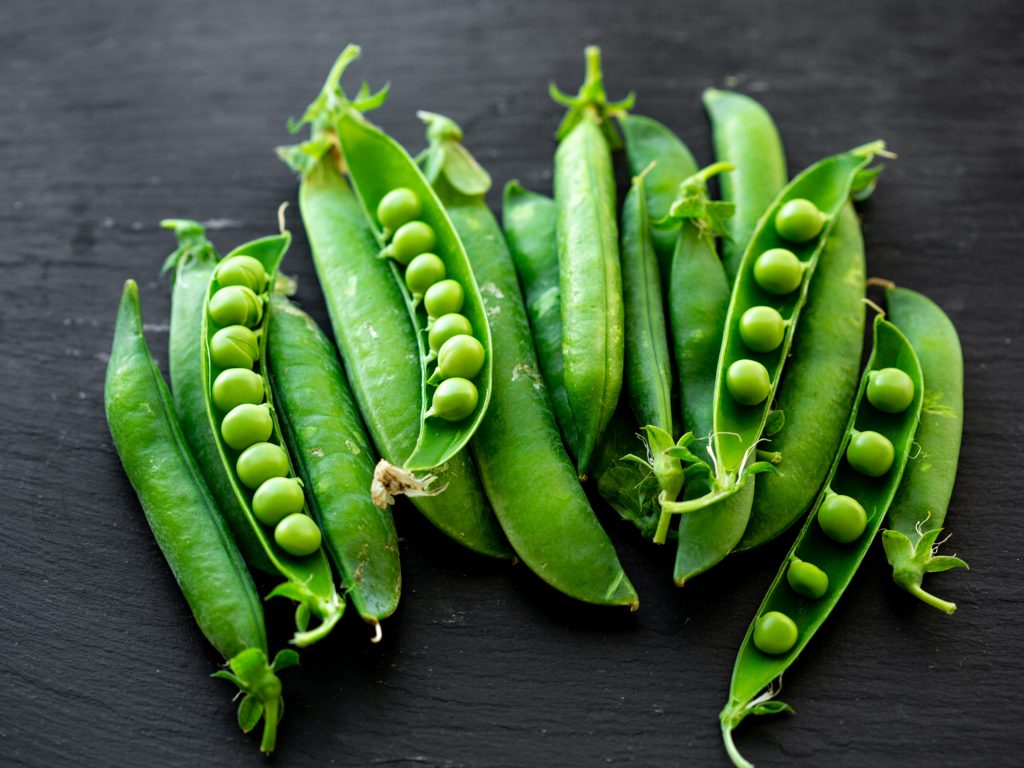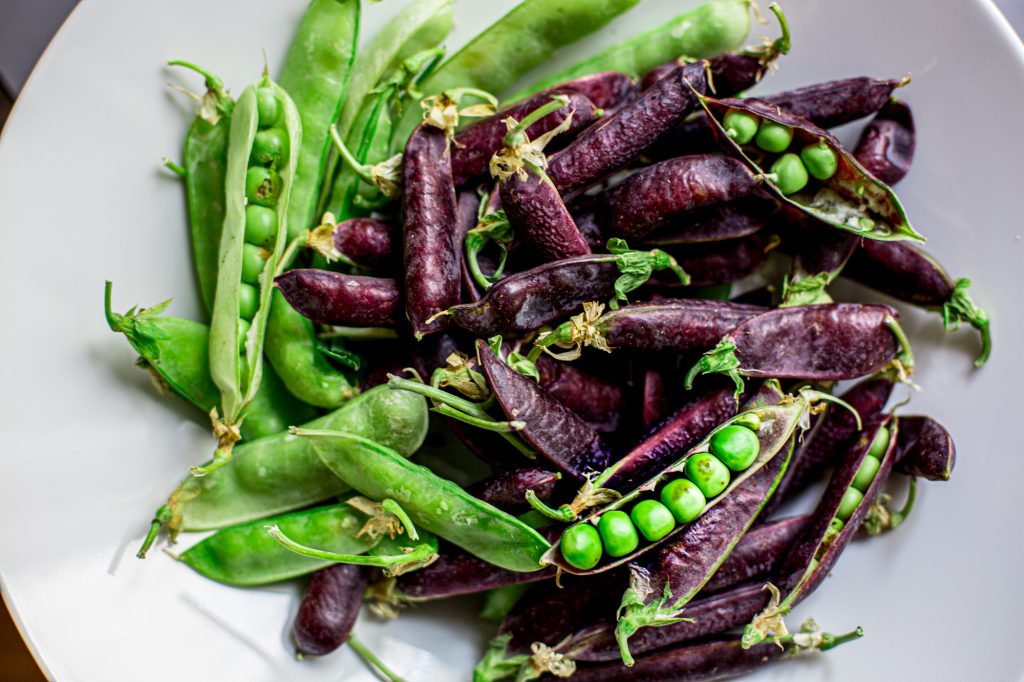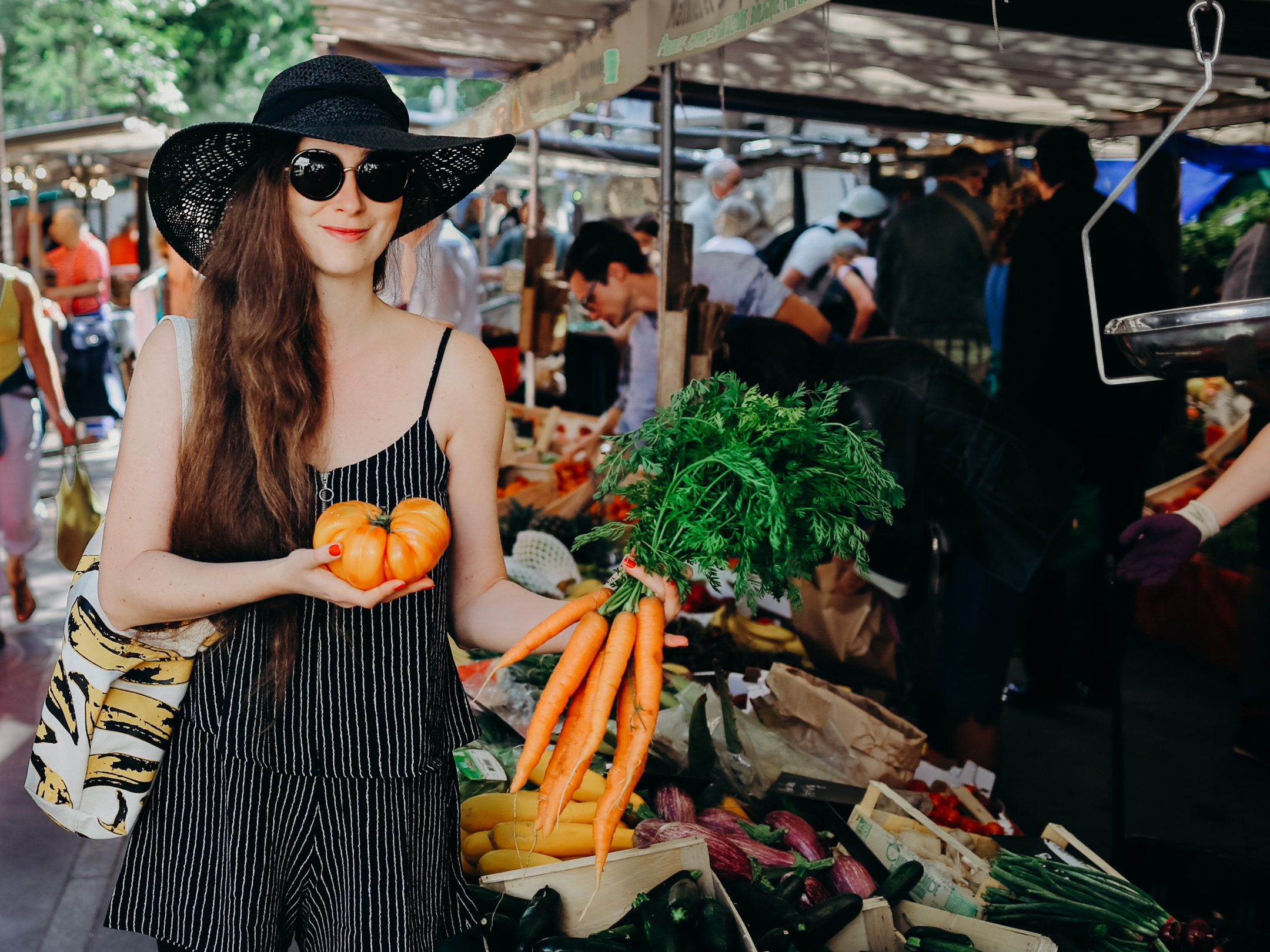 Food Shopping
I'm passionate about eating the best
food
possible. I always buy organic and try to shop zero waste, in bulk and to support local farmers. For me, the people and the planet.