Get your Lightroom Preset for this shot
Share with your friends! They love what you love!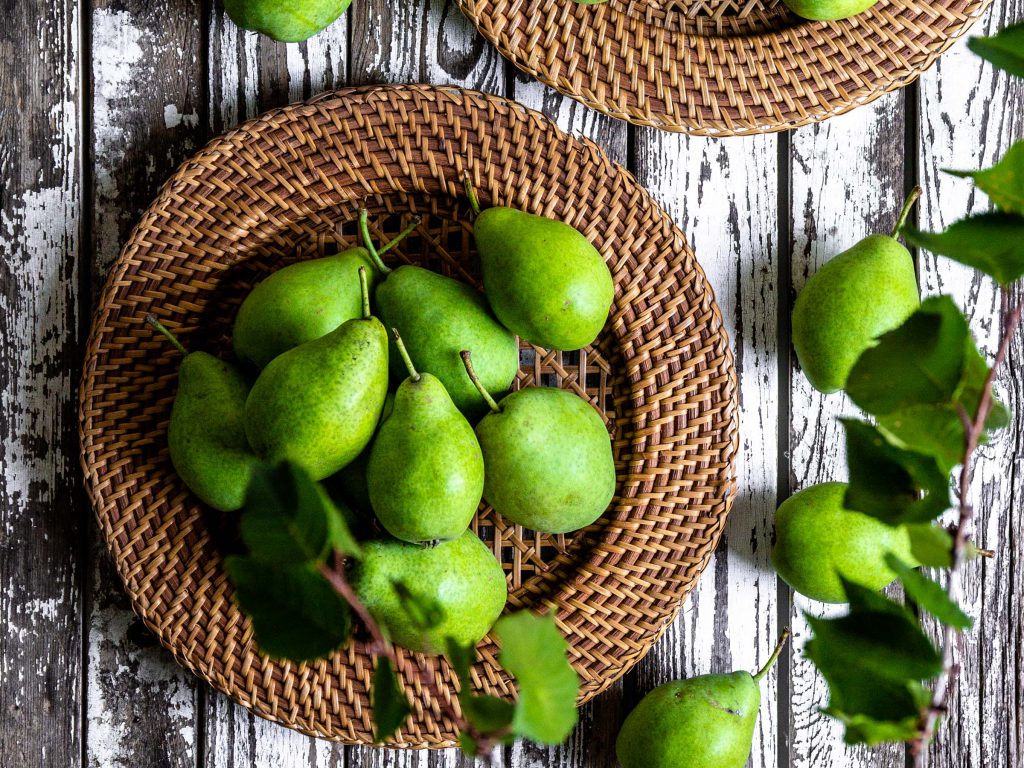 How to get free fruit and cheap pear presets
This year again, we are spoiled for some free amazing pears Stefan's uncle picks from his or neighbors' trees.
In Germany, you can get free apples, plums, pears, sometimes even cherries, if you are willing to take the bus to the outskirts and look up the locations of wild fruit trees.
There is a German website Mundraub, where people mark all best free fruit trees. We don't use it as we have a garden and lots of our relatives have fruits please also. But otherwise, it's a great way to get your hands on some free fruit.
Also, don't hesitate to ask your relatives and neighbours, they might know someone who has a garden and never eats the fruit. You might be able to pick some fruit from people's yards, who otherwise never it themselves. Just ask around, really.
How I edited the photo? In Lightroom, using my pear preset. It brings out the natural colors and cleans up the whites in the background. Try to recreate this photo at home with some old wooden or rattan plates, a light backdrop or table and some green fruit: pears, apples, or even bell peppers or cucumber.
Share with your friends! They love what you love!
Here are my camera settings: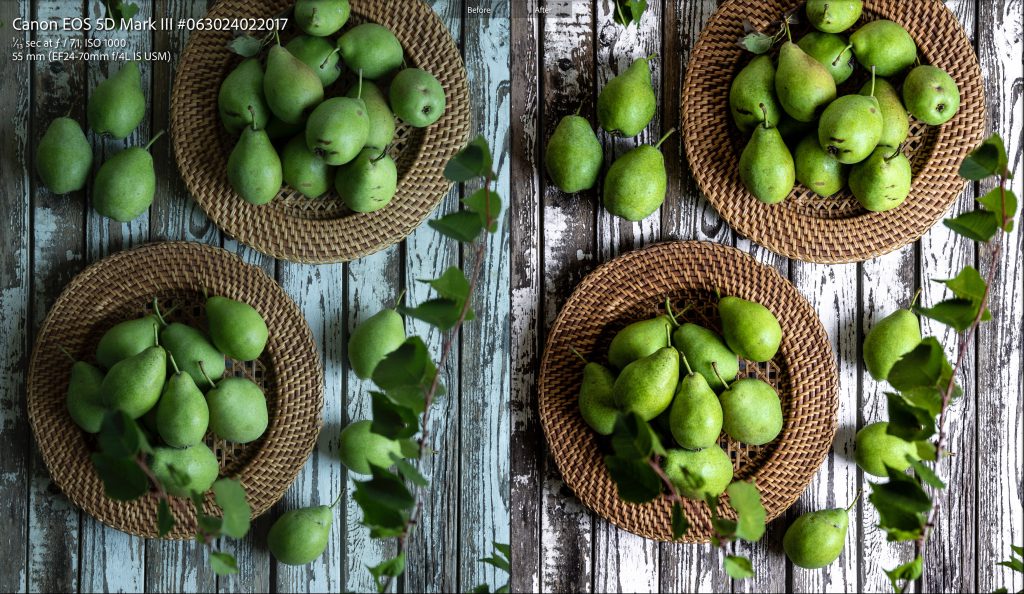 The set-up is very simple: natural light, north facing window. Late afternoon light. There was no sun coming in when I took the picture. The setup photo was taken around the noon.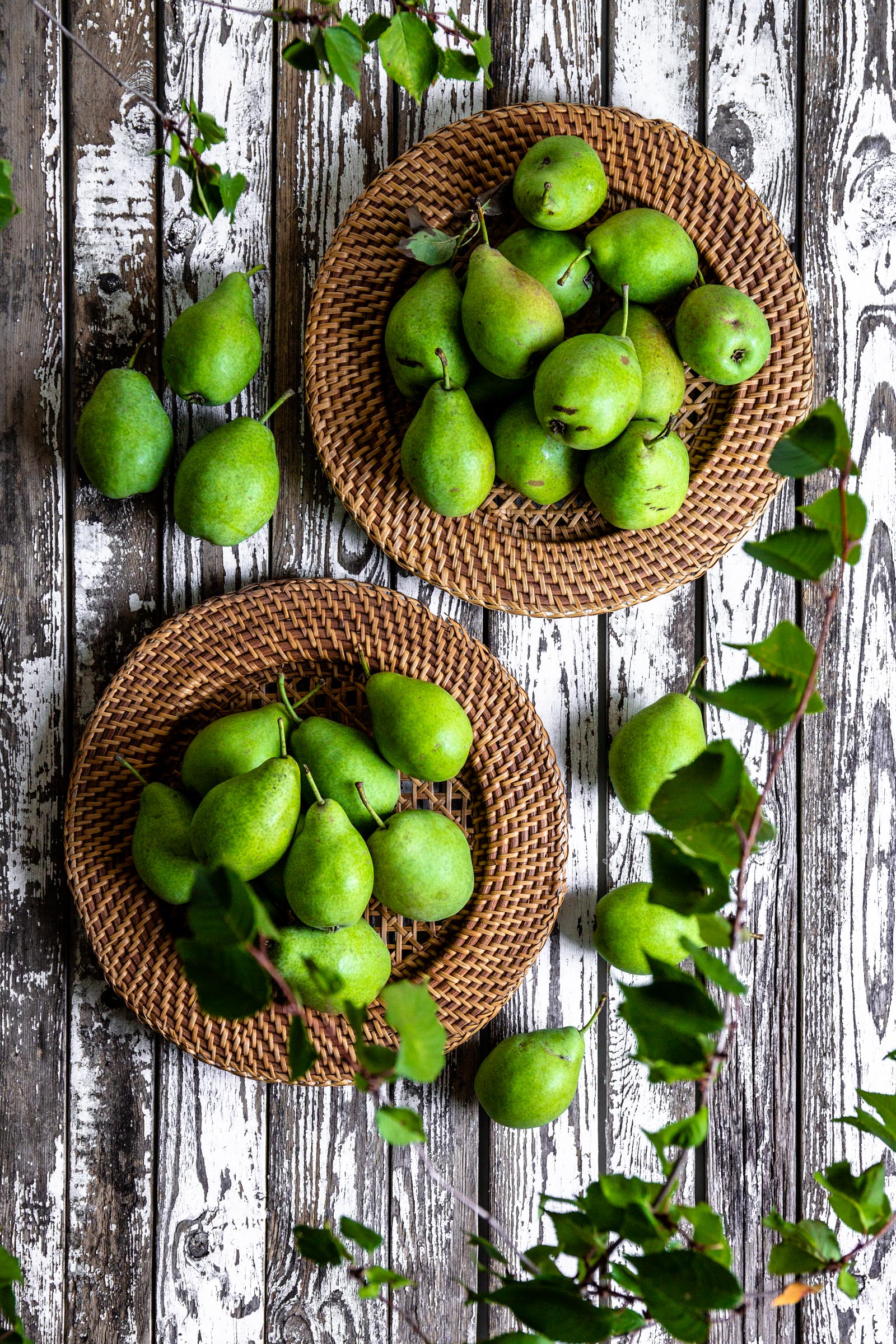 Preset will be available shortly! My shop is under construction.
Sign up for the newsletter to not to miss it.
Subscribe to the newsletter!
This preset works amazingly on under exposed images that are taken shortly before the sunsets. I took this Tour at the North face in Vindel Brittany much just 30 minutes before the sunset. Make sure you adjust your white balance and your exposure in Lightroom, as well as the alignment of the photo (>Transform), as these are really individual to your shor. If you are taking your pictures with an iPhone, the photo will probably be over-exposed. Using a DSLR, usually try to go super low with the ISO, so I have to bump up the exposure in post in Lightroom.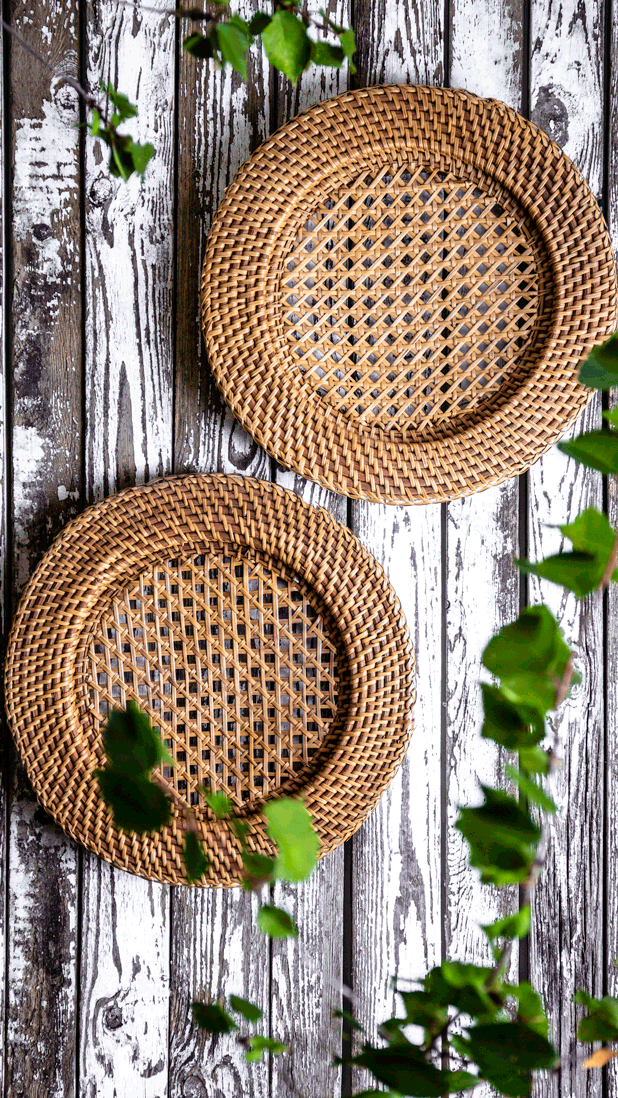 Follow me on instagram: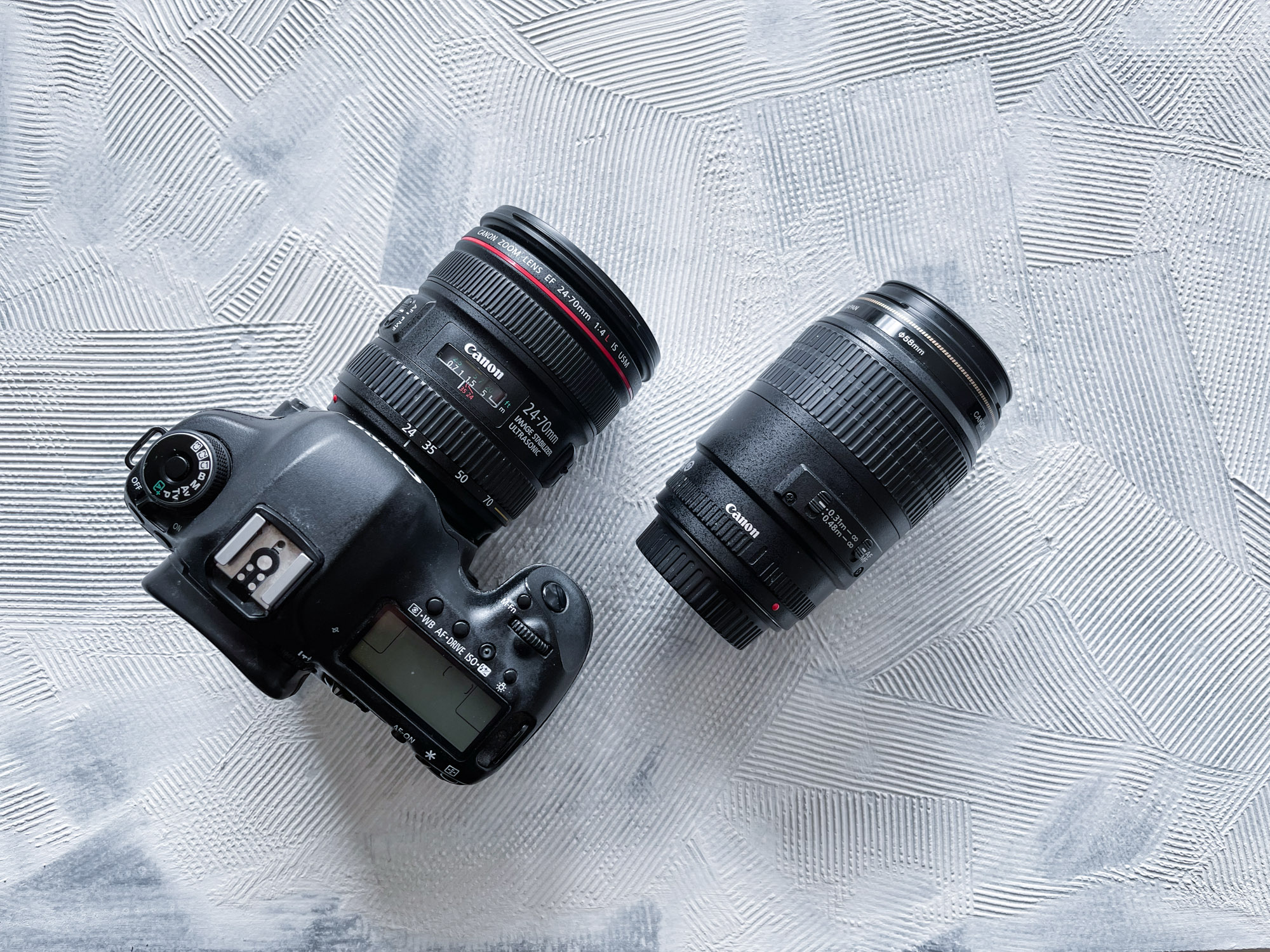 Food Photography
Food photography is the biggest of my passions at the moment. I collect props and try all the new food photography techniques for you.