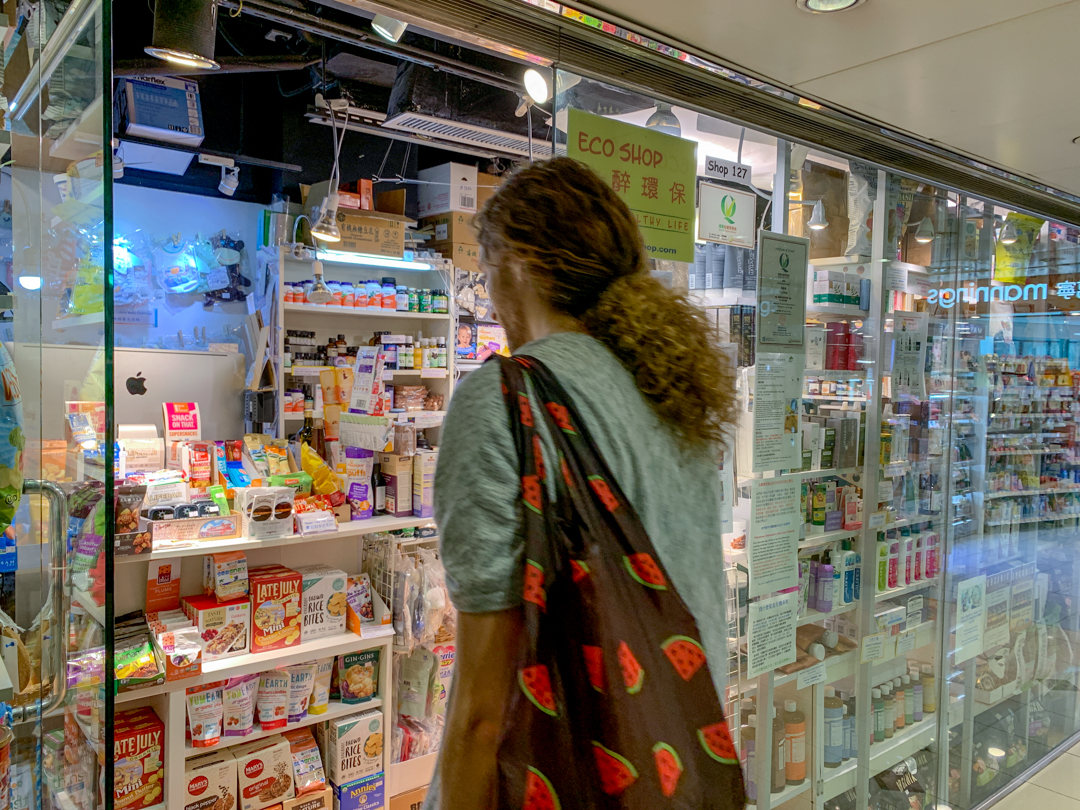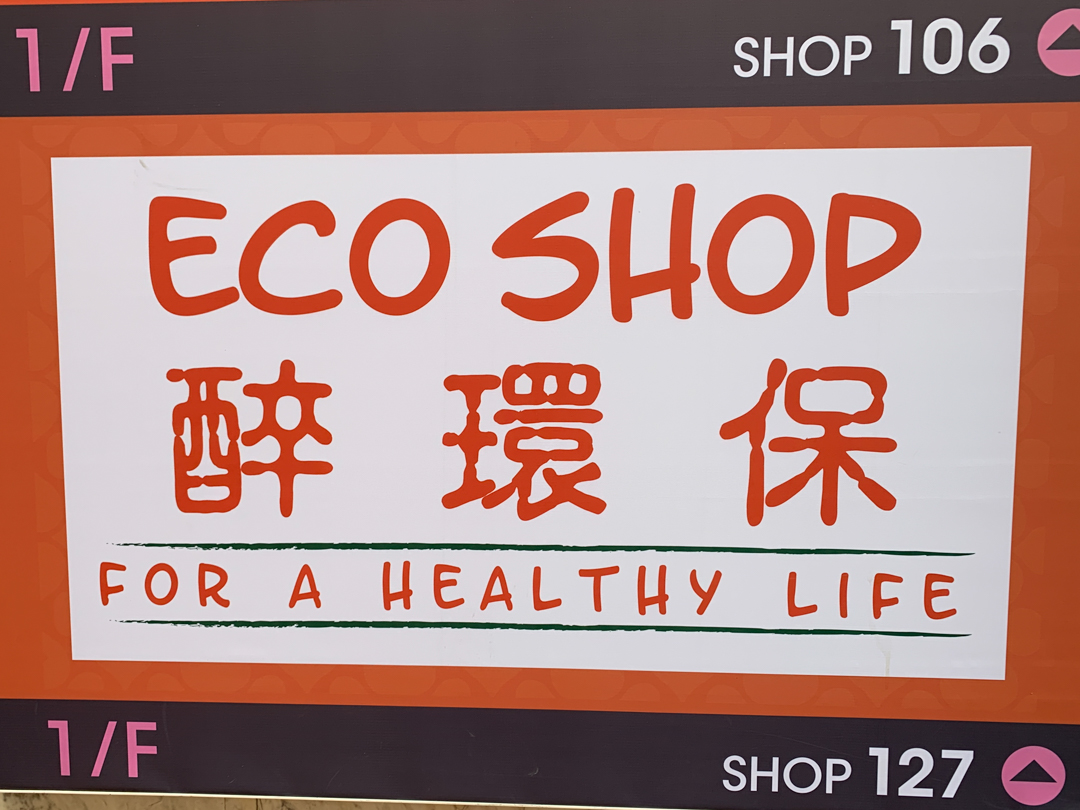 Well hidden in a small mall on the first floor is a small but packt with goodies shop. They have some amazing organic products we were looking fore everywhere. They also had Braggs Aminos, we never buy they as it's not certified organic but they are salt-free if it's something you where looking for you're welcome!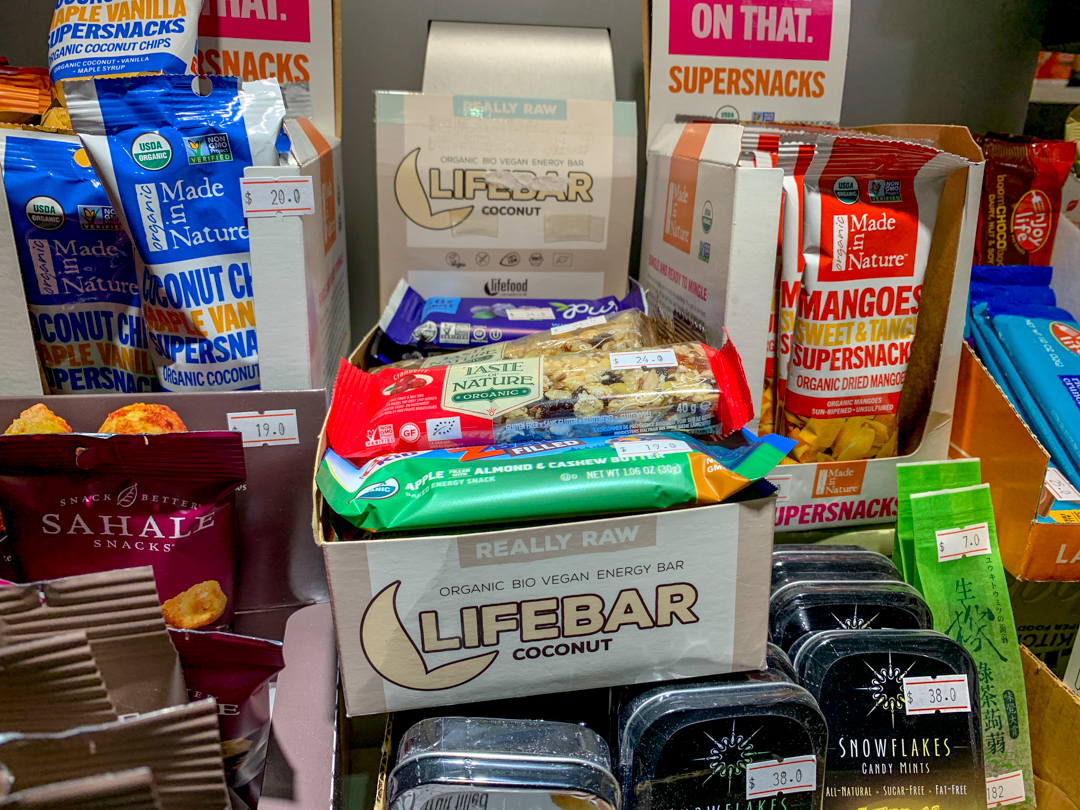 The is a box or life food raw bars, the bars were sold out but will be back in soon probably.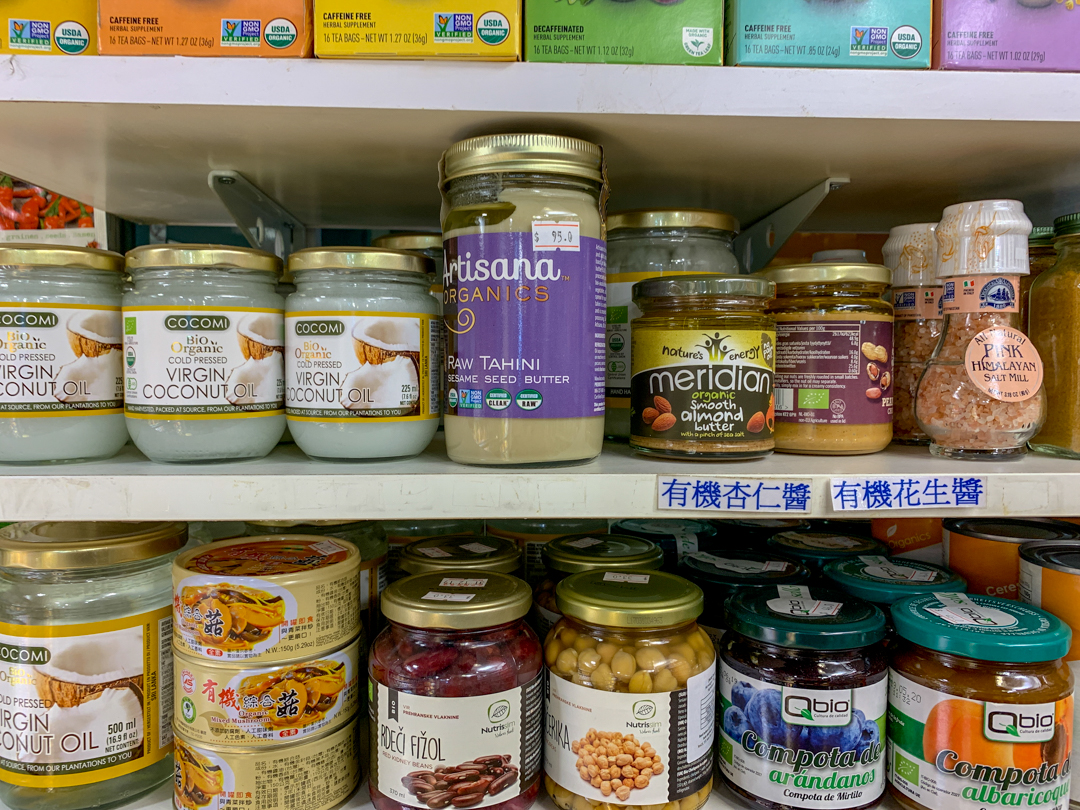 The raw organic tahini we were looking for everywhere.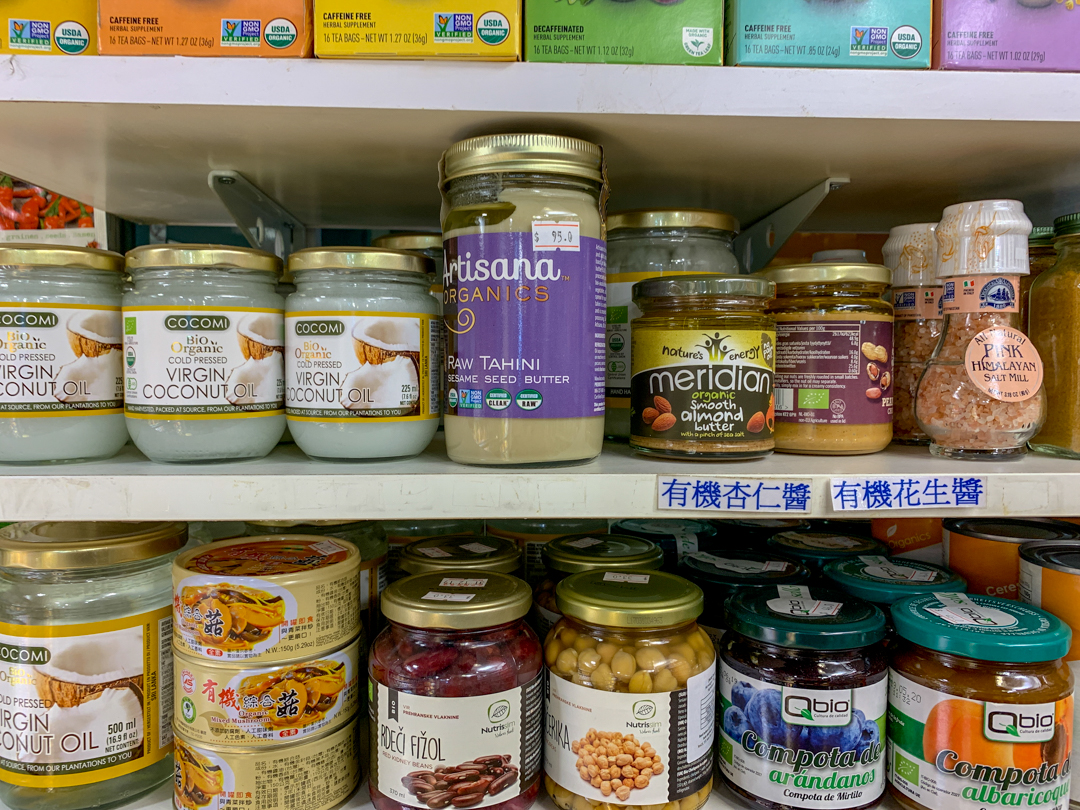 Raw organic tahini a little less than 100 HKD.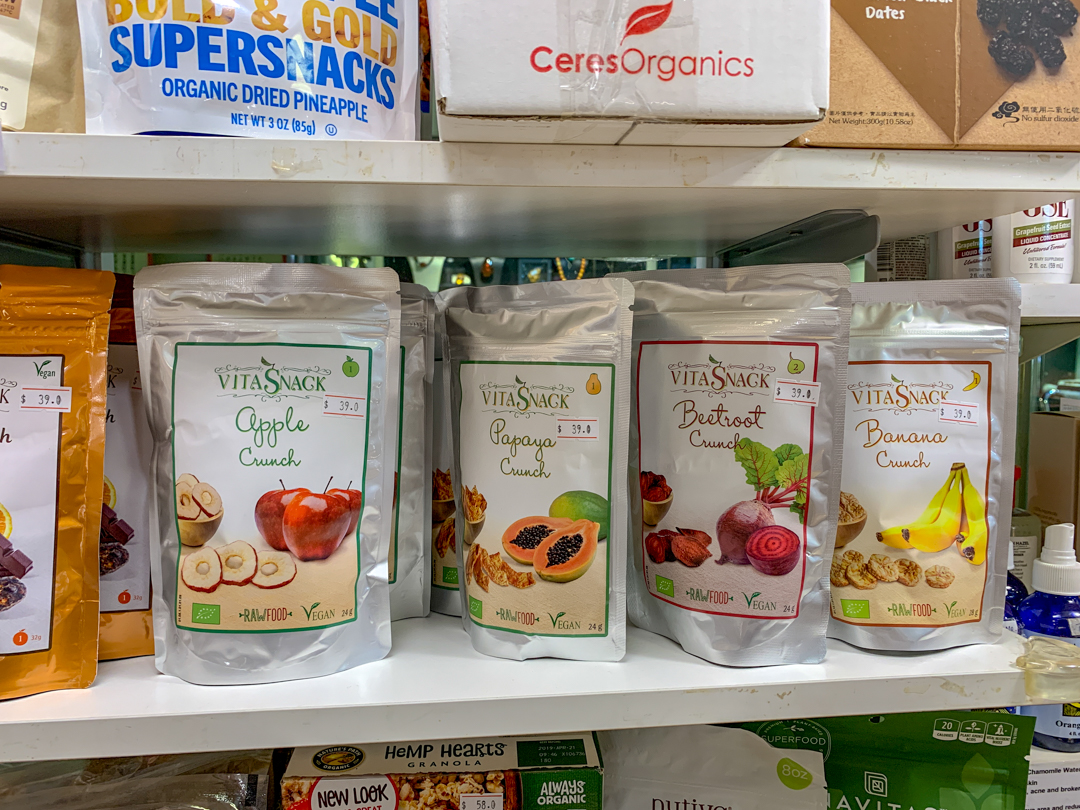 Freeze dried fruits.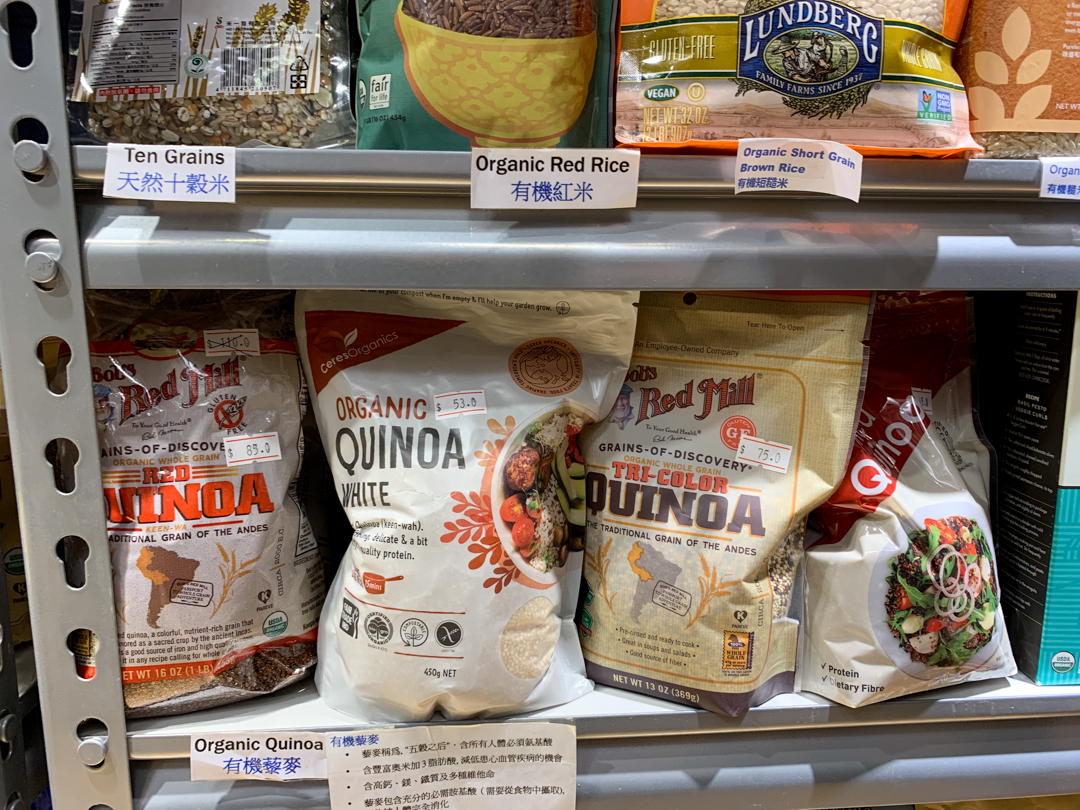 Raw organic nuts.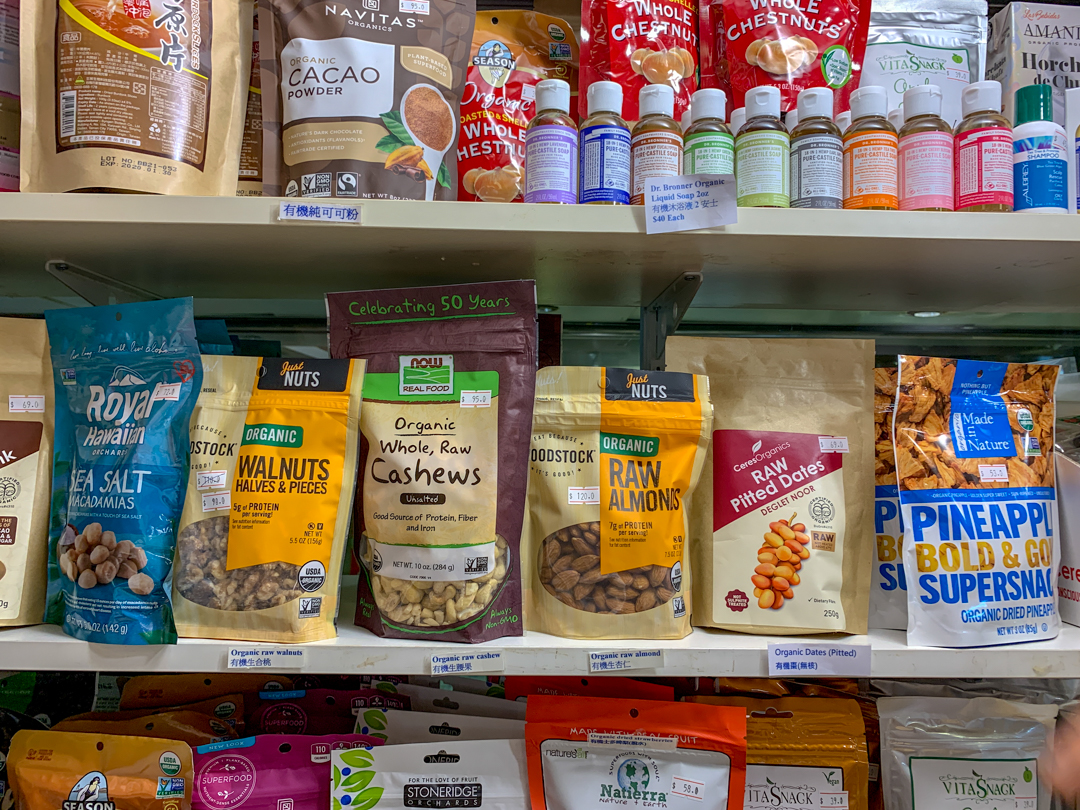 Organic quinoa.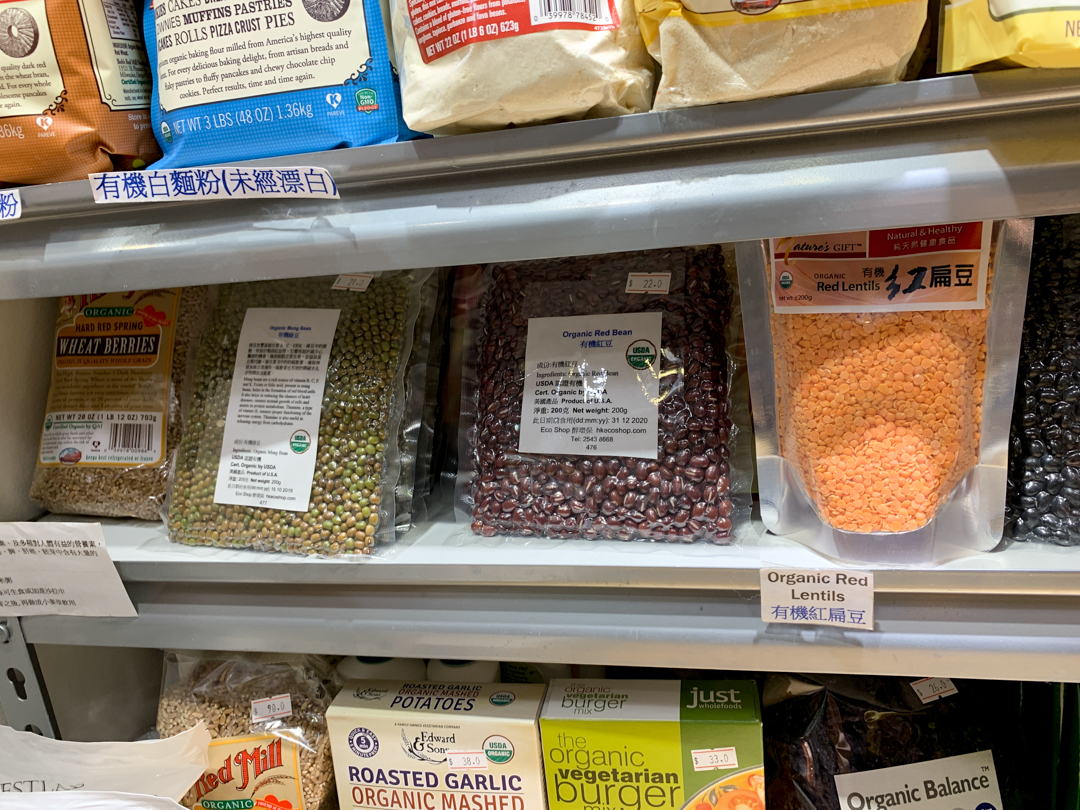 Organic lentils.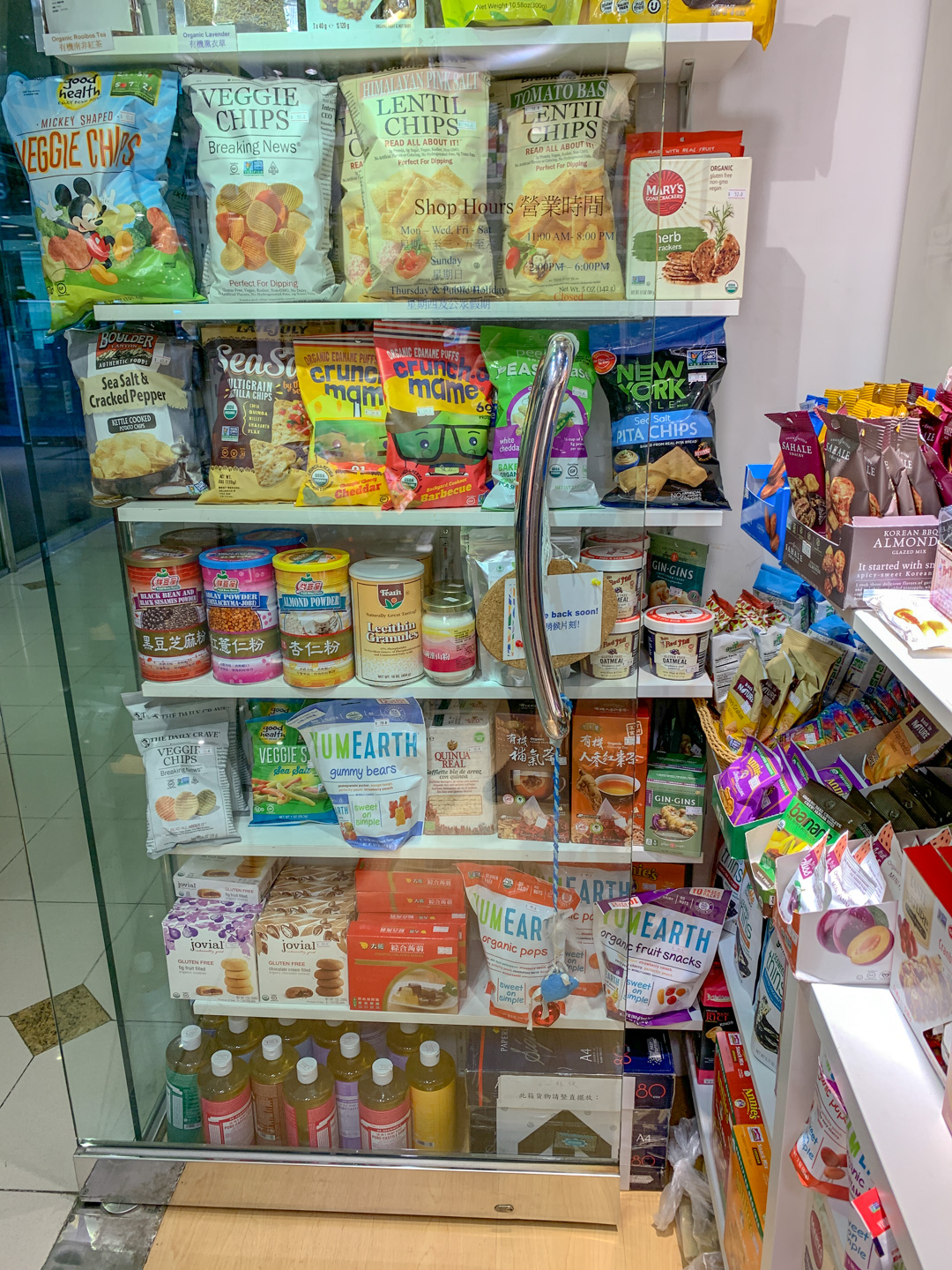 Organic snacks and Dr.Bronner Soaps. 1/2 parts of the shop.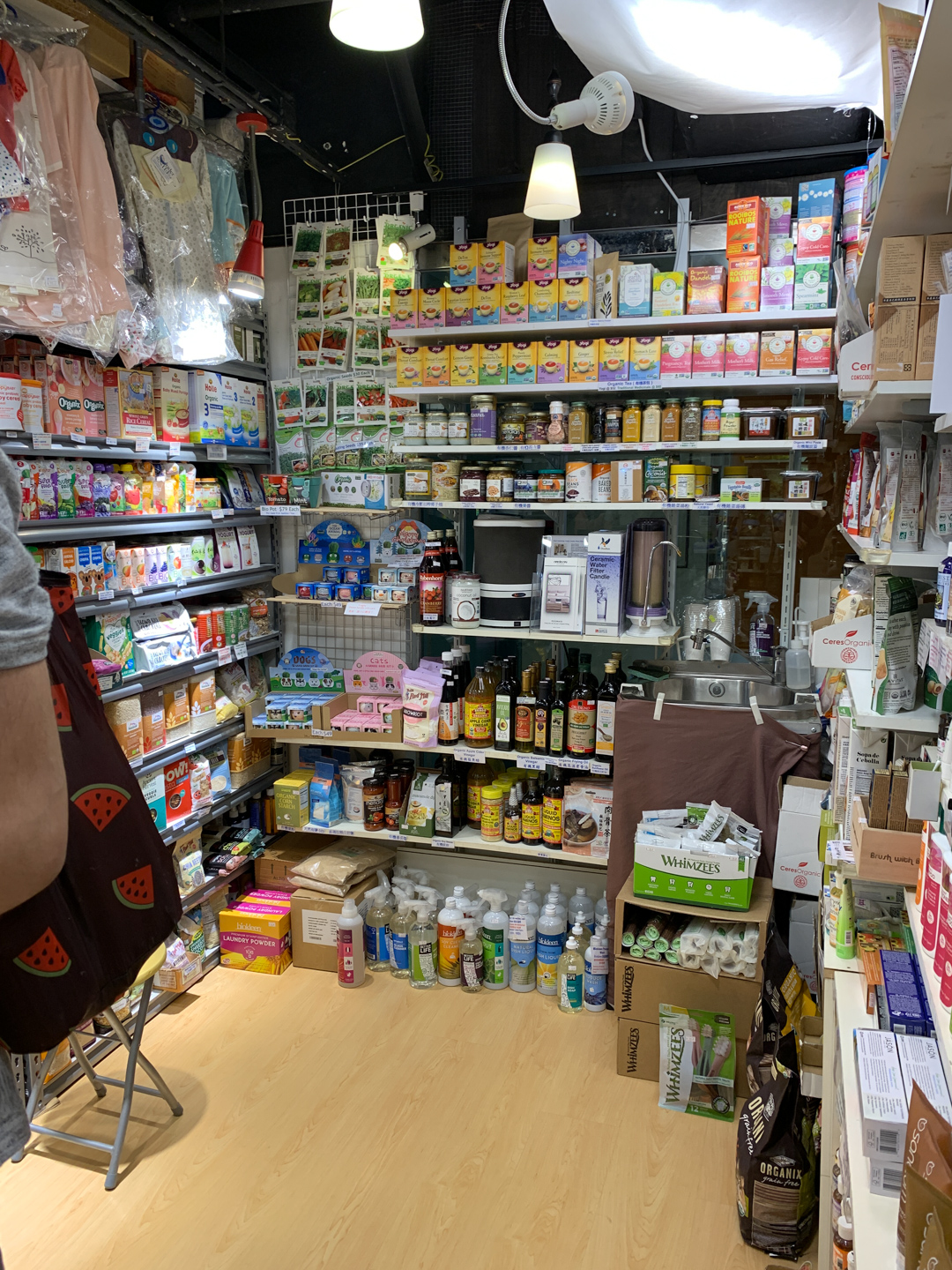 2/2 part of the shop.