I love having different backdrop options for my food and product photography. So I've decided to start making my own backdrops using simple materials I can find at a hardware store.
There are so many amazing YouTube tutorials on how to do this. I linked my fav onew for you down below. I use them as an inspiration for my own projects. Here are some (similar) materials I've used to make the backdrops.
Here are supplies for the project at the german amazon store
Here are some of the concrete deck shirt backdrop examples I've made recently.
The last one was a little to contrasty for food photography and I painted black over the texture for now.
The great thing about the hand painted backdrops is, that they can be repainted or readjusted in anyway you want. It's sometimes a little hard to take away the texture I have applied completely, but it's possible to sand pretty mush all of it.
For the first project I would suggest choosing the smallest board you could possibly use. For me it's 40 x 60 cm. After trying to create couple of big drops on the smaller scale on thin boards I am now advance too big or big drops that can be used as surfaces for larger composition as well. Right now I'm using 60 x 120 cm boards, which are 1 cm thick.
Whenever possible I try to reuse boards I already have and also use both sides of the boards for my backdrops.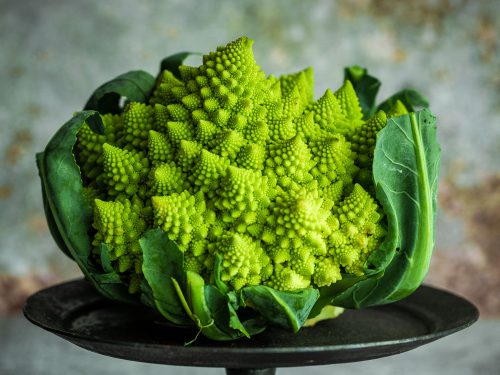 Tips for getting started and perfecting your photography game.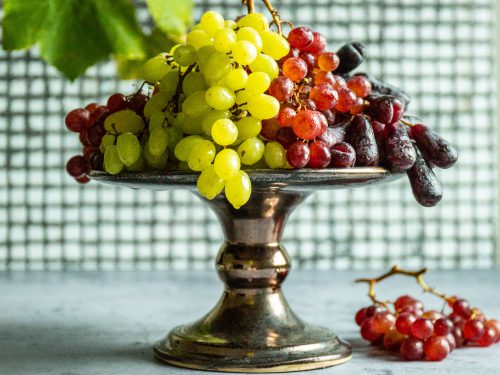 Presets for food and product photography, travel and street photography.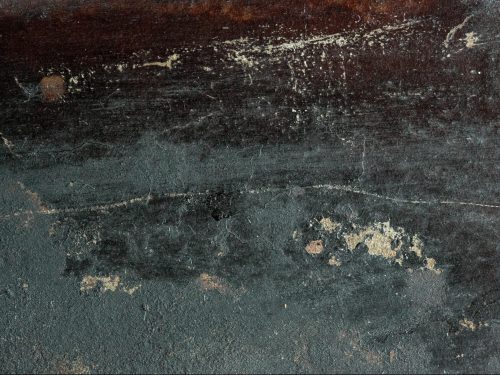 My favorite backdrops for food and product photography.
Materials and easy steps to create stunning and real looking backgrounds for your photography projects.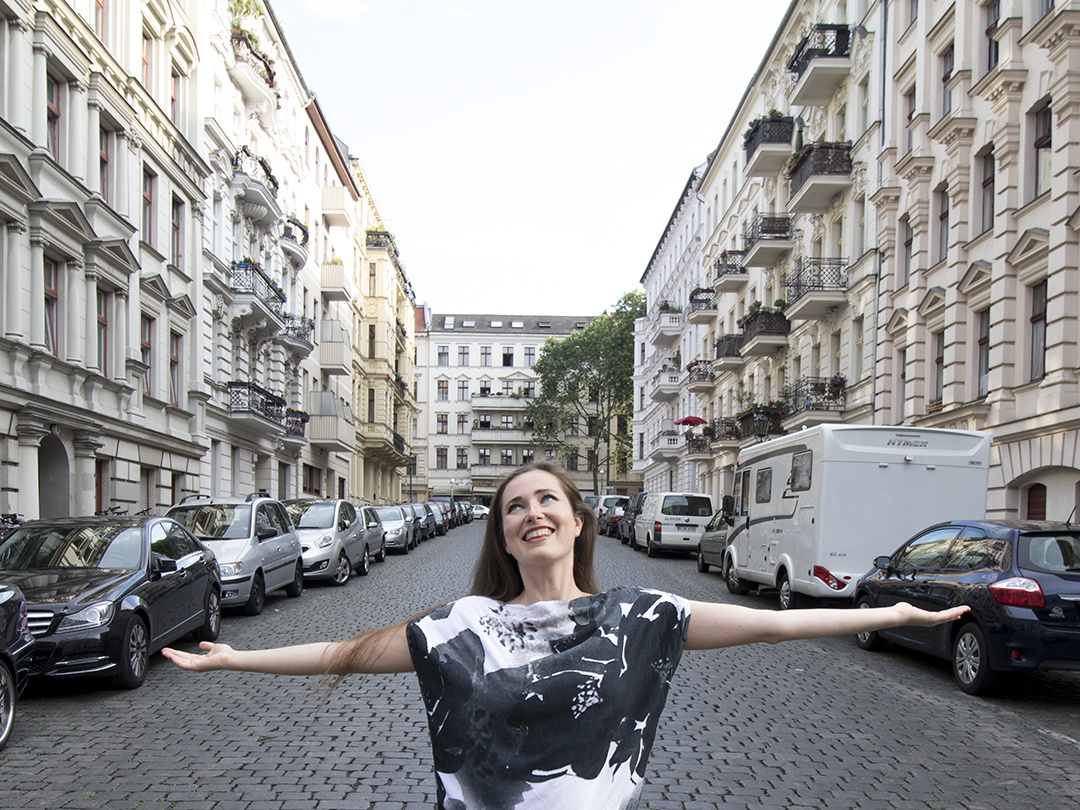 Hi lovely people
Welcome to Rawismyreligion! I'm Ina. I love having you here, sharing my lifestyle with you, getting to know you better. You can get in touch with me here on my blog by leaving comments under the posts and on all my
social media
.