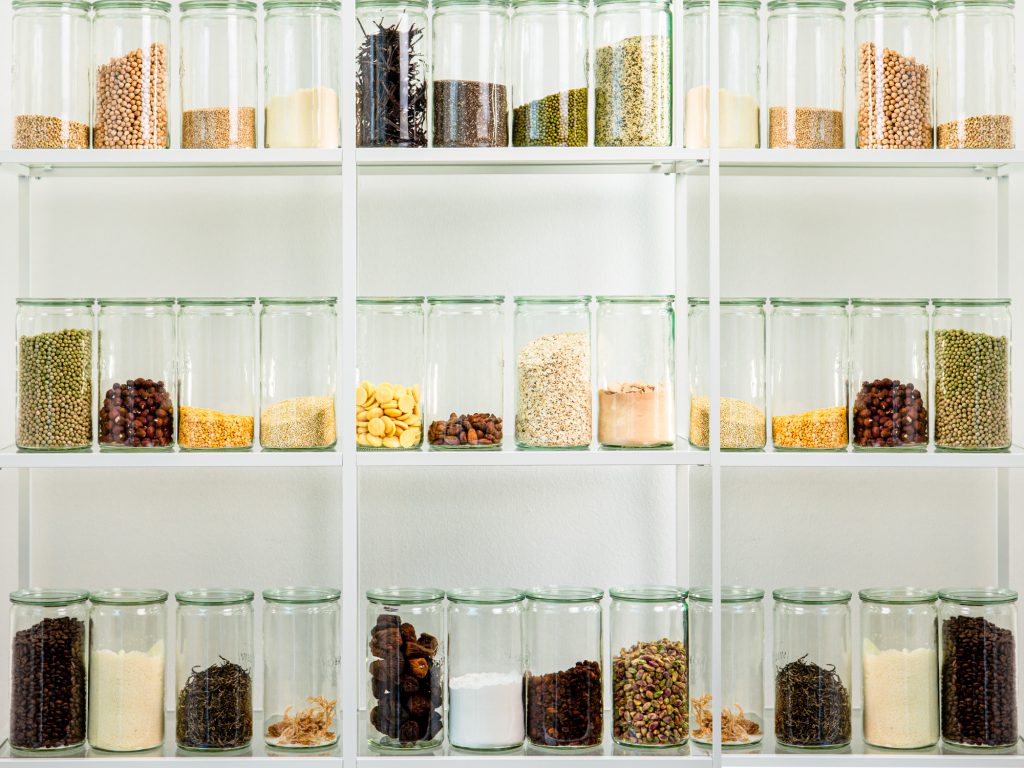 My current glass storage using container I was using to propagate plant previously. All my little plants are grown now and I can reuse these containers for my dry foods and dried fruits.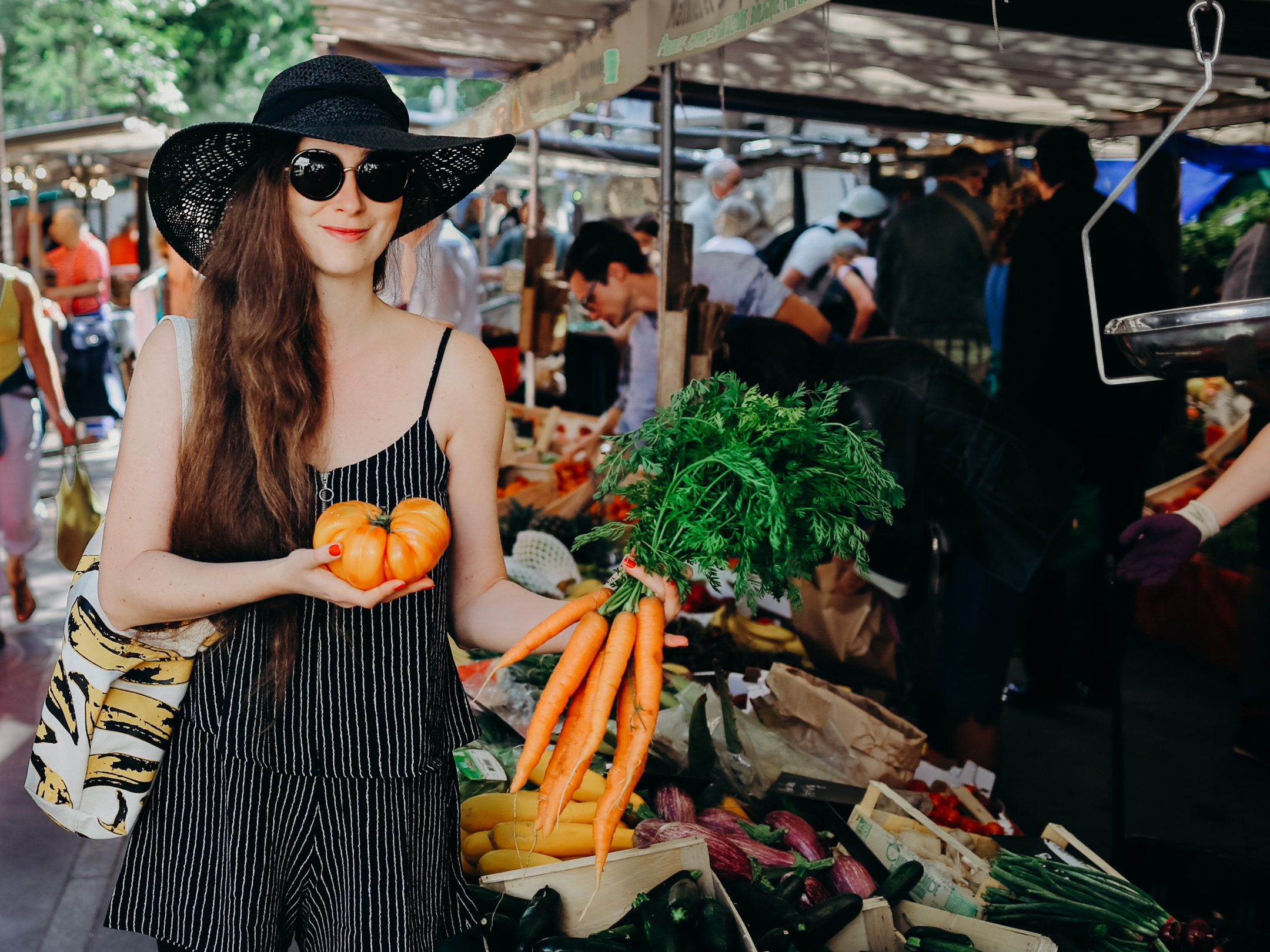 Food Shopping
I'm passionate about eating the best
food
possible. I always buy organic and try to shop zero waste, in bulk and to support local farmers. For me, the people and the planet.