By the end of the week I had almost no fun food left to photograph. Luckily, I remembered I still had some purple potatoes in the fridge that I needed to photograph. The Lightroom preset for this photo will be available here soon.
I have and you set up in my office which has a north facing window which allows me to play with the shadows a little bit better than in the studio is the south facing window. I feel like it's the perfect set up to photograph simply other foods, props and backgrounds. And I have so many props I brought from Japan two years ago which are still waiting for their appearance.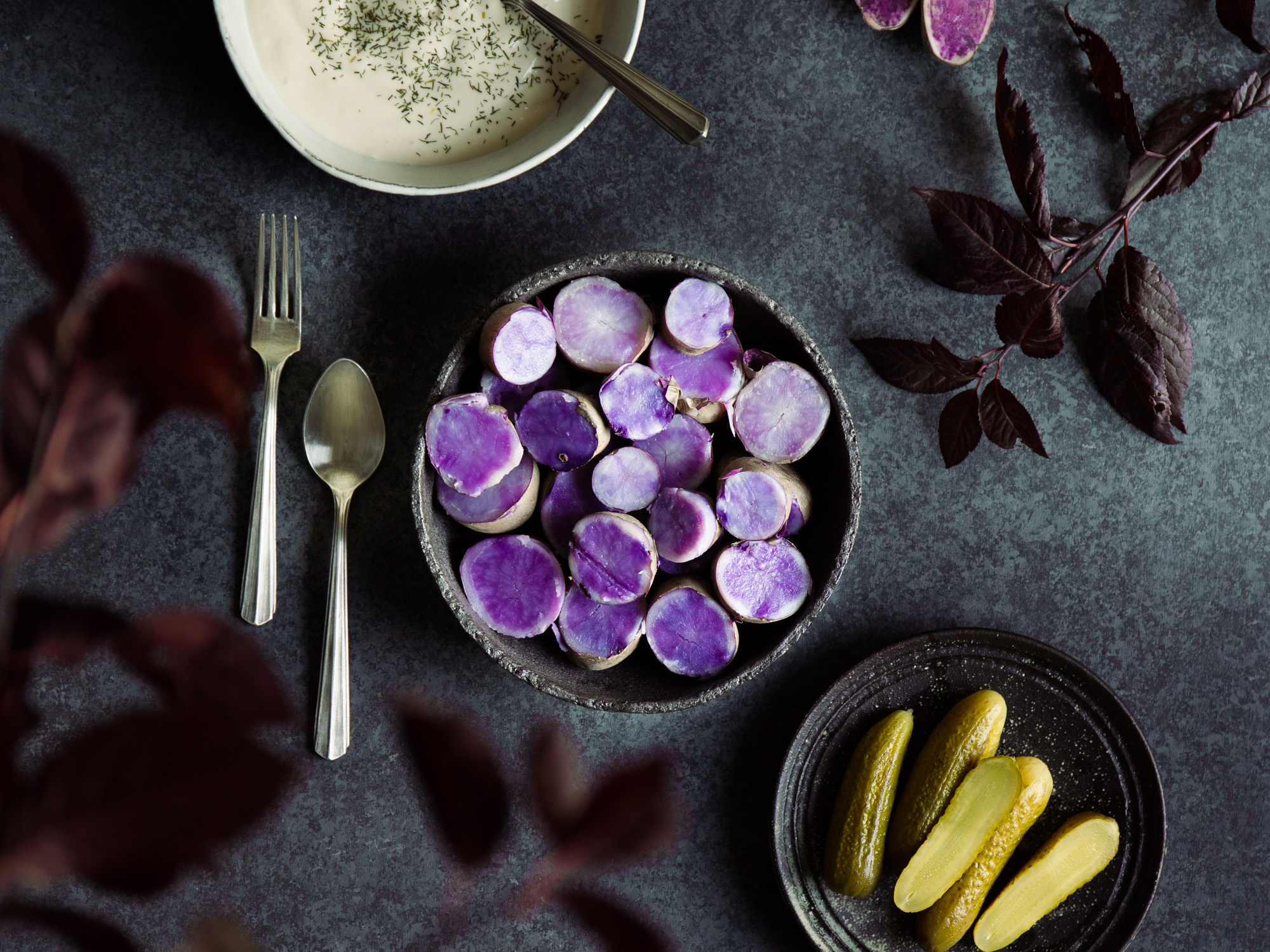 Get your Lightroom Preset for this shot
Sale!
LR Preset 89490 make purple foods pop
Share with your friends! They love what you love!
The two round bowls are from Dirk Aleksic, a Brandenburg based potter. I have been buying from him for years and I have quite a collection of his beautiful plates and bowls. He studied his craft in Japan, so all his pottery blends super well with Japanese cutlery and pottery.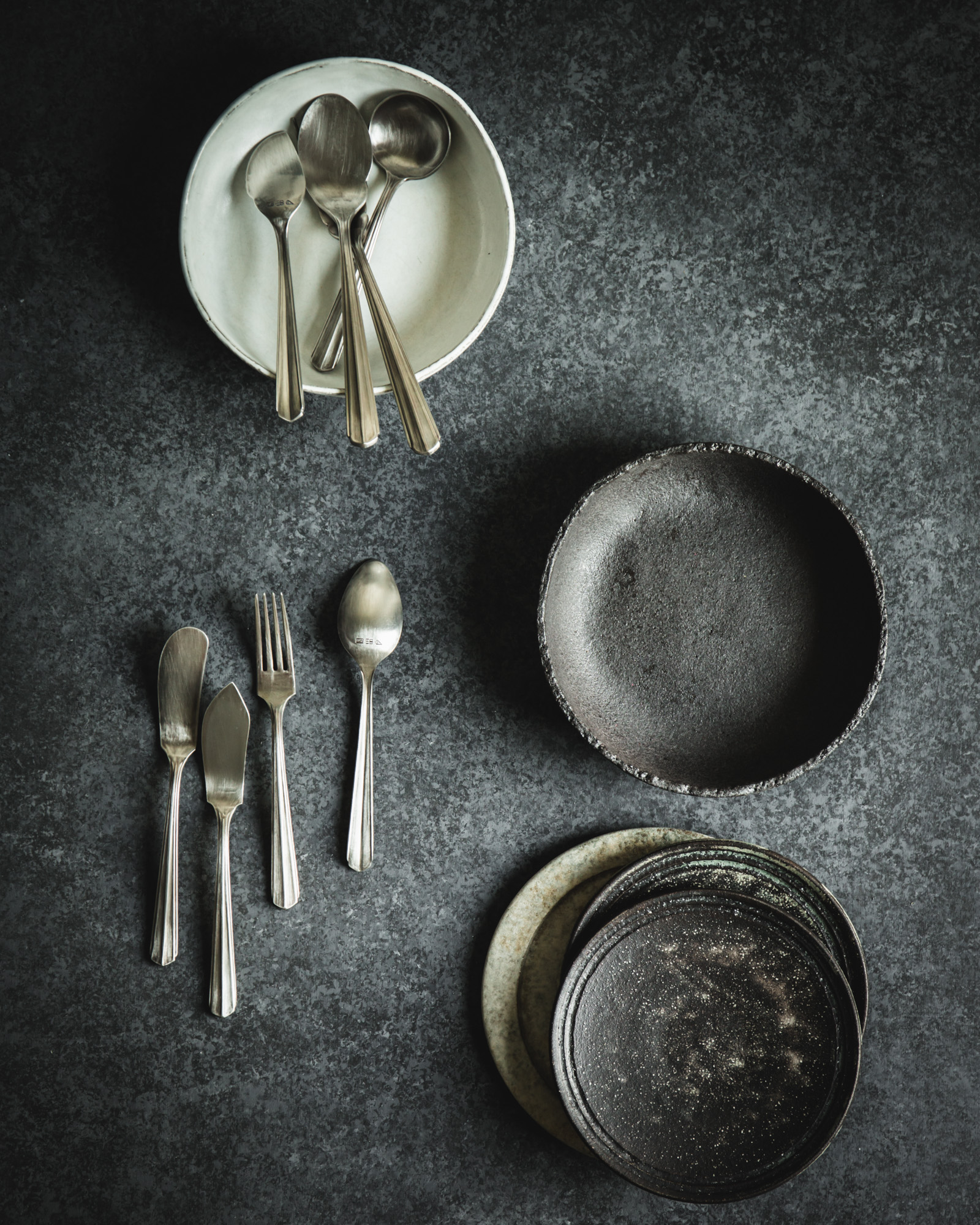 The cutlery is by Yuichi Takemata and the small plates by Makoto Oki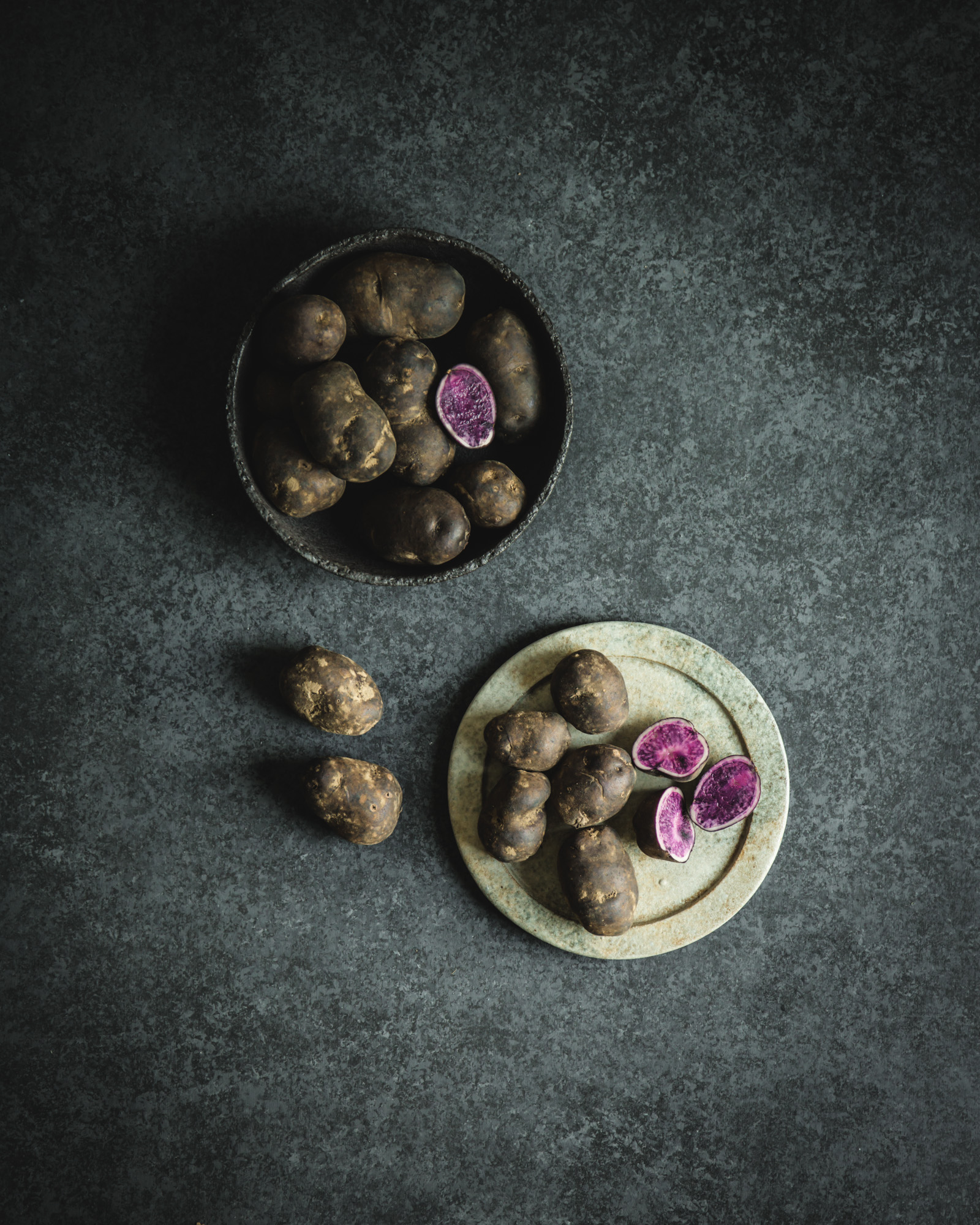 The white plate I got from At Kiln.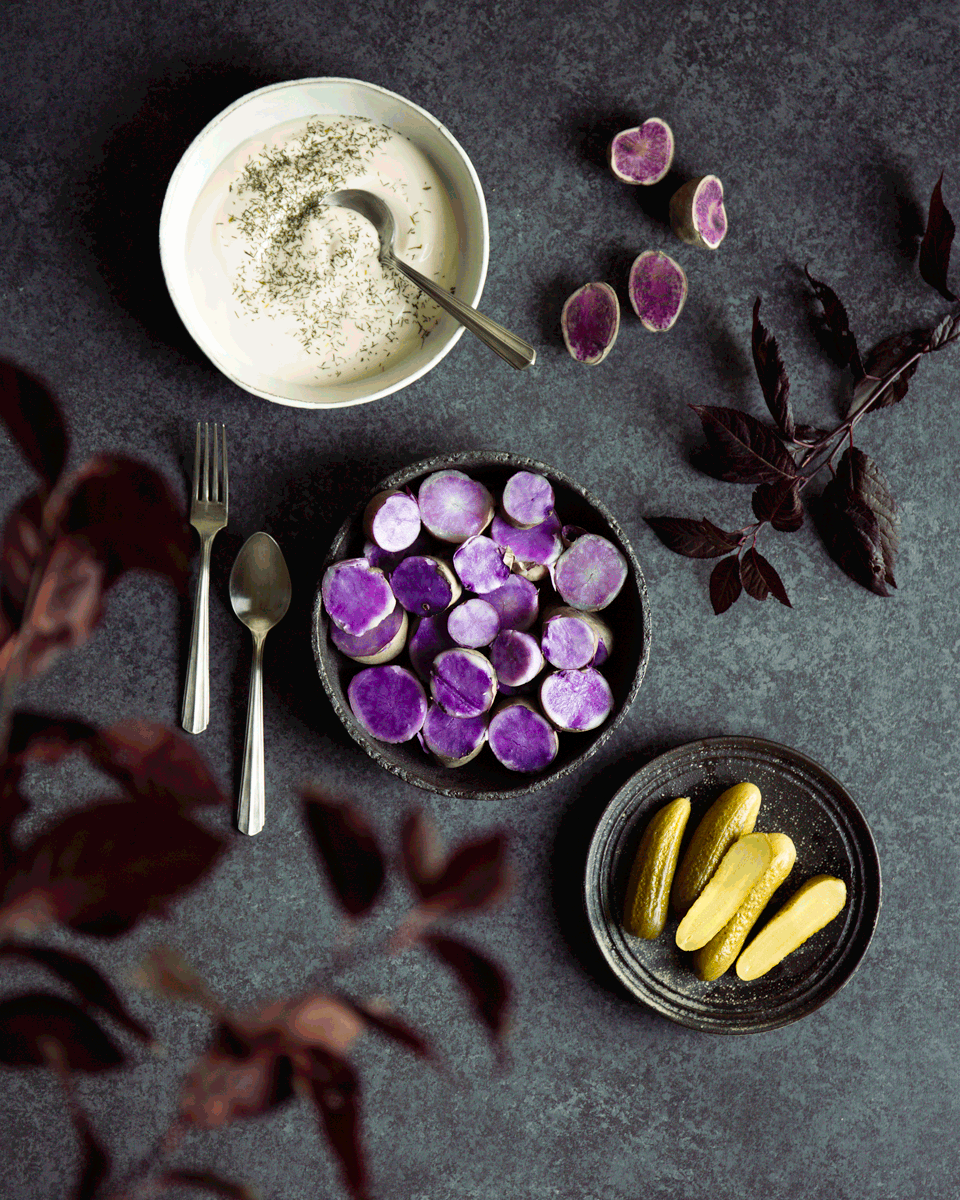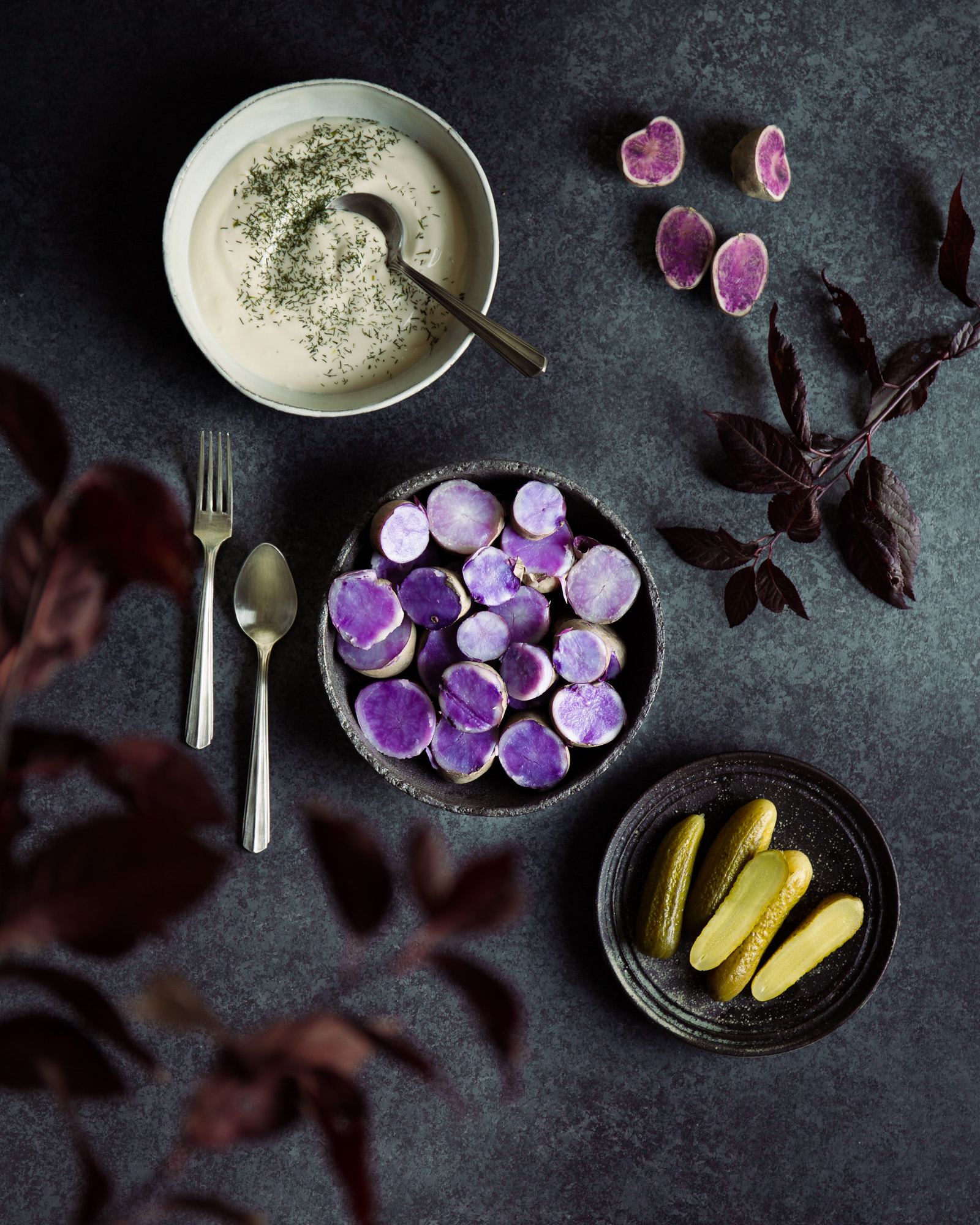 Subscribe to the newsletter!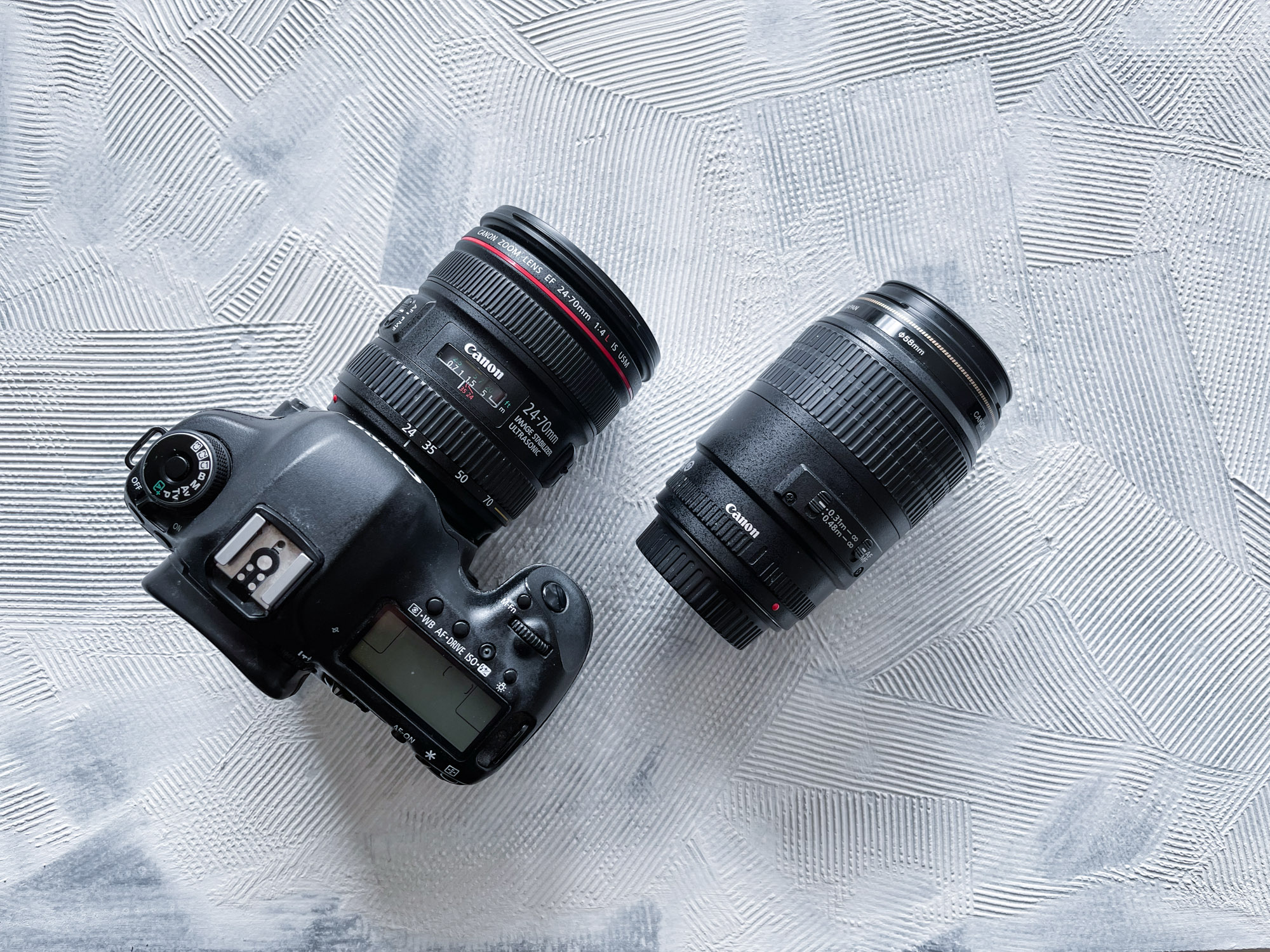 Food Photography
Food photography is the biggest of my passions at the moment. I collect props and try all the new food photography techniques for you.