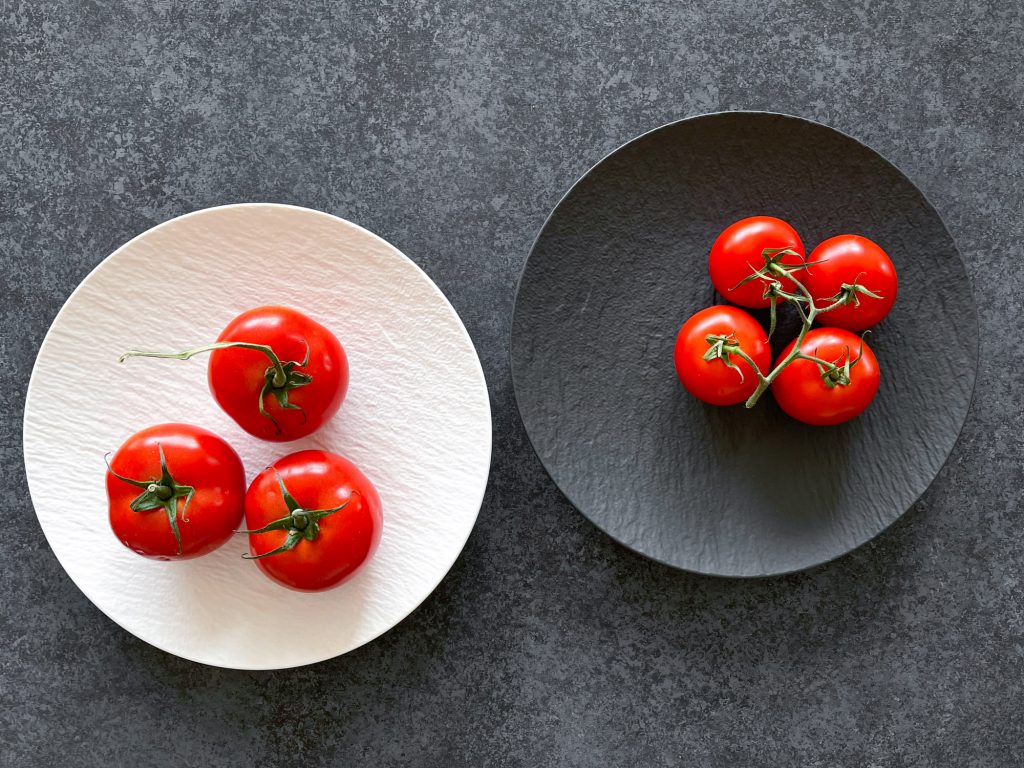 Do you need an amazing food photography background for you Instagram or Pinterest pictures? But you don't wanna buy five different kitchen counters just to photograph your food? Don't have to. Instead of buying me a heavy marble or concrete table, you can make your own concrete looking awesome food photography backdrops. Almost all food photographers use fake backdrop for their photography most of the time. Specially if they don't work from home exclusively. Usually they would buy vinyl backdrops authentic food photography backdrops.
Buying hand painted and backdrops can be really pricey, but the vinyl food photography backgrounds are almost the same price as a big job would cost you to make. There's a simple difference, you can make your own food photography backdrop much larger than you can buy a vinyl background, for the same price.
In this mini tutorial I will show you how you can make your backdrop using simple materials you might even already have in your home or you can easily get into local hardware store.
This or similar materials were used for my food photography backdrop I am showing you hear in the video
Wood
Ply wood 120-160 x 60 cm (24×50 inch)
Paints and brushes
Natural body care sponges are amazing, get the biggest one you can find. Natural sponges can be quite pricey, but you can definitely use your old body wash sponge, dad is not good enough for showering anymore.
Seal the painting
Matt acrylic finish, make sure it's MATT!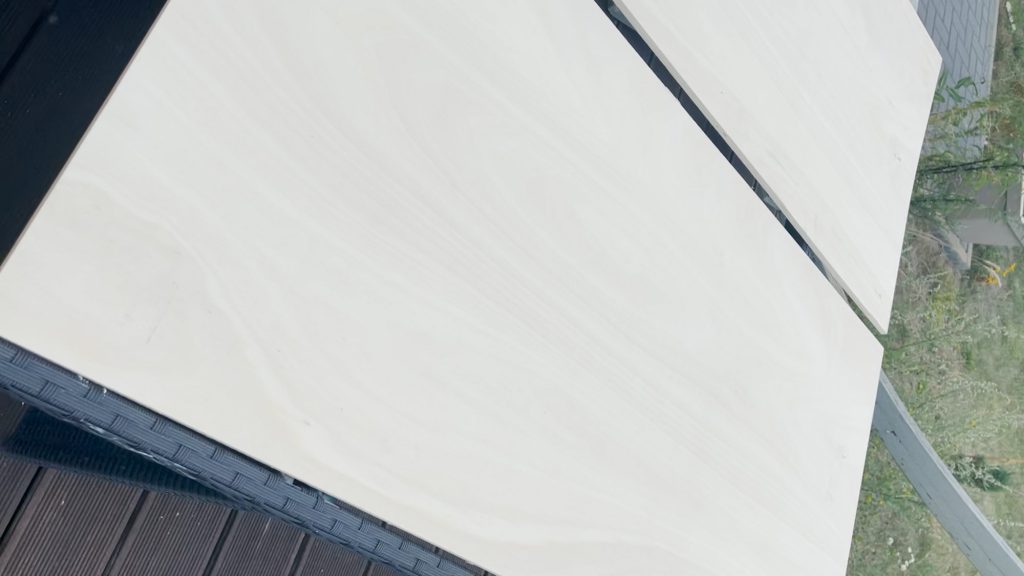 I bought two big thick plywood boards. In the hardwood store doors there around 10€. If you already have wooden panels at home, for example the back walls of old cupboards, then the background will be a lot cheaper than me.
I spent additional ten euro on all the other material, i.e. 20 euros for the boards and around 10 euros for the paint, roller, sponge and the vanish. In total, on backdrop was less than ten euros, around like 7-8 euros.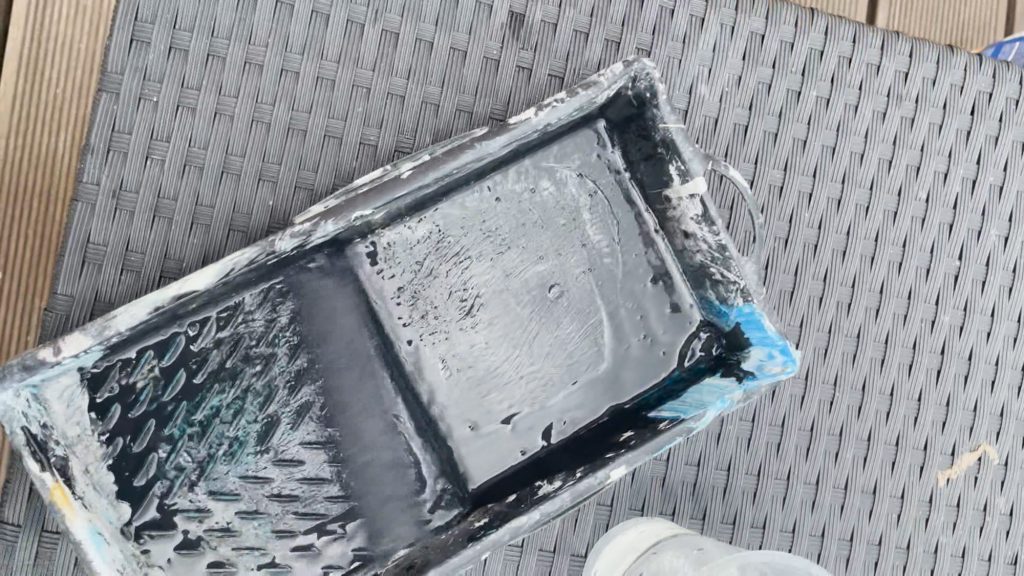 First, I mixed colors. I wanted to make two darker and two lighter backdrops. I mixed black paint with some white paint. I then diluted the paint with water and applied it to the plywood in a thin layer with a paint roller. I had to apply two coats for good coverage. If the paint was diluted, one coat would have been sufficient, but I might have wasted more paint.
Subscribe to the newsletter!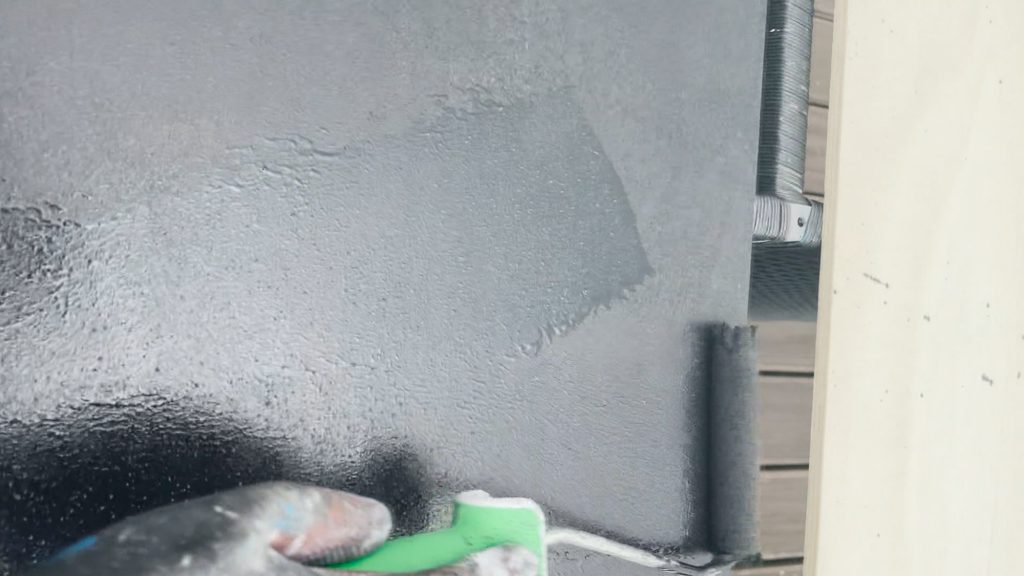 You can see sponges that I can choose from for the sponge technique below. This time,I will only use the natural sponge. These natural sponges are not that cheap and cost around ten euros, especially if you buy larger ones. You can find these at the drug stores or online. This sponge is sold as a bath sponge and can also be used for a while for the bath, and if it no longer looks so beautiful, it can then get a second life in the design of photo backgrounds.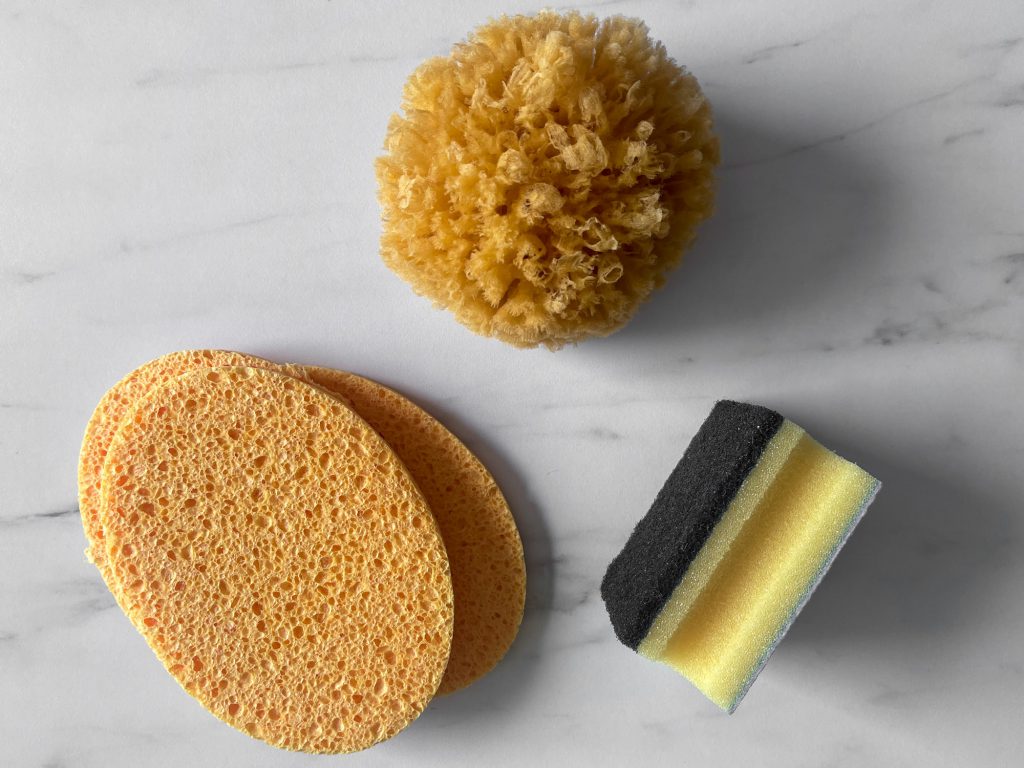 To dab on the color, I mixed a slightly lighter color with a little water, the color should not be too liquidy, but also not too thick, you don't want 100% of coverage. It is best to start on the edge to see how opaque the color is. Then work your way to the middle. The backdrop starts to looks like a cloudy sky.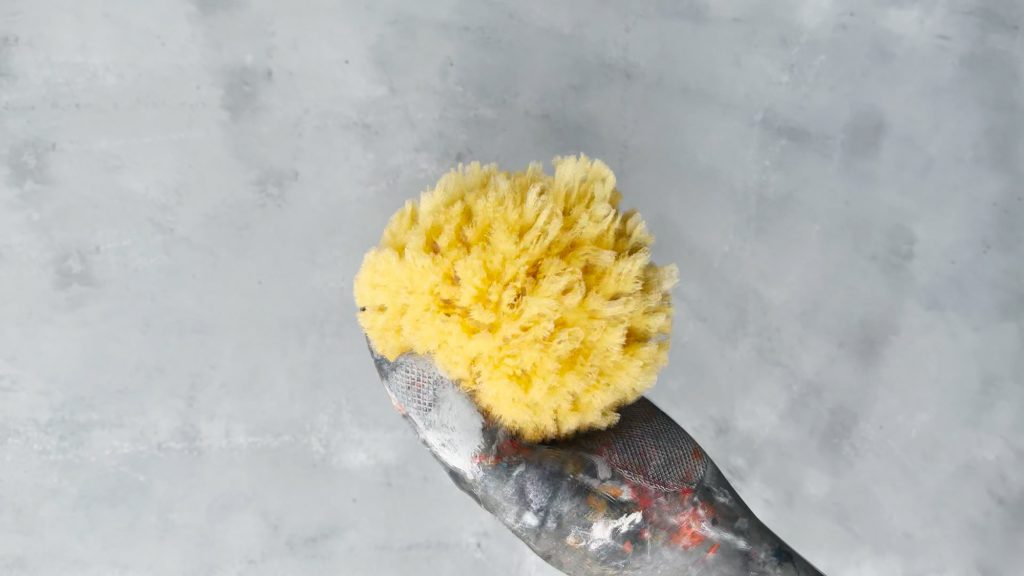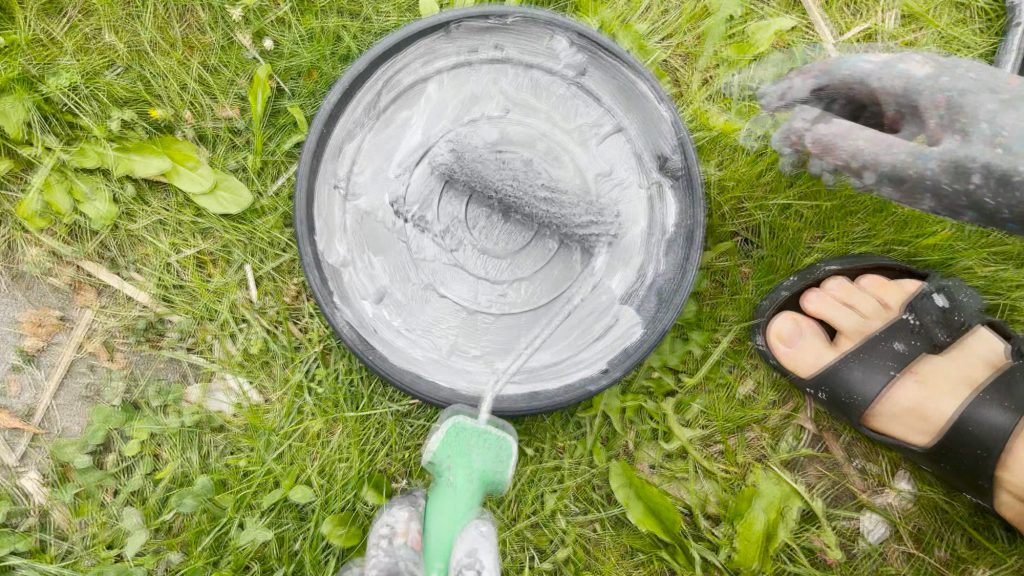 After each dab, the color becomes less intense and can be layered easily. When the first layer is finished, you can see whether you want to use a darker or lighter color to make the whole thing a bit more homogeneous. Photo backdrops are not about a high-contrast, beautiful picture. But rather a random pattern, that is almost lost on the backdrop and looks like a natural stone surface. The less beautiful the "picture" looks, the better it food photography backdrop it will be.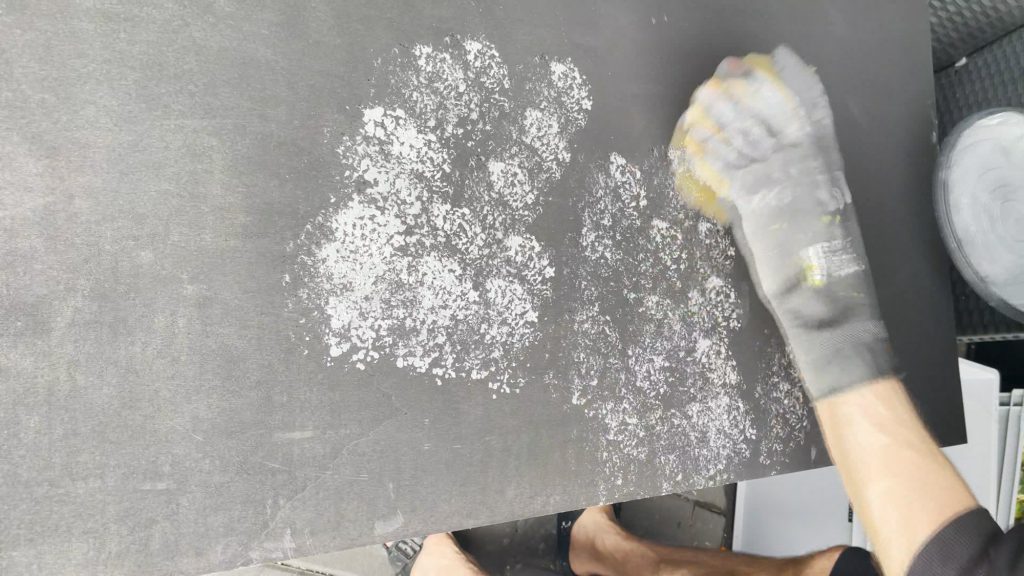 I left the backdrop to dry and sealed the picture the next day. It's crucial to use and that vanish and that the water dilute bar is so that I only applied a very thin layer. The background is now water-repellent, but I wouldn't put anything wet on it or put any food directly onto it, because the paint is probably not food-safe. A preferably use my backdrops for the background and less an underground. He can put the food on the plate onto it, just not the food that I cannot wash and have to eat street of the backdrop.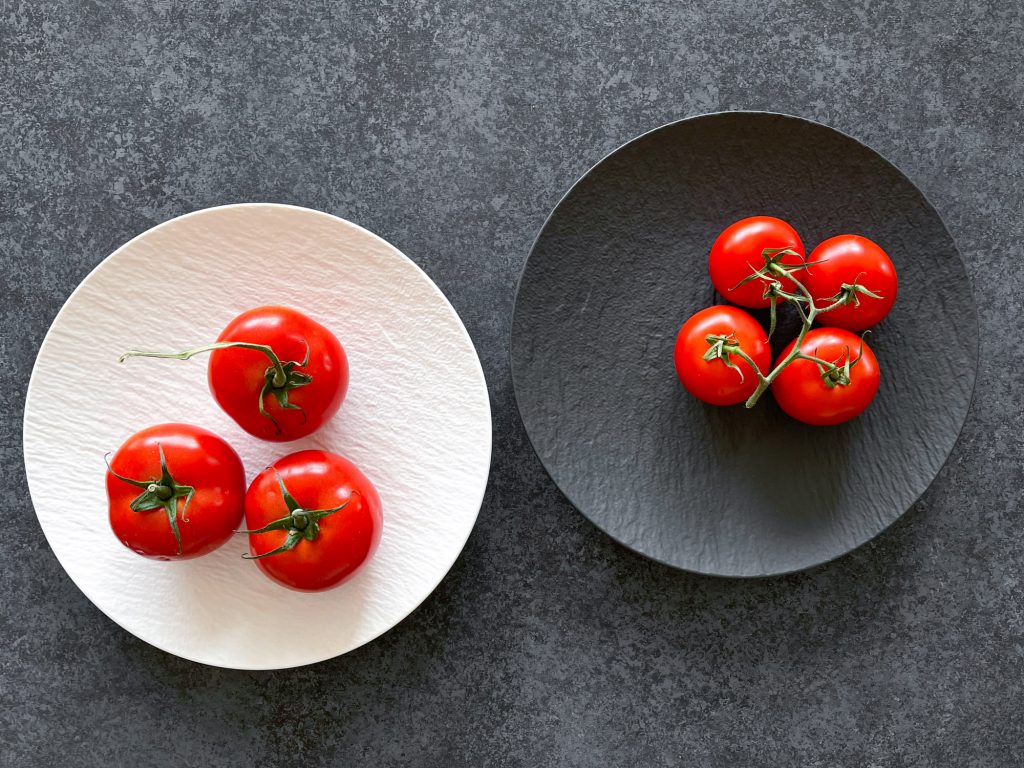 The backdrops always come out slightly different, even though we 2 of them using almost the same paint. One more reason to make a few.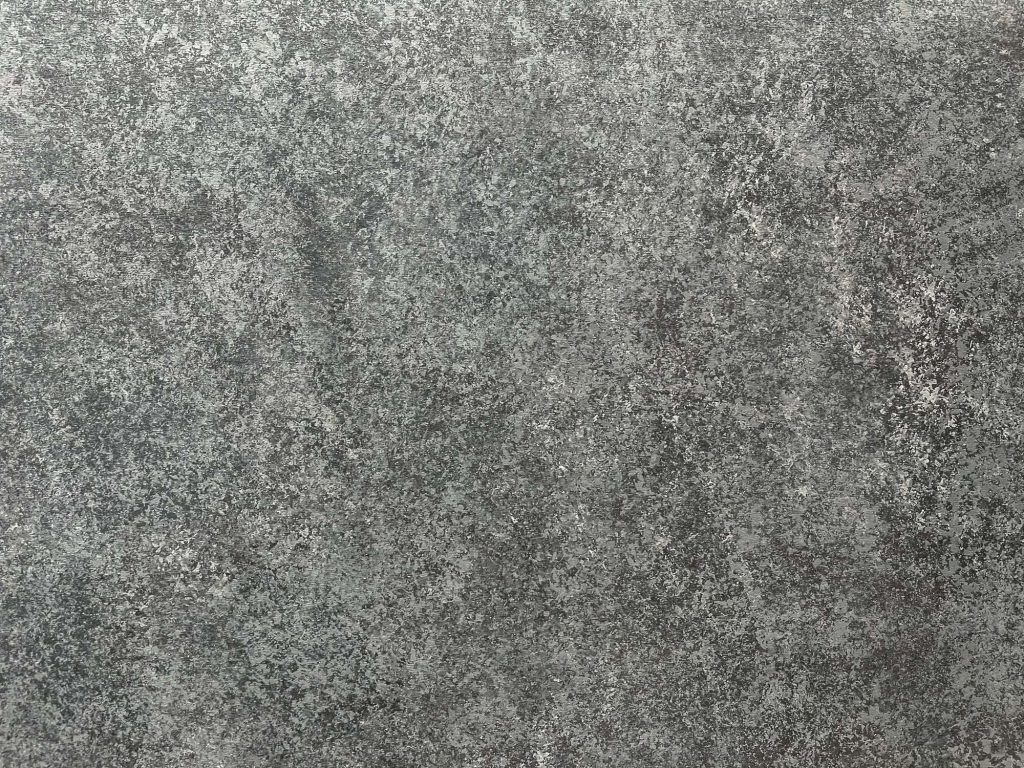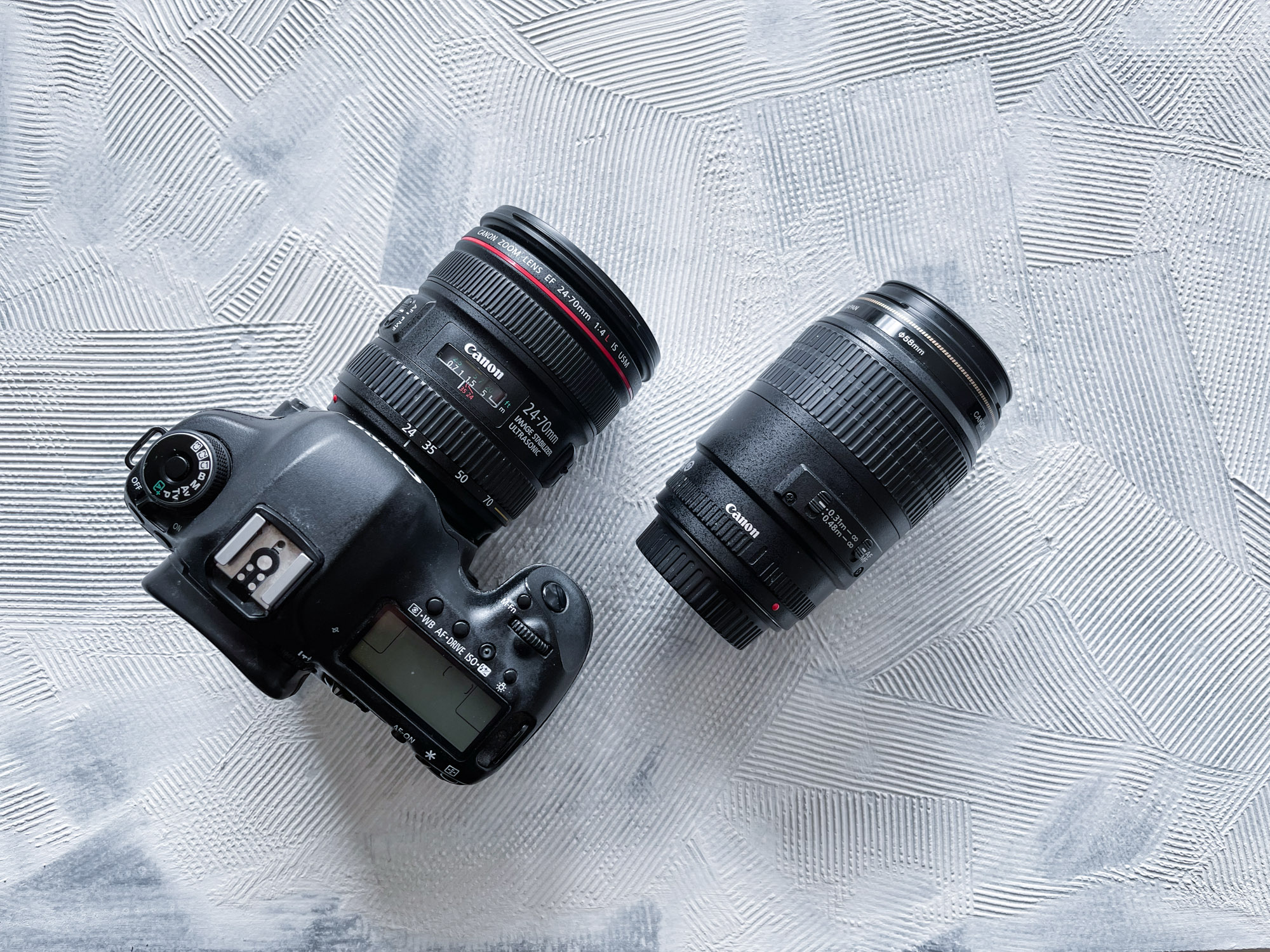 Food Photography
Food photography is the biggest of my passions at the moment. I collect props and try all the new food photography techniques for you.