There are quite a few welcome markets all around Hong kong which make you hunt for organic produce so much easier. But keep in mind, not every single Wellcome Store will have organic products.
Today we went to this one near the Kennedy Town Train Station.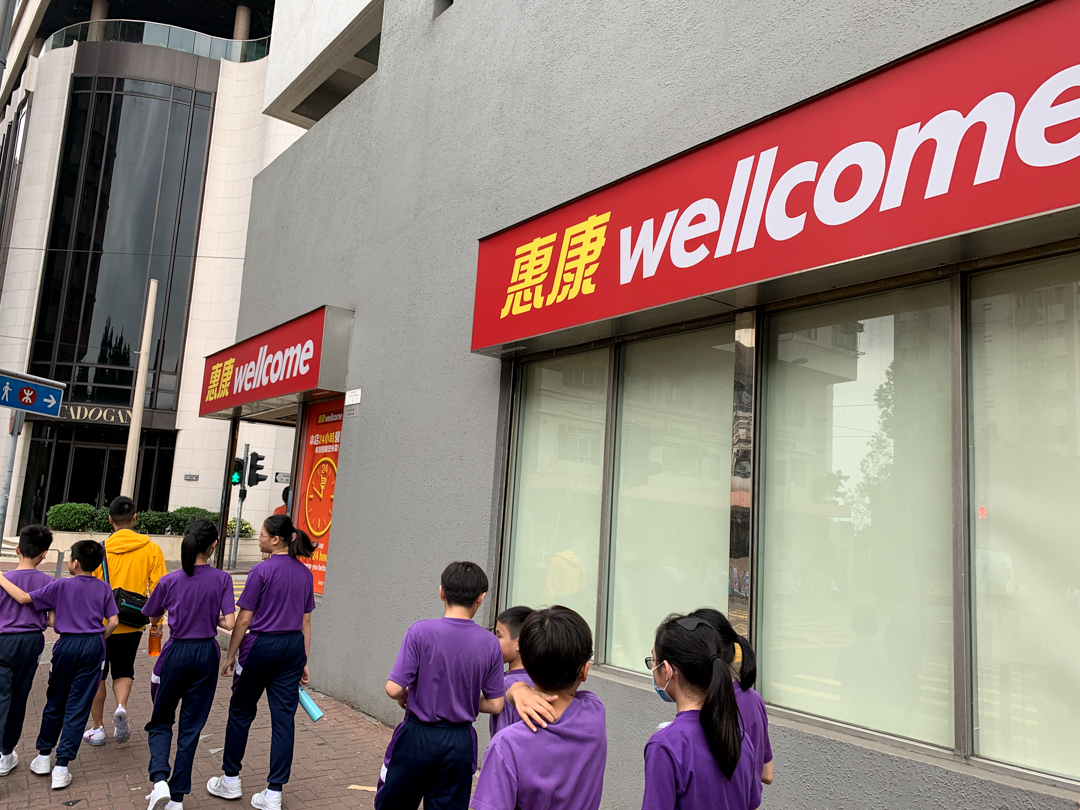 They have some organic greens, apples and oranges, dates. I also spotted vegan milks and organic coffee.
Nice juicy medjool dates. A perfect snack on the go.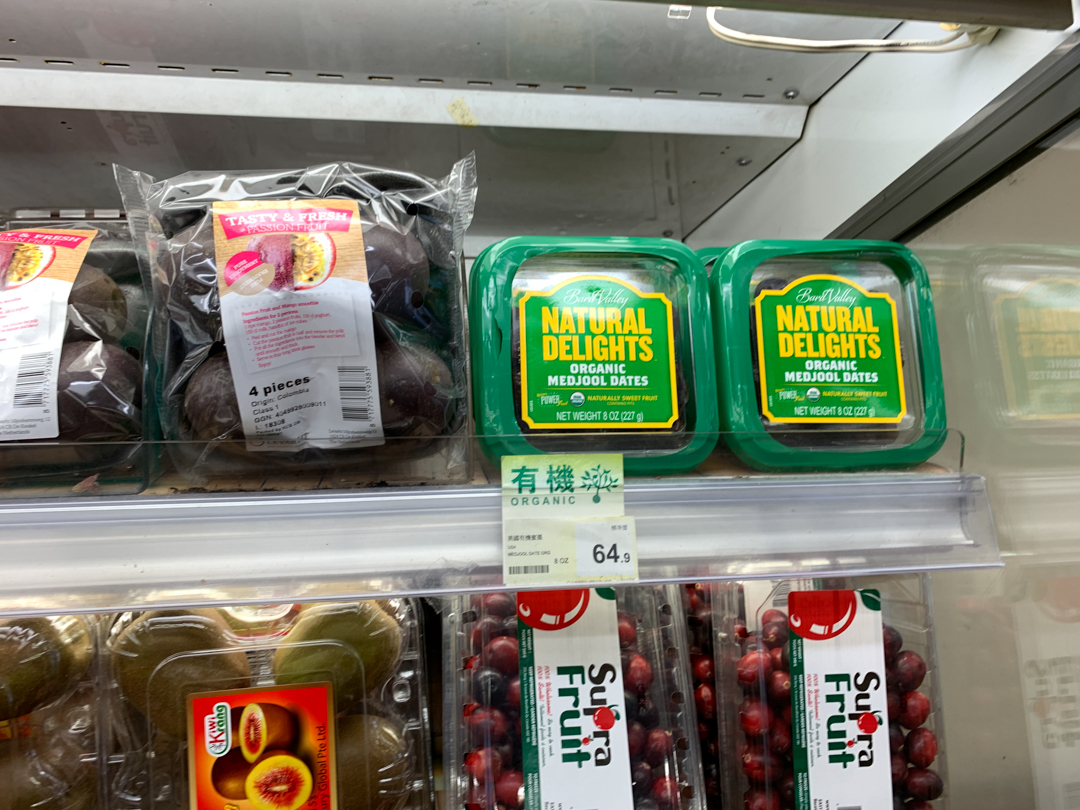 3 organic apples fo 37 HKD (4€/$5).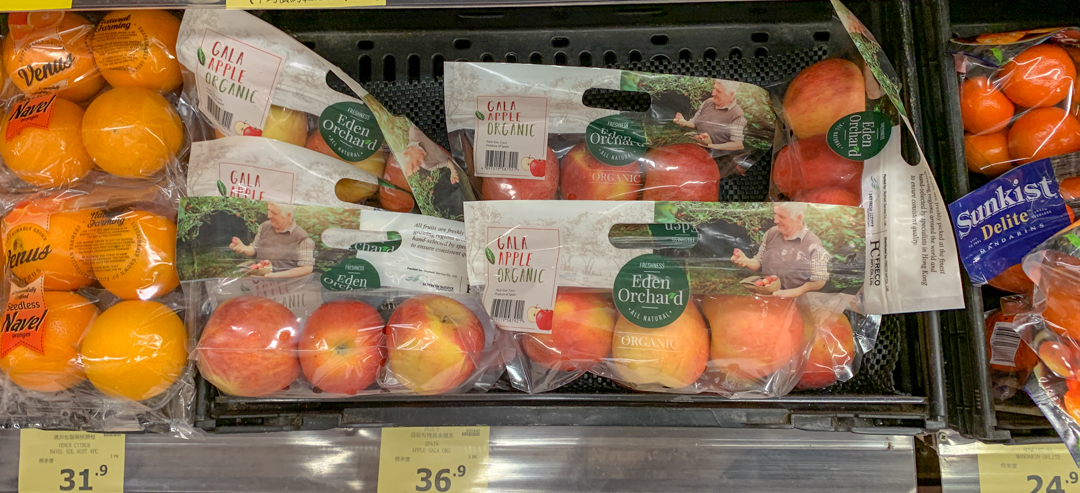 8 organic oranges for 52 HKD (5.8€/$6.6).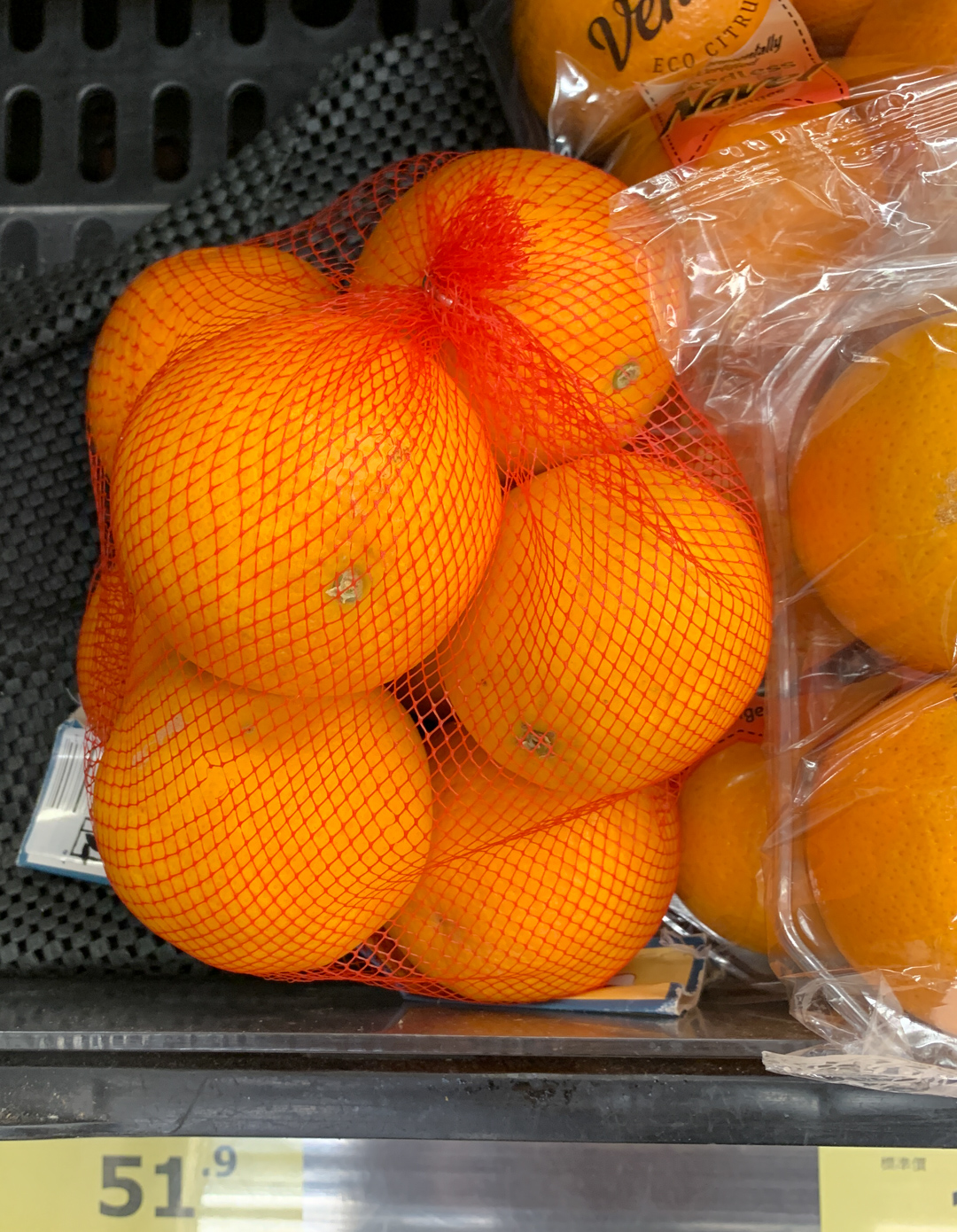 All the greens in the middle with the sticking out price tag are organic and around 30 HKD.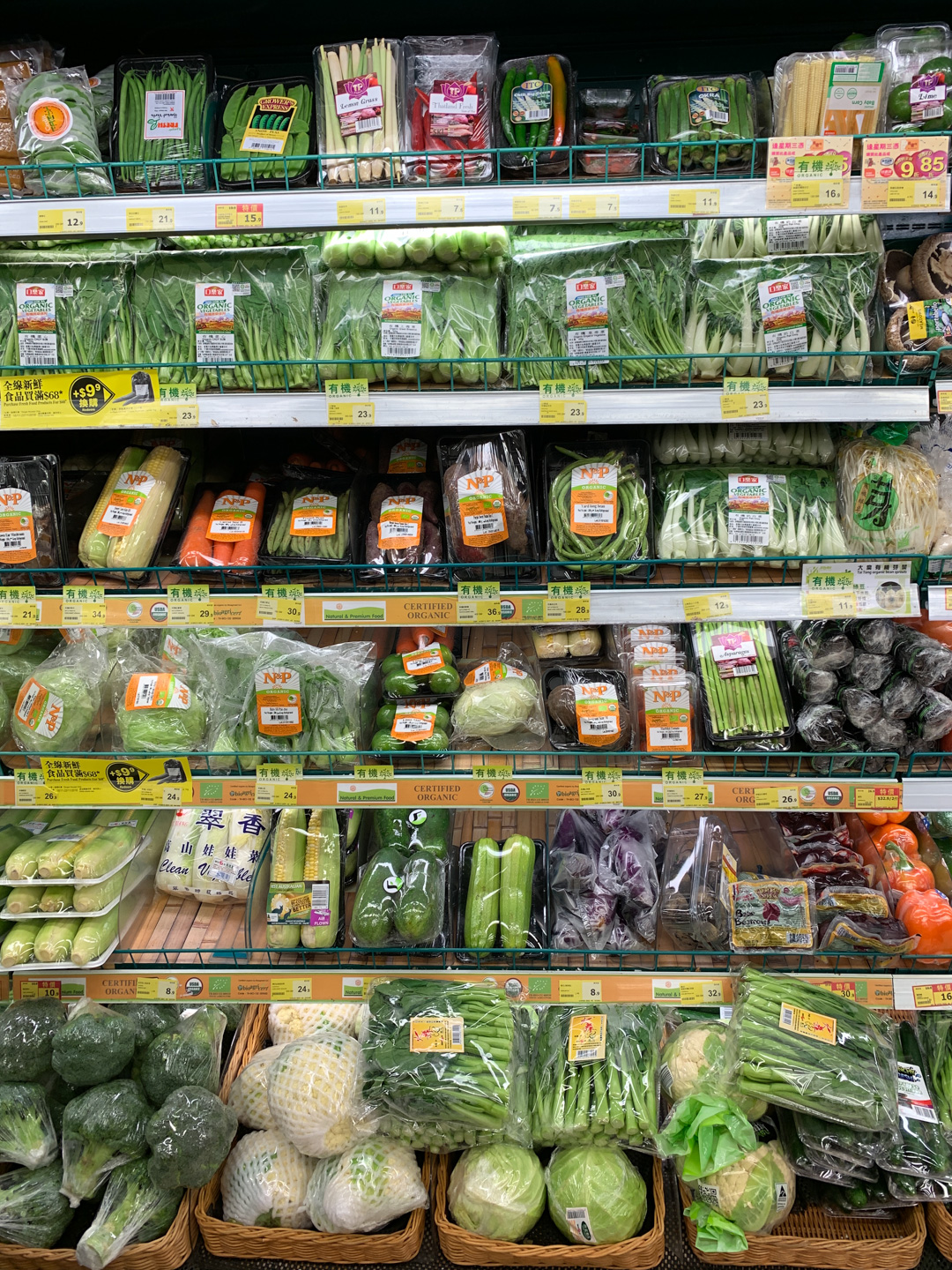 Another wellcome store on the Hong Kong island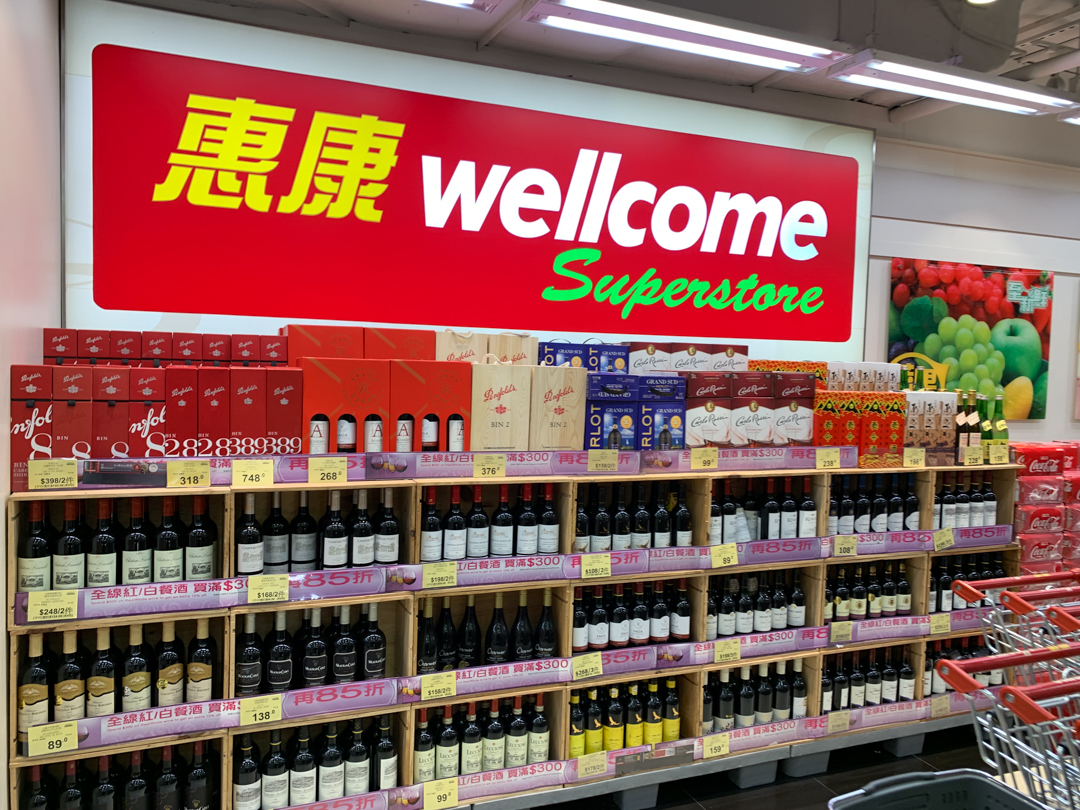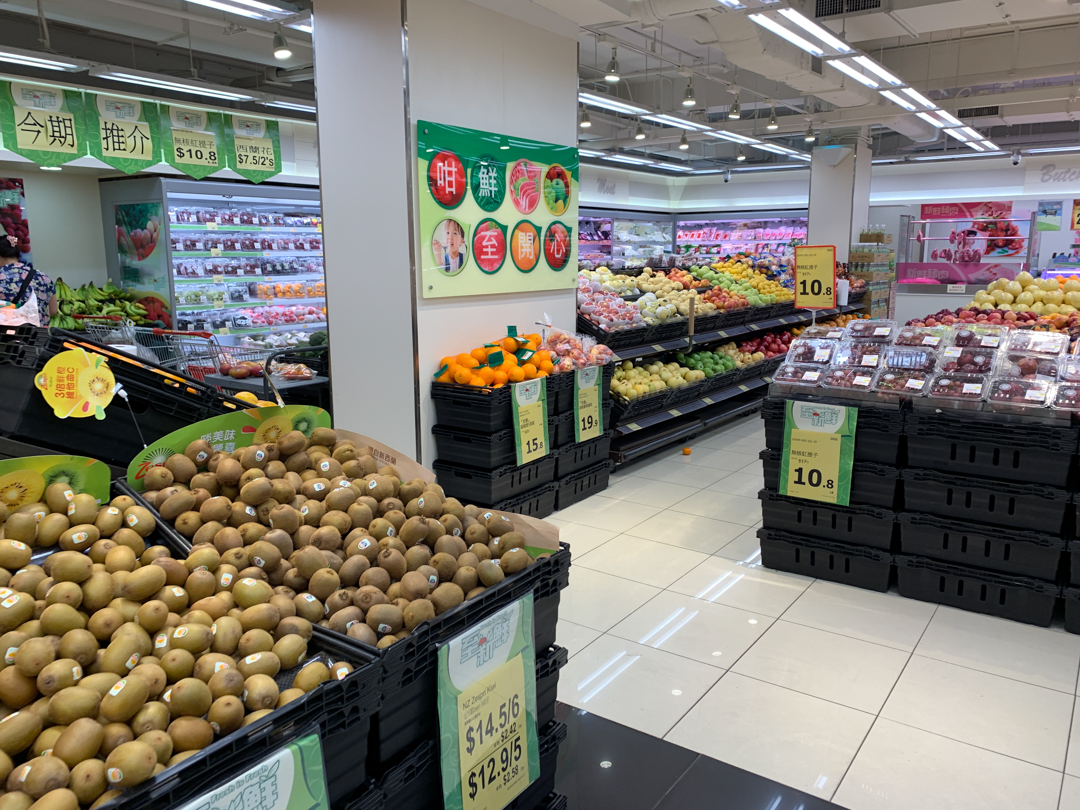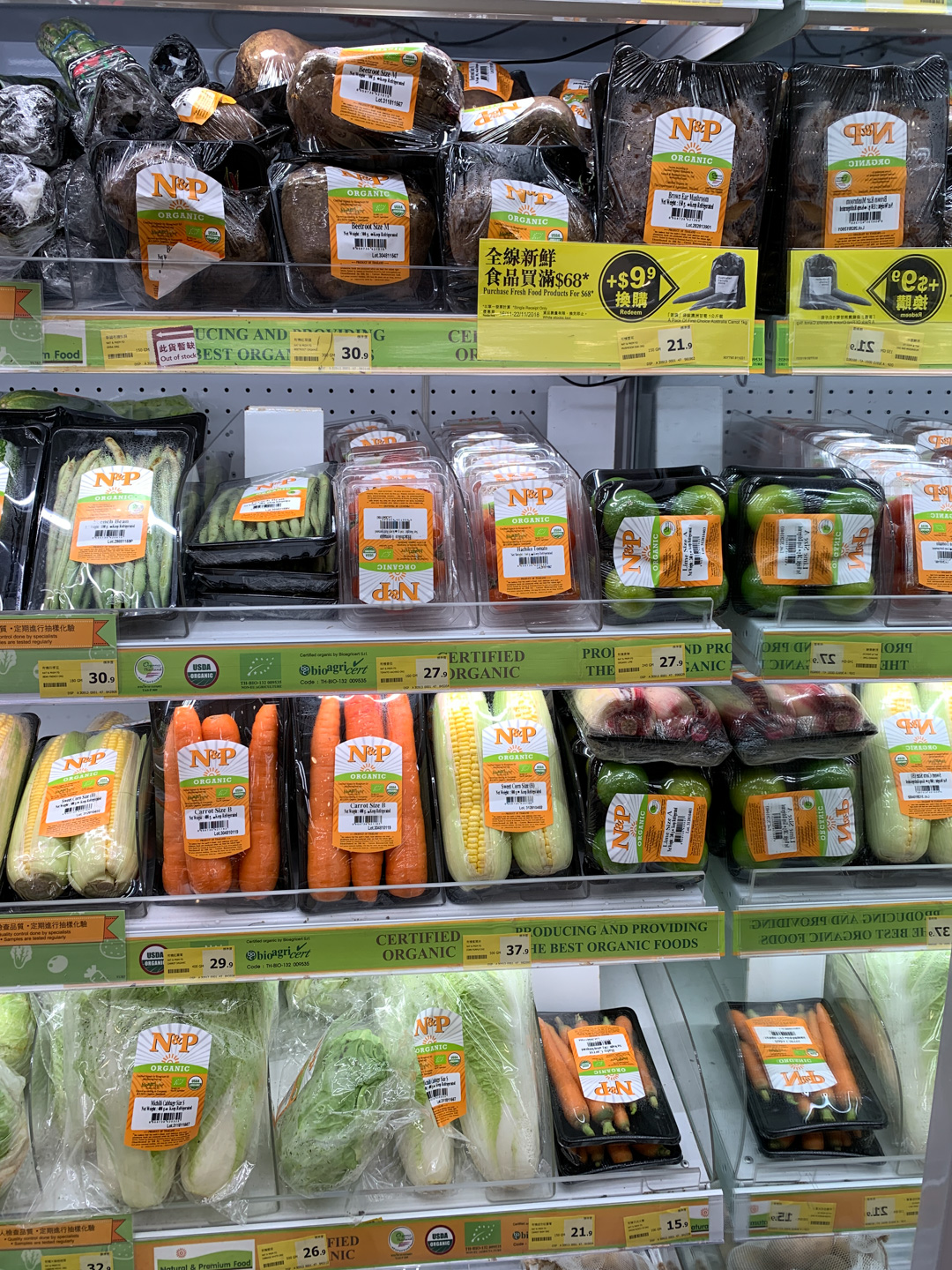 The stores with NO organic products.