There are quite a few welcome markets all around Hong kong which make you hunt for organic produce so much easier. But keep in mind, not every single Wellcome Store will have organic products.
Today we went to this one near the Kennedy Town Train Station.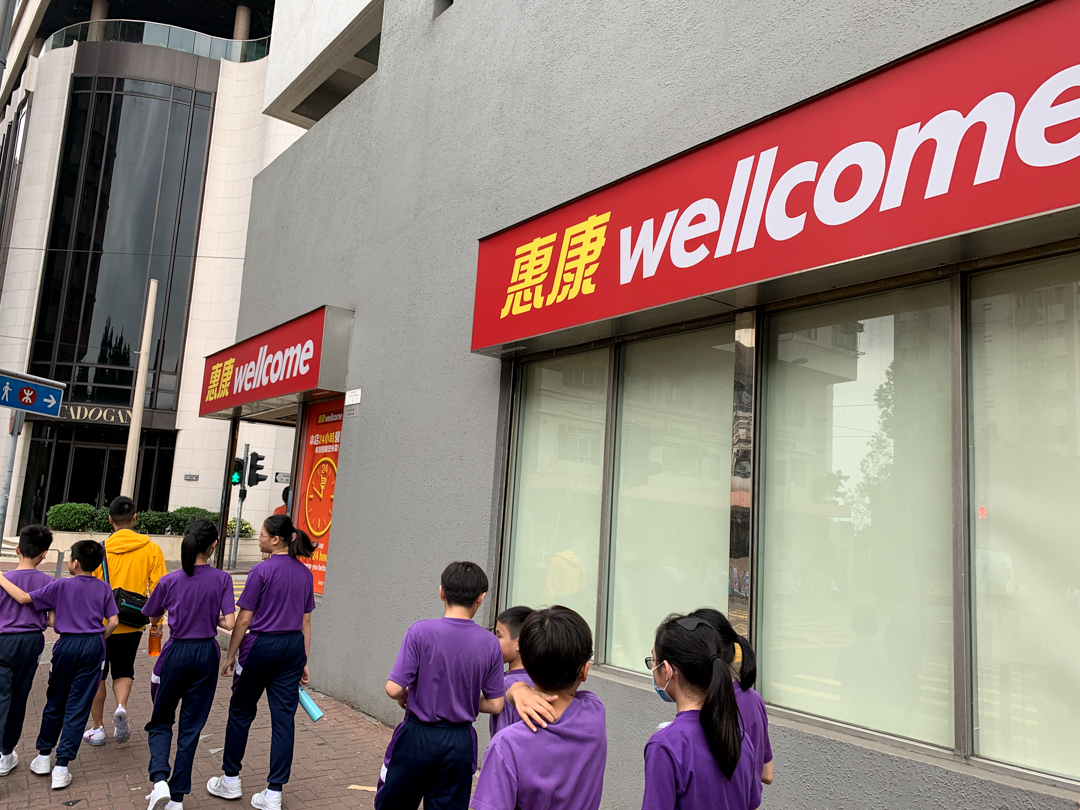 Adresse: Wellcome – Superstore
惠康超級廣場-西寶城
8 Belcher's St, Kennedy Town, Hongkong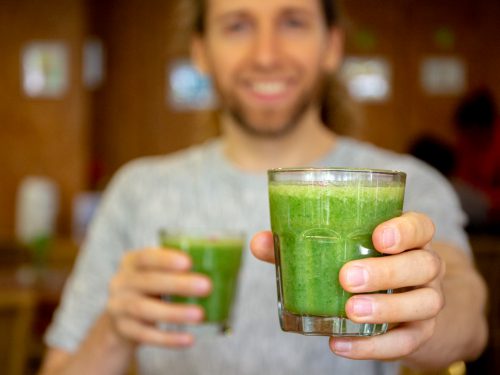 Was müssen wir für Bio in Hongkong ausgeben.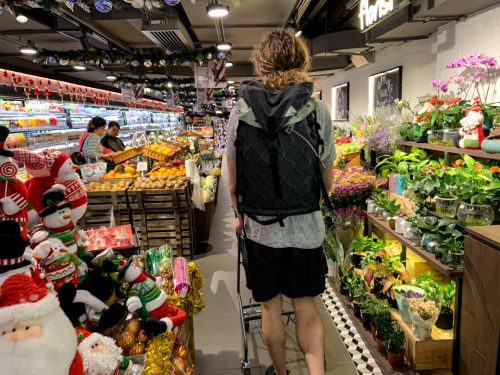 Bio erkennen in Hongkong.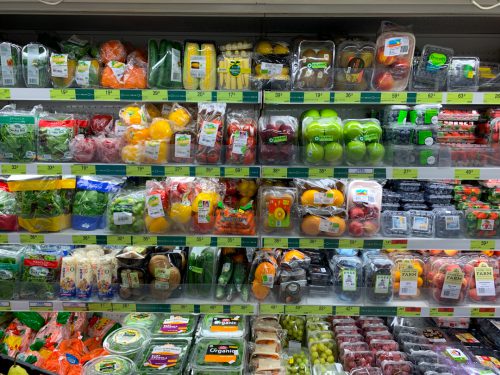 Alle Bioläden in Hongkong.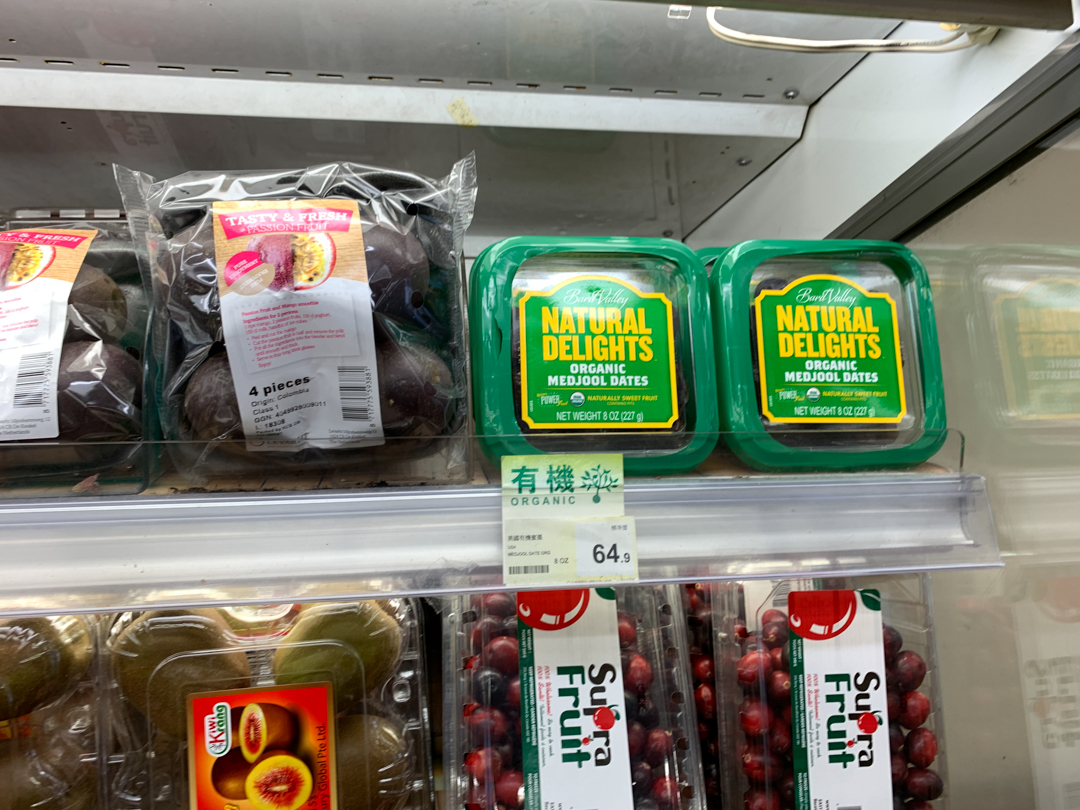 They have some organic greens, apples and oranges, dates. I also spotted vegan milks and organic coffee.
Nice juicy medjool dates. A perfect snack on the go.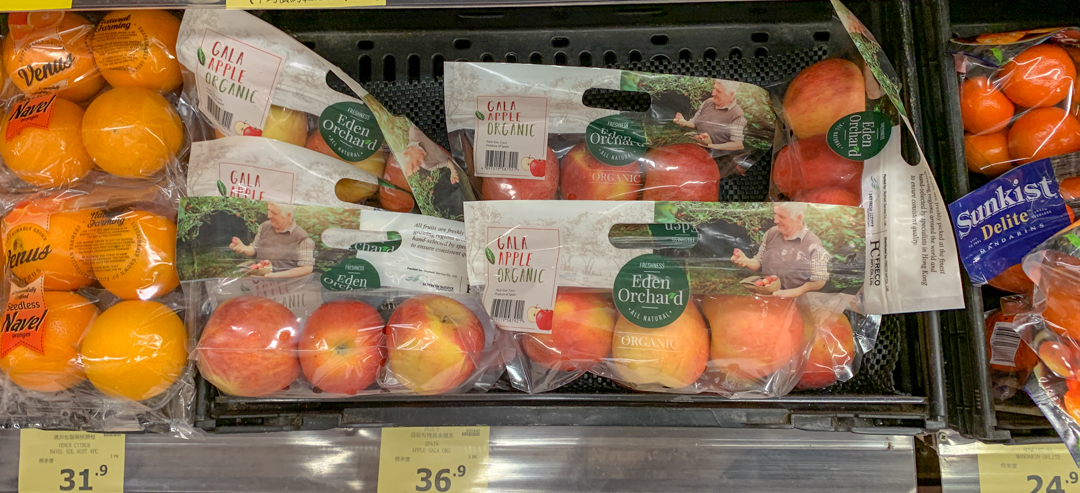 3 organic apples fo 37 HKD (4€/$5).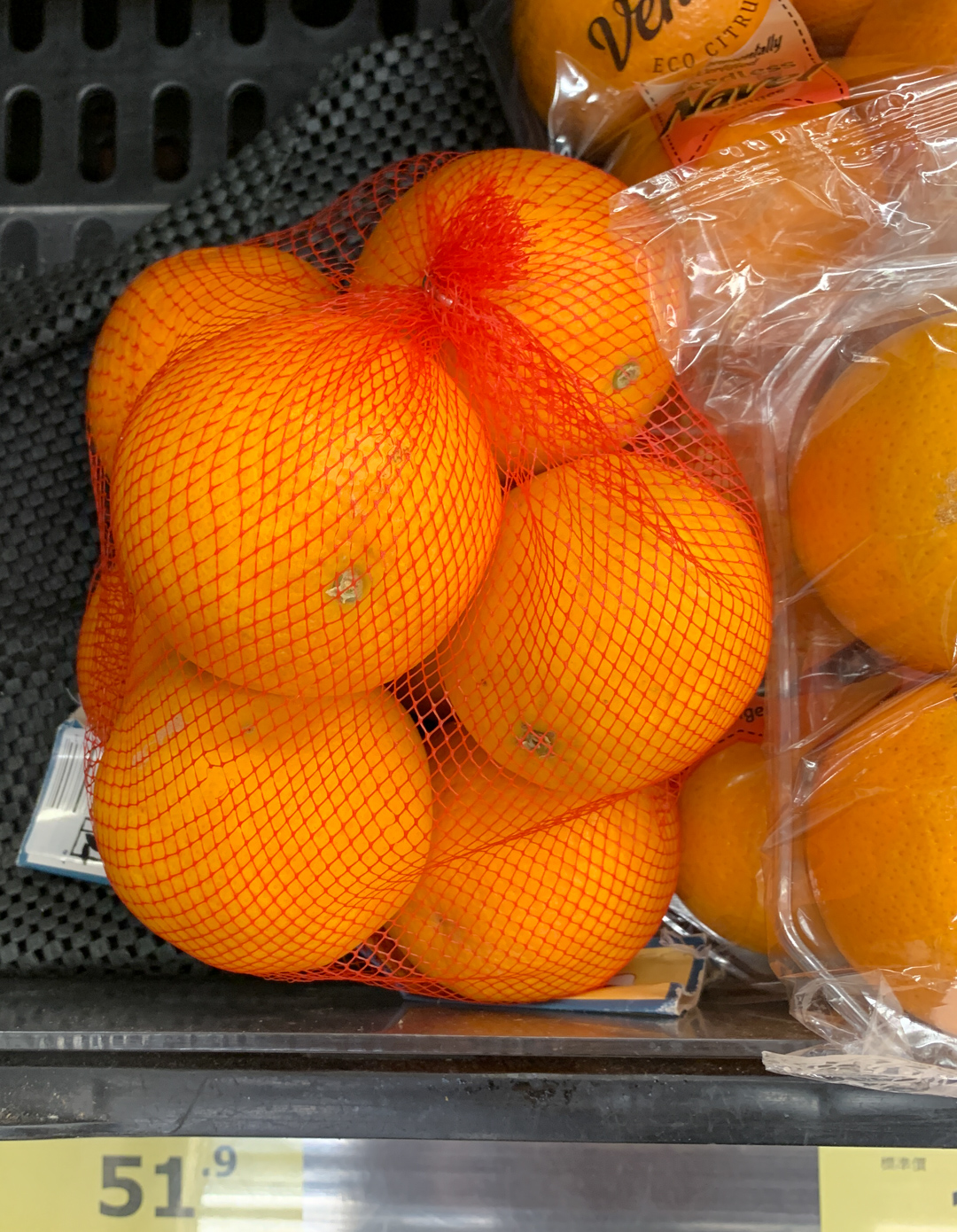 8 organic oranges for 52 HKD (5.8€/$6.6).
All the greens in the middle with the sticking out price tag are organic and around 30 HKD.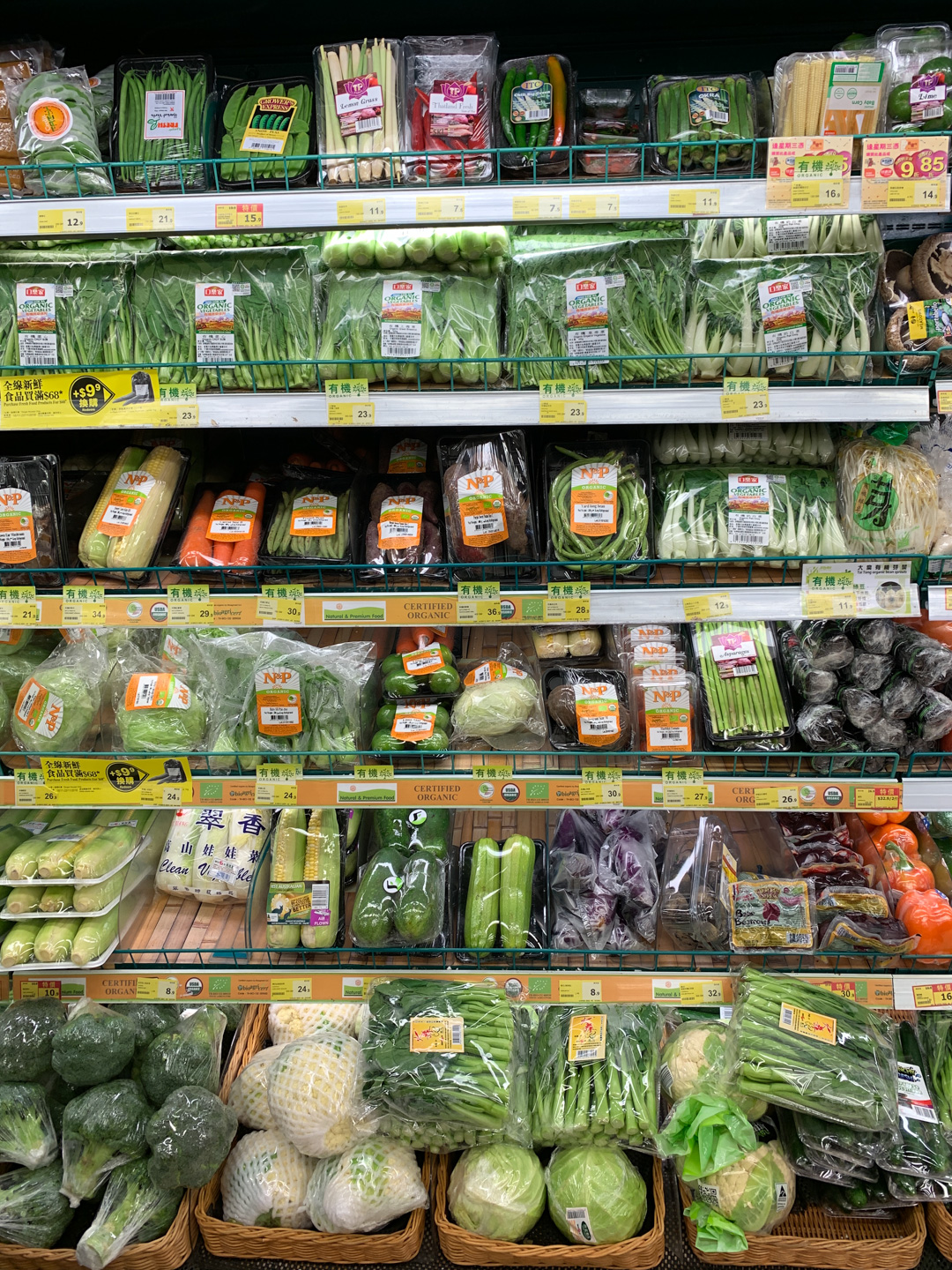 Another wellcome store on the Hong Kong island
Adresse: Wellcome 惠康, Port Centre, Basement 1, 38 Chengtu Rd, Hong Kong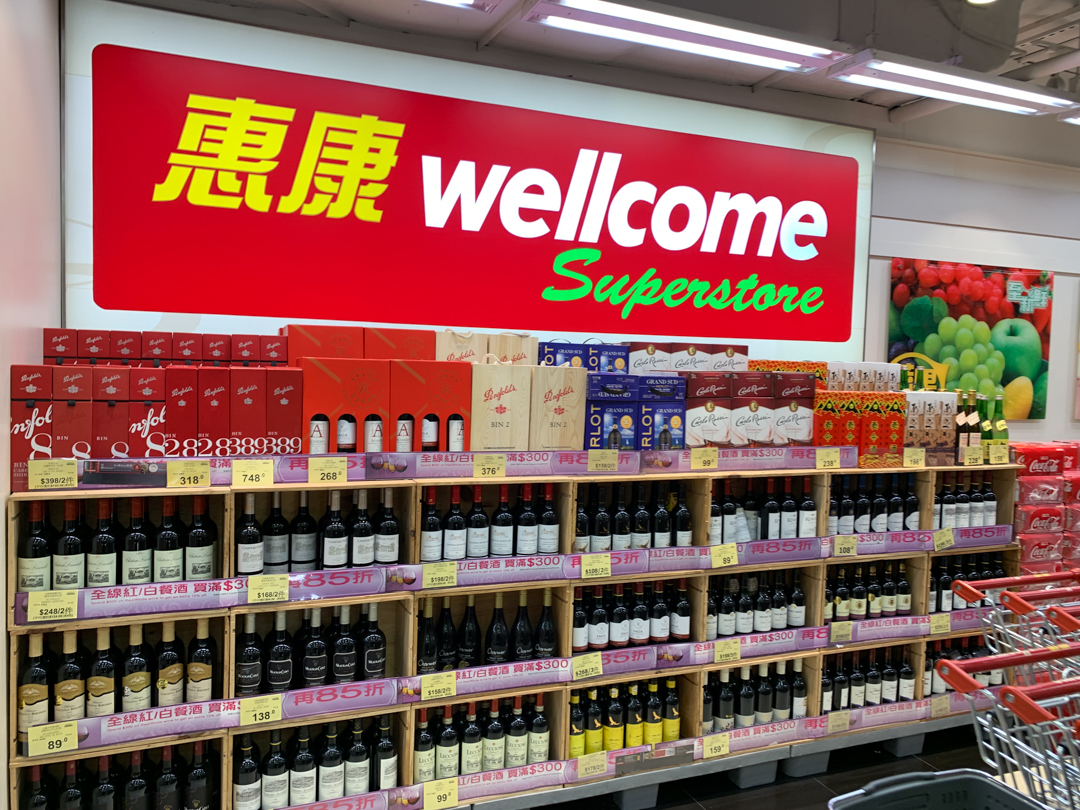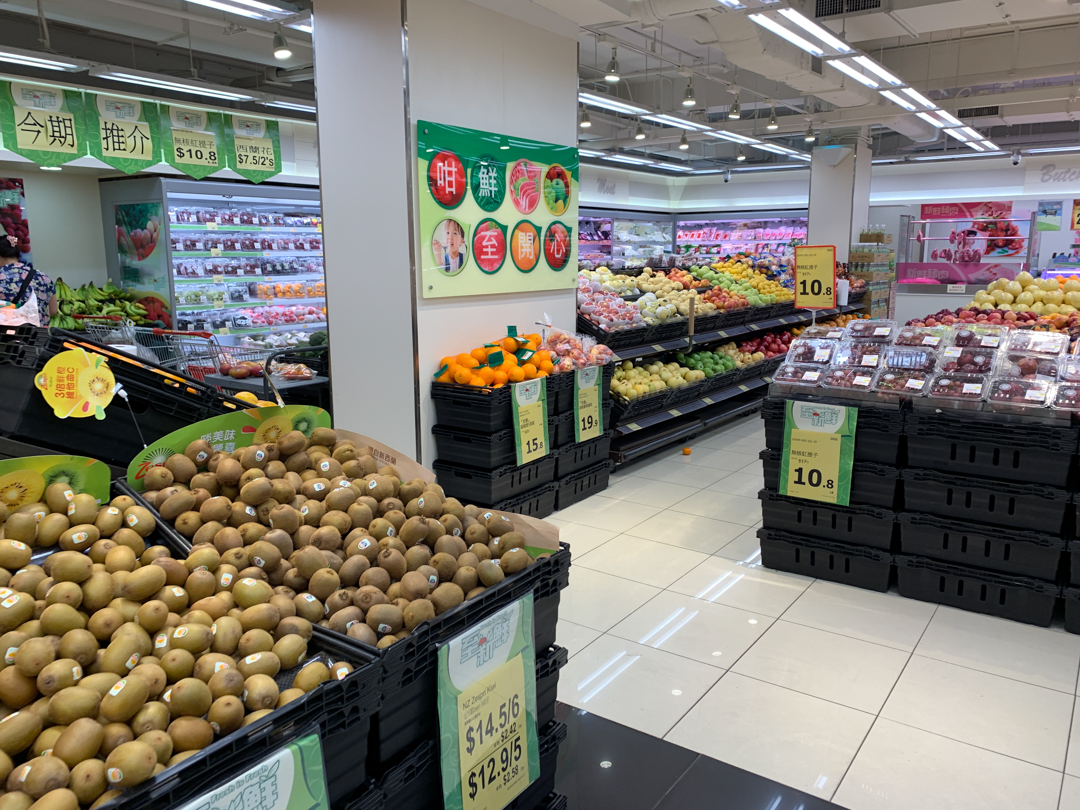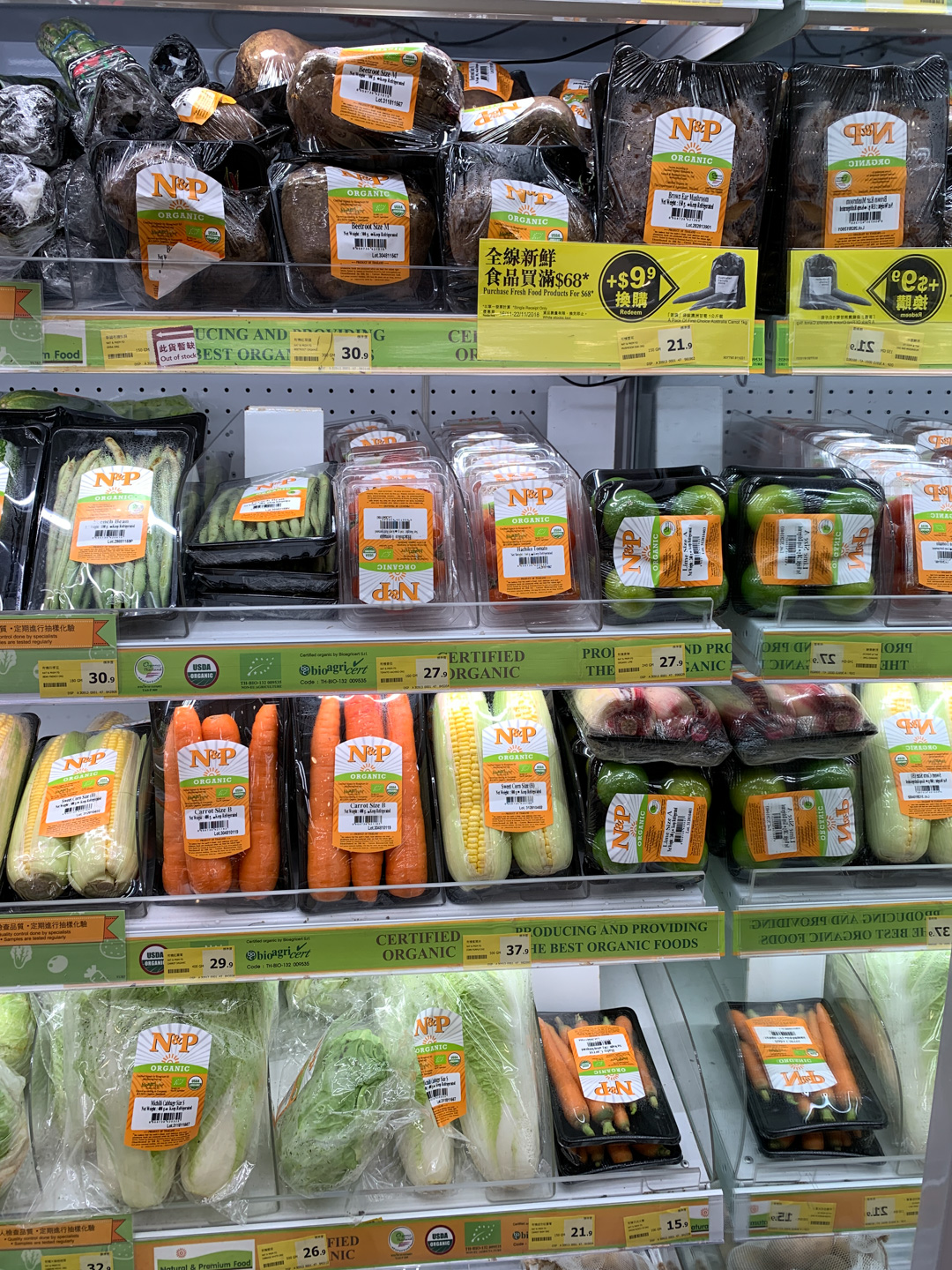 The stores with NO organic products.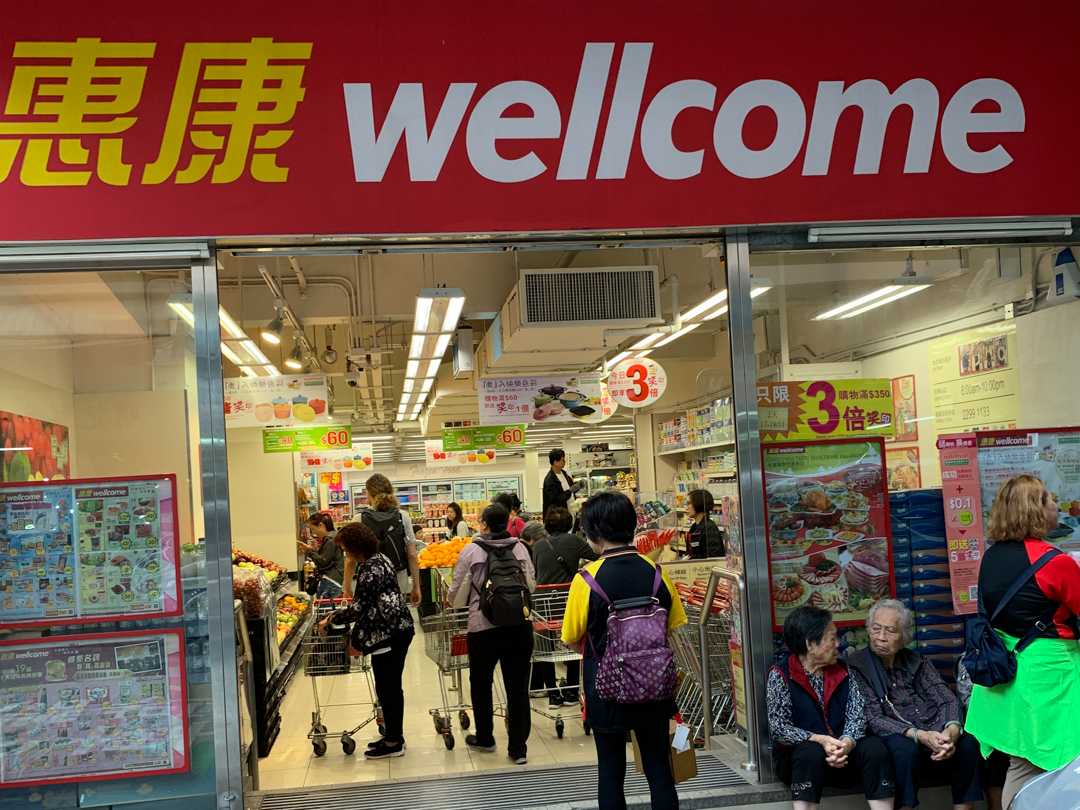 Adresse: Wellcome 惠康, Shop No. 6B & No. 6C1, G/F, Ka Wo Bldg, Nos, 14-22 Ka Wo St, Hongkong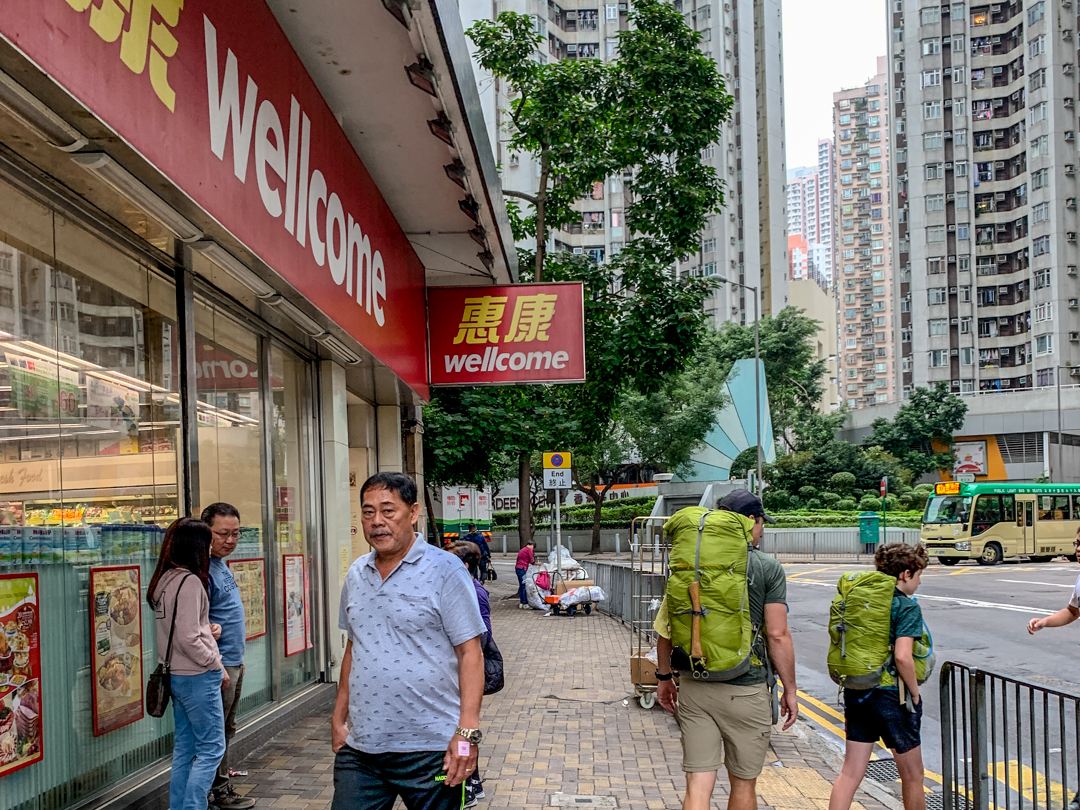 Adresse: Wellcome – Fullagar 惠康, Fullagar Industrial Building, 234 Aberdeen Main Rd, Aberdeen, Hongkong
---
---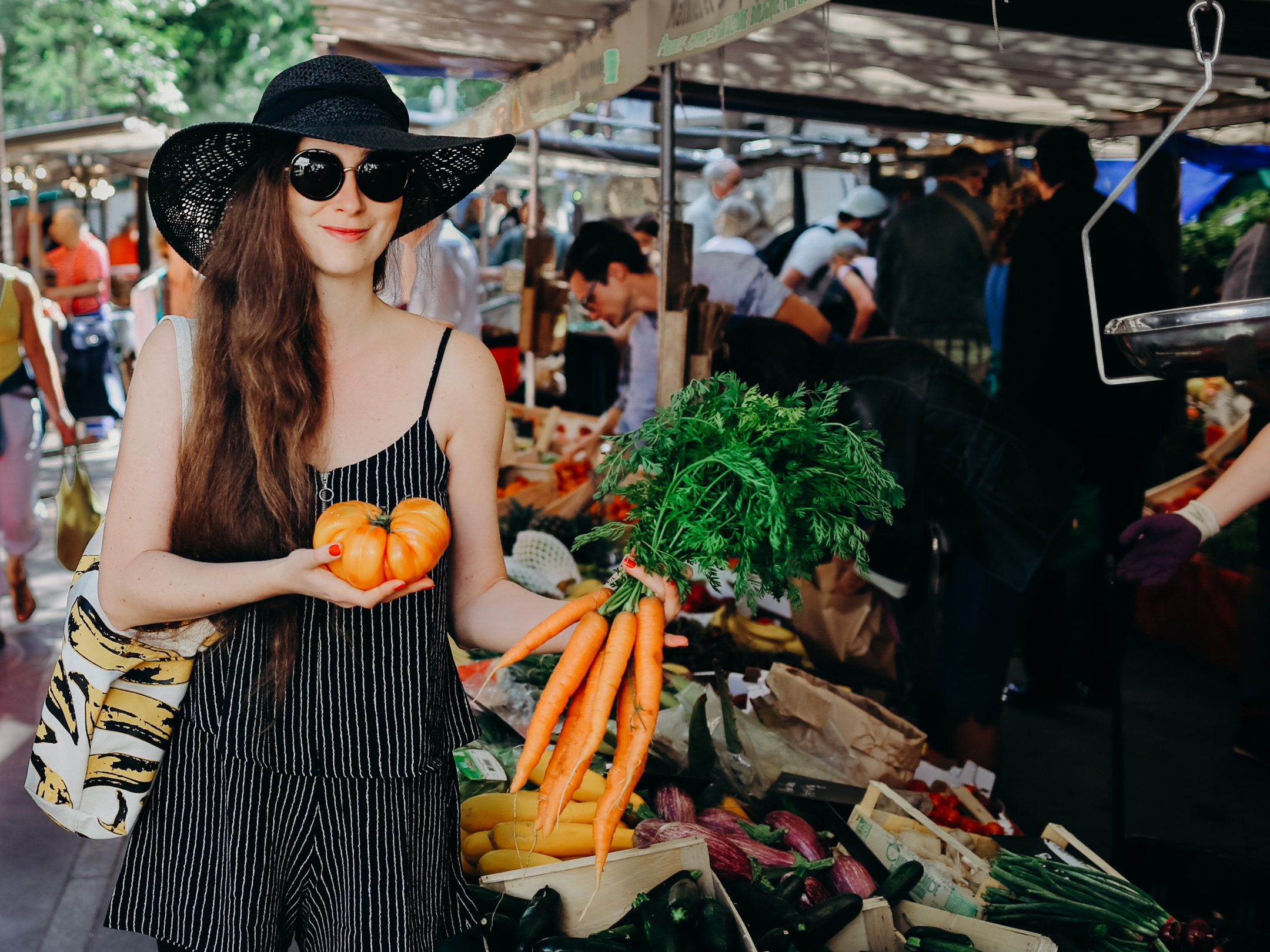 Einkaufen
Hochwertige Lebensmittel sind mir sehr wichtig. Ich kaufe ausnahmslos bio, versuche dabei regional, saisonal und plastikfrei einzukaufen. Ich mache es für meine Gesundheit, die anderen und den Planeten.