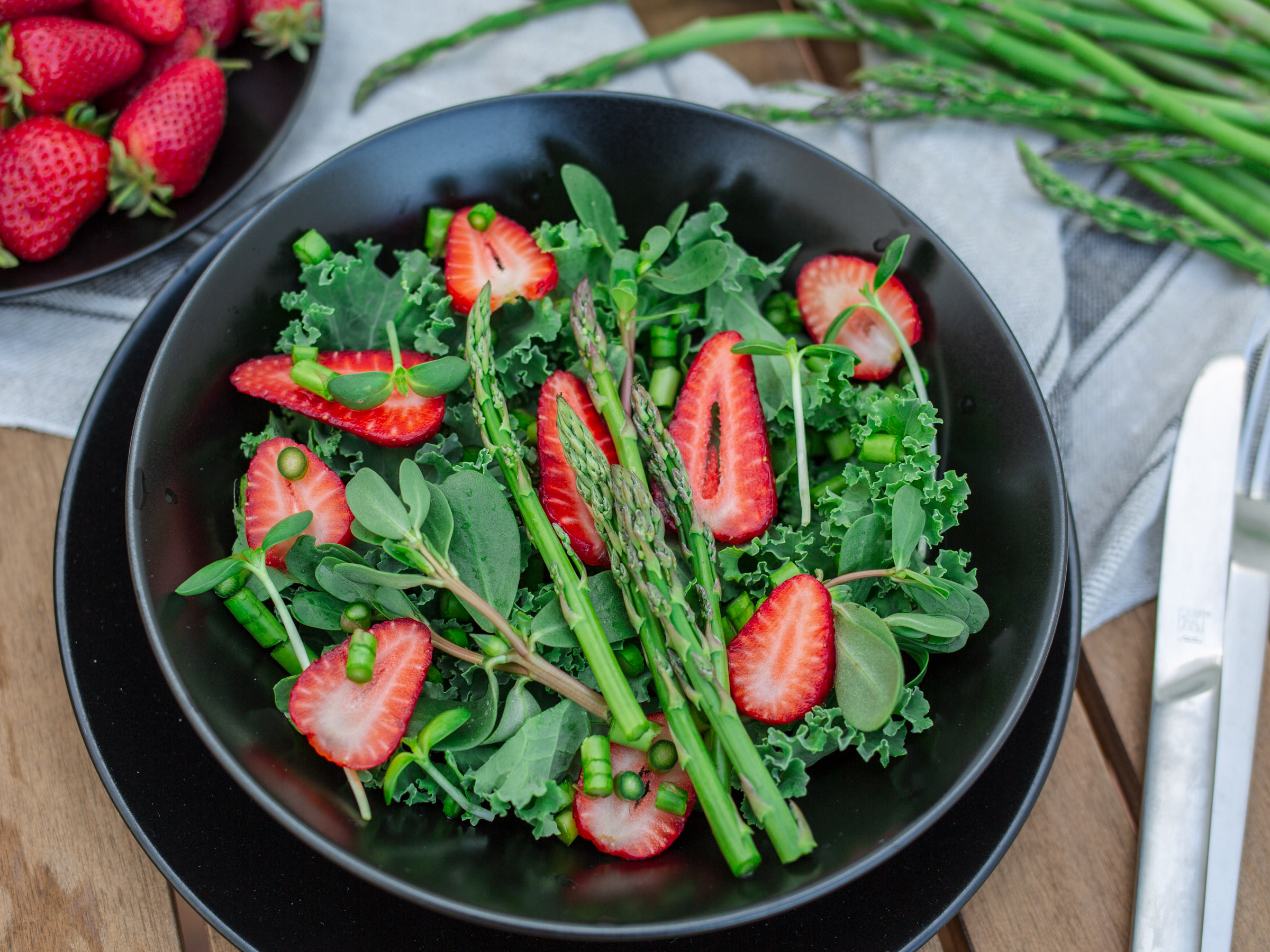 It's a quick and easy to make appetiser or an entire lunch, if I eat it all by myself. I used to get an egg salad sandwich on my way to school every morning till I noticed that I was gaining weight. This recipe comes so close texture and taste wise to the egg salad filling in the sandwich I was eating, in a healthy and much more delicious version.

Green asparagus strawberry salad
knife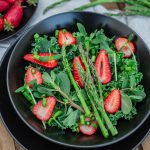 Cut everything into bite-size pieces.
Share with your friends! They love what you love!
Subscribe to the newsletter!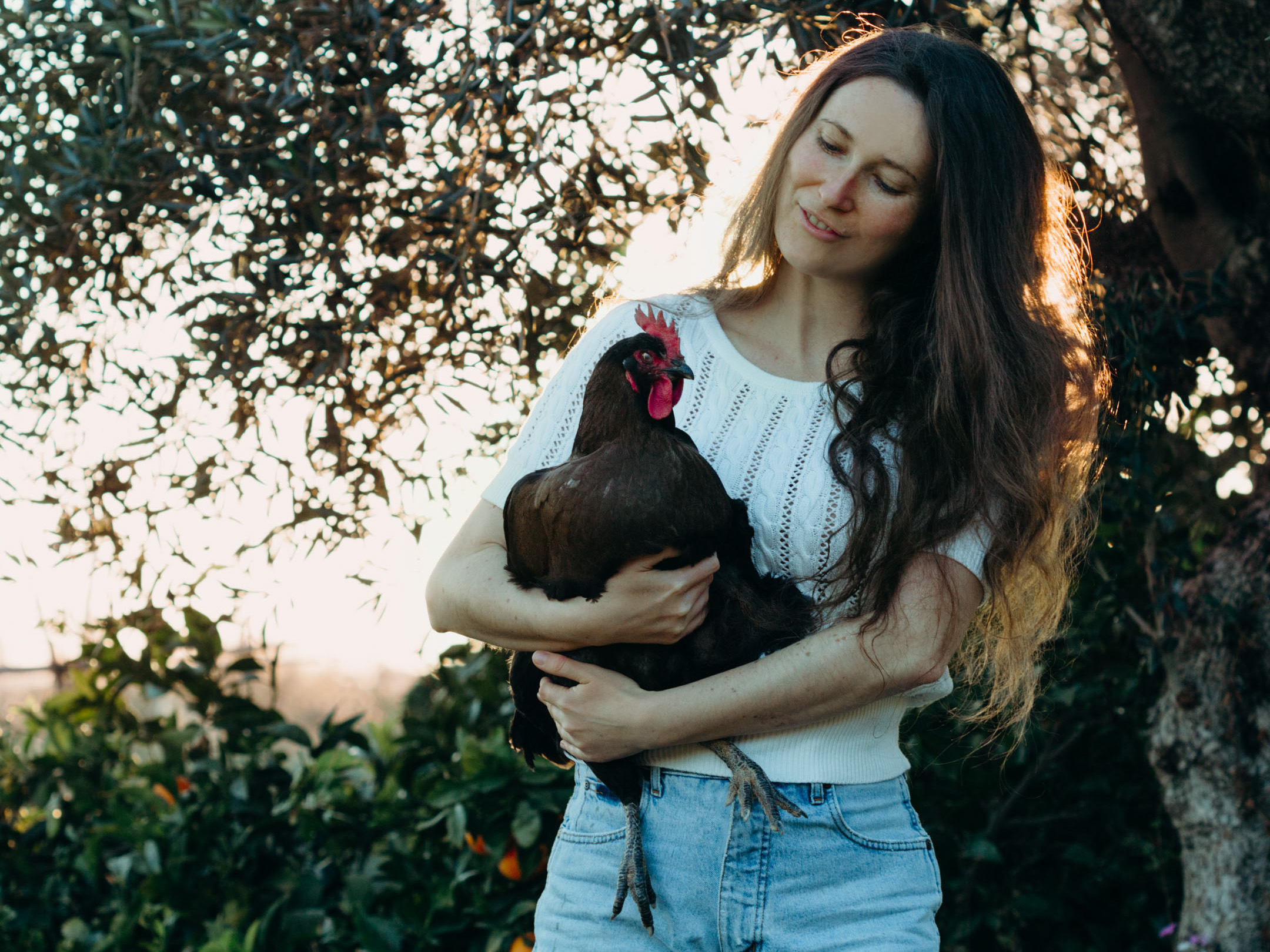 I'm Ina
In in love with raw vegan recipes. Raw food is not only super tasty and easy to prep, it is also incredibly versatile and exciting. Give one of my
recipes
a try.