I love spice mixes, they make my life easier and my salads tastier and prettier. Let's make this amazing mix together. There are two ways to make the spice mix. You can use all store bought dried and ground ingredients. Or you can dehydrate some of them and grind them up to have a little more flavour. Especially if you can't find some ingredients dried and ground, make them in your kitchen easily out of fresh herbs and veggies.
Spice Mix
(Coffee grinder, Dehydrator)
black pepper
, freshly cracked
Mix all ingredients together and sprinkle onto your fav salad.
You can buy most of the spices also fresh, dehydrate and grind them in a coffee grinder. Like I did with parsley, onion, and bell pepper. I always use whole cumin and grind it myself.
The dressing is tahini, lemon juice, and water.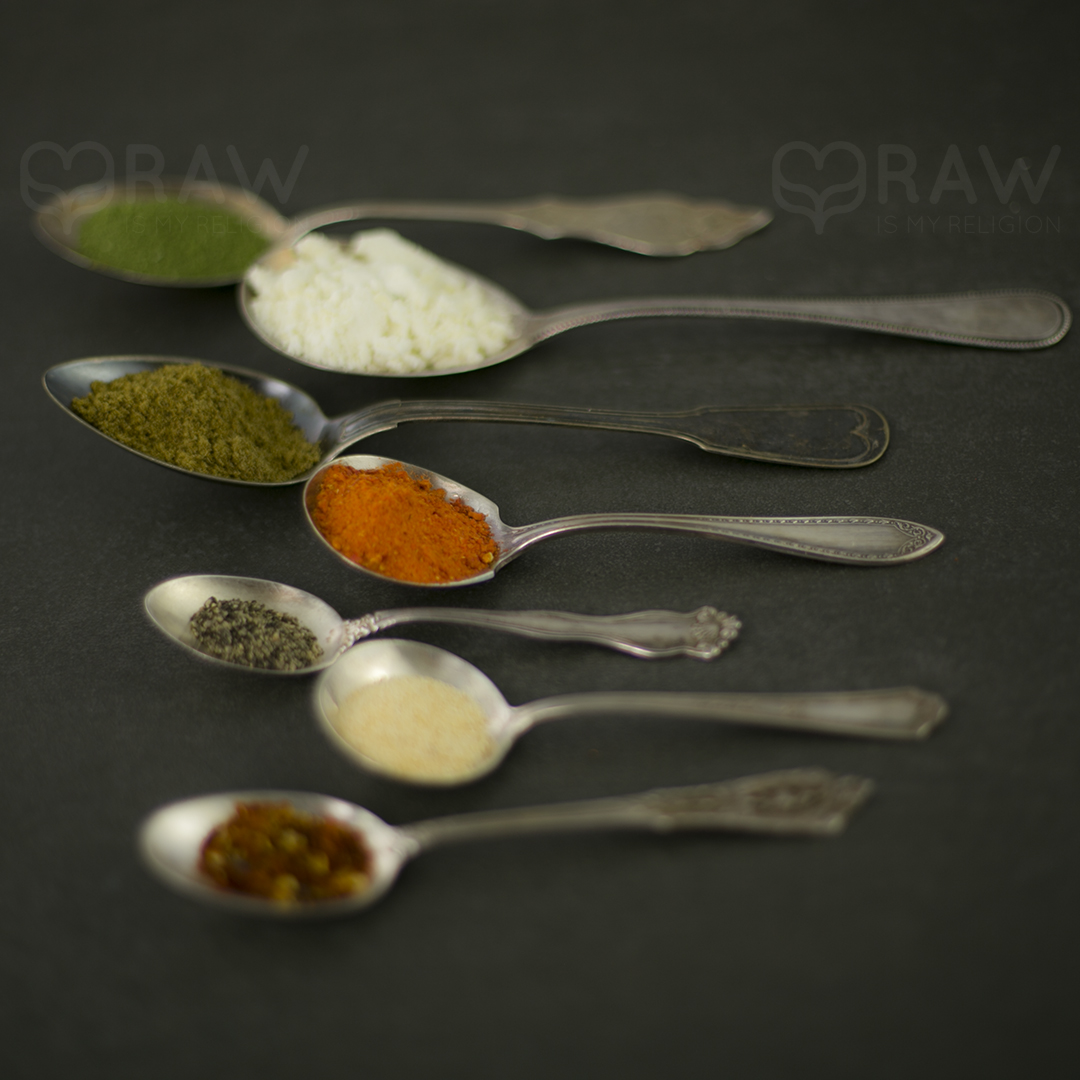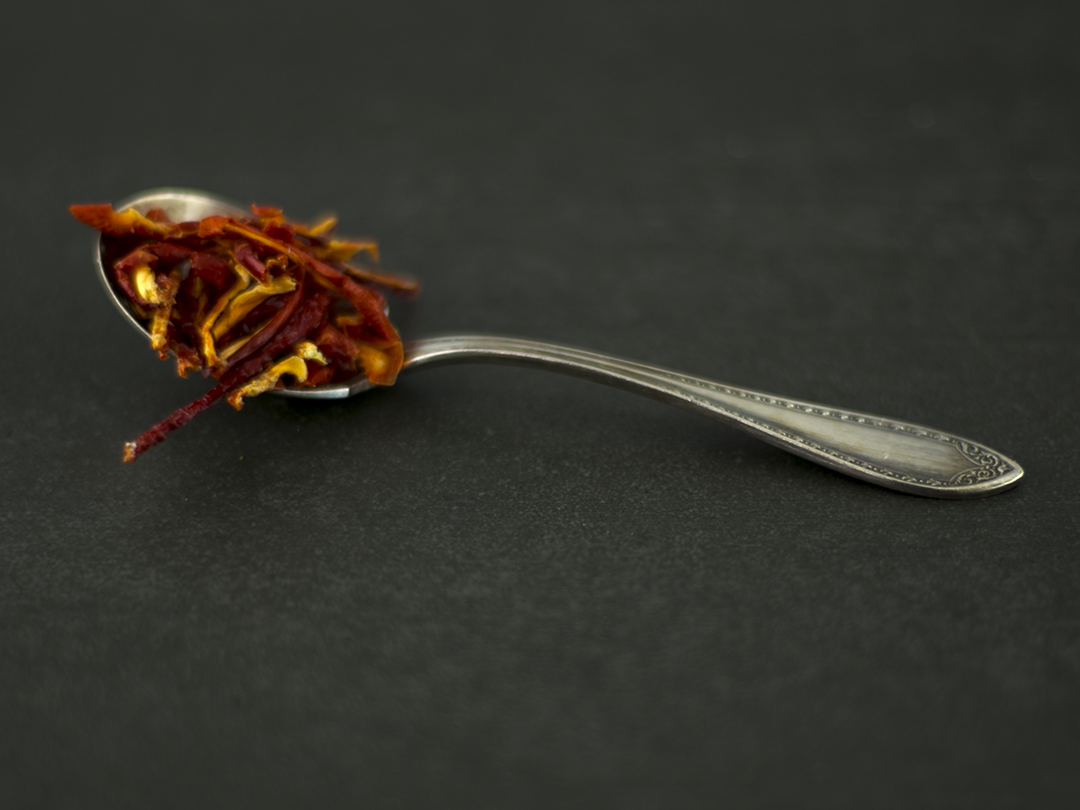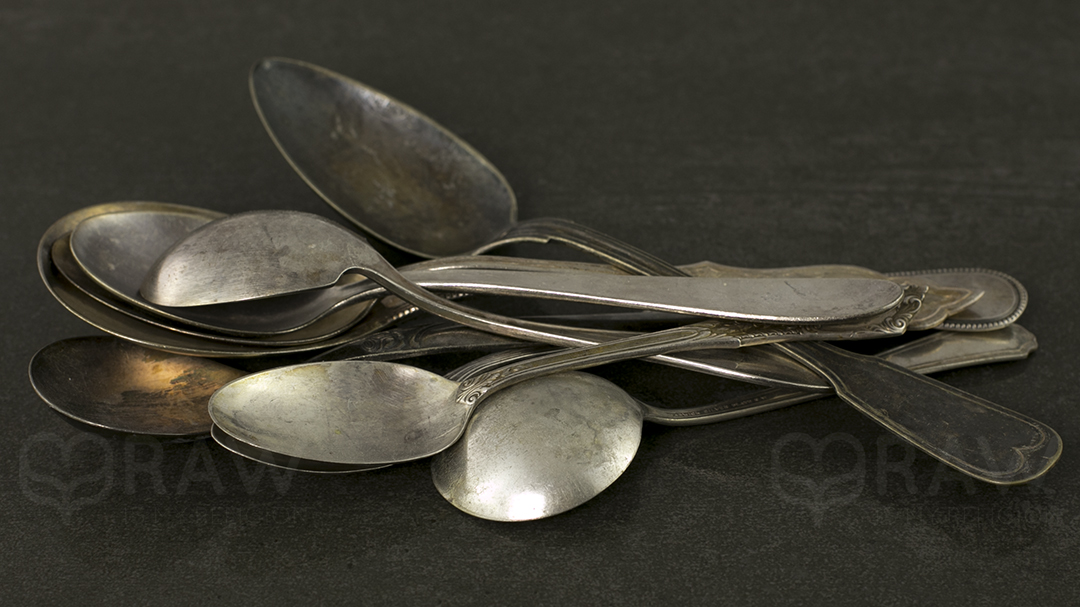 I've tried several store bought salt-free spice blends and fell in love with one particular. An this on is my inspiration for the recipe. It's the organic Shakshuka spice blend from Whole Foods. If you can get it, just get it, I'm not sure if they still sell it. And if you don't have a Whole Fodds near by, just make your own. If you like more of a salad sprinkle mix. Don't grind the parsley and the onions.