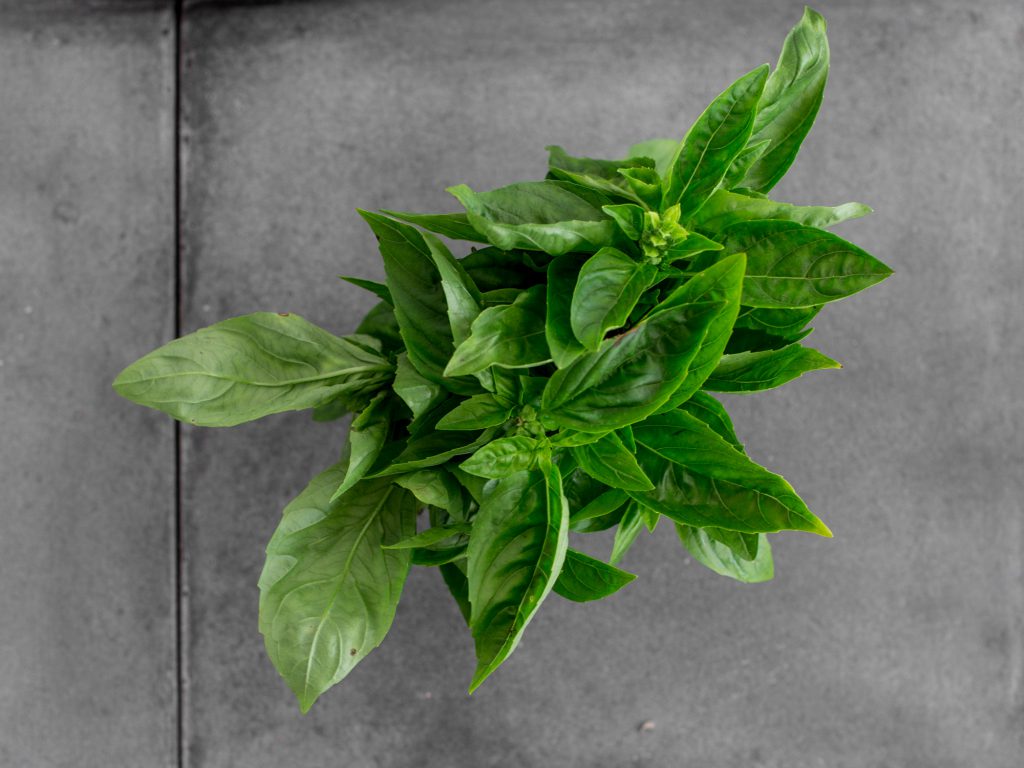 Bio-Basilikum kaufen
In Bioläden, auf Biomärkten und bei manchen Gärtnern findet man bio Basilikum im Topf. Auf Wochenmärkten kann man Basilikum sehr günstig vom Biobauern bekommen.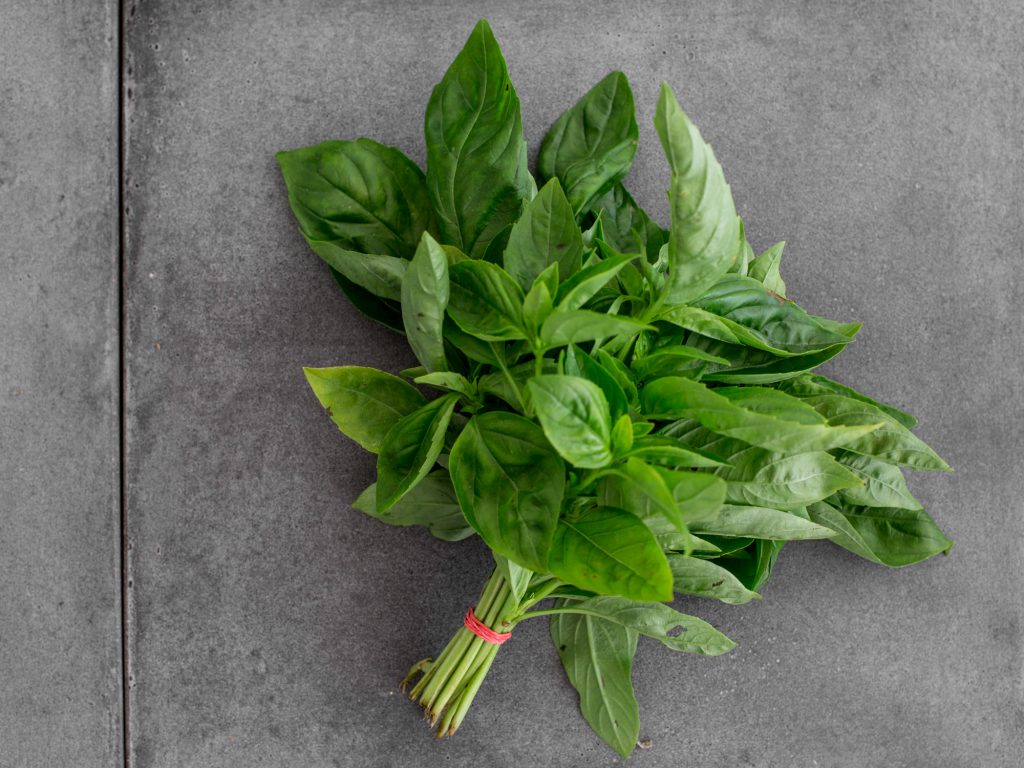 Bio-Basilikum im Topf pflegen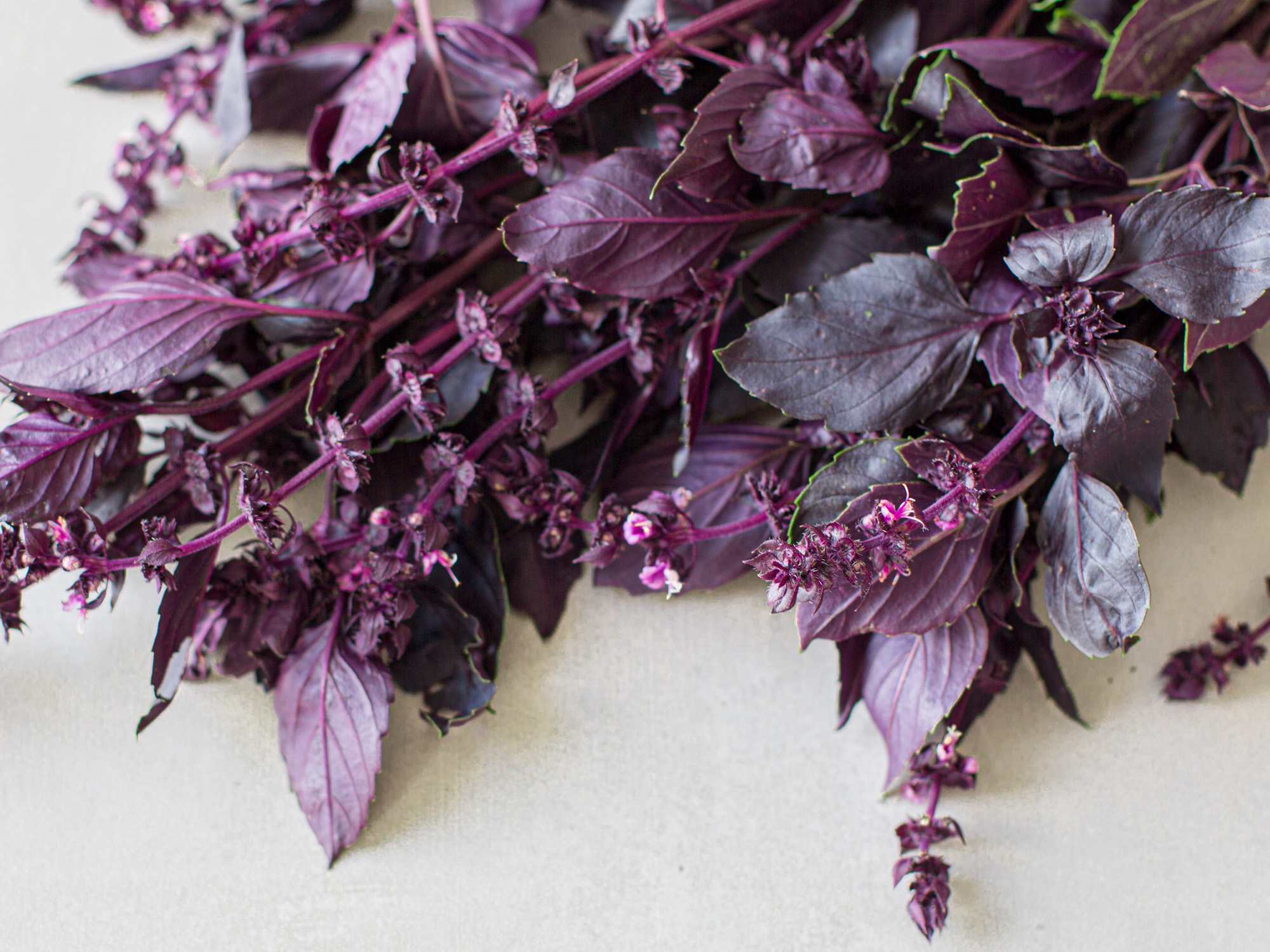 Rezepte mit Basilikum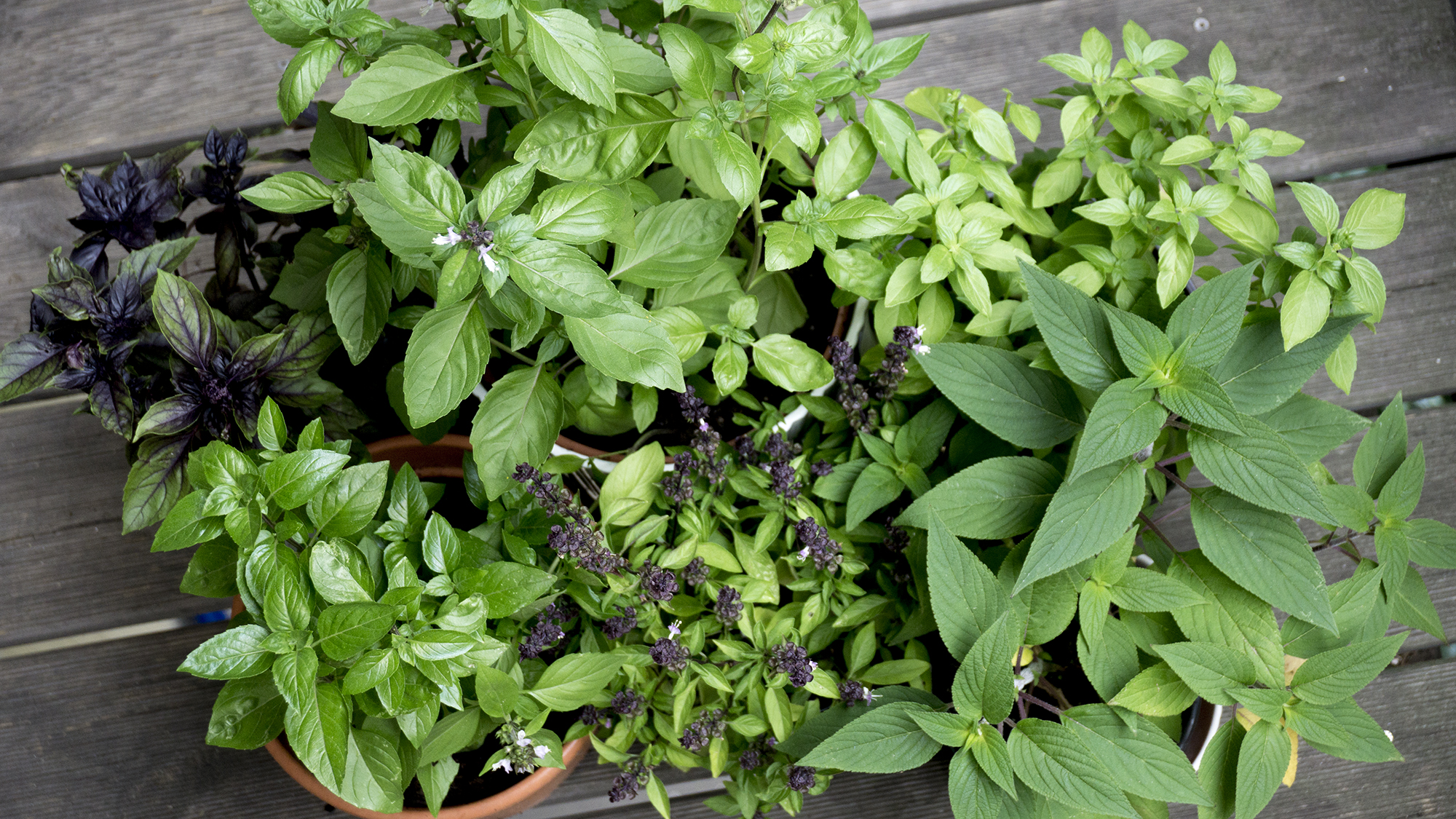 My newest books will be here soon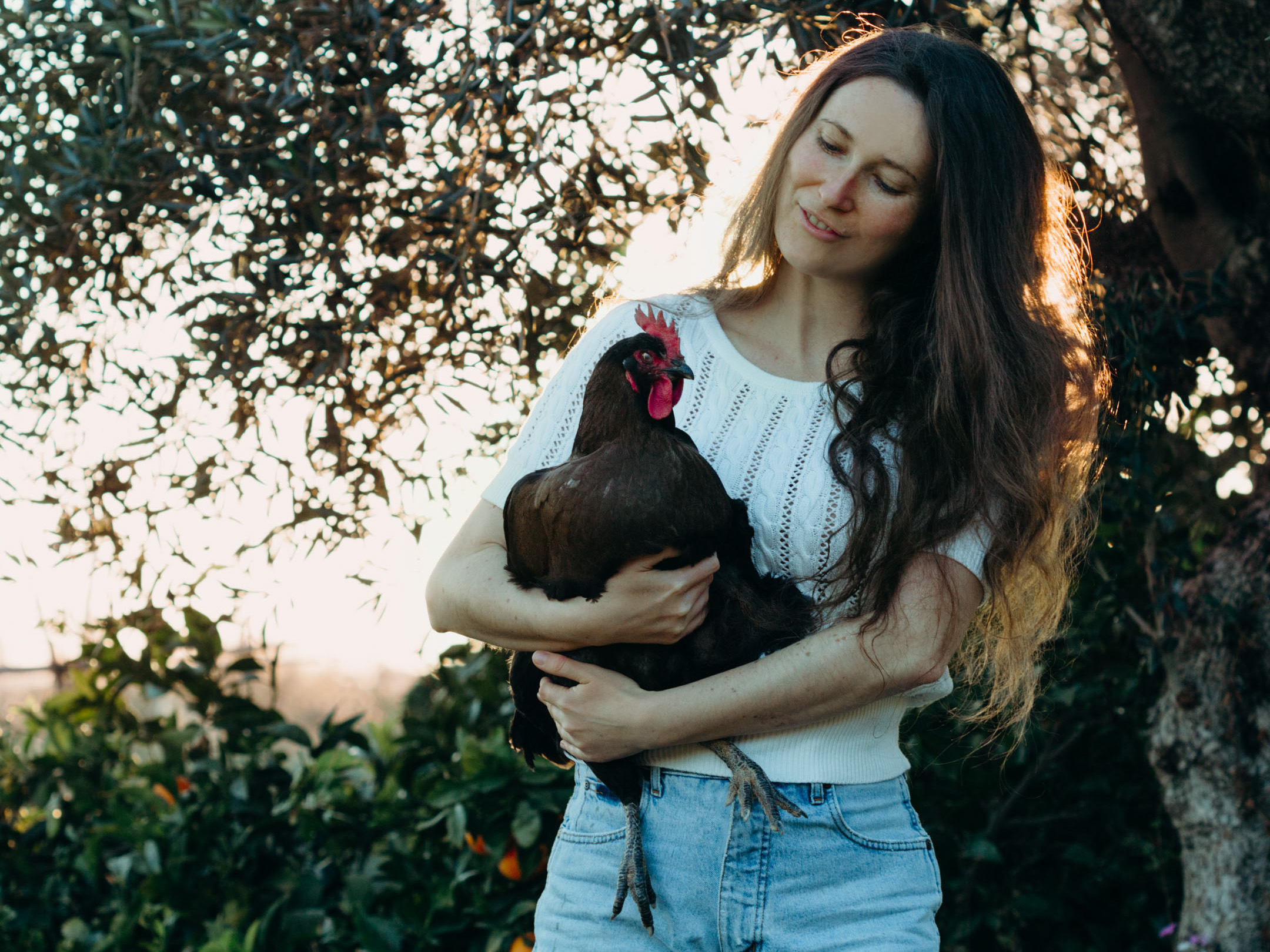 I'm Ina
I'm passionate about raw food because it's so amazing, I don't crave anything else. Raw food is not only super tasty and healthy, it is also incredibly versatile and exciting. Give one of my
recipes
a try.