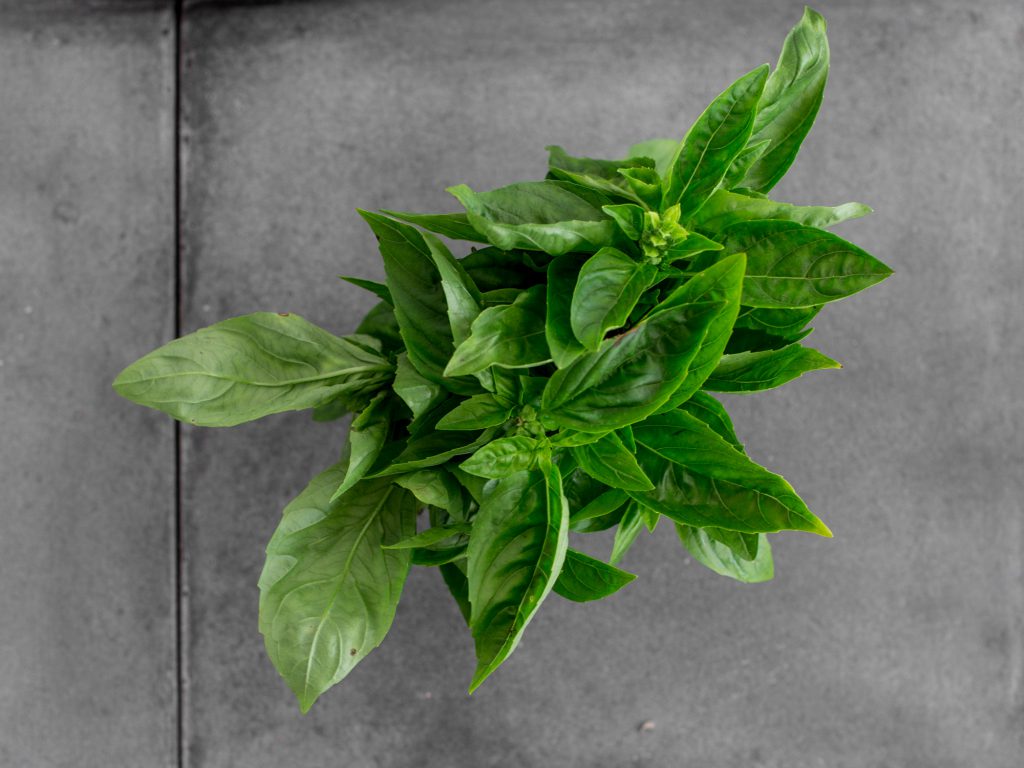 Bio-Basilikum kaufen
In Bioläden, auf Biomärkten und bei manchen Gärtnern findet man bio Basilikum im Topf. Auf Wochenmärkten kann man Basilikum sehr günstig vom Biobauern bekommen.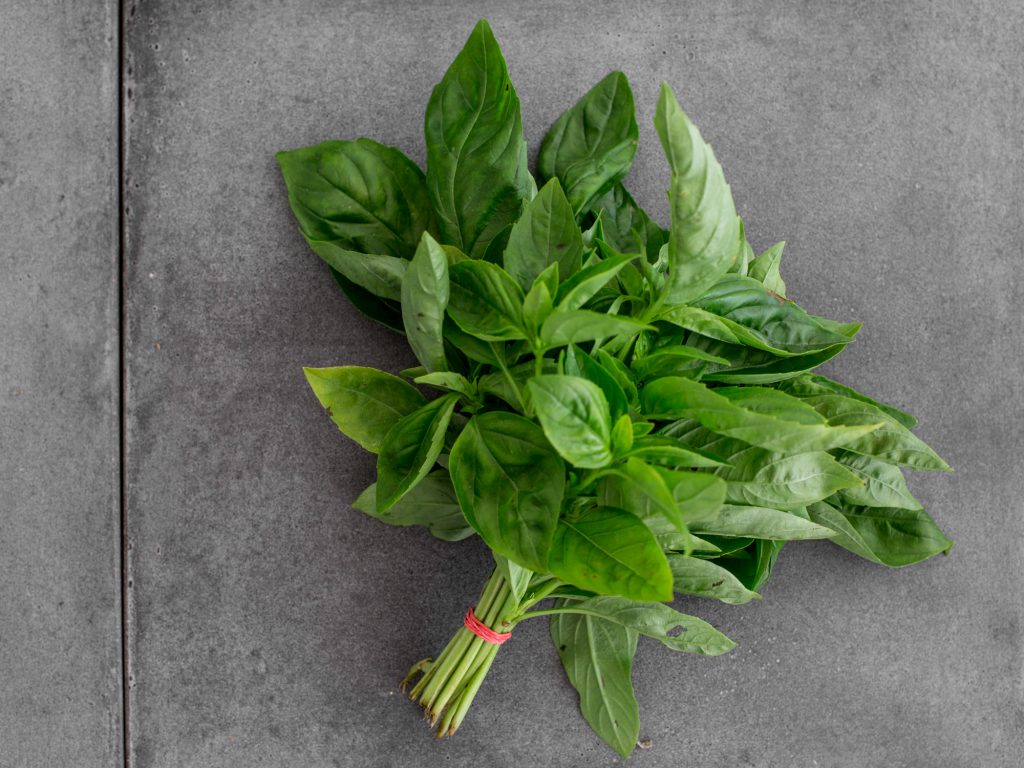 Bio-Basilikum im Topf pflegen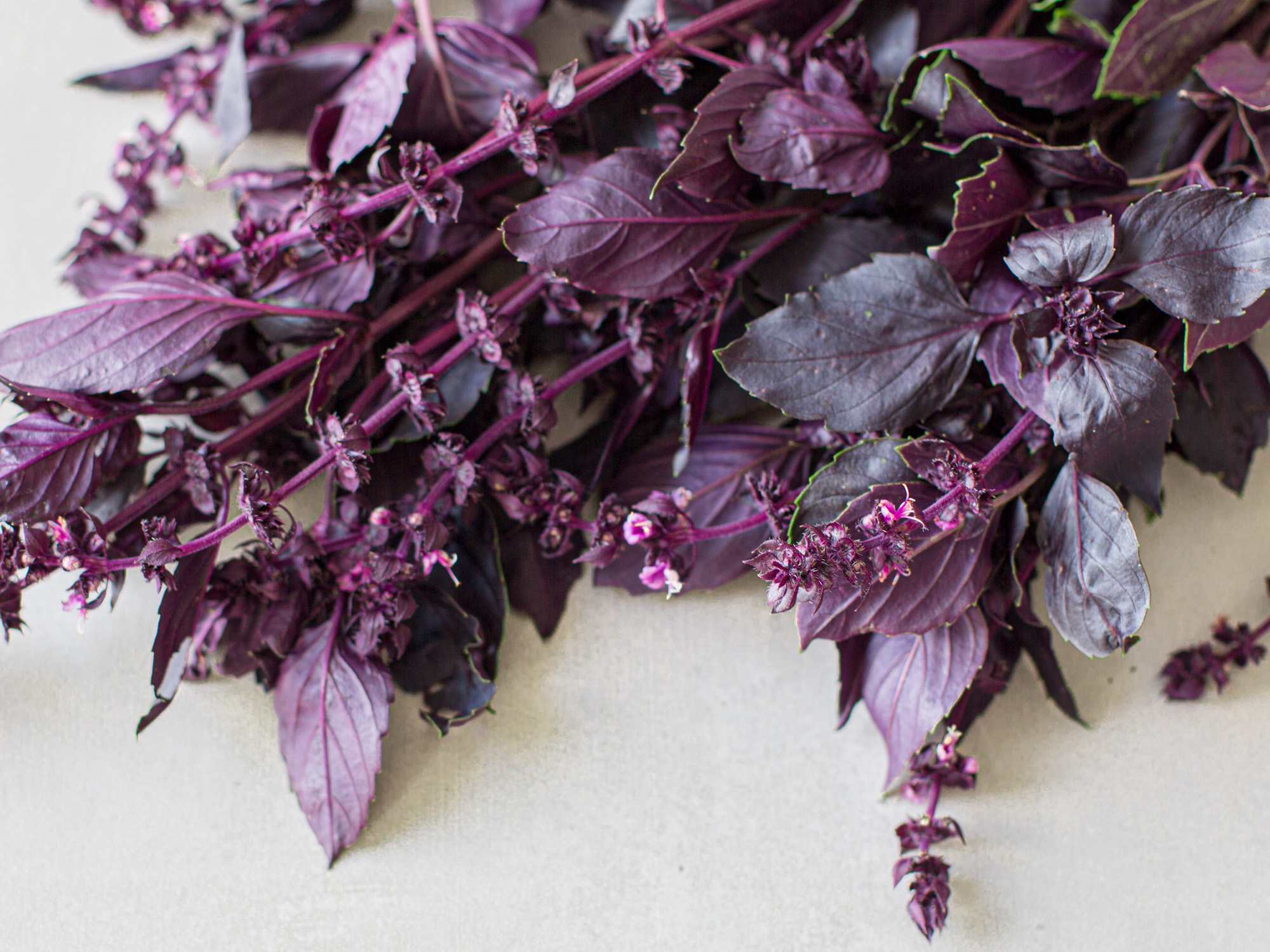 Rezepte mit Basilikum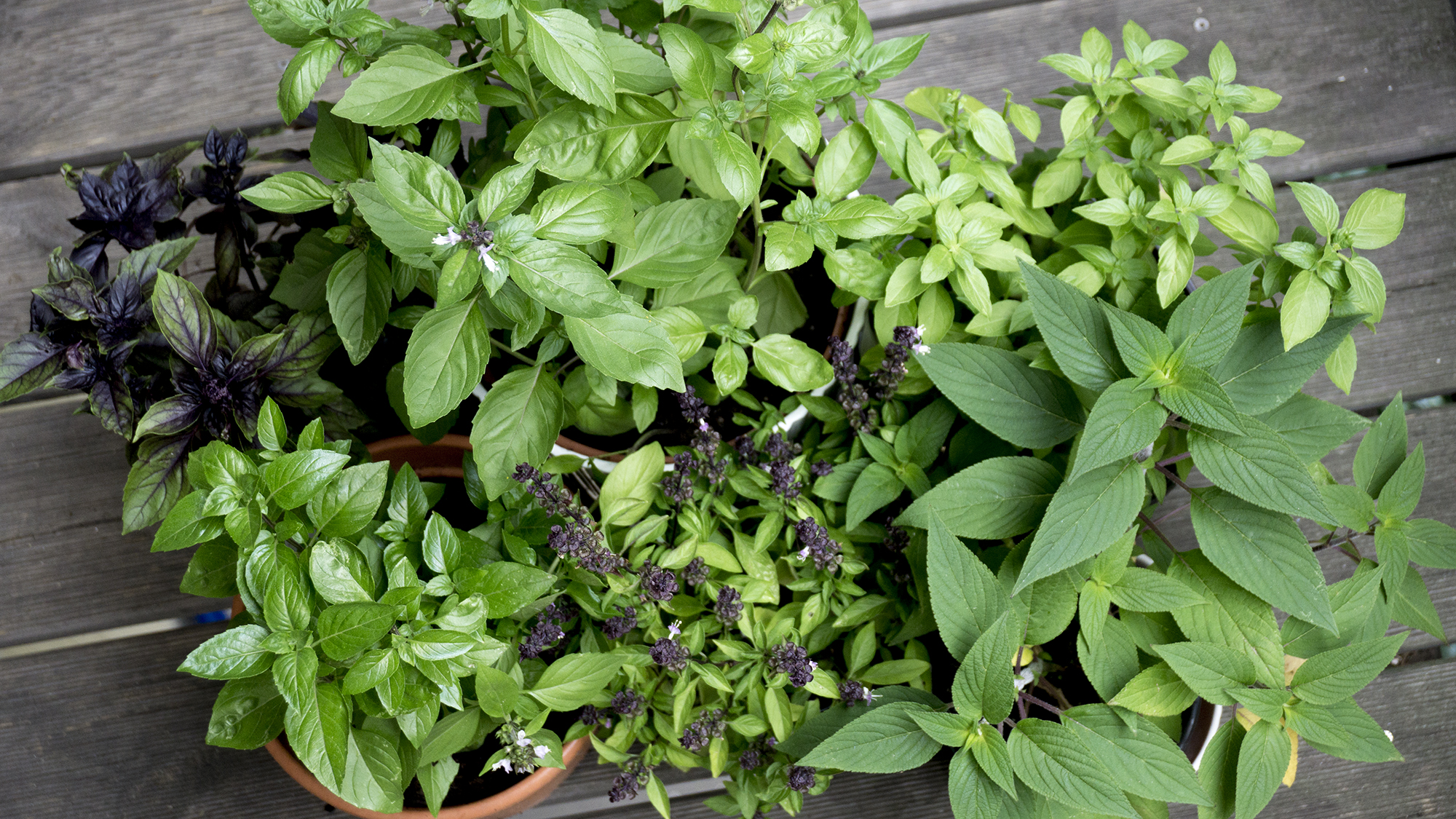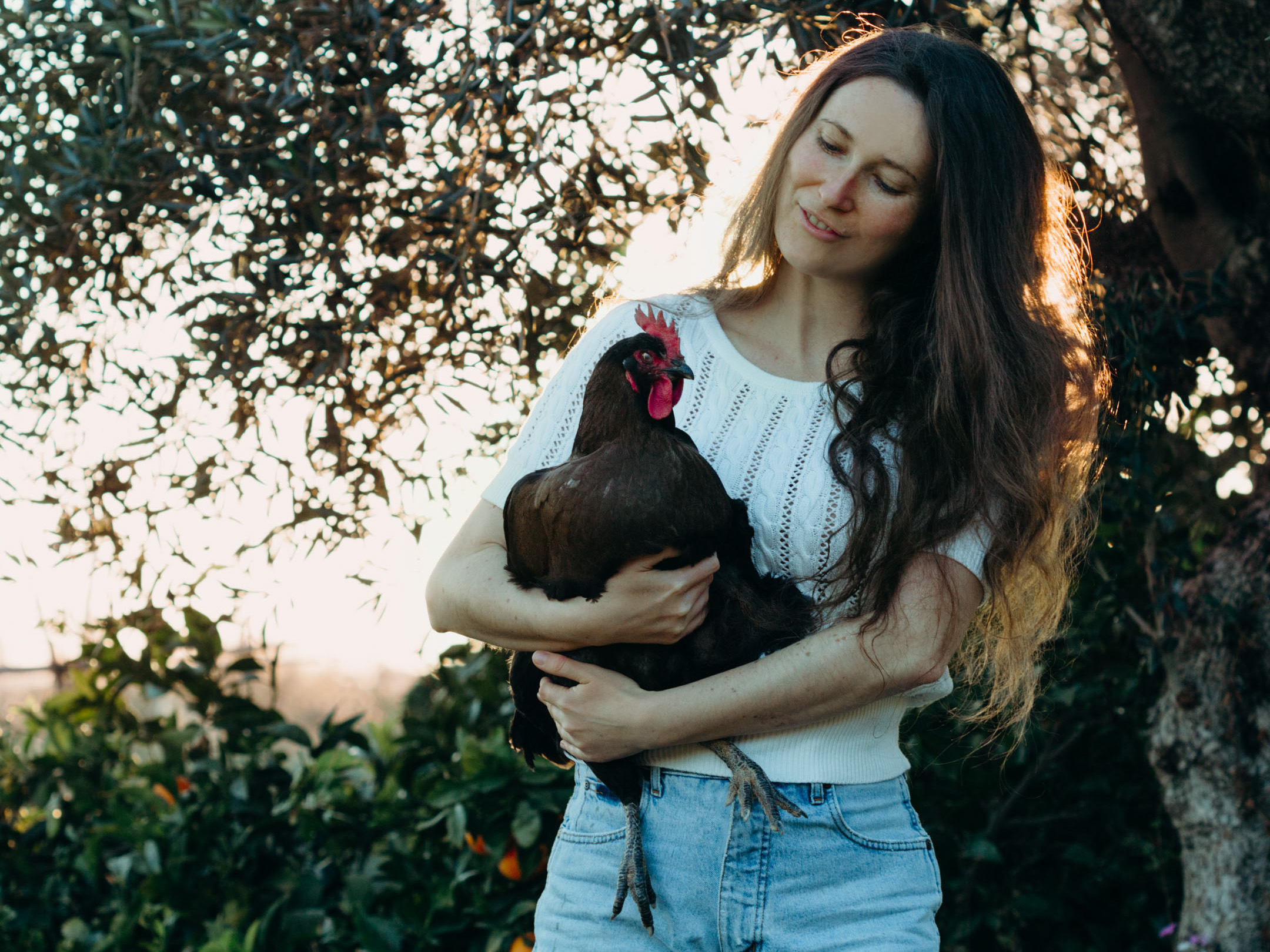 I'm Ina
In in love with raw vegan recipes. Raw food is not only super tasty and easy to prep, it is also incredibly versatile and exciting. Give one of my
recipes
a try.