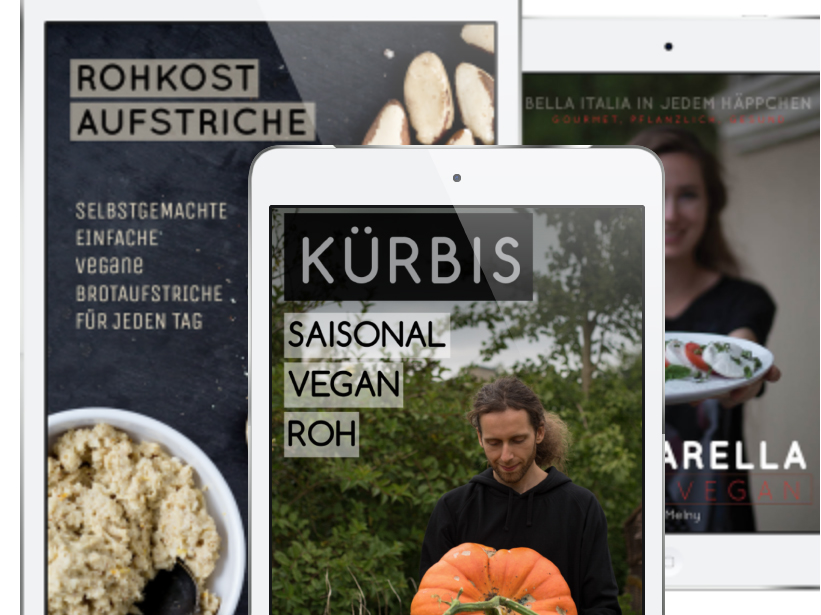 First of all, we are truly sorry if you didn't have a smooth and pleasant experience in this shop. We hope we can make it up to you!
Buy the product
You need to purchase the book first in order to get access to it. Buy your book here or view your purchases.
Access and password
You get your password to your personal account via email as soon as you pay. Please check your spam folder.
If you did not get any mails from me, but a paypal notification about your payment, you can use your email adress to reset the password and you will get a new password asap.
if you need any assistance, contact me via book@rawismyreligion.com