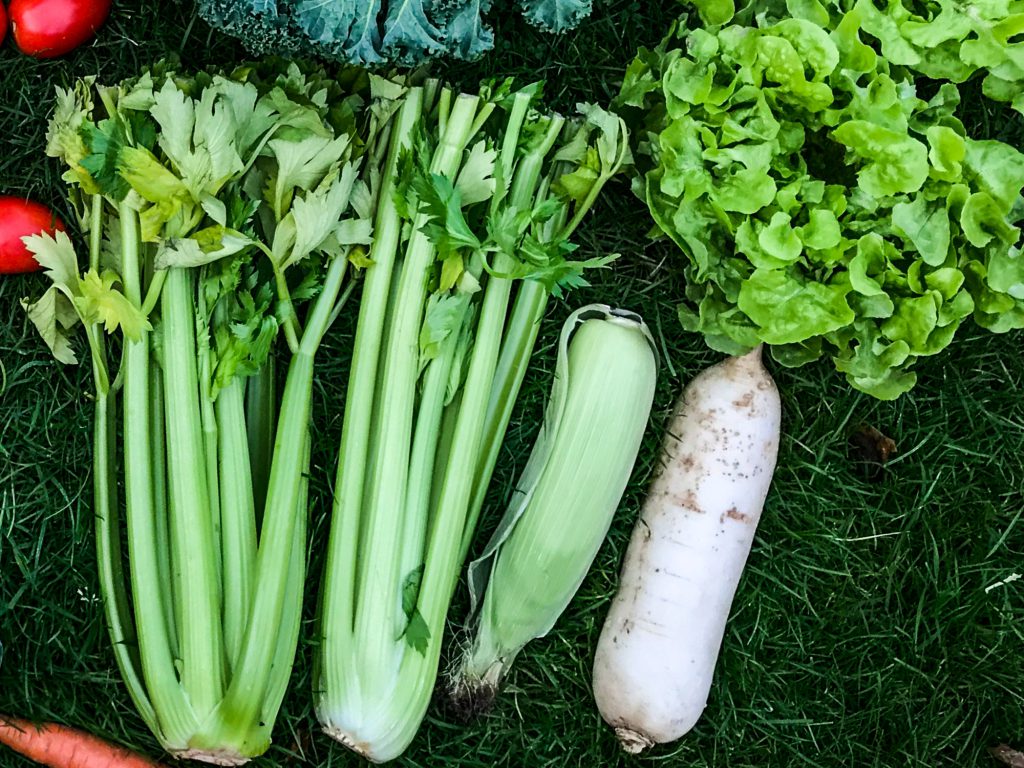 raw vegan recipes with daikon radish
Share with your friends! They love what you love!
more veggie recipes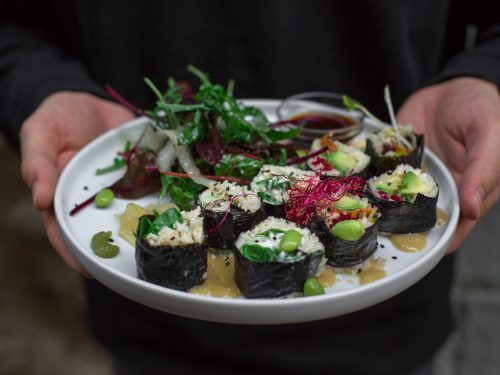 Rohkost-Sushi zubereiten.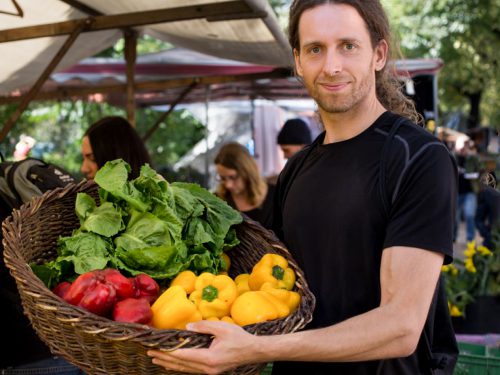 Vegan, roh, lecker. Mit Dressings.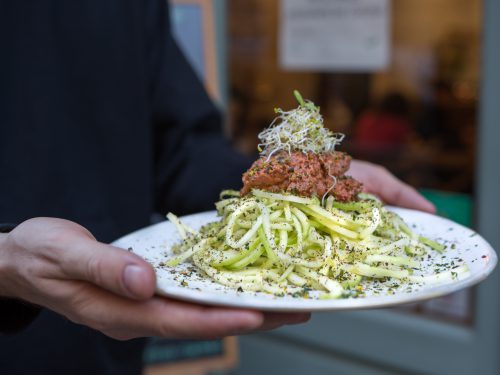 Subscribe to the newsletter!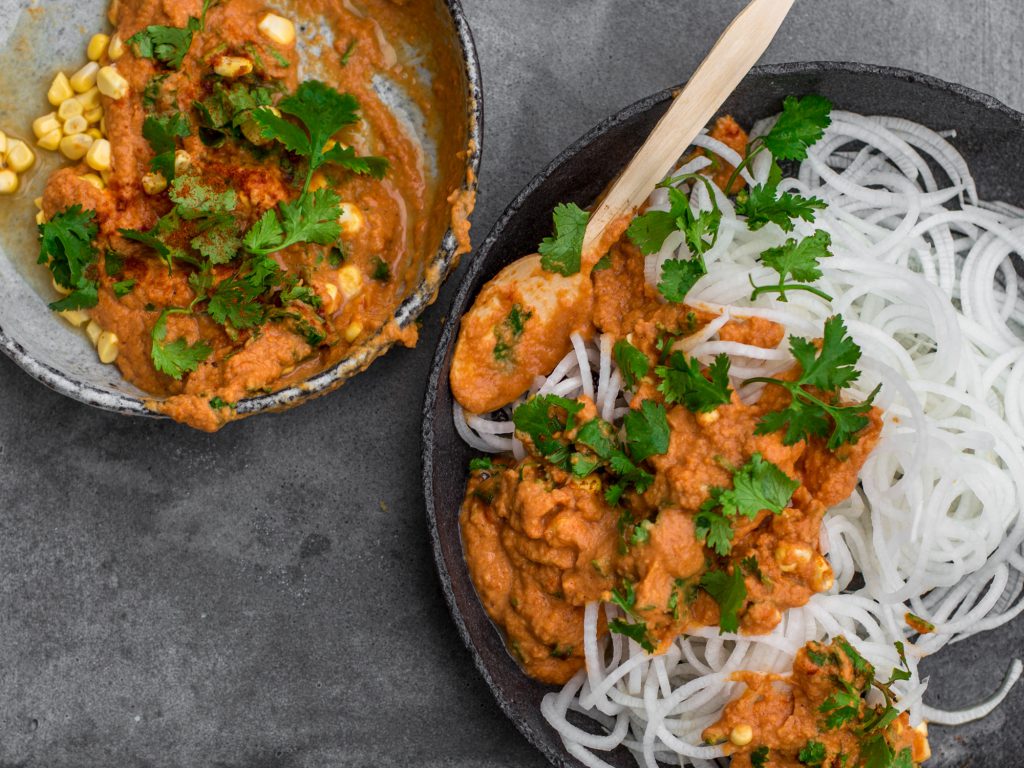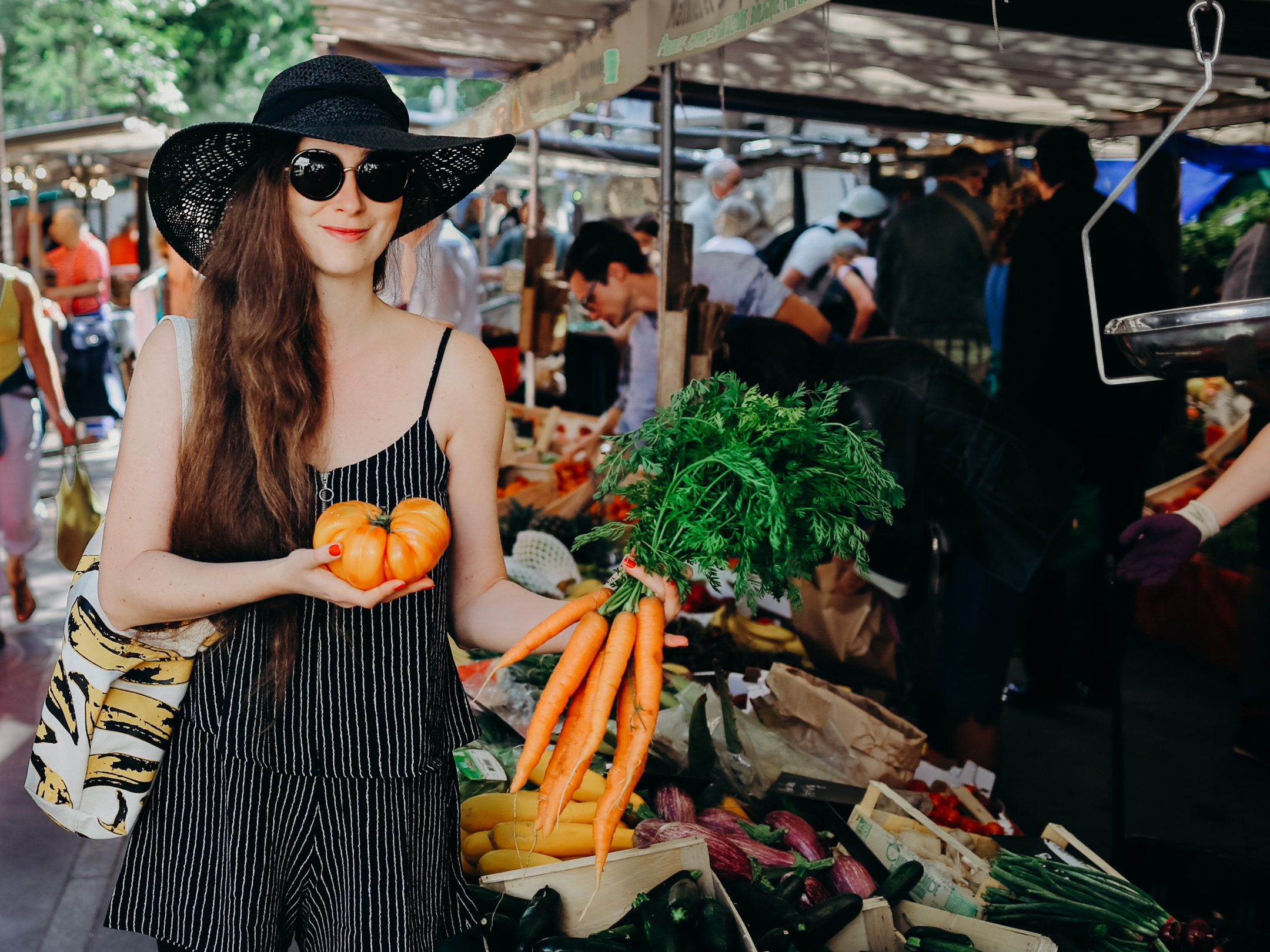 Food Shopping
I'm passionate about eating the best
food
possible. I always buy organic and try to shop zero waste, in bulk and to support local farmers. For me, the people and the planet.