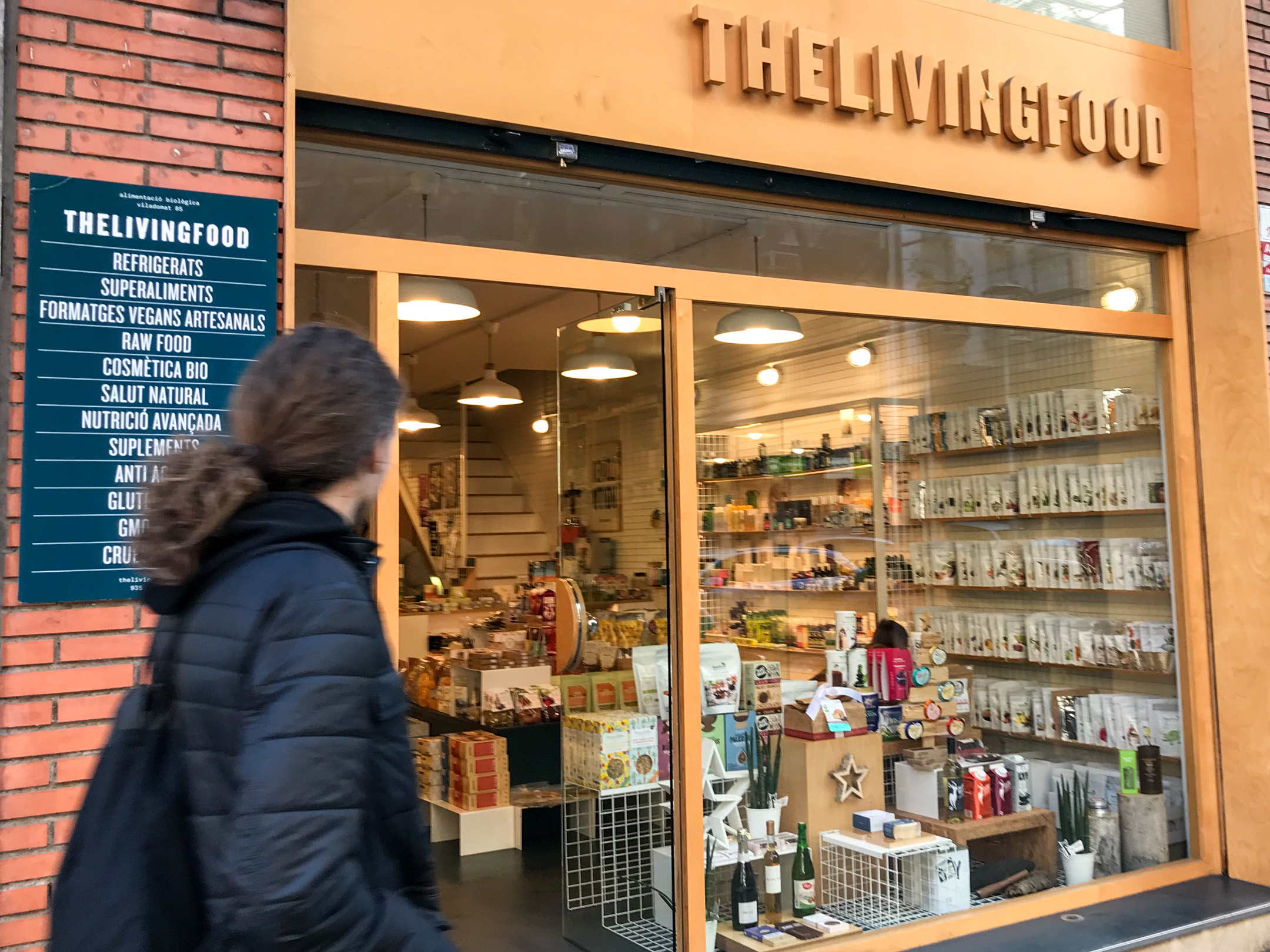 Adresse: Carrer de Viladomat, 85, 08015 Barcelona, Spanien
---
---
The Living Food ist ein wunderschöner veganer Bioladen in Barcelona mit Produkten, die du sonst nur sehr schwer finden wirst.
The Living Food hat vor allem leckere Rohkostsnacks, Pulverchen für die Dessertzubereitung und Smoothies. Auch leckere Rohkost-Cookies.
Die Spezialität von The Living Food ist aber der hier hergestellte Rohkostkäse.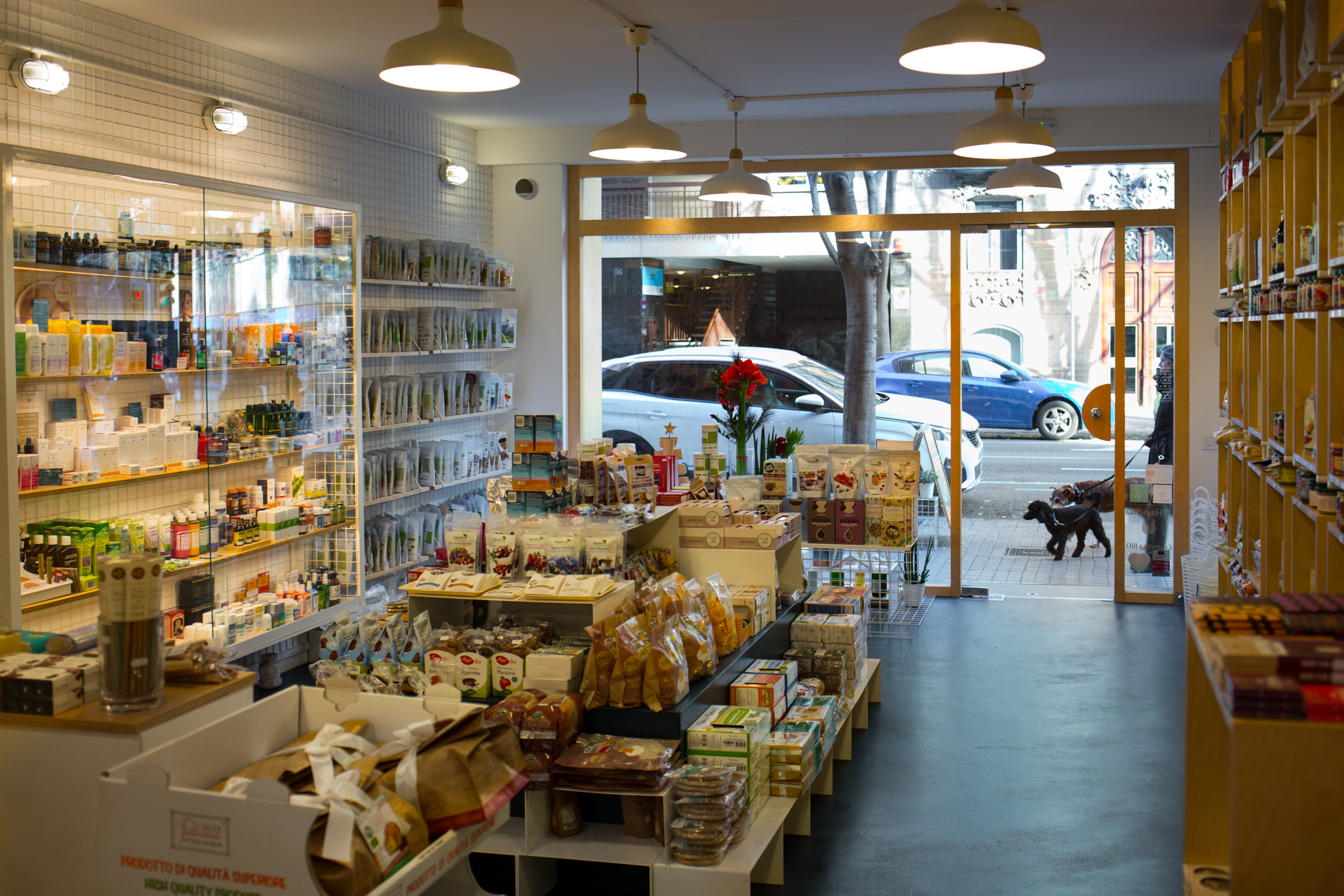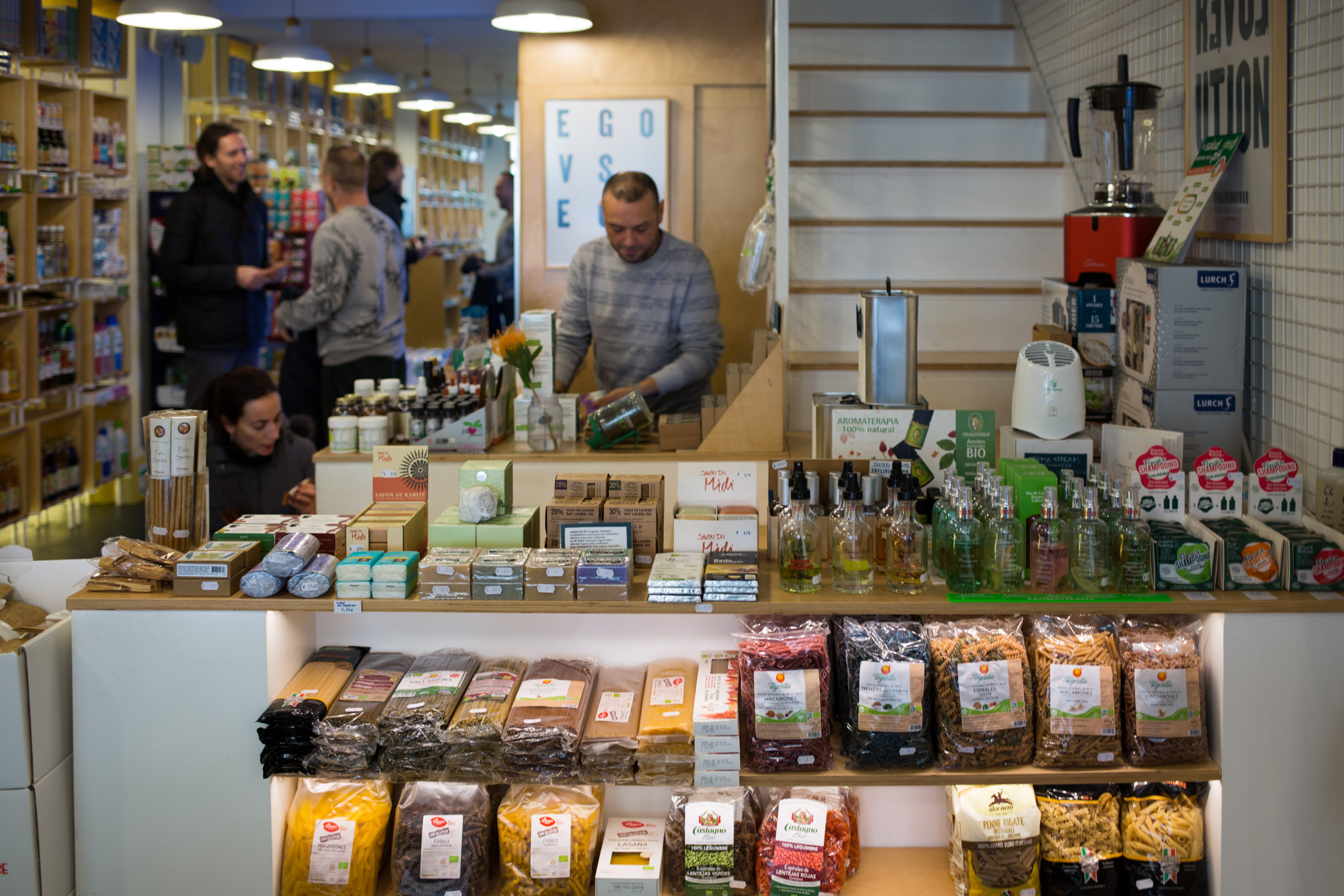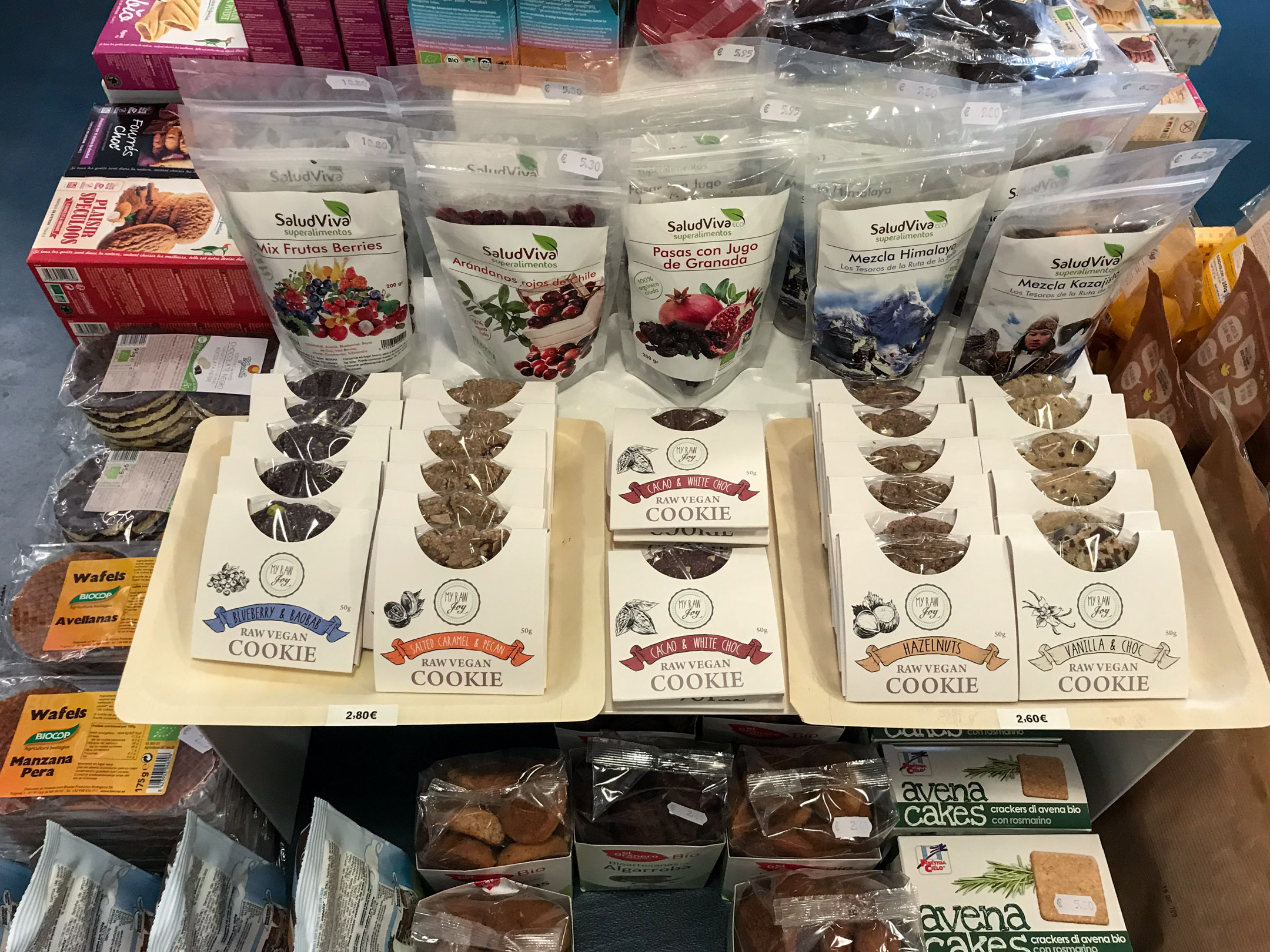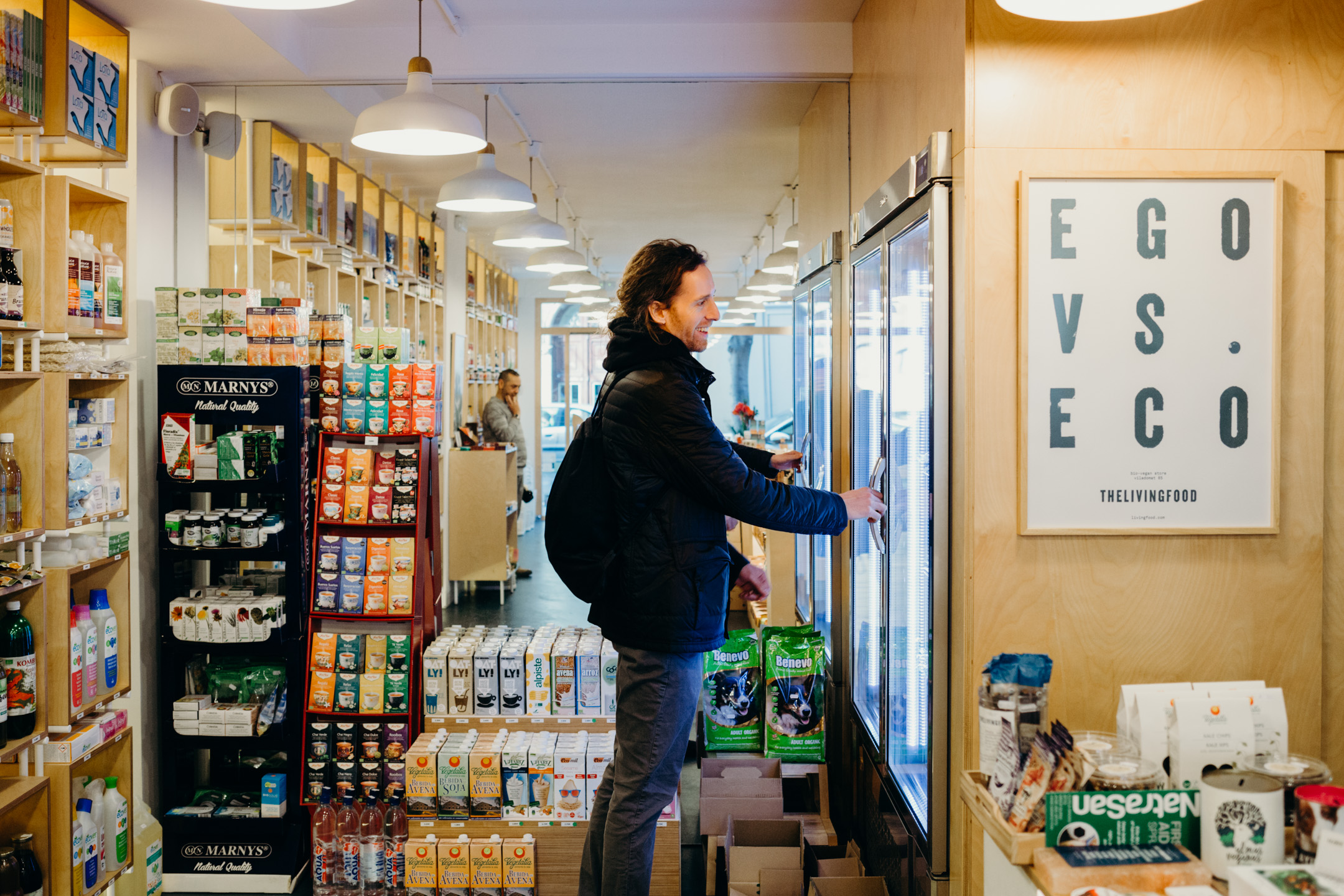 Bei The Living Food ist der hier hergestellte Rohkost-Käse. Es gibt bei The Living Food einige Käsesorten.
Die beliebtesten veganen Käsesorten sind der Schmierkäse oder Frischkäse. Es gibt aber auch gereiften schnittfesten Käse. Da der Käse Rohkost-Qualität ist, ist dieser für Rohköstler eine unglaubliche Entdeckung.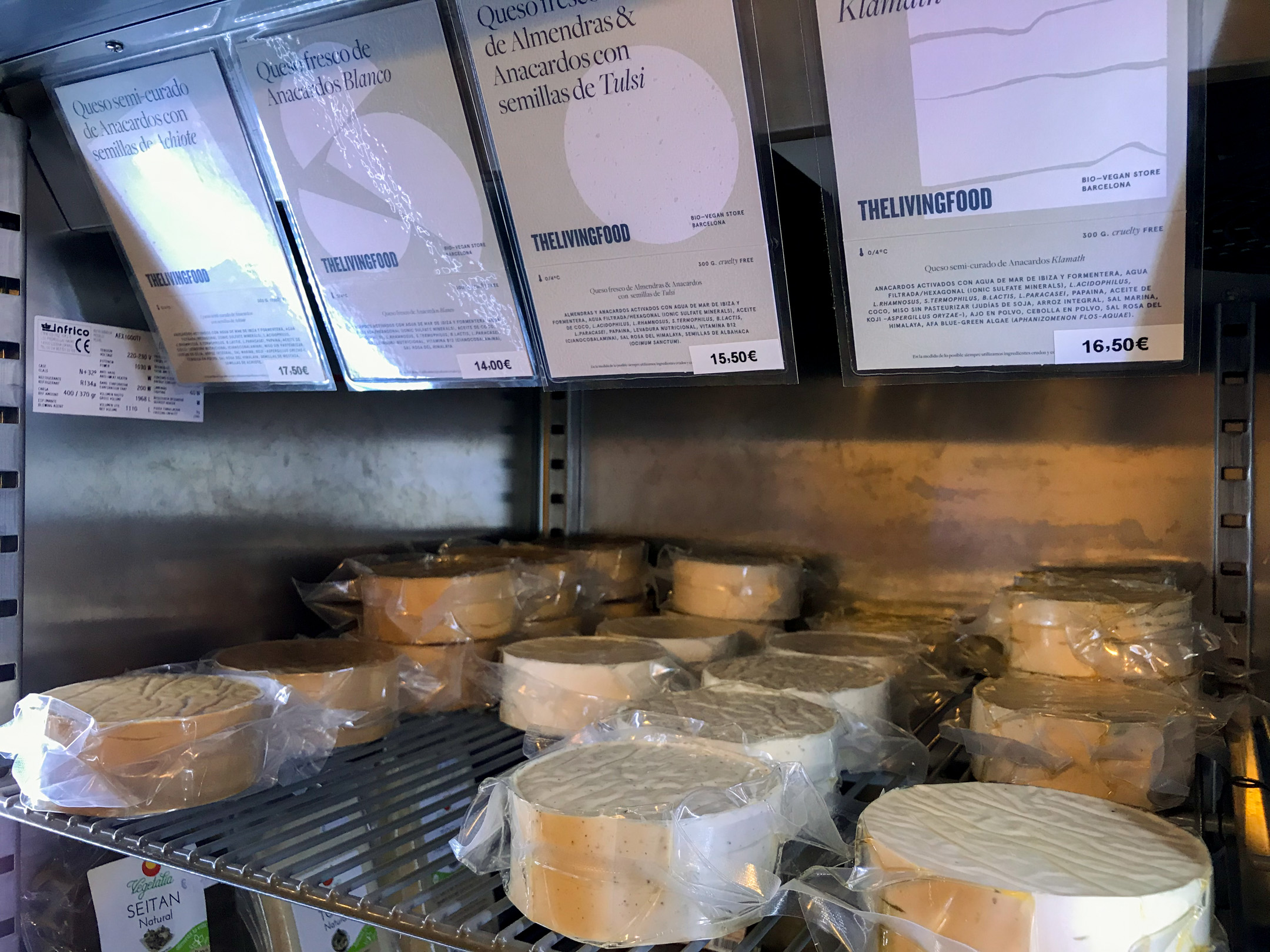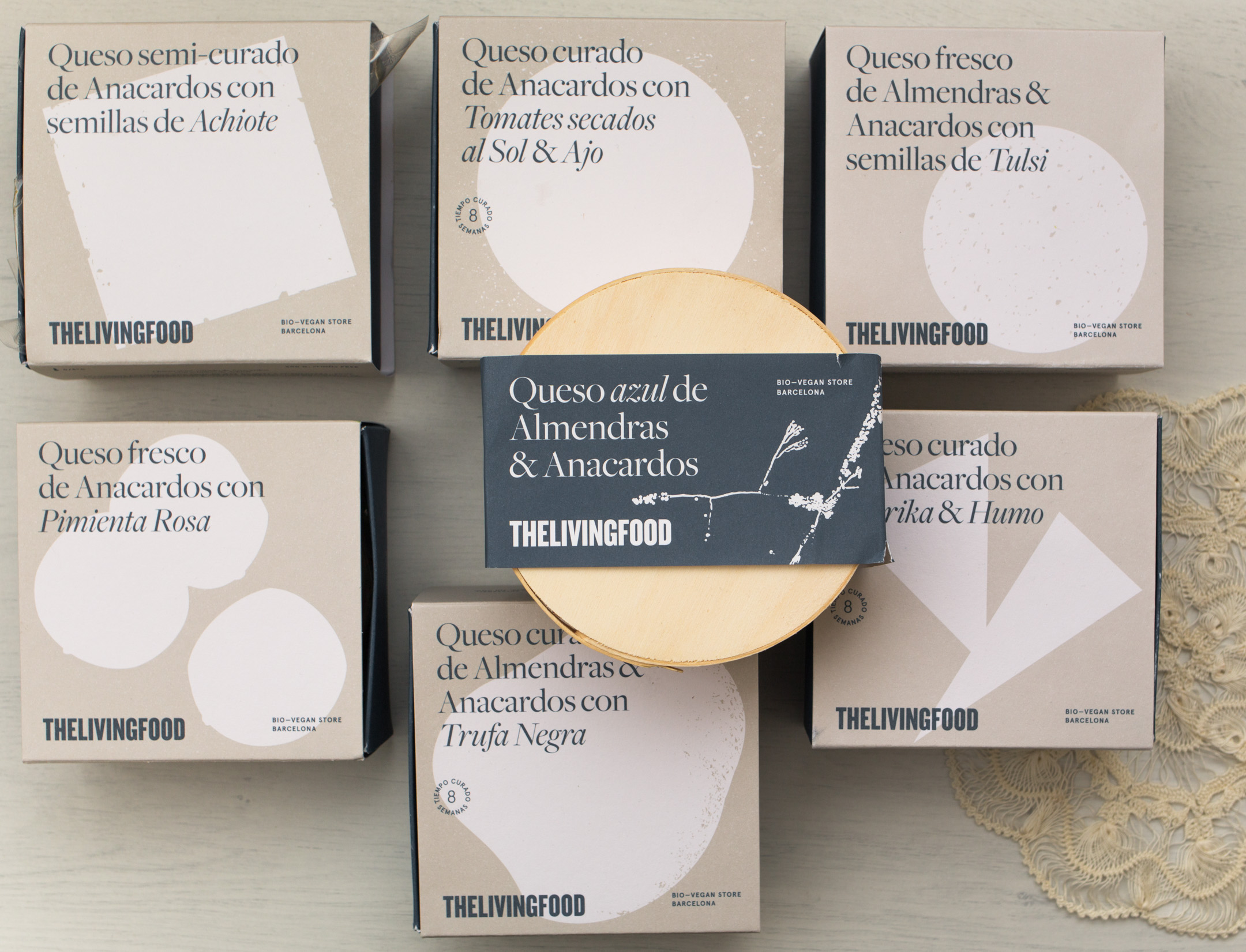 Mehr über den Käse von The Living Food kannst du hier herausfinden.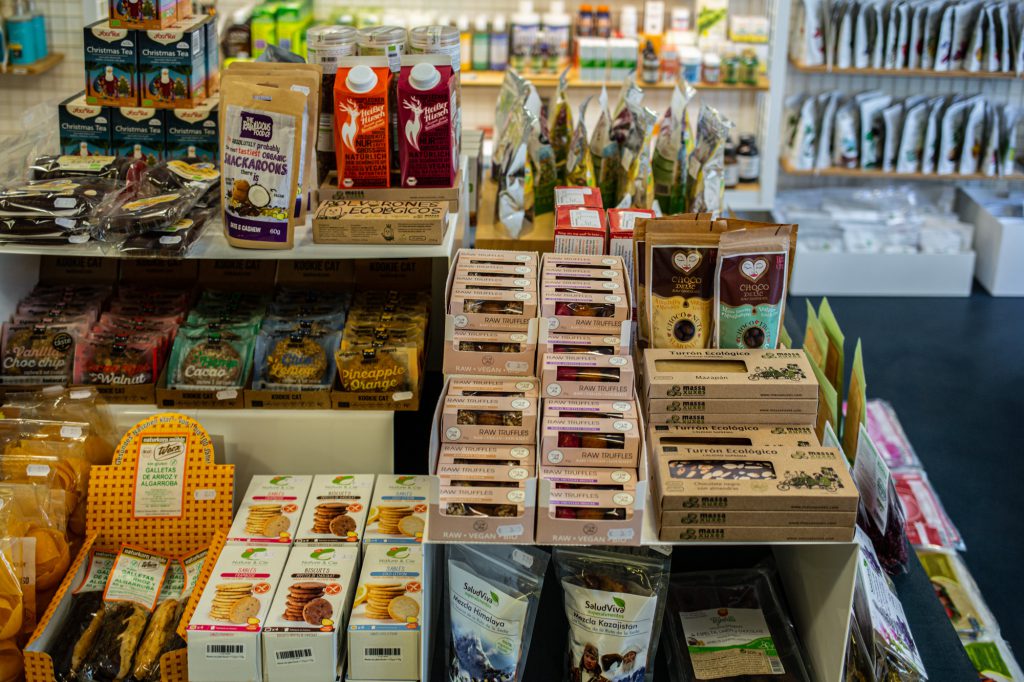 Rohkostkekse un andere vegane Leckereien.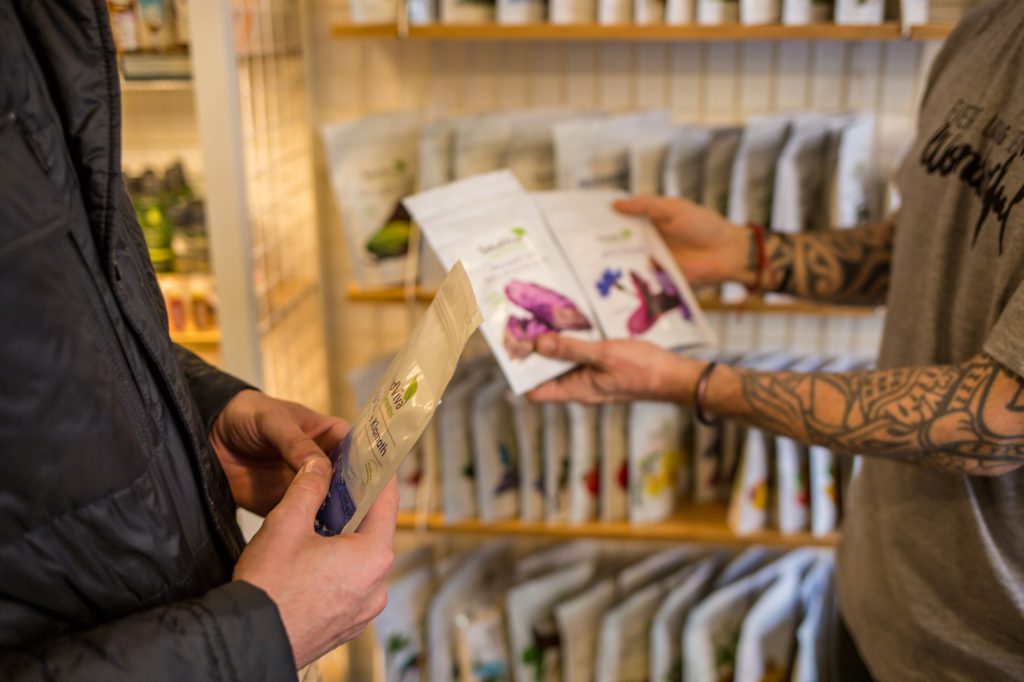 Bio Nussmus, Kokosbutter, bio Tahini bei The Living Food.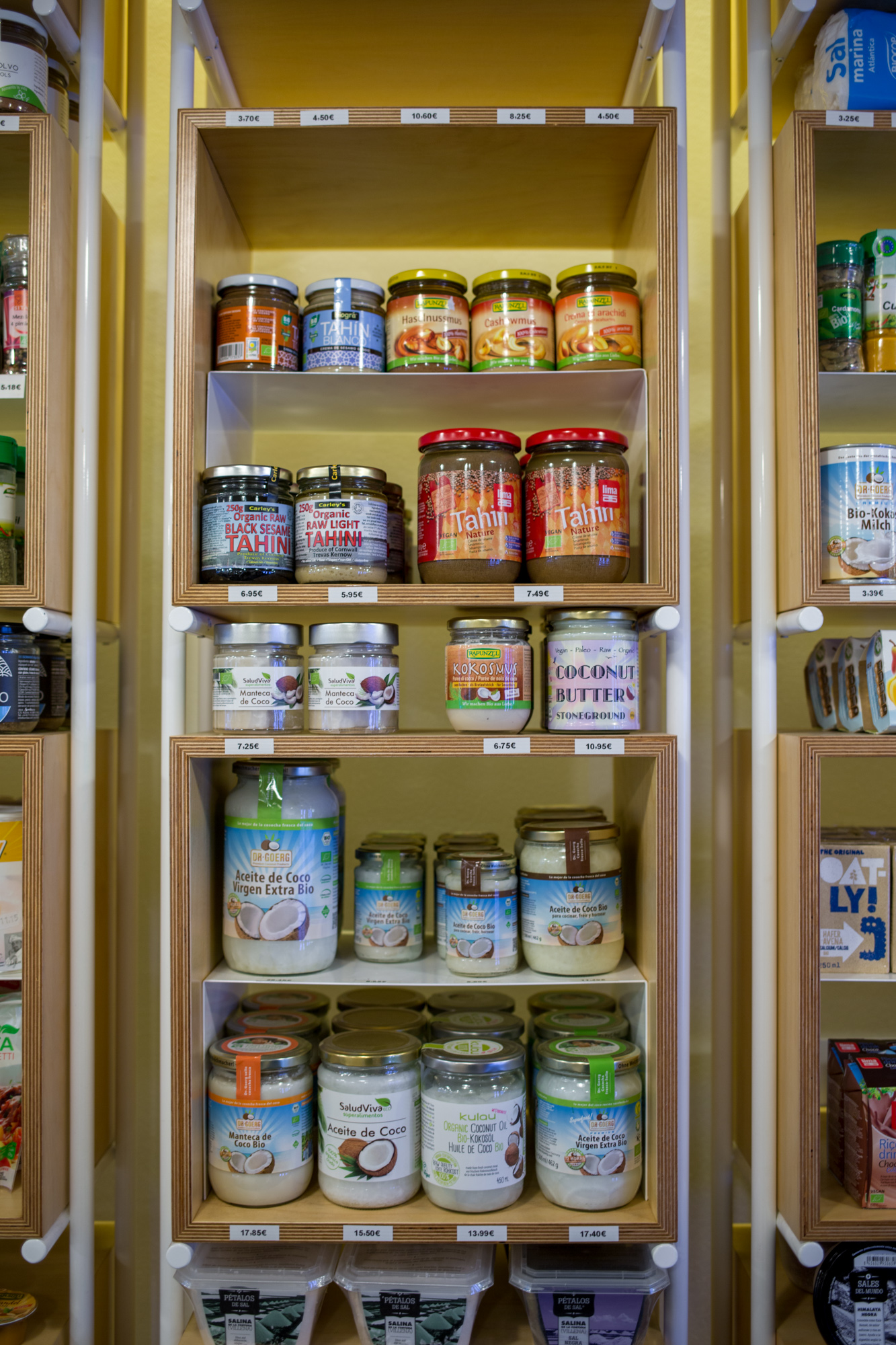 ---
---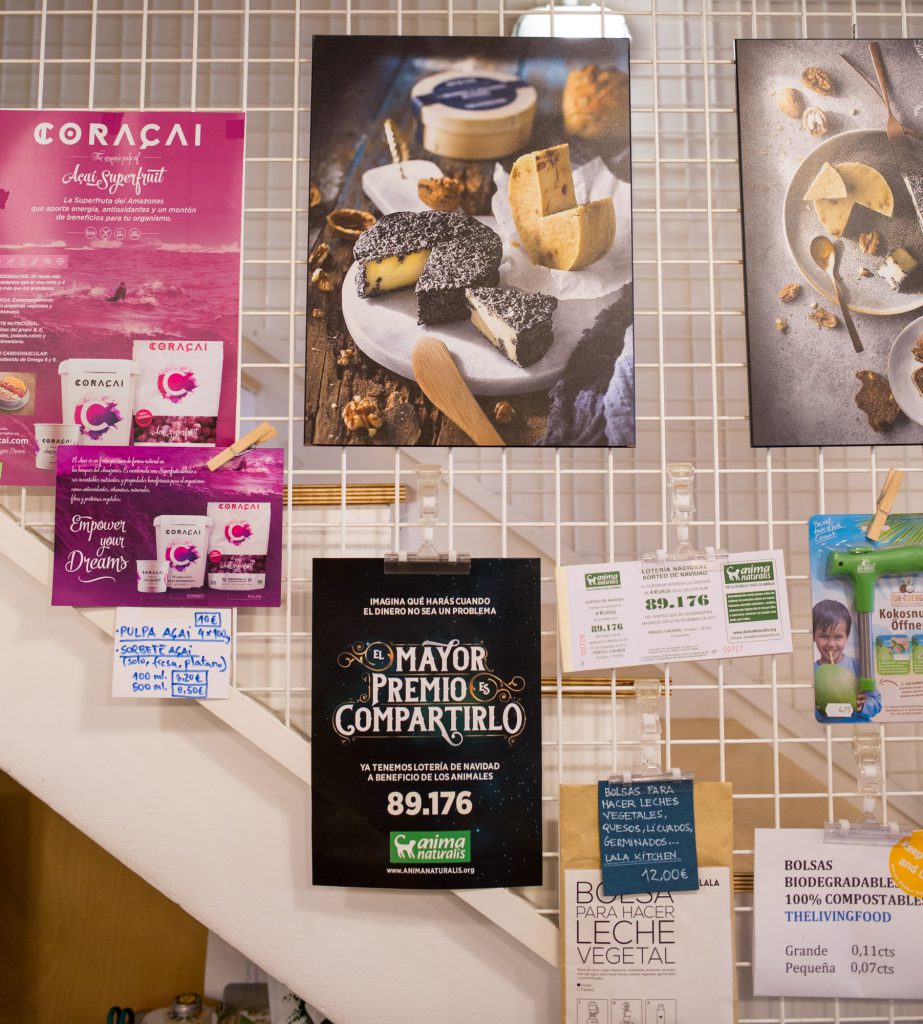 ---
Newsletter: Das Beste nie verpassen!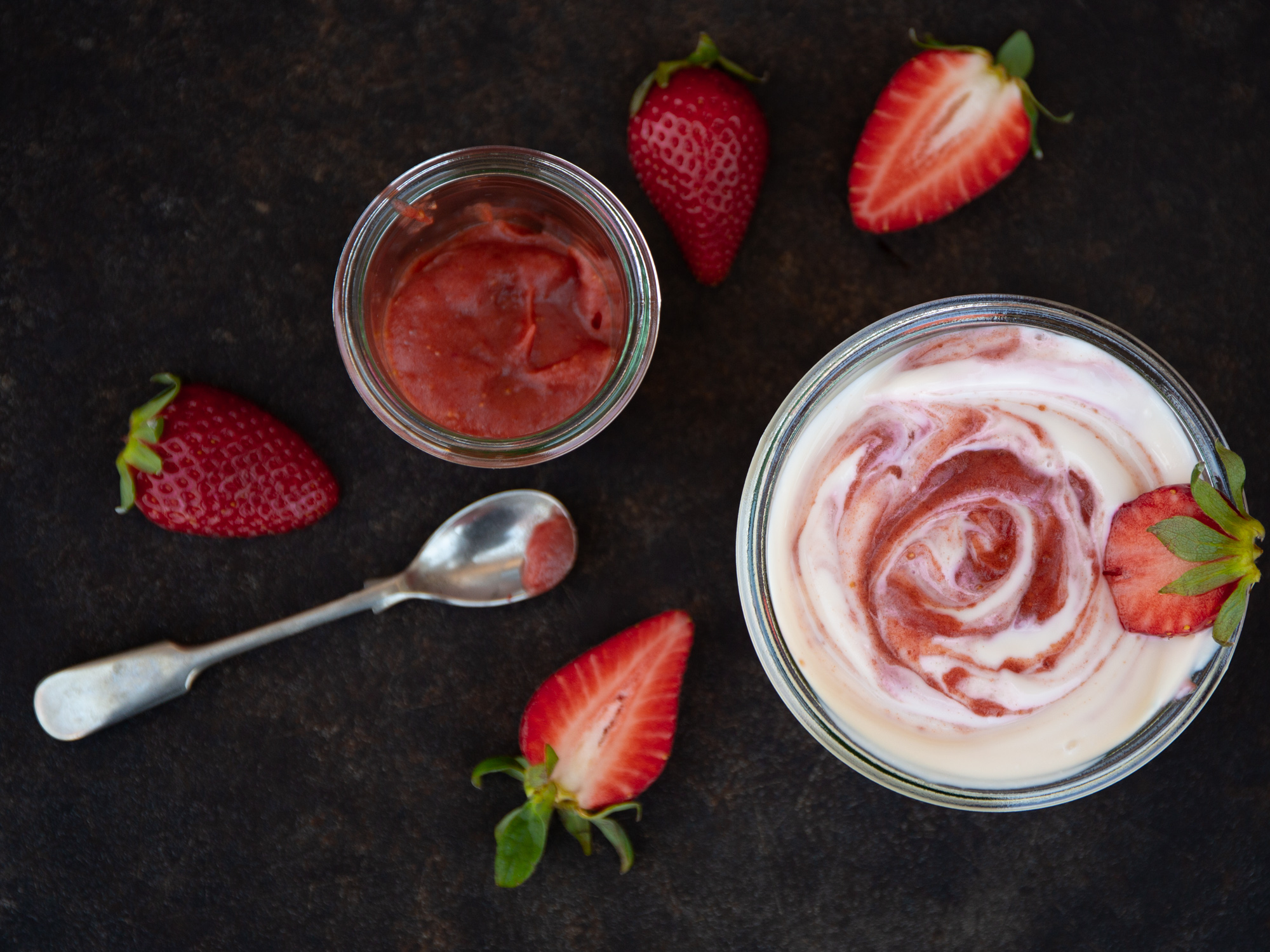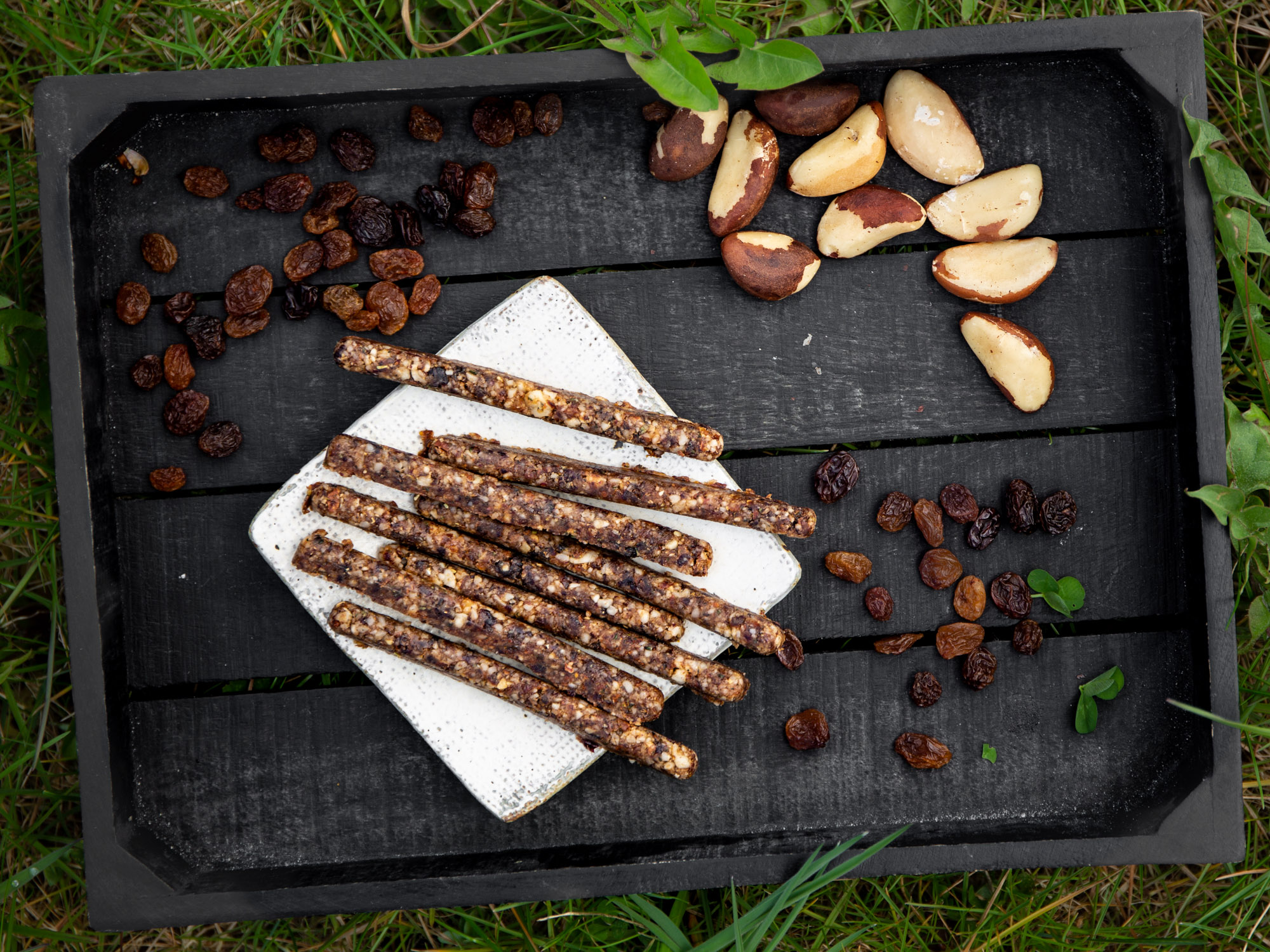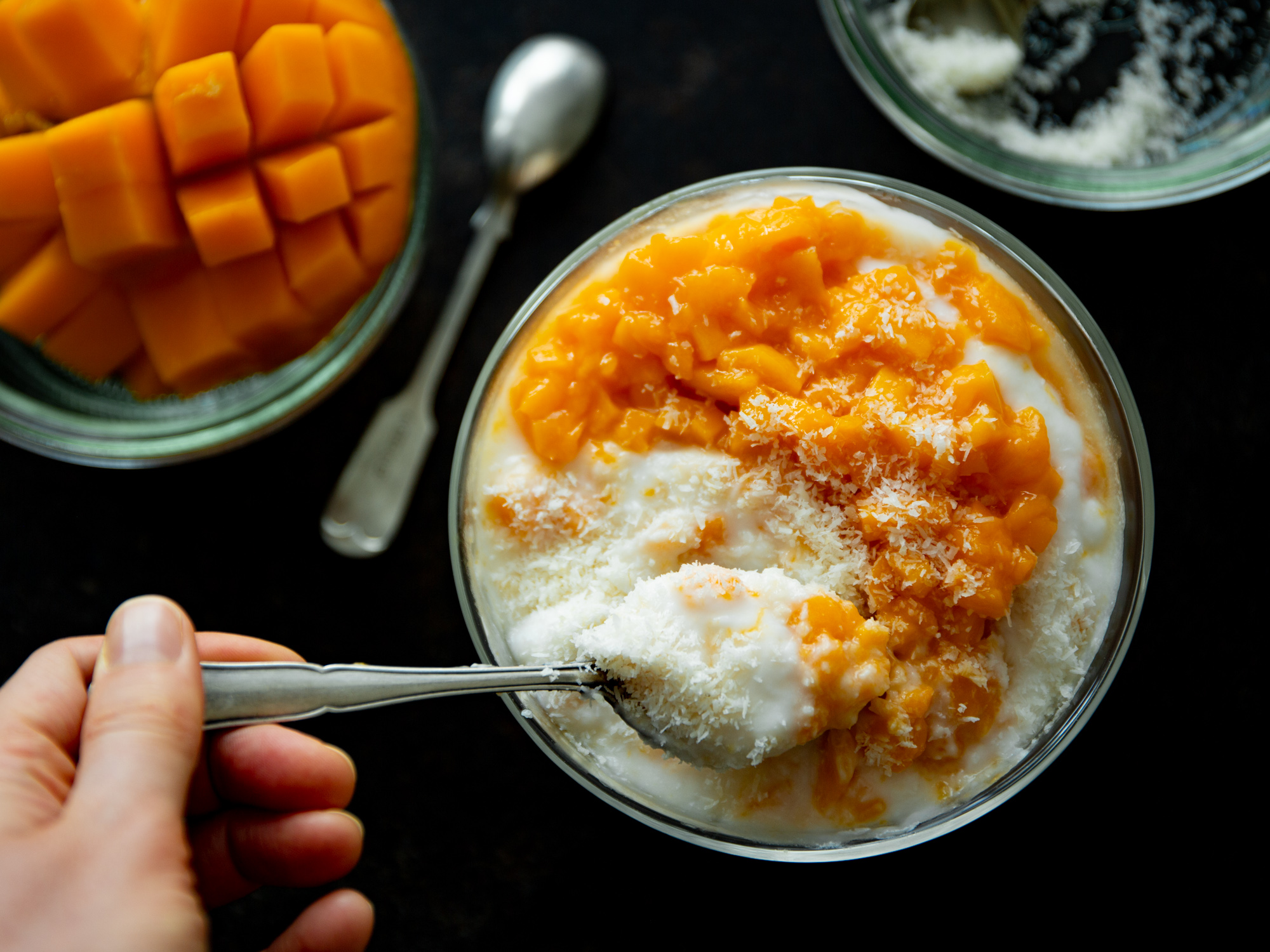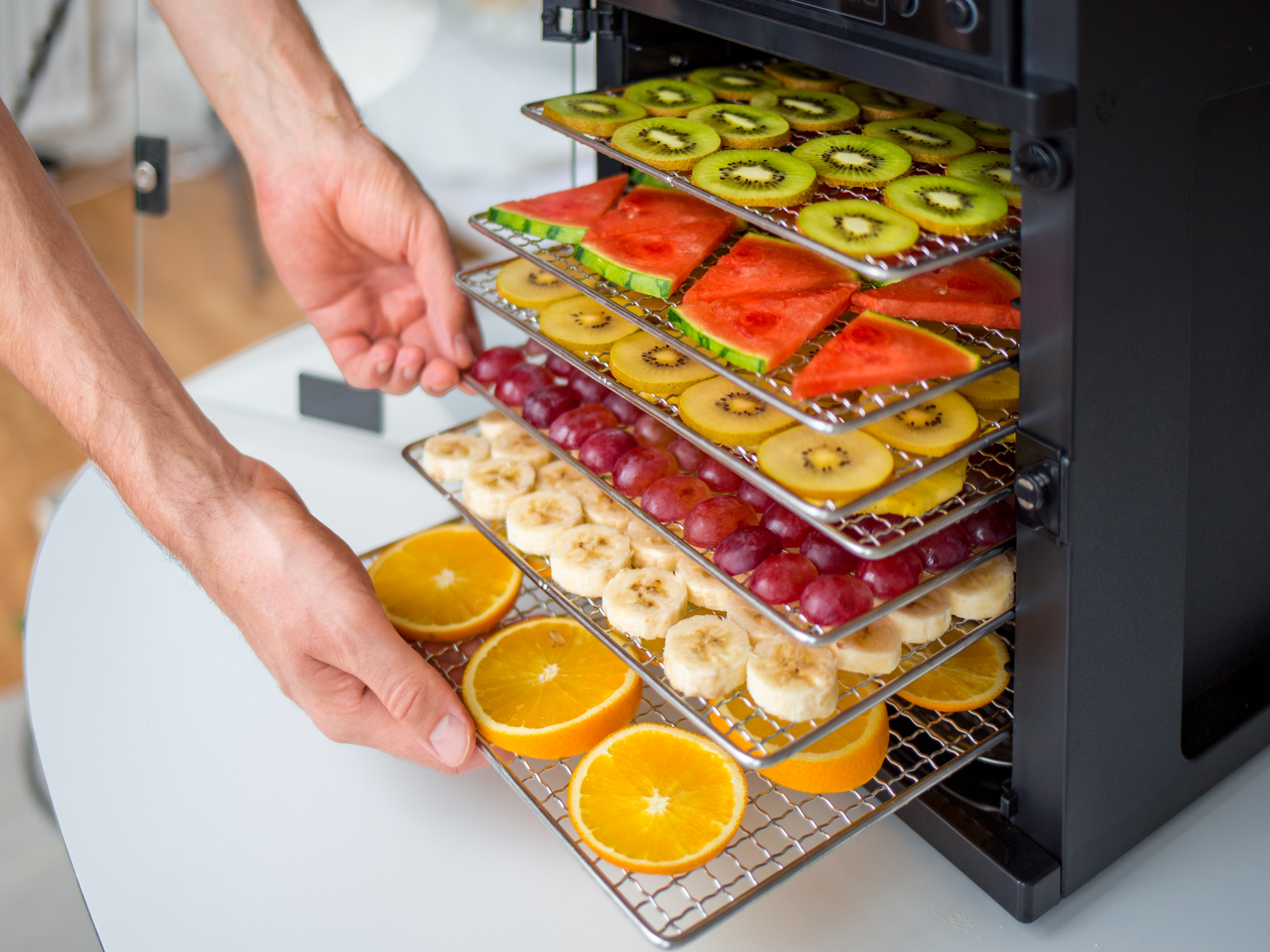 Bald kommen diese Rezepte kostenlos per eMail zu dir. Trag dich ein!
---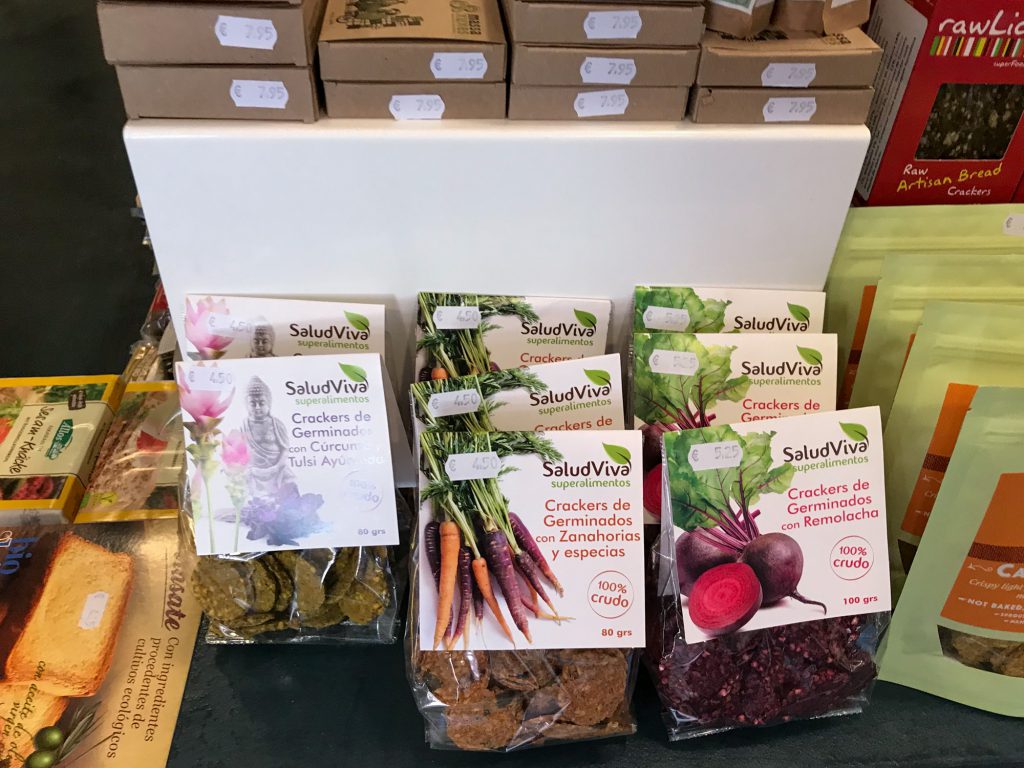 Rohkostchips und Cookies bei The Living Food.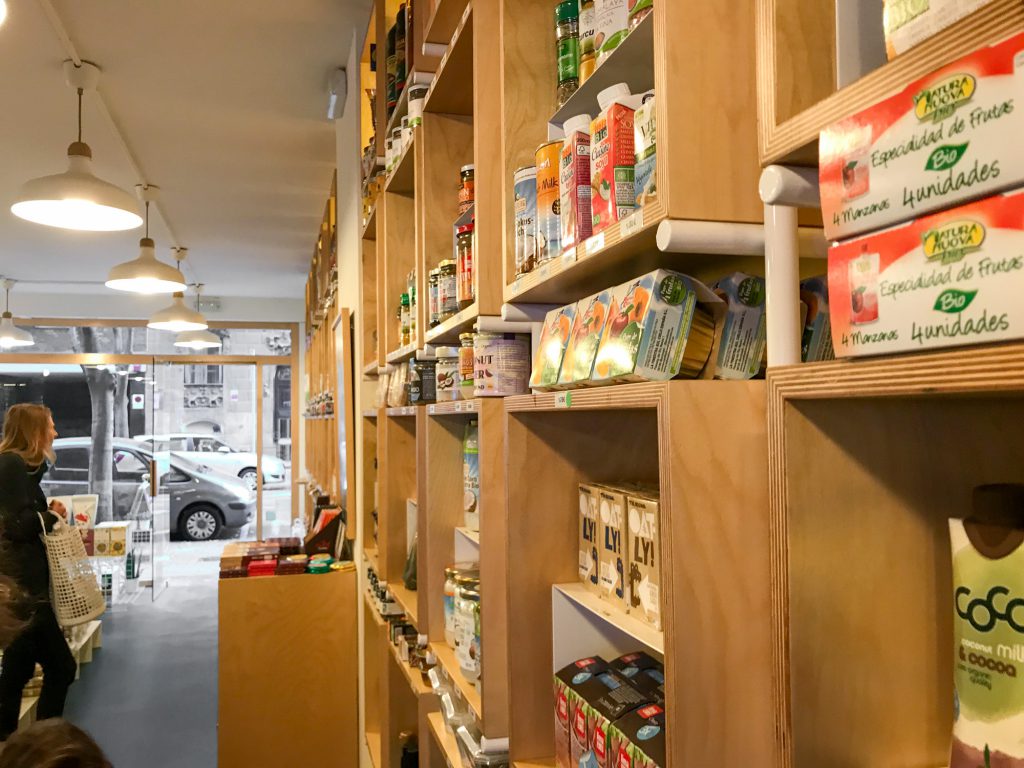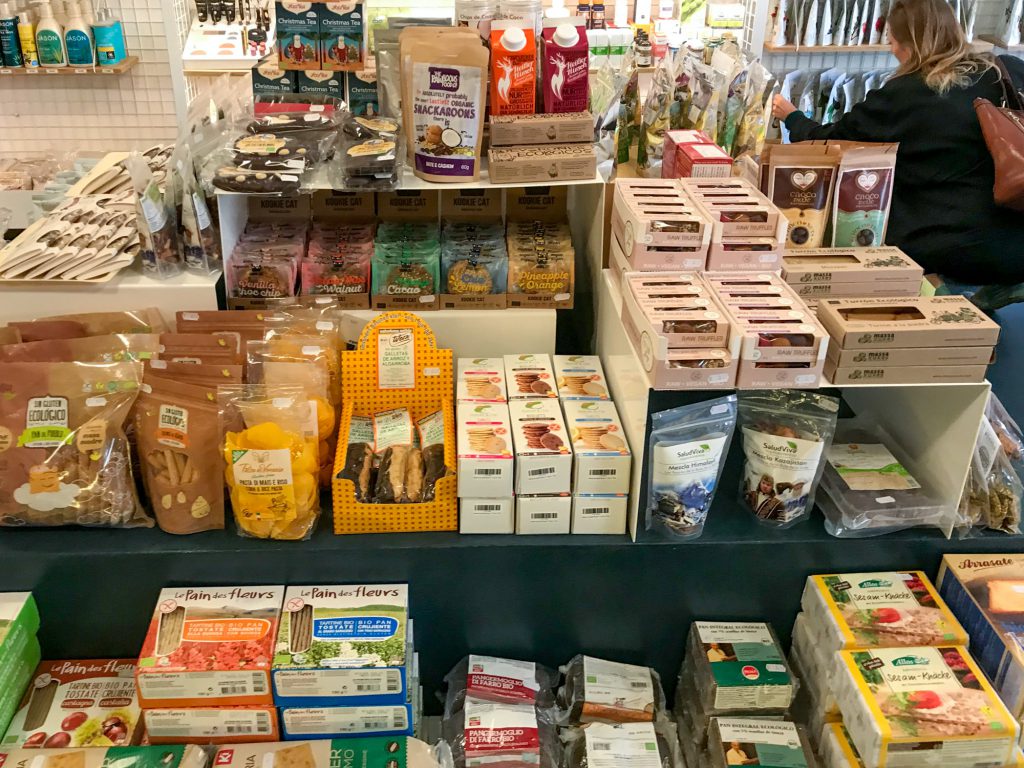 Hol dir meine neuesten Bücher
---
---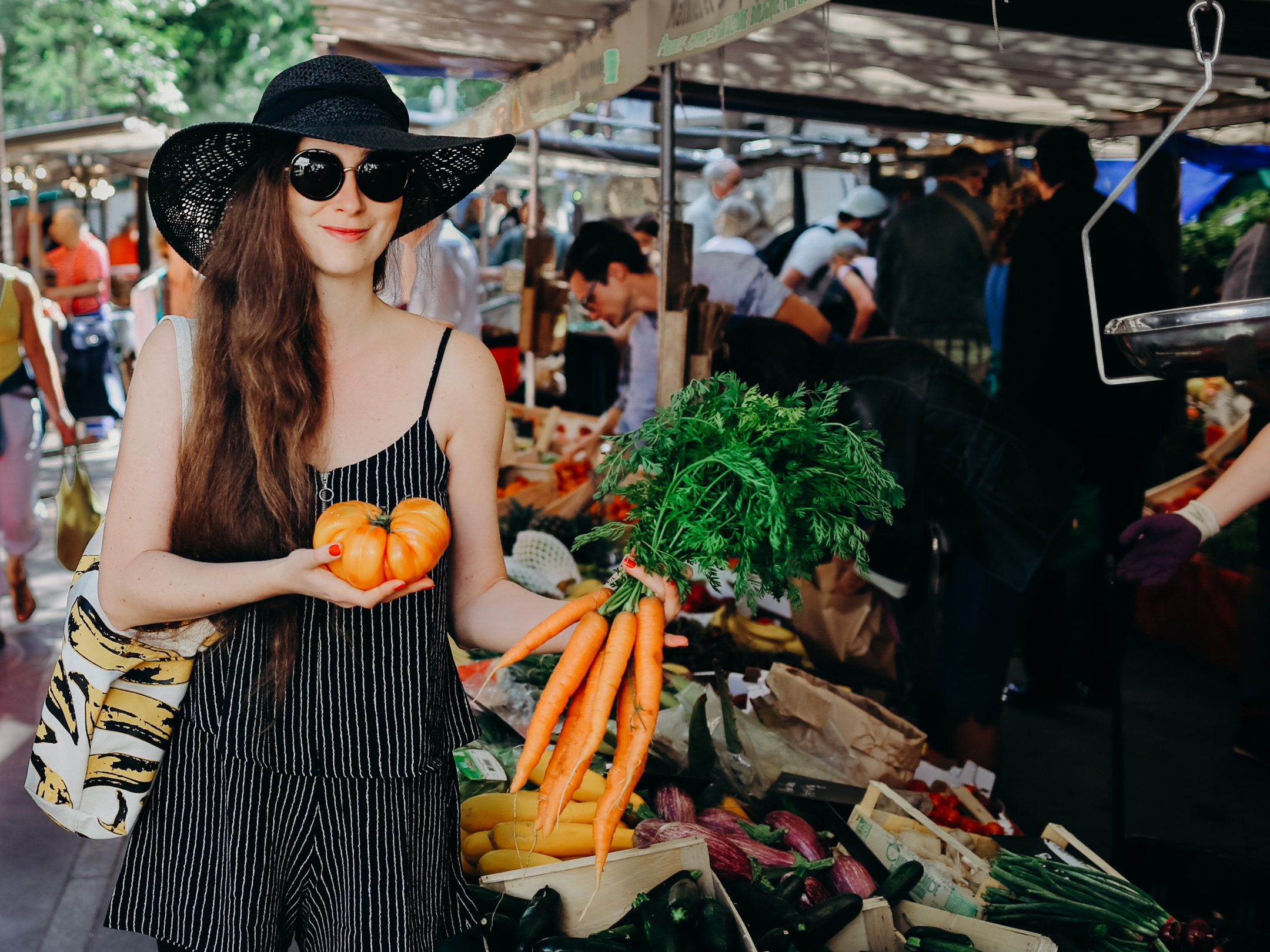 Einkaufen
Hochwertige Lebensmittel sind mir sehr wichtig. Ich kaufe ausnahmslos bio, versuche dabei regional, saisonal und plastikfrei einzukaufen. Ich mache es für meine Gesundheit, die anderen und den Planeten.